News
Avengers 4 Cast List: Expect These Stars To Be A Part of The Movie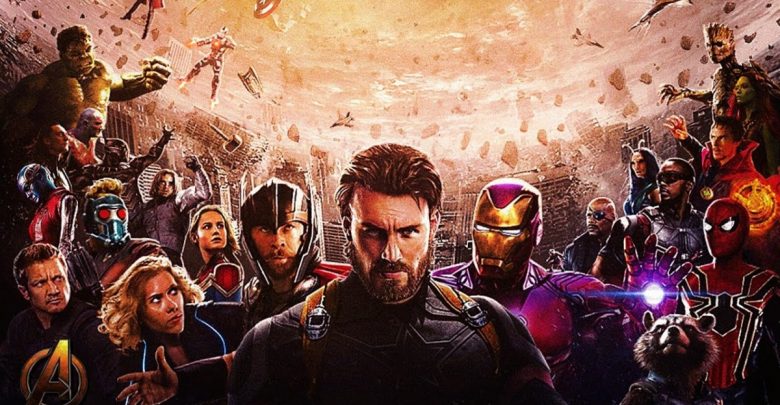 Avengers: Infinity War was the biggest movie Marvel has ever produced, and it was surely the biggest thriller of any Superhero movie. The MCU officially began its journey a decade ago with Iron Man and since then 17 movies have come out, all leading up to this epic showdown between Thanos on one side and the entire Avengers squad on the other. This article is about Avengers 4 Cast List so that you know who all to expect in the movie.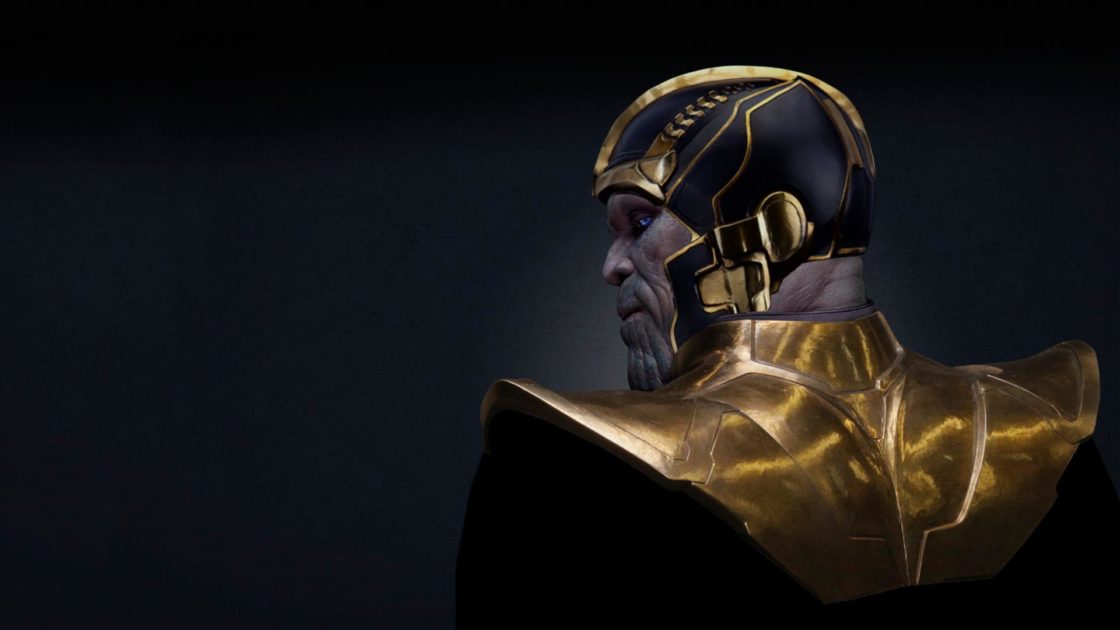 It portrayed Thanos as the big bad of MCU and waiting for so many years to finally see his wrath onscreen was totally worth it. His motivations were justified in his own mind, and he actually was the hero of his own story. He believed that he is the only one who is strong-willed and resolute to take the hardest possible decisions for the galaxy while the others aren't stepping up. His purpose in life is to re-balance the universe so that problems like poverty, hunger, and overpopulation can be addressed.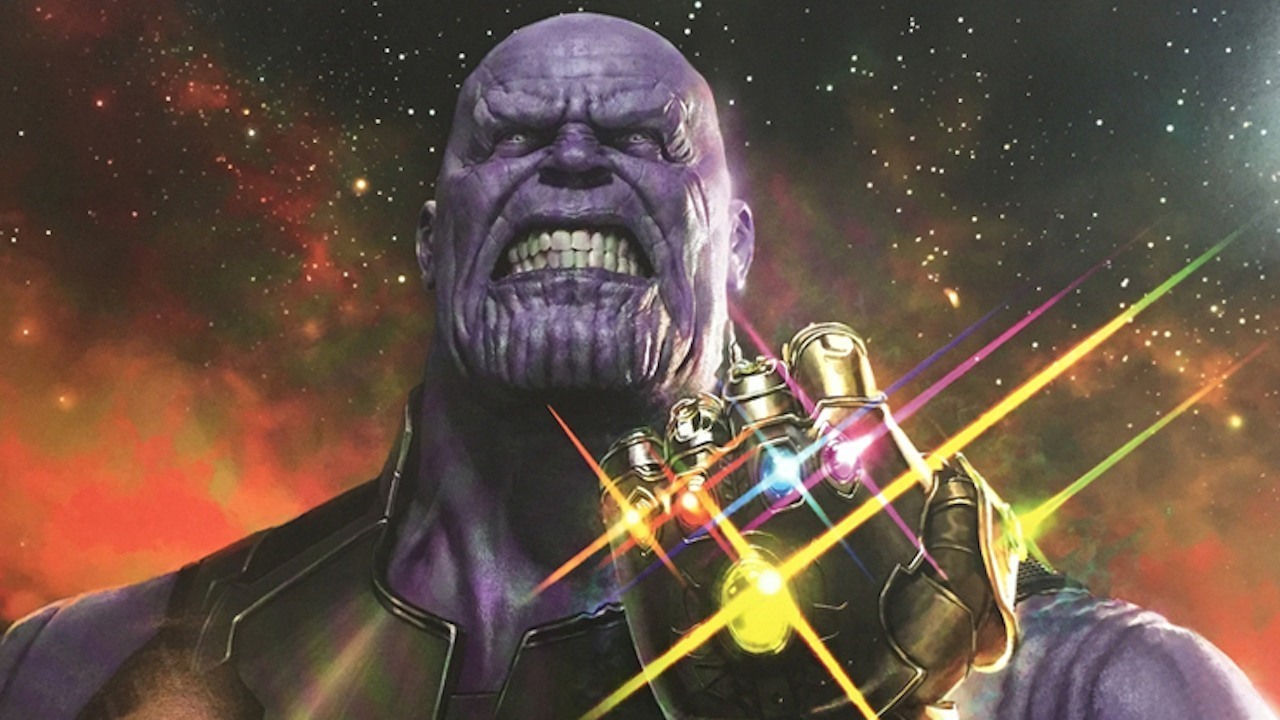 In order to fulfill his goal, he went in search of six Infinity stones that represent cosmic singularities scattered around the universe. He managed to collect them all, assembled them in a gauntlet and snapped his fingers. It leaves us on a cliffhanger which we could have never expected. The movie ended up leaving us shocked but it left a very threatening message at the very end which said – "Thanos will return" in Avengers 4!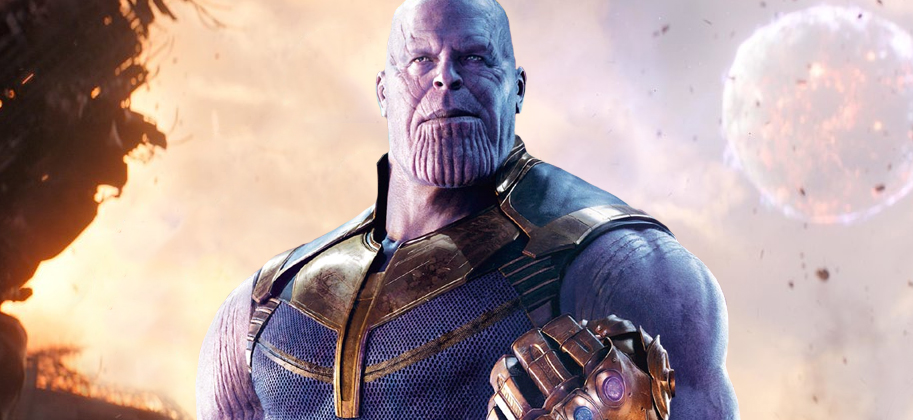 As we saw, Thanos was not just a Mad Titan who wants to destroy everything and everyone that comes in his way. His methods are brutal but he has a proper reasoning behind what he did. It was not right way as this does not give true meaning to life, and neither is it fair for the ones who died randomly. They did not get the equal chance to rejoice in life, but since the disintegration was random and necessary in Thanos' mind, it had to happen.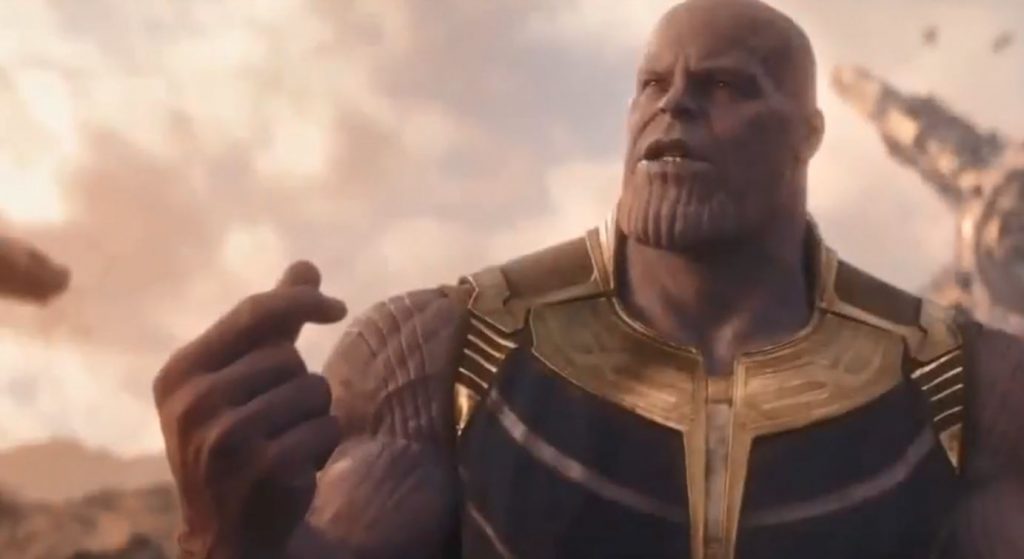 As a result, half the population in the entire galaxy was wiped out including half of all superheroes. Many fans believe that most of them will come back due to some of the other reason but Infinity War writers insist that Avengers 4 will be entirely different and won't be a direct sequel to the Infinity War.
Play Now: The Ultimate Thanos Quiz: (Click on the link below to begin)
The Ultimate Thanos Challenge! Do You Know Everything About The Mad Titan?
The cast is impeccable as some of the biggest names are part of the project. The Avengers 4 Cast List includes these names:
Chris Evans (Captain America)
Sebastian Stan (Winter Soldier)
Chris Pratt (Starlord)
Chris Hemsworth (Thor)
Idris Elba (Heimdall)
Tom Hiddleston (Loki)
Dave Bautista (Drax)
Pom Klementieff (Mantis)
Scarlett Johansson (Black Widow)
Samuel Jackson (Nick Fury)
Cobie Smulders (Mariah Hill)
Jeremy Reiner (Hawkeye)
Benedict Wong (Wong)
Benedict Cumberbatch (Dr. Strange)
Tom Holland (Spiderman)
Letitia Wright (Shuri)
Chadwick Boseman (Black Panther)
Paul Rudd (Ant-Man)
Elizabeth Olsen (Scarlett Witch)
Paul Bettany (Vision)
Bradley Cooper (Rocket Raccoon)
Vin Diesel (Groot)
Zoe Saldana (Gamora)
Karen Gillan (Nebula)
and the one and only…
Josh Brolin (Thanos)
Also See: Avengers 4 Set Photos Might Have Revealed A Major Plot Point For MCU's Future!!!