QB Memes
37 Hilarious Memes Every Fan Will Enjoy After Watching Infinity War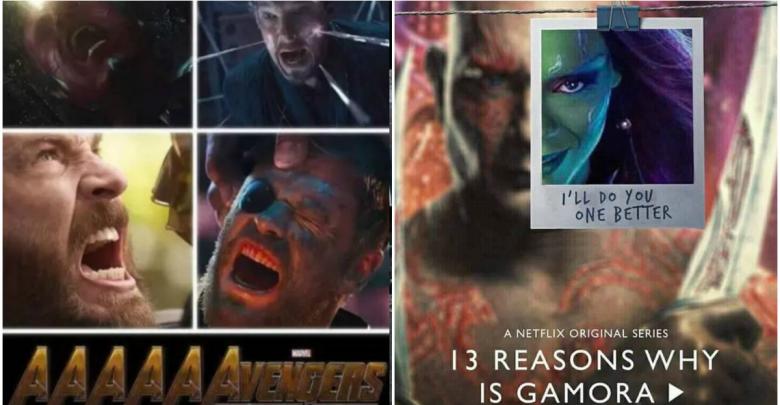 So finally the most awaited Marvel Cinematic Universe movie Avengers Infinity War got out with the mind-blowing response from the people from all over the world. Avengers Infinity War has truly justified the things which we all were expecting by including every emotion in it. Let's check out the funniest memes that will make every fan laugh and then cry:
Hehe!
An Amazing Golden Retriever!
Poor Star-Lord!
That Ending!
We Did That Exactly Same!
Hahaha!
Say No More!
It's Still My Mood!
Aaaaaaavengers Infinity War!
That's Right!
Oh yeah!
Exactly!
I'm Gona Kill Myself!
Bitch Please!
Oh Yess!
See You All In Therapy!
Before, During And After!
Just Don't!
4 Stages of Watching This Movie!
Sure!
I'm Crying!
WTF!
Me Joking be Like!
Dead Inside!
The Ending!
Noooo!
Goosebumps!
Where is Gamora? Who is Gamora? Why is Gamora?
Worst Part!
LOL!
Aww! Loki!
LMAO!

The Entire Plot!!
Why Hawkeye is important…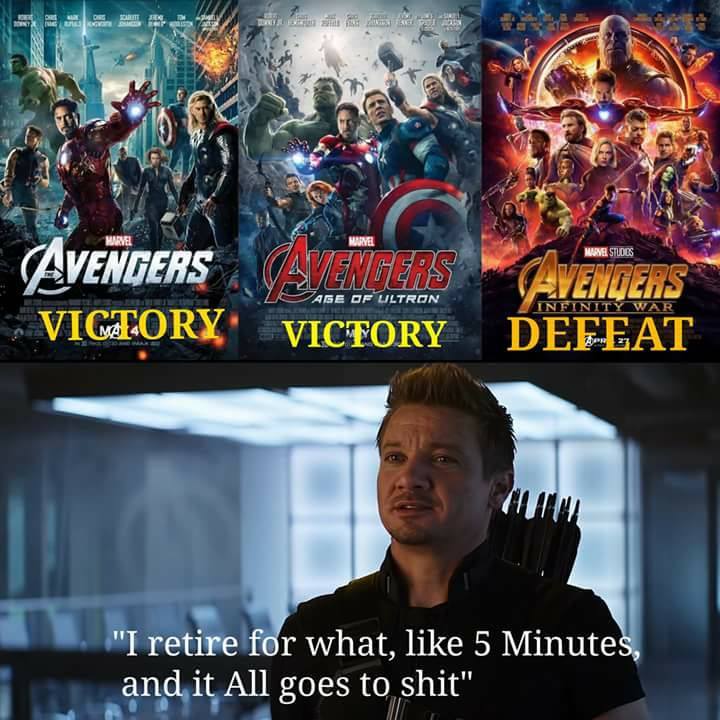 Can't wait for this Netflix series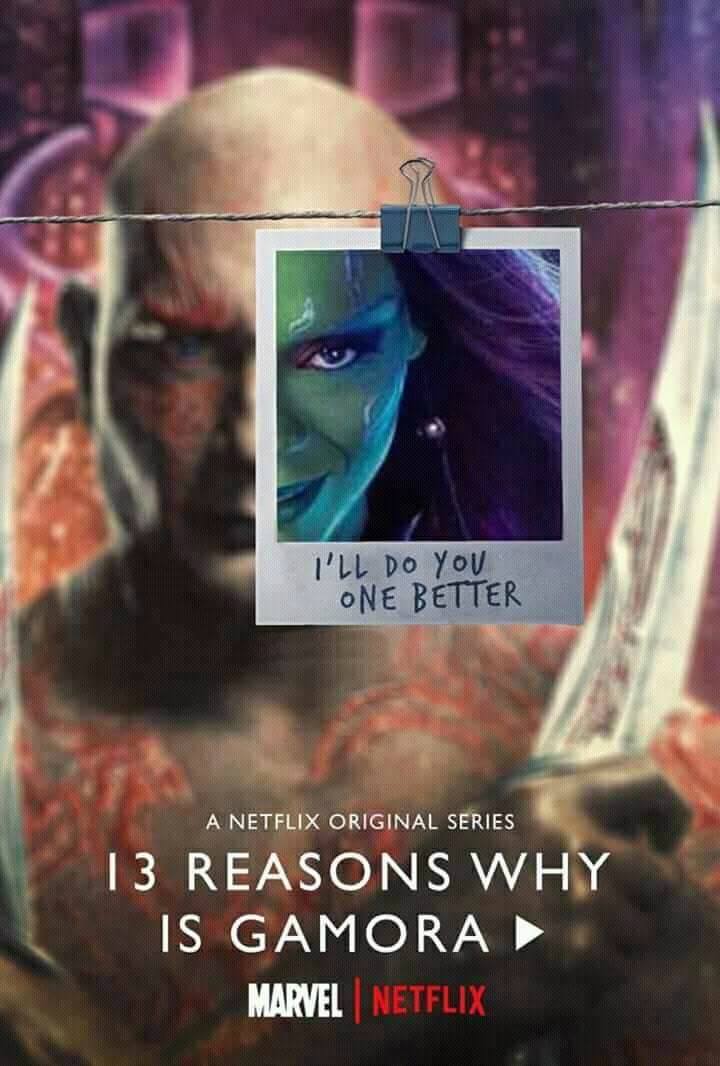 MJ= Thanos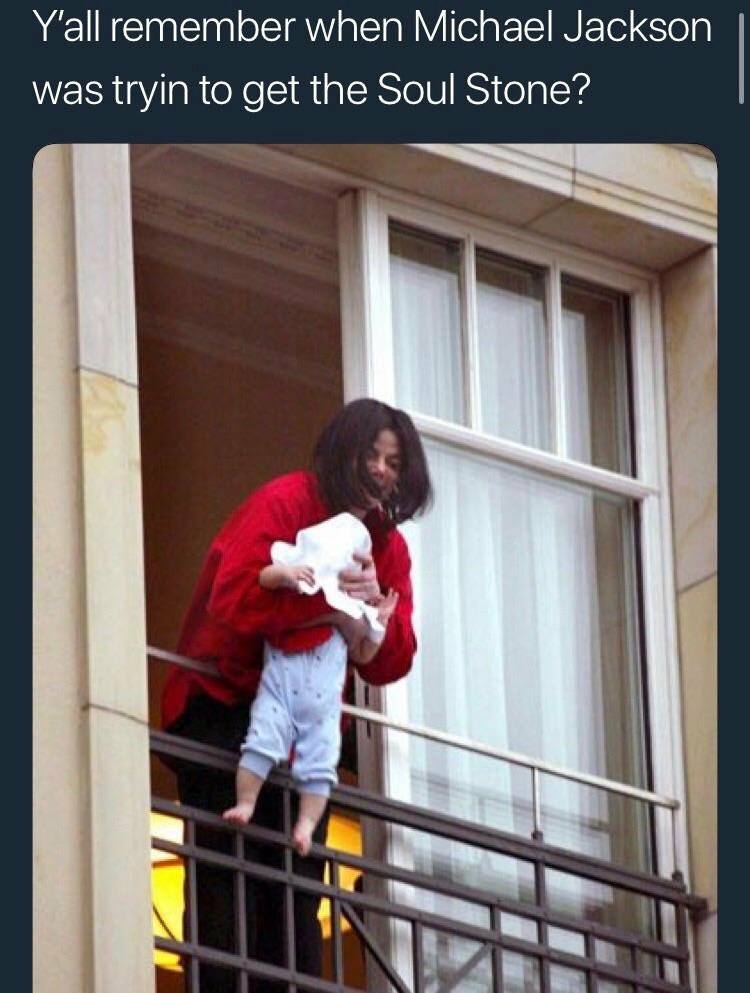 Avengers 4's ending leaked!