QB Memes
39 Funniest Wonder Woman And Batman Memes That Will Make You Laugh Hard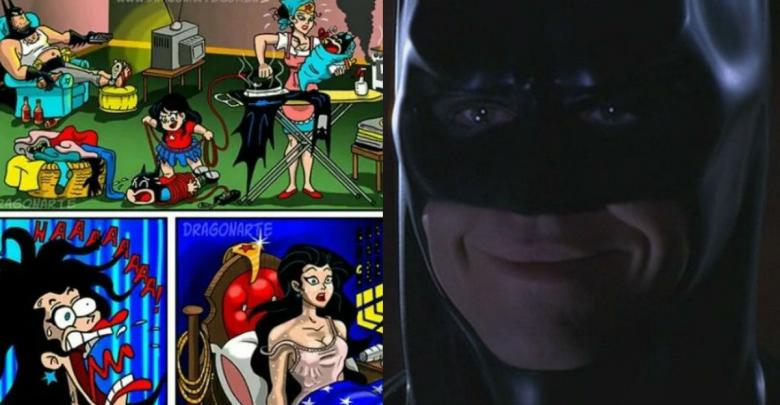 Wonder Woman And Batman are the two of the most important character from the DC comics and they both share a very conflicted feeling for each other. They seem like they are struggling for the love and so are very uncomfortable. So here we bring you the funniest Wonder Woman and Batman memes that will make you laugh uncontrollably:
Justice!!
LOL!
Very Bad Dream!
The Secrets!
A Woman Like You!
Oh No!!
No Caption Needed!
Ohh Yeah!
Totally!
Lobotomized!
Distracted!
We Are A Team!
Rooftop Stories!
Tomatometer!
Exactly!
\
Caped Crusader!
Shut Up And Kiss!!
Unisex Fragrance!
So Cute!

What An Explanation!
Gross!
True!
Everything is Awesome!
Crazy Team!
Justice And Stuff!
Ooh, Shit!
Ooh. La La!
Perfect!
My Turn!
That Awkward Moment!
Awesome!
Amazing!
Wonderbat is Confirmed!
God Damn It!
Haha!
Diana No!
Absolute Heroes!
LMAO!

Wonder Woman And Batman Memes!