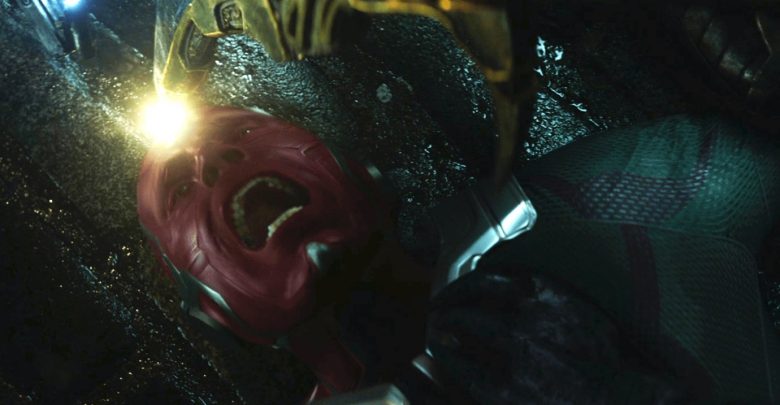 Avengers: Infinity War will be upon us in just 38 days and the hype for the movie keeps increasing as it gets closer and closer. The stakes for the movie are very high, not just story-wise, but also financially behind the scenes. The entire budget and expenditure done of these two upcoming Avengers movies combined were reported to be more than $800 Million, and Marvel and Disney are expecting very big returns from this movie.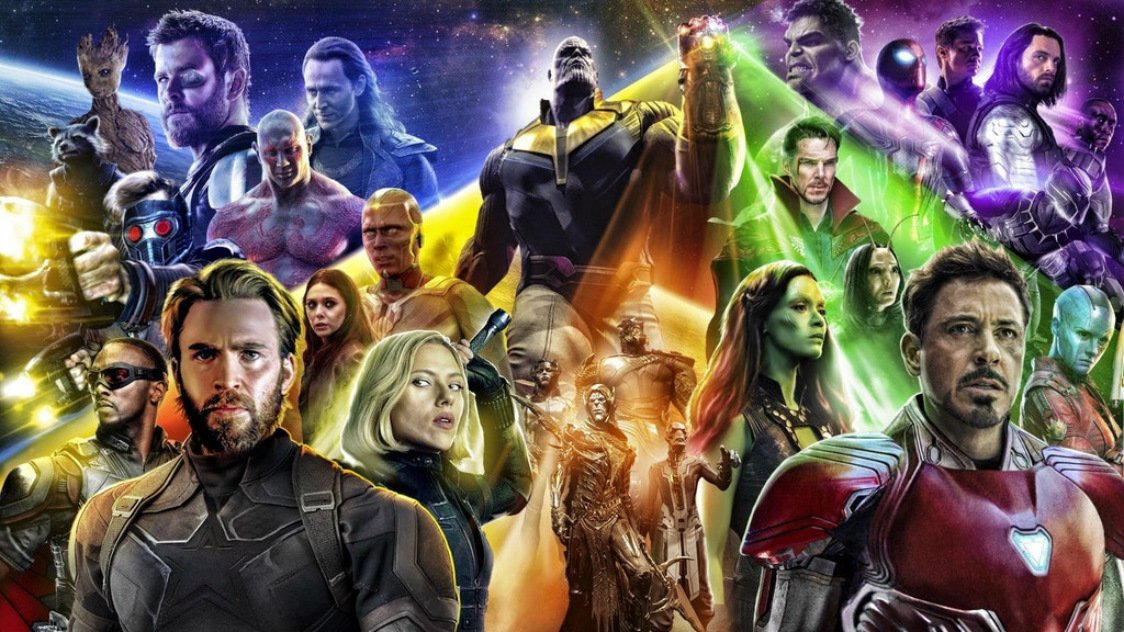 Disney movies currently hold the reigns for having the two top most opening weekend earnings at the domestic box office. The biggest question posed to Avengers: Infinity War has been that will this movie shatter all records, and be the biggest, the greatest movie of all time when it comes to the opening and total Box Office earnings? Black Panther was able to surprise us all with the insane money it brought in, and Infinity War is expected to do even more!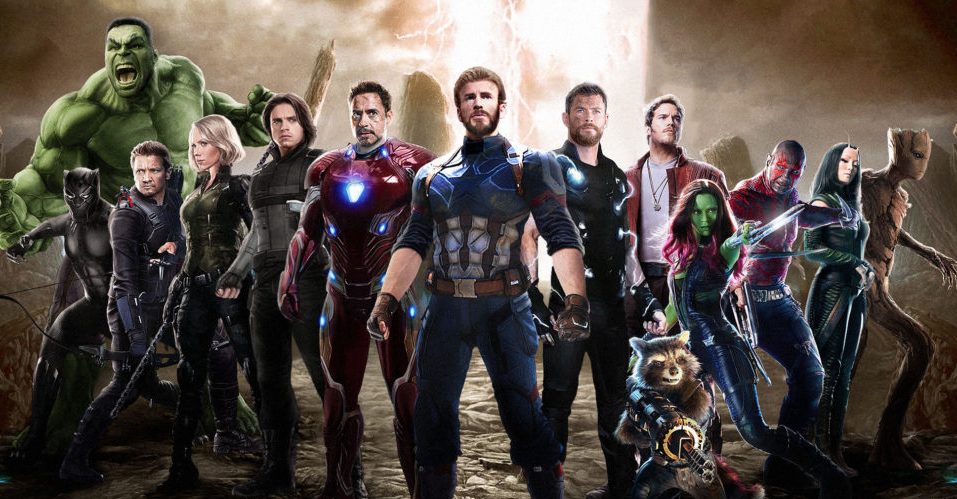 In these 10 years, a lot of Superheroes have been introduced and Infinity War will bring about 25-30 Superheroes together on the big screen. This has never happened in a comic book movie. Some of these Superheroes are going to die in the movie while some are going to continue and take the MCU forward. The potential deaths expected to be in the movie are of Captain America, Iron Man, Nebula, and many more, but at least Iron Man and Cap will surely be returning for Avengers 4. The character who has the biggest bull's eye upon his head (literally) is certainly Vision!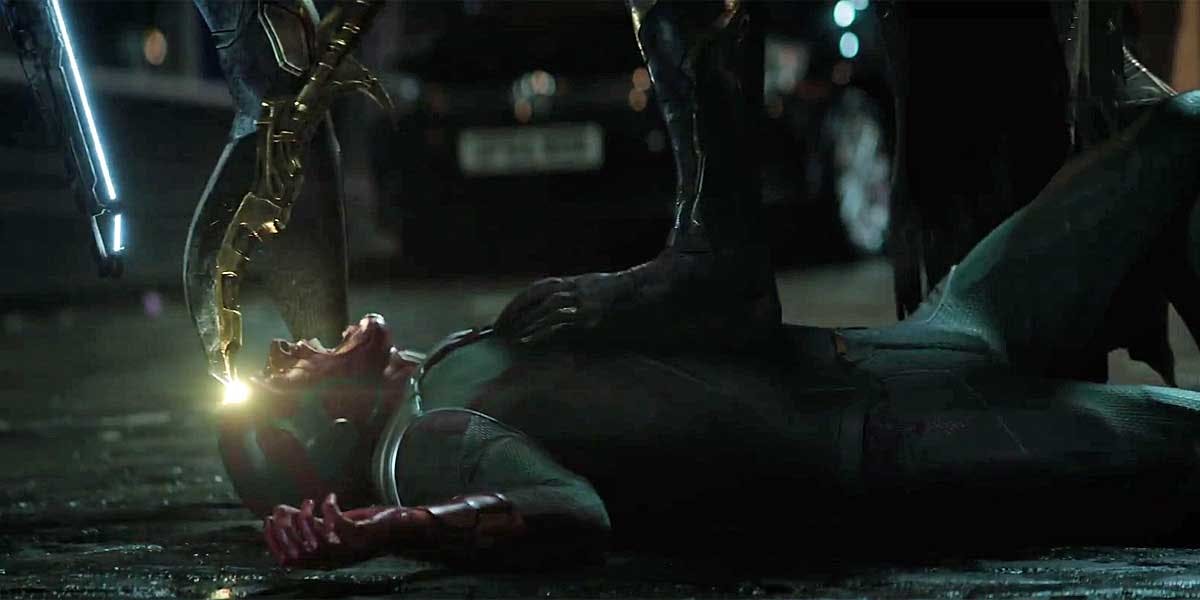 The Corvus Glaive and Vision sequence certainly seemed like a horror movie as fans were really afraid and worried seeing how brutal it was for Vision when Glaive tried to rip out the Infinity Stone from his head. Recently, the co-director of the movie, Anthony Russo spoke to 'Empire Magazine' and he explained how different sequences from the movie were created keeping different genres in mind. Well, for Vision, the constructs were surely taken out of a horror movie as the scenes we saw in the trailers did feel like that. Here's what the director said:
"We structured that scene more like a horror film. We try to give each sequence in the film a slightly different tone and concept, based on the characters driving that sequence."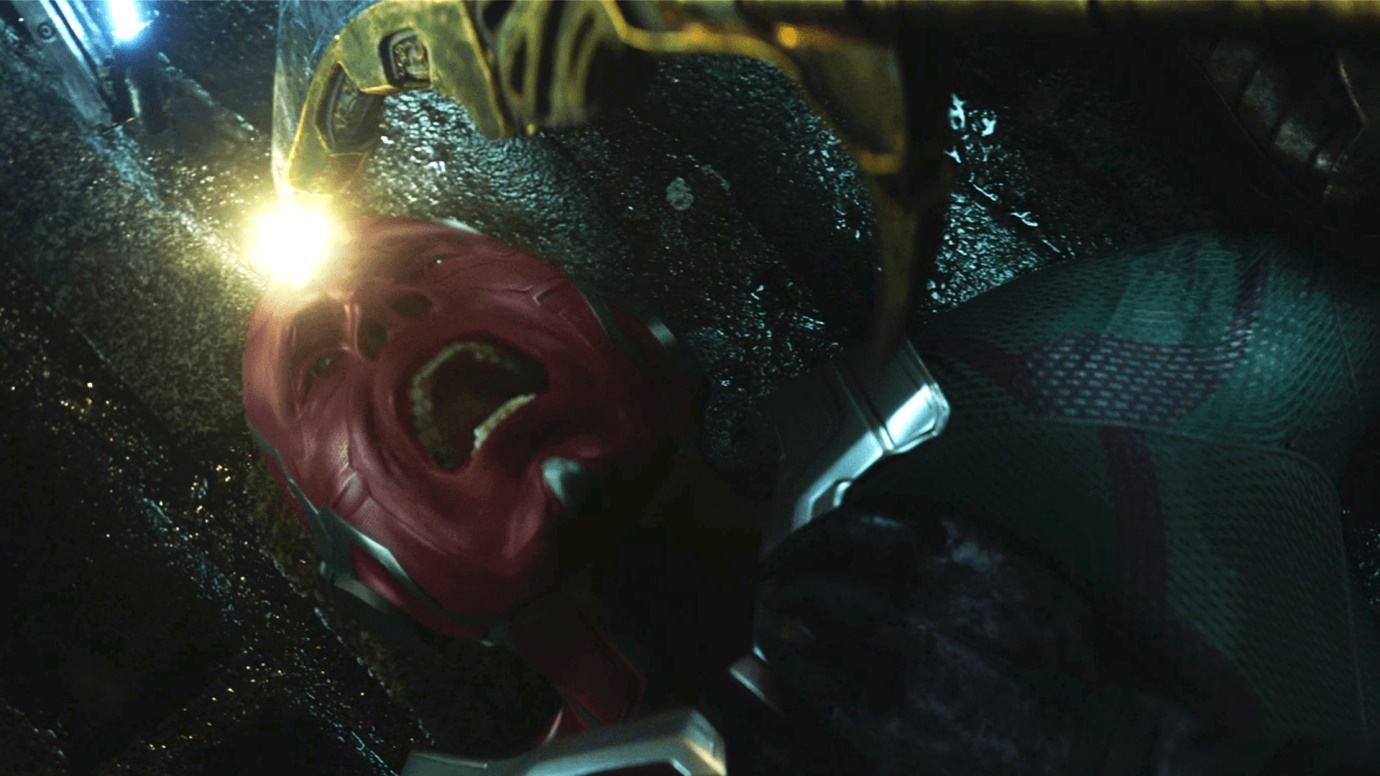 From the trailers, We have seen that Vision is sort of able to visually transform into a human but the happiness that Vision and Wanda would share would not be for long as the Black Order, or at least two members of it (Corvus Glaive and Proxima Midnight), are going to show up in order to retrieve the Infinity Stone and the scene will be set in Stockholm, where Vision is hiding out with the Scarlet Witch. But, we know that Vision would survive that sequence as Team Cap would come for help, but still, the scene looks pretty horrifying as Vision will be really close to his demise.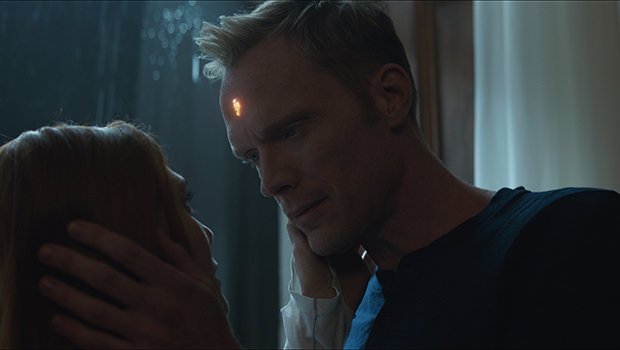 Vision Actor, Paul Bettany has already talked about an interesting Storyline of Scarlet Witch and Vision and he has even teased at the fact that Vision may not die even if the Stone is removed from his head. Here's what he said:
"I think, for both Lizzie and I, it's the most exciting plotline of each of us so far. Infinity War is the biggest production I've ever been on, ever."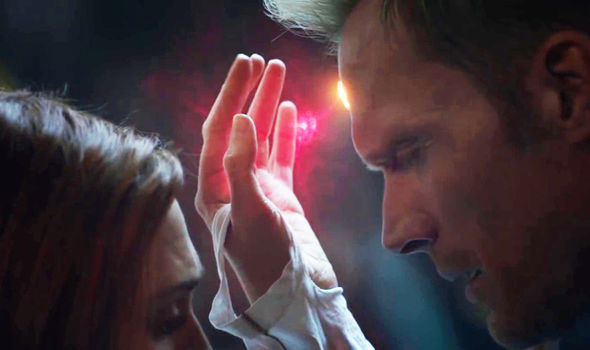 Elizabeth Olsen also had some interesting things to say about the romance between Wanda and Vision, as she mentioned it comes to life straight from the comics. Olsen said:
"In any other world, I would say, 'I don't know,' but because there are paparazzi photos that kind of spoil things for fans – I think it's safe to say that we now get to explore that part of the comic book. We get to introduce and really explore their relationship. It creates a really exciting arc for me and I'm so lucky I get to work with Bettany all the time now."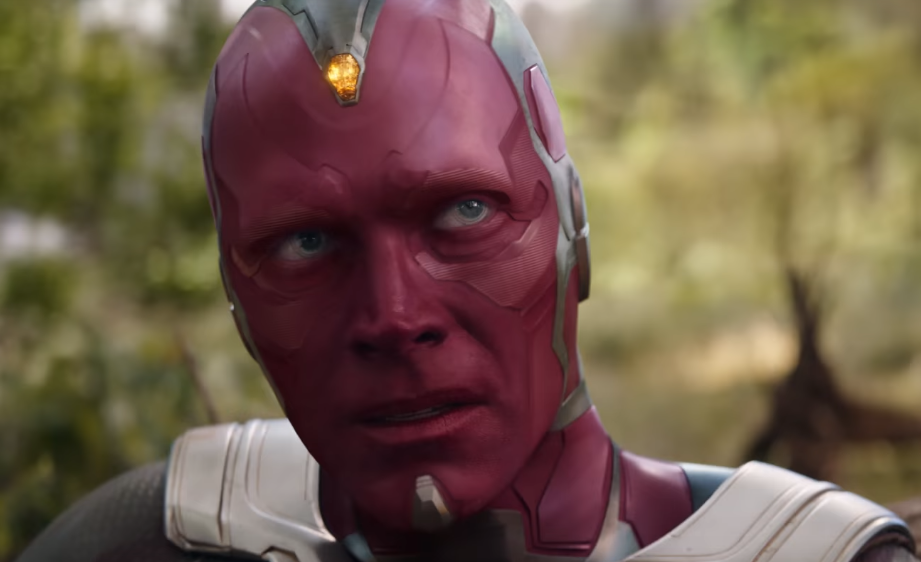 Fans would really love it if they got to see Vision survive even after the Stone gets removed from his mind, but it is a far stretch as Vision is the most likely Super to die in this movie, and Feige has already teased that the movie will have permanent deaths as many characters may not return in Avengers 4.
Infinity War will open on April 27, and it will be followed by its prequel, Ant-Man and The Wasp which comes out on July 6, 2018.
Don't Miss: 15 Powerful Titans That Will Make Thanos Look Like A Puny God