News
16 Hottest Sidekicks In The Movie And TV That Will Blow You Mind
Sidekicks are the most important part of any hero or superhero and they together make the complete duo to end the odds. What if, these sidekicks are super hot with being extremely talented. They will be by your side and yet be super strong and super hot. Check out the list of hottest sidekicks which will blow your senses:
1. Ali Larter
As Claire Redfield in Resident Evil – After Life (2010)
2. Alicia Silverstone
As Batgirl in Batman & Robin (1997)
3. Annaleigh Ashford
As Betty DiMello in Masters of Sex
4. Beyonce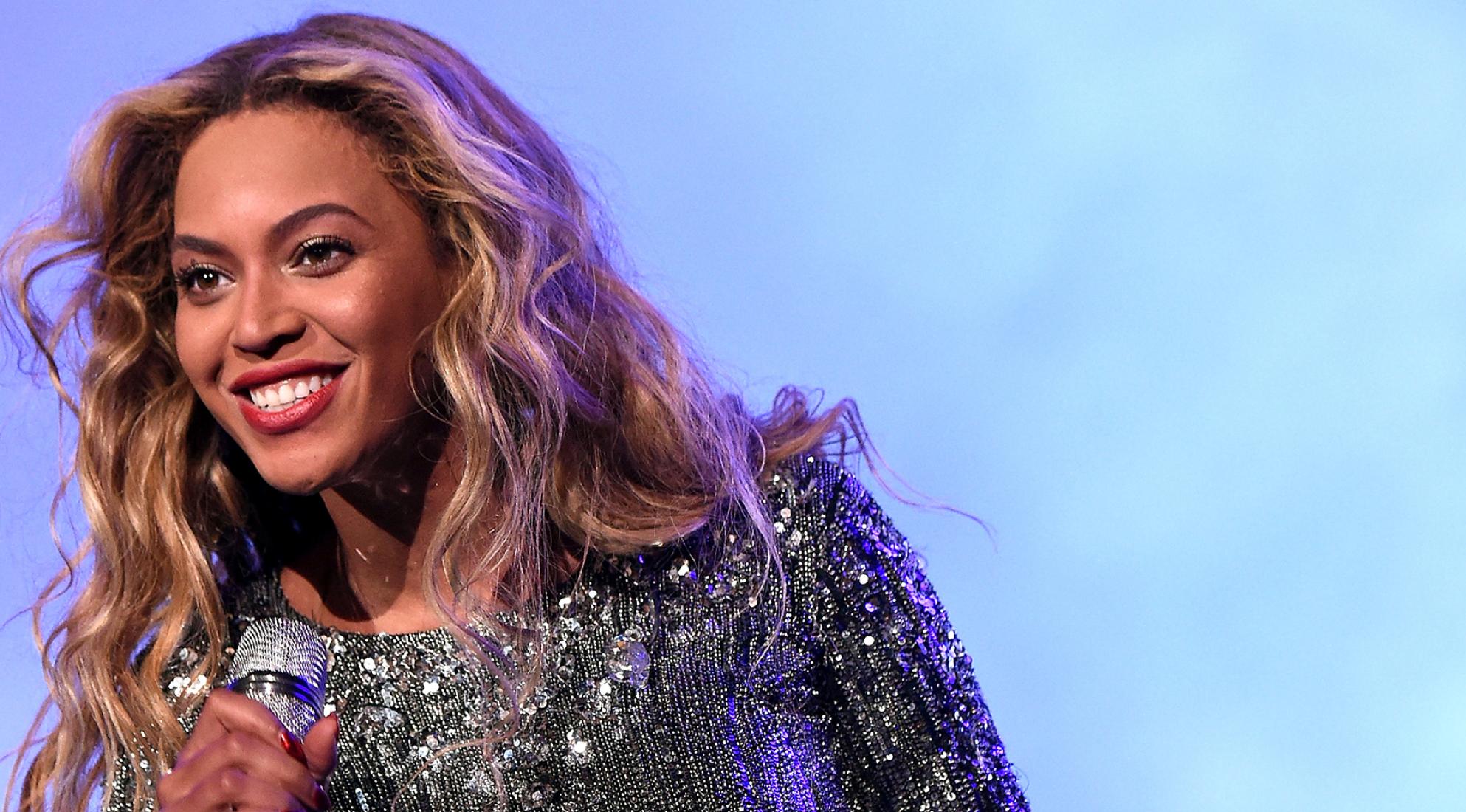 As Foxxy Cleopatra in Austin Powers in Goldmember (2002)
5. Carrie-Anne Moss
As Trinity in The Matrix (1997)
6. Diane Kruger
As Abigail Chase in National Treasure (2004)
7. Sarah Rafferty
As Donna Paulsen in Suits
8. Emma Watson
As Hermione Granger in Harry Potter Series
9. Emily Bett Rickards
As Felicity Smoak in Arrow
10. Jaimie Alexander
As Lady Sif in Thor
11. Keira Knightley
As Elizabeth Swann in Pirates of the Caribbean (2003)
12. Danielle Panabaker
As Killer Frost in The Flash
13. Paige Turco
As April O'Neil in Teenage Mutant Ninja Turtles 2- The Secret of the Ooze (2009)
14. Rachel McAdams
As Irene Adler in Sherlock Holmes (2009)
15. Salma Hayek
As Rita Escobar in Wild Wild West (1999)
Her belief lies in the power of elegant intentionality in this world filled with lurid colors.