QB Memes
37 Hilarious Justice League vs Avengers Memes Every Fan Would Enjoy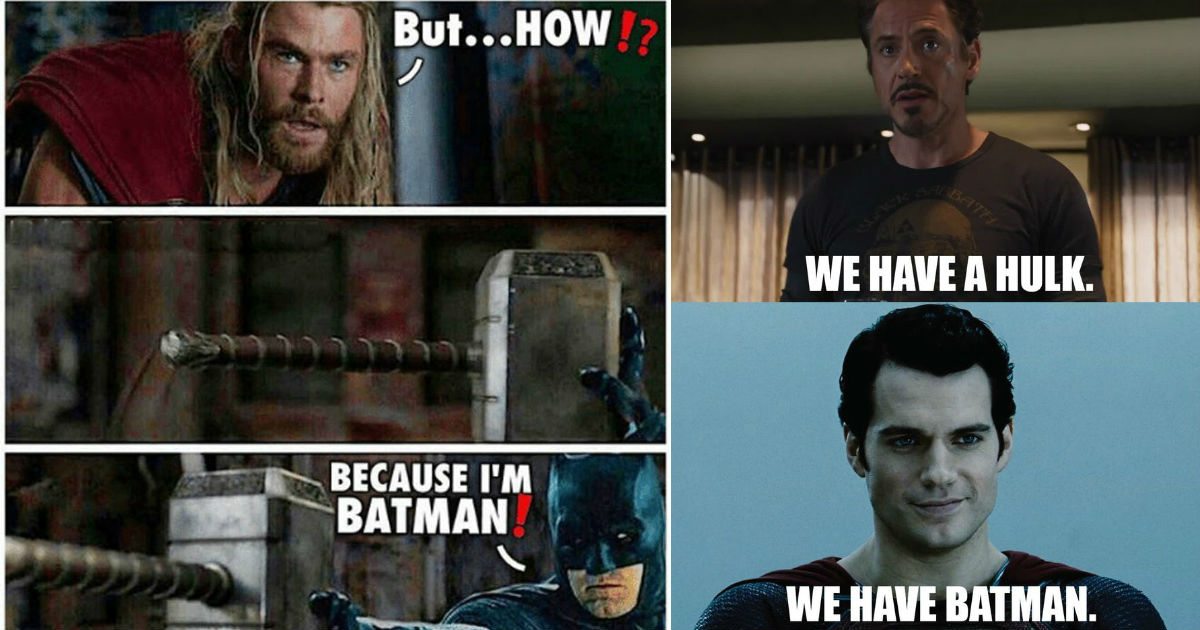 Justice League and Avengers are the two biggest superhero teams in the comic book world. Their fans have their own battle when it comes to liking them. Both the movie franchises are the biggest competition in the superhero movie industry. Check out these epic Justice League vs Avengers memes that only it's hardcore fans will understand:
Don't Say It!
Lol!
Traitors!
LMAO!
OMG!
Haha!
Ohh Yeah!
Ooh, Intense!
Because He Is Batman!
He Got This!
Oh Yes!
Hope!
Hehe!
Aww!
Bottom And Top!
This is Hilarious!
Poor Parker!
Take Notes!
Really!
Ohh Yeah!

WTF!
The Big Happy Family!
Shawarma is The Best!
The Difference!
Oooh!
Haha!
Seriously!
Lol!
Uncontrollable!
Ohh Yeah!
The billionaires!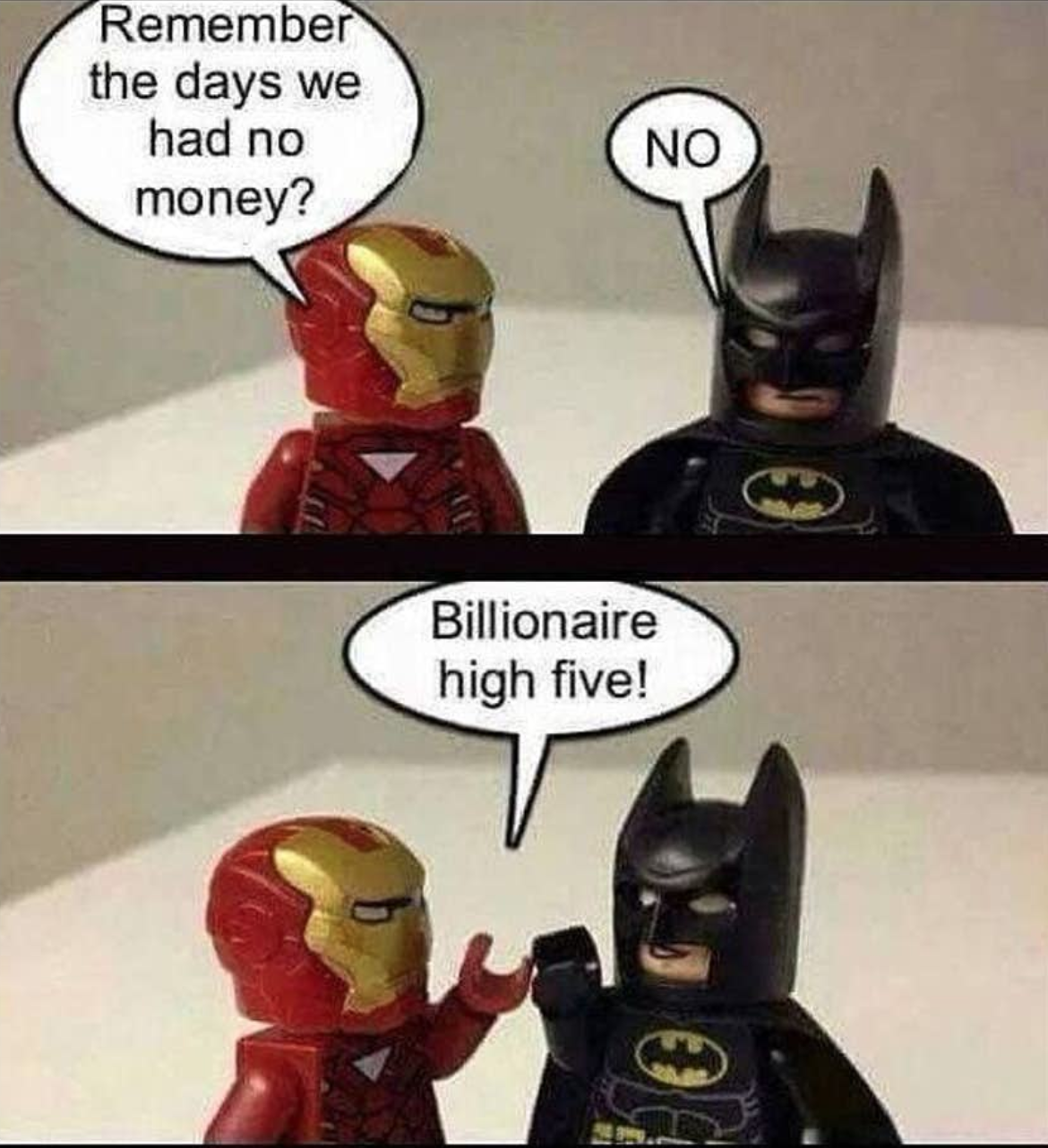 Oh, he had to ask!

That just hurts!

Salt on wounds!

The name is enough!

No Doubt!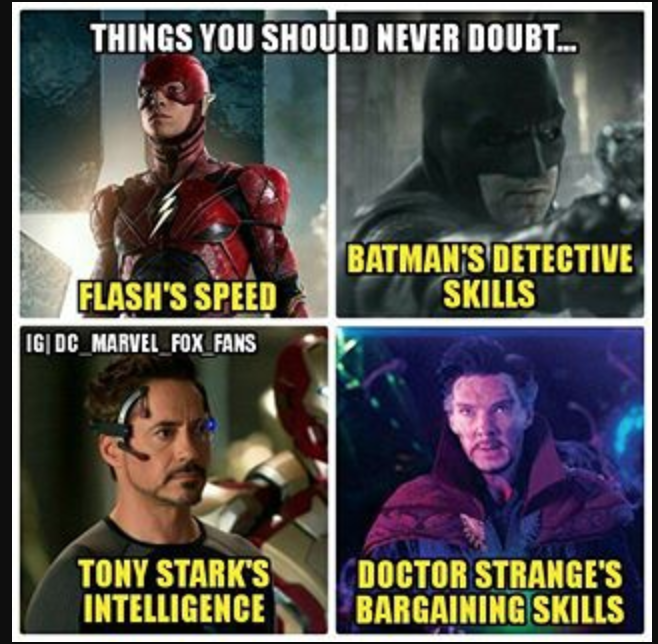 These were some epic Justice League vs Avengers memes ever made, we will keep bringing you more such posts. Stay tuned!