Black Panther is a groundbreaking movie as it was a complete package. It had humor, action, a great story, amazing background score, drama, emotion and a lot of heart. Apart from being the first mainstream MCU story with a black protagonist black panther is also a fresher and more adventurous story than the rest of MCU. Here we bring you the most embarrassing roles for Black Panther cast which they want us to forget:
Andy Serkis In Woman
Angela Bassett In The Cosby Show
Chadwick Boseman In Gods Of Egypt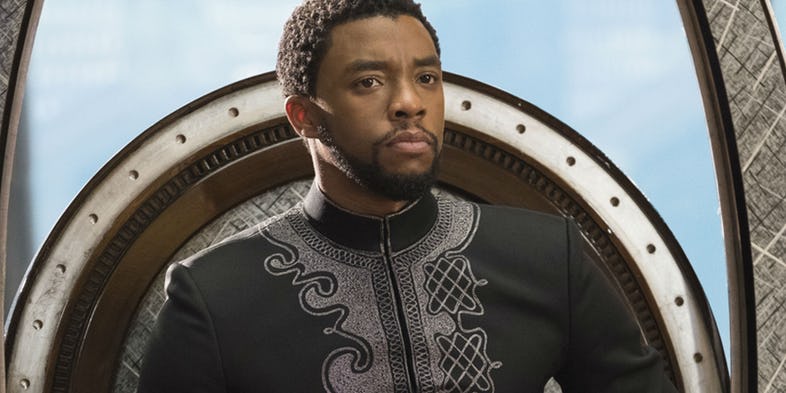 Danai Gurira In American Experience: Dolley Madison
Daniel Kaluuya In Skins
Denzel Whitaker In All That
Florence Kasumba In Emerald City
Forest Whitaker In Diff'rent Strokes
Letitia Wright In The Commuter
Lupita Nyong'o In Non-Stop
Martin Freeman In Ali G: Indahouse
Michael B. Jordan In All My Children
Stan Lee In Jugular Wine: A Vampire Odyssey
Sterling K. Brown In Masters Of Sex
Winston Duke In Modern Family
Her belief lies in the power of elegant intentionality in this world filled with lurid colors.