QB Memes
33 Hilarious Twilight Memes That Will Give You A Good Laugh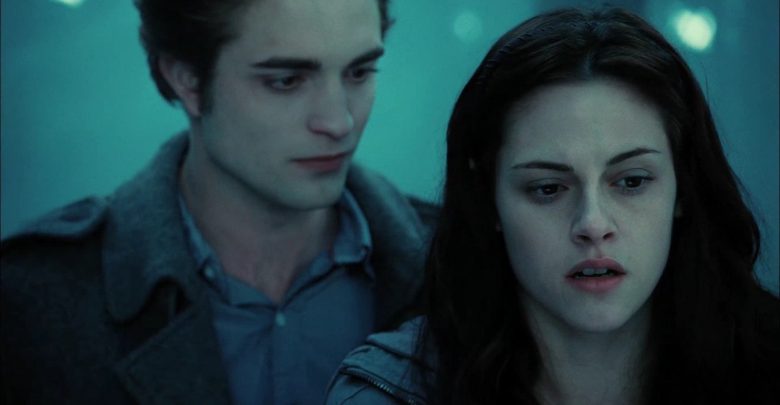 Twilight movies are based on best-selling YA novels by the same title written by best-selling author Stephenie Meyer. The movies were more corny and outlandish while books were more balanced. Here're some of the funniest Twilight memes that will make you laugh out loud:
Lovely Fairy!
Stalkers!
Totally Hilarious!
Haww!
Funny Face Swapping!
All Done!
Pink Day!
Haha!
LOL!
LMAO!
Creepy!
Hehe!
So True!
Oops!
Enough!
Emotional Chart!
She Don't!
Awww!
Spot It!
Ohh!
Still, remember?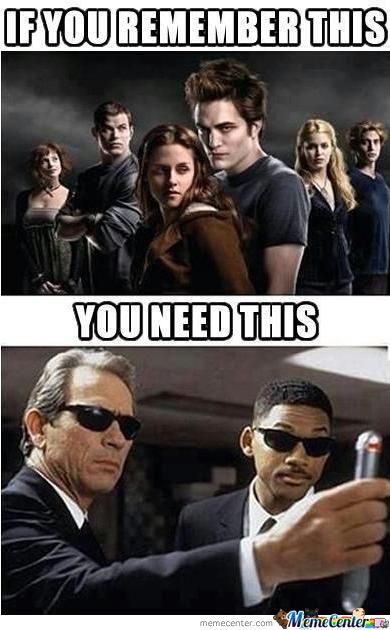 Sheamus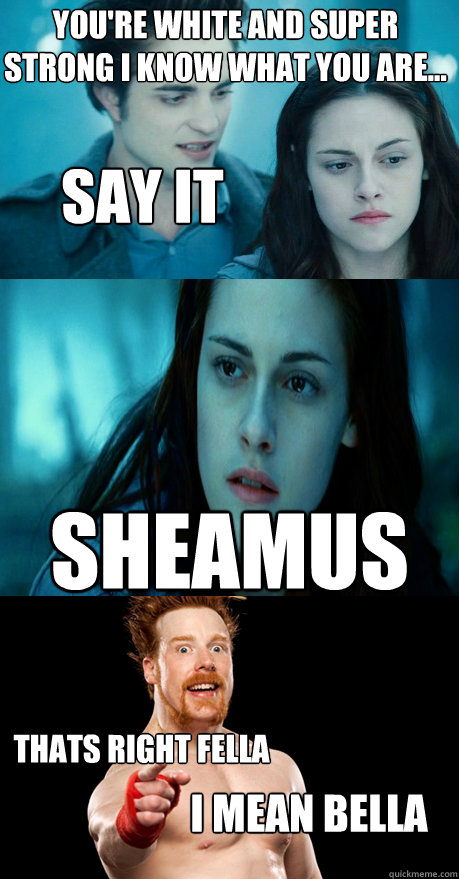 You Stinky Fish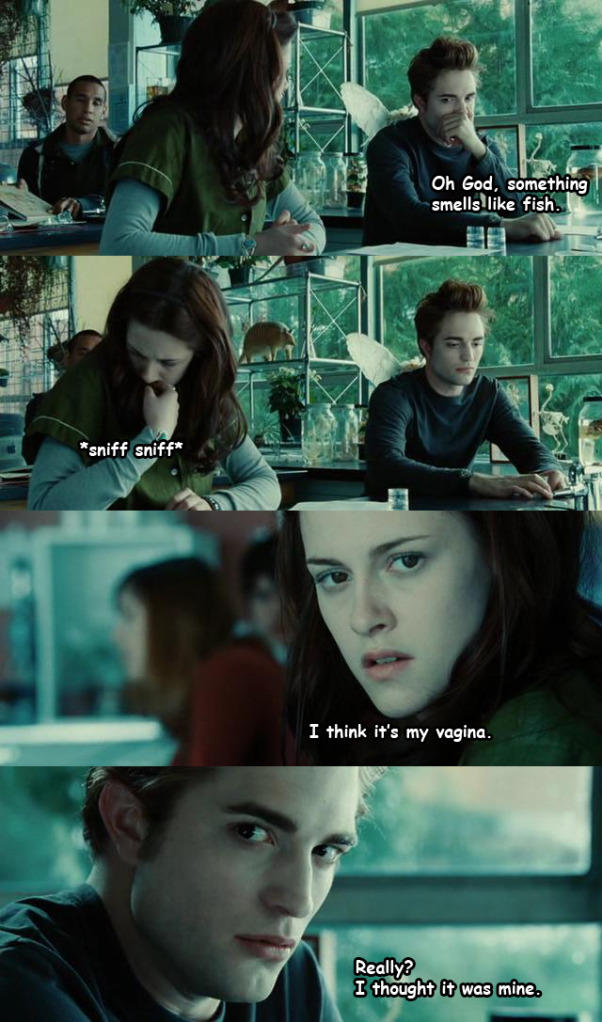 Girl Power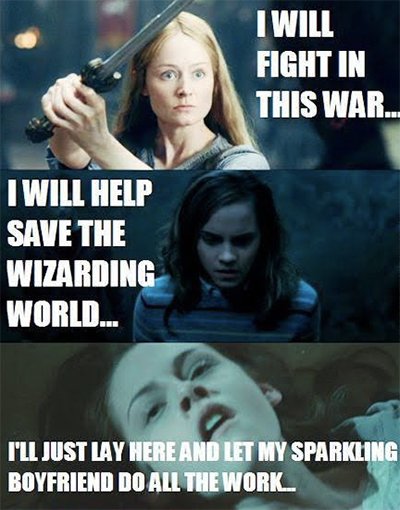 Edward Louis Suarez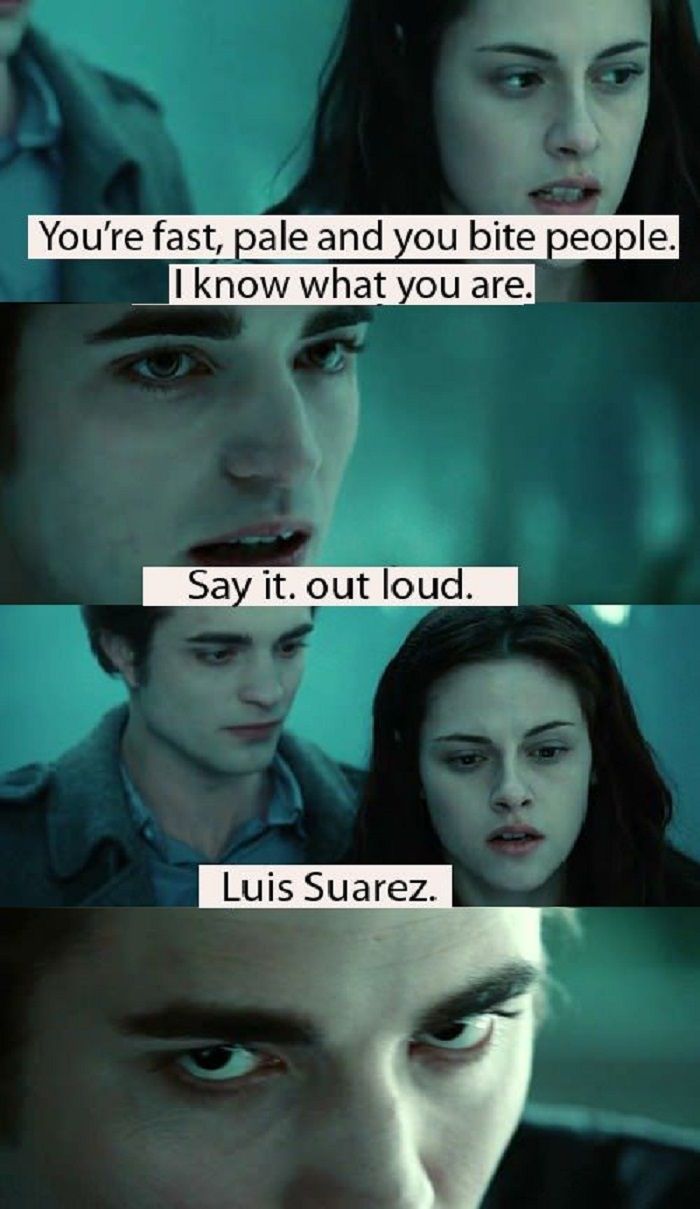 If You Know What He Meant…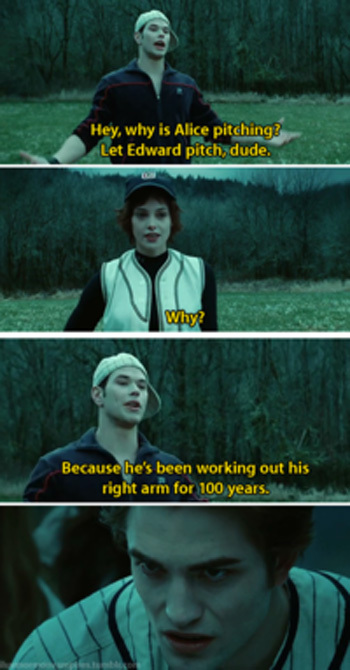 Hahaha

That's Right!!!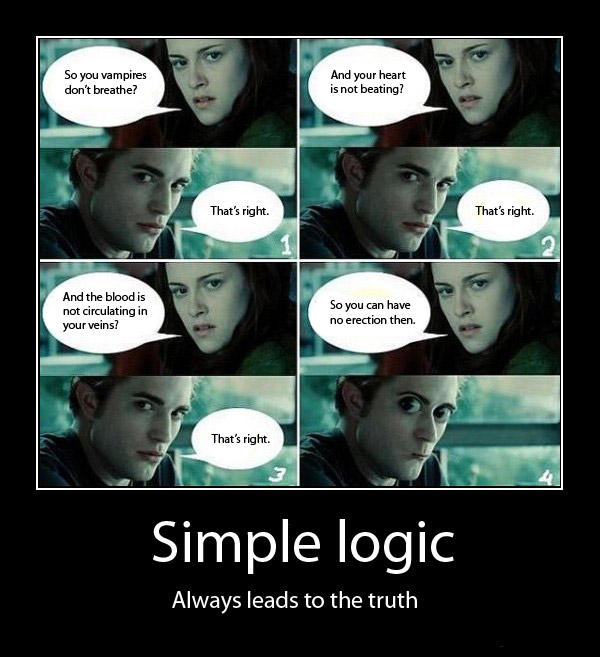 Importance of Safe Sex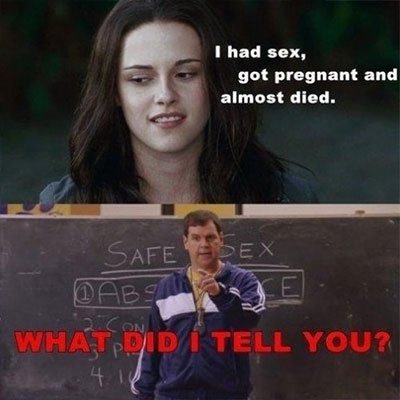 He Sparkles!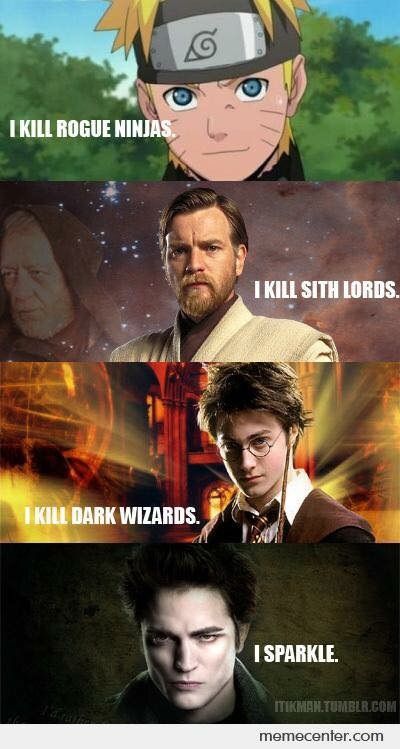 That's why he fell in love with a man!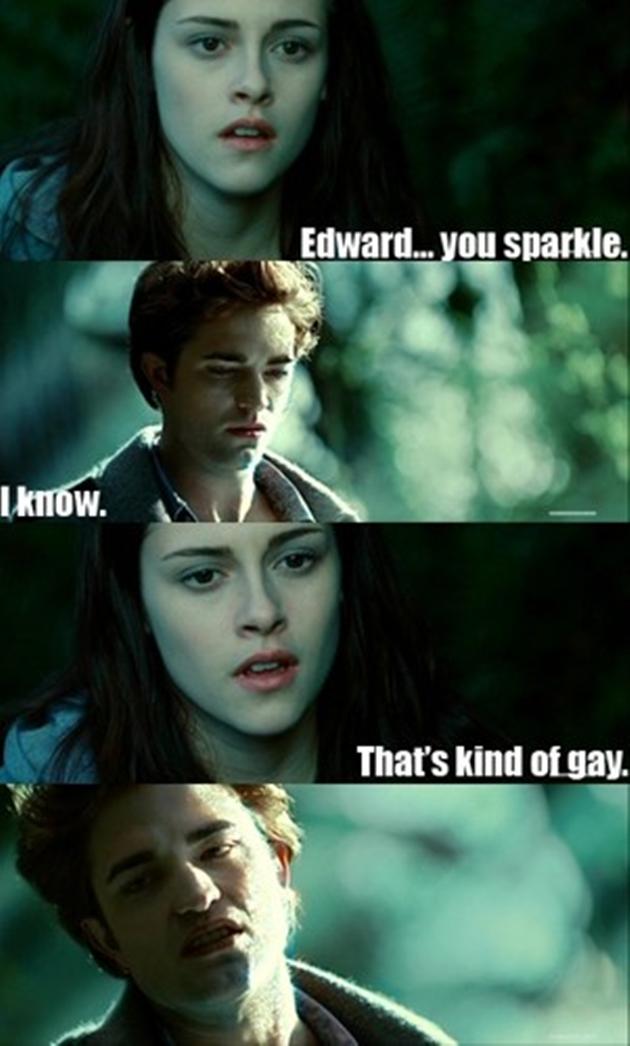 Harry, You Should Have Saved Him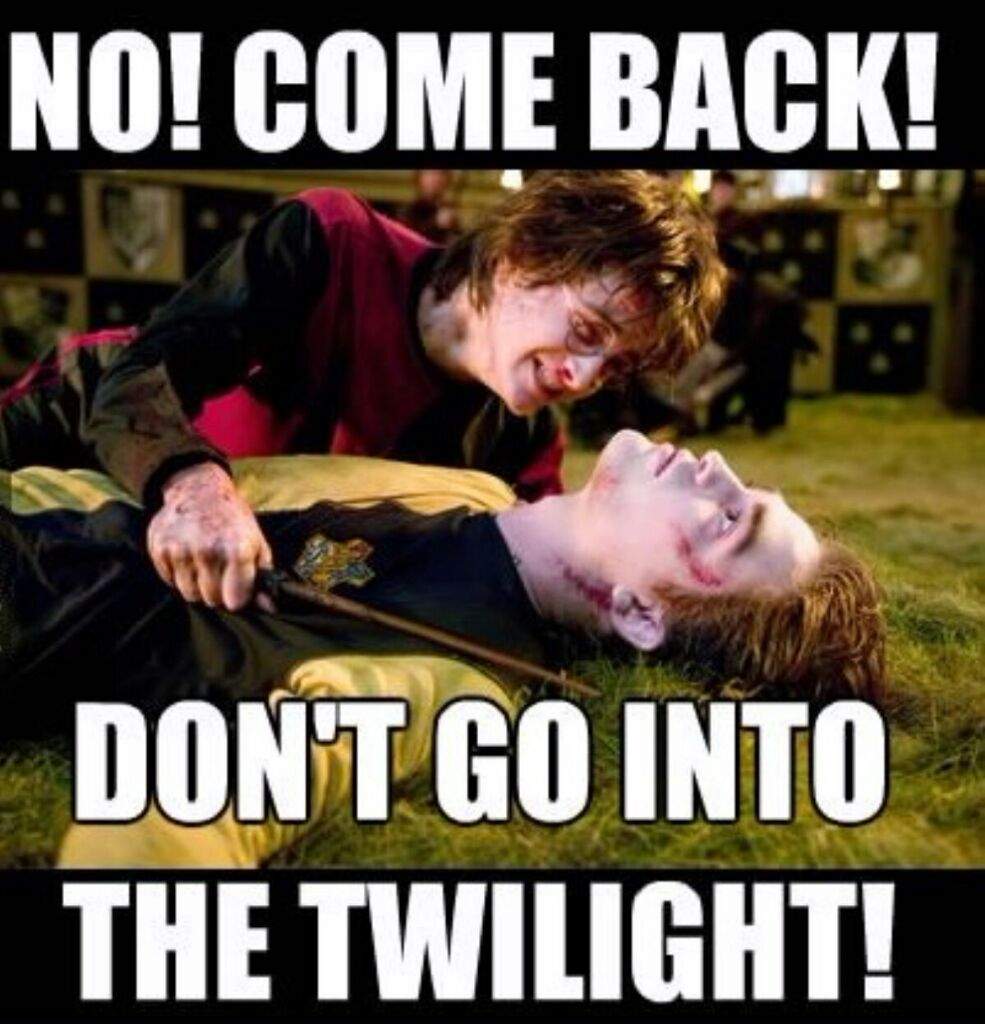 Which one is better?