37 Funniest Loki Memes That Will Make You Laugh Uncontrollably
Tom Hiddleston is one of the most handsome and charismatic guys working in Hollywood. He gained immense fame for his role Loki in "The Avengers". He was ruthless and forced Nick Fury to assemble Earth's mightiest superheroes to save the world. Here're memes to show the funny side of Loki:
Ooh, La La!
Haha!
Useful Note!
Laughing in Fear!
Bright Career!
Cool!
That Diet!
Awesomeness!
WTF!
That's Right!
Hehe!
Awesome!
Yess!
Action!
Shades of Loki!
LMAO!
Low-Key!
Ohh Yeah!
Exactly!
Whoops!
Lol!
Eat a Snickers!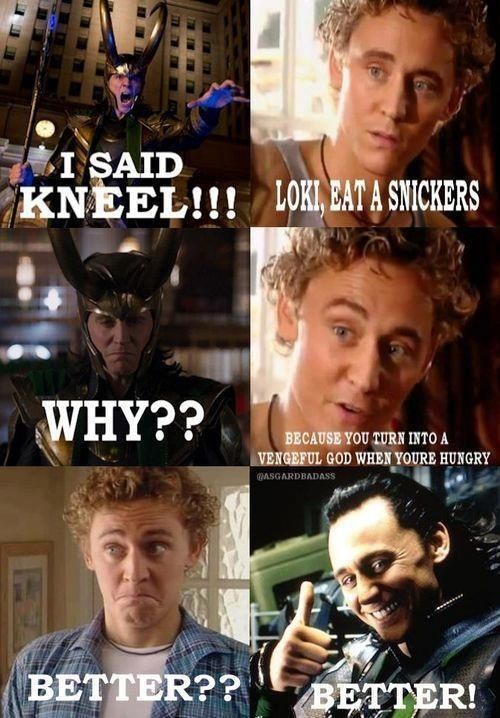 Harder……
Wait, What?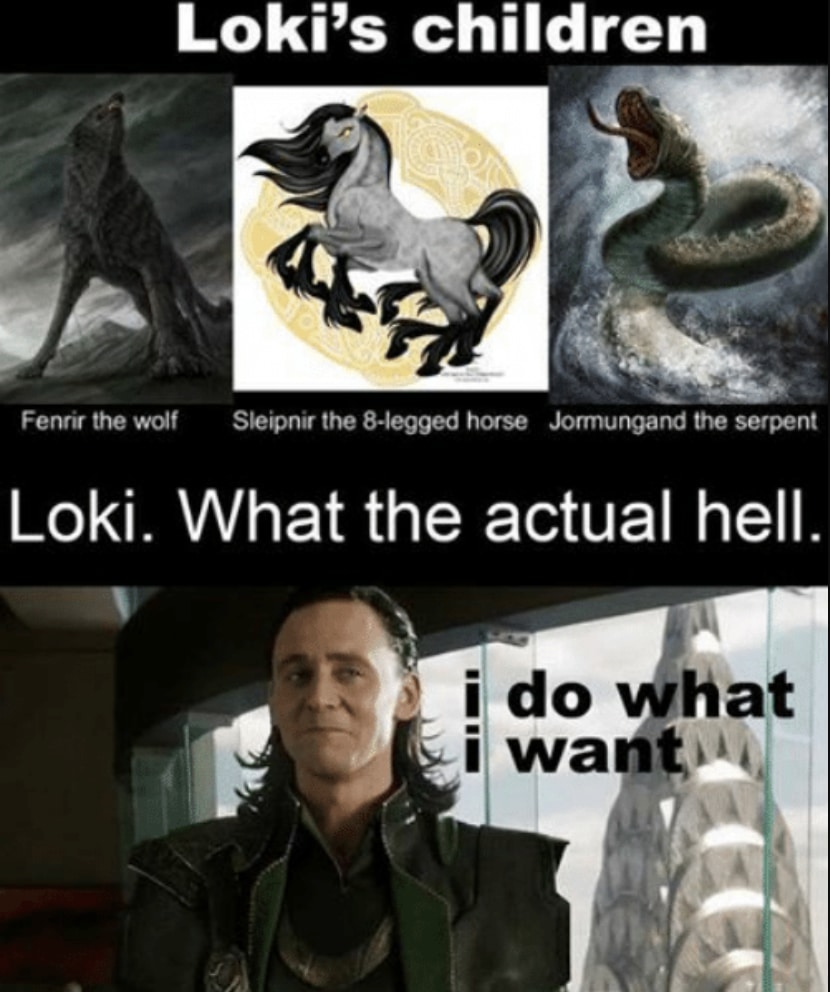 Unconditional Love!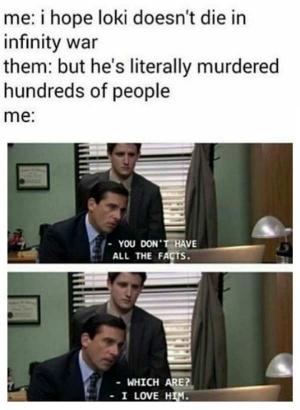 Satisfied?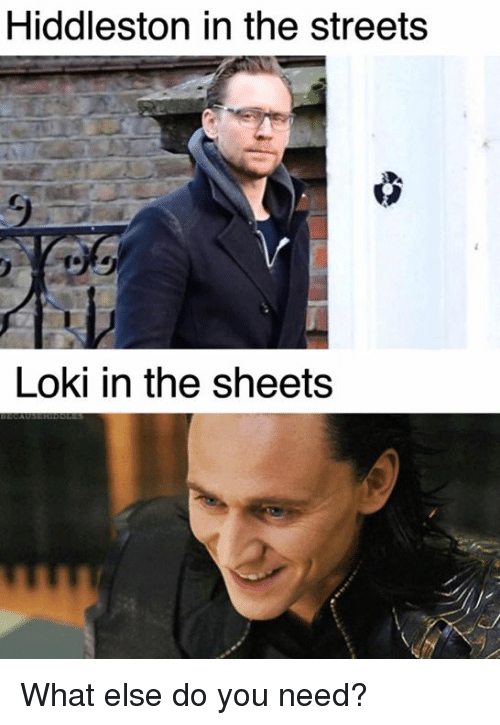 Oh, Loki :*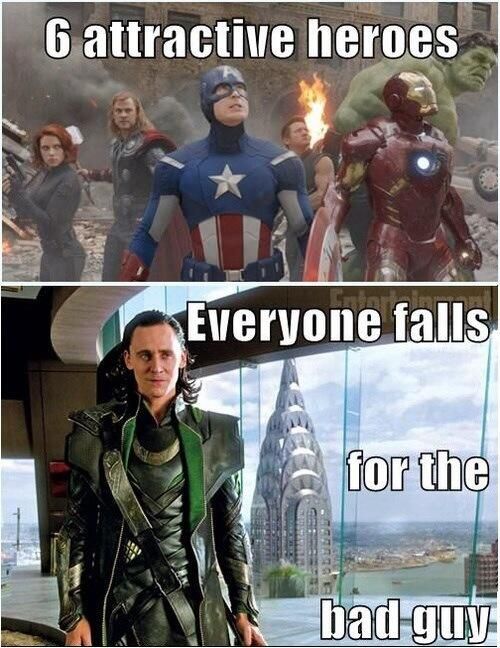 Really?

He's Kidnapped!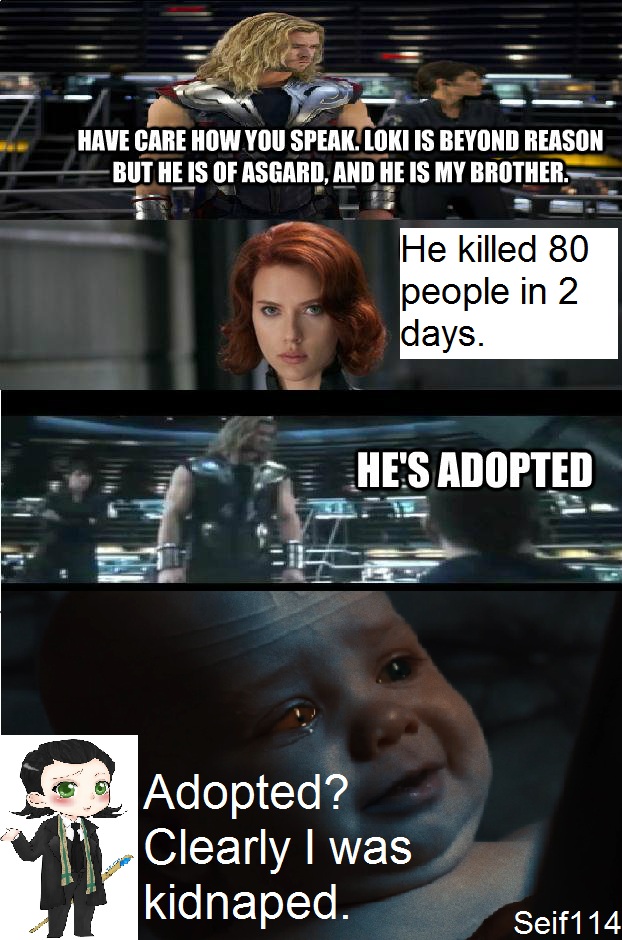 Things going on in Loki's head…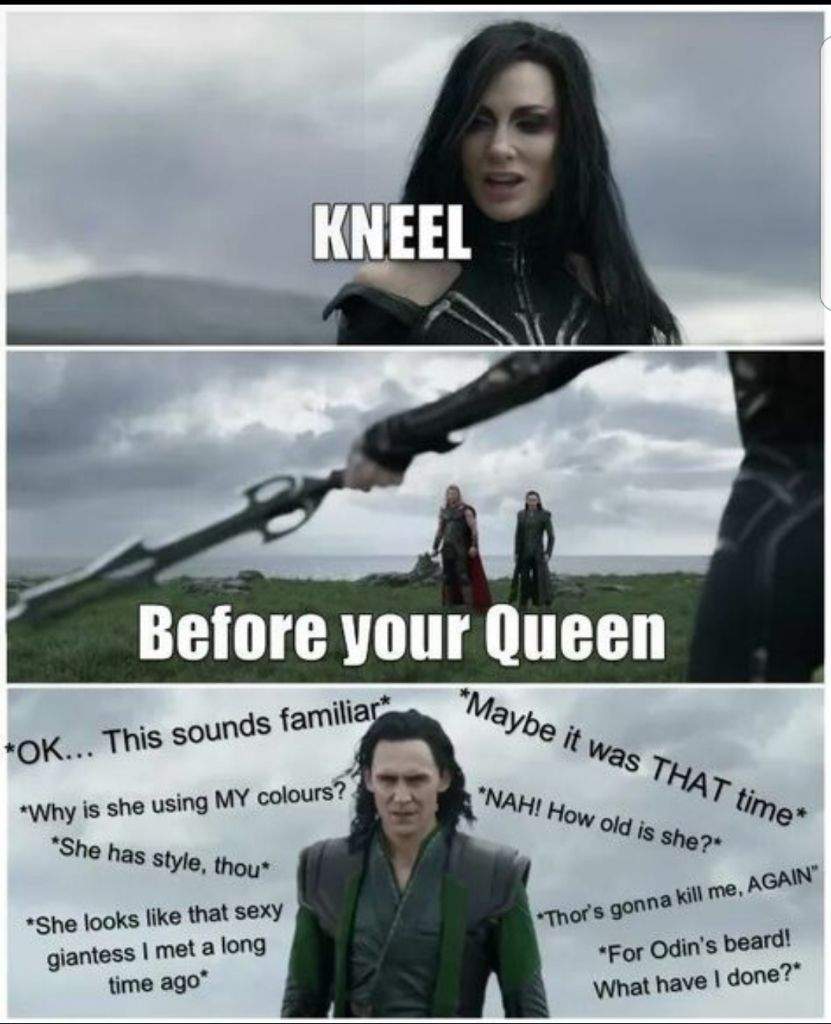 True That!
RIP

Yo need to look deeper!

Hahaha!

Sweet Dreams!

No Fcuks Given!

Her belief lies in the power of elegant intentionality in this world filled with lurid colors.