29 Epic Deadpool vs Avengers Memes That Will Make You Laugh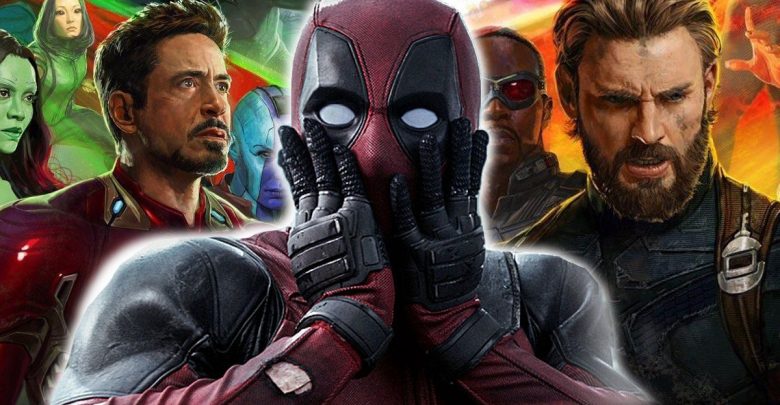 Deadpool 2 and Avengers Infinity War are the two most awaited movies that everyone is going crazy for. Here are some of the funniest Deadpool vs Avengers memes that will make you laugh uncontrollably:
Haha!
Check out his ID!
LOL!
That's Right!
Cool!
Aww!
Freakin Avenger!
LMAO!
Bad Kitty!
Awesome!
Oh, Bloody Hell!
Oops!
Hehe!
Cap is Coming For You Deadpool!
Call Superman!
Hmm!
Get Deadpool!
Aww!
Deadpool is Worthy!!!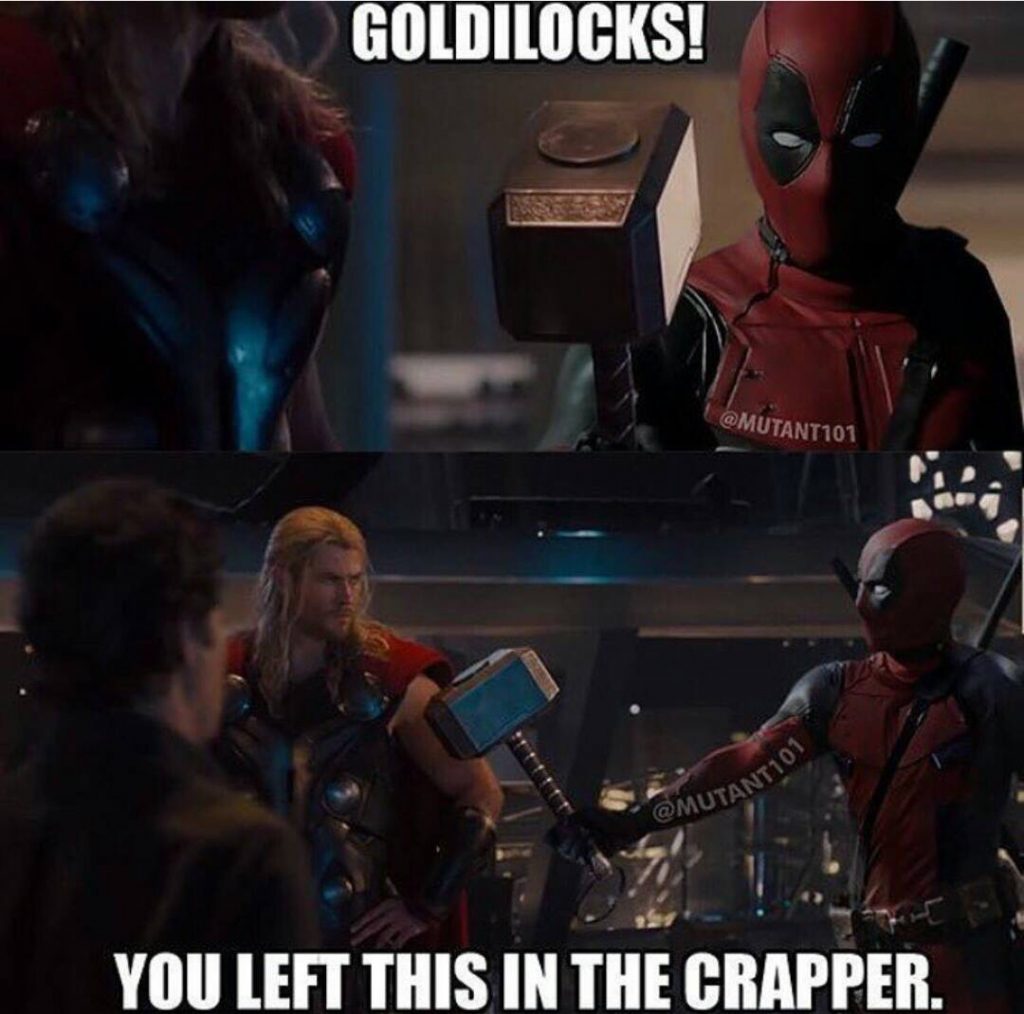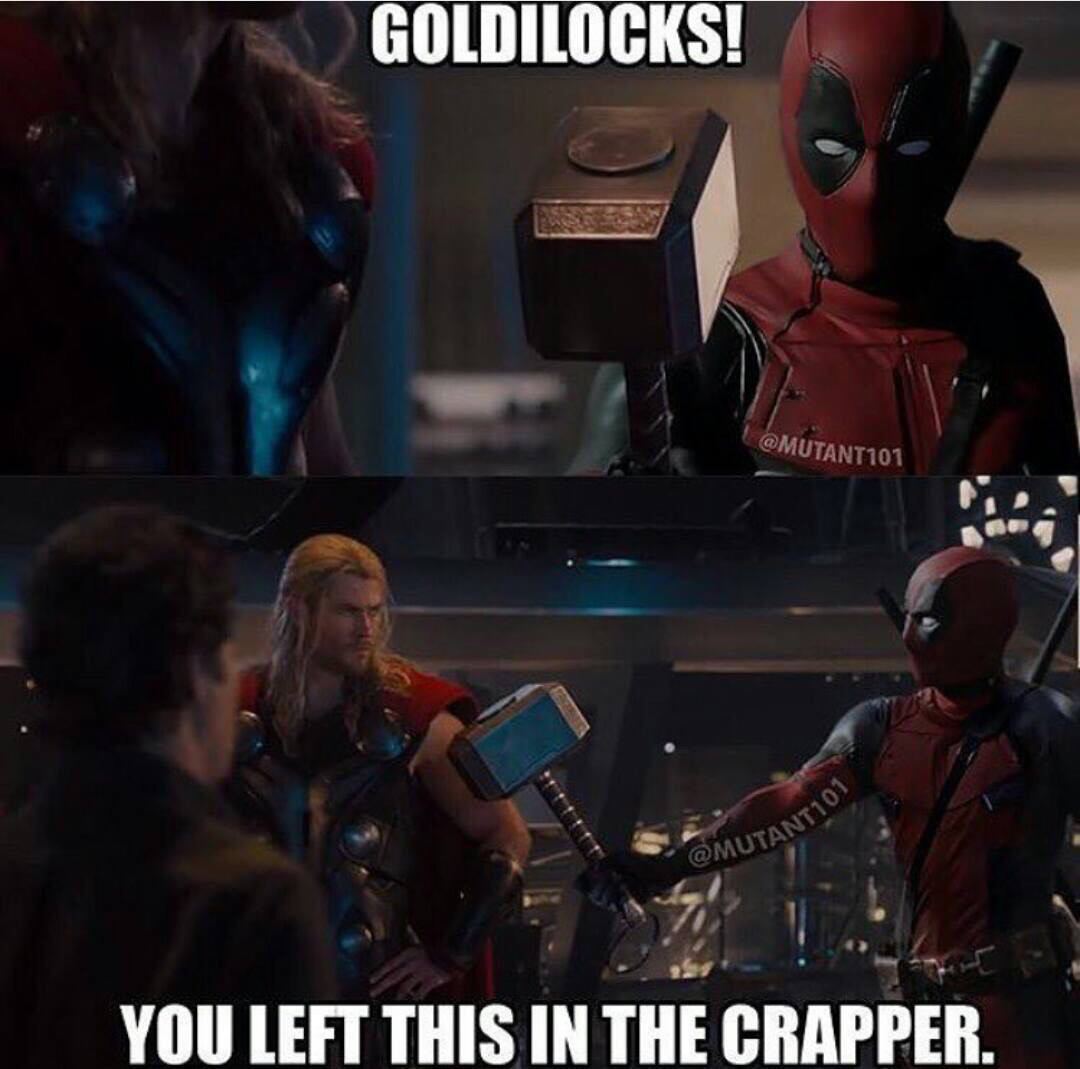 Deadpool is the troll king!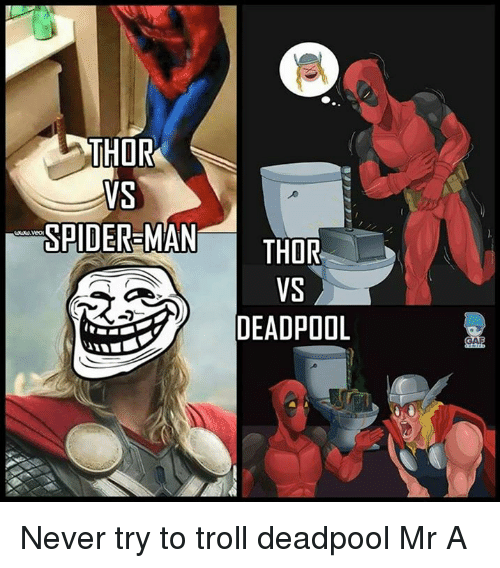 Does everything shrink?
OMG!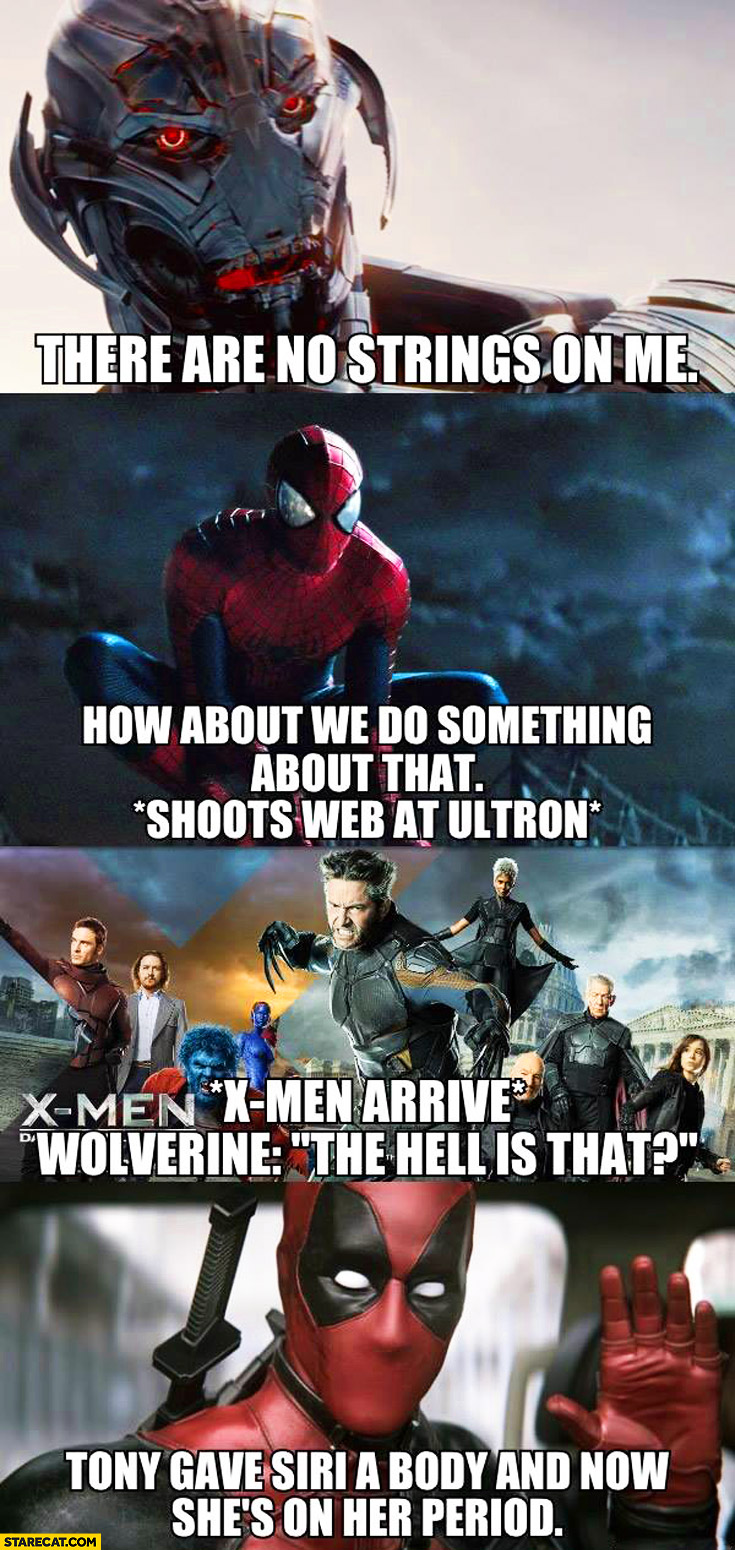 Superhero Landing!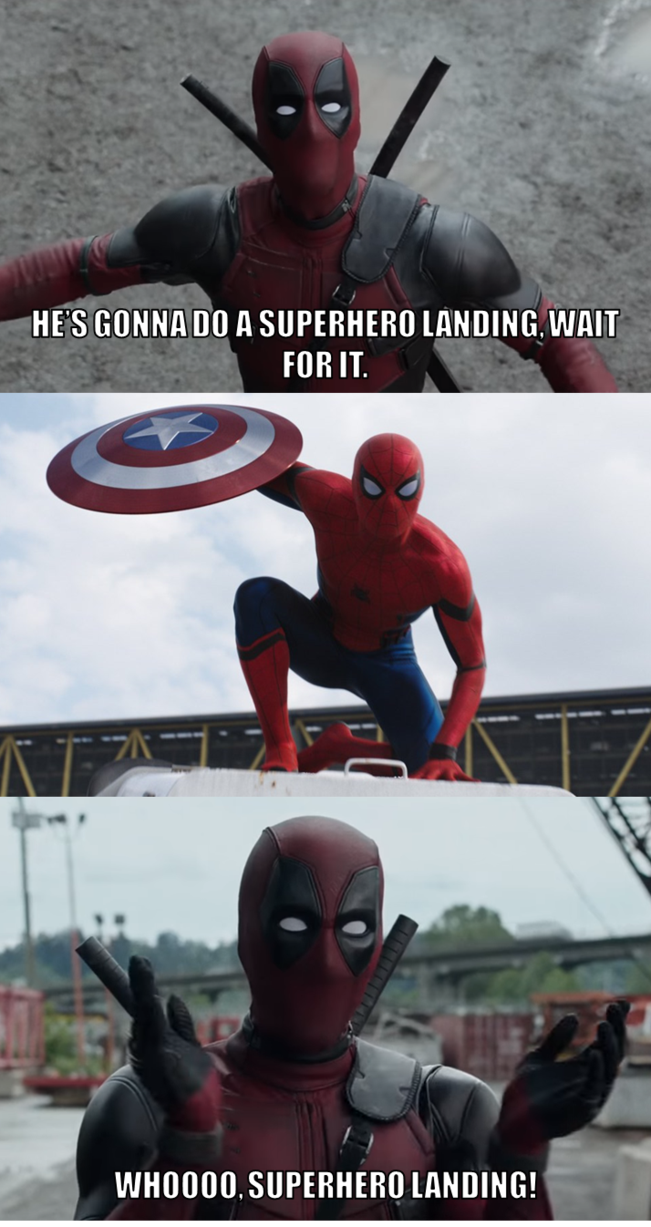 Hope to see this soon!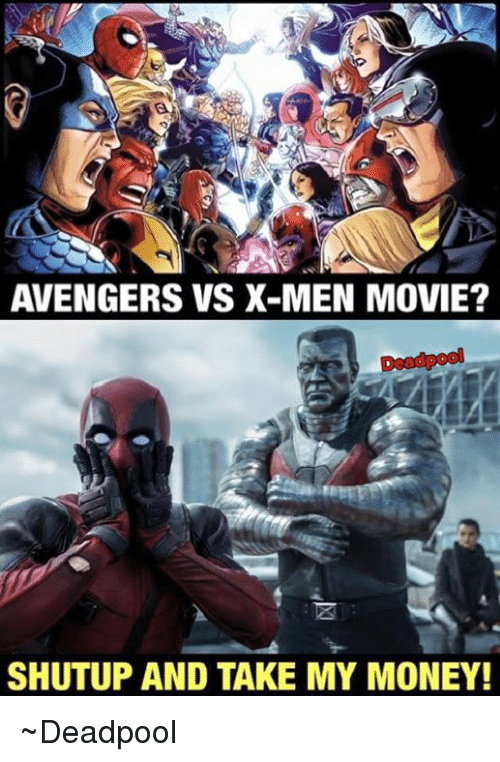 Rated-R only!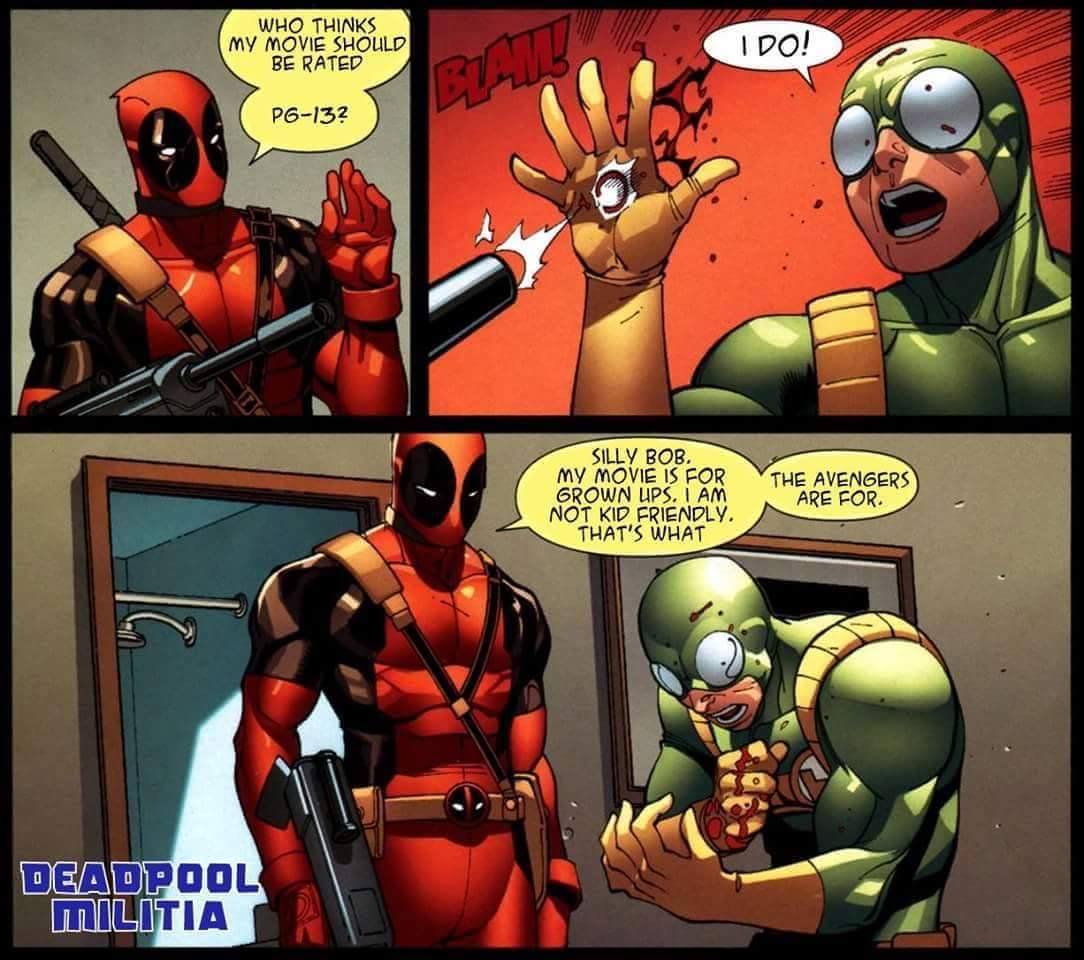 Language!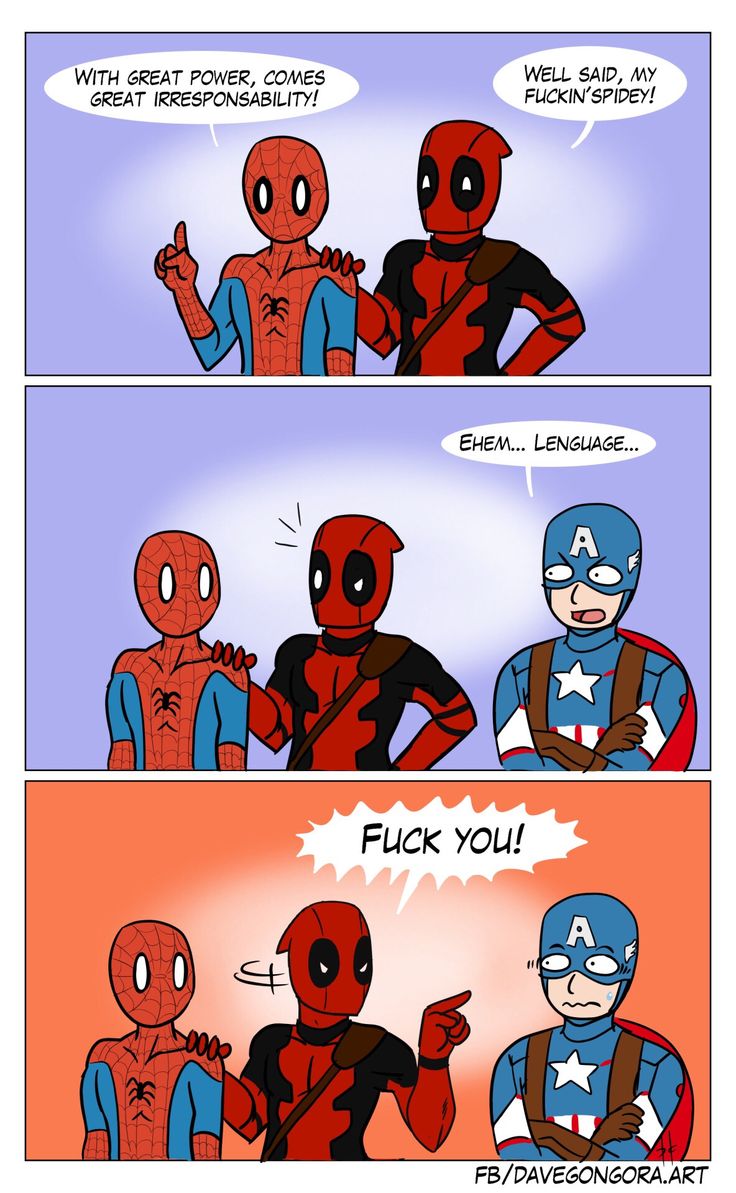 Spidey in Danger…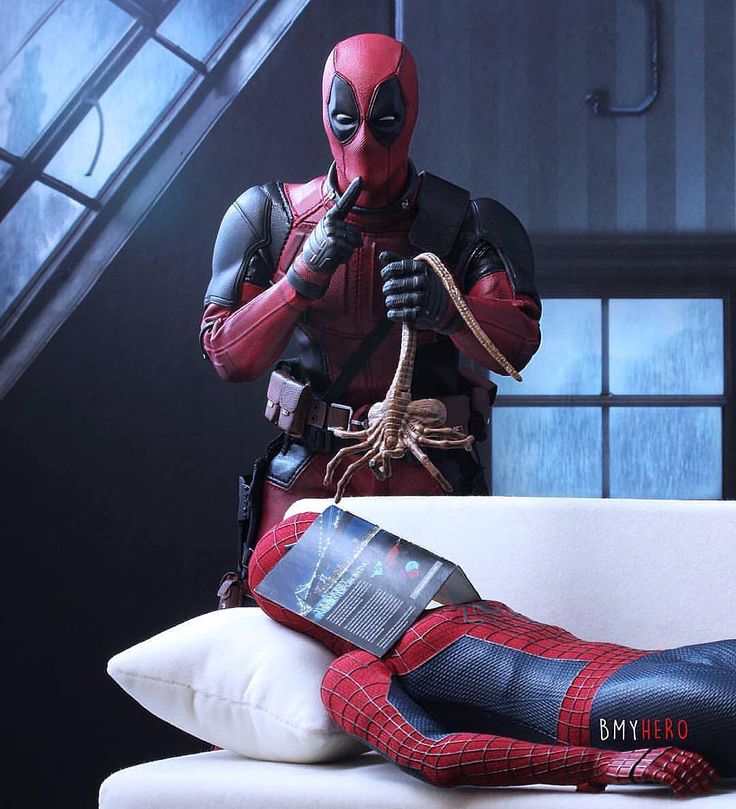 On your left!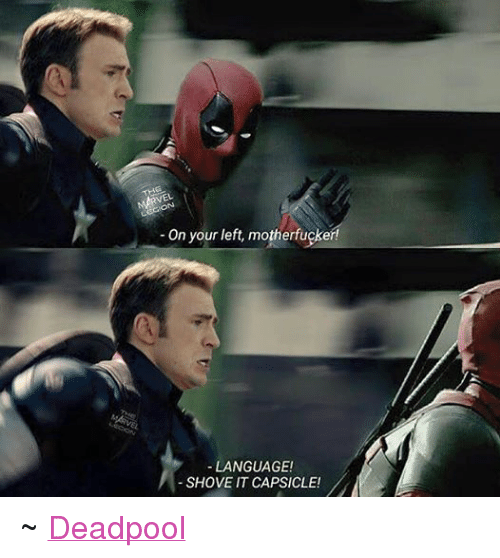 He's Deadpool!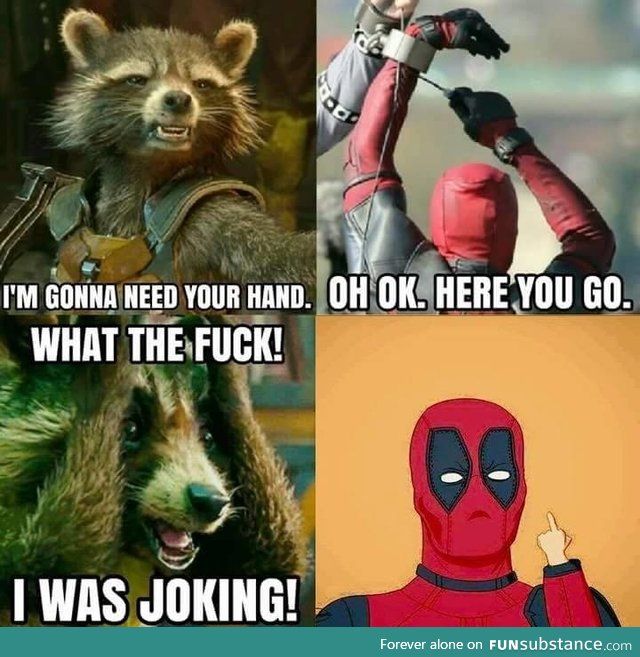 Don't Miss: 10 Actors Whose Acting Careers Almost Finished After Their Superhero Franchise Ended
Her belief lies in the power of elegant intentionality in this world filled with lurid colors.