QB Memes
17 Flash vs Quicksilver Memes That Might Hurt The Feelings of The Fans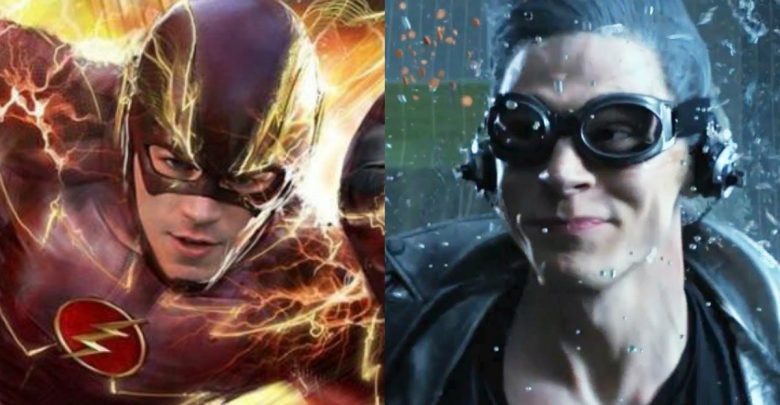 The Flash and Quicksilver are the two of the fastest speedsters from DC and Marvel comics respectively. Both are quite popular among the fans and are always a topic of discussion for many. Flash has recently made his silver screen debut with Justice League while Quicksilver has appeared in two Marvel movies already. While Flash is going to have his own solo movie, the chances of Quicksilver getting a solo movie seem very less right now. Here are some of the funniest Flash vs Quicksilver memes that will make you laugh really hard:
Flash got the gift…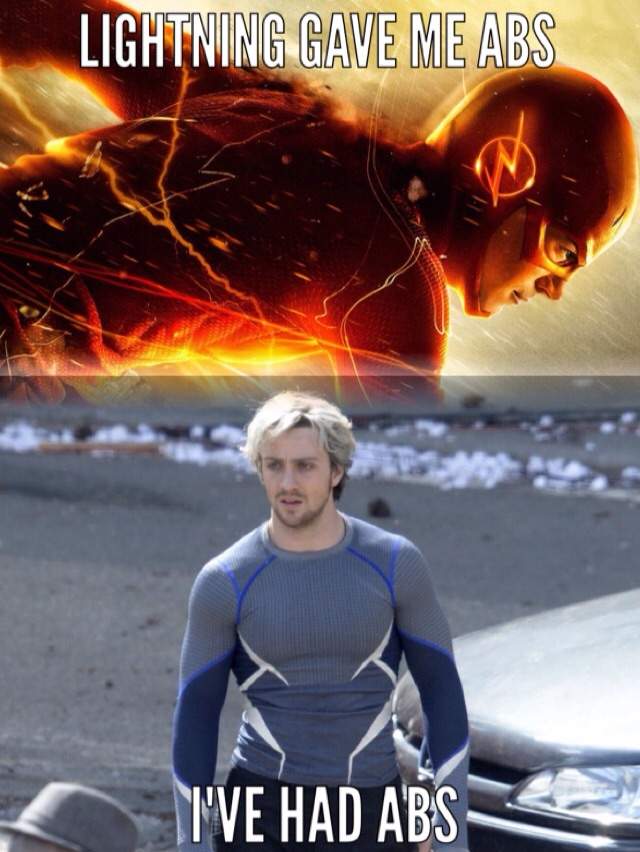 Suit vs no suit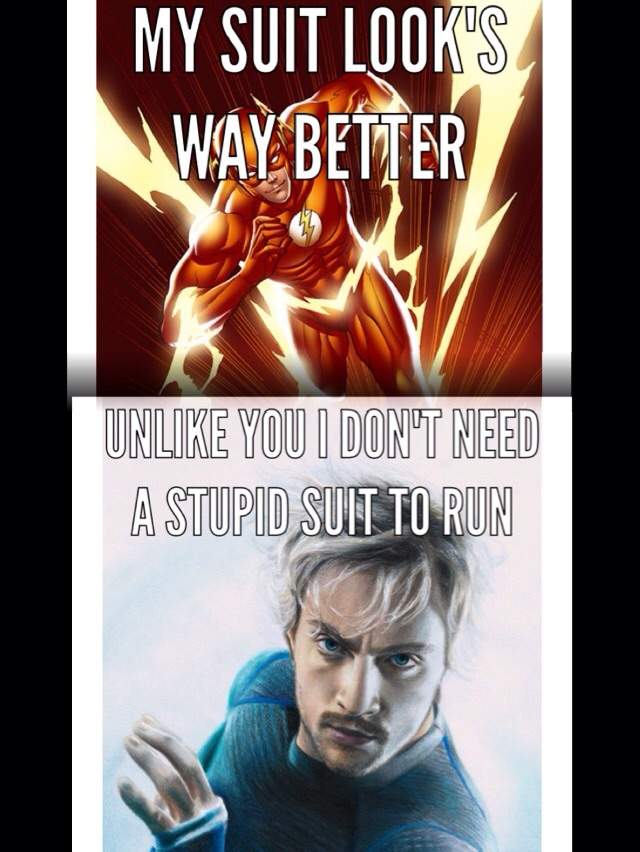 Savage!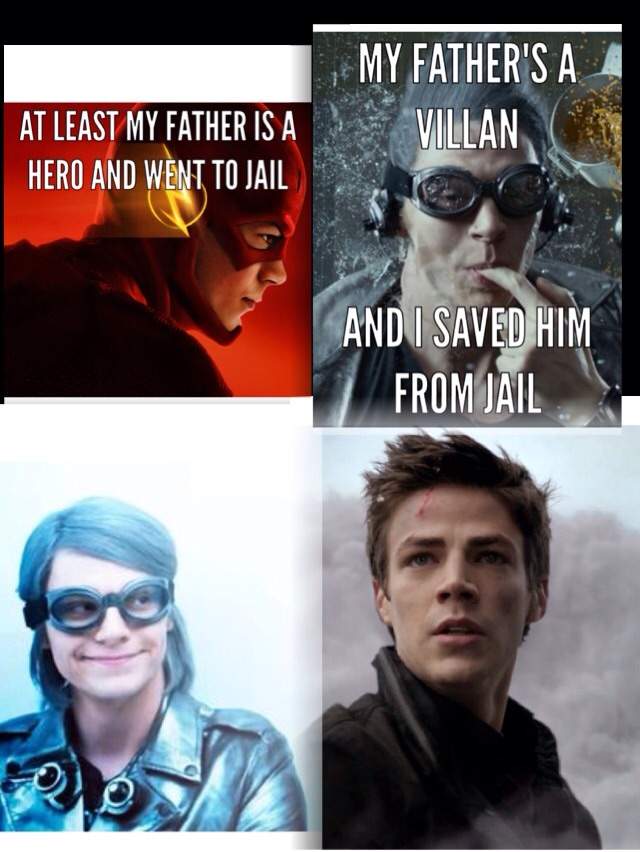 But no official announcement yet…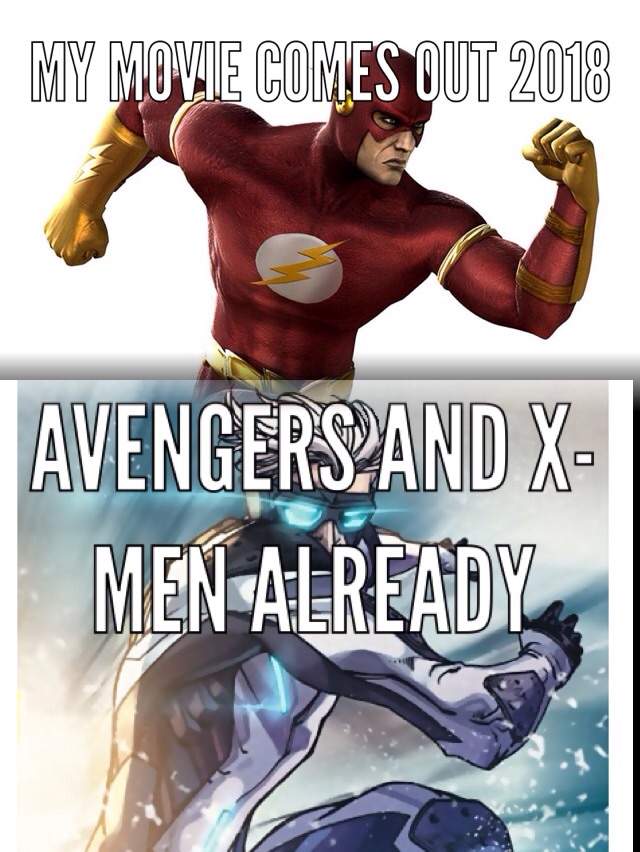 Always know with whom you're messing with…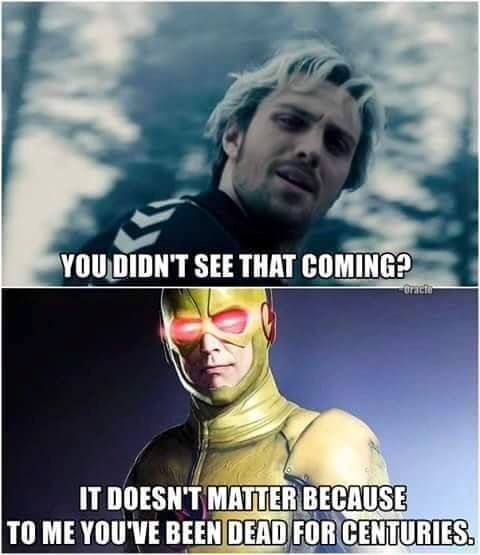 Comic edition!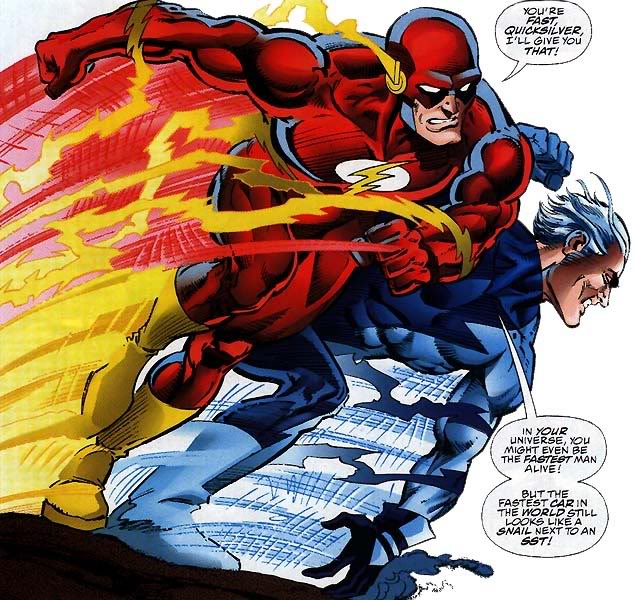 Take some notes, Quicksilver!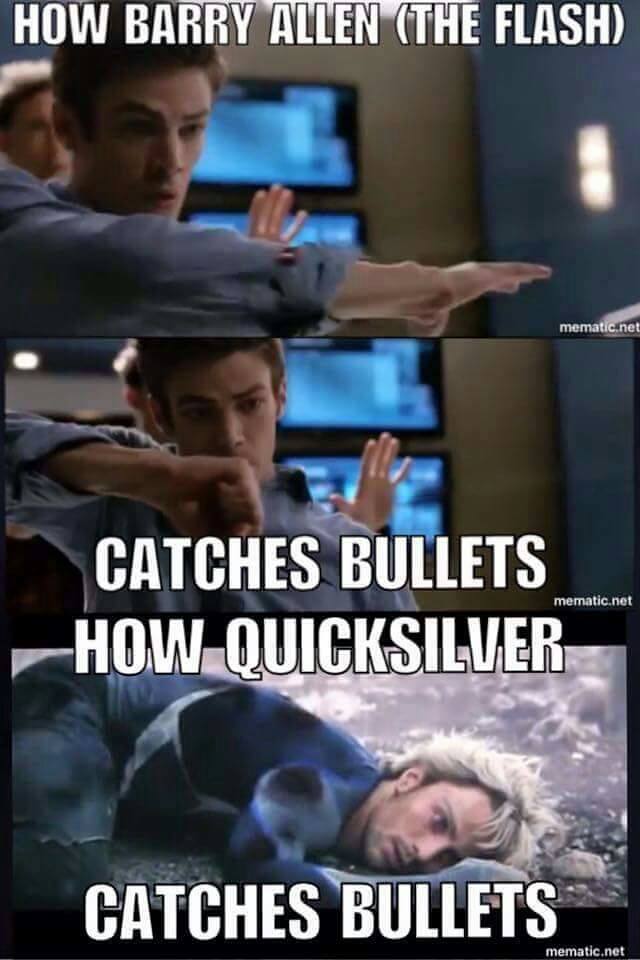 MCU just wanted to kill him…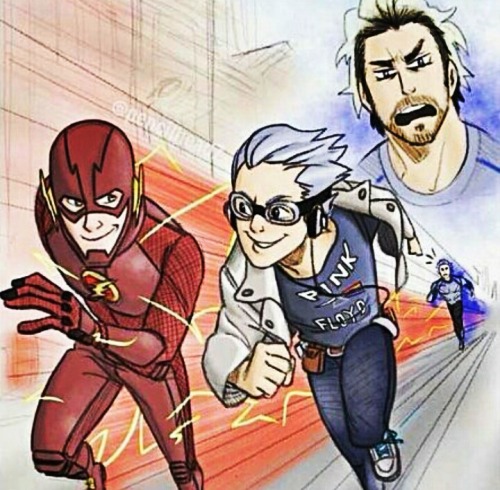 And the fastest speedster is… meep meeeep 😛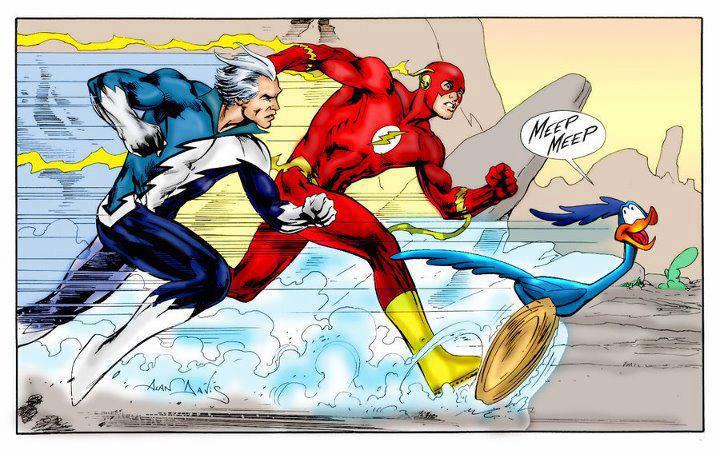 It's okay to be slow!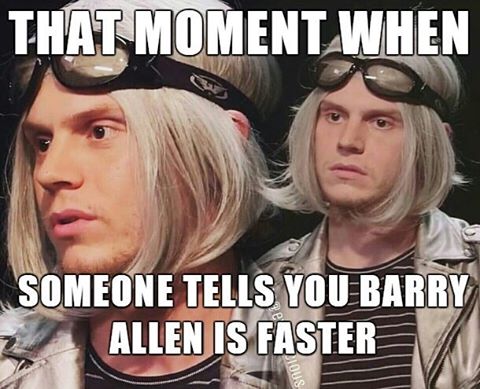 Blue Flash…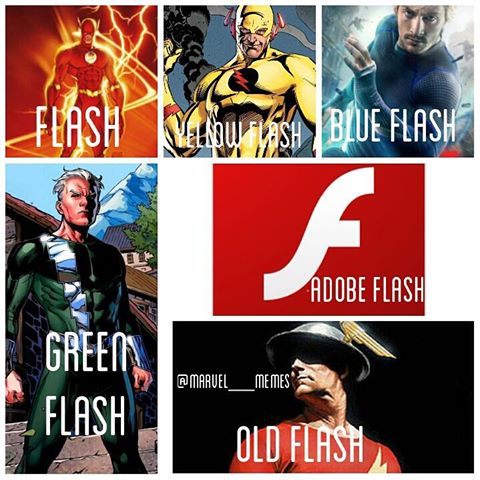 Taylor all the way…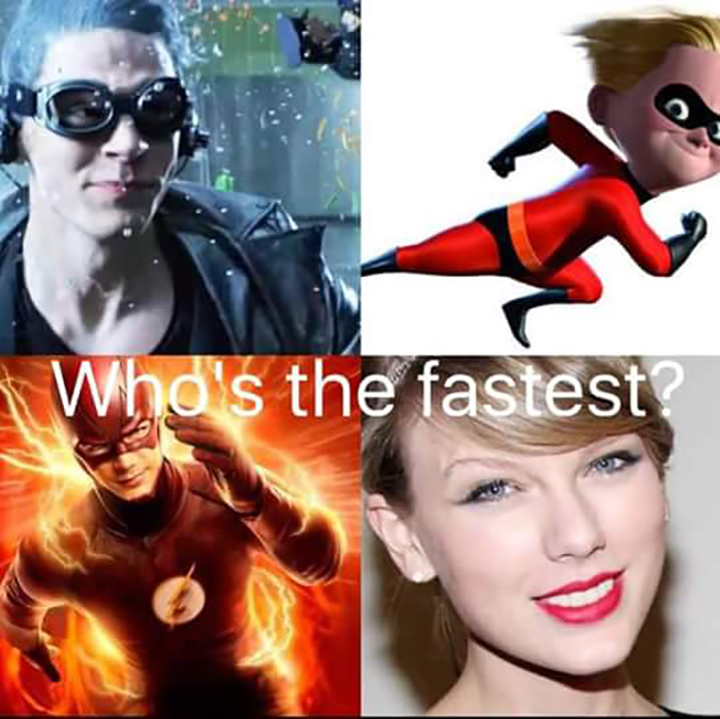 What do you think?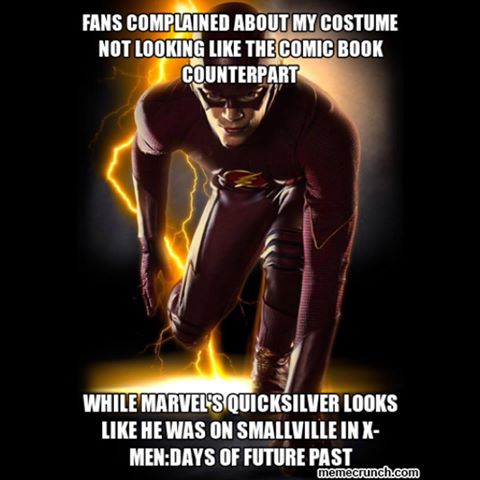 The real speedster!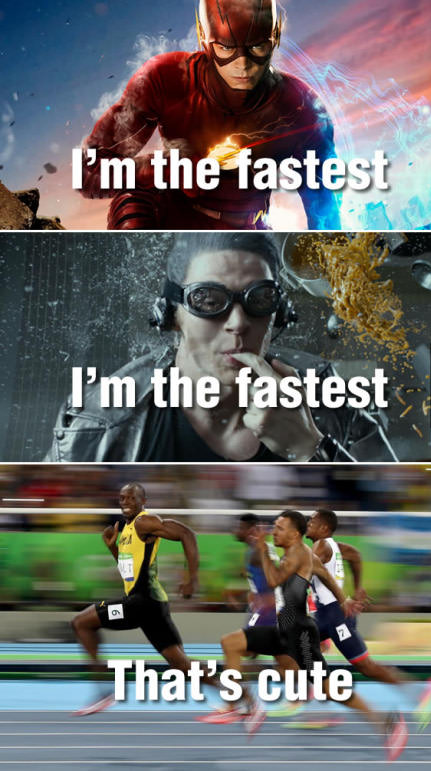 Who did it better?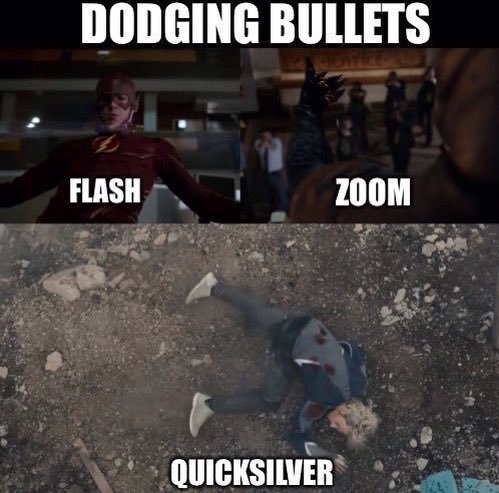 Quicksilver, you need to learn a lot!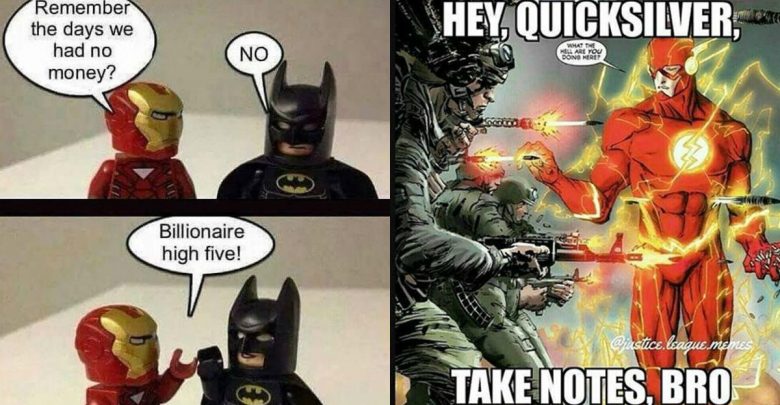 Who's the daddy now?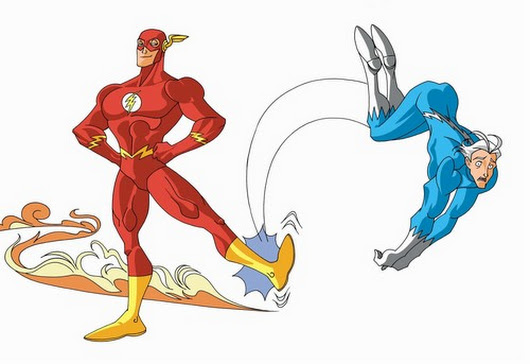 Don't Miss: 20 Marvel vs Fox Memes That Will Make You Laugh Really Hard