QB Memes
20 Arrowverse vs DCEU Memes That Will Make You Laugh Uncontrollably Hard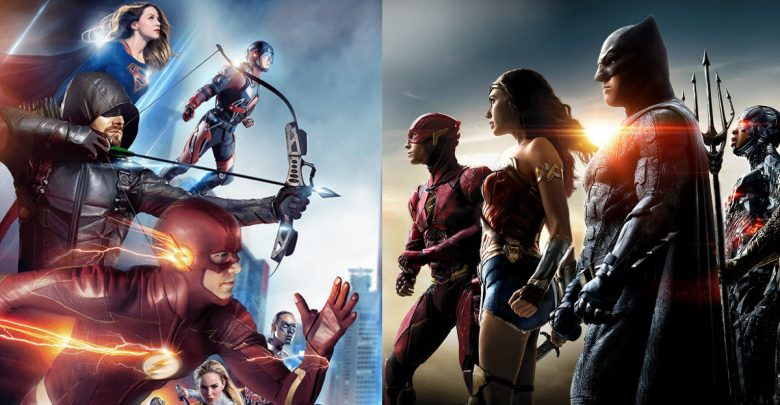 Right from the inception of DCEU as a separate movie franchise with no relation to CW's Arrowverse, a rivalry within DC has started. While some fans prefer Arrowverse over DCEU, many just sit back and feel lucky to witness their favorite superheroes on both small and big screens. Here are some of the funniest Arrowverse vs DCEU memes that will make every fan laugh:
From Superman to Atom…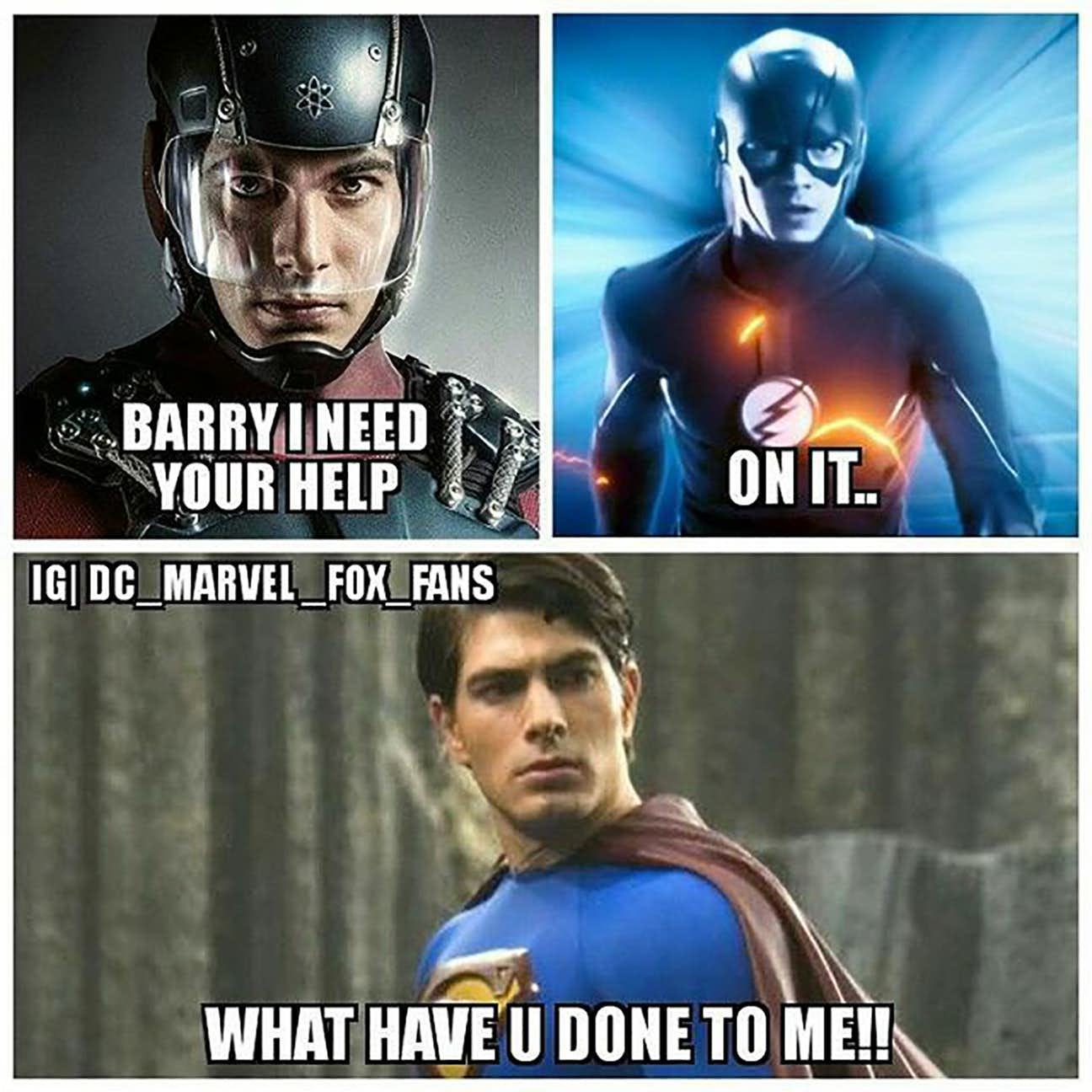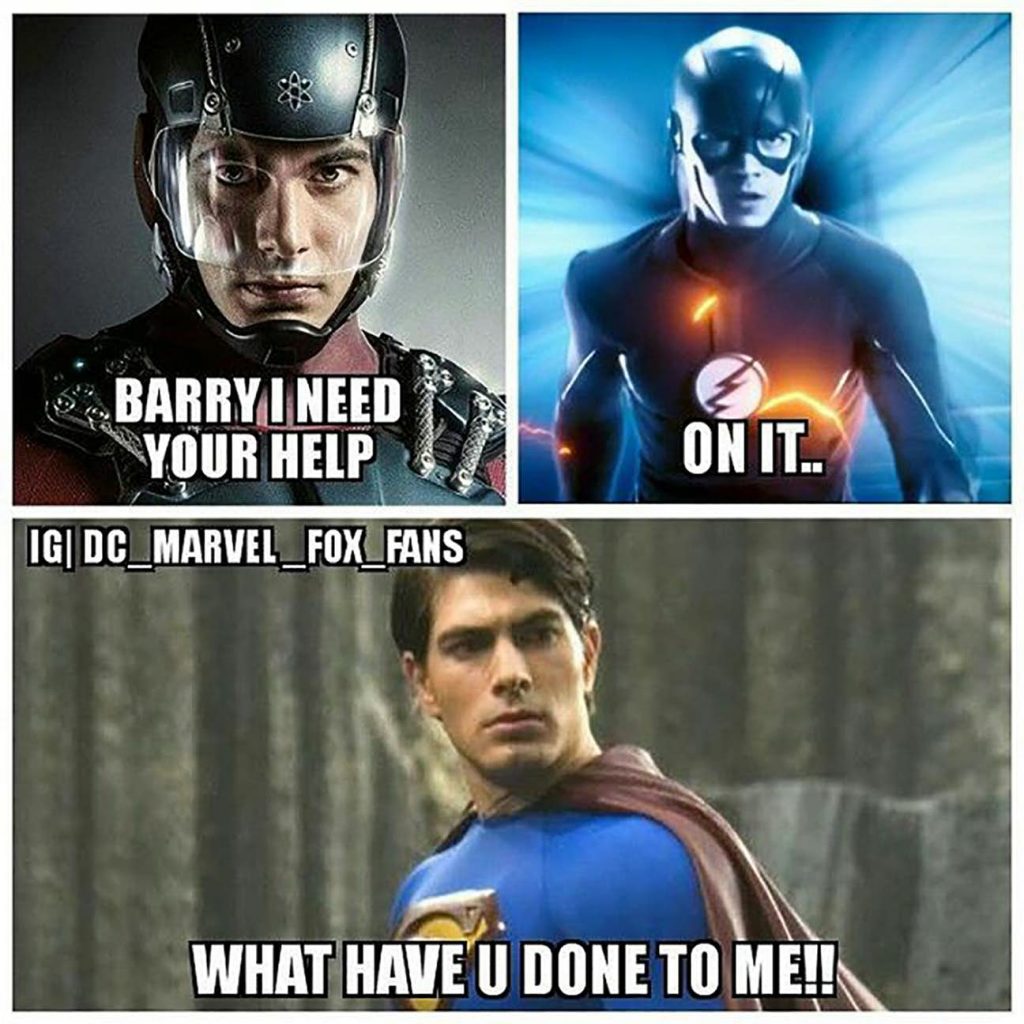 Stop Complaining!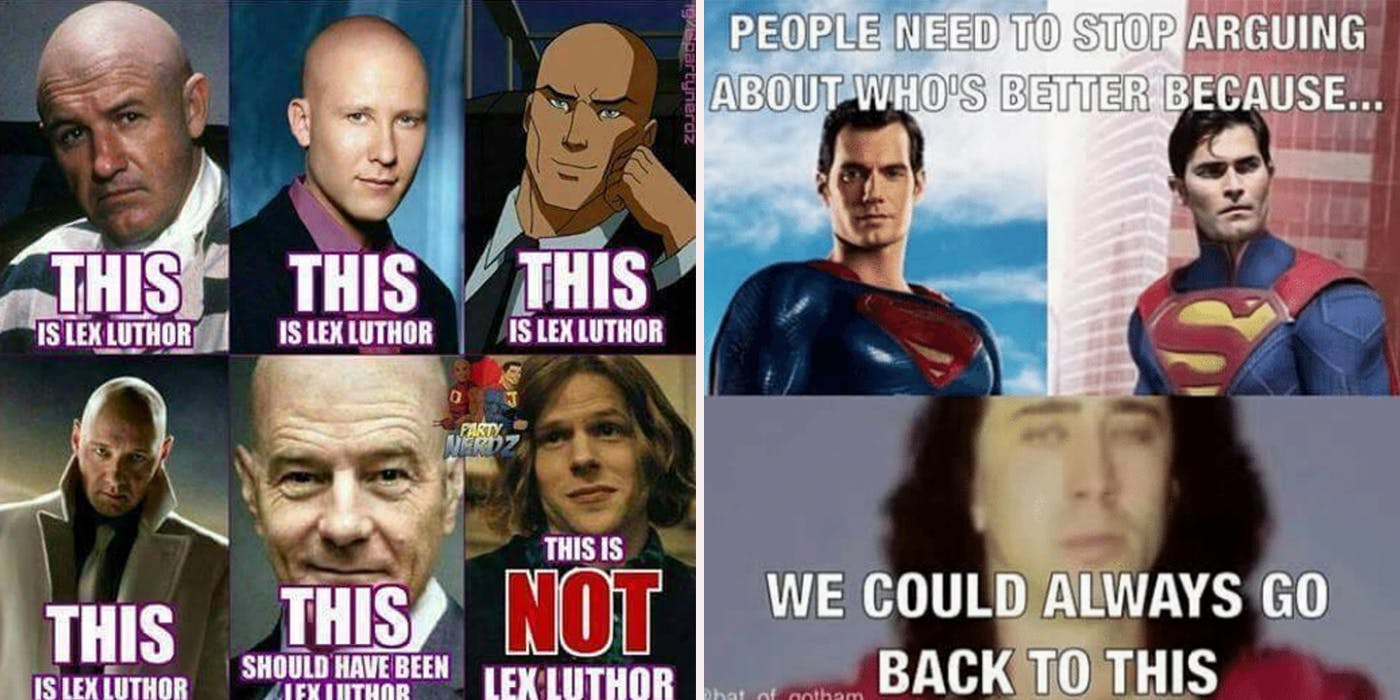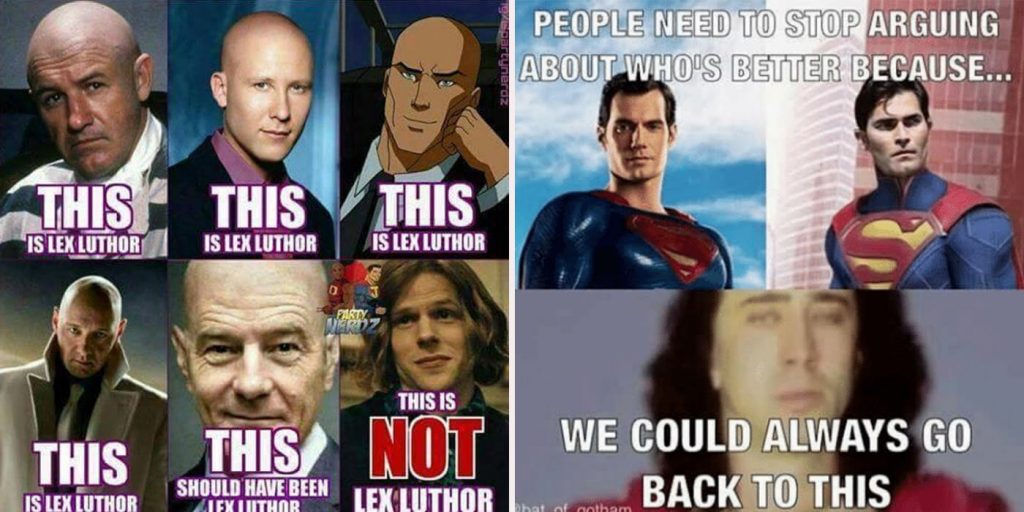 Only thing common in both…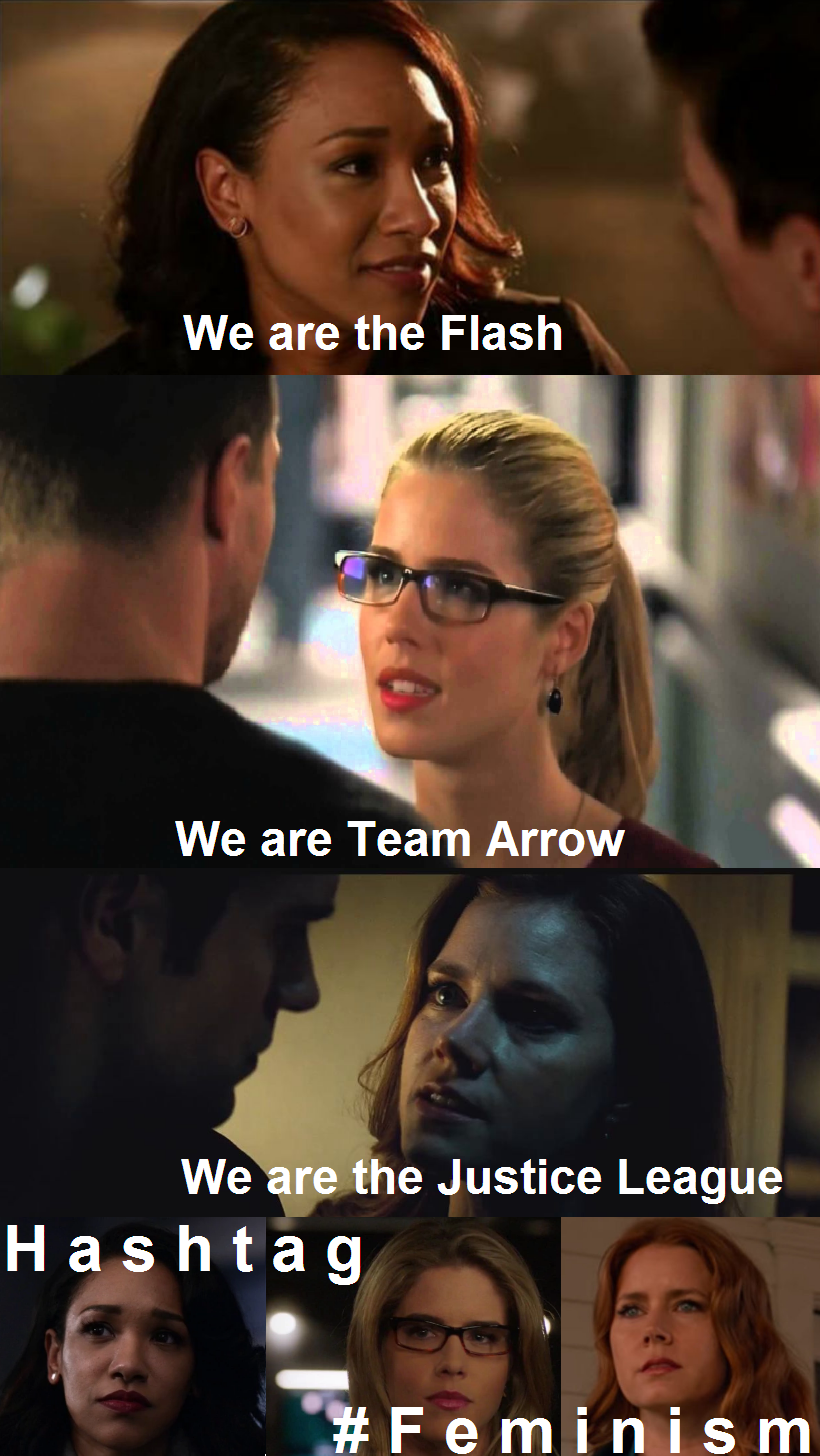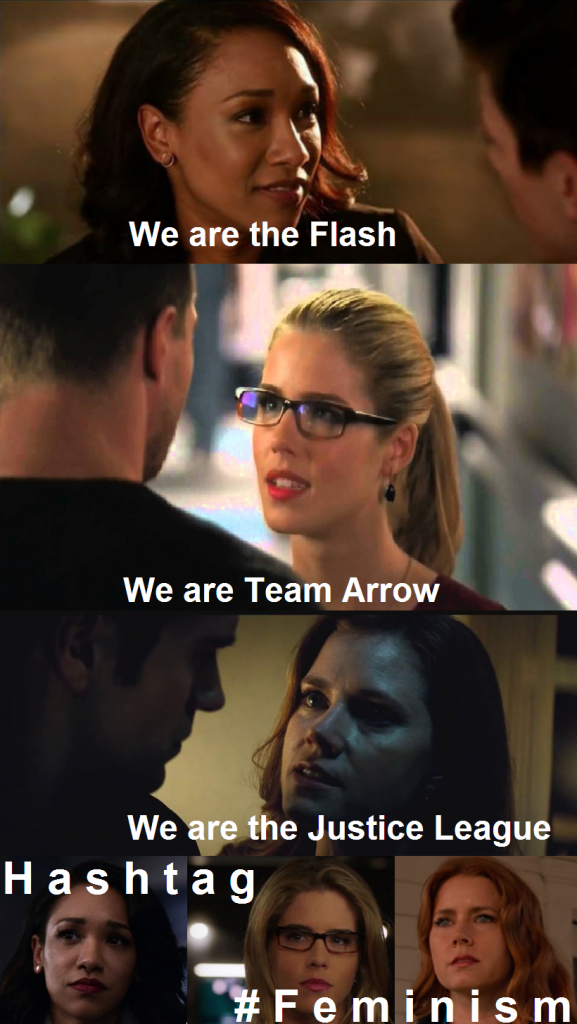 Feel Lucky!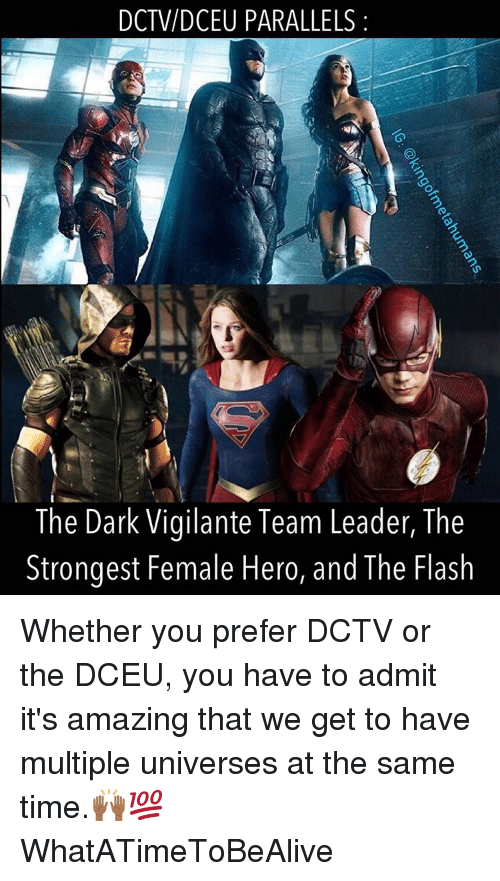 Barry Allen aka Timeline Destroyer!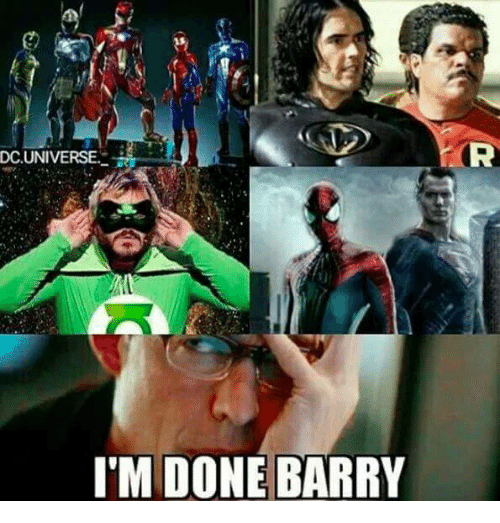 Ezra is the better Flash!
Aquaman vs Black Lightning!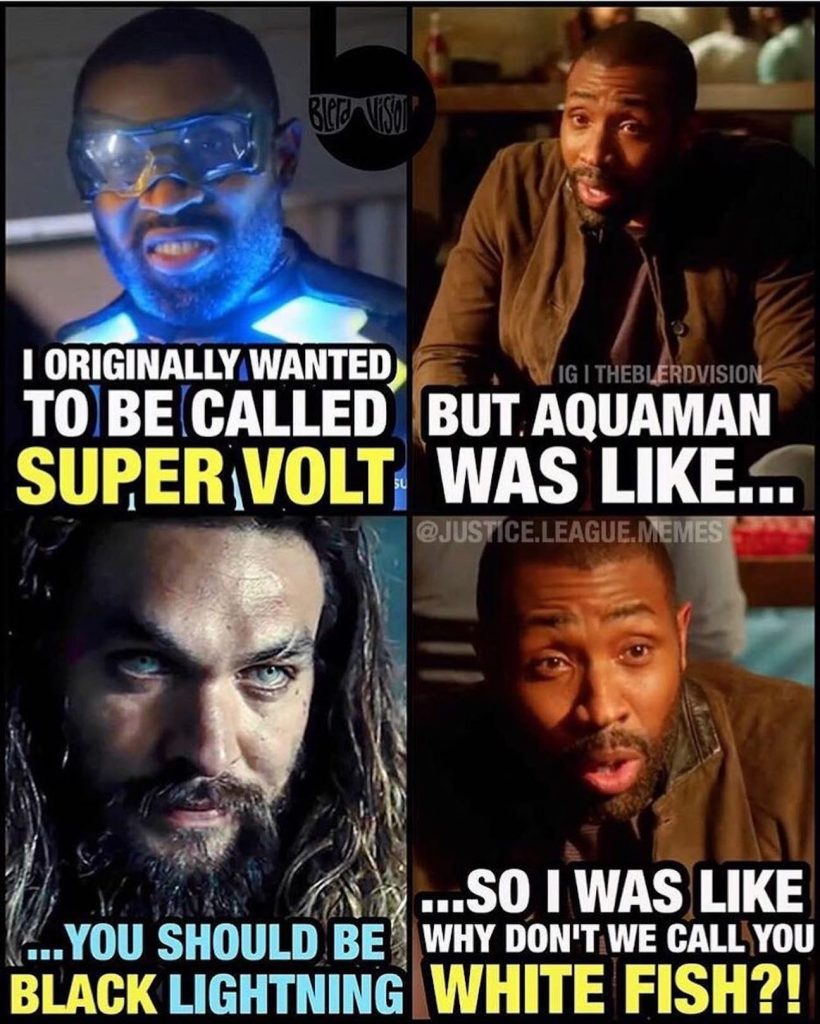 We don't miss you Barry… 😛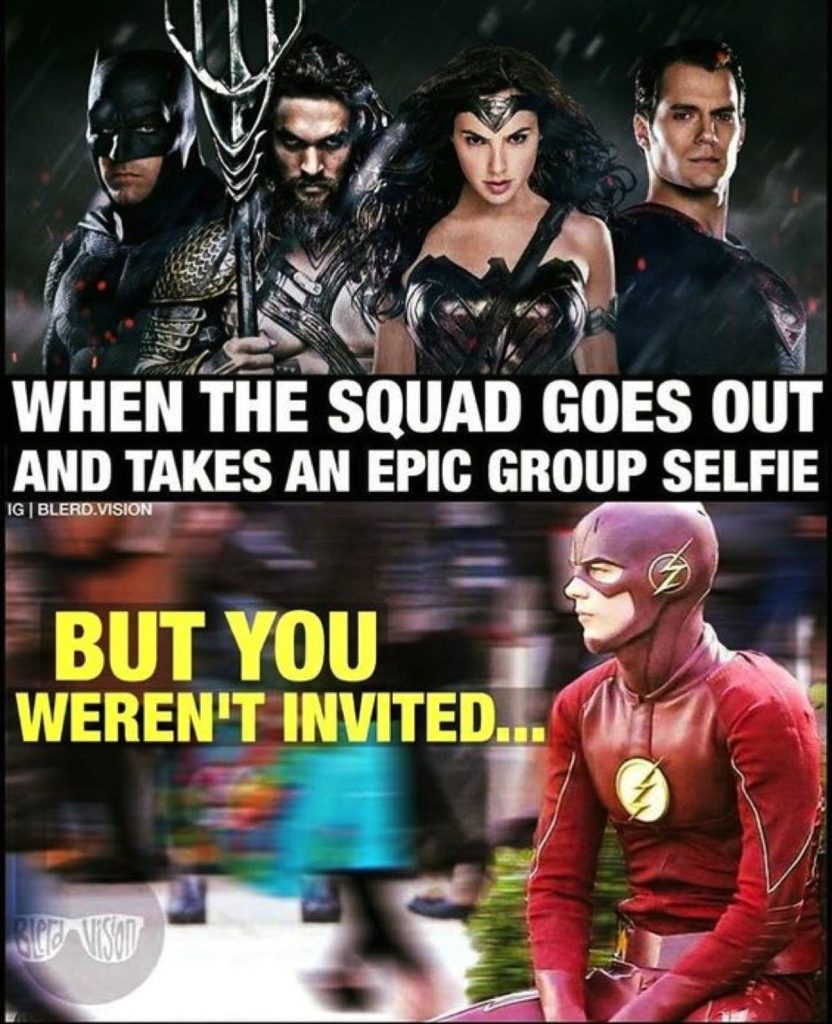 Better luck next time!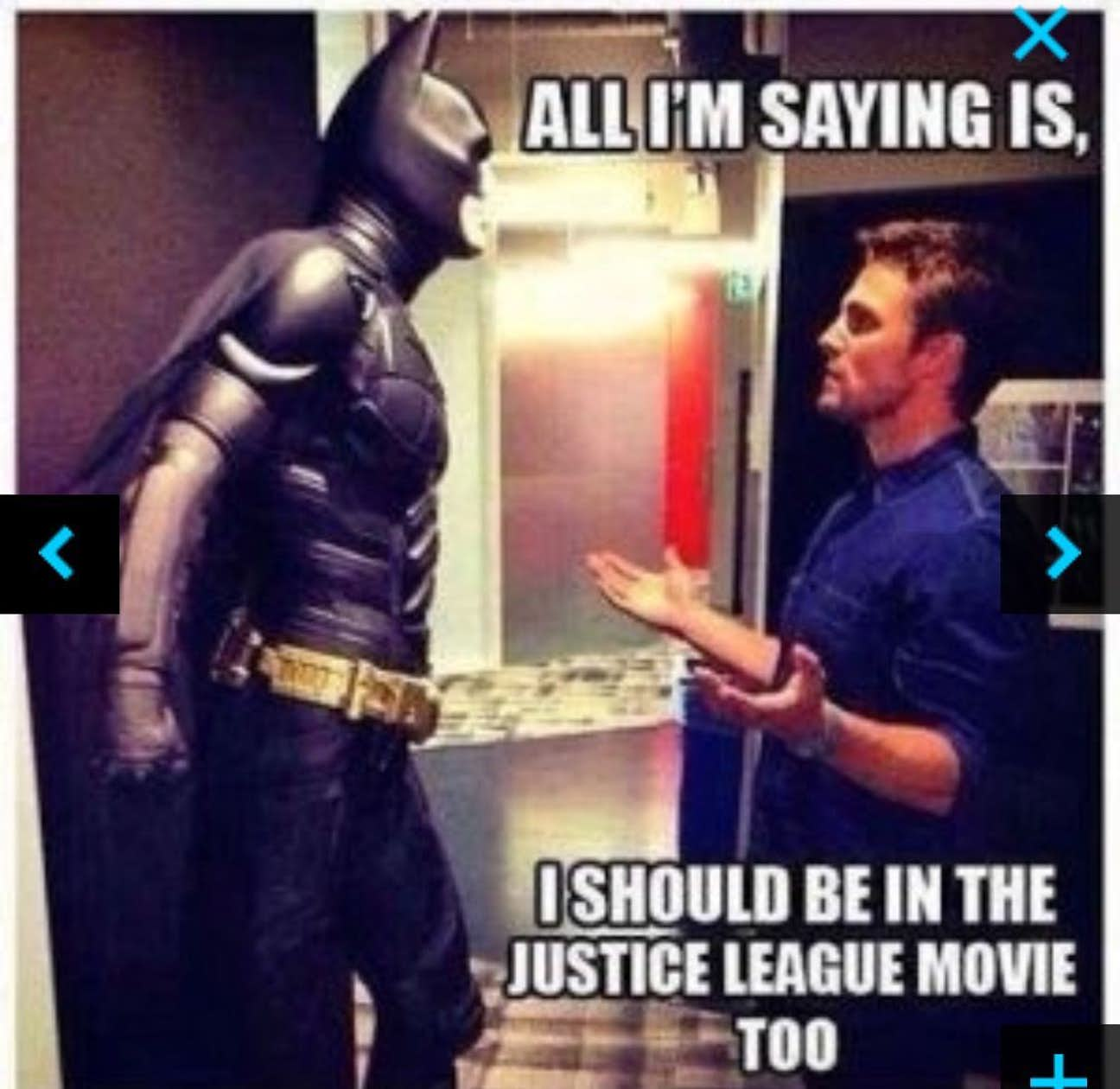 Multiple Flash!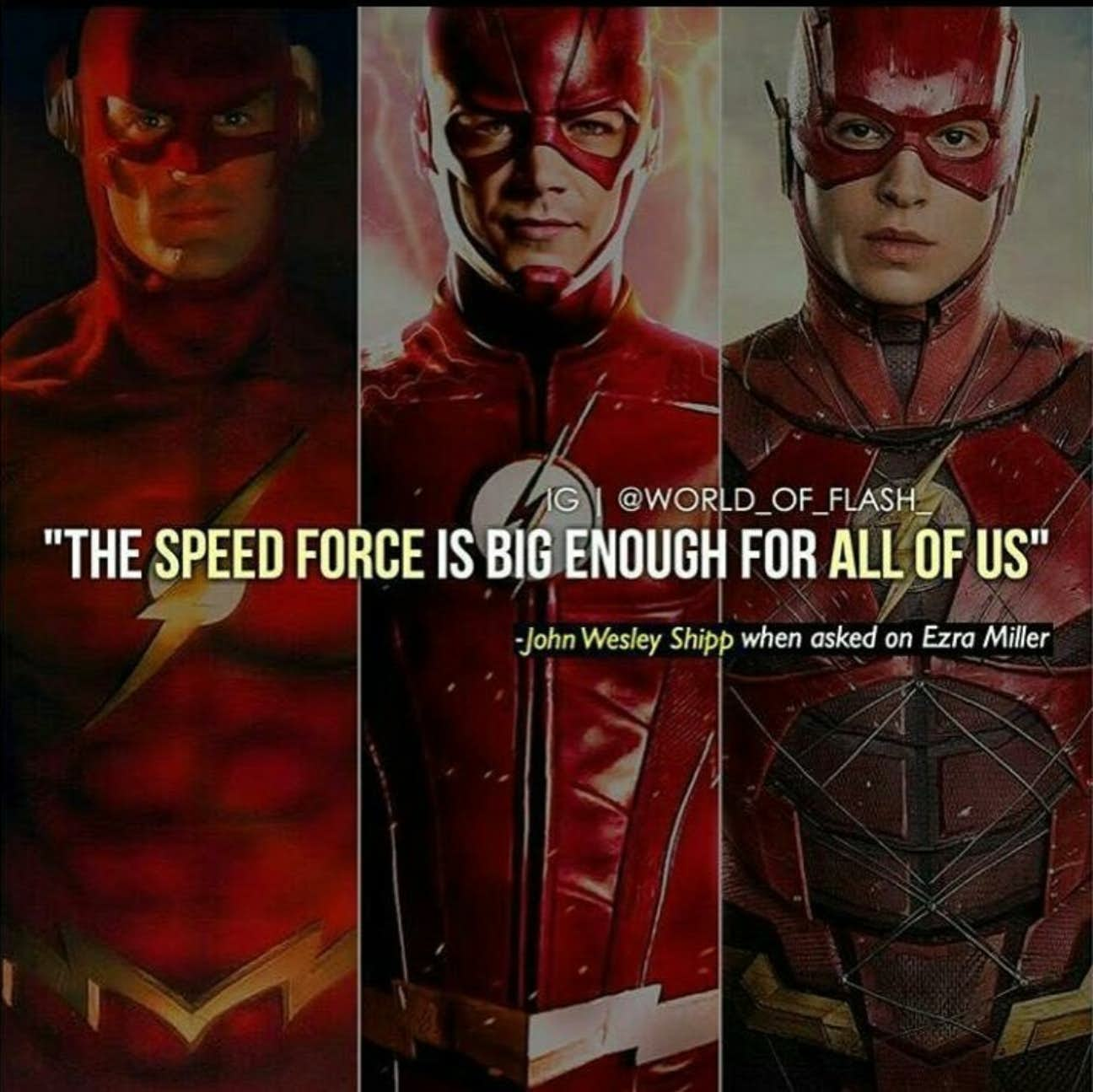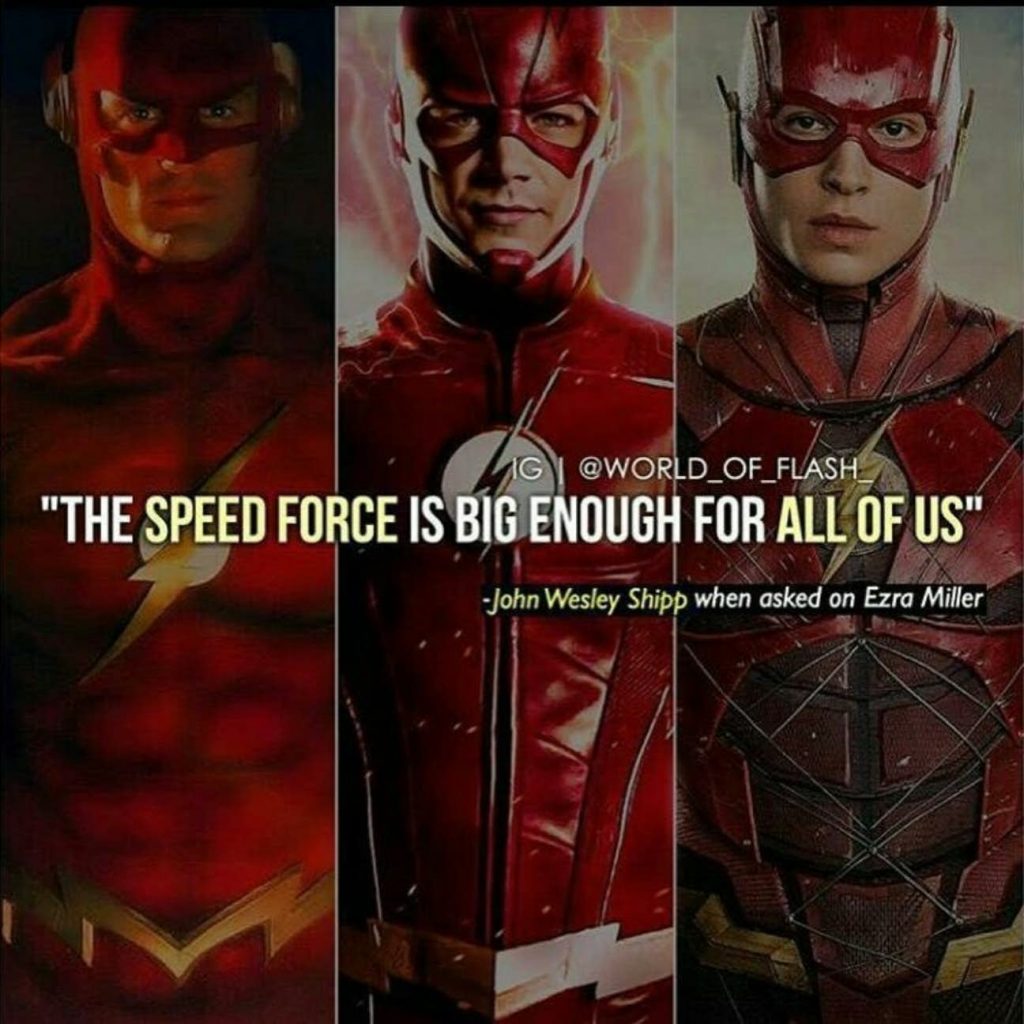 Crisis on two Earths…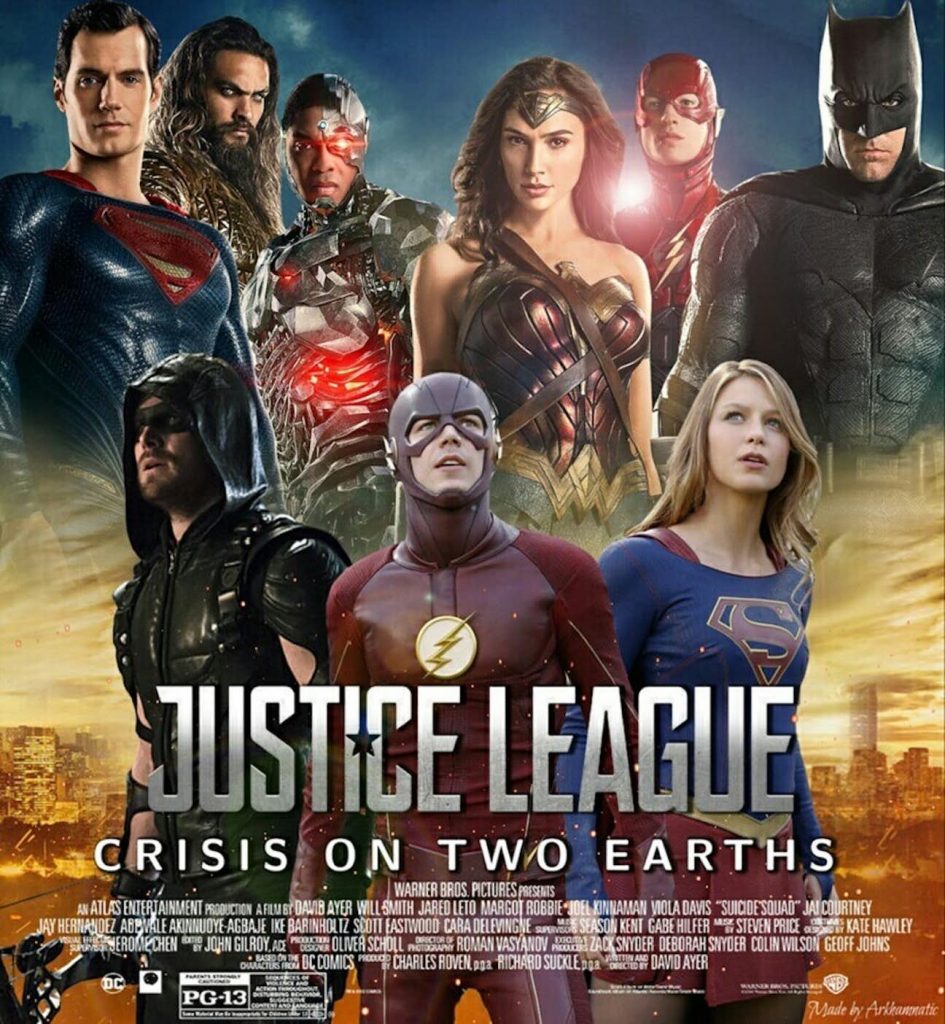 What's wrong with you, Ollie?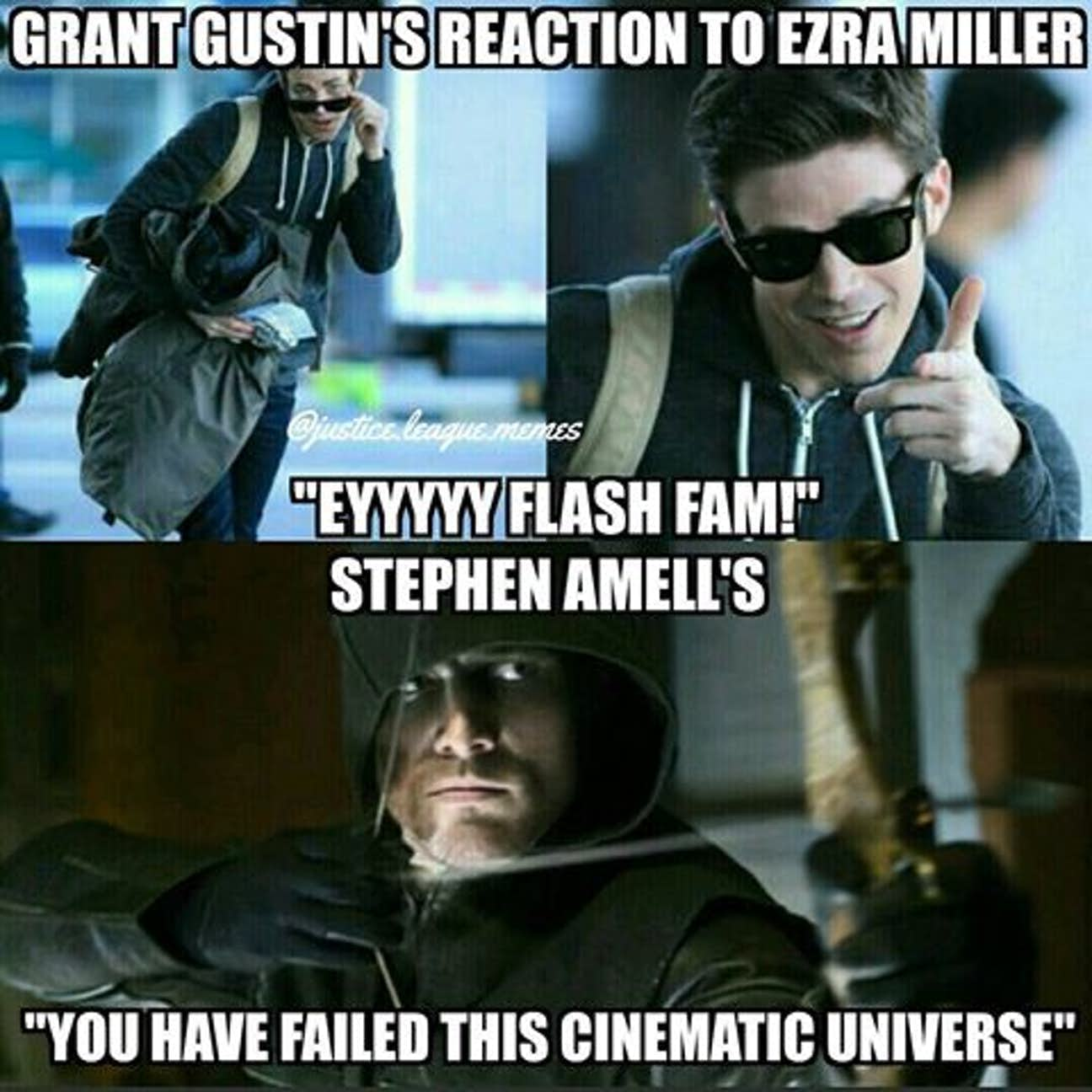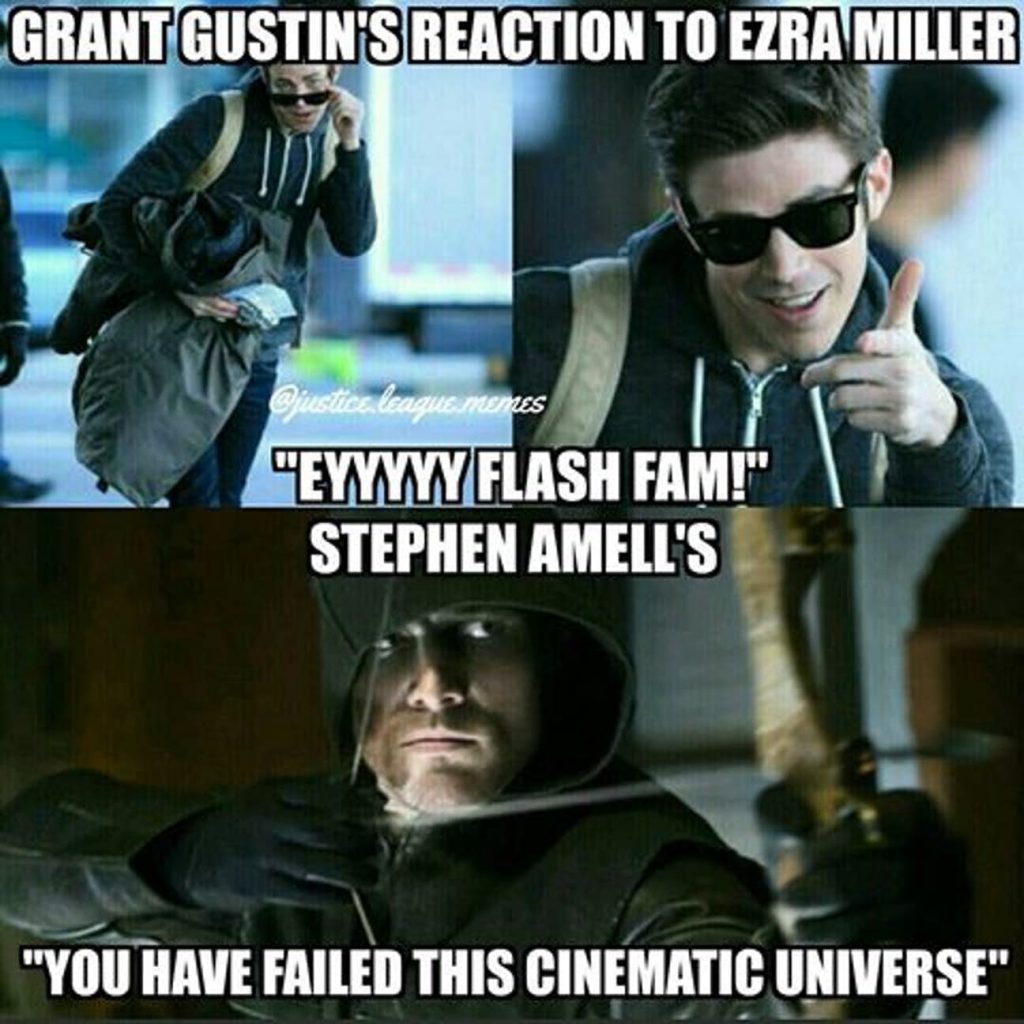 Did you like Emo Flash?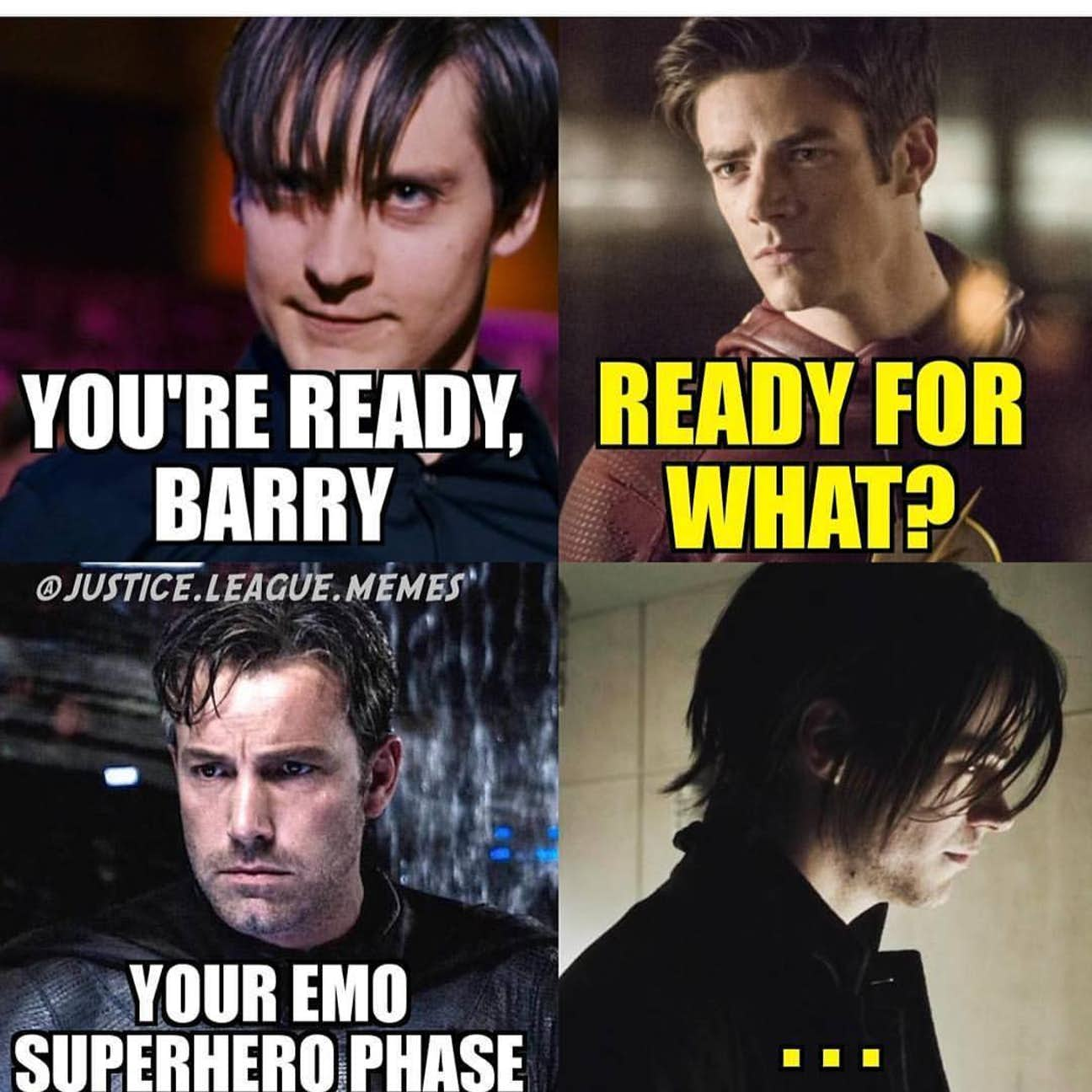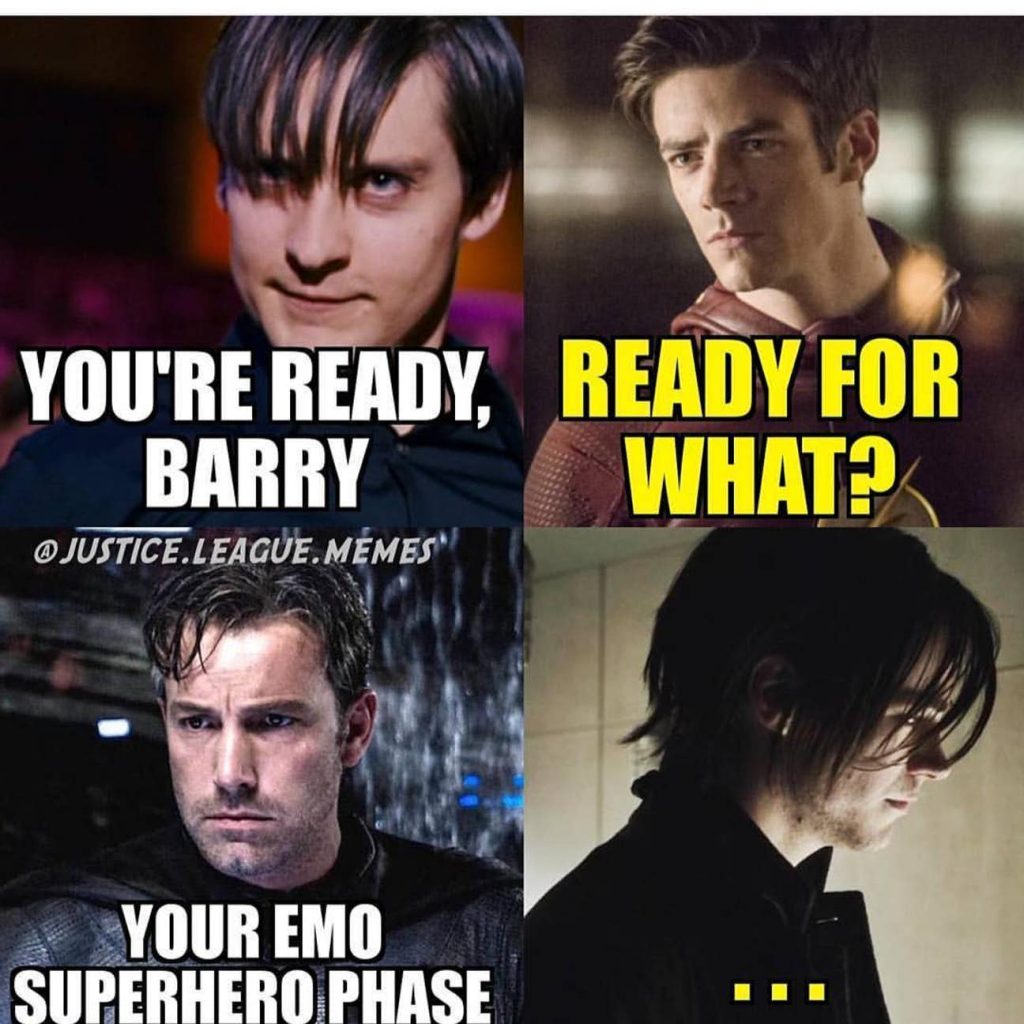 Deathstroke is gone for good!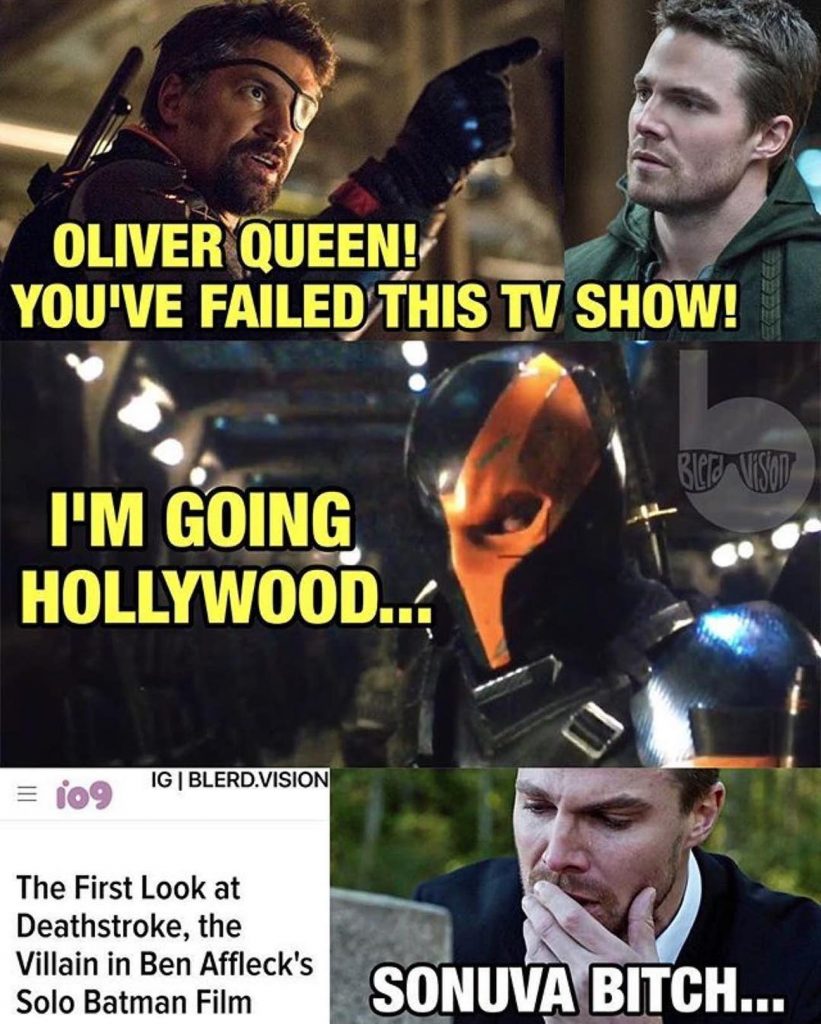 The Flash just can't wait…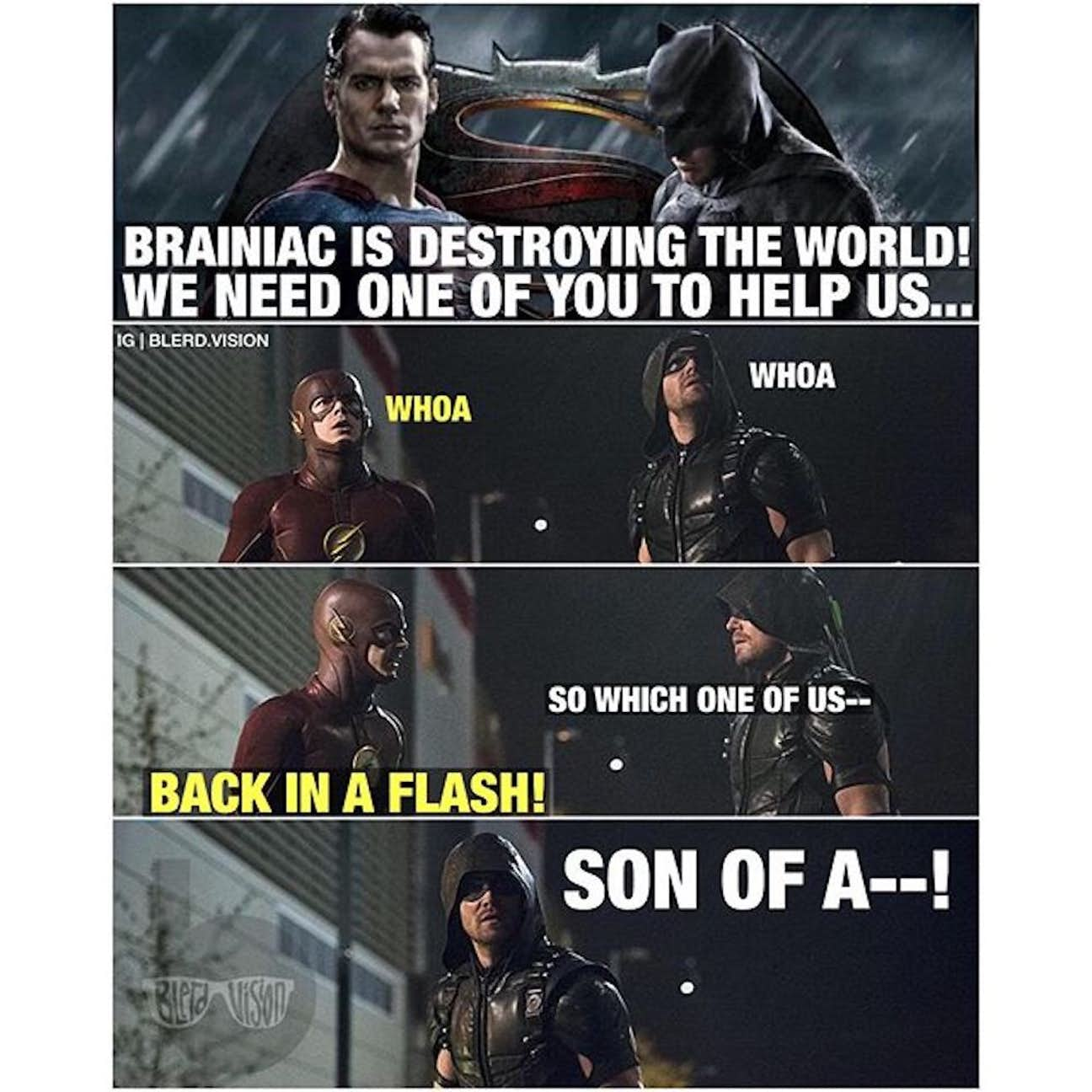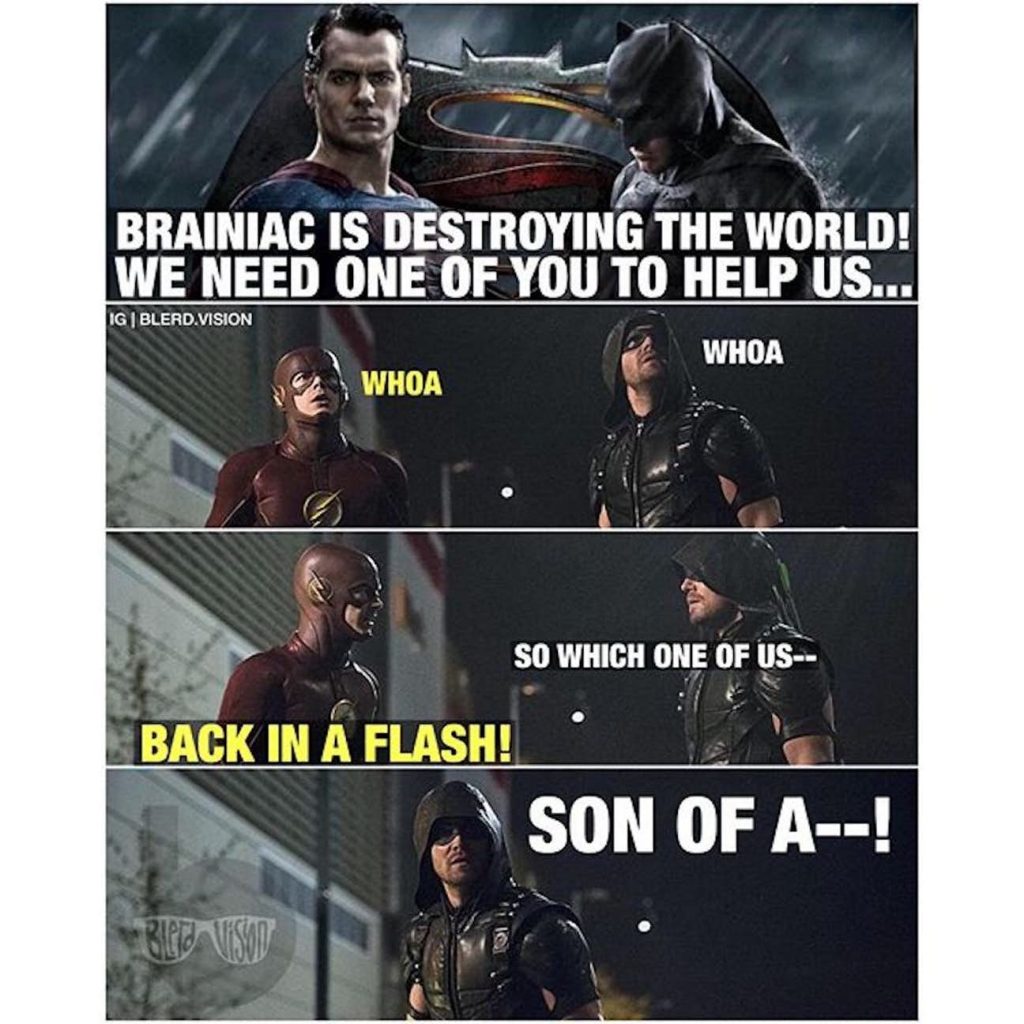 Movie vs TV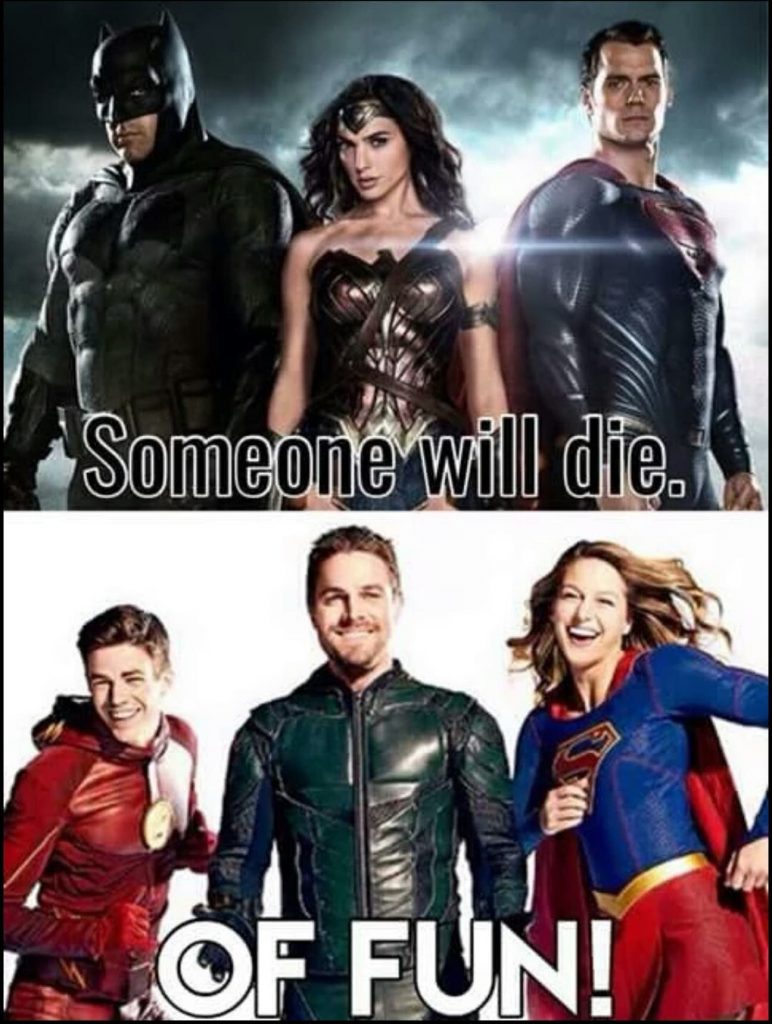 Aquaman is the real boss!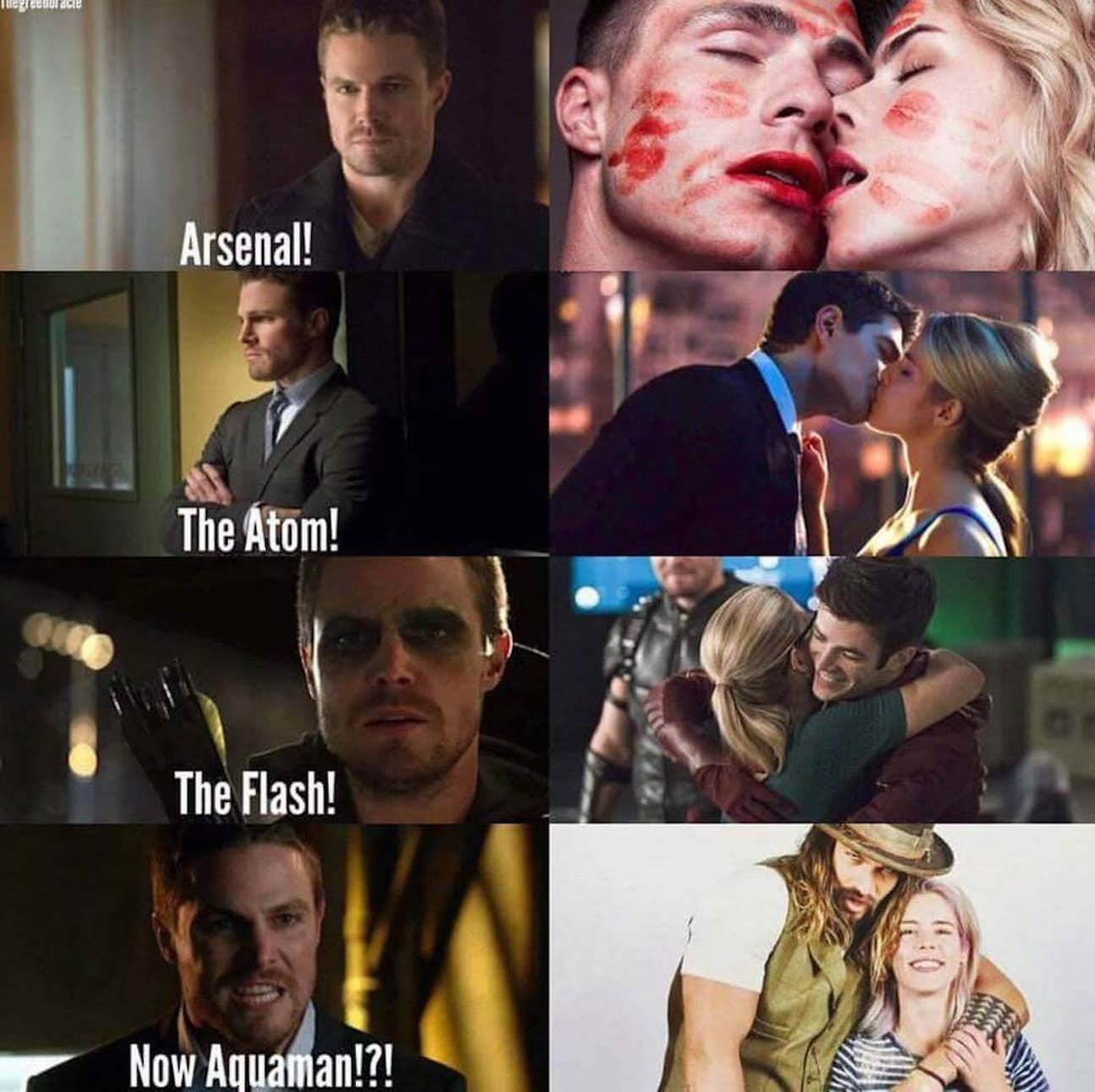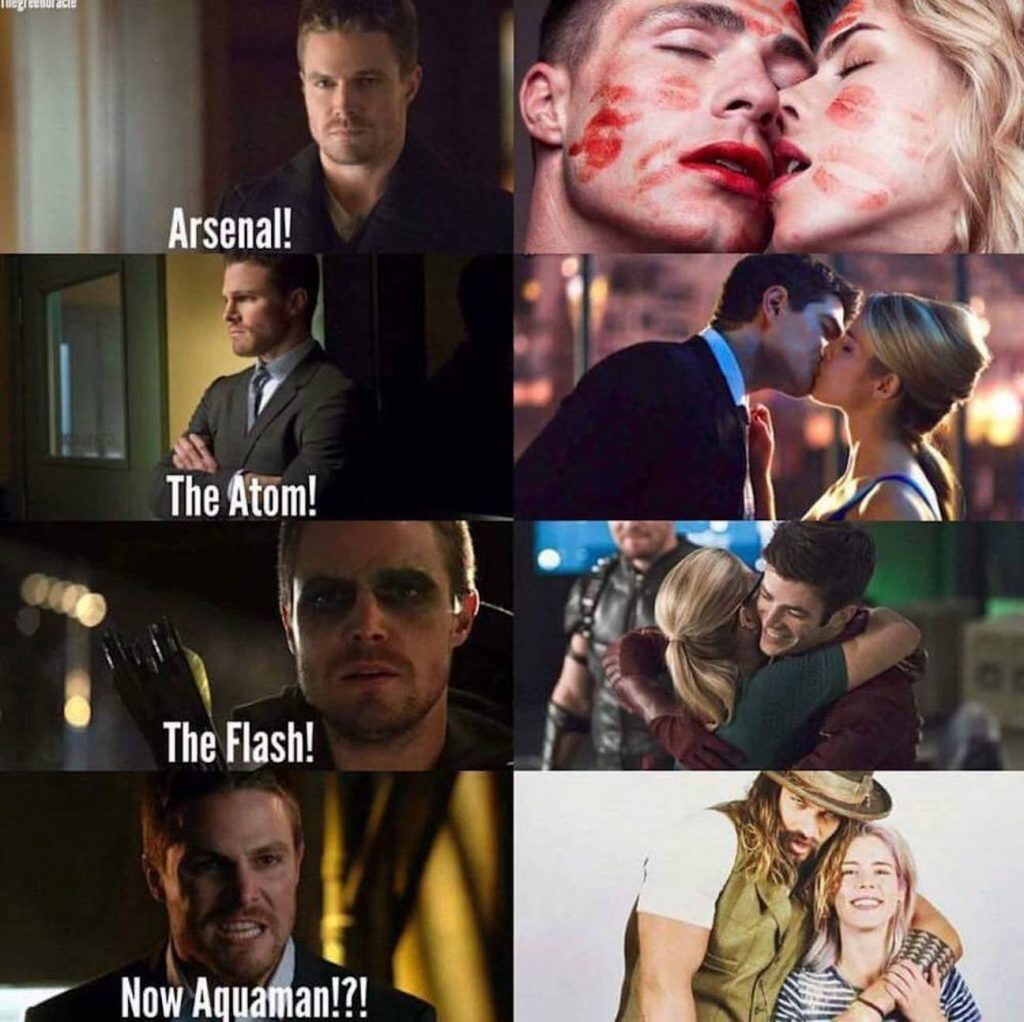 Arrow is the Batman of TV!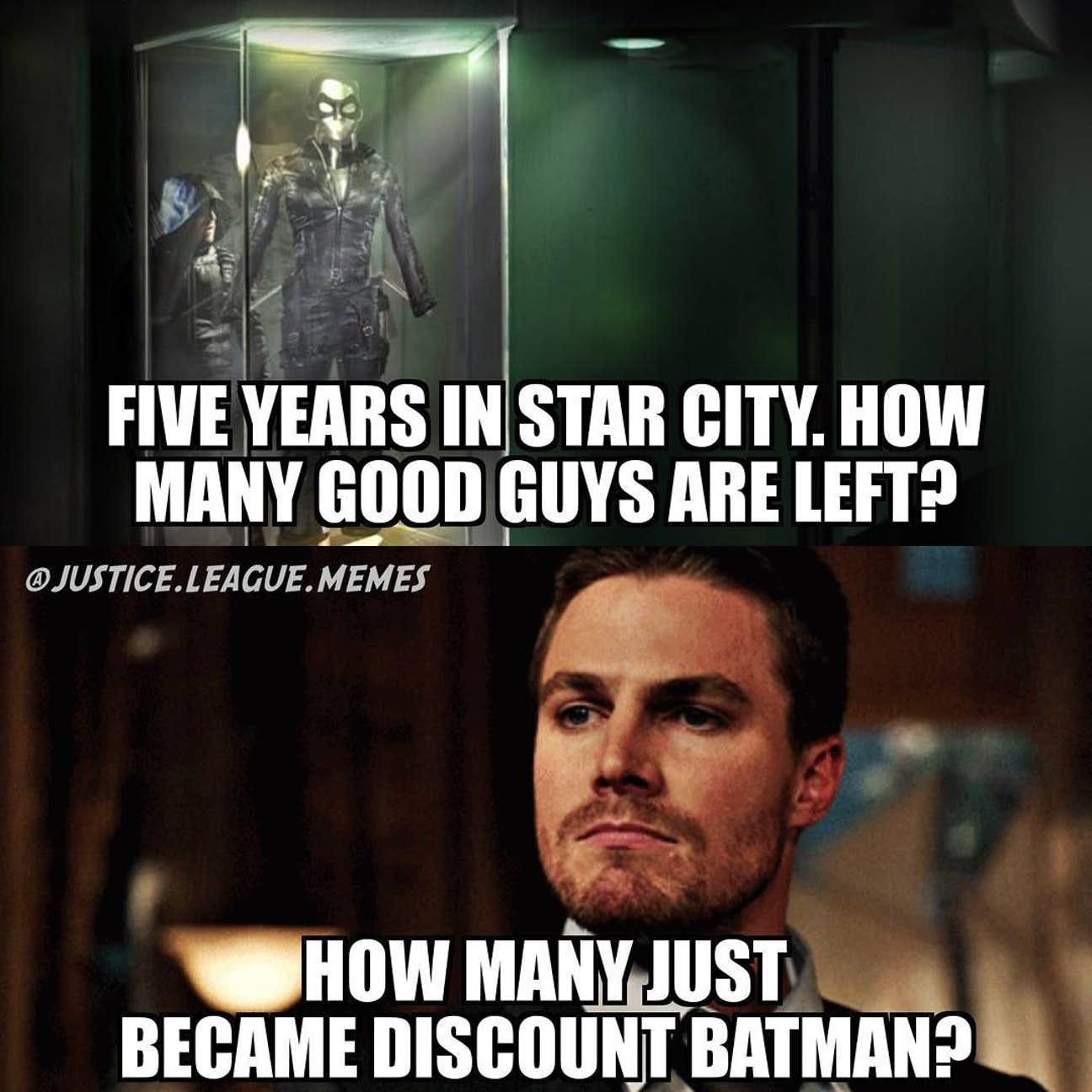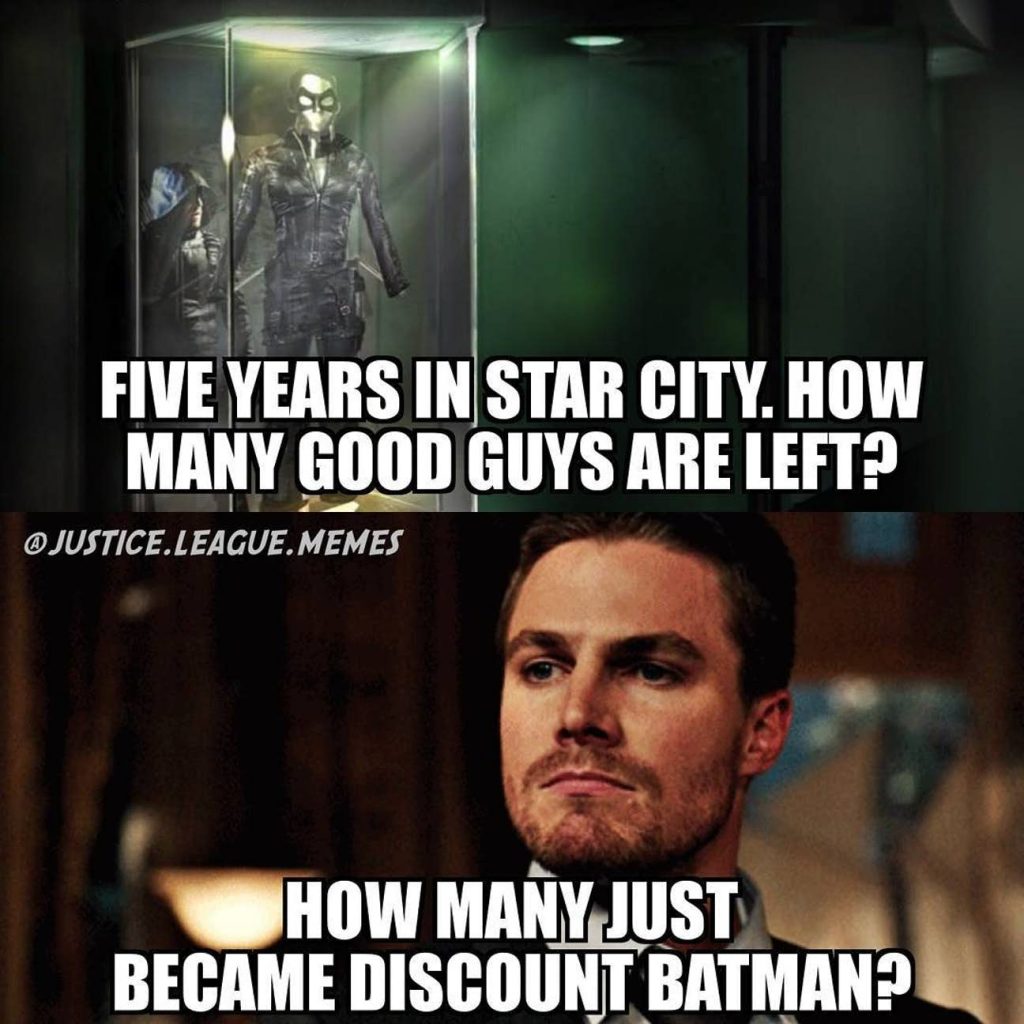 Superman and Supergirl!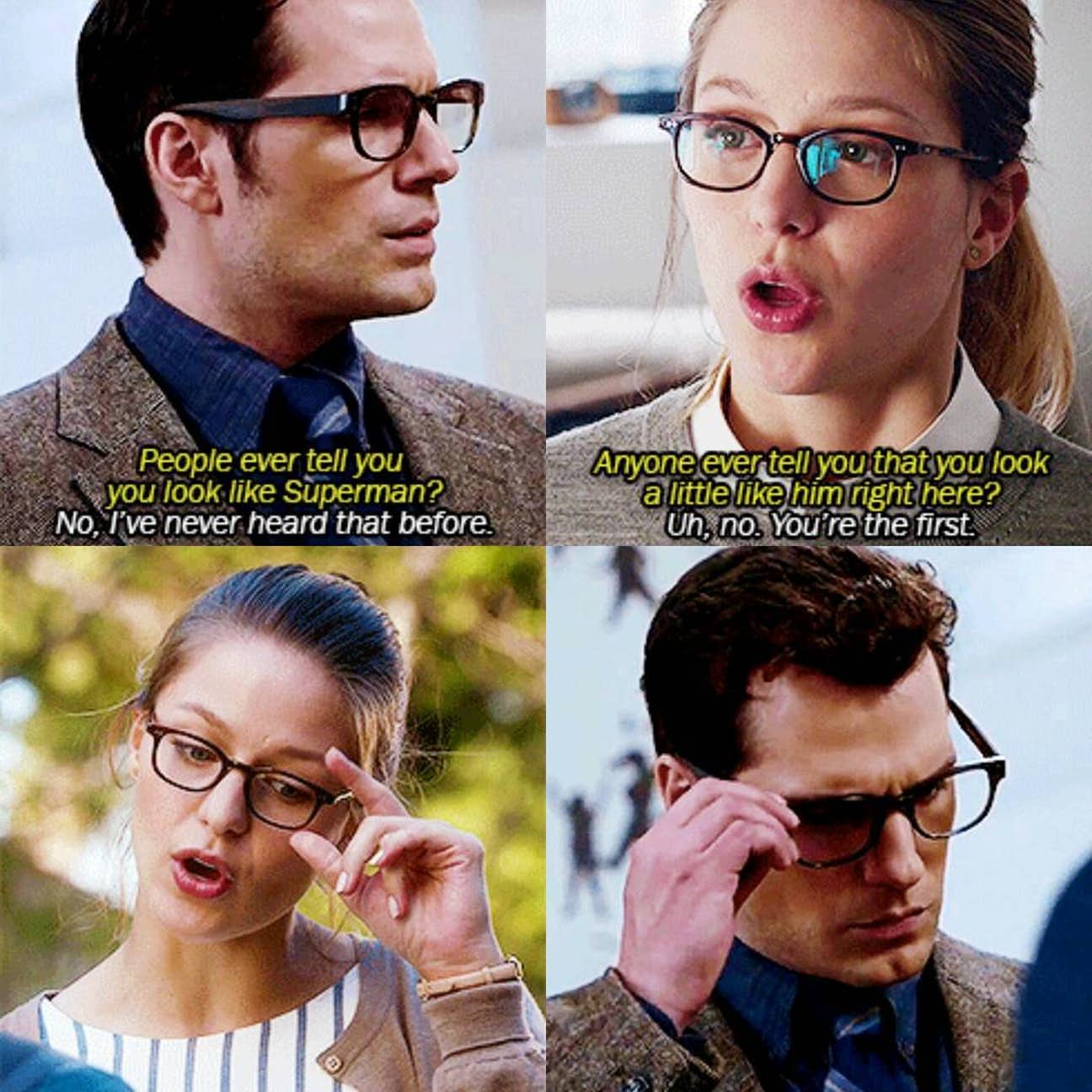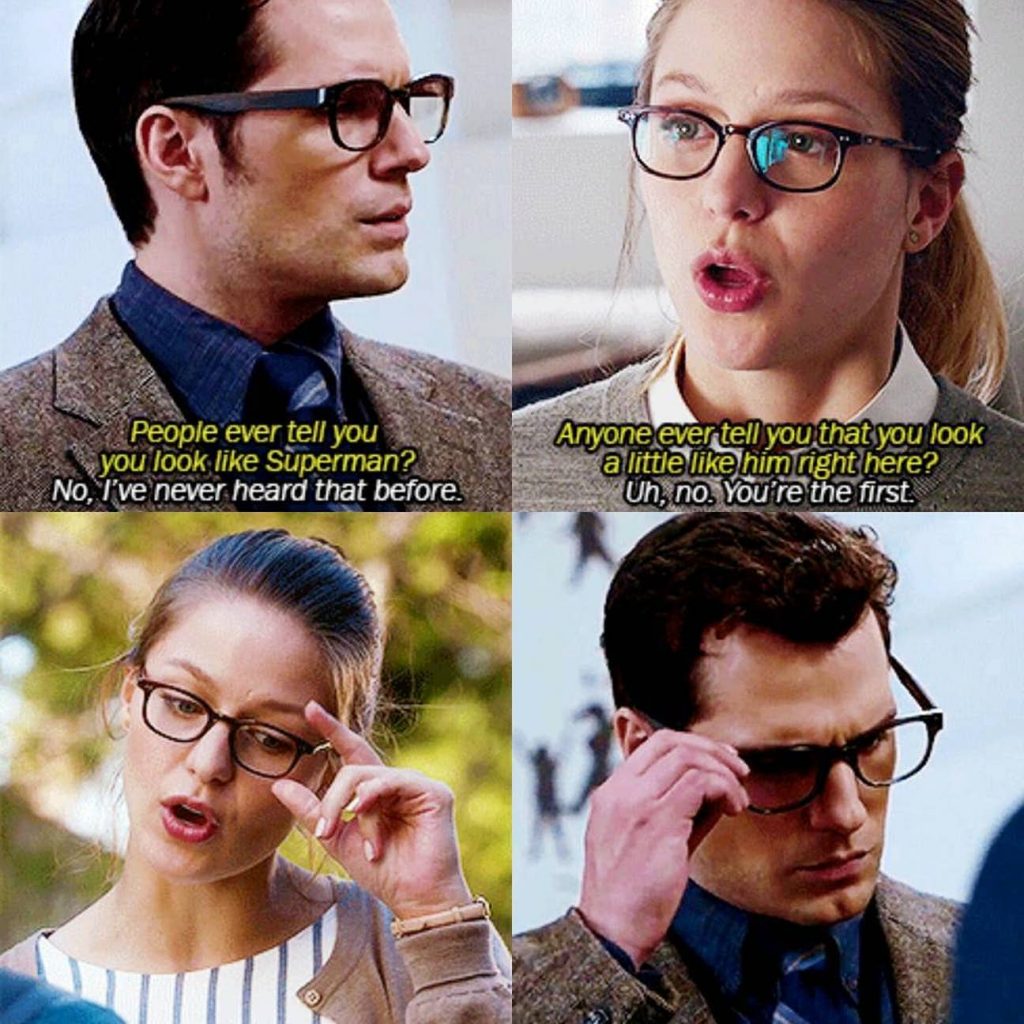 More to come…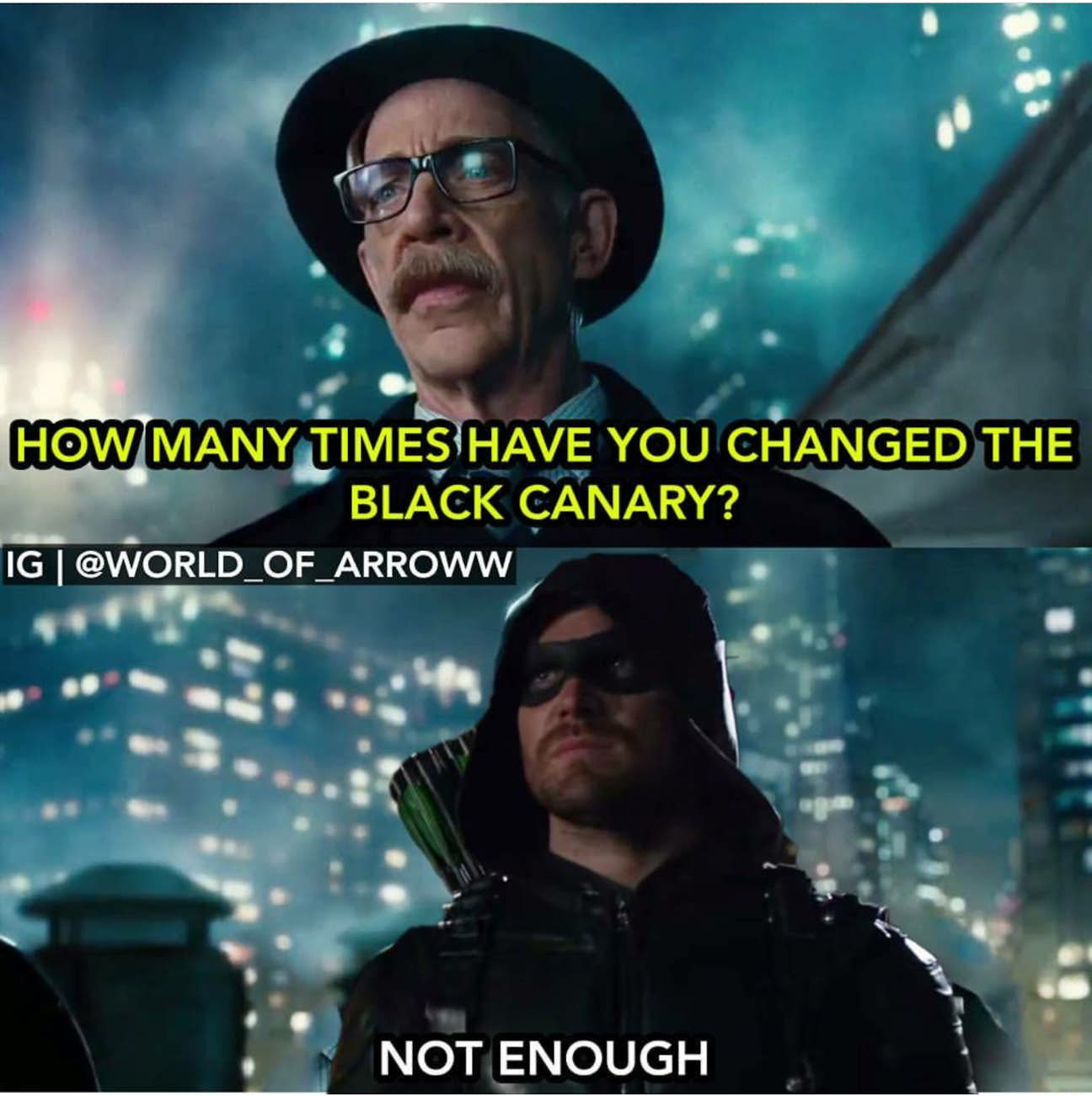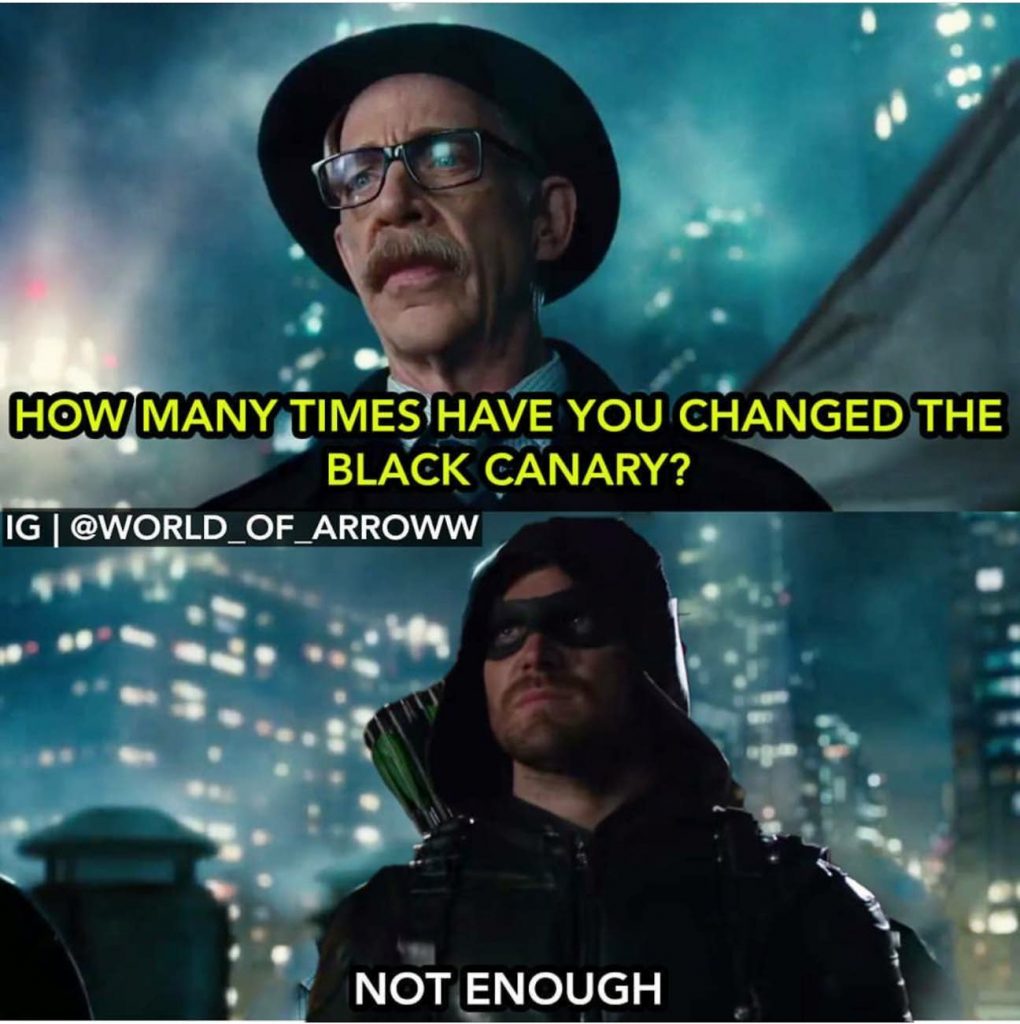 Don't Miss: 24 Epic Marvel Vs DC Memes That Might Destroy The Feelings of Fans