QB Memes
33 Hilarious DC TV Memes That Will Make You Laugh Uncontrollably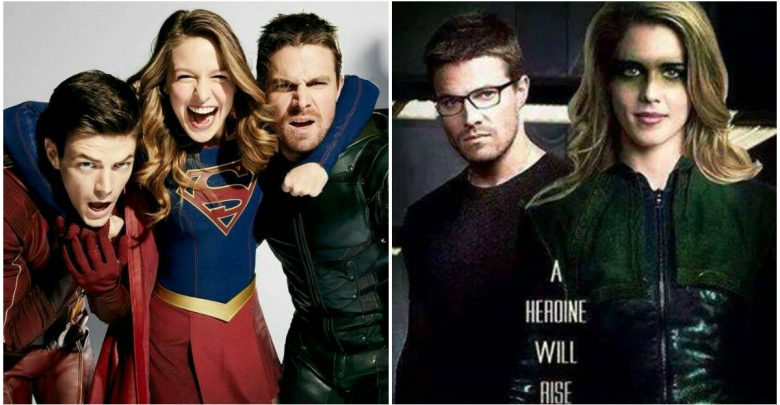 DC TV characters are literally awesome that people do watch them regularly. But whatever things fans like, they also make fun out of some particular scenes that are really hilarious. Check out the funniest DC TV memes that will make you laugh out loud:
Seriously! Haha!
Crazy!
Savior of DC TV!
What The Hell!
Haha!
Aww!
Barry in the wrong timeline!
Hilarious!
Expressions War!
Oh No!
Hehe, Confused Supergirl!
Friend-zoning Intensifies! 
Glee Club Zone!
Cute!

Filthy Muggle!
Lol!
Exactly!
OMG!
Oh Yeah!
Awesome Crossover!
Timeline Sucker!
Haha!
Happy Now?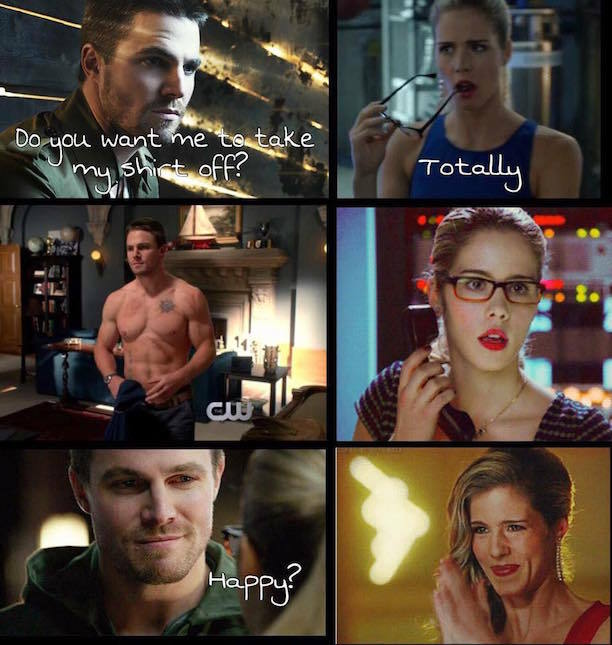 Let's Dance!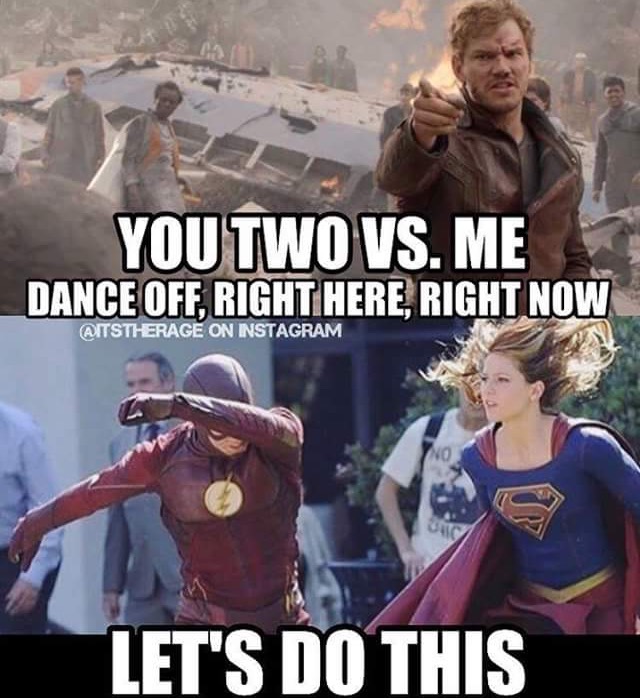 You better run, Barry!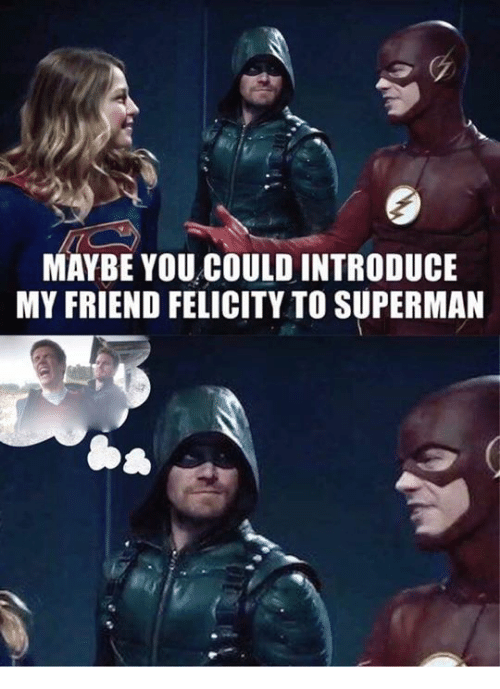 Super Girl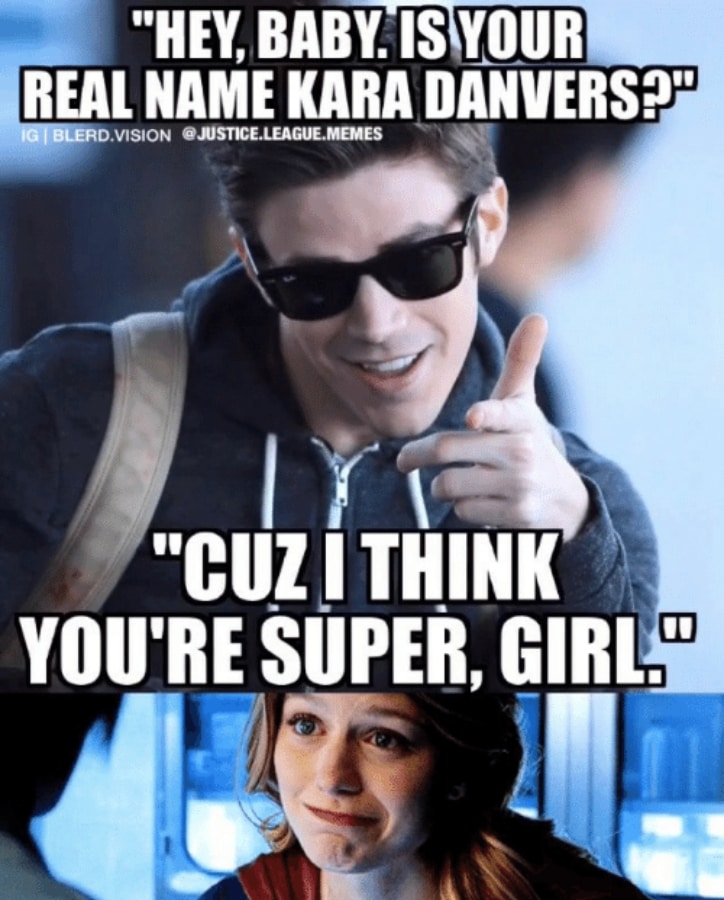 That was really funny!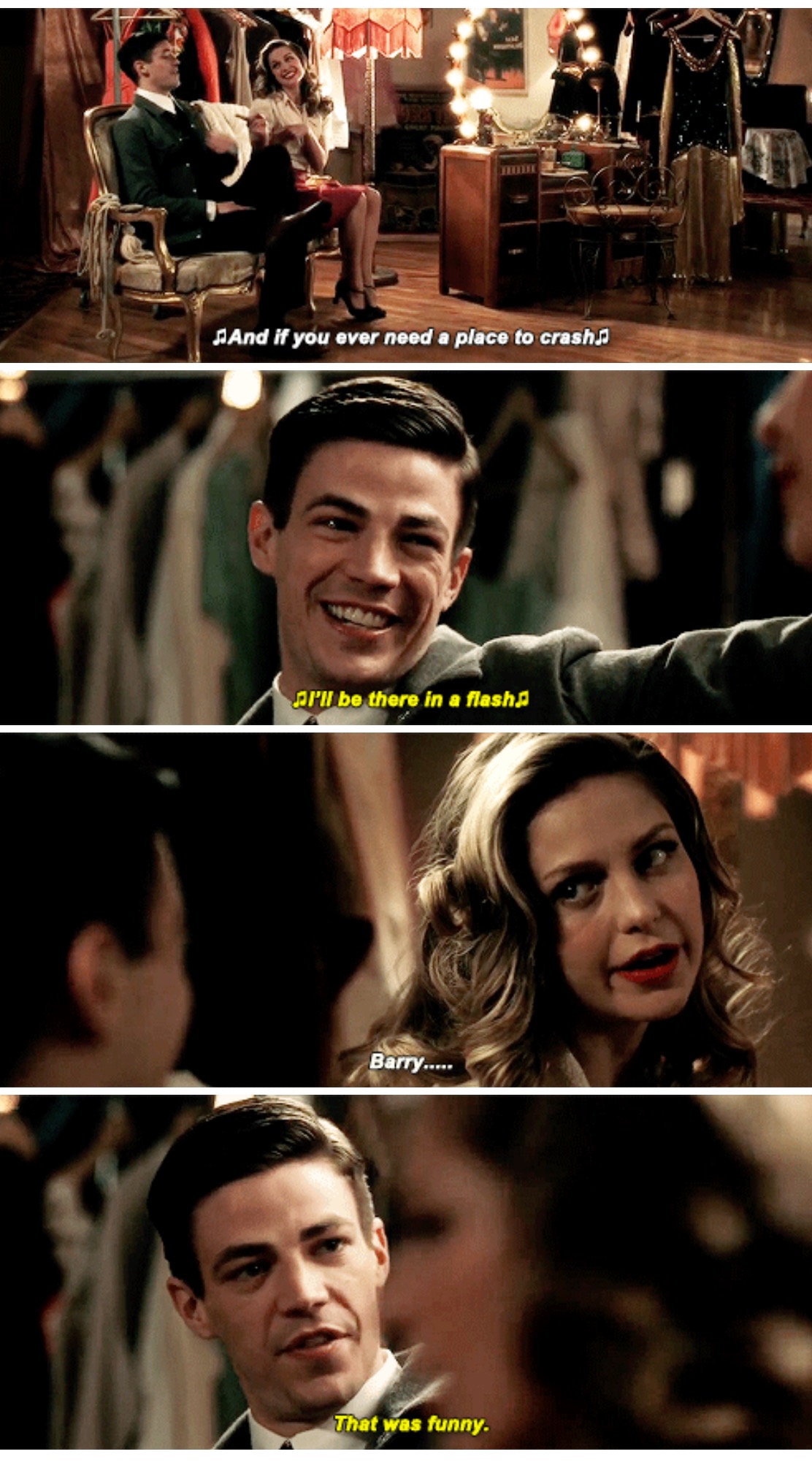 That's how they do it!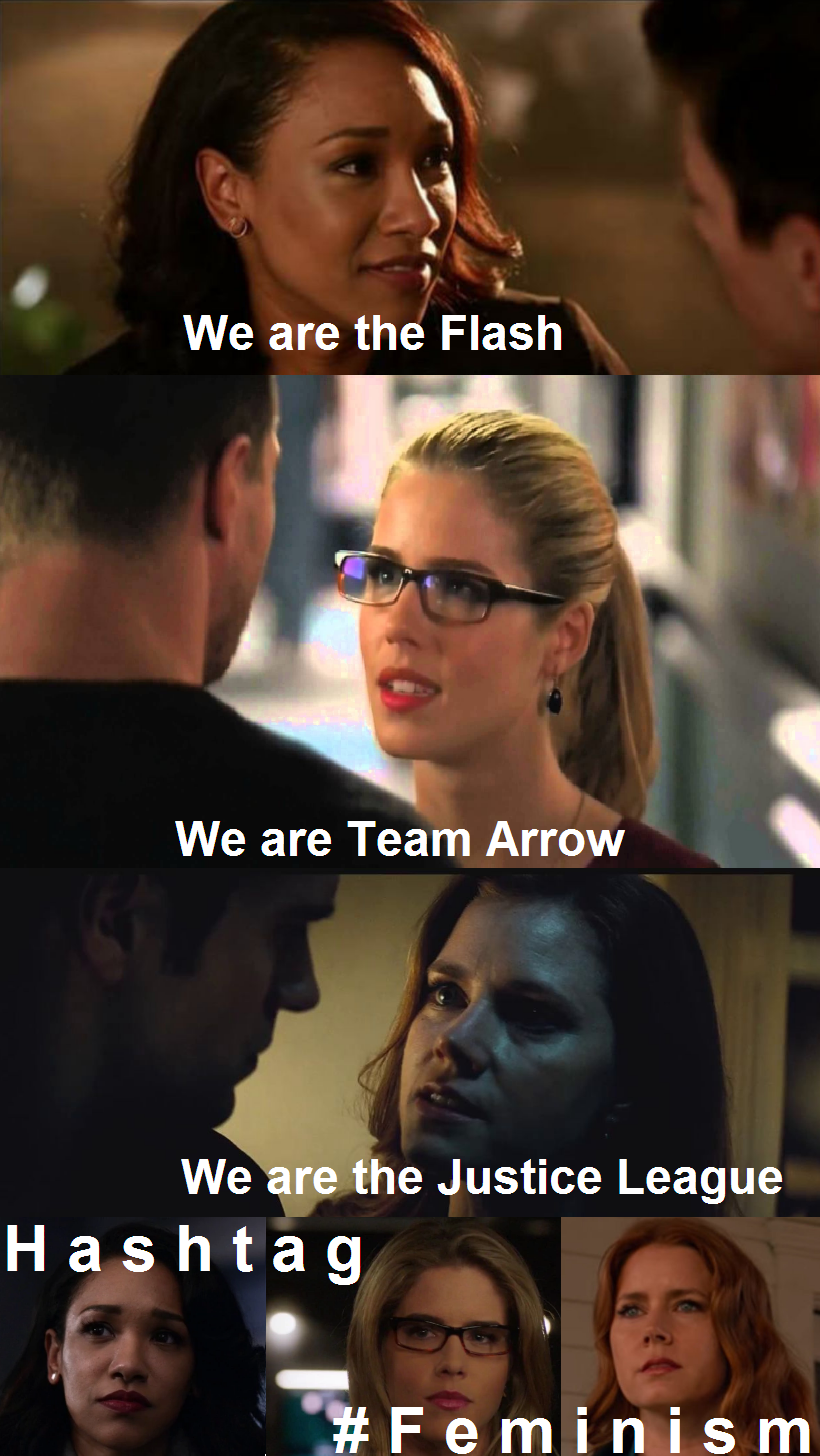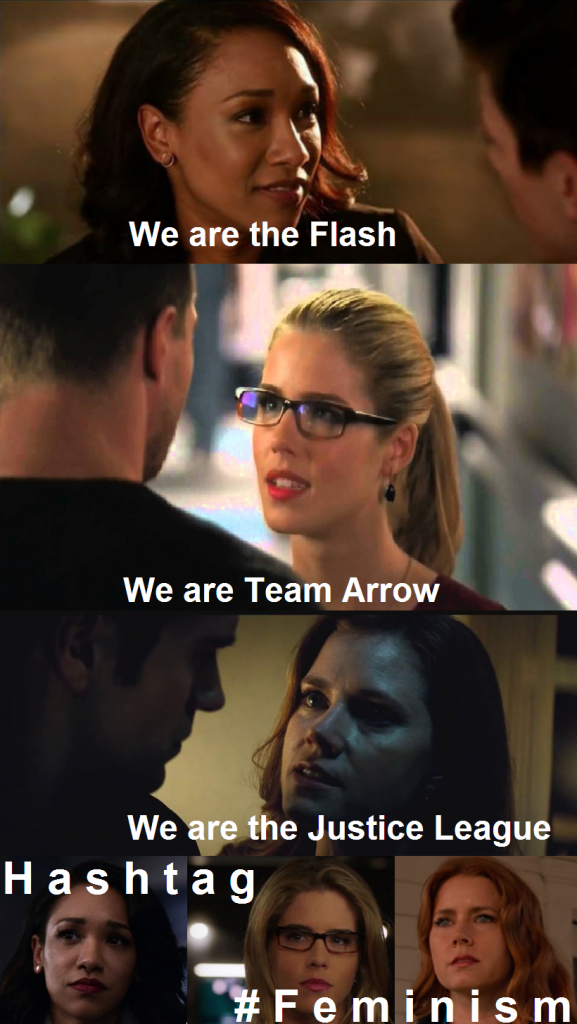 What a time to be alive!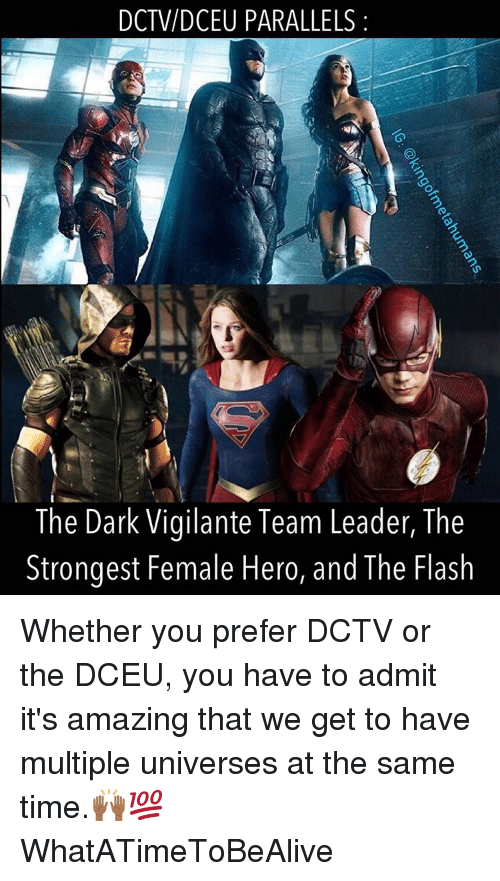 Run Barry Run!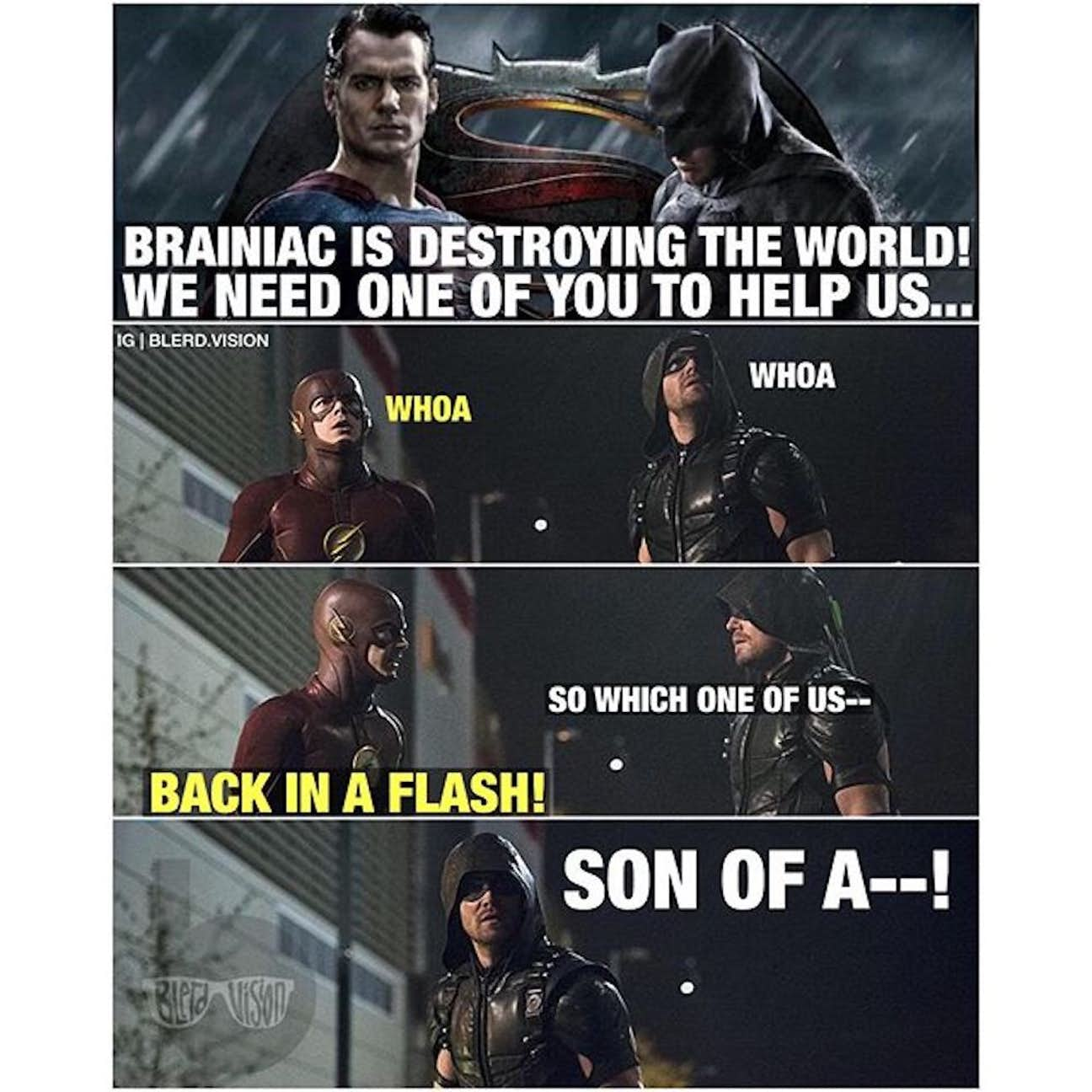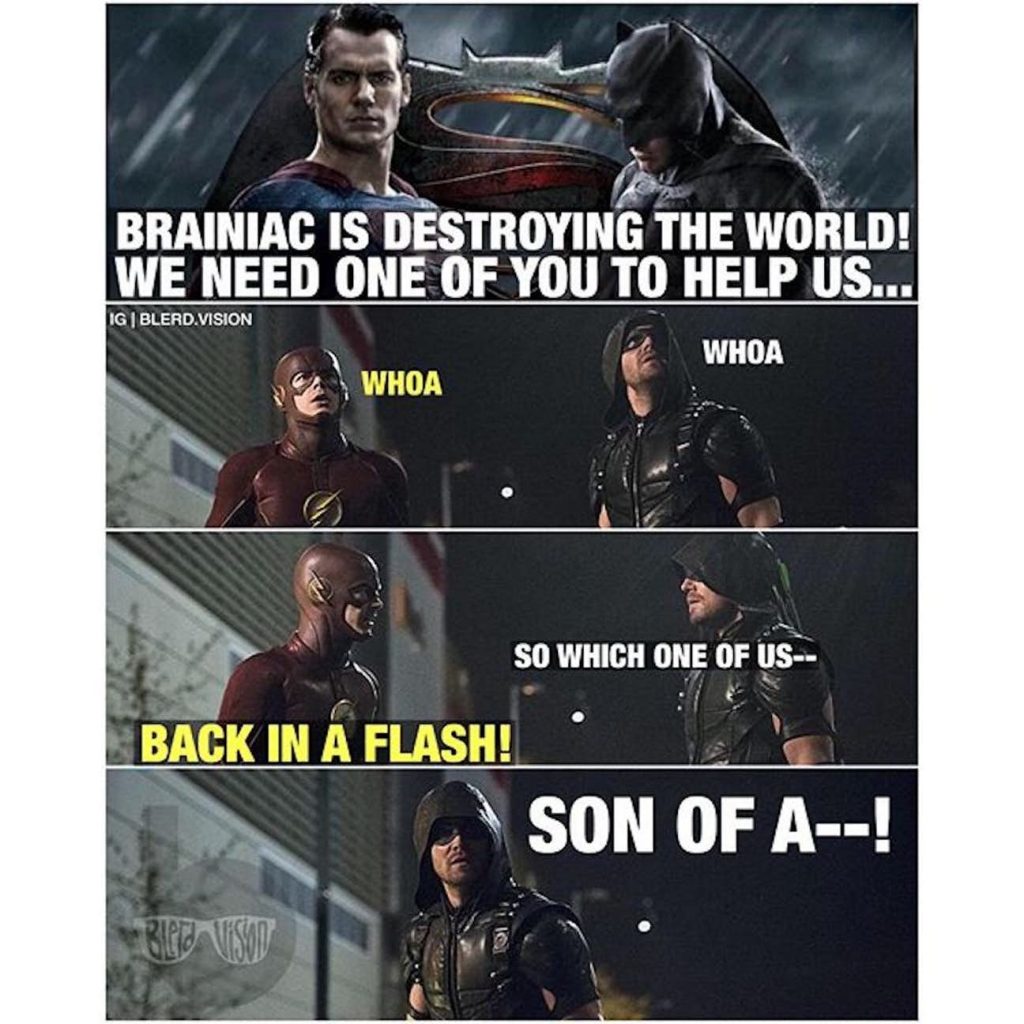 Time to move on, Olie 😛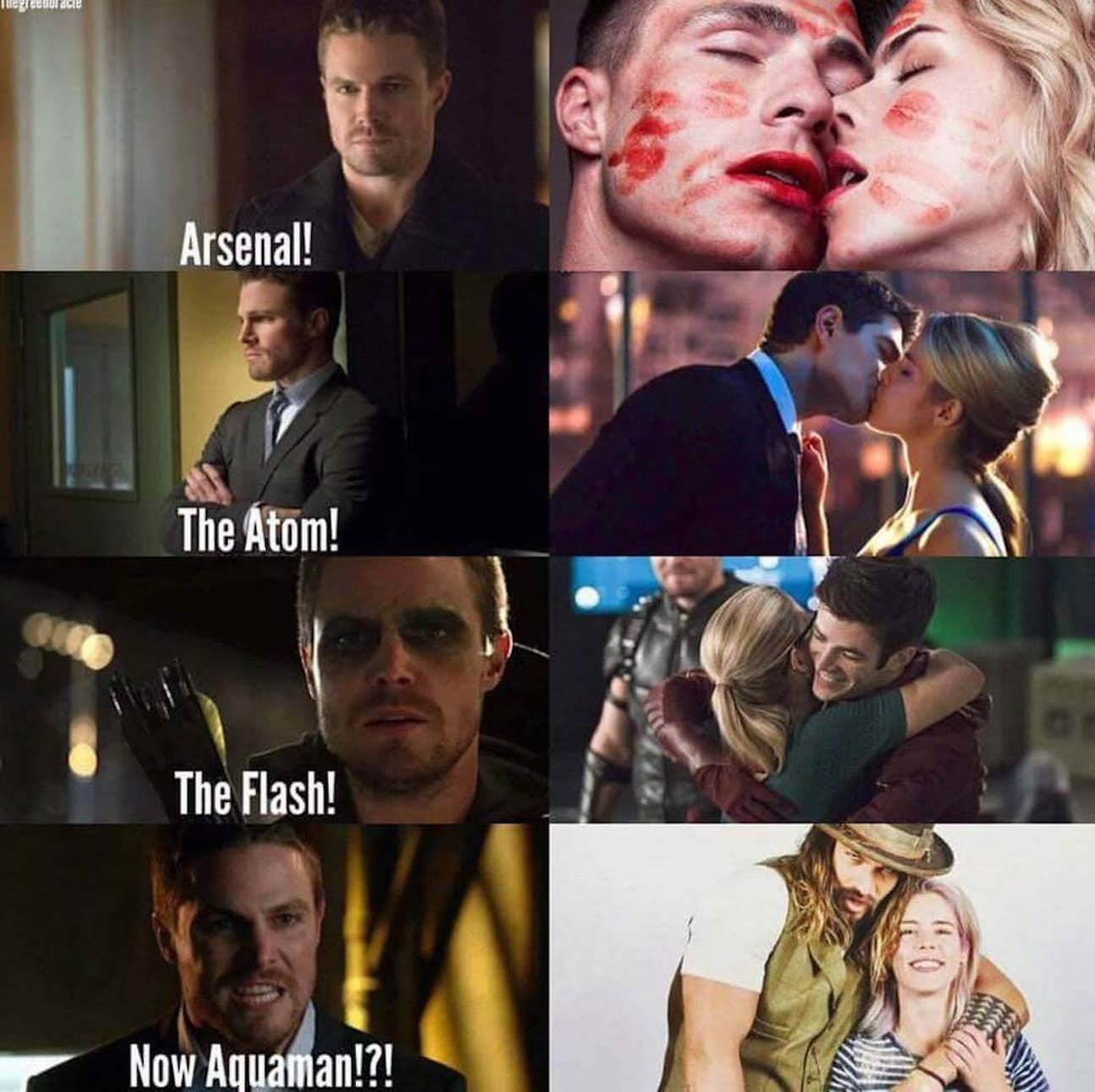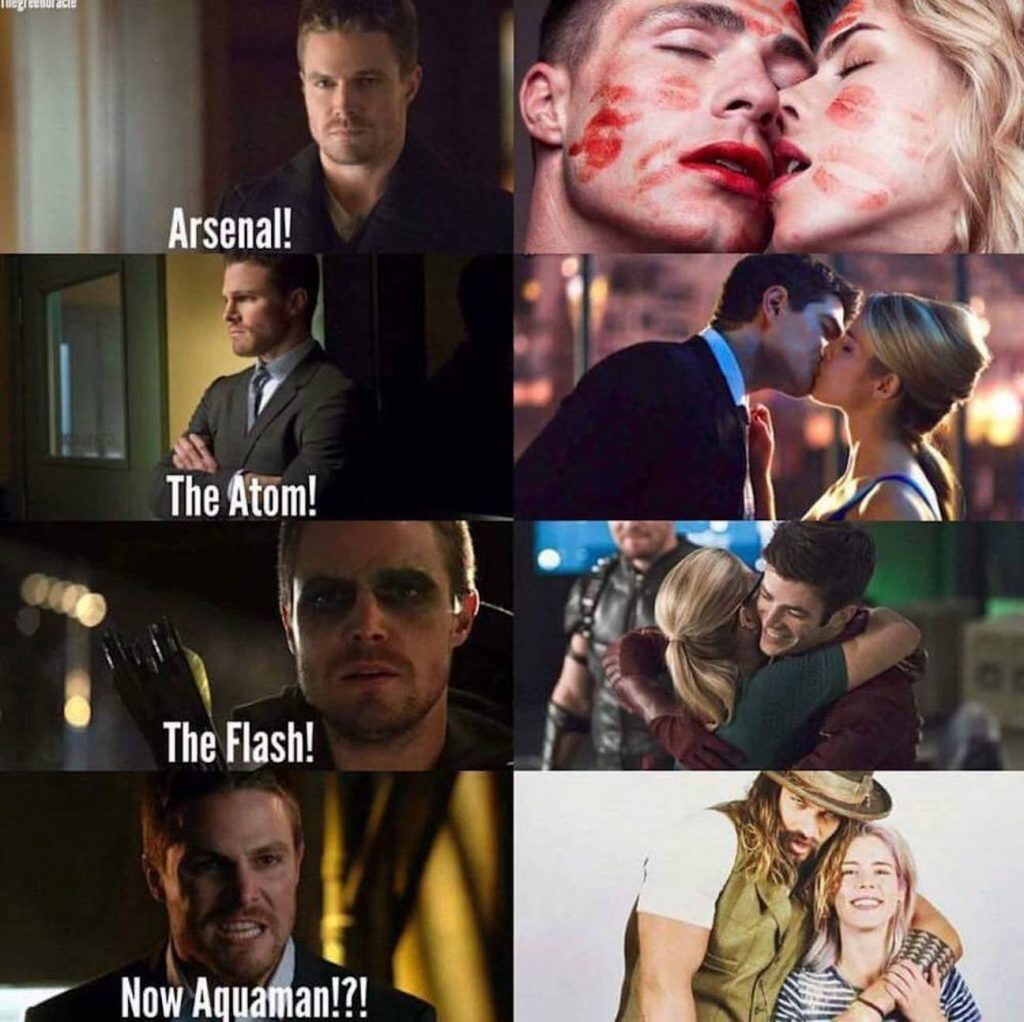 WTF Barry!
Don't Miss: 10 Things About Superman That Make Absolutely No Sense