QB Memes
43 Funniest Wonder Woman Memes That Will Make You Laugh Hard
Wonder Woman is truly wonderful as she is blessed with out-of-the-world superpowers.As having the awesome movie Wonder Woman, she has gained attention from the worldwide fans. Check out the funniest Wonder Woman memes that will make you giggle:
Oh yeah!
She is Everywhere!
Be Like Wonder Woman!
What Do You Mean Steve!
She is The Goddess!
Describe Her!
OMG!
Fantastic!
Aww Poor Sup!
Haha!
I Can Walk trough It!
That's Cool!
Ohh Shitt!
How!
That's right!
Hilarious!
Hell Yeah!
Amazing!
Perfectly Hidden!
So True!
Aww!
Dress For The Job! Haha!
Ask Her!
She is Classic Bad-ass!
Superb Way!
True That!
Haha!
Oooh!
WONDER WOMAN ROCKS!
THAT FEELING!

MOMMY TIME!

HAHAHAHHAHAHA!

Every Fan after watching WW…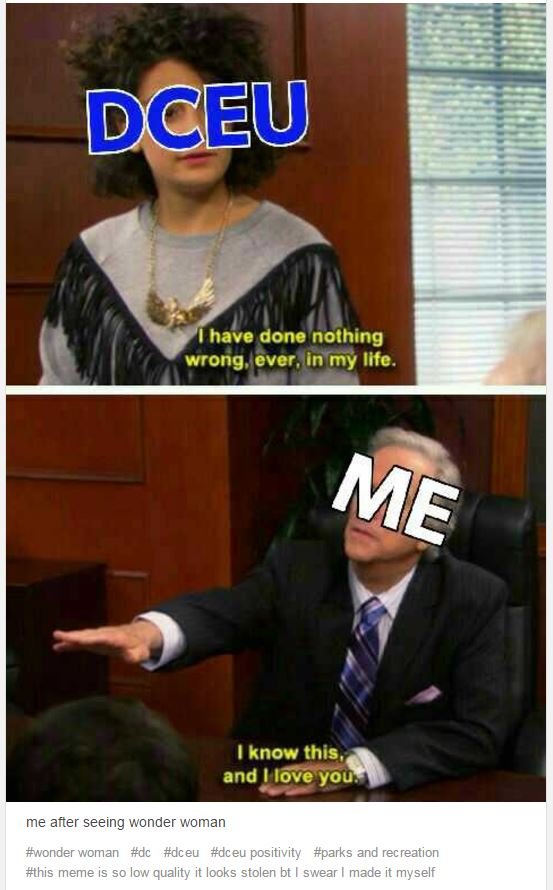 She's the best!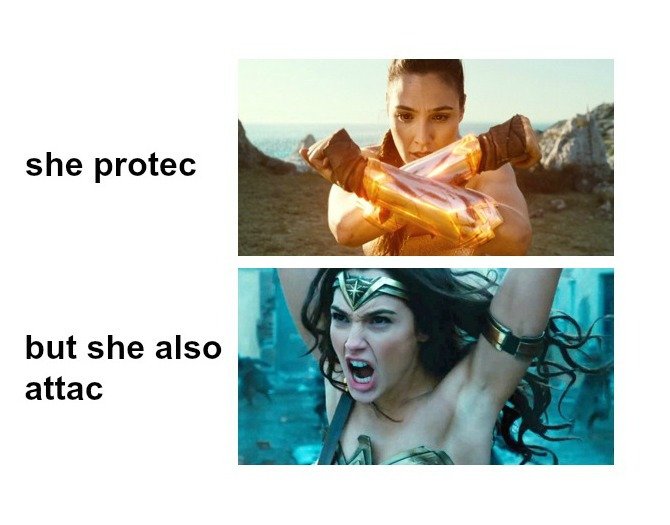 Moooo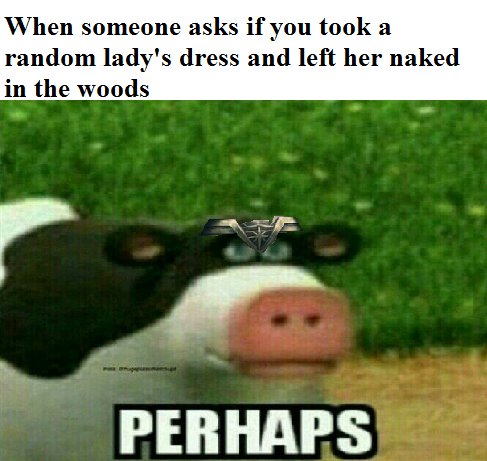 Reallyyy???

True Fan!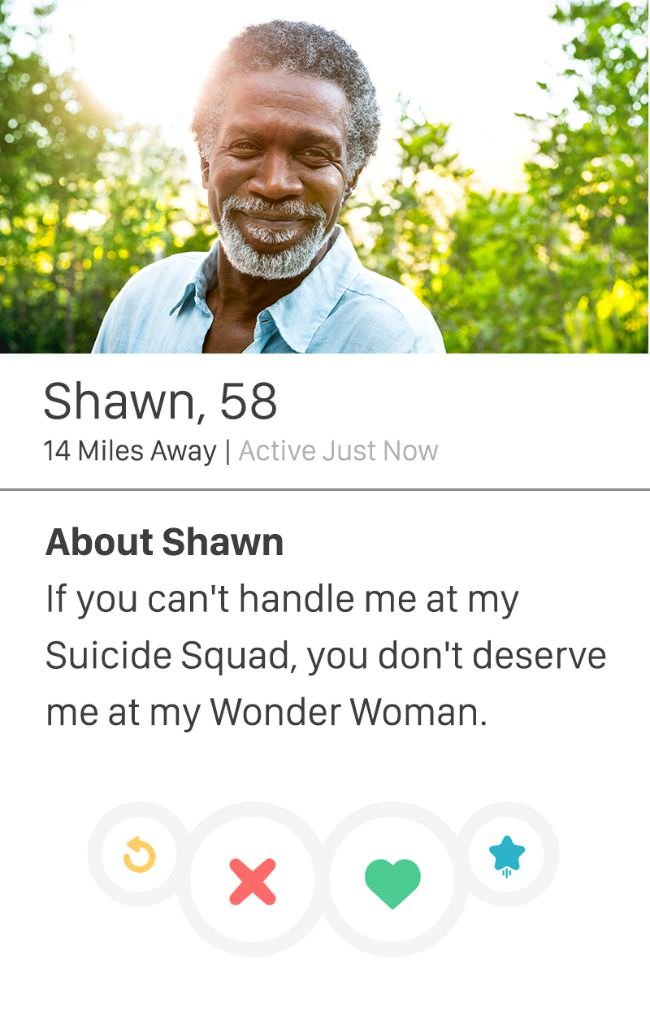 Whoa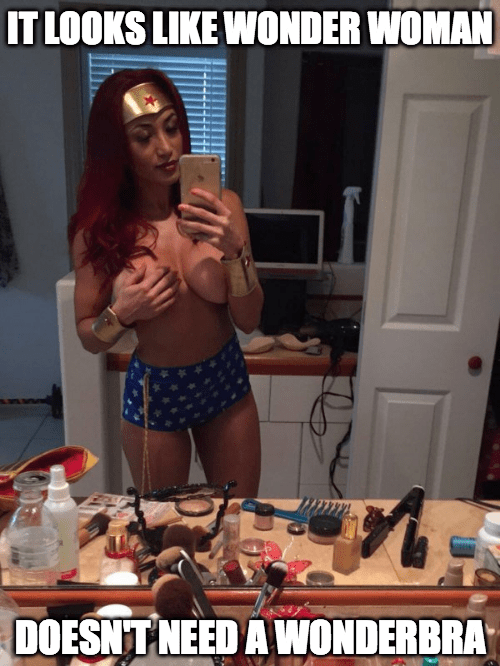 Quality Matters!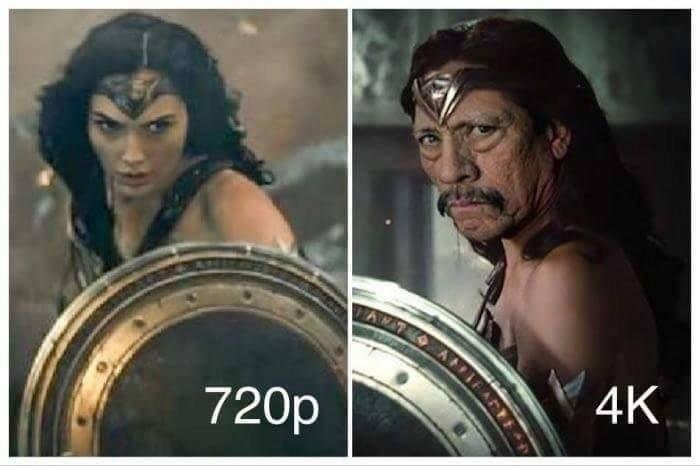 She's the real Man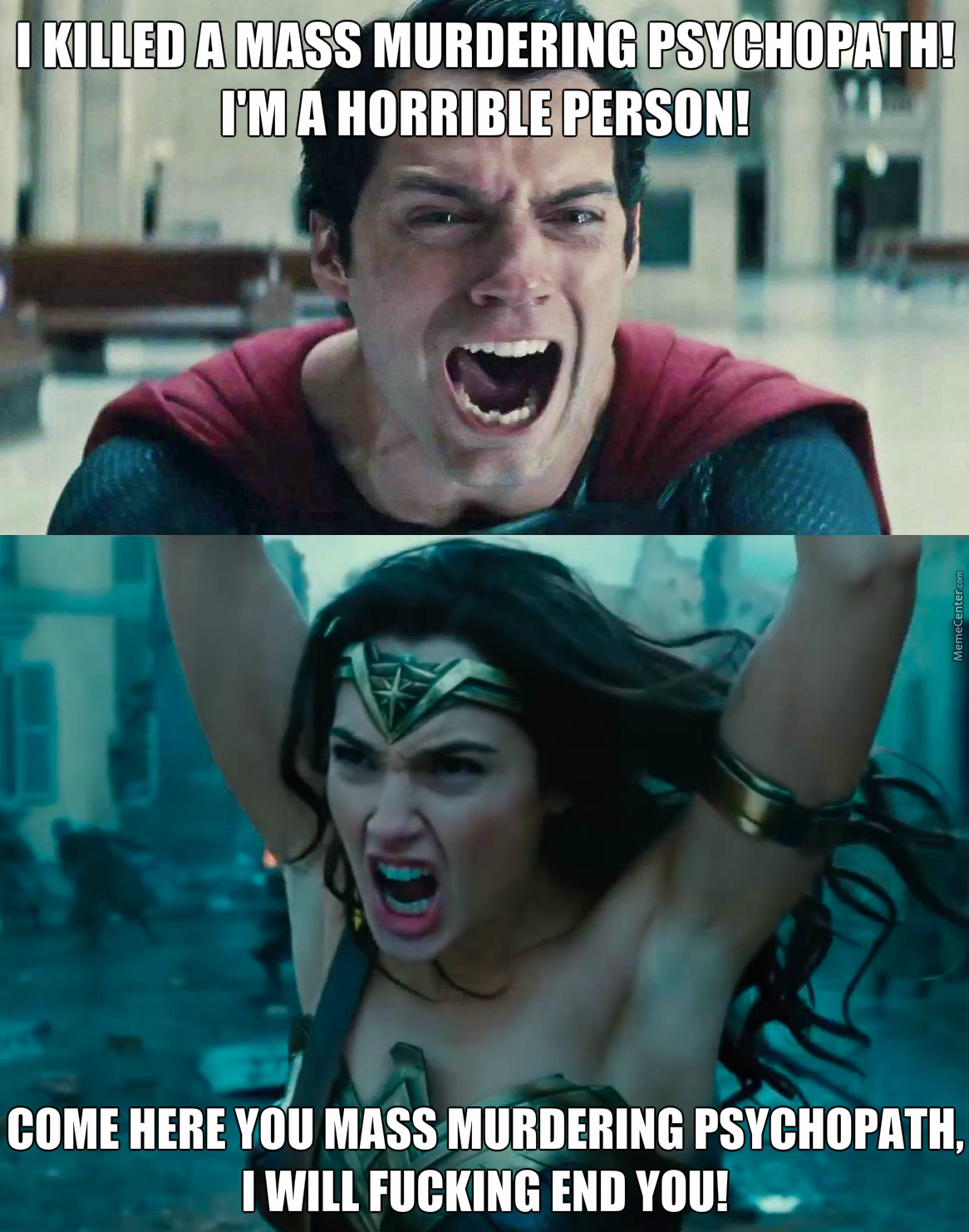 She has a point!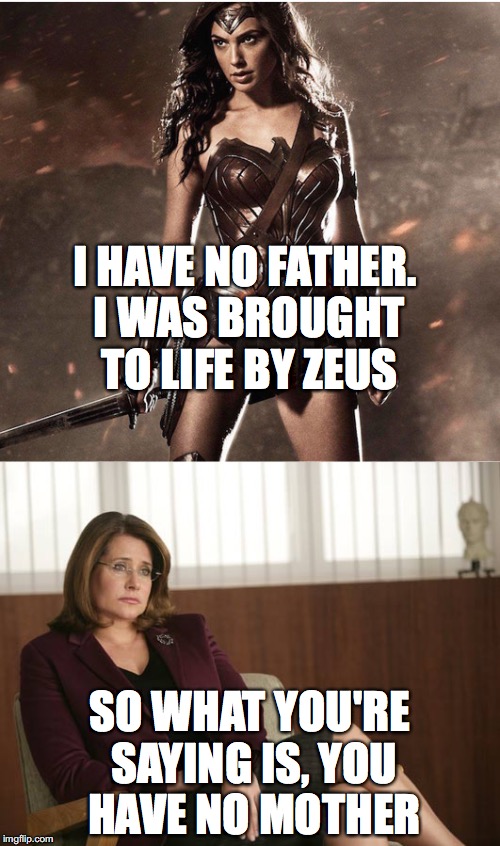 Did you catch this?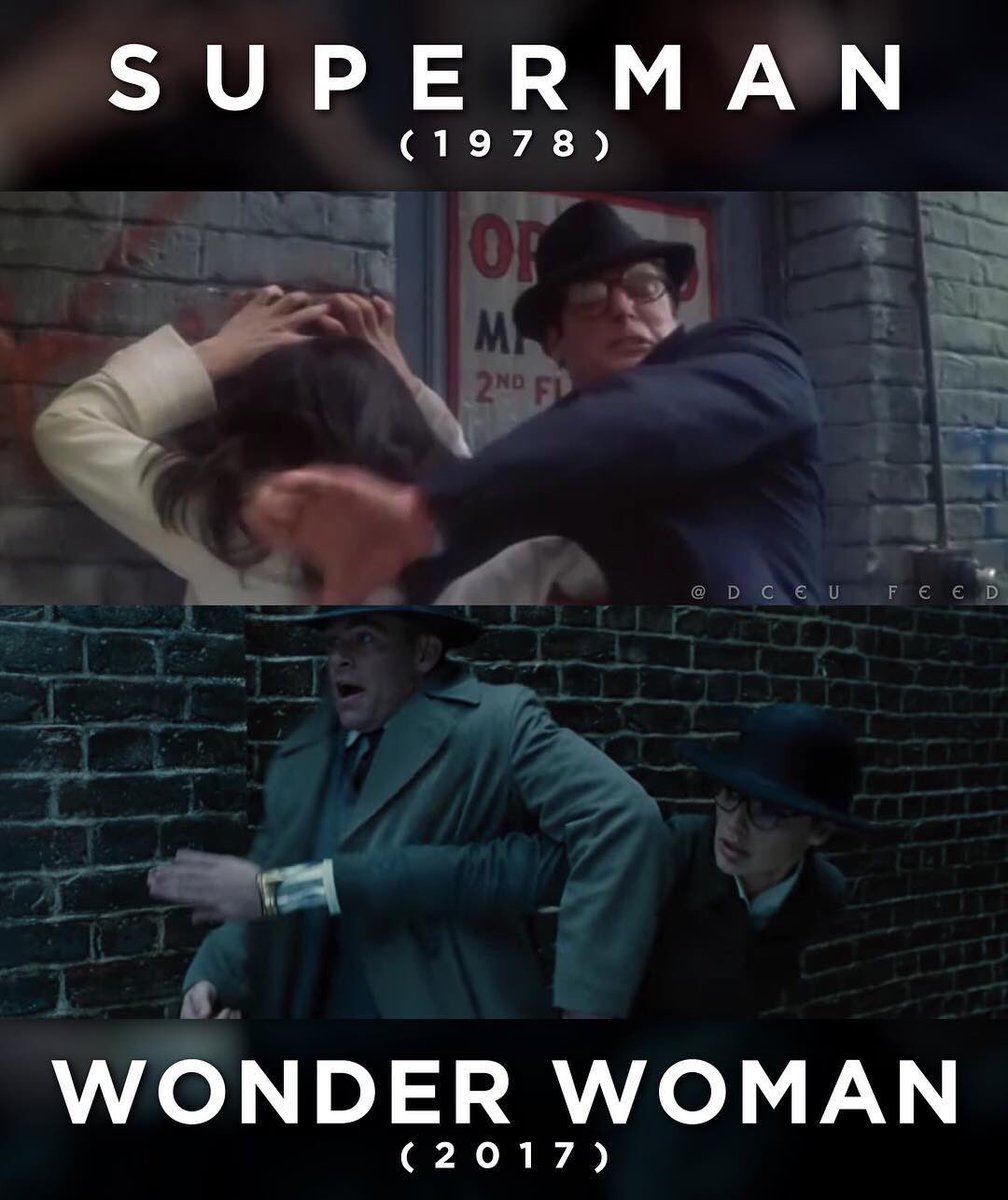 These were some of the best memes on Wonder Woman. Stay tuned for further updates!