17 Hottest Loki Cosplays That Will Increase Your Heartbeat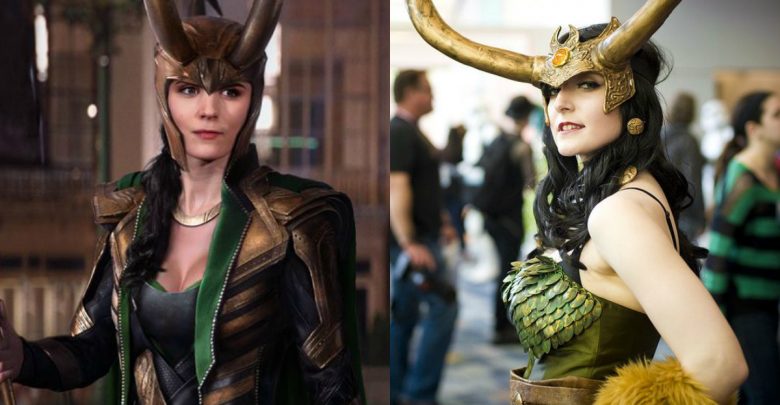 Loki is the God of Mischief based on the being of Norse mythology of the same name. He is the adopted son of the all-father Odin. He is filled with hatred for his brother, Thor and is also the villain in his life. Still, fans love him even more than his brother and these beautiful female cosplayers are the proof for that. Take a look: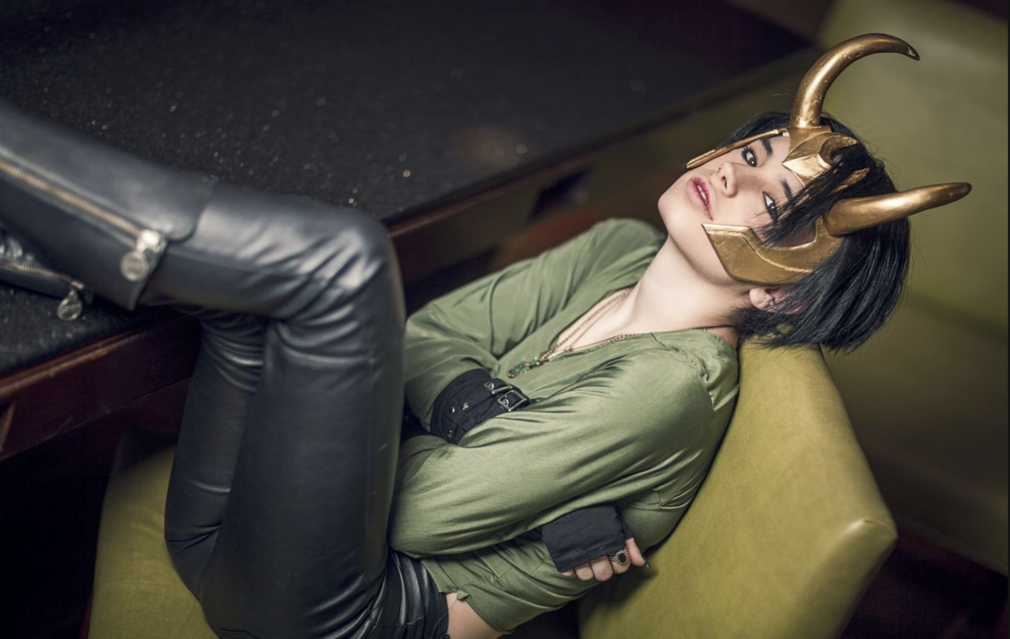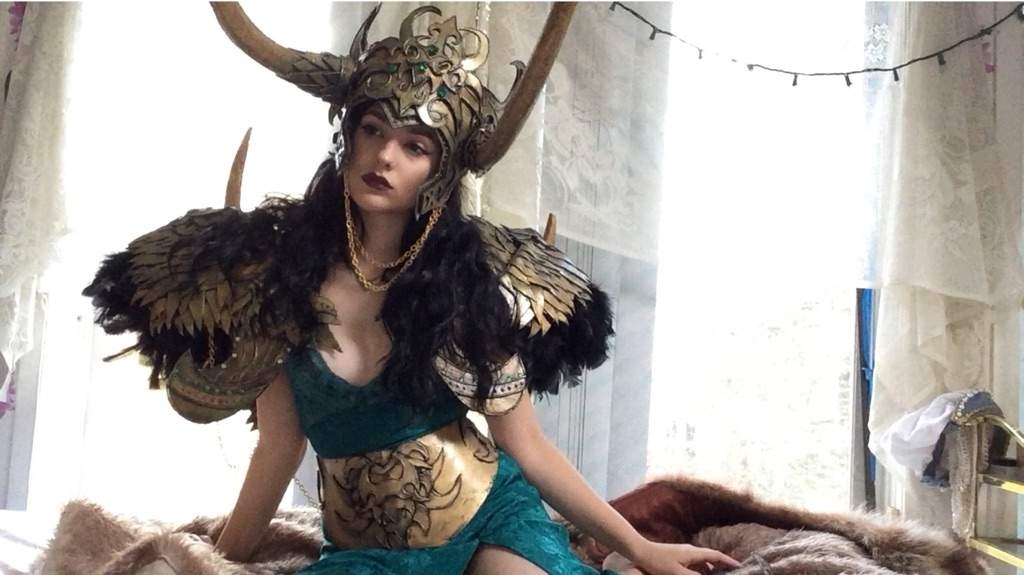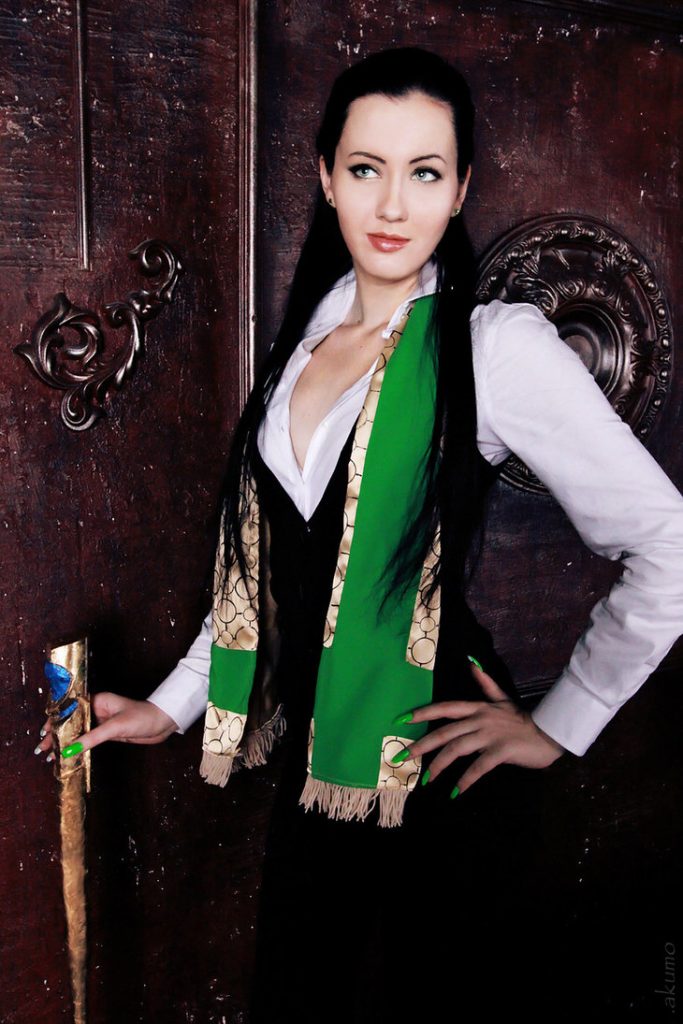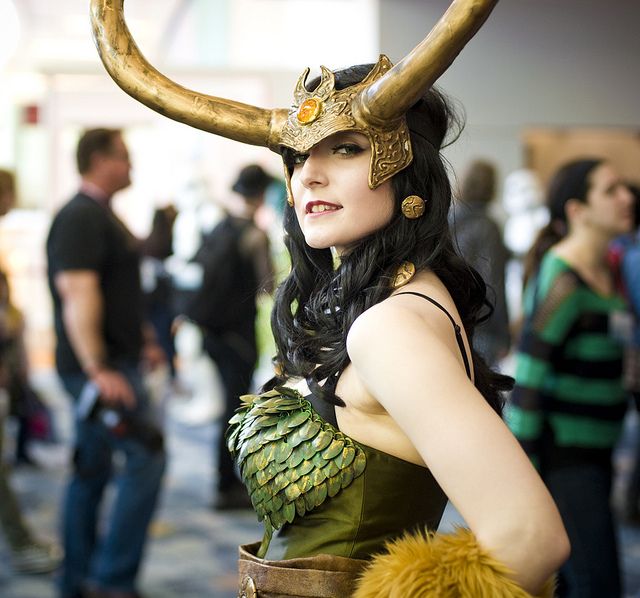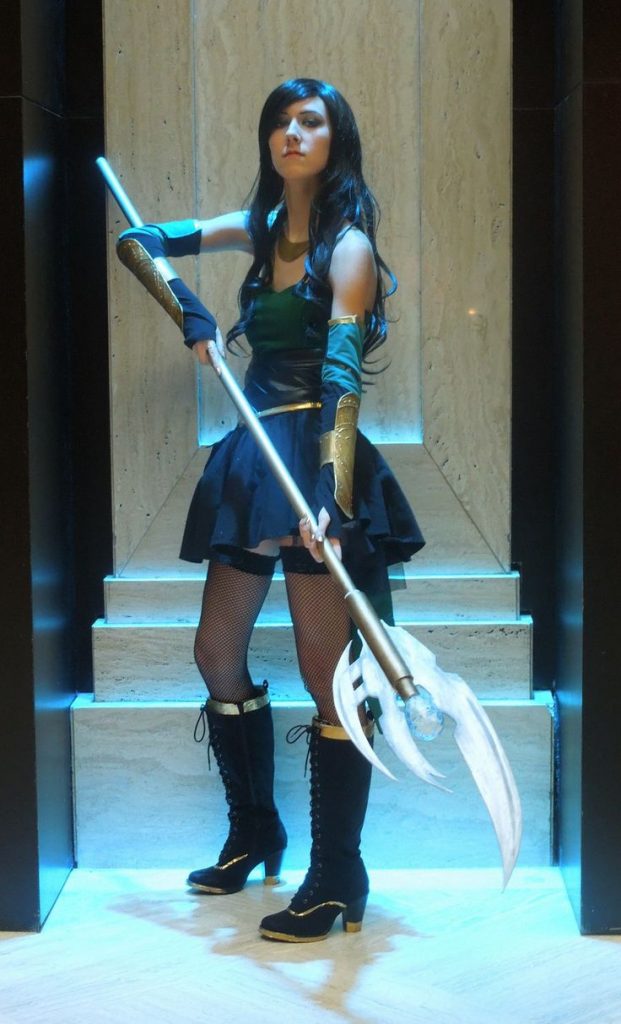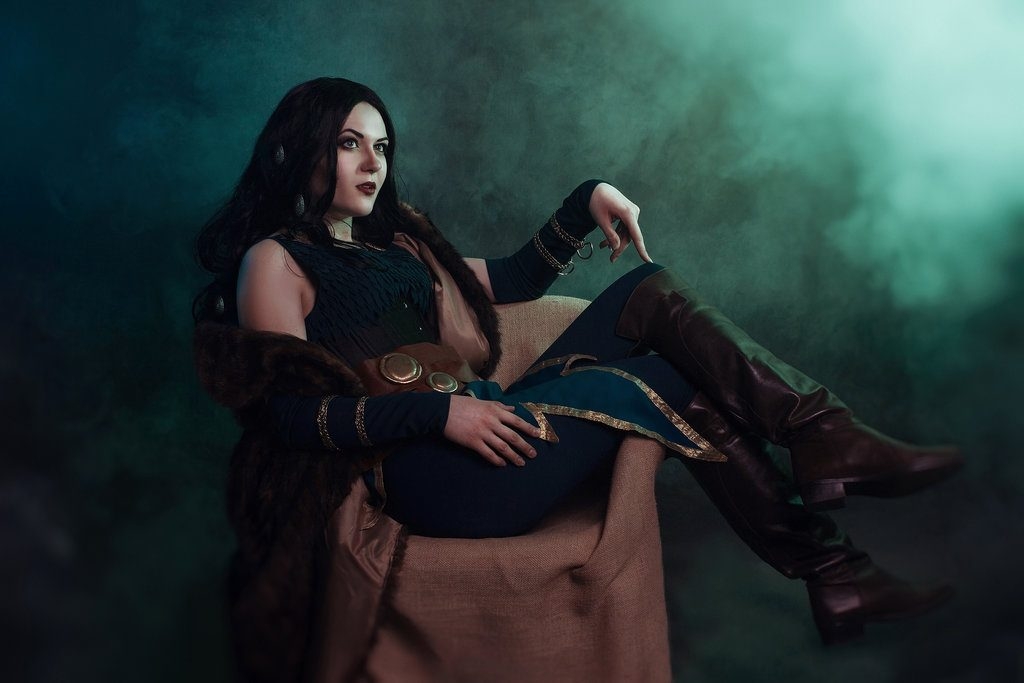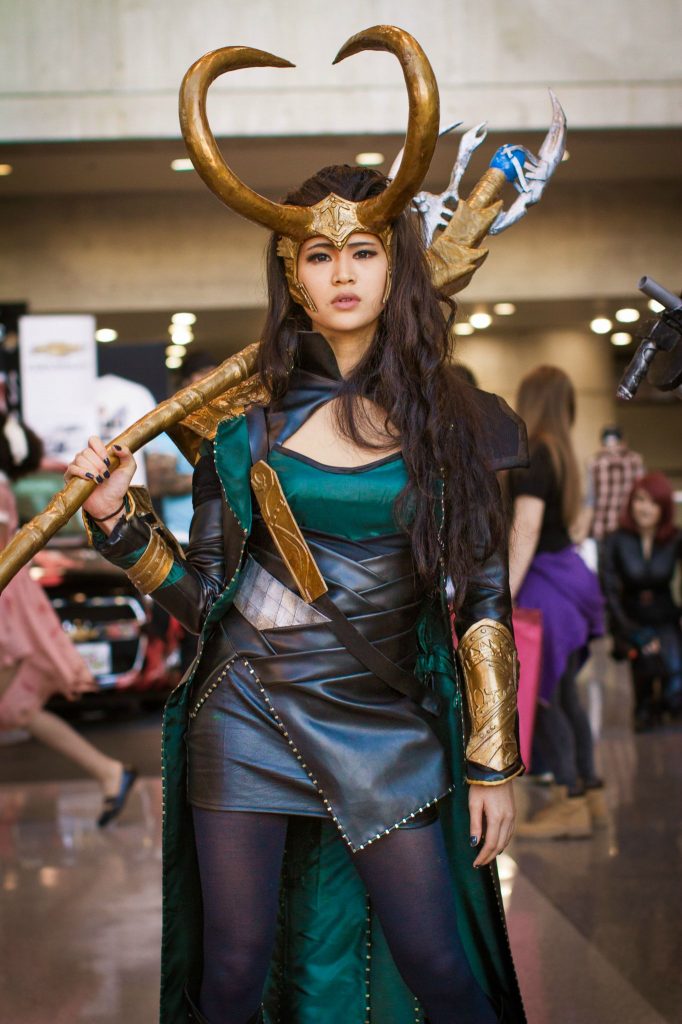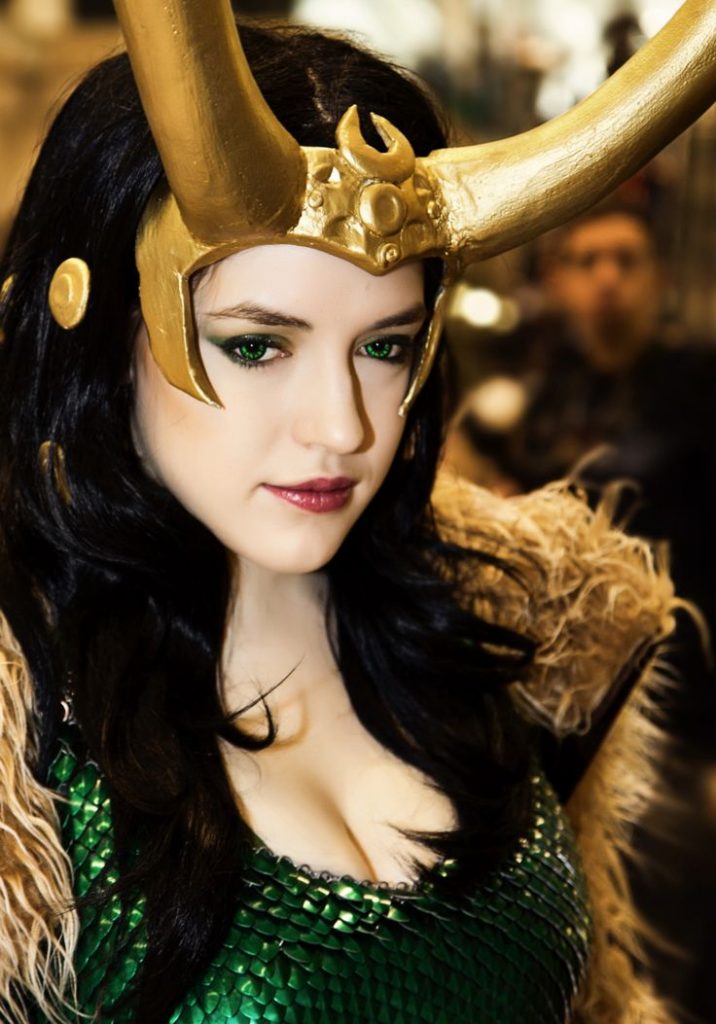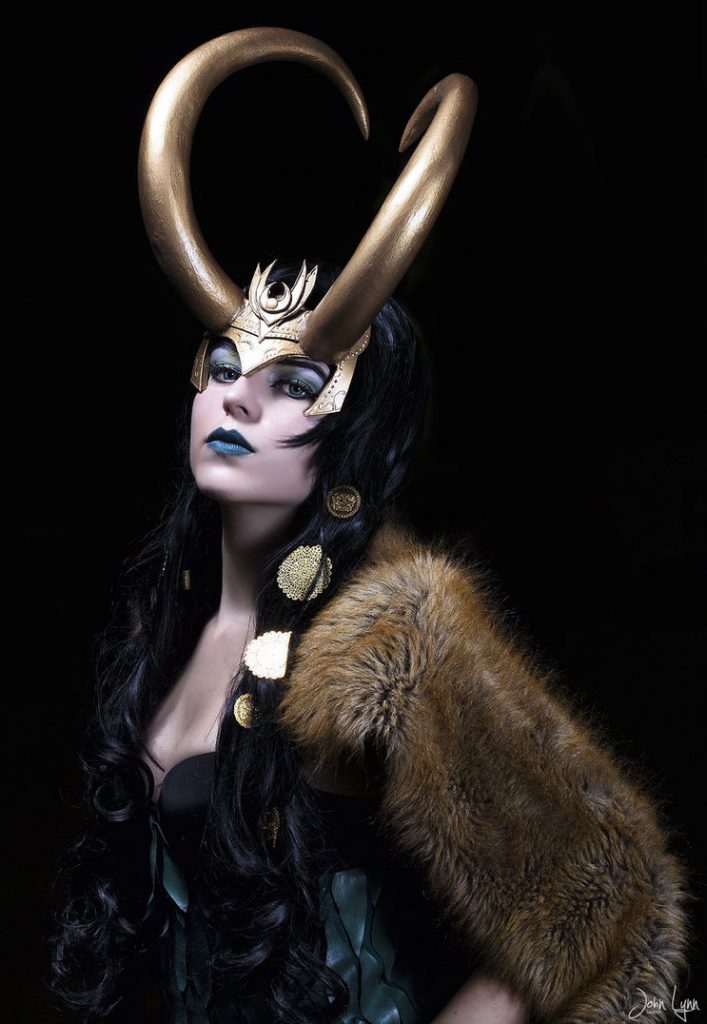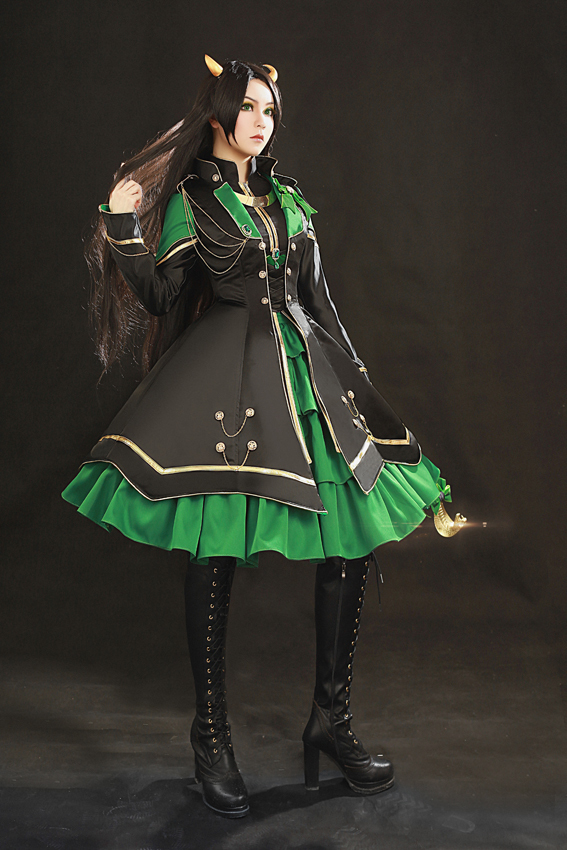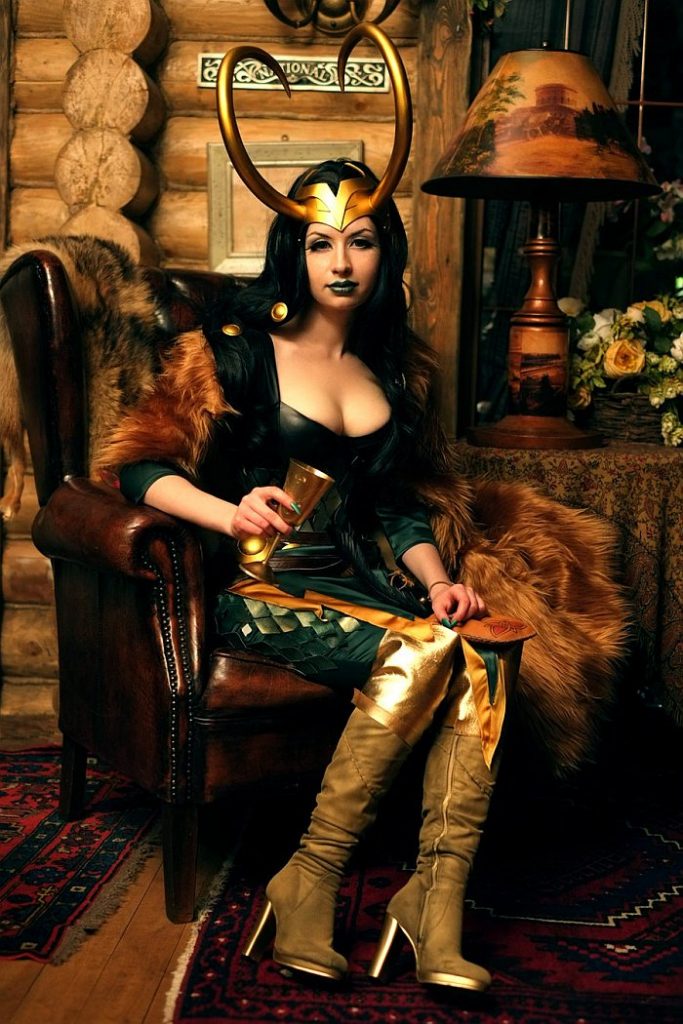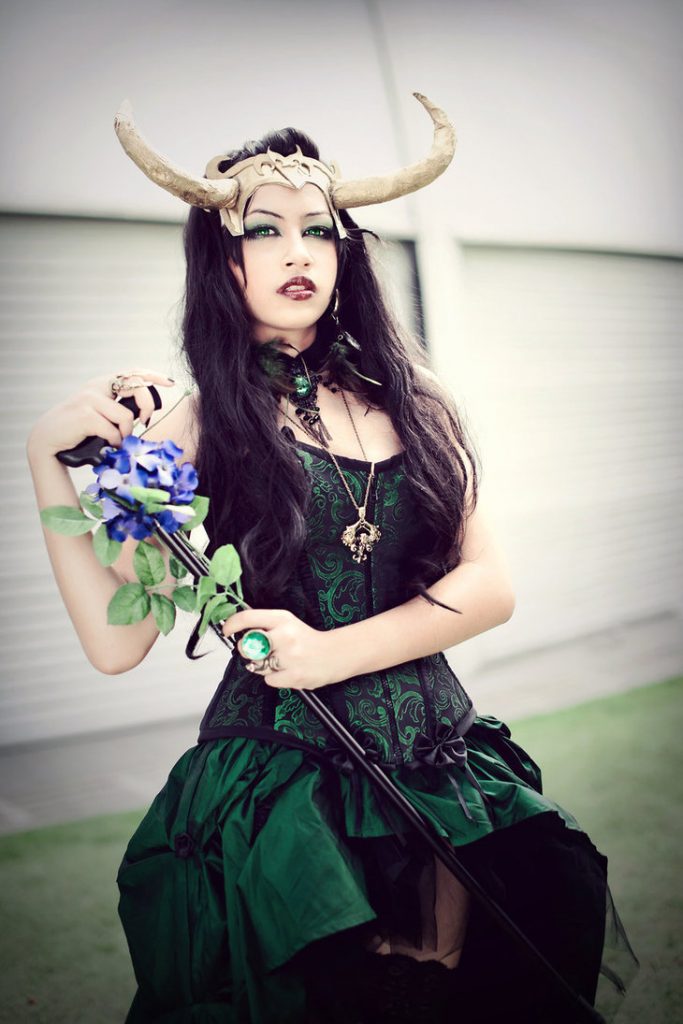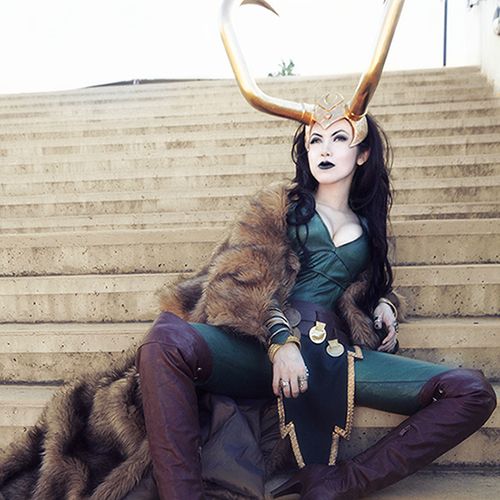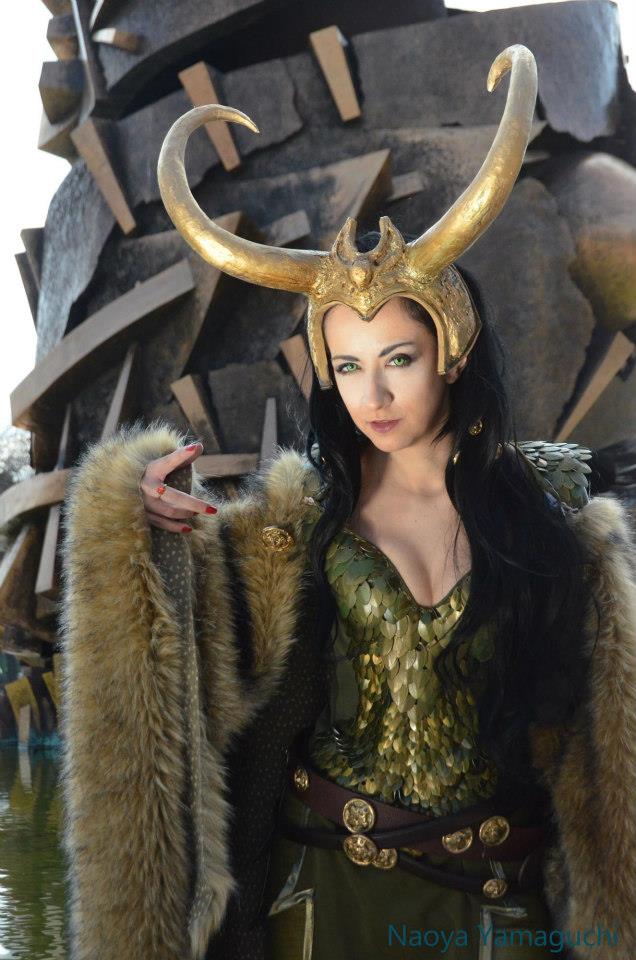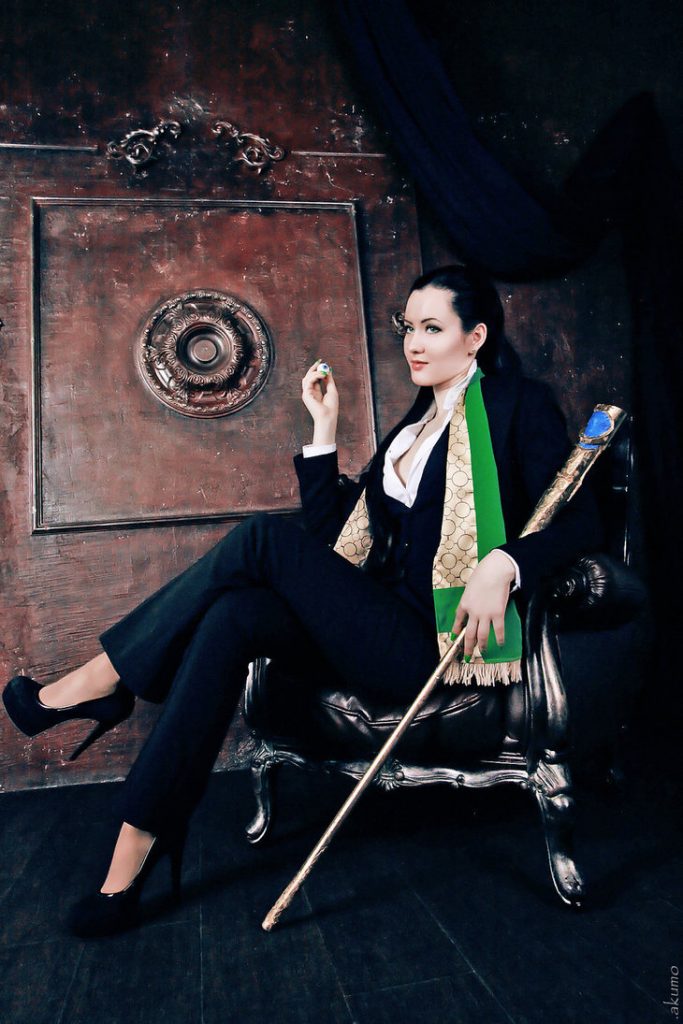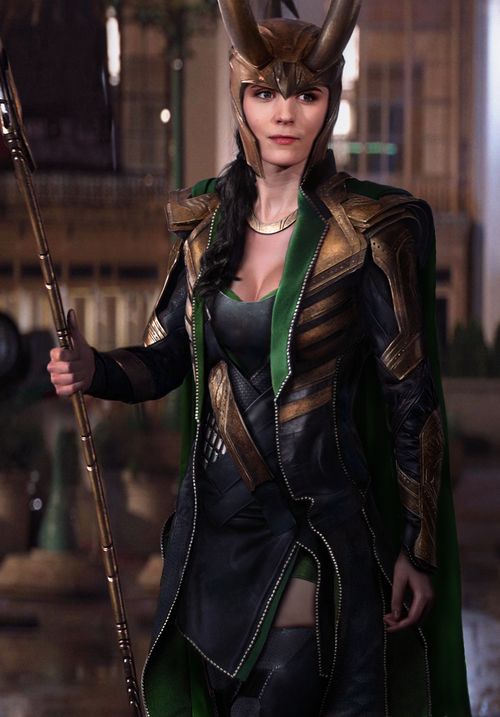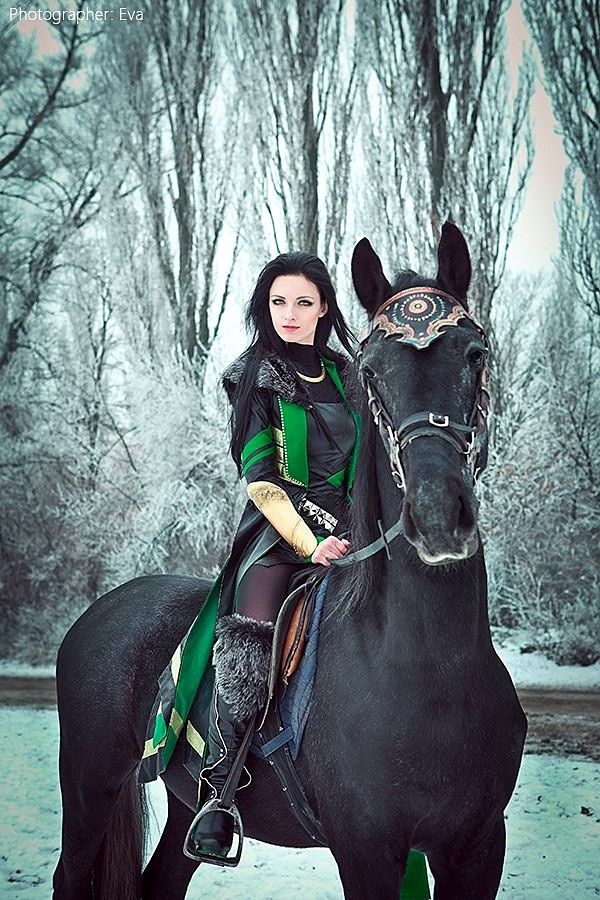 Don't miss: The New Thor Ragnarok Video Reveals Fighting Style of Hela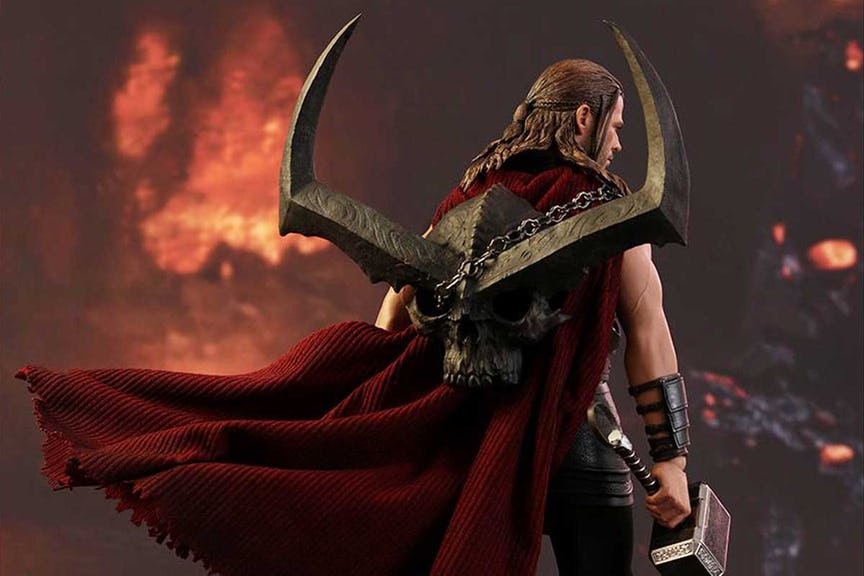 He's the Chief Operating Officer of QB, responsible for approving every article that goes on the website. Apart from handling the workforce, he enjoys watching TV shows and Movies.