QB Memes
21 Funniest Memes On The Asgardian Gods – Thor And Loki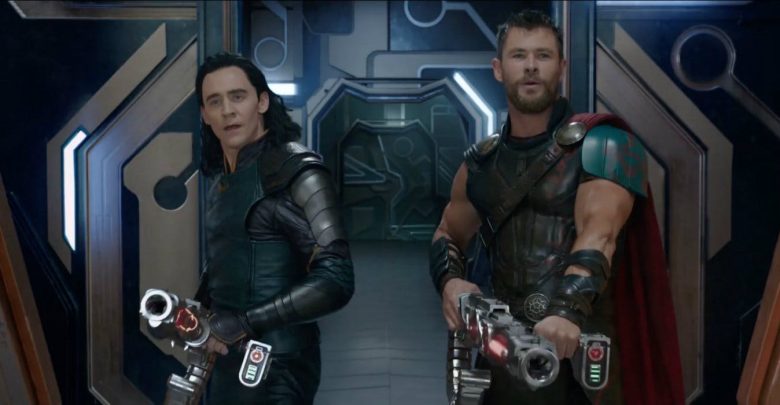 Thor and Loki are the Norse gods from Marvel comics. Thor is the god of Thunder while Loki is the god of Mischief. Loki has always been a pain in the a** for Thor.
Here are memes that will show the bromance of Thor and Loki:
Pretty Low-key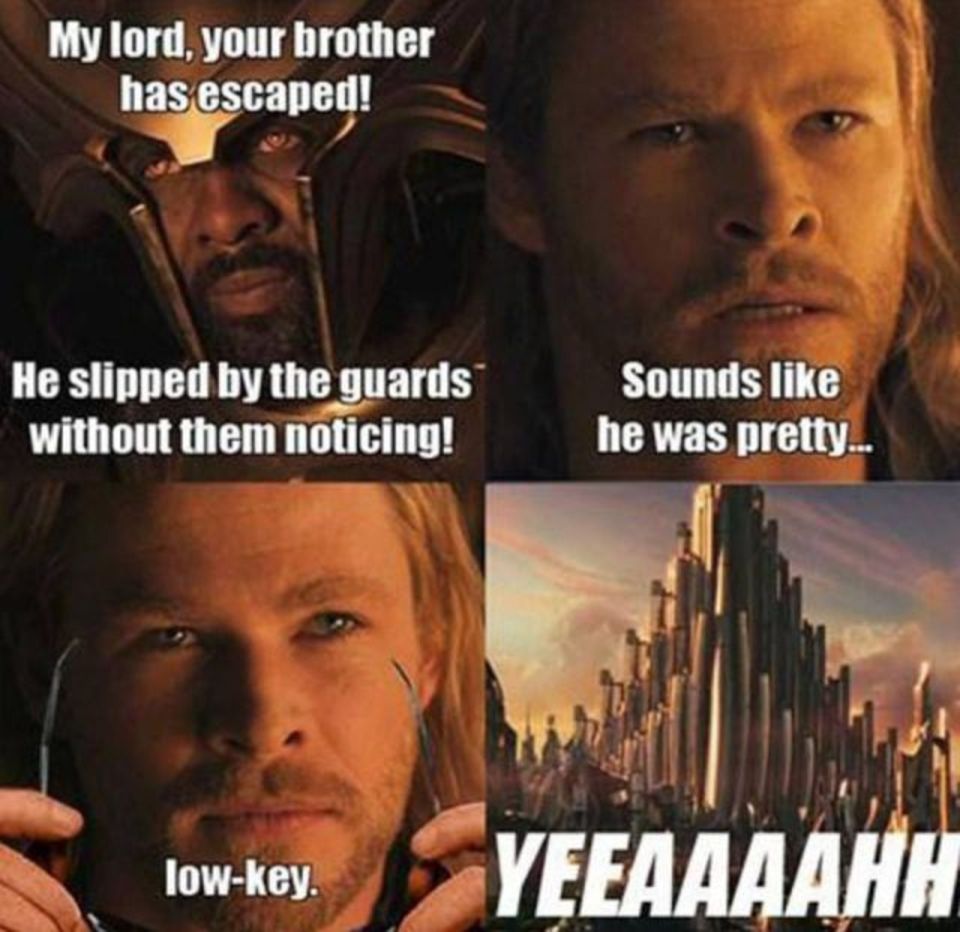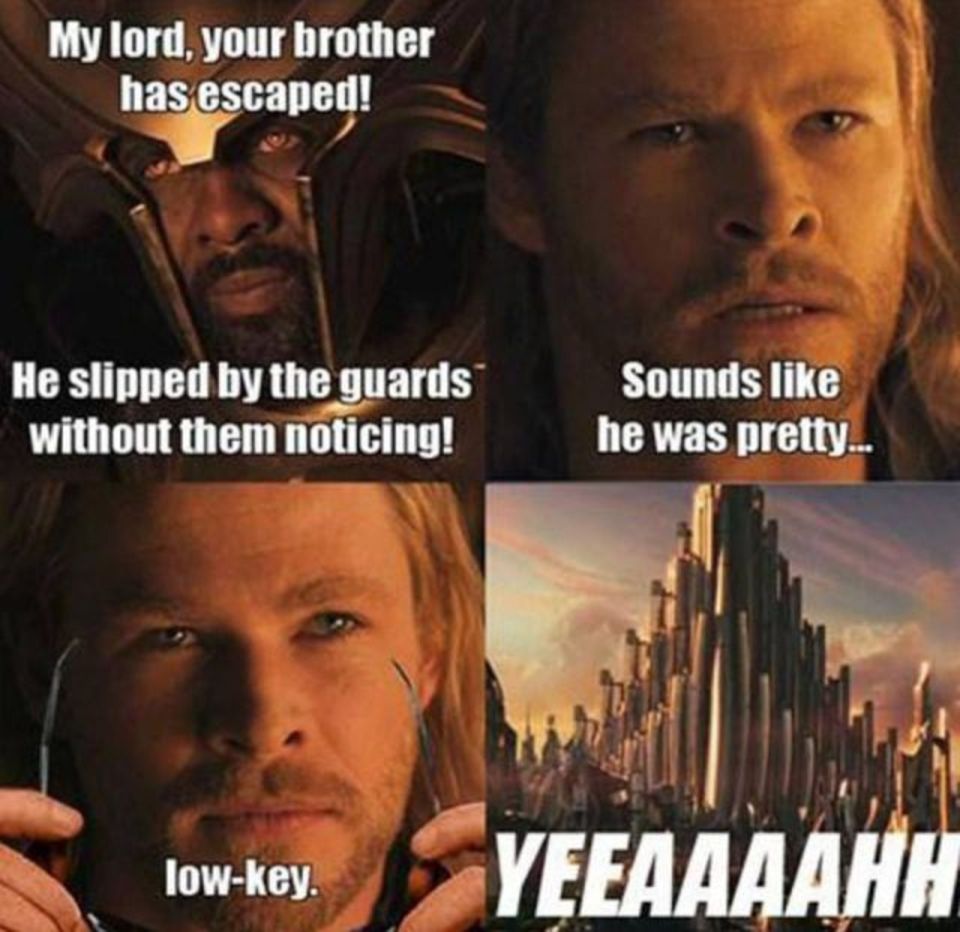 Cool Gods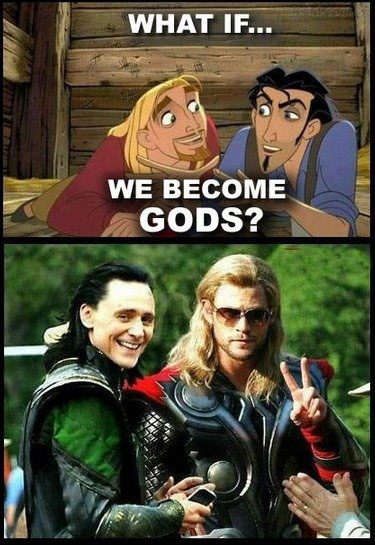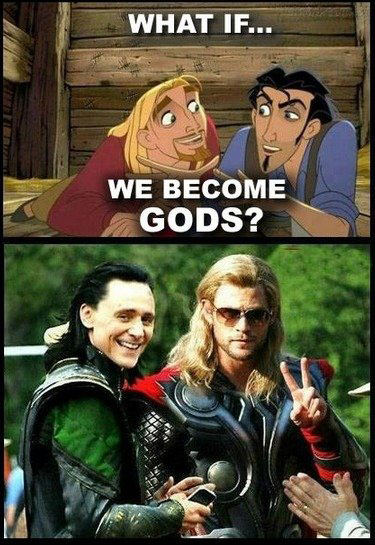 Deep!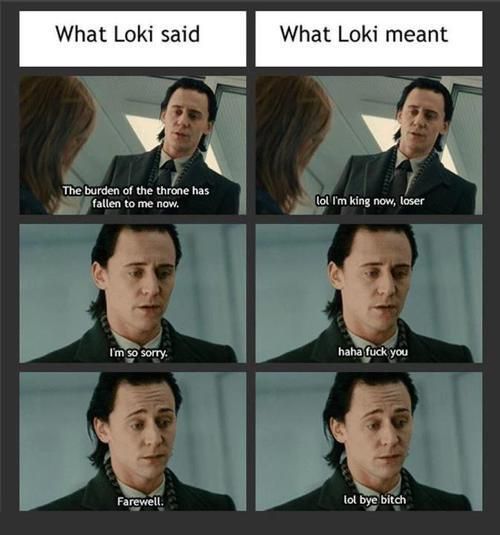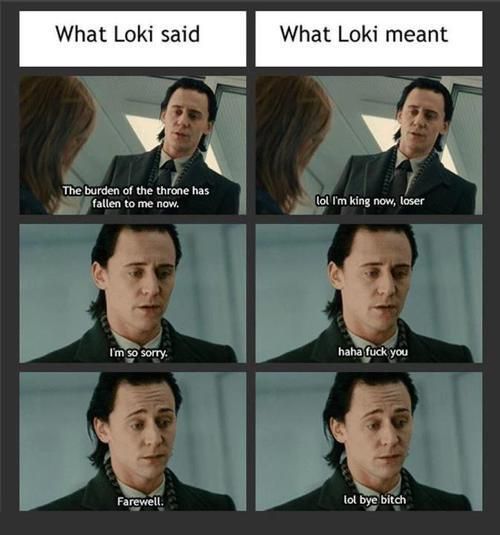 OMG!!!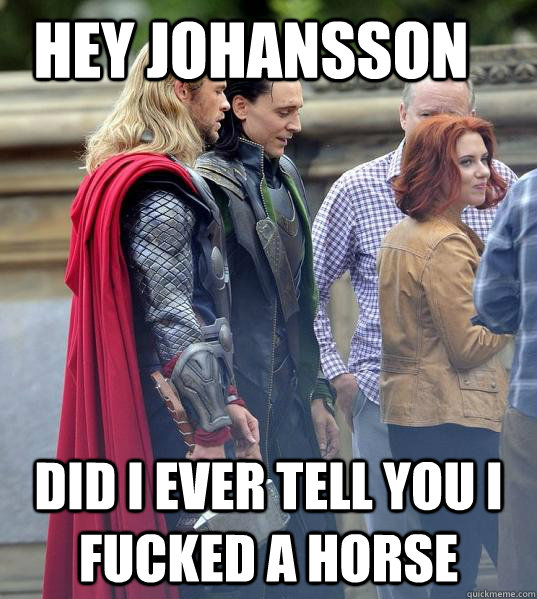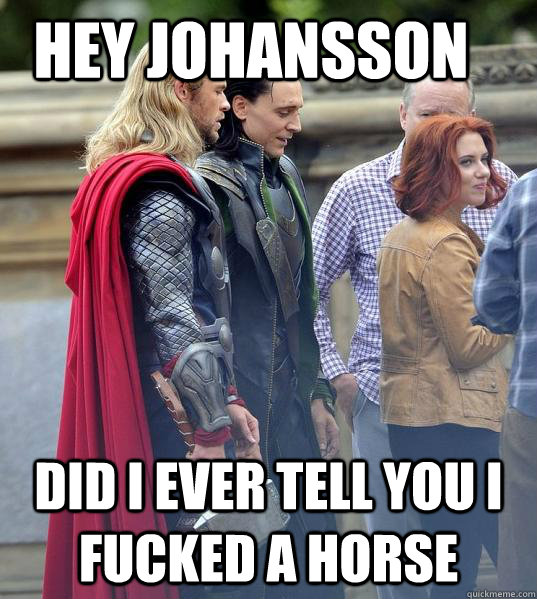 No, you can't!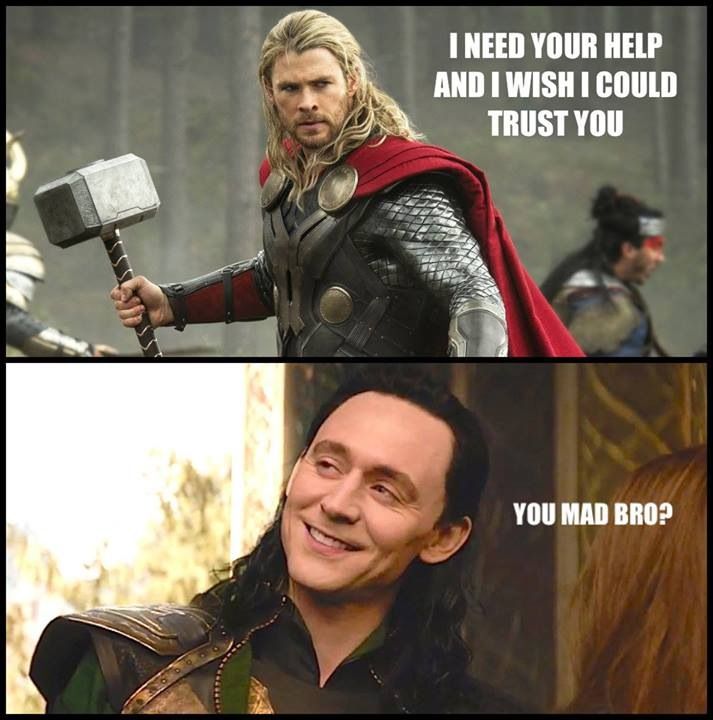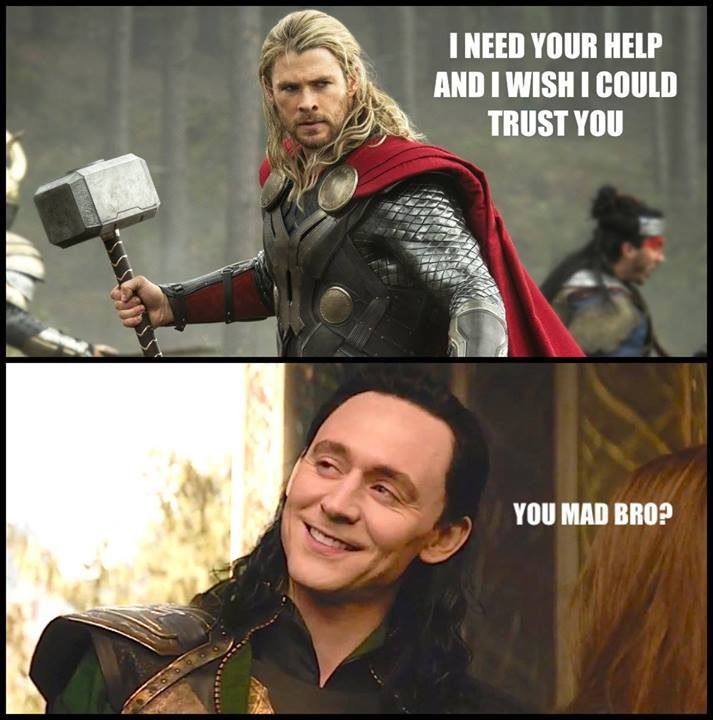 Savage…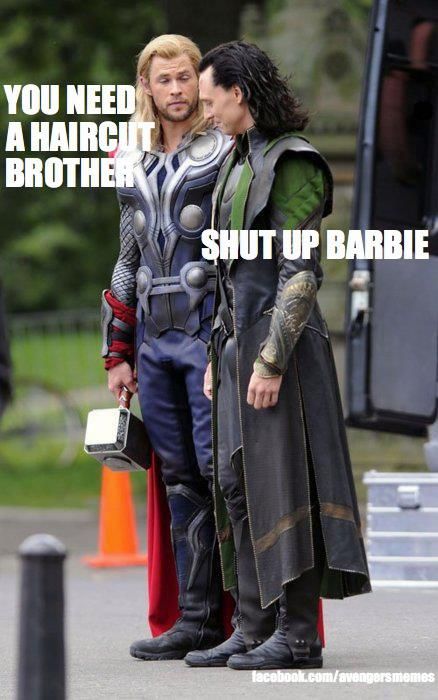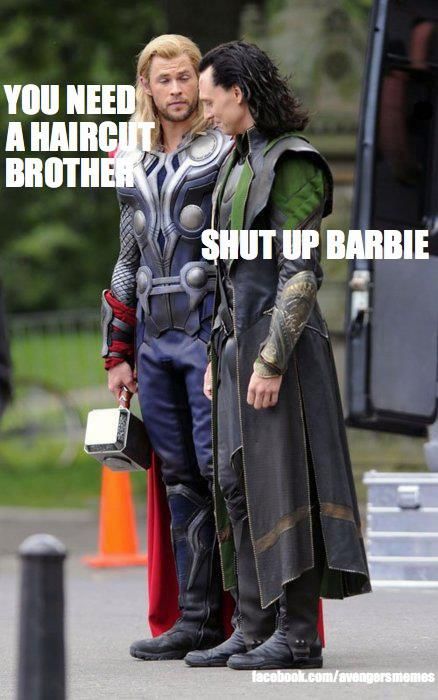 Catch him if you can!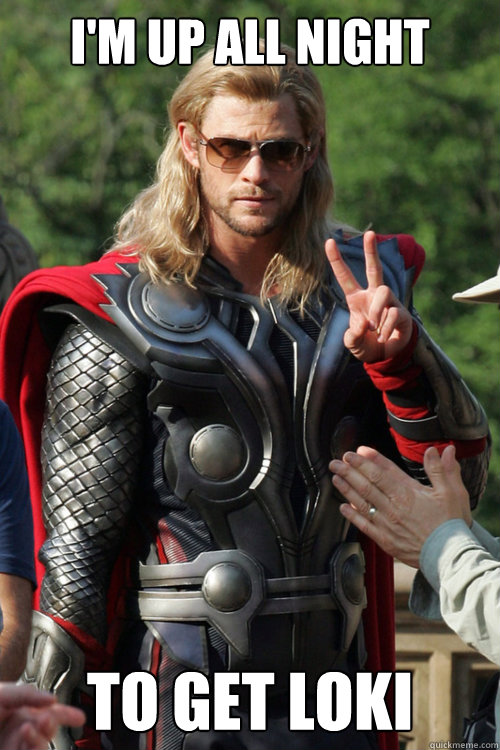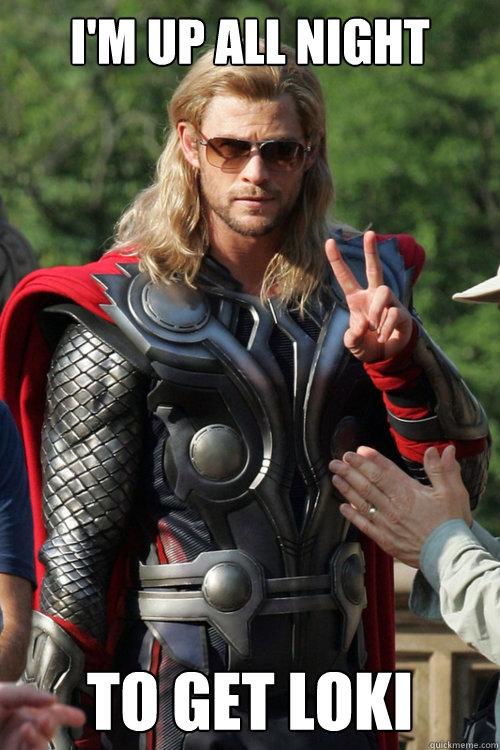 Funny AF!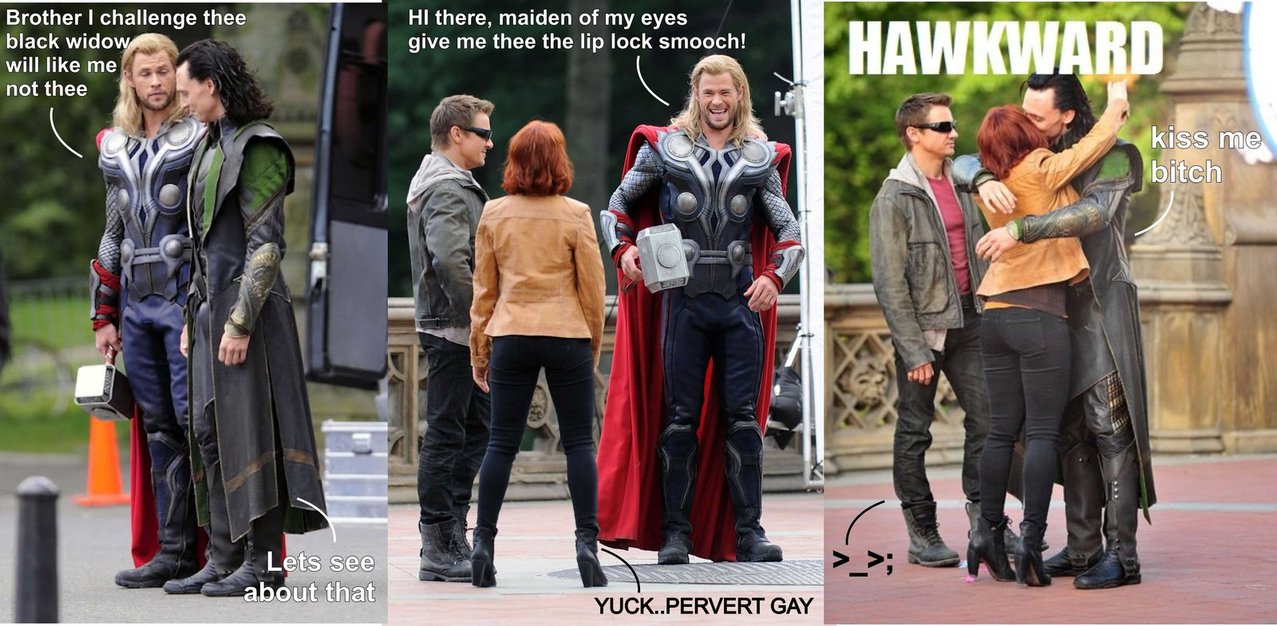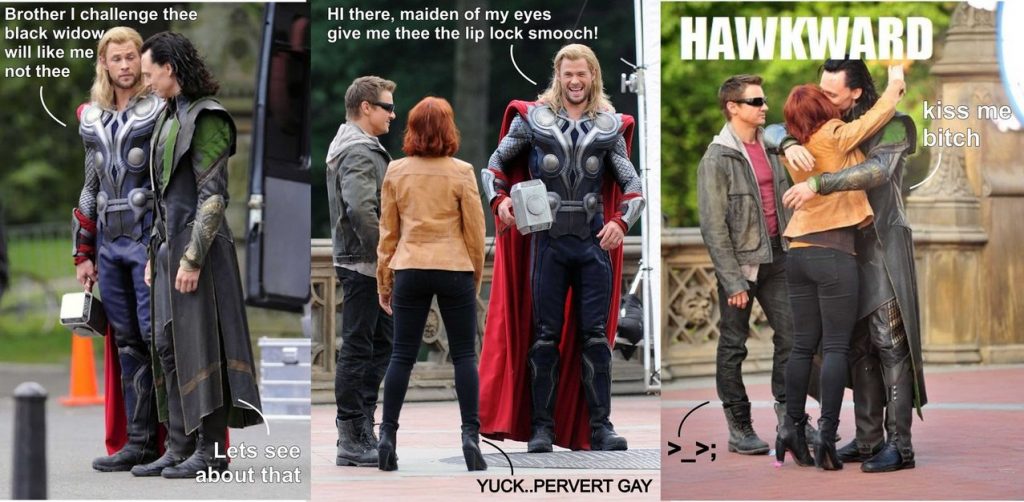 B-Talk!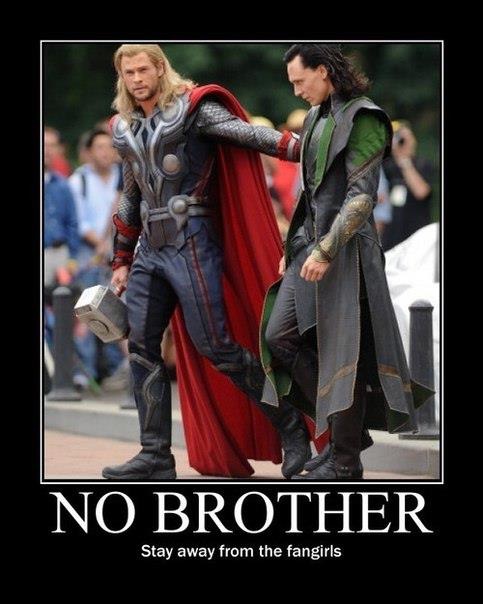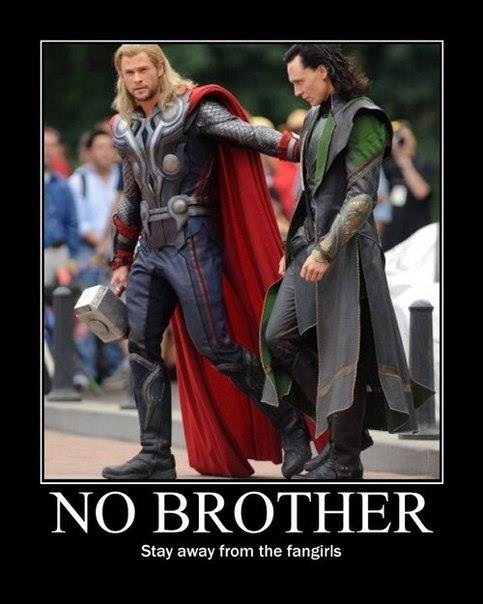 Thos is a slow learner!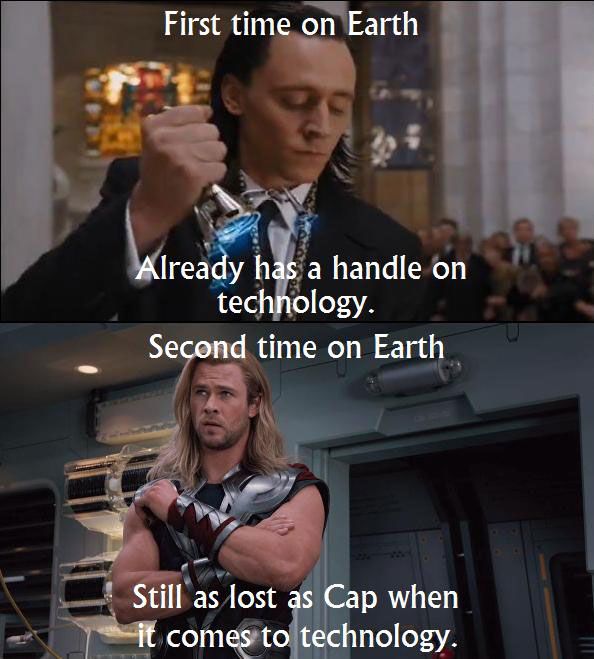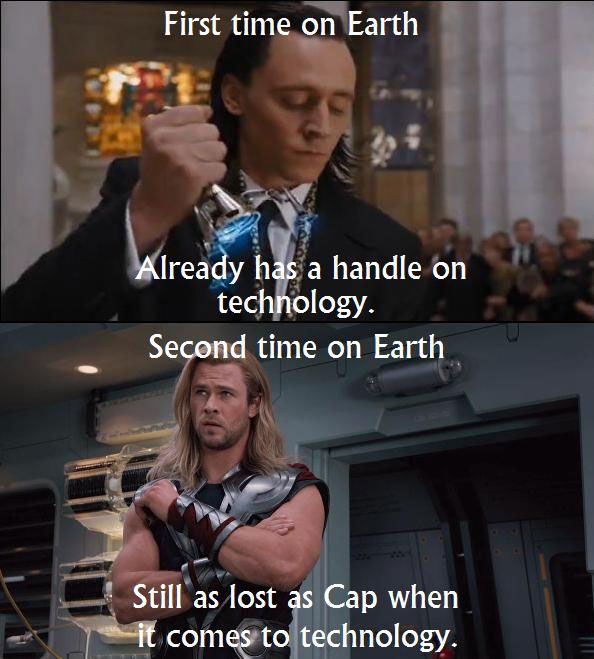 Perfect…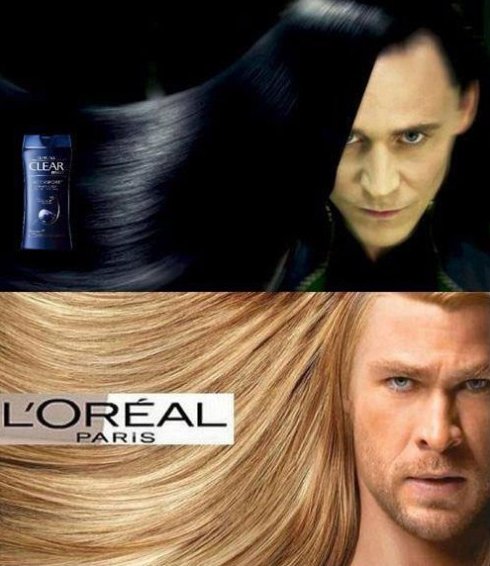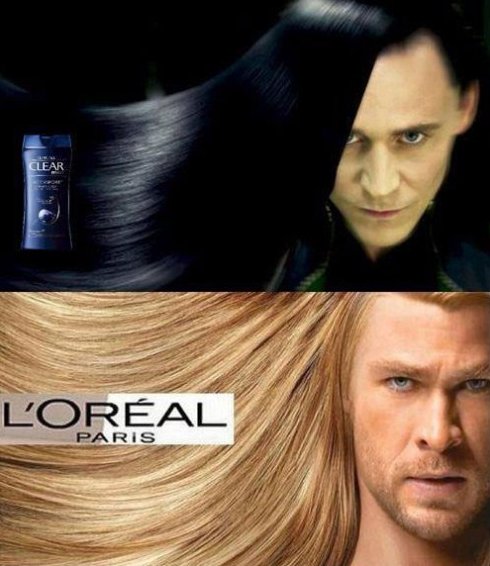 This time Thor got his hands dirty!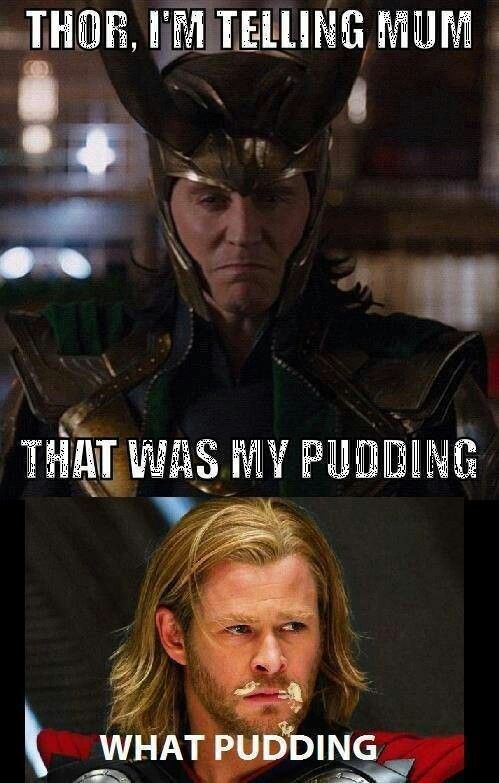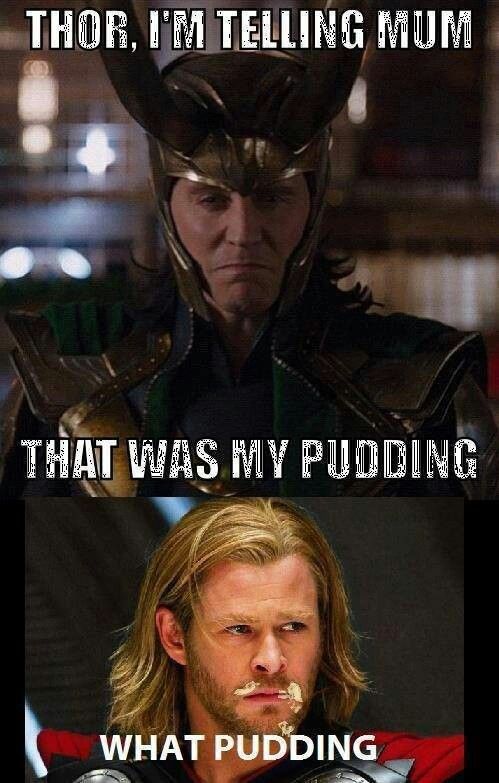 Seriously, Bruh?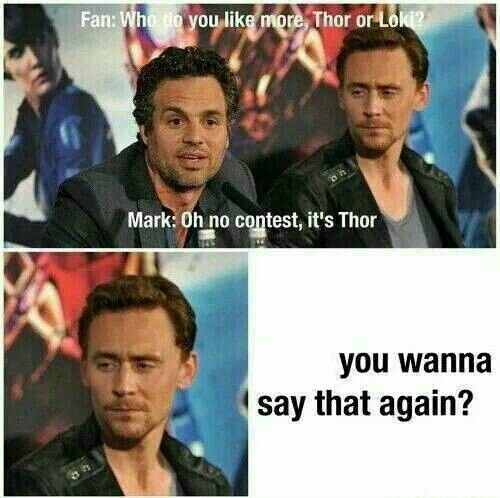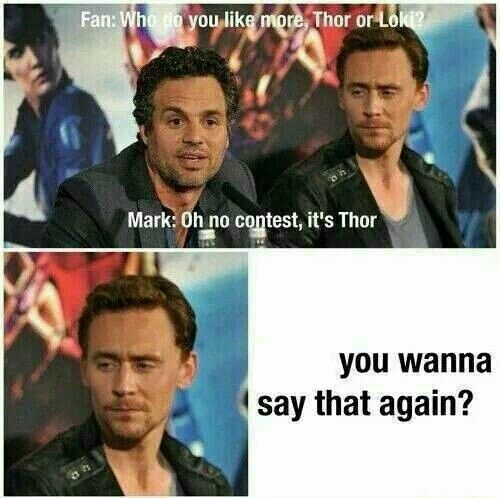 Close!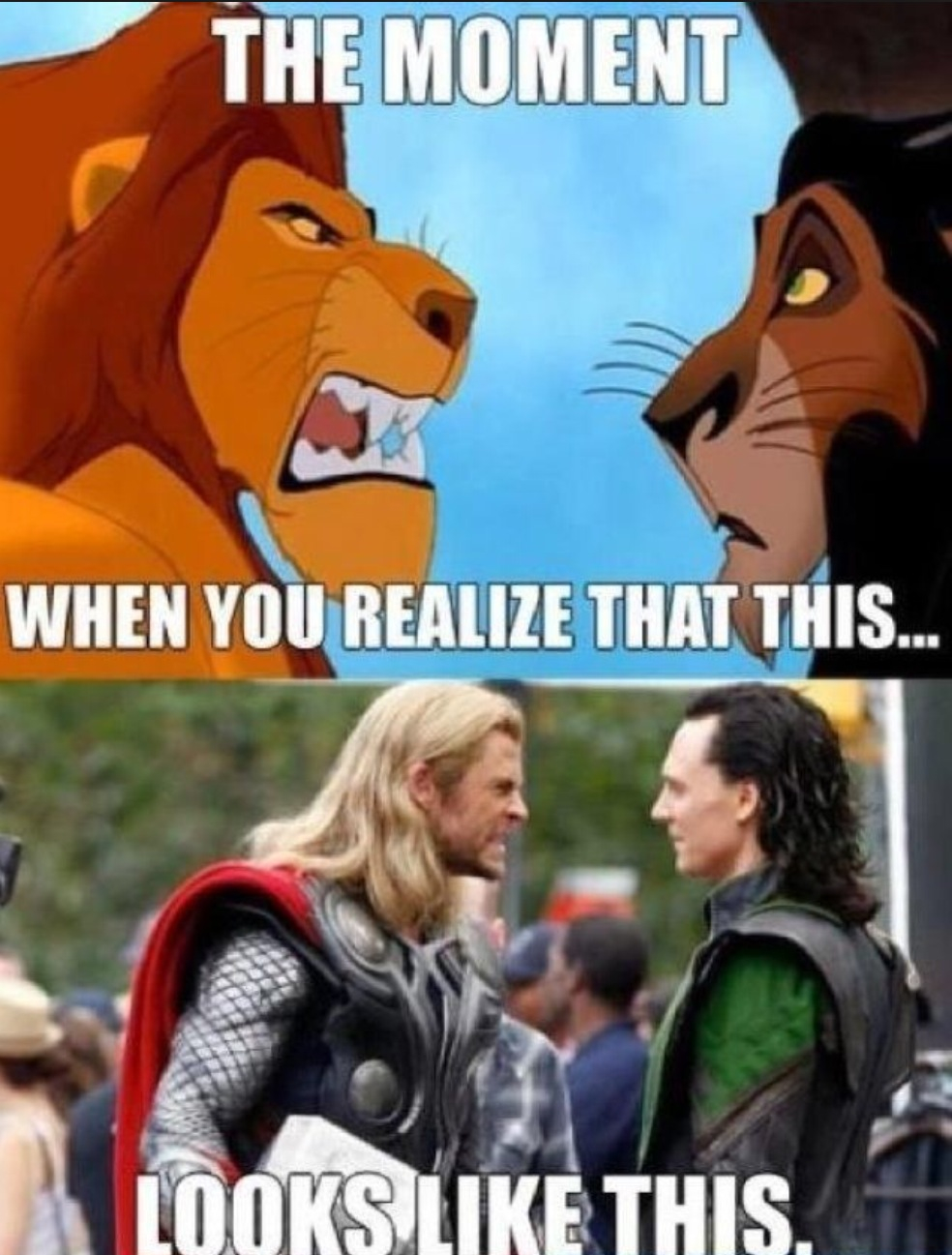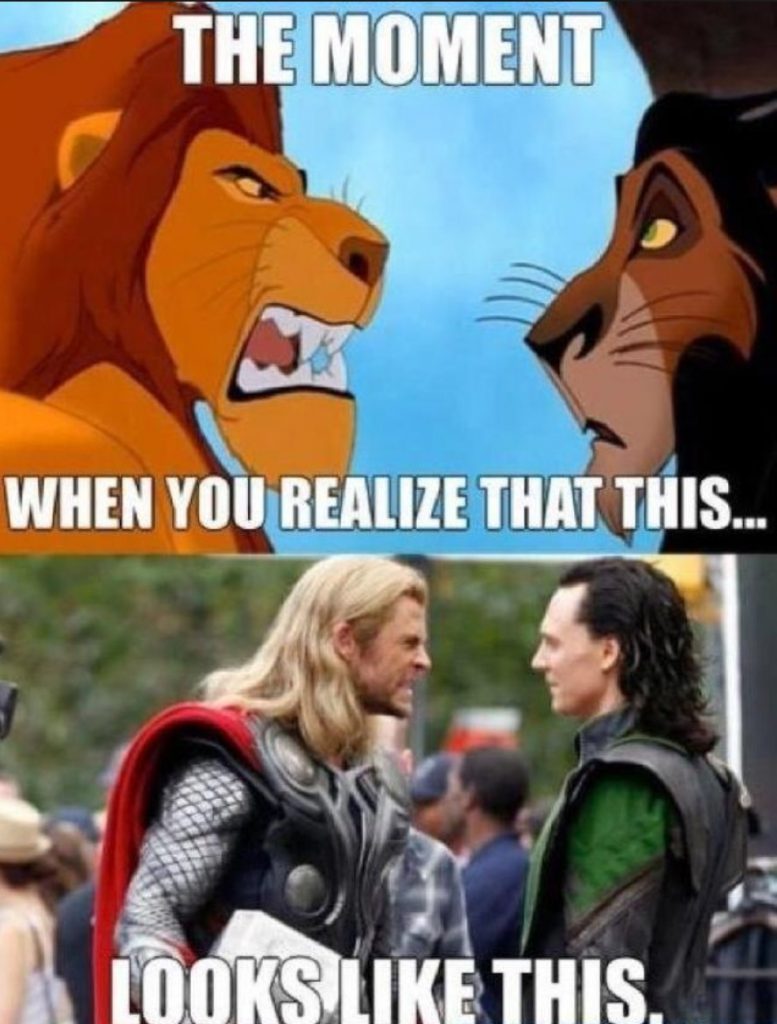 Incest!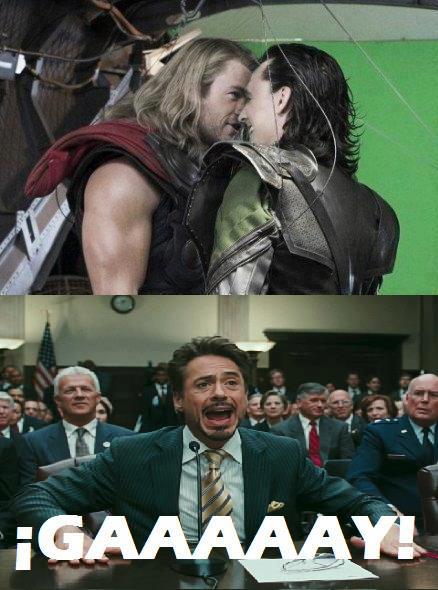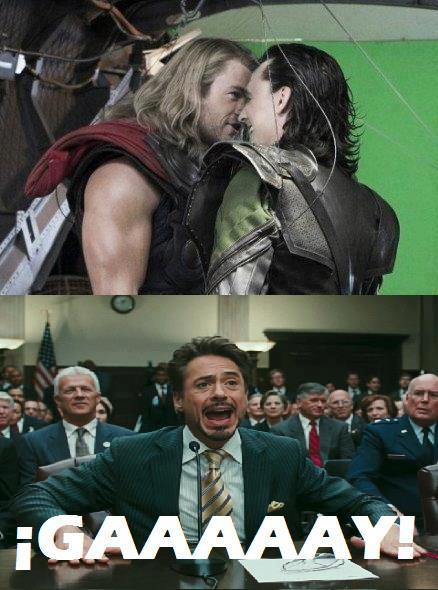 Sweet Barbie!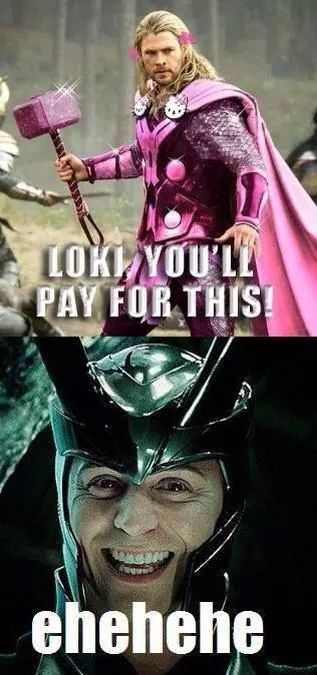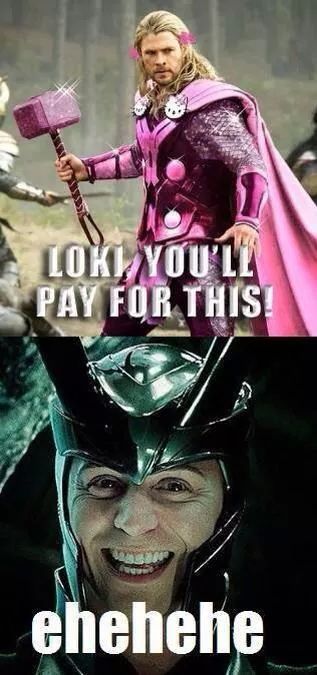 Loki is still killin it…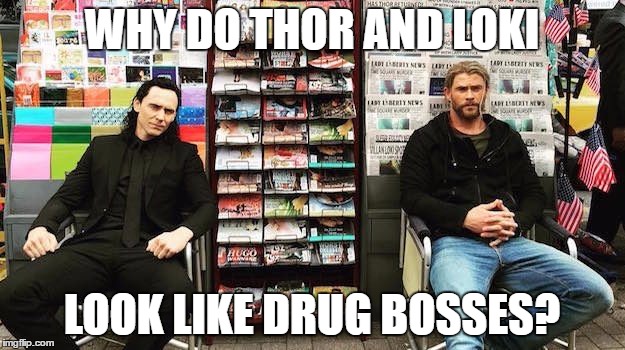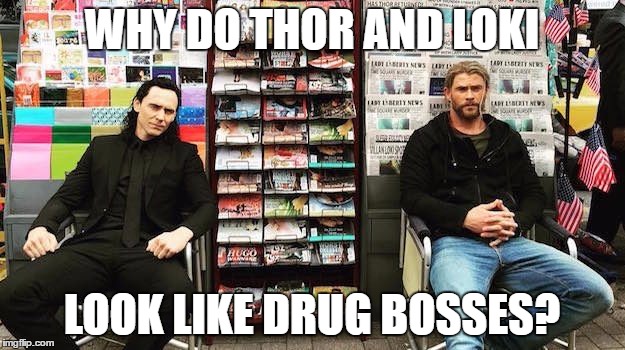 No phone, please!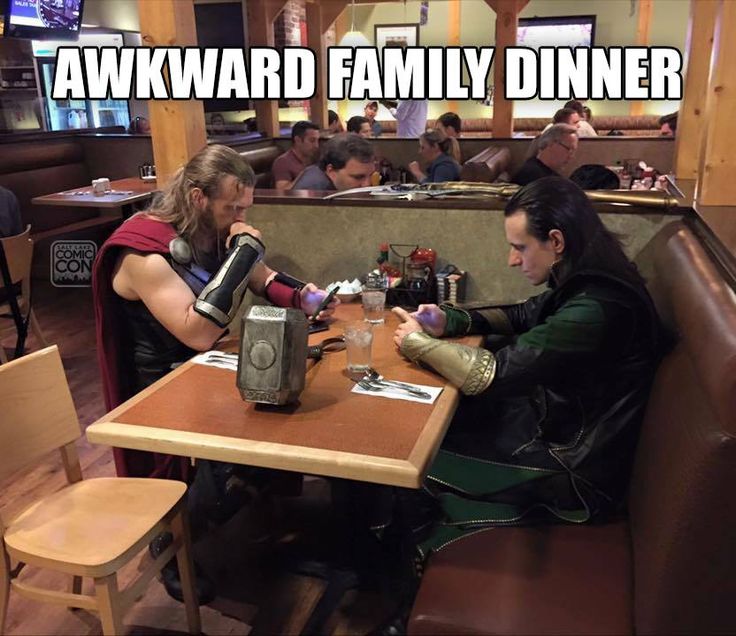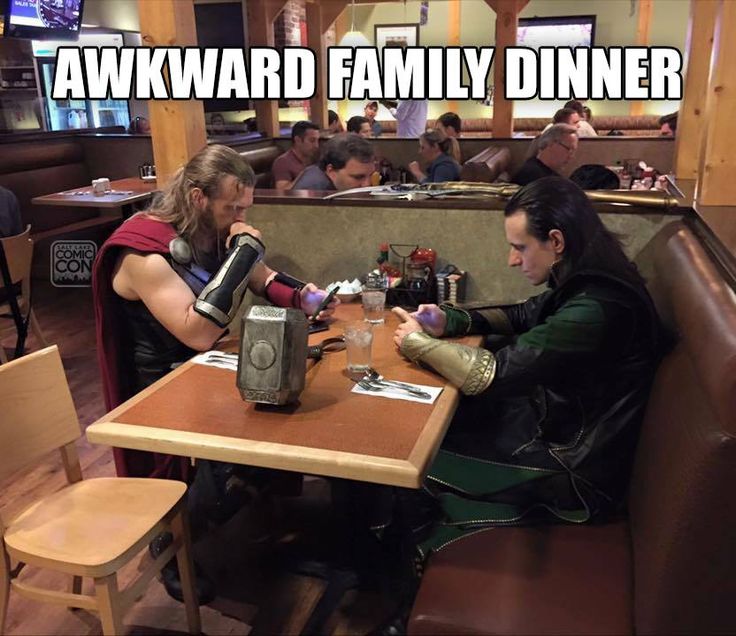 Life goals!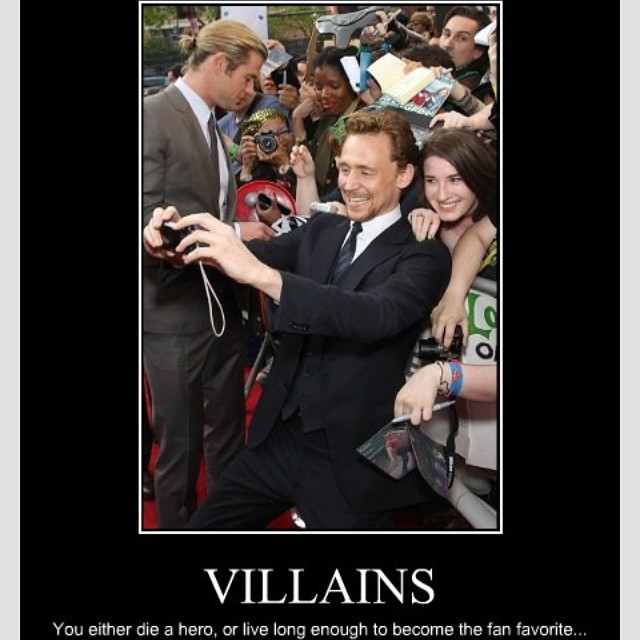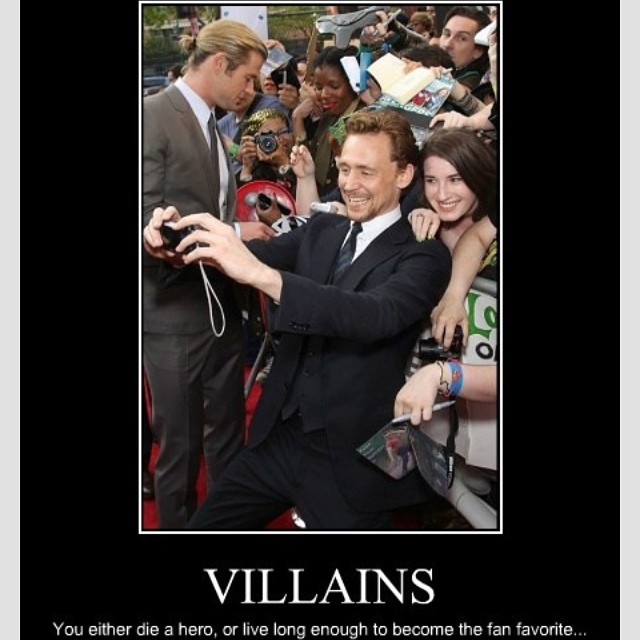 Thor teaching pedestrian etiquettes to li'l brother!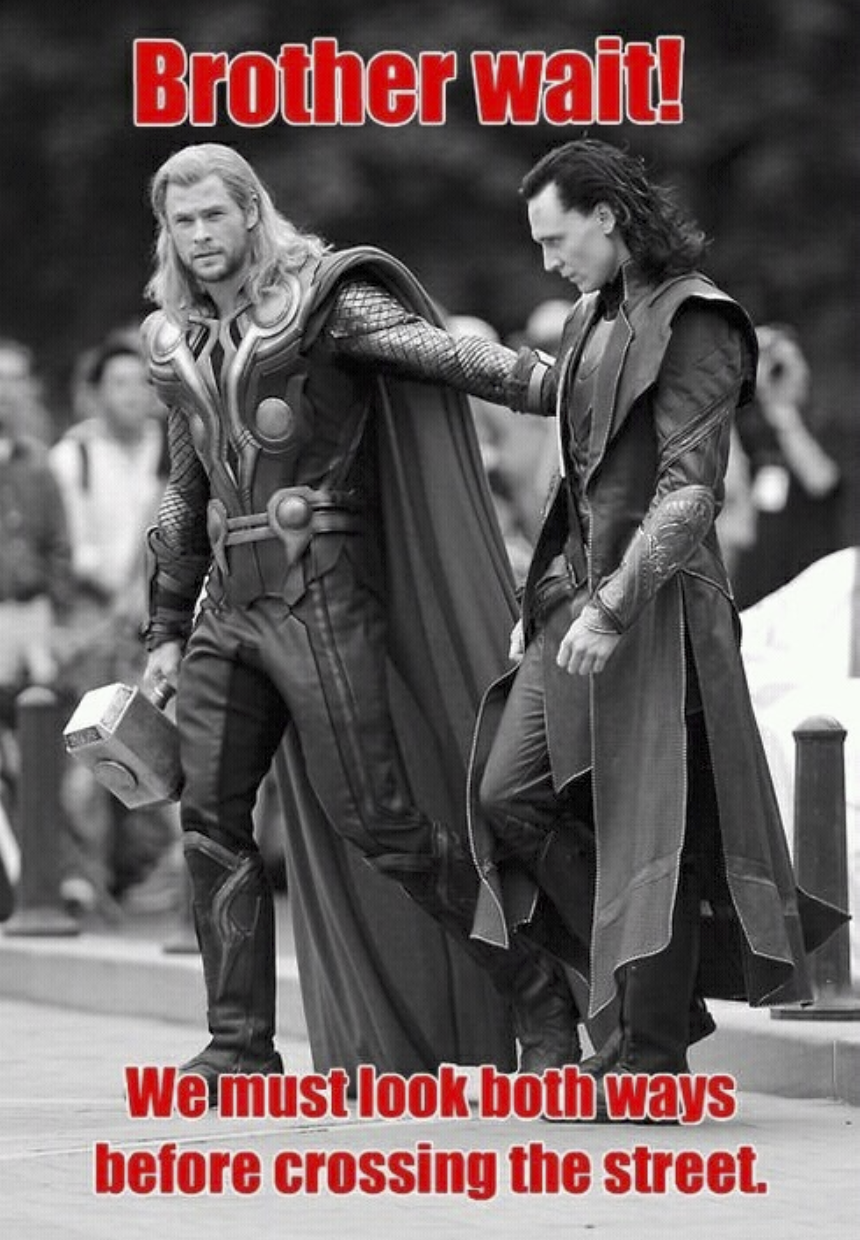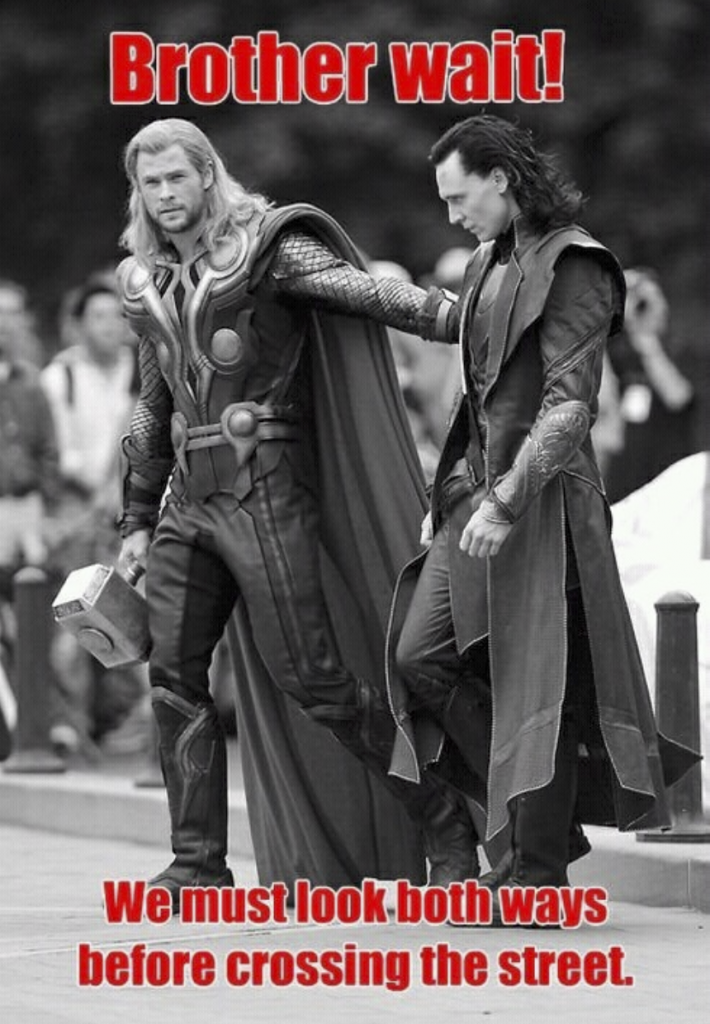 No Comments!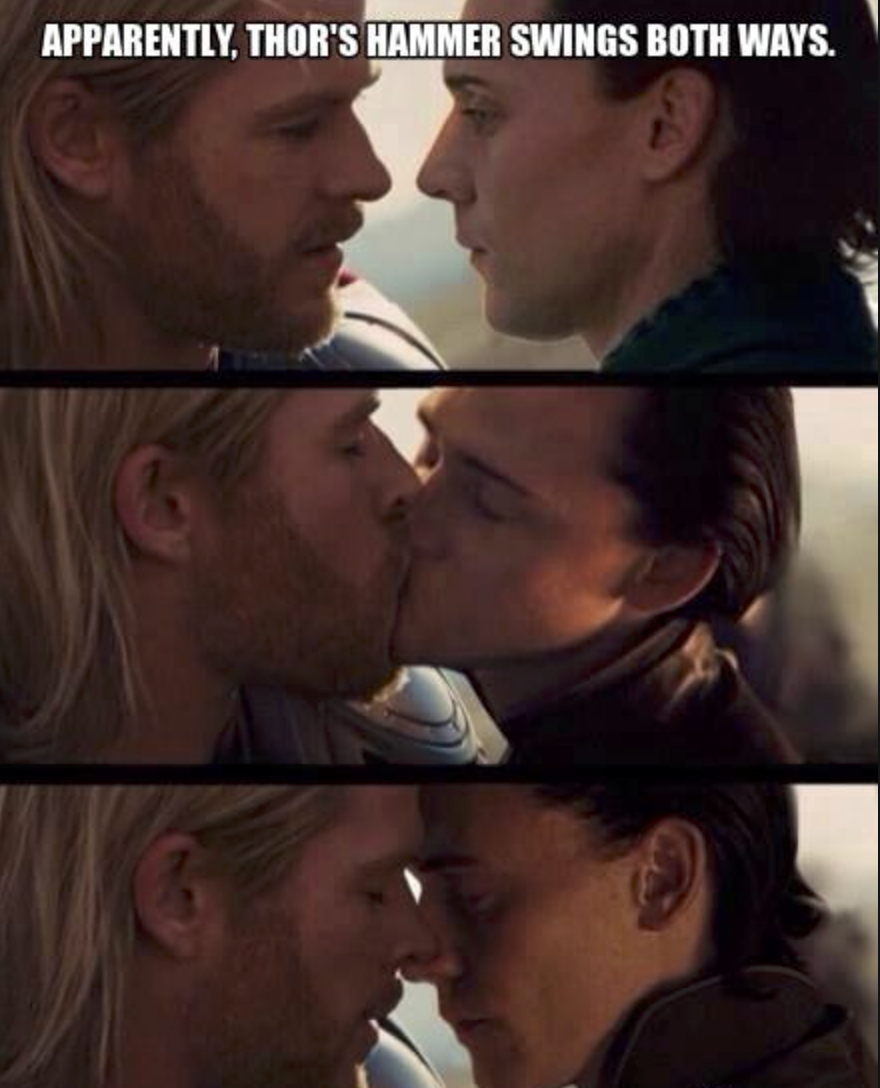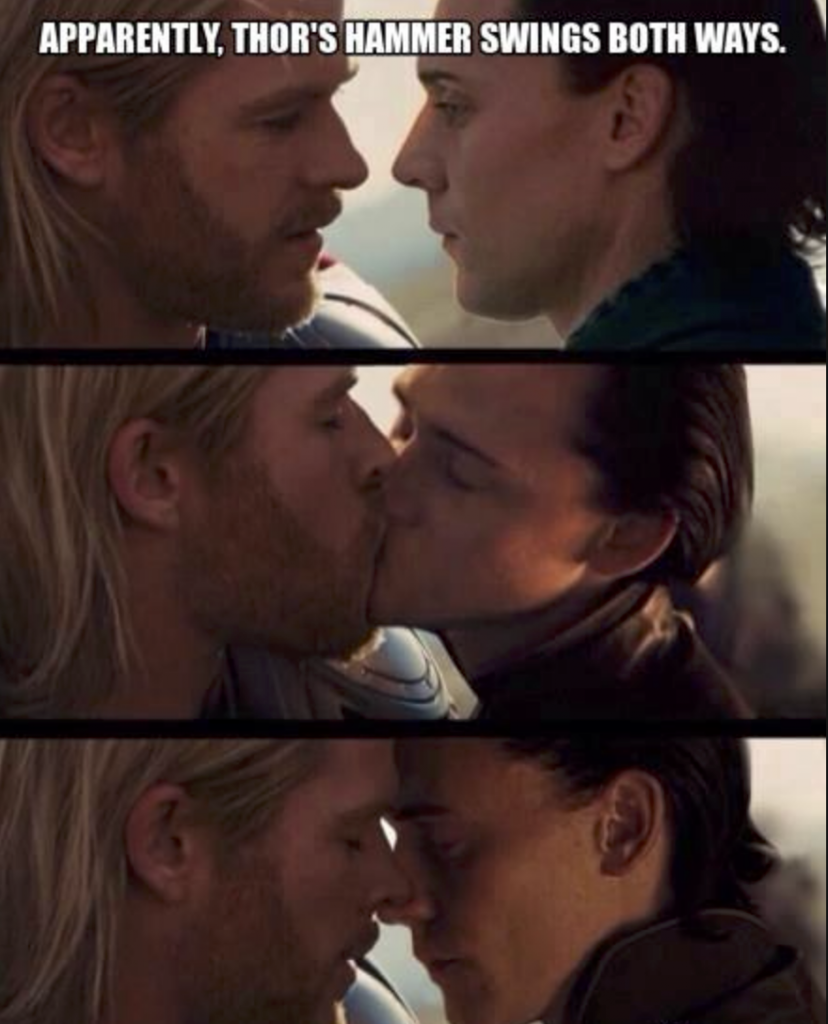 Don't Miss: The Killer Of Thanos Has Been Revealed And It's Not An Avenger