[tps_header]
Disney fulfilled the dream of every Marvel comic book fan by bringing together the earth's mightiest superheroes – Avengers in a single frame. Joss Whedon killed it and wowed audiences as they cheered, drank, ate and marveled at it all.
The fans went a step further and created some really funny memes on their beloved superheroes. Here are the most hilarious of them all:
[/tps_header]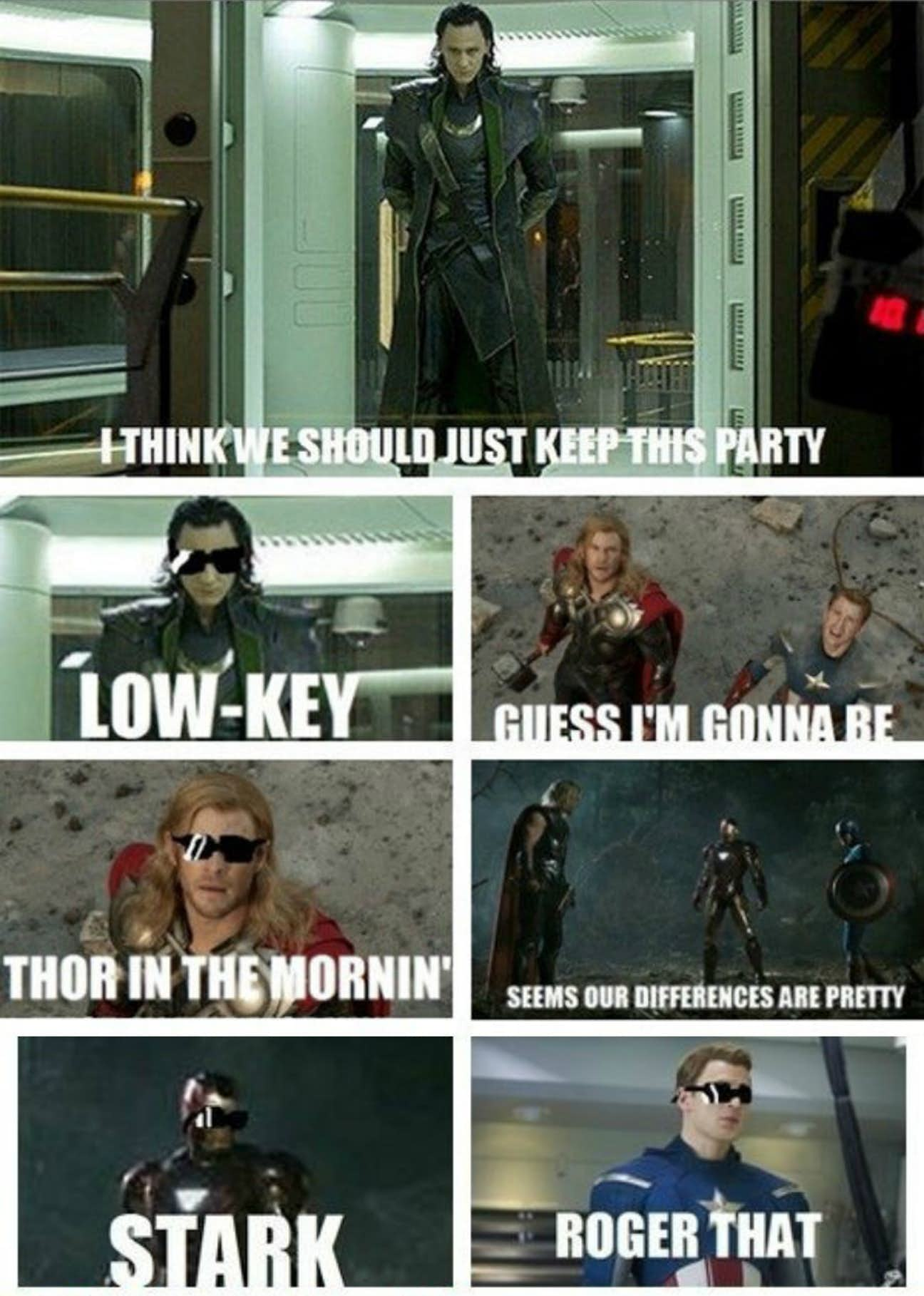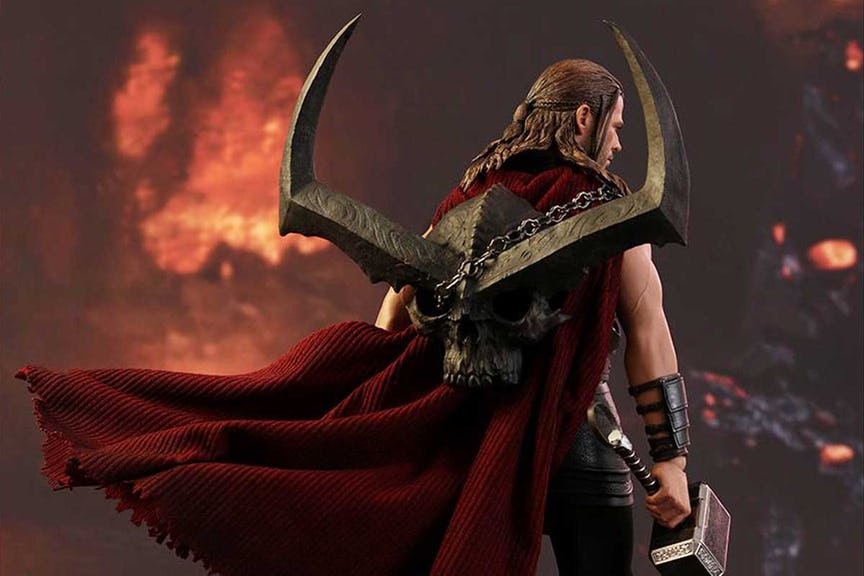 He's the Chief Operating Officer of QB, responsible for approving every article that goes on the website. Apart from handling the workforce, he enjoys watching TV shows and Movies.