News
24 Dirtiest Images From Comic Books That Are Sexually Charged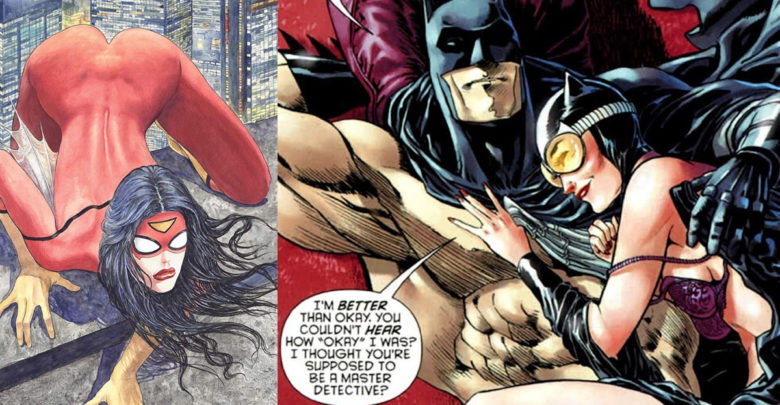 We all have read the comics in our childhood. We get so obsessed with the story, the action, thriller, actually, with almost everything. But these all things get altered when we grow up and actually gets the hidden things behind the comics. Here're some of the dirtiest images which will blow your mind:
1. OMG!!

2. Can you all see that!
3. Peak of Seduction
4. haha!
5. Give up Dick!!!
6. Lol!!
7. Teeth Marks!
8. Dick is Concerned!
9. The Vibrator!
10. Second Boner!
11. Ohk What is up with the costume!
12. The Pose!
13. This Is Hilarious!
14. She Loves Dick!!!
15. Dat Ass!
16. haha!

17. Swoosh!
18. Spank her!
19. Sensual!
20. WTF is This Now!
21. Niceeee!
22. Better than Okay!
23. And the costumes again!
24. Flexible!