Celebs
10 Things You Never Knew About The UFC Champion Conor McGregor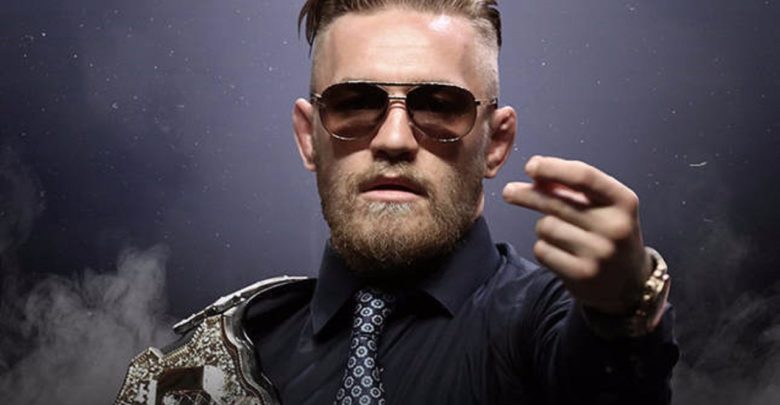 Conor McGregor is an Irish poster boy of the UFC. The 28-year-old has never participated in a professional boxing match before and now he's going one-on-one against the undefeated boxing heavyweight Floyd Mayweather this weekend which you can watch LIVE on Veqta.in on 27th August, 6:30 AM.
Here are some little-known things about the UFC champion that you never knew before.
1. Manchester United Fan
2. Good Thought!
3. Plush Masion!
4. Shocking!
5. The 13 Second Victory!
6. Bullied in Childhood
7. Bodybuilder Sis
8. WoW!
9. Connected to his roots!
10. Passport for shoes!