There have been iconic sex scenes that make for great moments which people remember for long, but threesomes are just whole another level of hotness. When you have enough of straight or gay sex, you look for more adventure and that's when you latch onto threesomes between two women and a man or two men and a woman making out and letting go of everything. Here're 10 hottest threesome scenes in movie history:
Threesome (1994)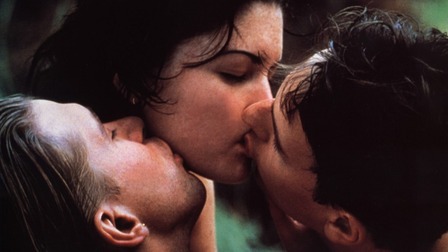 The story is about a young woman who is wrongfully assigned a room where another gay man (she is in love with) and a guy (with whom he is in love with) are already living. This third guy also tries to woo the woman. Well, what do you think would happen. S*x, S*x and more s*x.
The Dreamers (2003)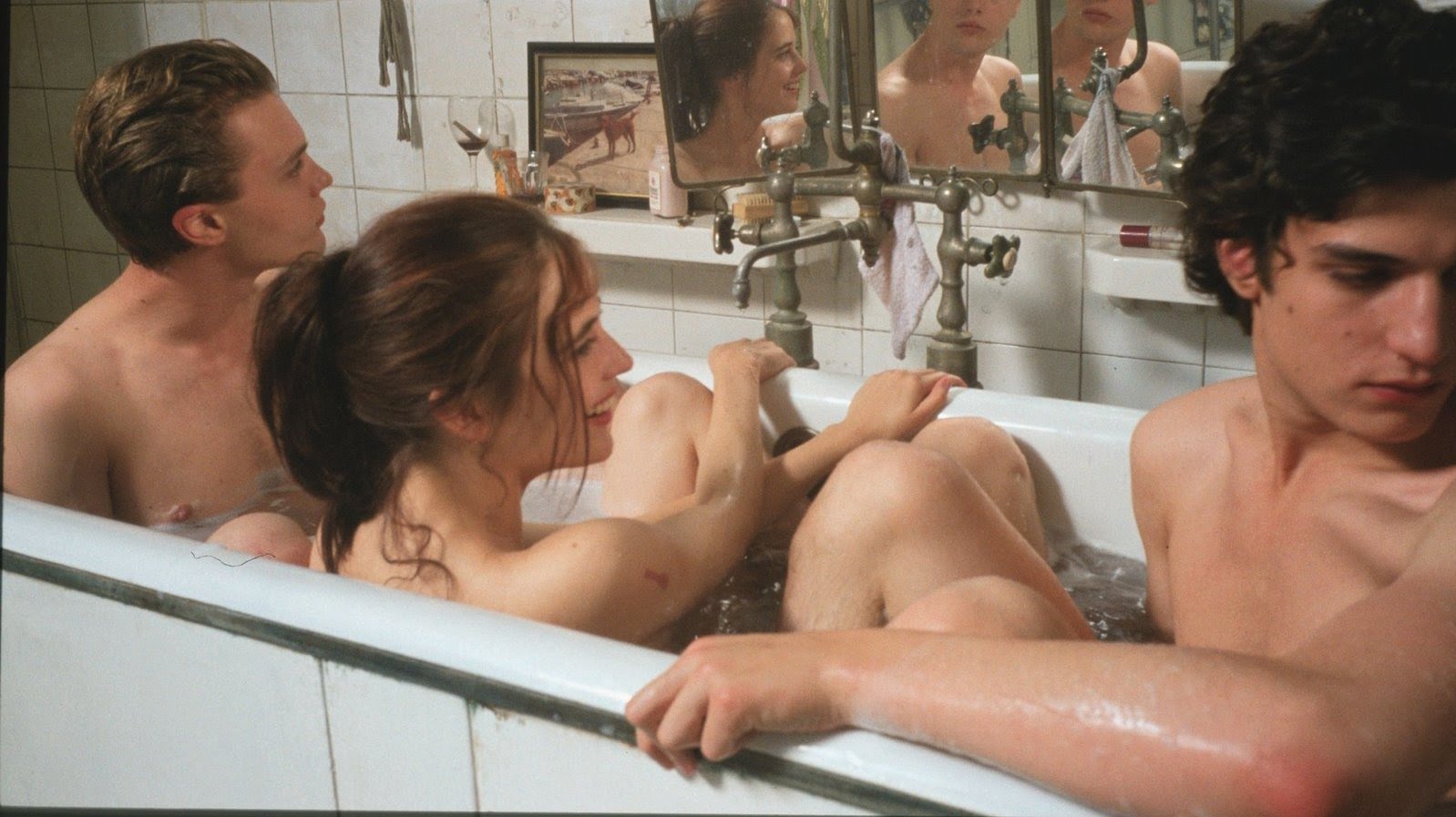 This was an oscar-worthy performance by Eva Green, as she played a young revolutionary in France out to bring down the establishment. But don't get bogged down by the content as she is accompanied two hot males who indulged in the greatest love-making of their lives. One is her incestual brother and another is a young American student who travels to Paris and got hooked up with the brother-sister duo.
Zoolander (2001)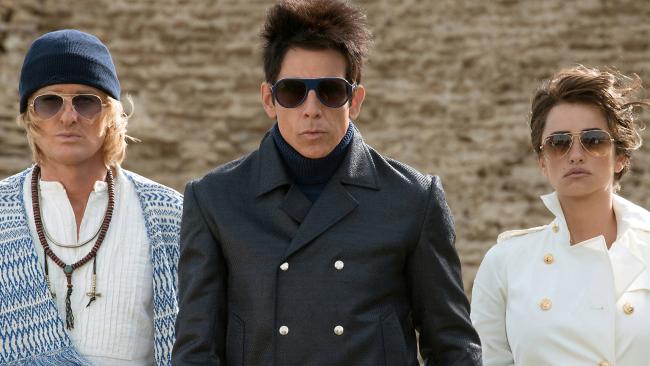 This is a sweet romantic-comedy film where a journalist named Matilda confessed to two male models that she has'nt had sex for over an year, and these two morons decided to give her sweet love massages at Hansel's (played by Owen Wilson) house and make her feel good.
Clockwork Orange (1971)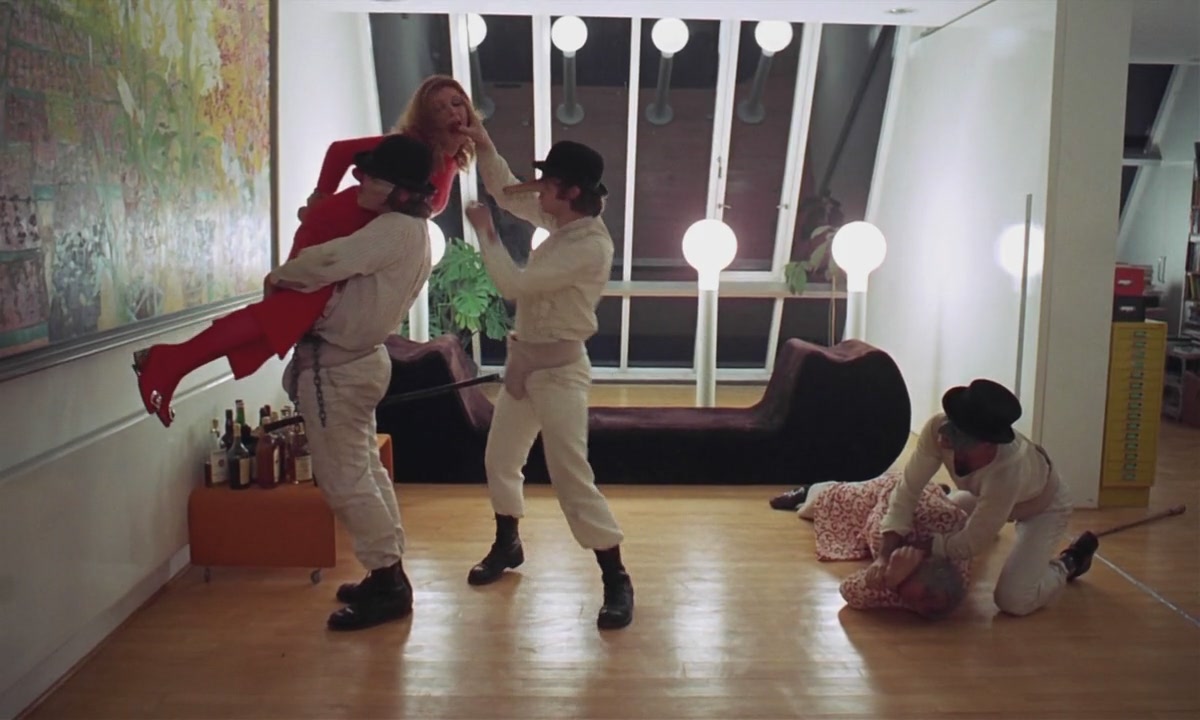 Directed by Stanley Kubrick. The movie is set in futuristic Britain where a charismatic delinquent likes to commit violent crimes with his gang, as a result government call for volunteers for an experimental therapy to reduce crime rate but something insane happens (which I wont reveal). And there is one hot threesome in the movie. Check it out.
Vicky Cristina Barcelona (2008)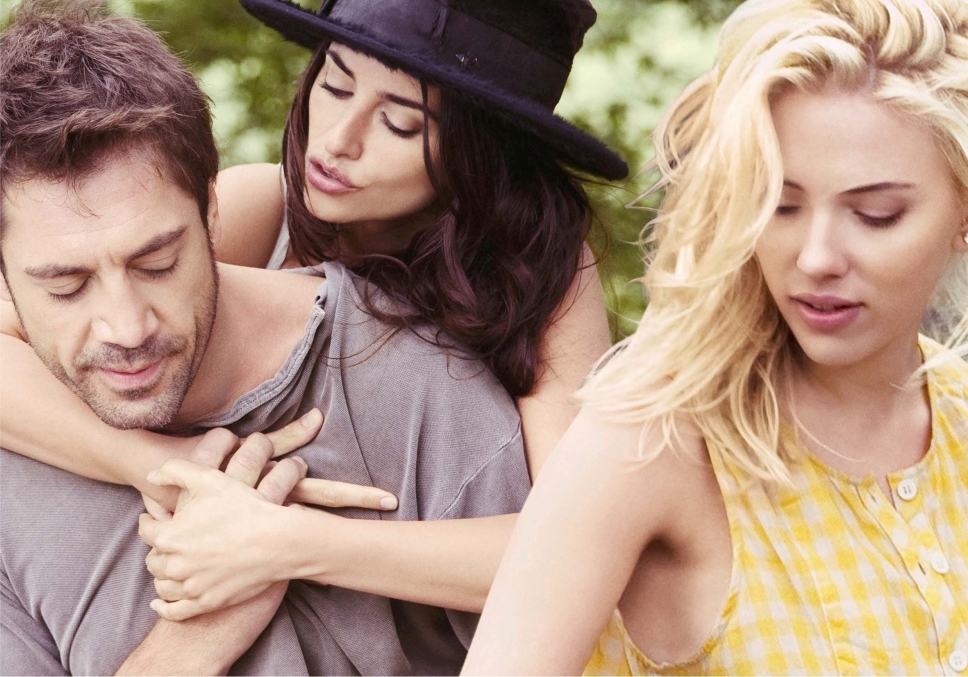 Penelope Cruz plays a tortures artistic genius in this Woody Allen's 2007 drama. She won an academy award for this and starred alongside her future husband Javier Bardem. It also stars lovely Scarlett Johansson who fell for the same artist and they all in the heat of the moment make out like crazy.
Spring Breakers (2012)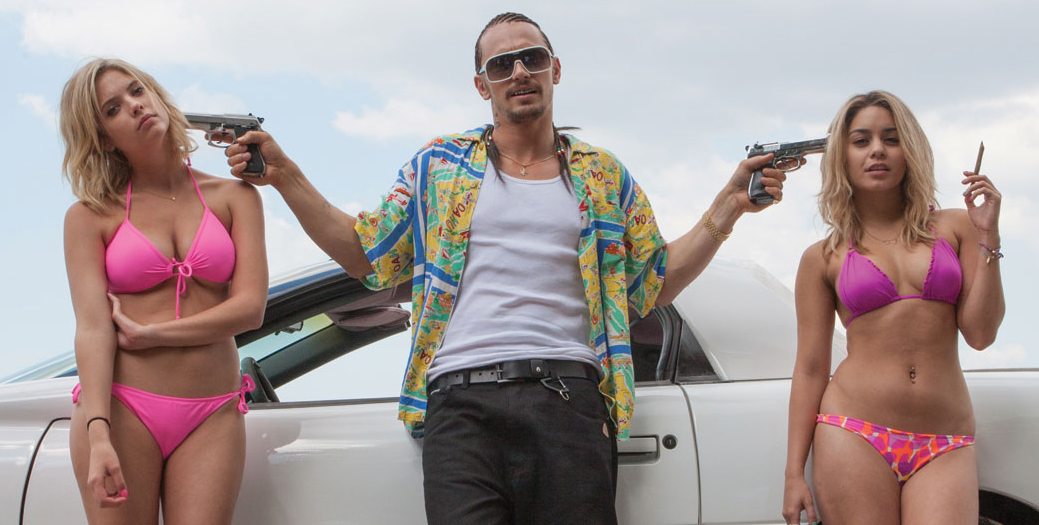 The former Disney actress Vanessa Hudgens claims that her hot tub threesome in the black comedy with James Franco and Ashley Benson is the one and only sex scene her resume is likely to boost as she was engaged in an intense love-making scene with the actors.
Savages (2012)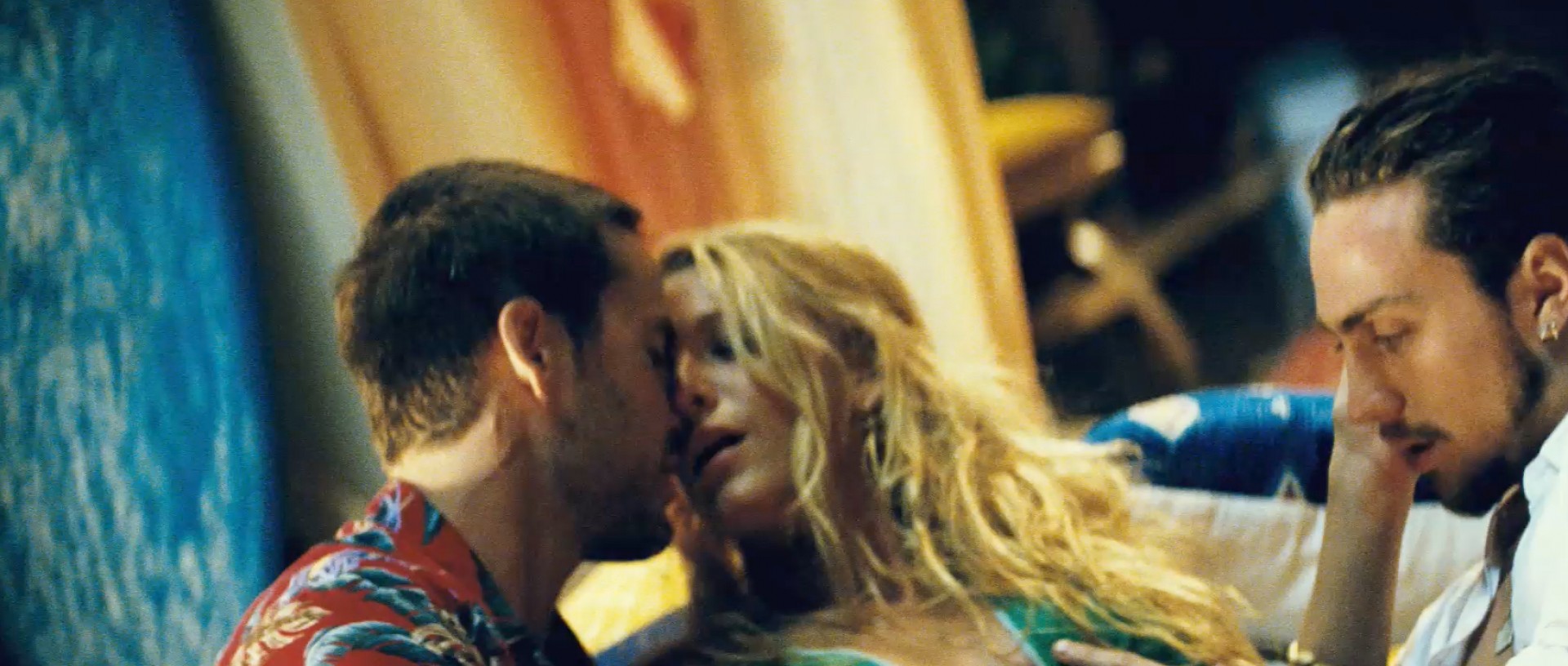 Blake Lively is one of the hottest chick who played an important role in hit TV series Gossip Girls. She had a couple of intense love-making scenes with both of her romantic interests played by Taylor Kitsch and Aaron Johnson. They all are criminal best friends who share everything with each other from marijuana business to money from shady deals. Then they all start making out at once rubbing each others' private parts that makes for a jaw dropping sight.
On the Road (2012)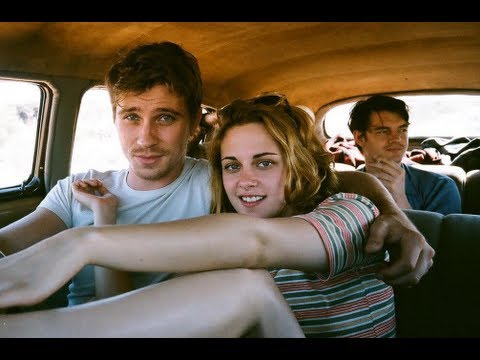 Kristen Stewart has always been ahead of her times and found herself embroiled in controversies including some avoidable ones. She is a hyper active, sexually promiscuous teenager who is hanging out with her husband and a young writer who is also on a road trip with the couple. They first strip off their clothes in the car, make out in pairs but then the three of them wound up at hotel on their way and had an amazing threesome.
Wild Things (1998)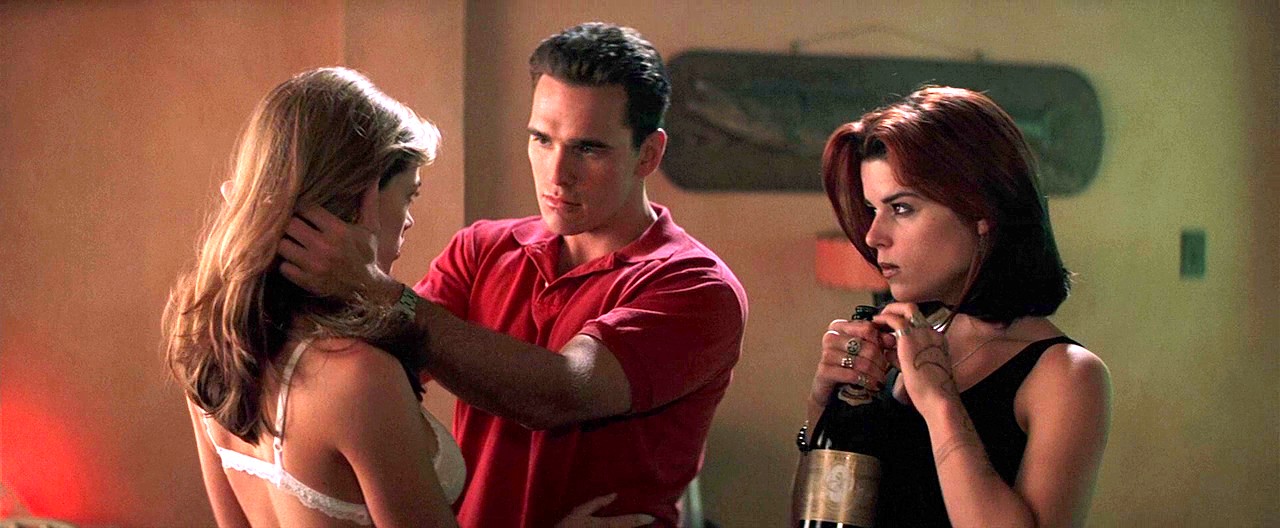 Denise Richards gave her best performance in this movie. The movie is bold, playfully erotic and deliciously horny with just the right amount of twists that makes for a great sexual thriller. What will happen when a man and two high-school girls are about to become rich beyond their wildest dreams after pulling off a giant con, well they would make out and pour champagne at a seedy motel in Florida.
Ken Park (2002)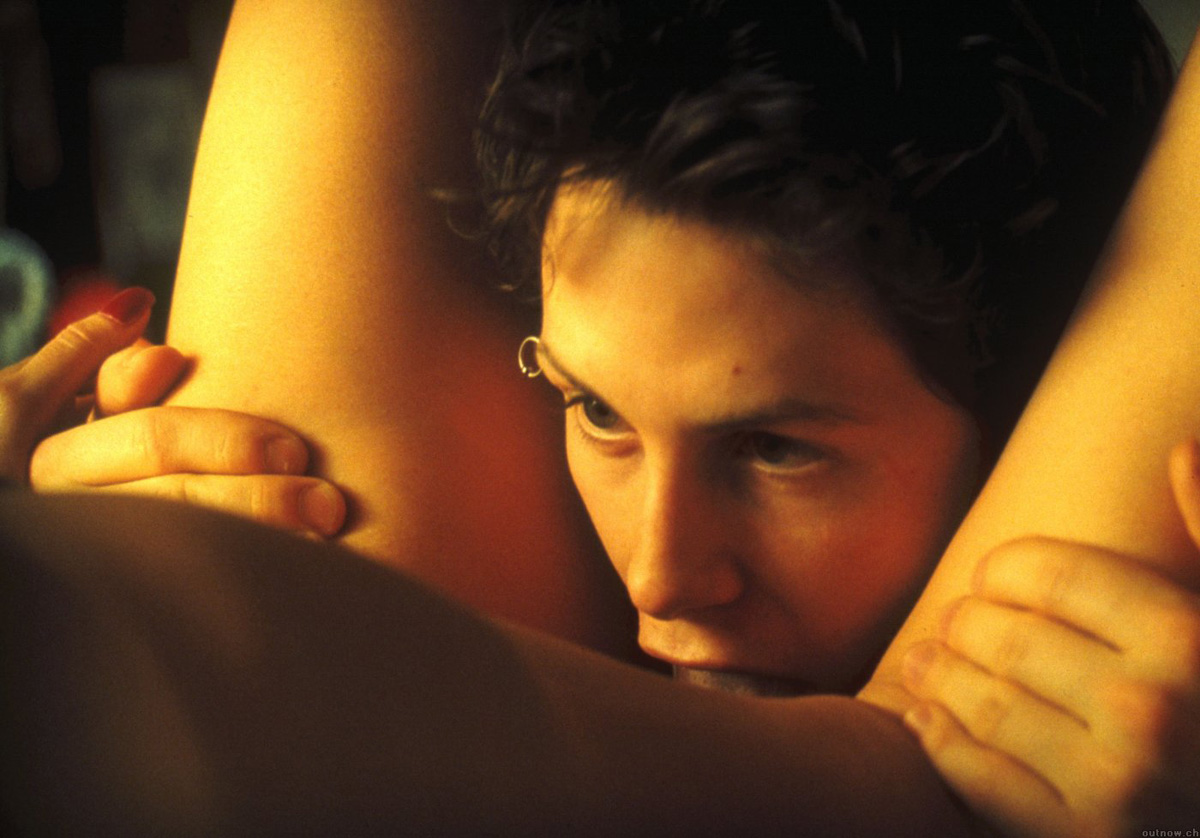 Directed by Larry Clark as a follow-up to 1995 drama "Kids" which was very controversial. This movie was banned in multiple countries including Australia, France for its explicit content involving incestuous relationships, rape, suicide etc. There is a threesome between troubled teen friends and its just off the charts.
Y Tu Mamá También (2001)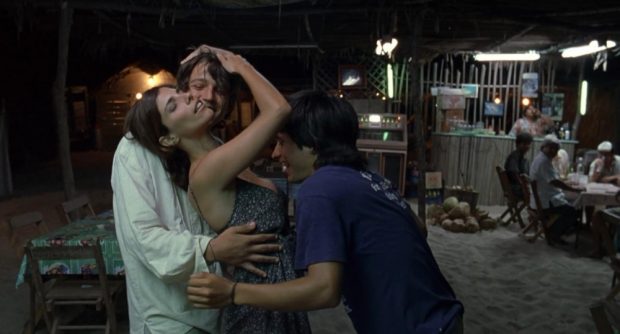 Two teenage boys and a 20-something girl set off on a road trip across Mexico to a beach where they get drunk, learn each others' deepest secrets and have an awesome threesome which is shot beautifully.
American Psycho (1998)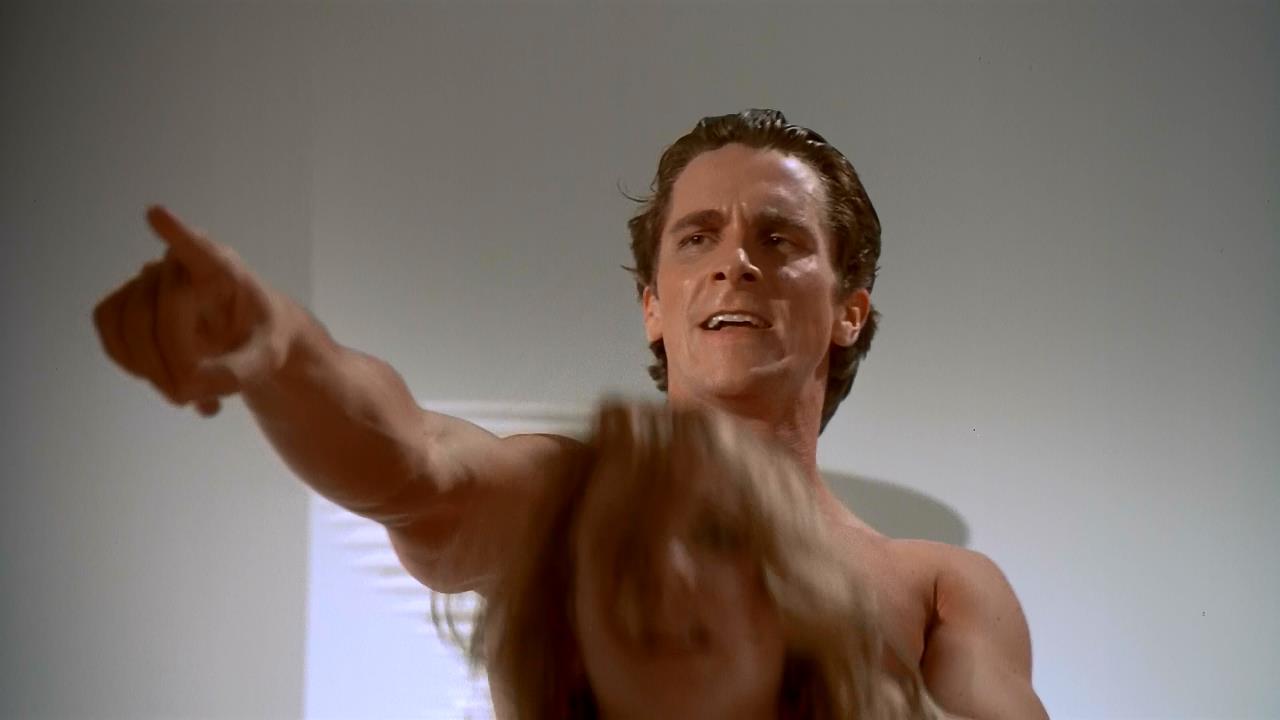 The movie tells the story of Patrick Bateman played by Christian Bale who is a wall-street executive by day and a serial killer by night as he terrorized New York city prostitutes through the 1980's. Bateman hires two prostitutes, tell them why Phil Collins was the greatest songwriter of the 1980's, make-out with both of them while Collins playing in the background and then he kills both with a chainsaw.
Shame (2011)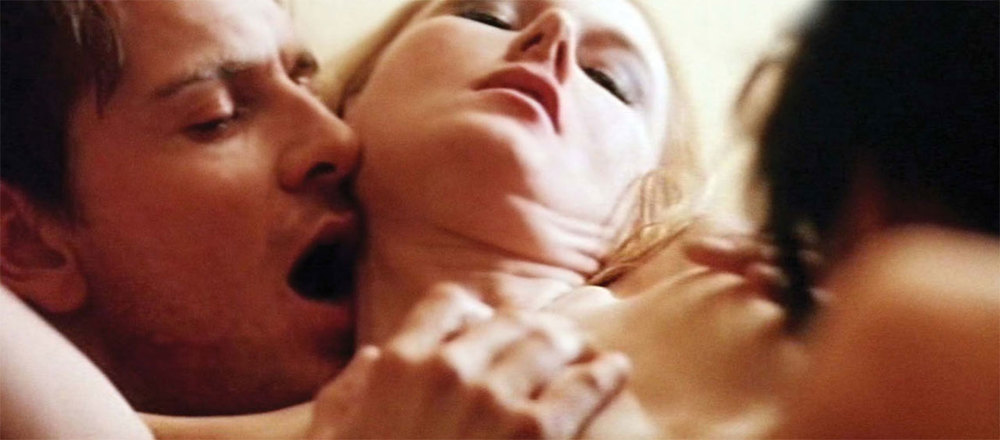 Directed by Steve McQueen who won an Oscar for "12 Years A Slave" made this NC-17 rated dark, twisted drama about a Wallstreet executive who is obsessed with sex. From one-night stands, bathroom sex to lunch time porn binges…it has it all.
Basic Instinct 2 (2006)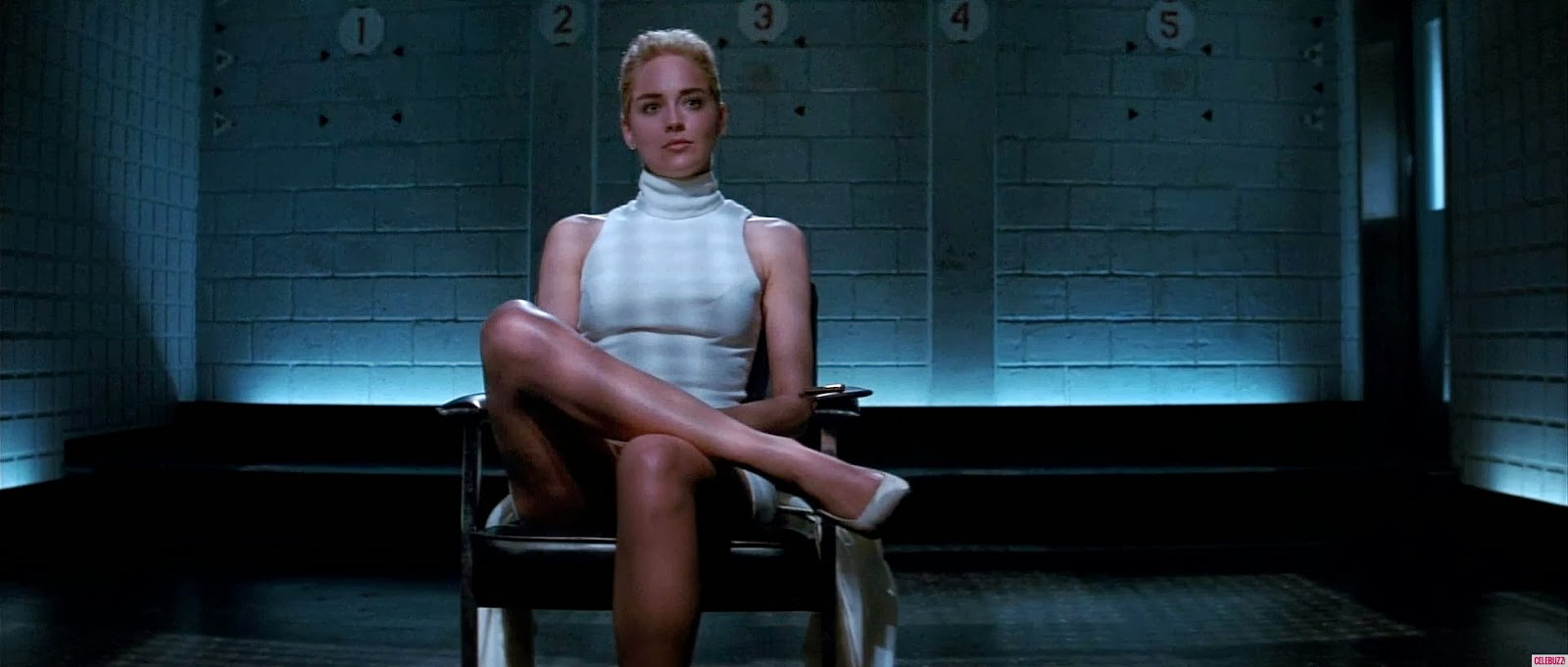 Sharon Stone came back as Catherine Tramell after seducing detective Nick Curran and getting away with murder. She hired a psychiatrist and he is entranced by her personality. And the dangerous game starts. There is one amazing threesome scene in the movie you should check out.
Beloved Sisters (2014)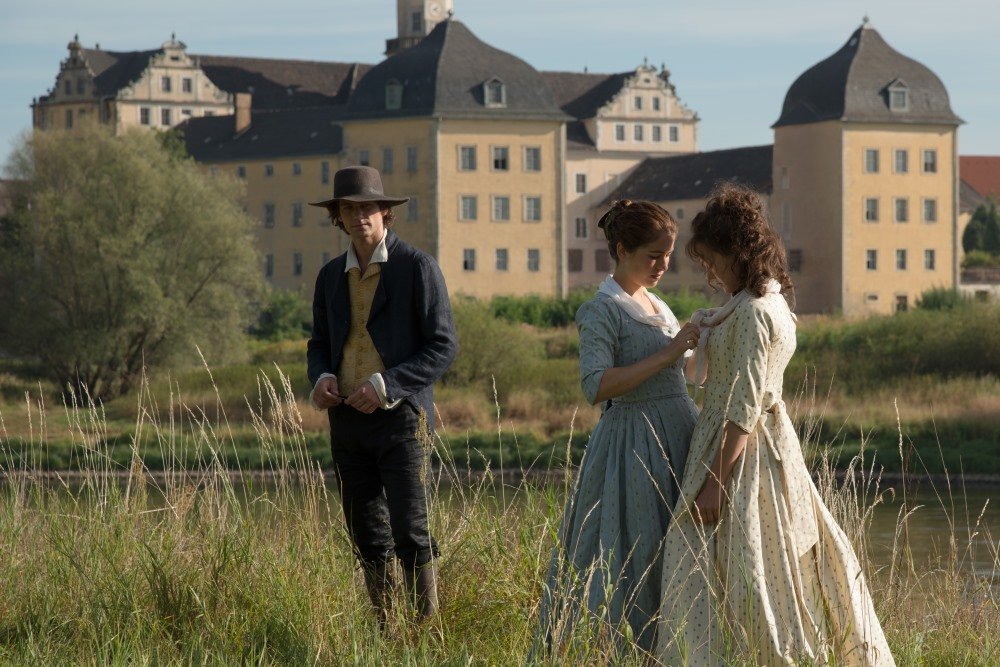 It's about two sisters from an aristocratic family falling in love with the same guy who is a prolific writer but controversial. An awesome threesome happens. Don't miss.
Don't Miss:  Who Is The Highest Paid Actresses In 2017?