QB Memes
30 Memes on Game of Thrones That Will Make You Laugh Uncontrollably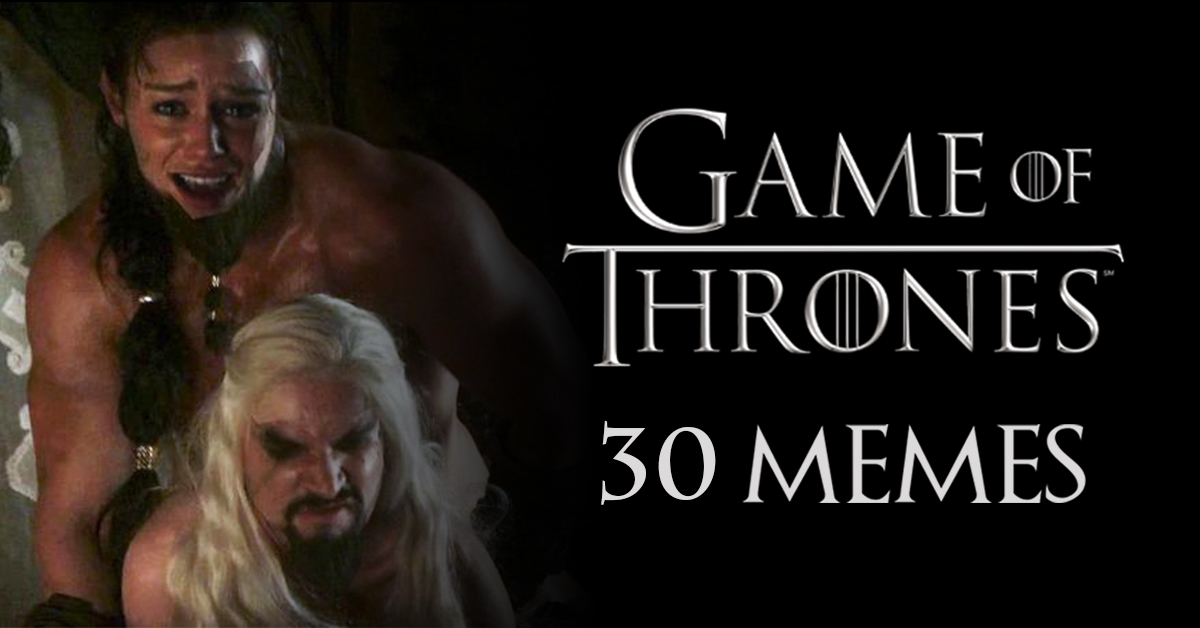 The show Game Of Thrones doesn't need any introduction, it's the greatest fantasy adventure drama the TV has ever produced. Here're amazing memes that will bring a smile to your face.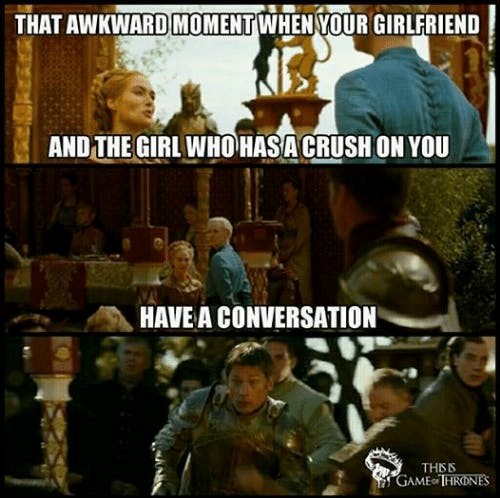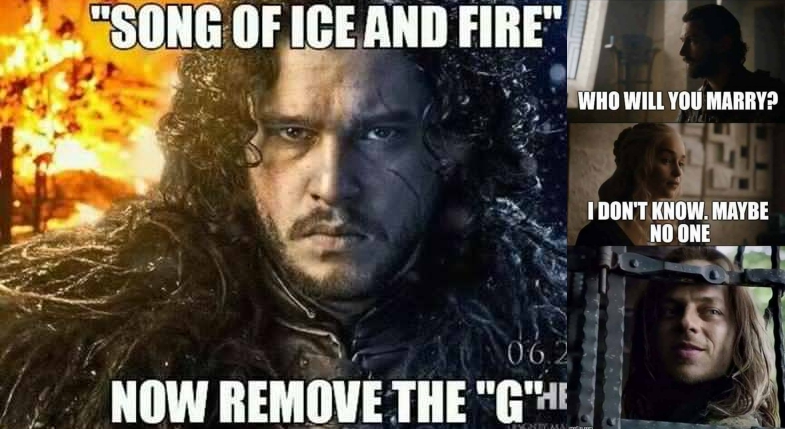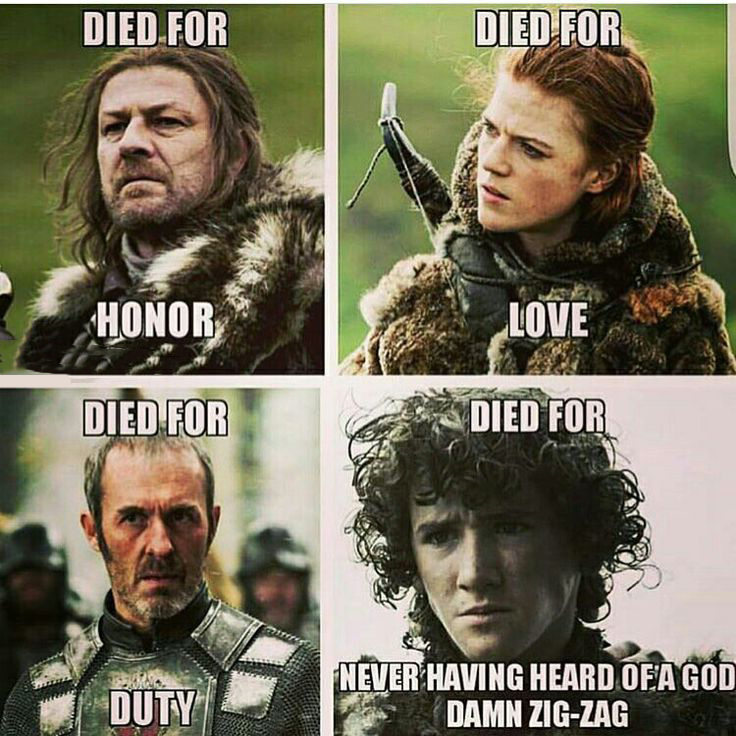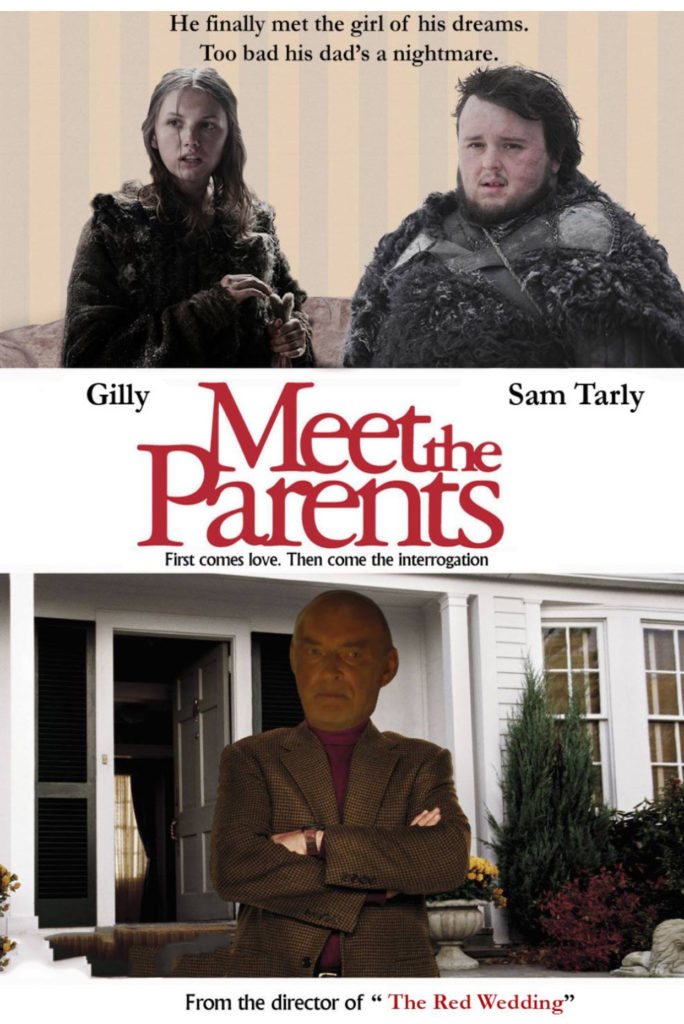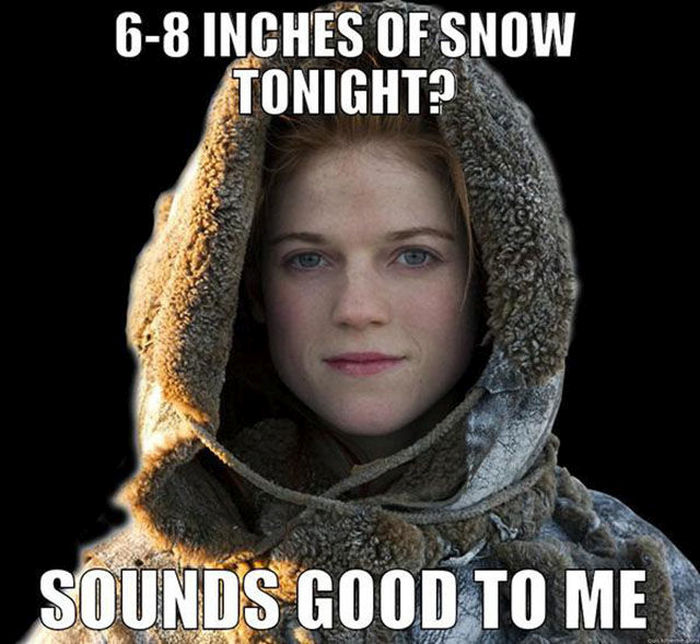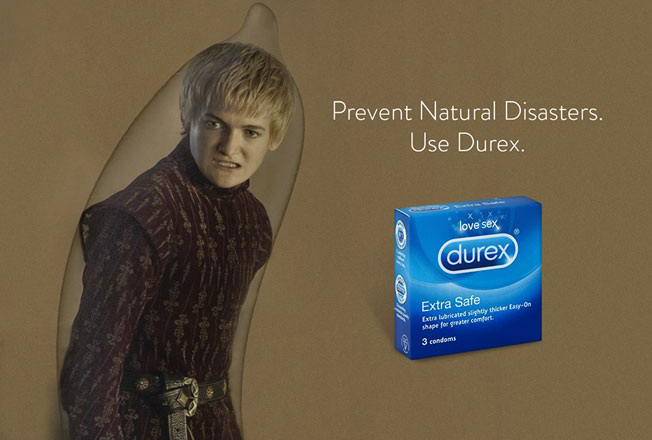 Pic Credits: AIB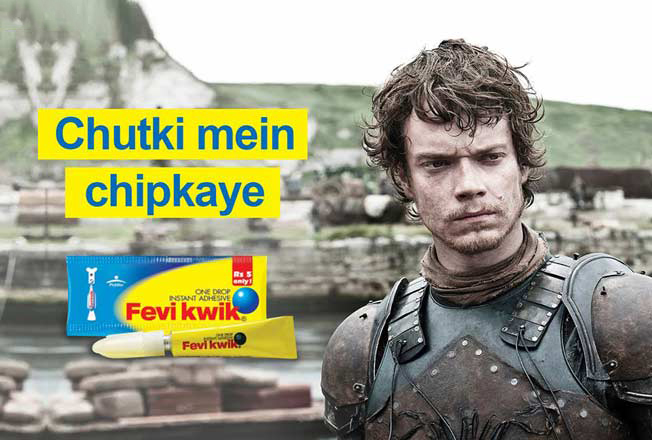 Pic Credit: AIB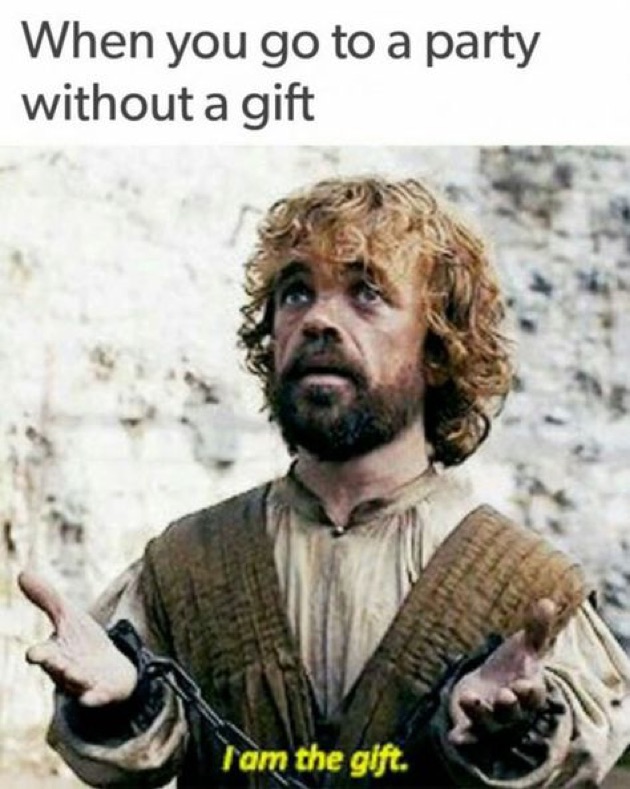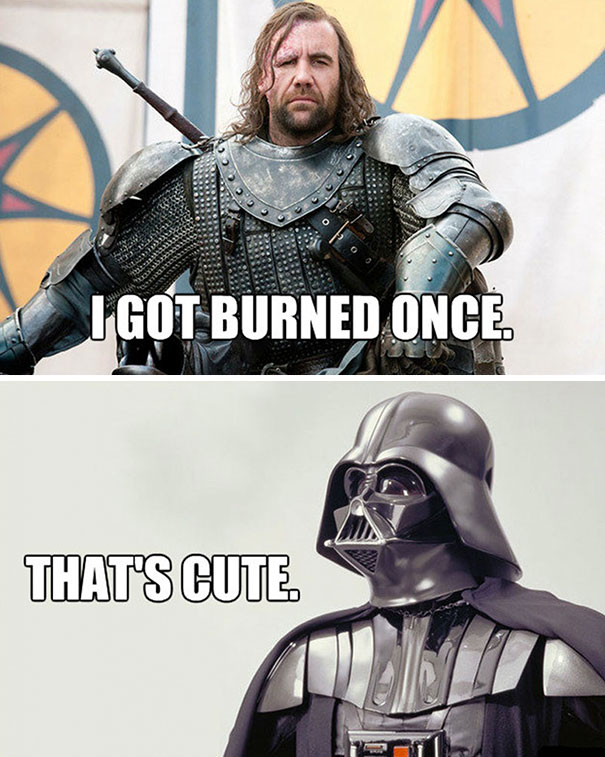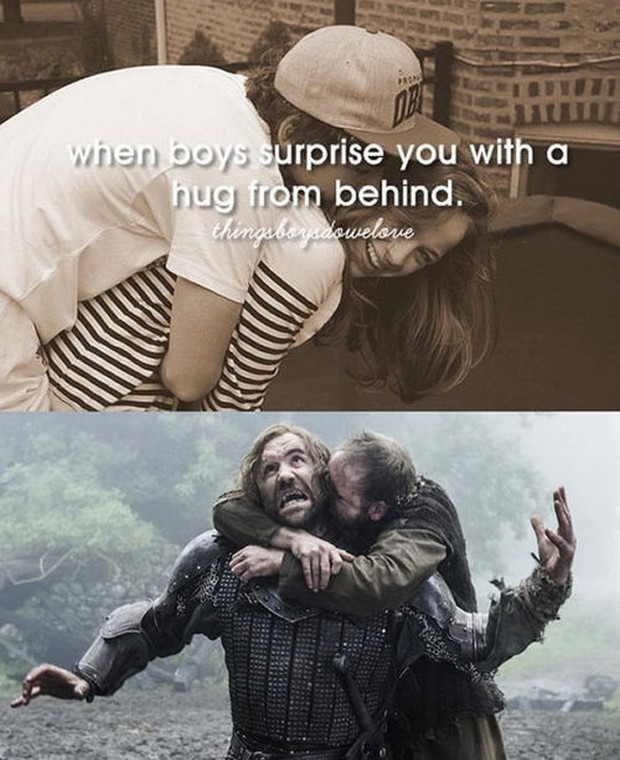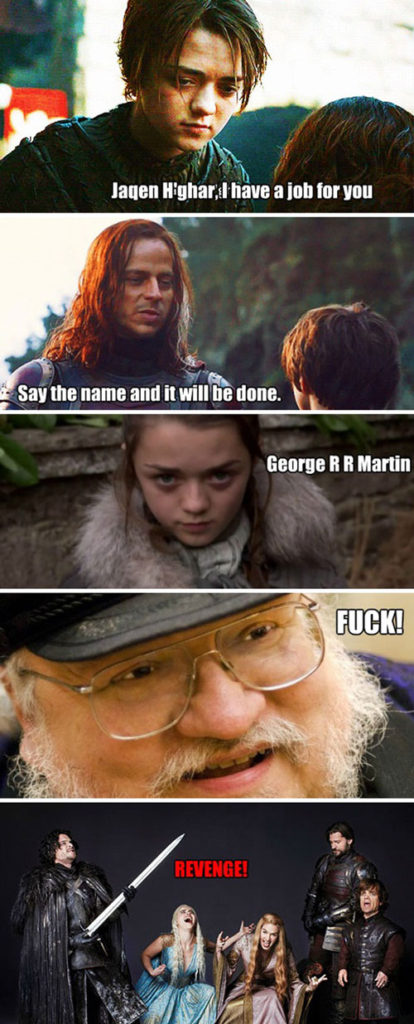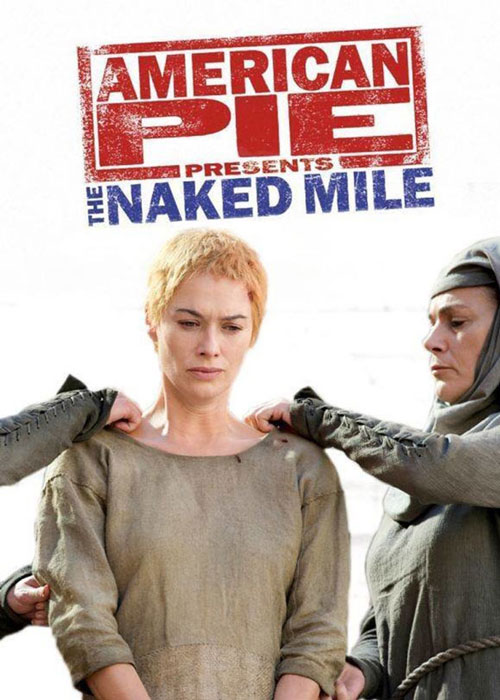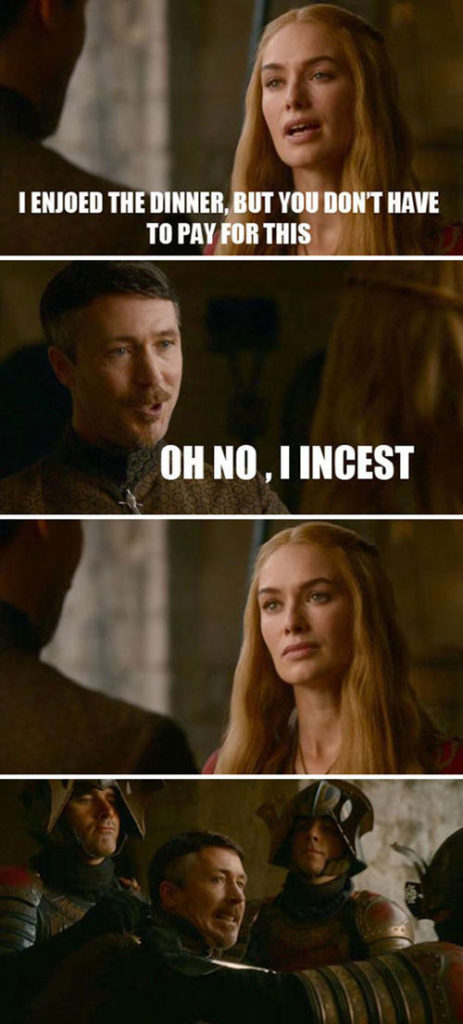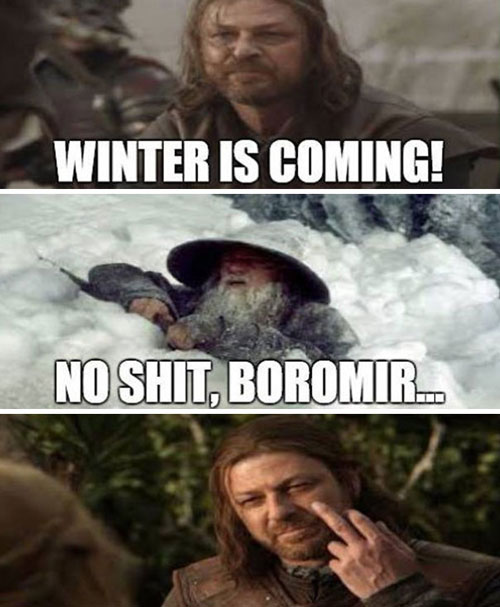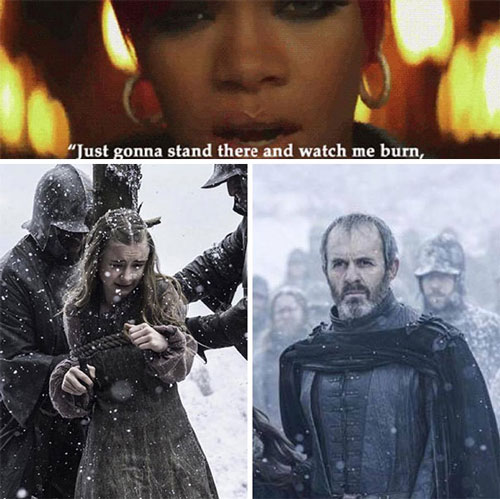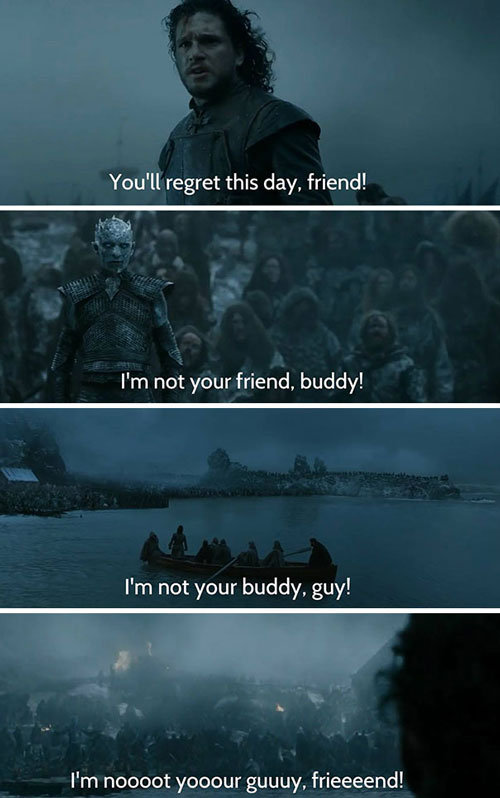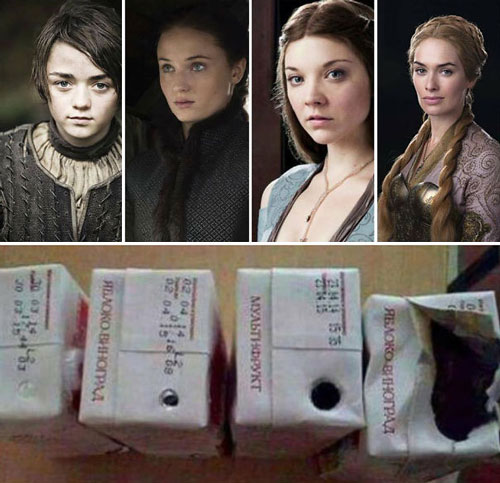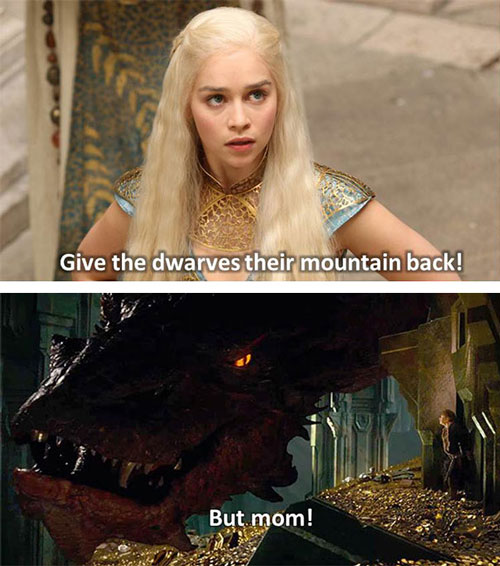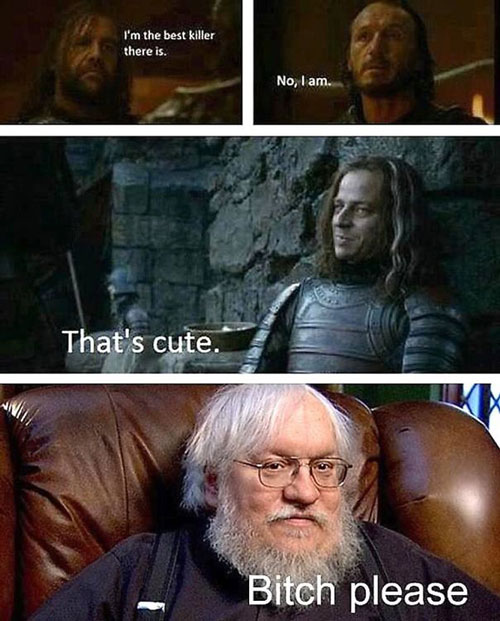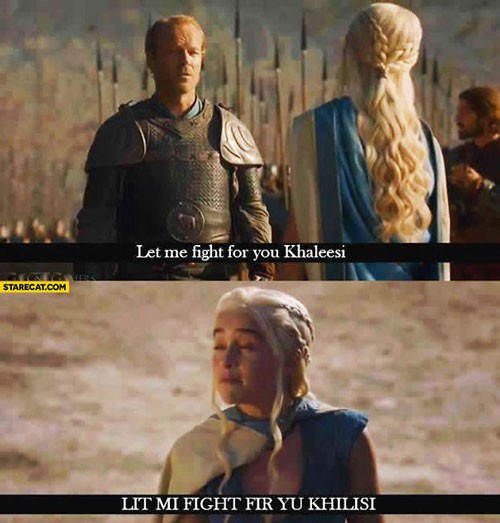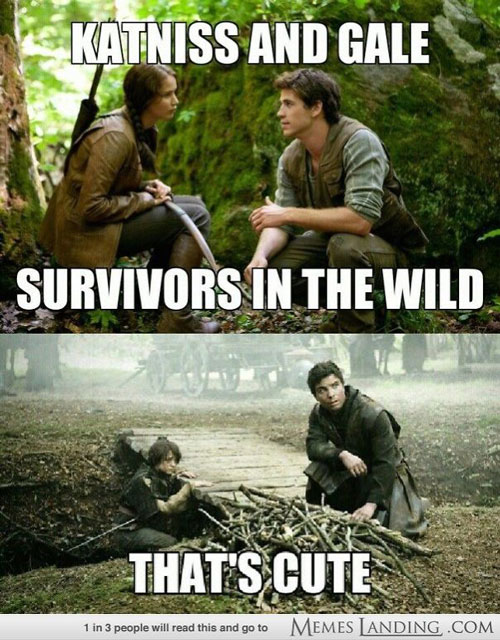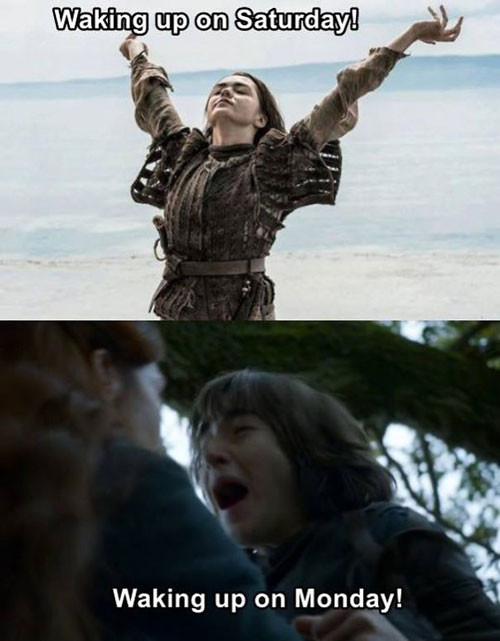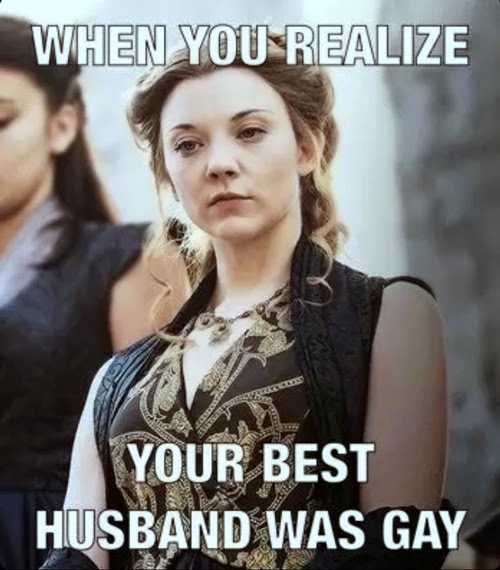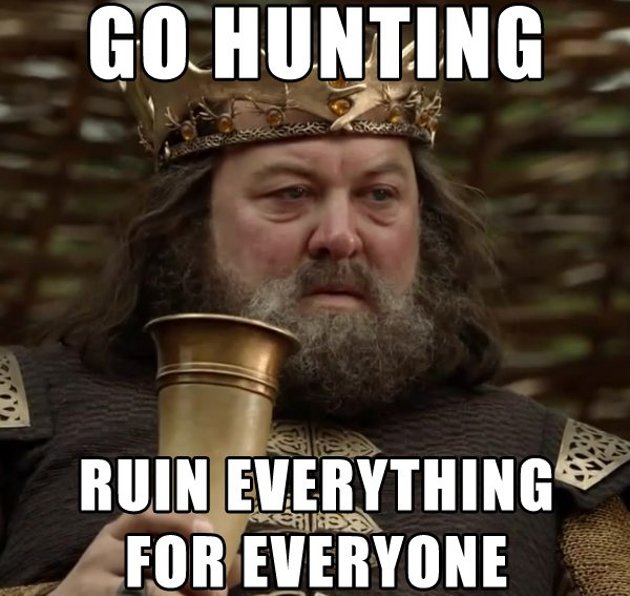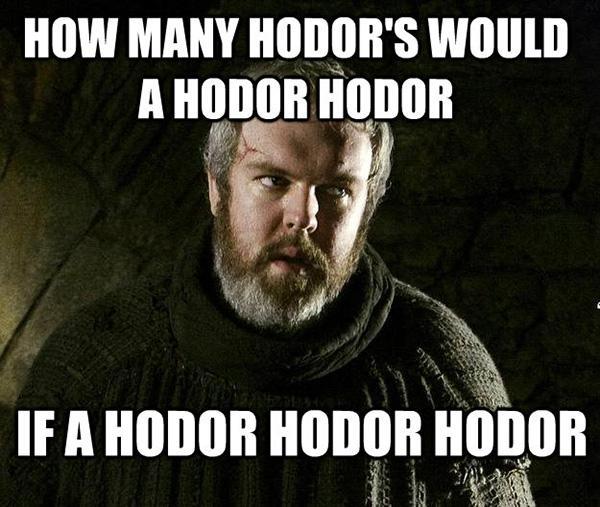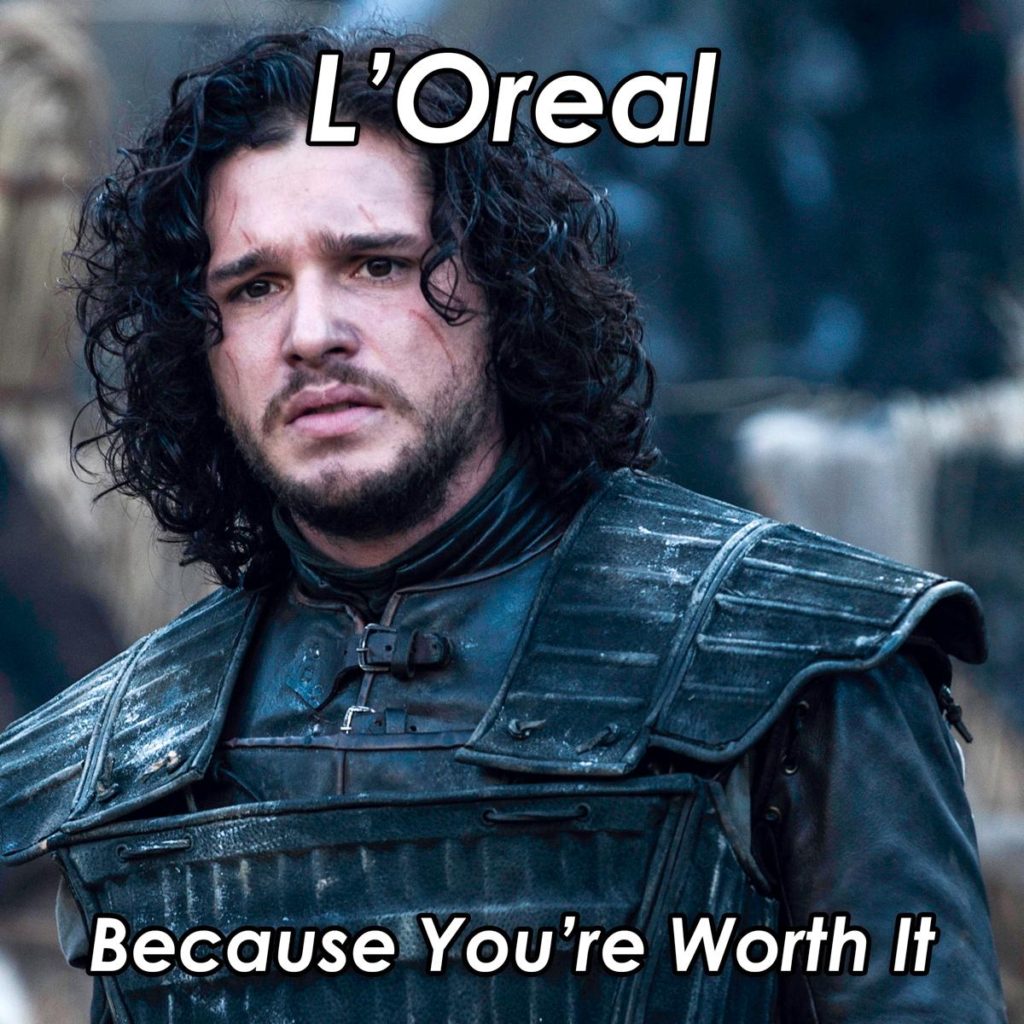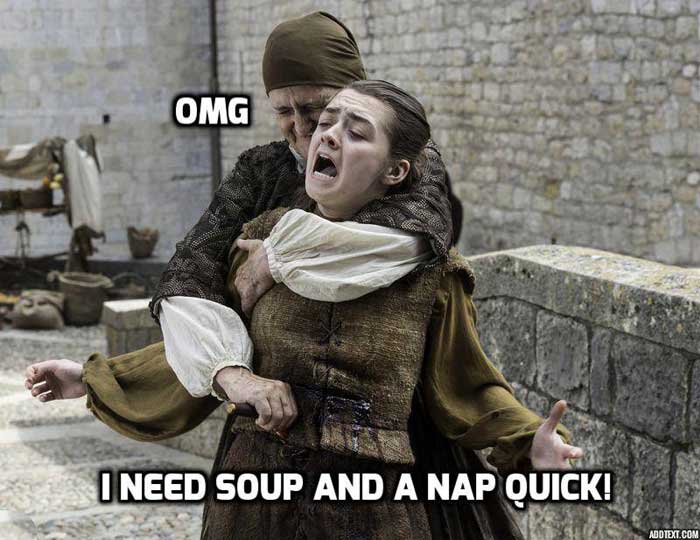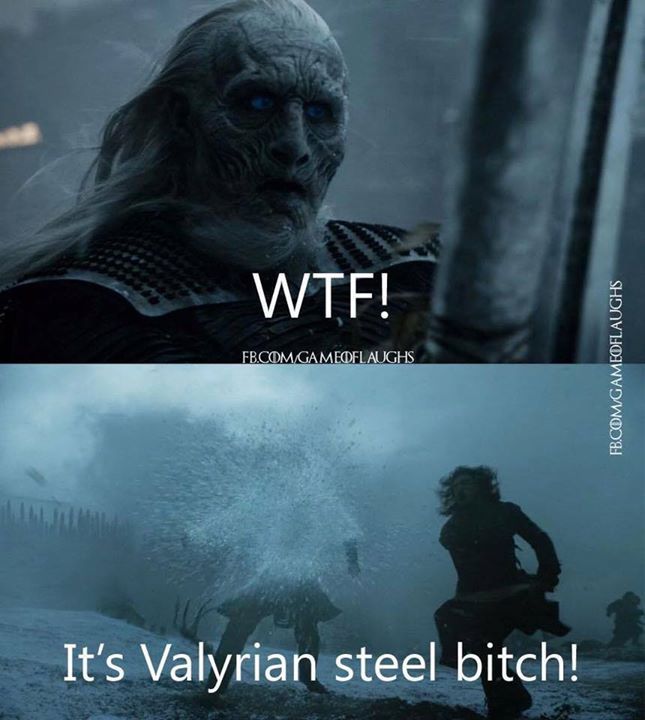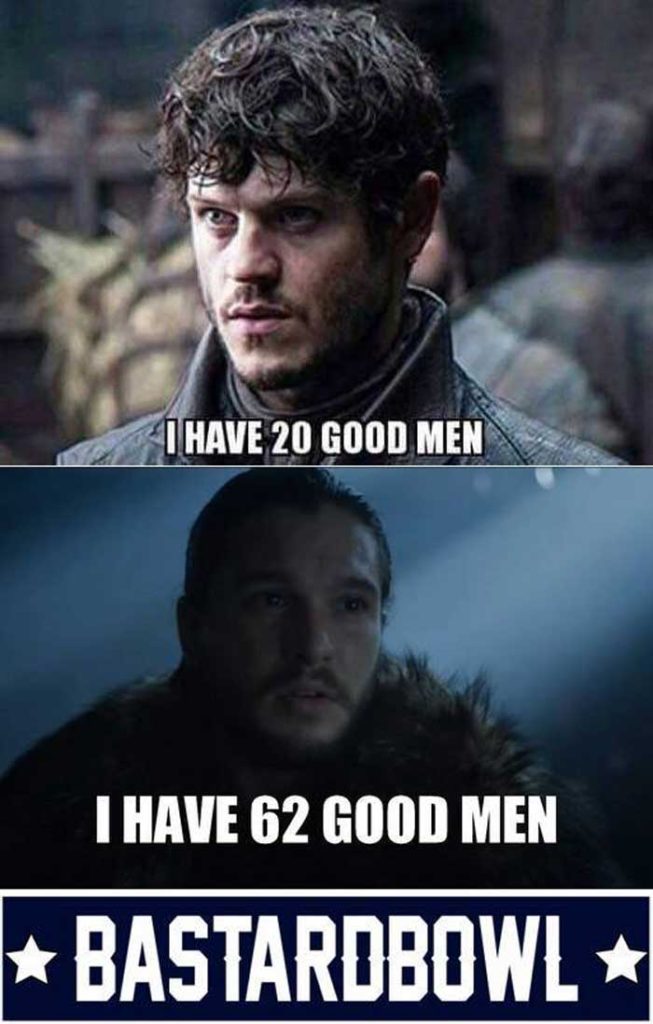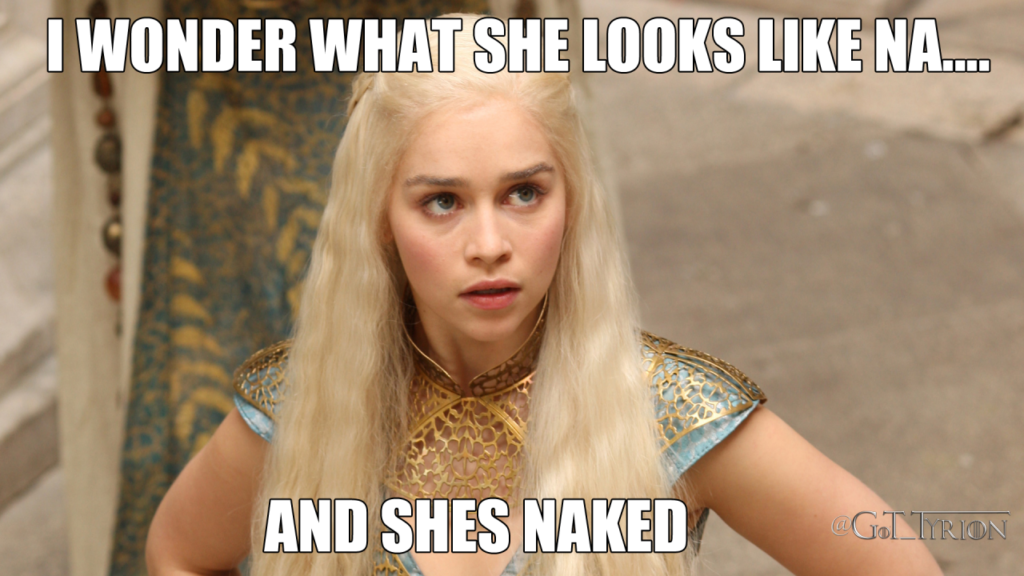 Don't Miss: 16 Things Every Fan Should Know About Jon's True Father, Rhaegar Targaryen
Her belief lies in the power of elegant intentionality in this world filled with lurid colors.