Yoga pants have become a style statement in the recent times. Made from soft materials like cotton, it feels light and comfortable to the women all over the world. They like to wear it while working out or while doing shopping or simply sitting on the couch.
Looking at the trend and comfort, many actresses love to wear them and show off their sexy figures. So without any further ado, we bring you some of the actresses who look smoking hot in yoga pants:
1. Chloe Grace Moretz
2. Minka Kelly
3. Jessica Alba
4. Kim Kardashian
5. Vanessa Hudgens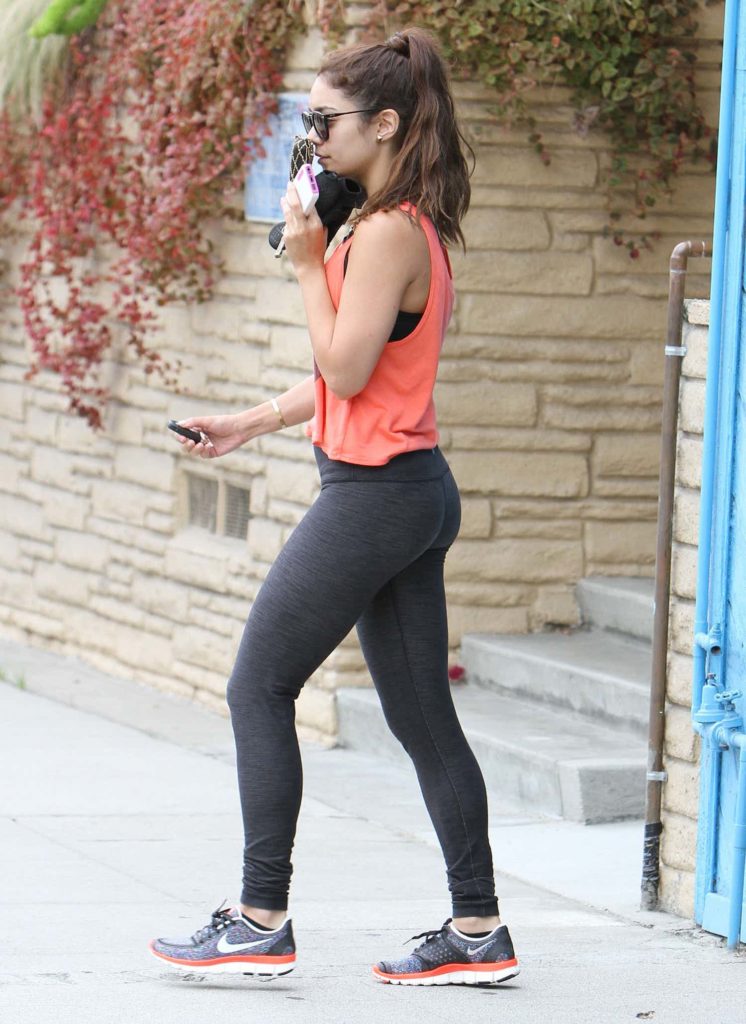 6. Julianne Hough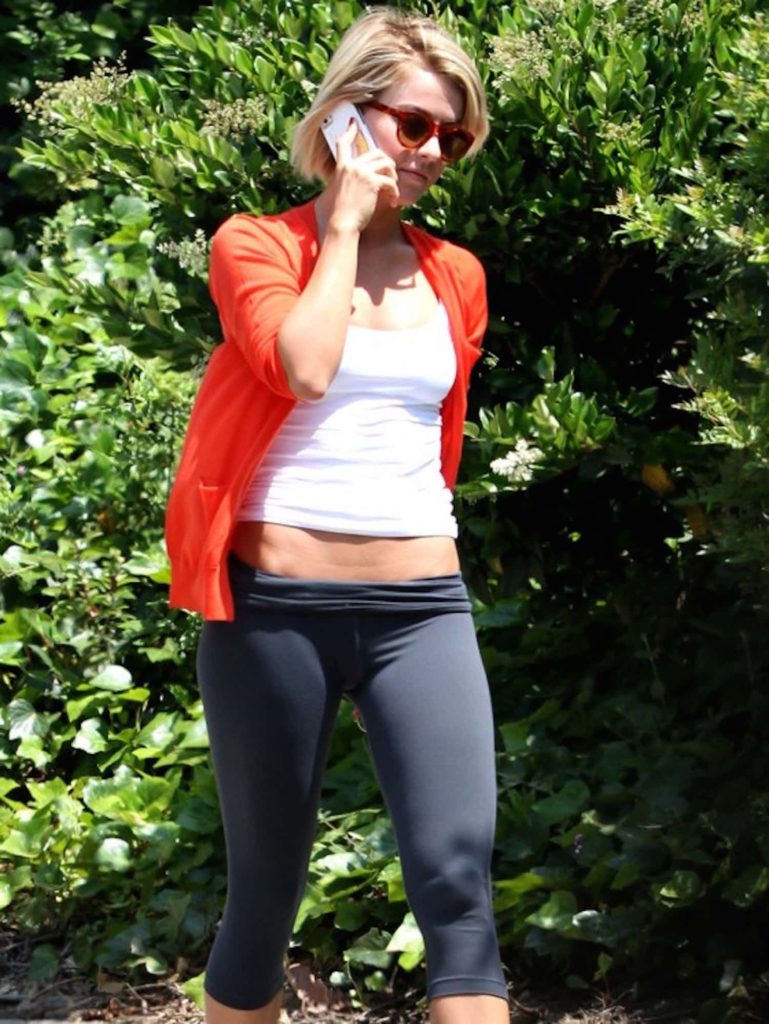 7. Jen Selter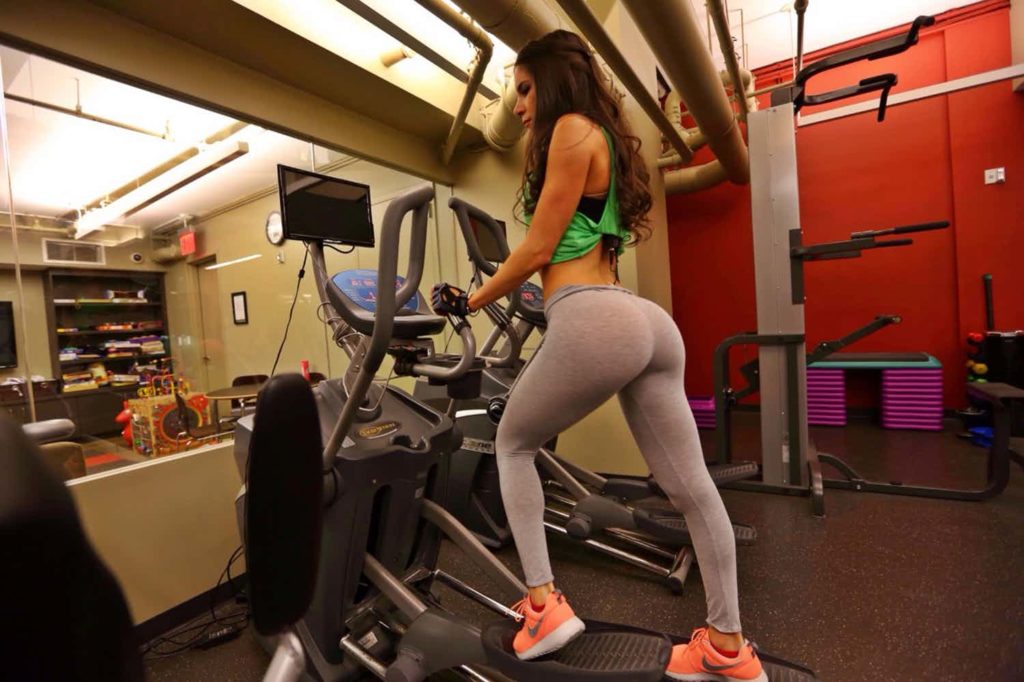 8. Jennifer Lopez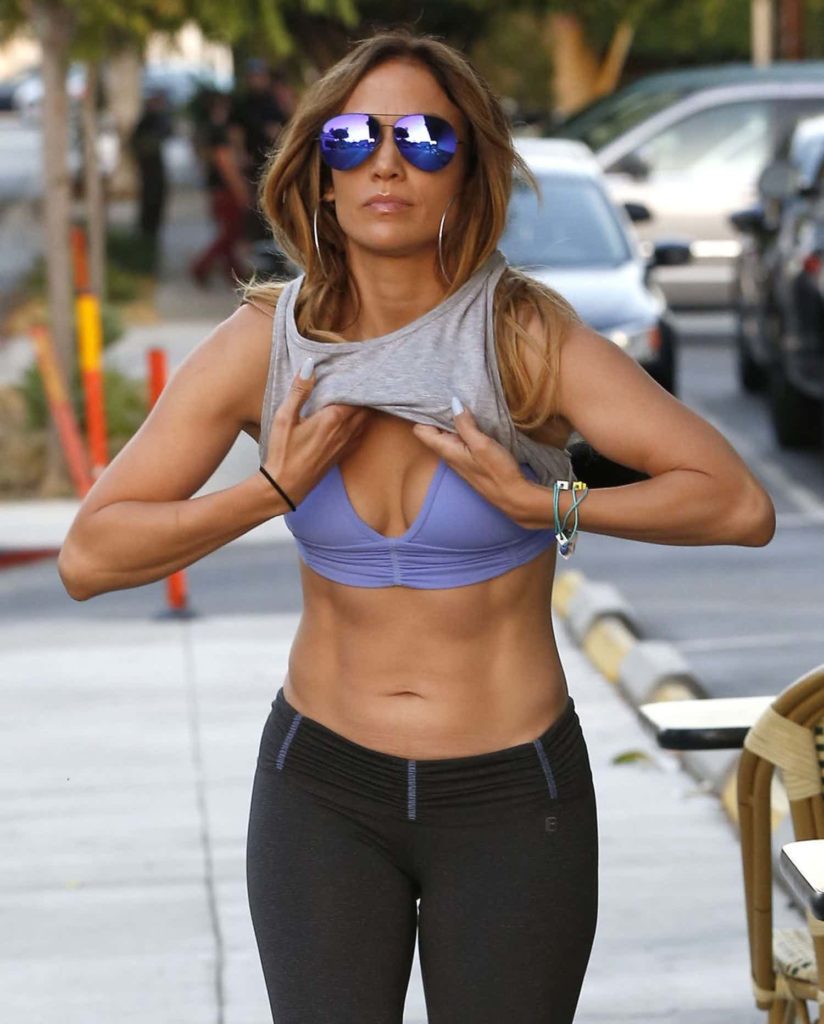 9. Jennifer Lawrence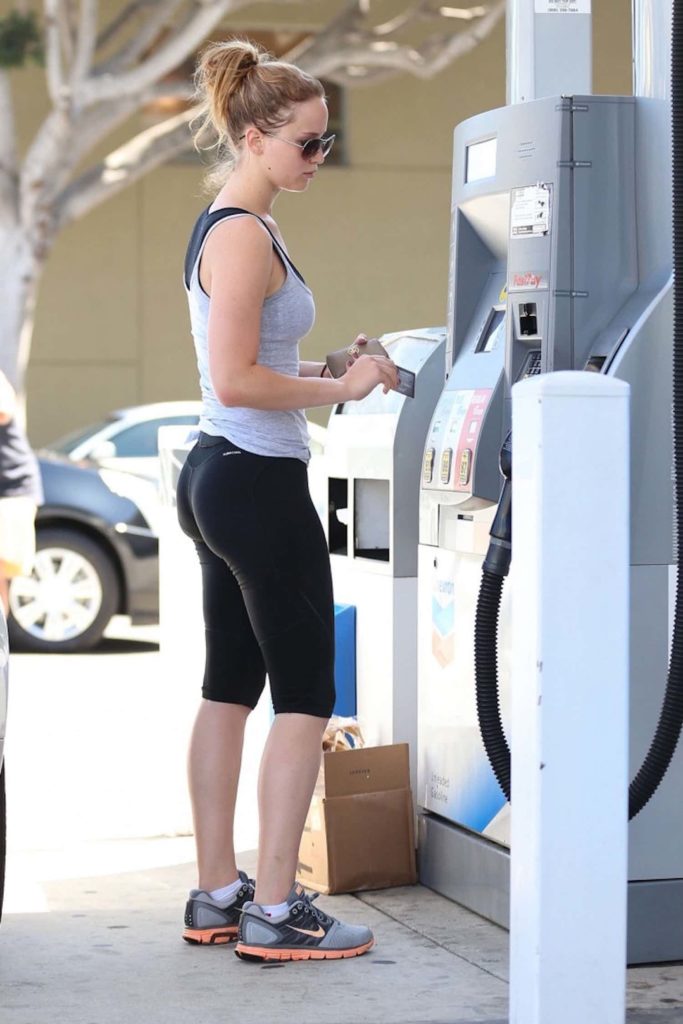 10. Sofia Vergara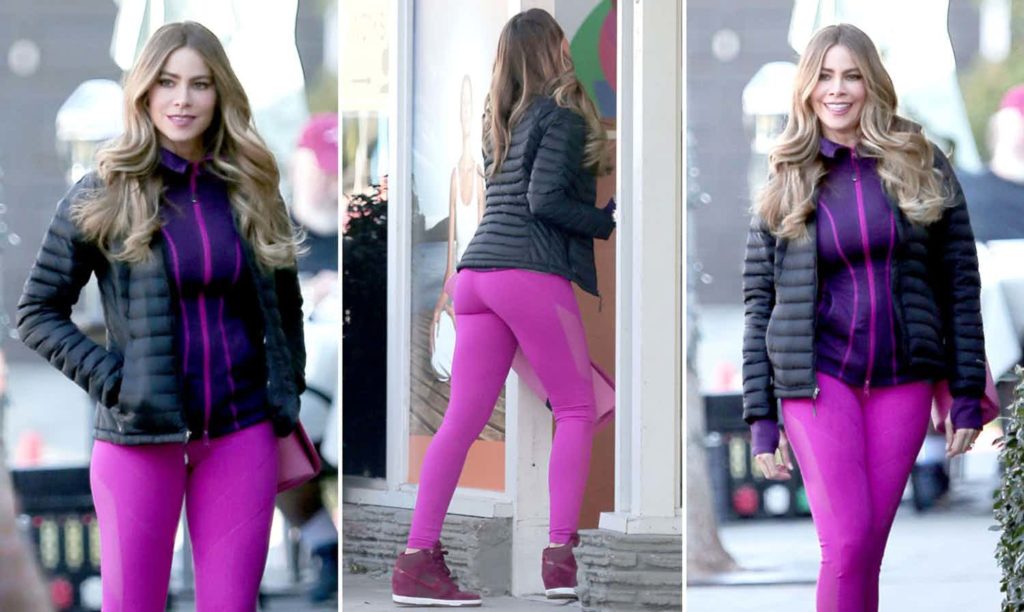 11. Candice Swanepoel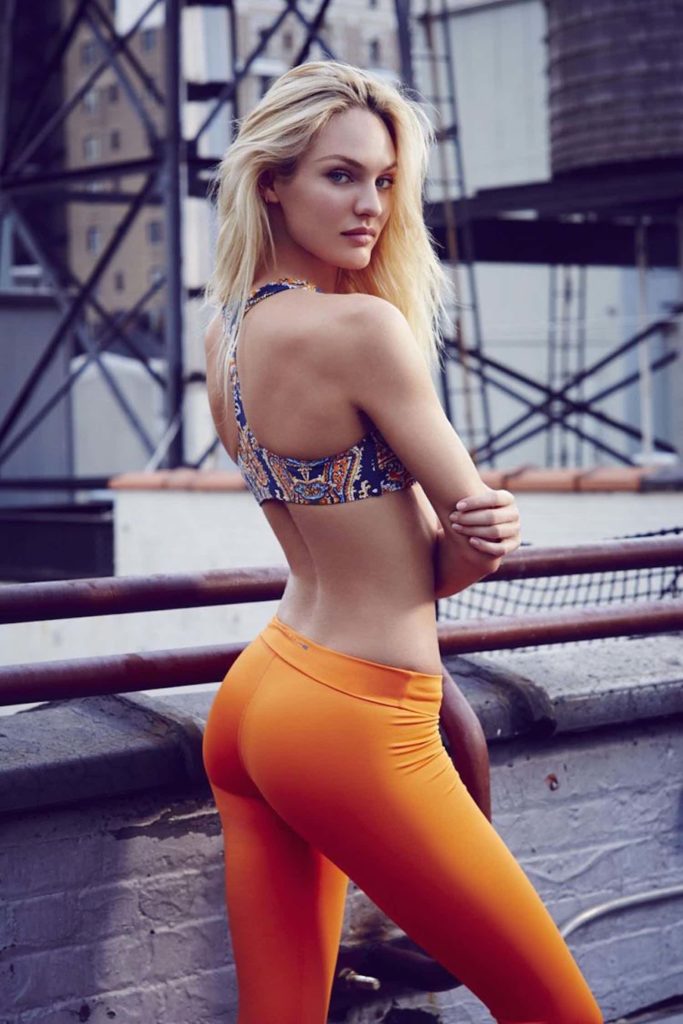 12. Nina Agdal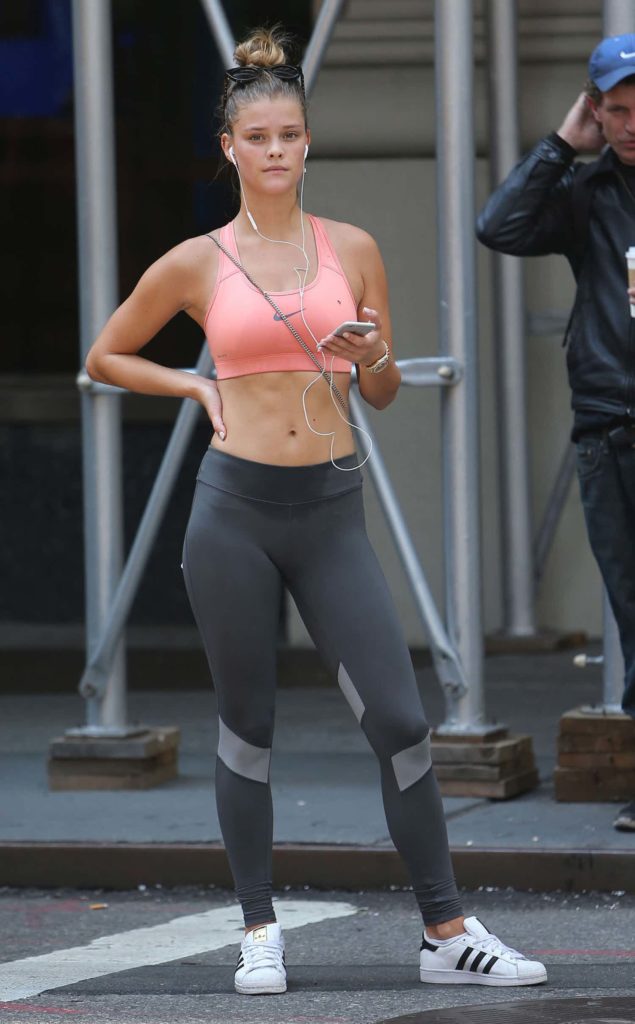 13. Kendall Jenner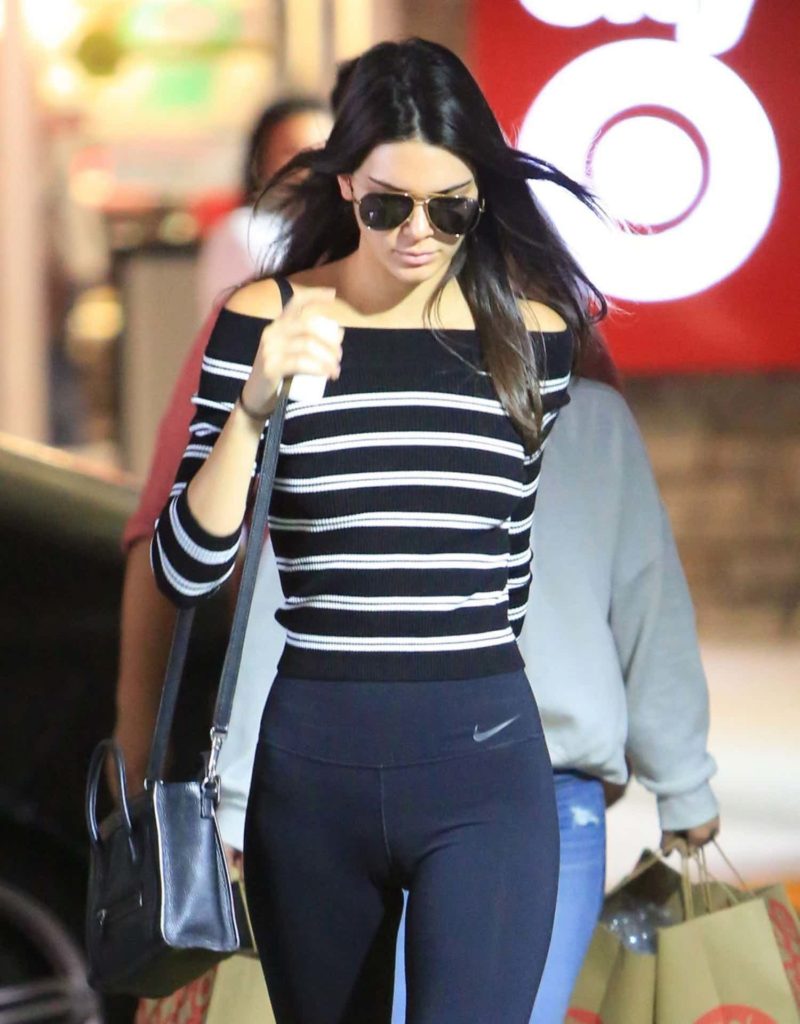 14. Ashley Greene

15. Megan Fox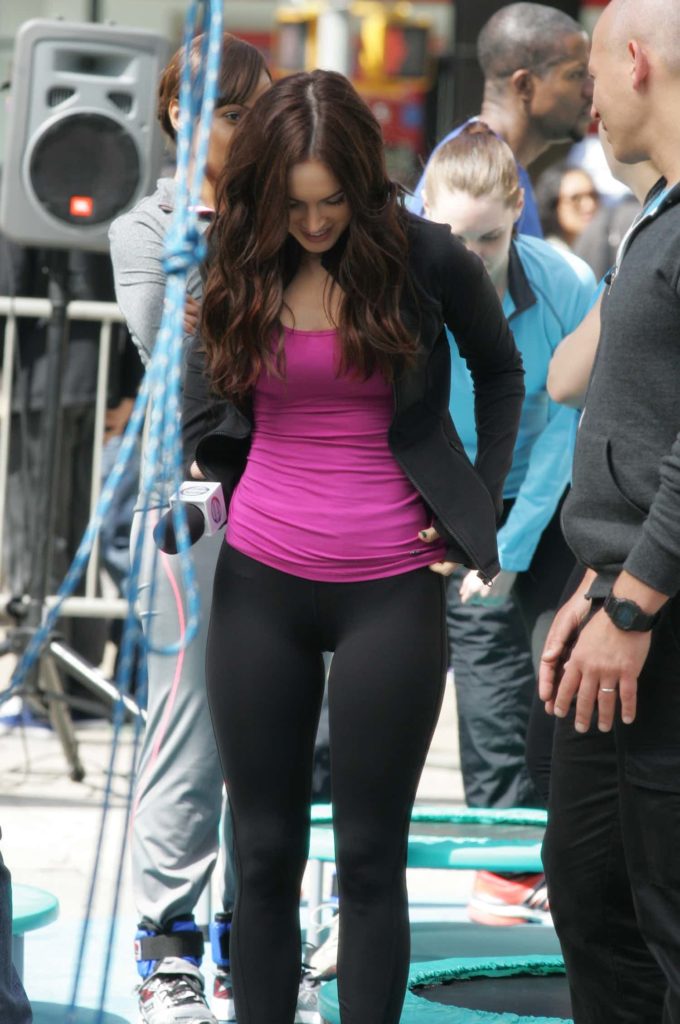 16. Rosie Huntington-Whiteley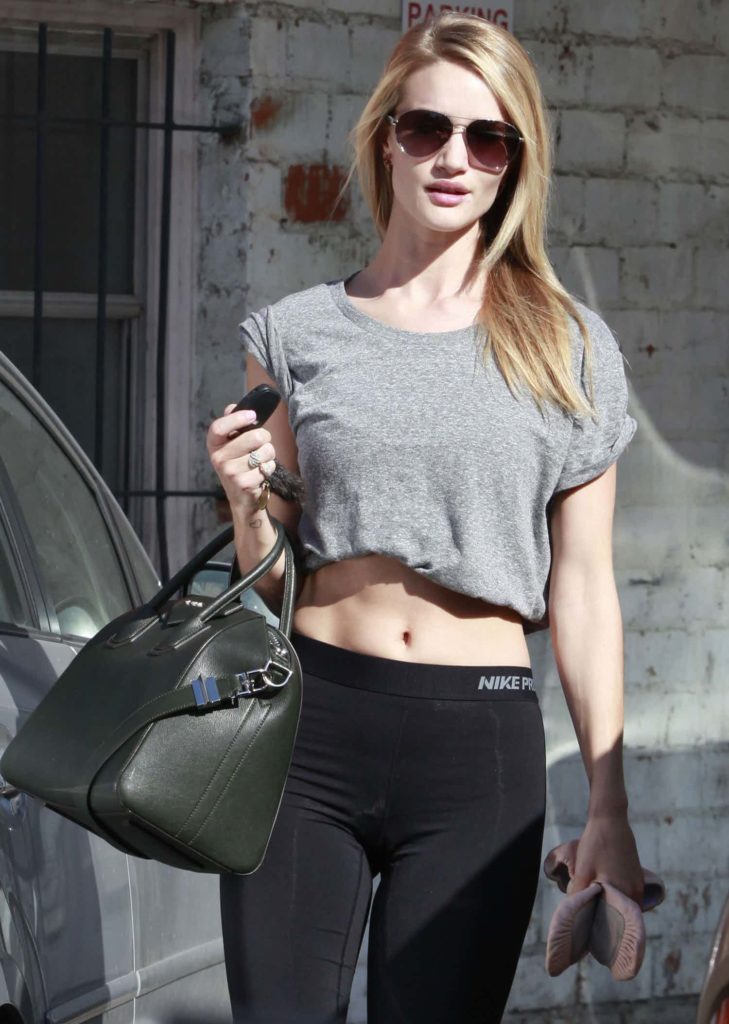 16. Ronda Rousey & Carmen Electra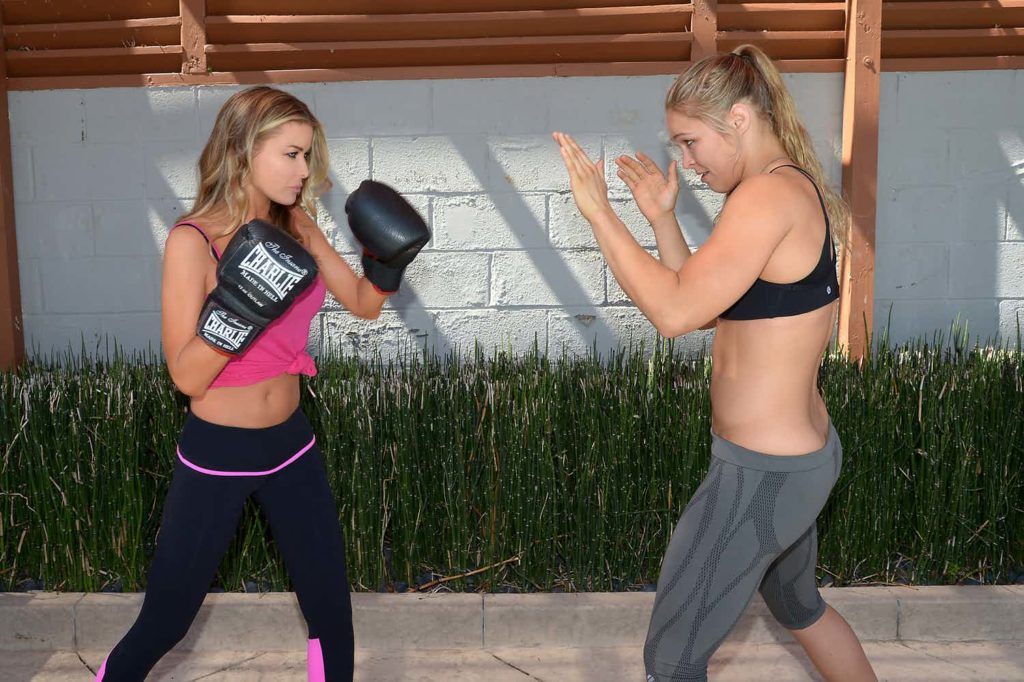 17. Kelly Brook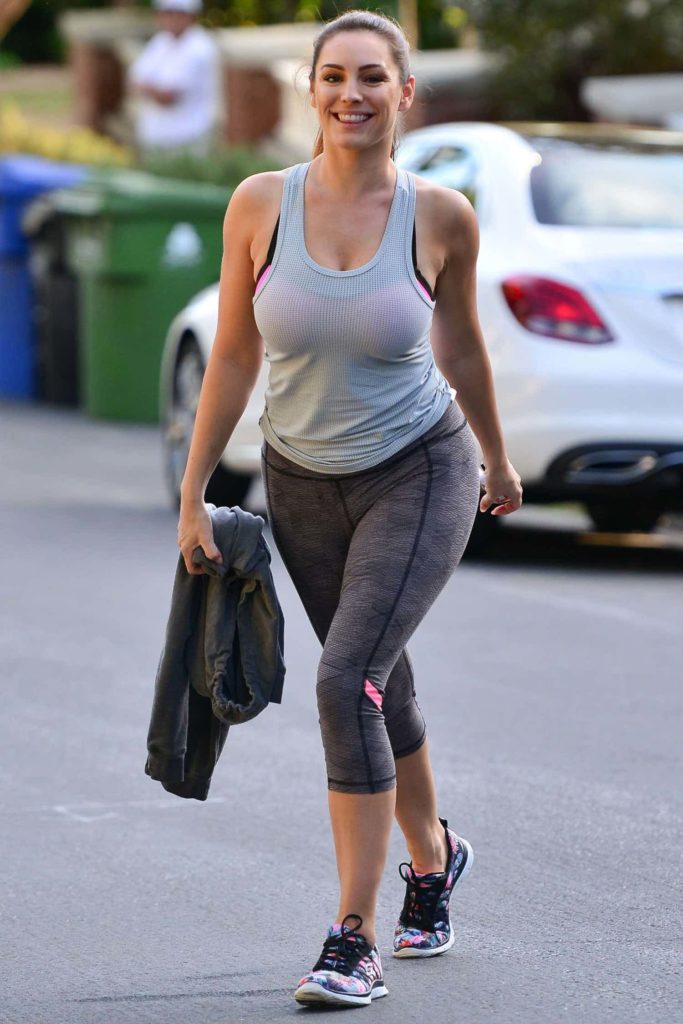 18. Kaley Cuoco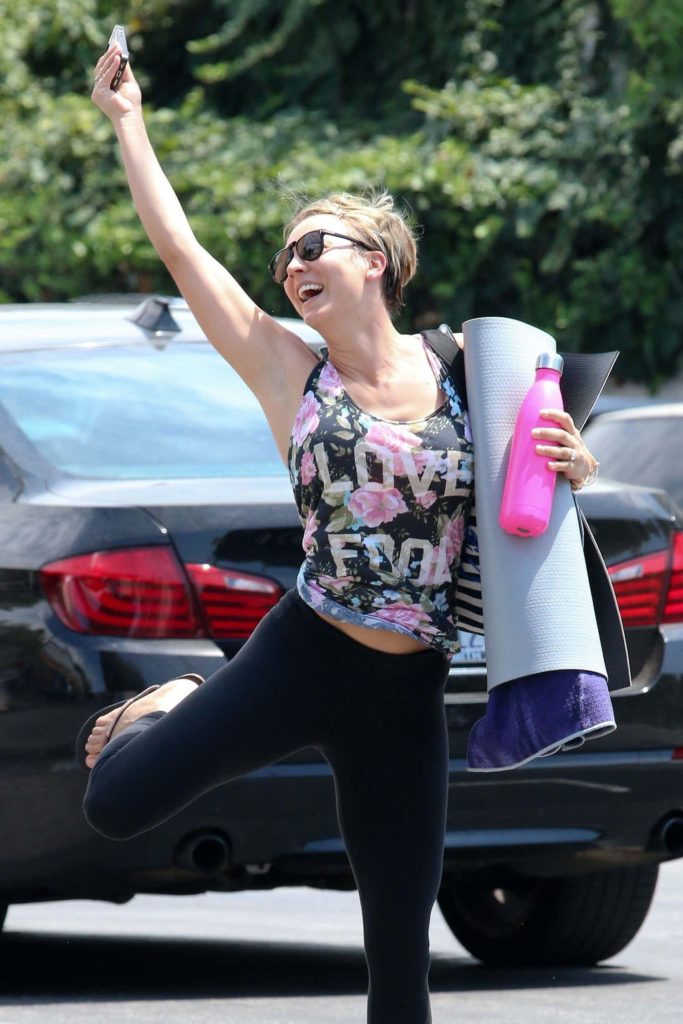 19. Irina Shayk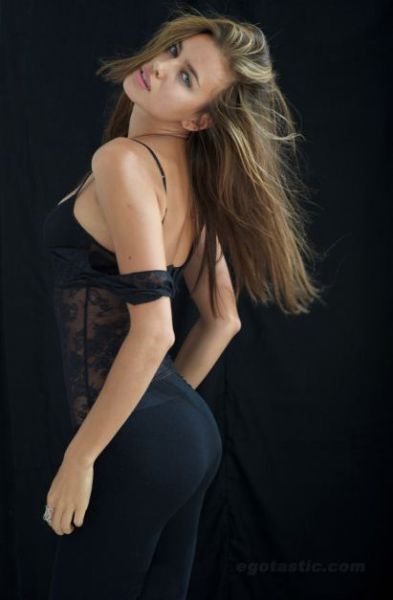 20. Kate Beckinsale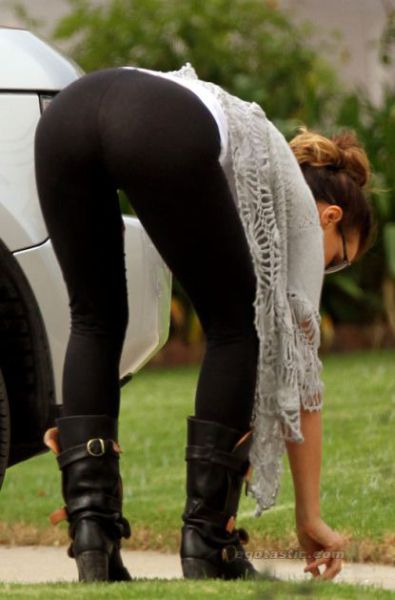 21. Katy Perry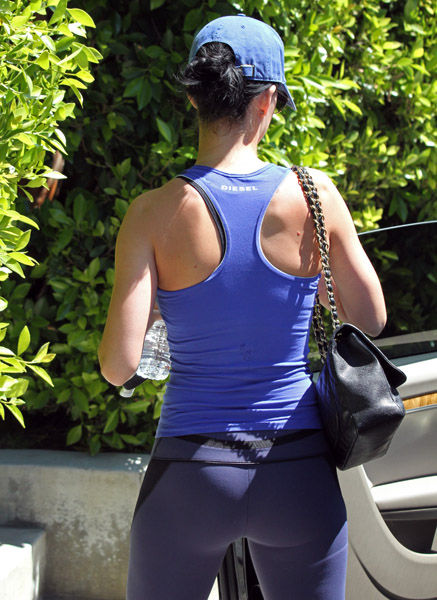 22. Leighton Meester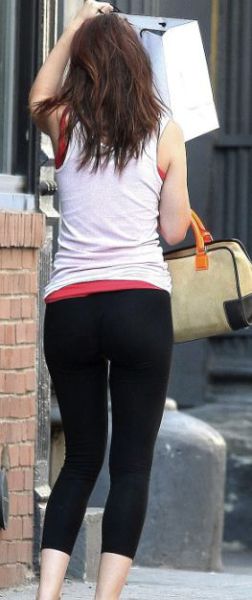 23. Kate Hudson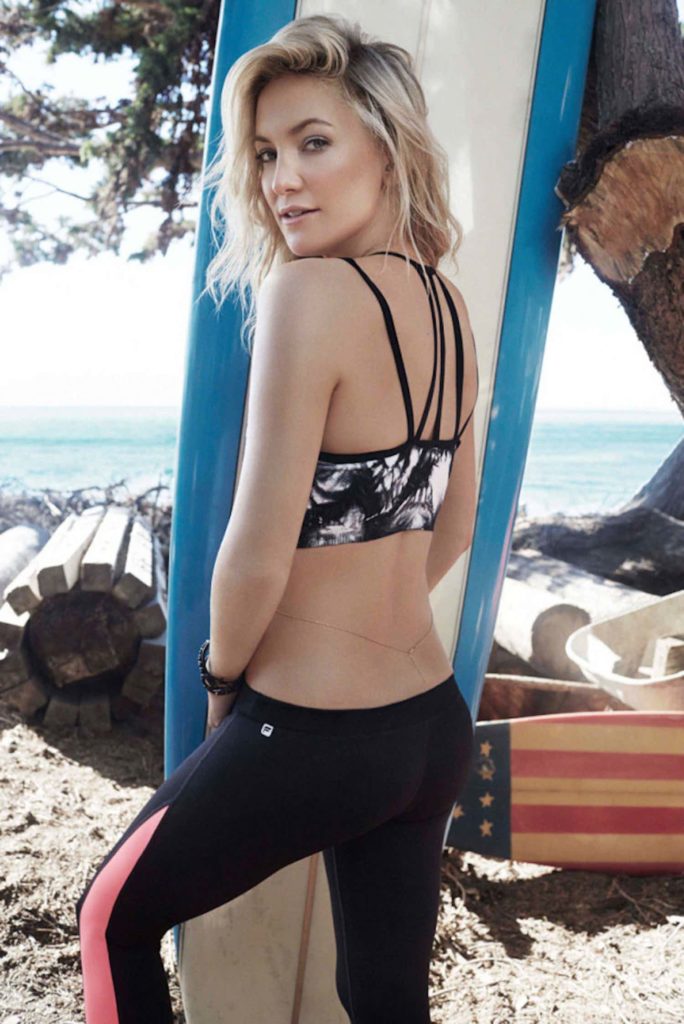 24. Gigi Hadid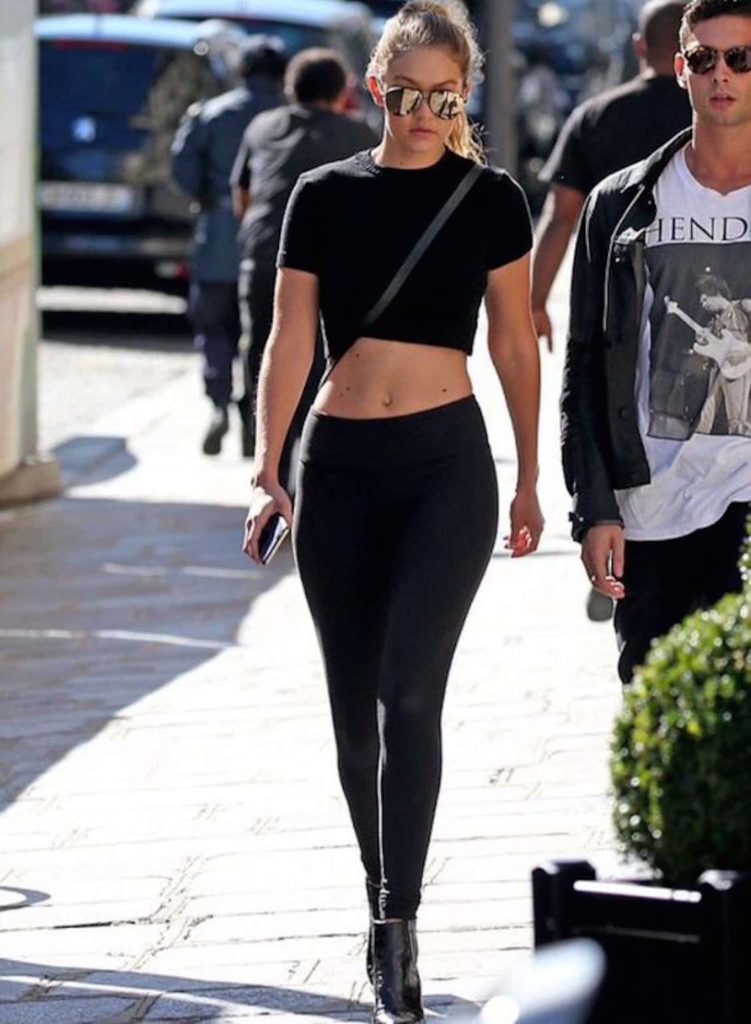 25. Sophie Monk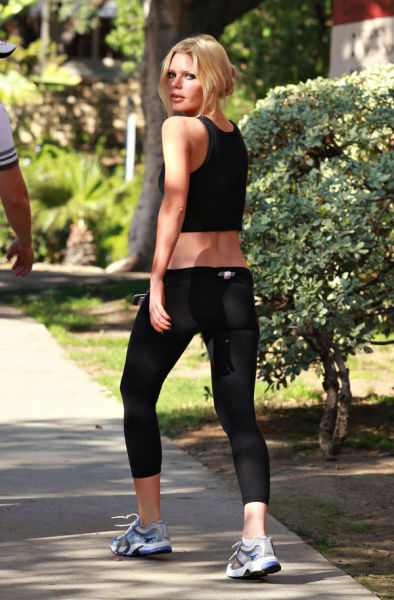 26. Sophie Bush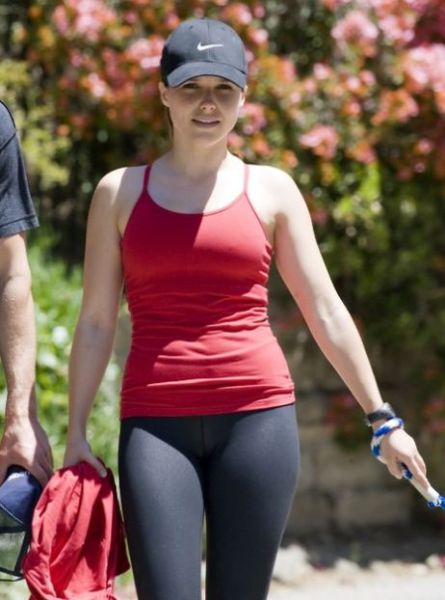 27. Gisele Bundchen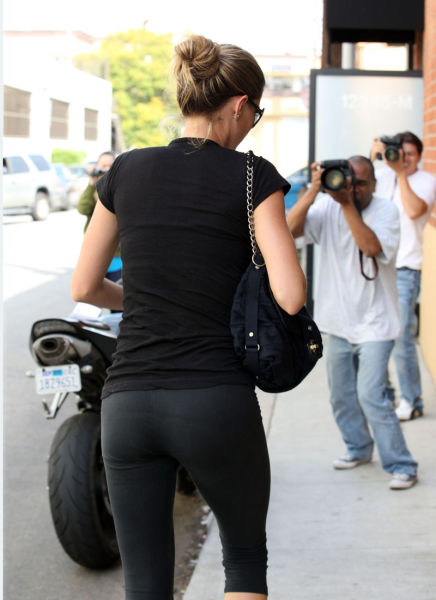 28. Ileana D'Cruz
 29. Miranda Kerr
30. Jacqueline Fernandez
31. Rita Ora
32. Alessandra Ambrosio
33. Malaika Arora
34. Lily Collins
35. Aishwarya Rai Bachchan
36. Disha Patani
37. Scarlett Johansson
Don't Miss: 34 Most Stylish Images of Avengers Infinity War Actors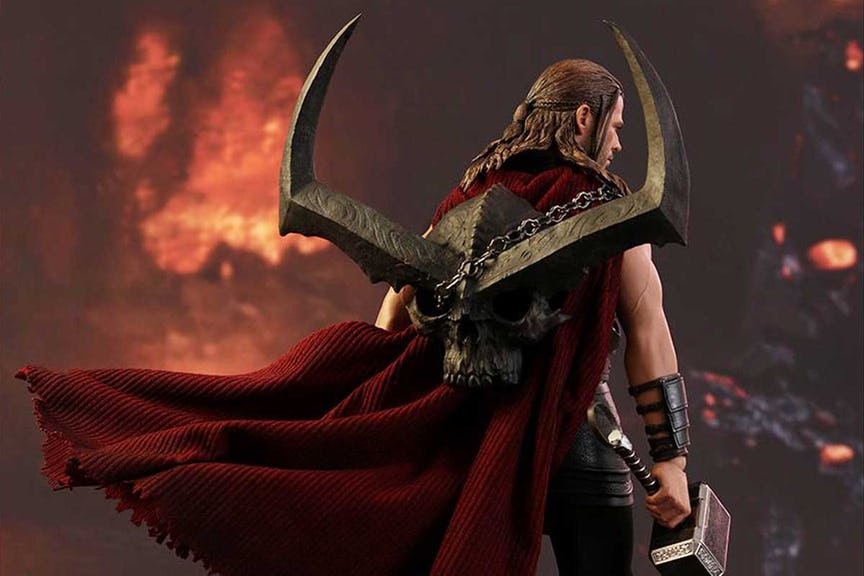 He's the Chief Operating Officer of QB, responsible for approving every article that goes on the website. Apart from handling the workforce, he enjoys watching TV shows and Movies.