QB Cosplay
12 Smokin Hot Captain America Cosplays That Will Blow Your Senses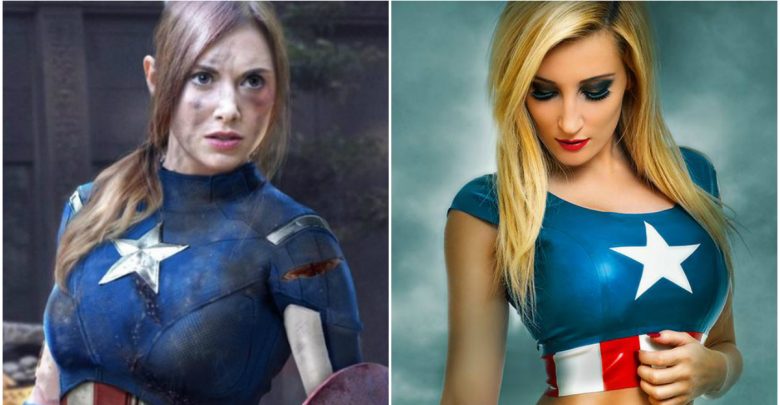 Captain America is one of the most revered, principled and loved superhero of all times across the comic-book universe. He is one of the most grounded superheroes who cares about people and his team. He has a huge female fan following, who are crazy enough to go to any extent to express their love for Cap.
1. Almost Original Cap

2. Red Head!3. Awesome!!
4. Super Hot
5. Blue Eyes!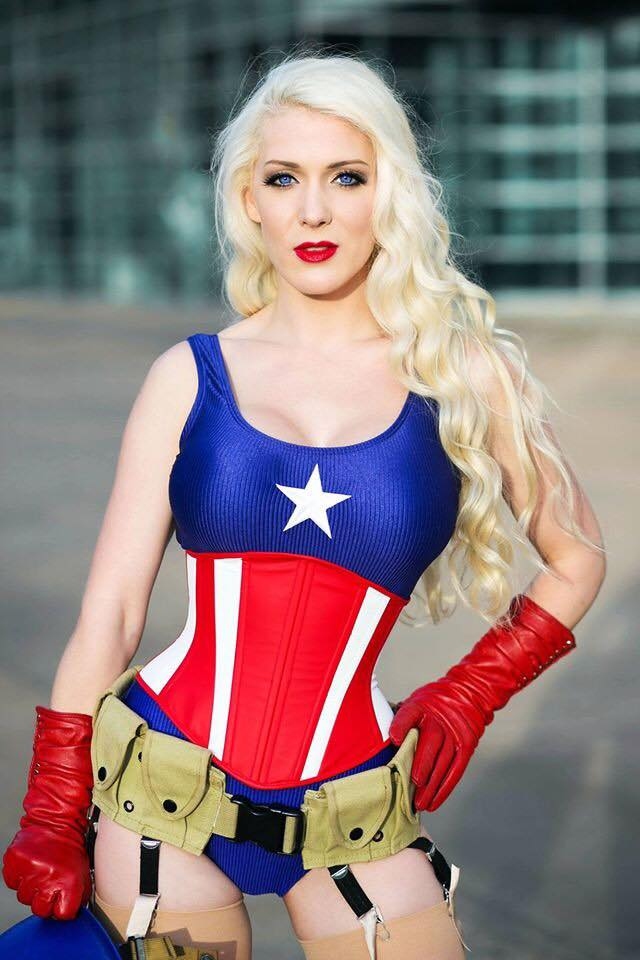 6. Hottie!7. She is Looking Amazing!
8. Perfect!9. Here comes the Serious Sexy Look
10. Lovely!!11. Hot!!
12. Woohoo!!