QB Quotes
20 Inspirational Quotes By Emma Watson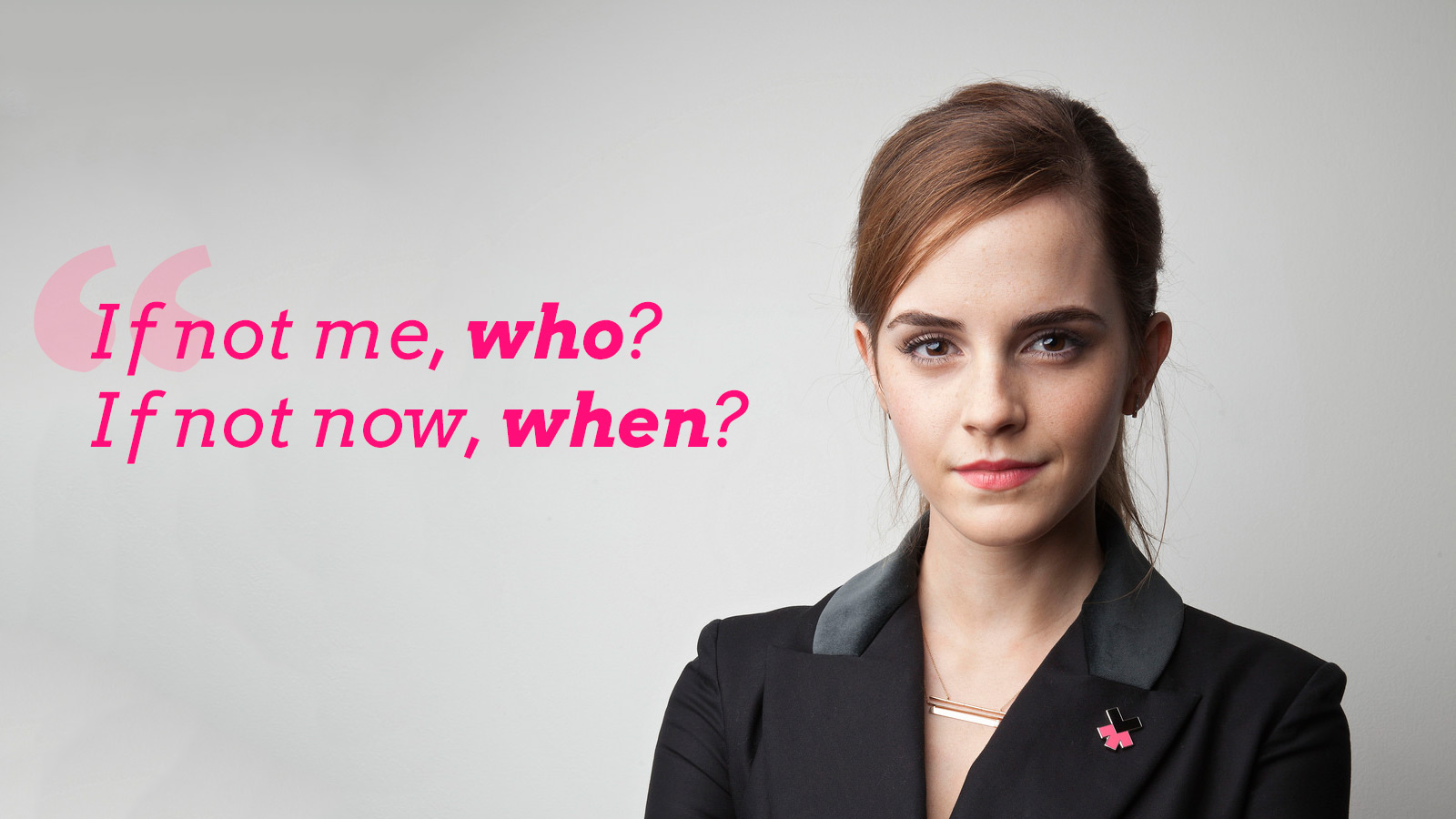 Emma Watson was a young girl when she was chosen to play Hermione in the Harry Potter movies, since then her life changed and she transformed into this extremely talented, gorgeous young actress who is doing phenomenal work. Here're some of her greatest quotes:
1. Do Not Allow It!2. Support Each Other!
3. Do Not Change For Anyone!4. Beauty!
5. More Compelling!6. Make Your Own Mistakes!7. Don't Be Stupid!
8. Who?When?9. Be Brave!10. My Choice!
11. OverCome It!12. Fear of Failure13. Moments Of doubts
14. Be Strong!15. Figure Out!16. Fly High!
17. I'm just not gonna go18. Renaissance!
19. Lead And Change That!20. Perfect!