12 Hottest Spider-Girl Cosplays That Are Too Hot To Handle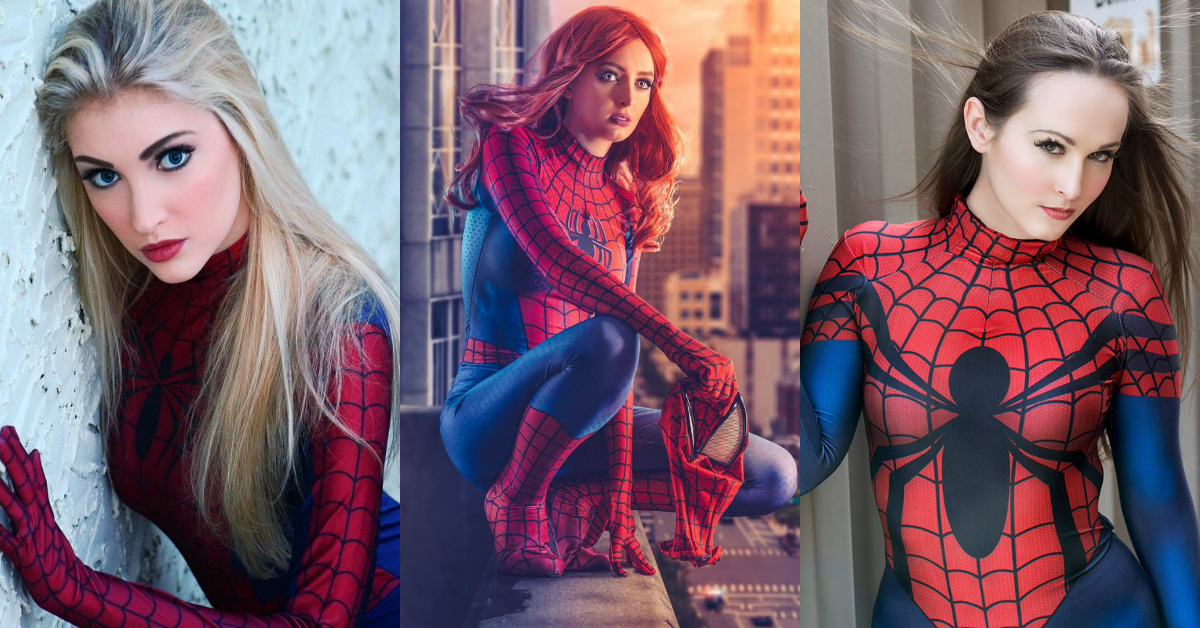 Comics are not a male thing, in fact, there are millions of female fans who love superheroes. Among them, Spiderman particularly has a massive female fan following. Here're female spidey lovers strutting it for their beloved.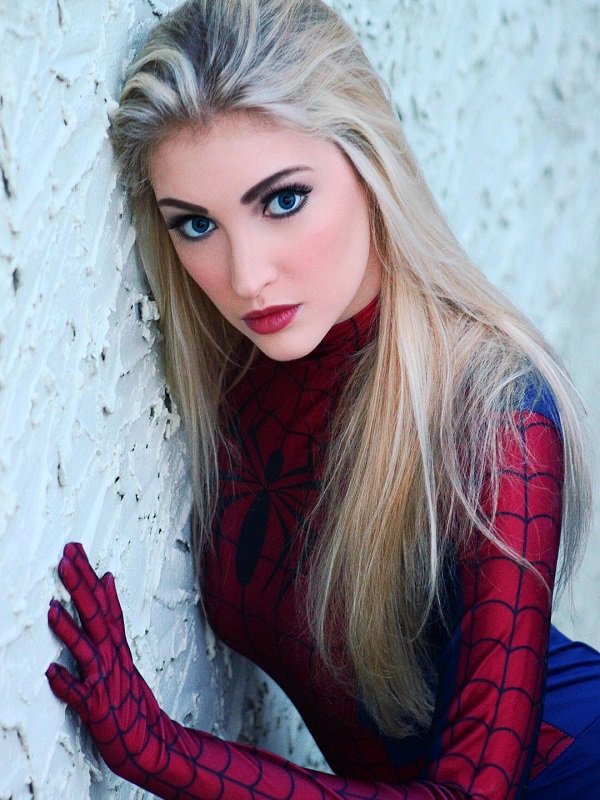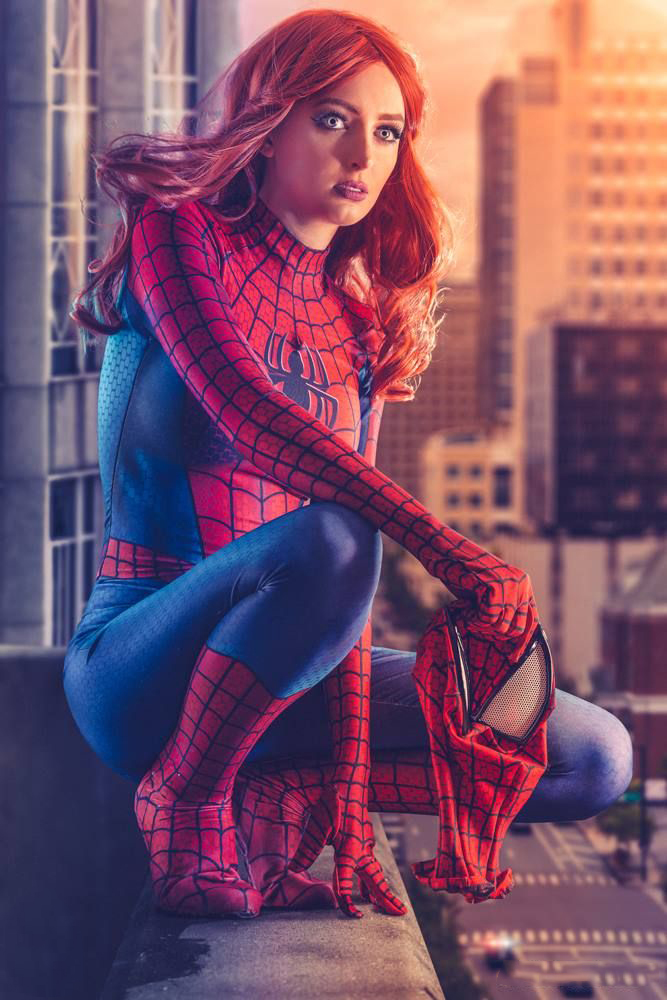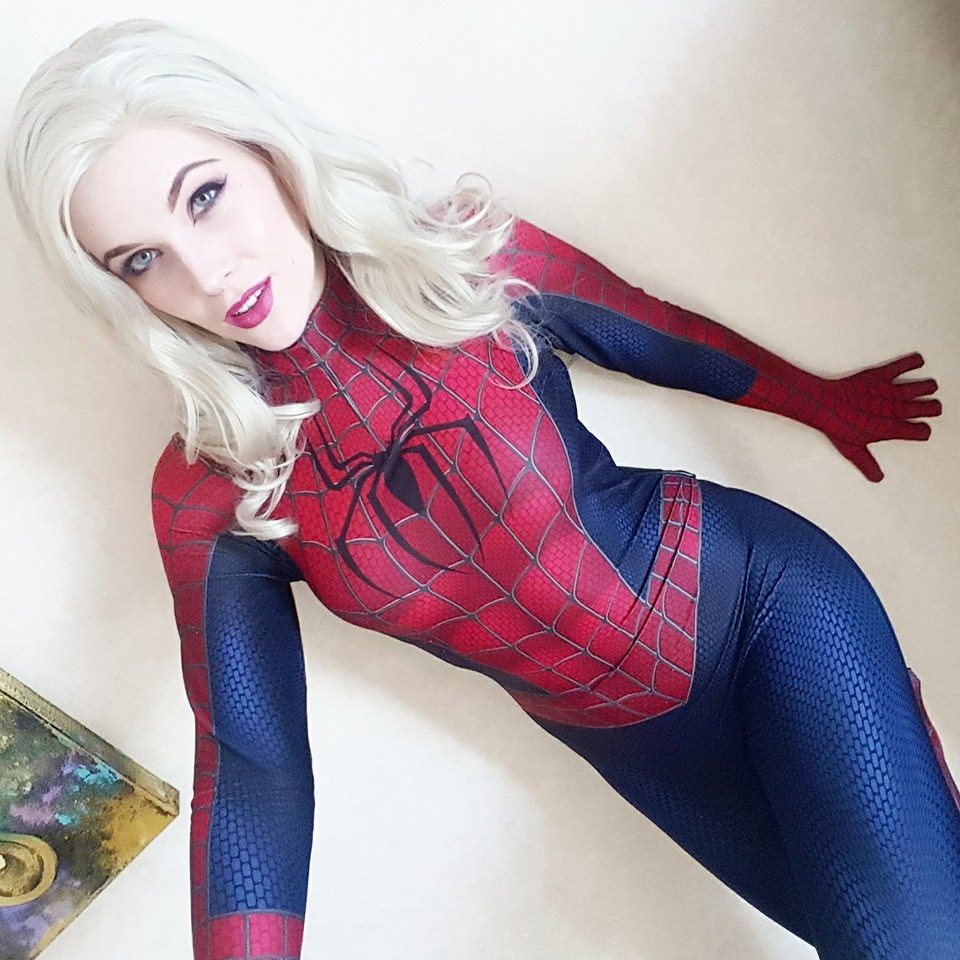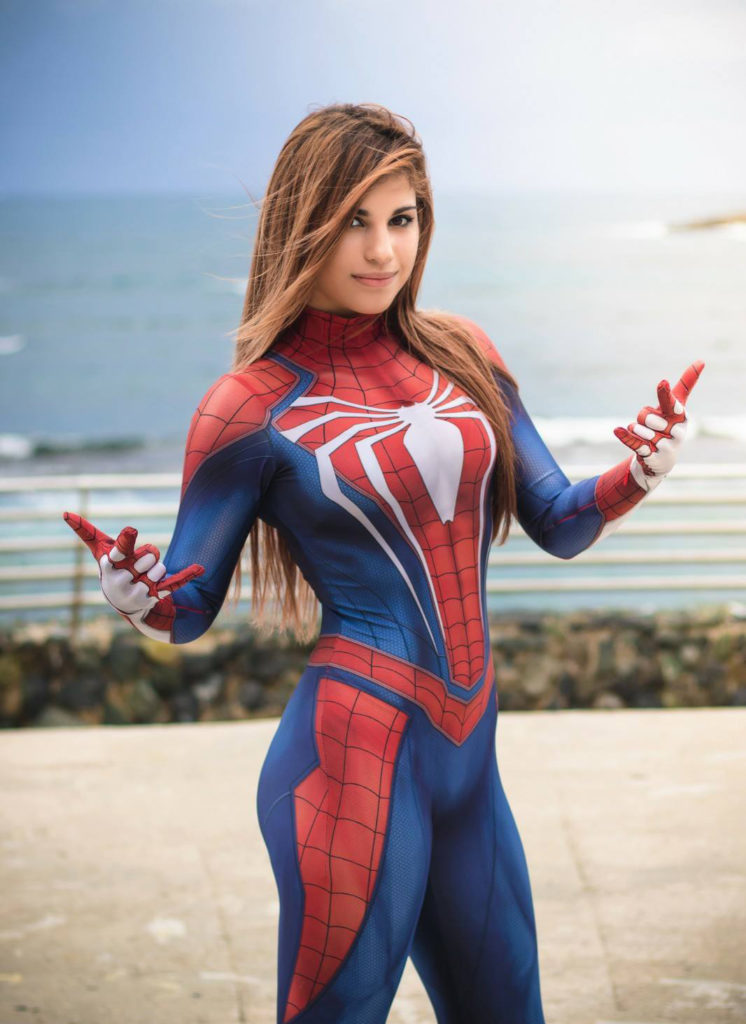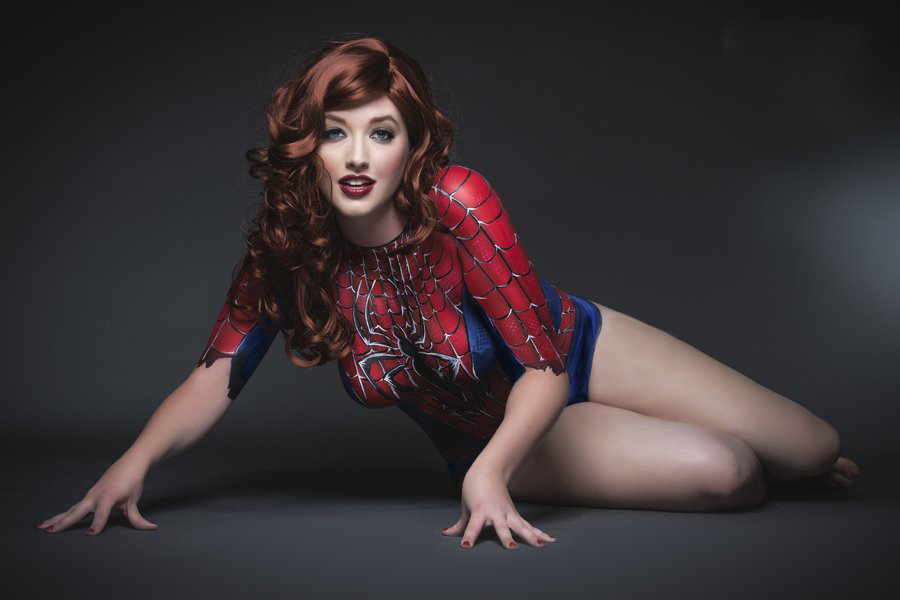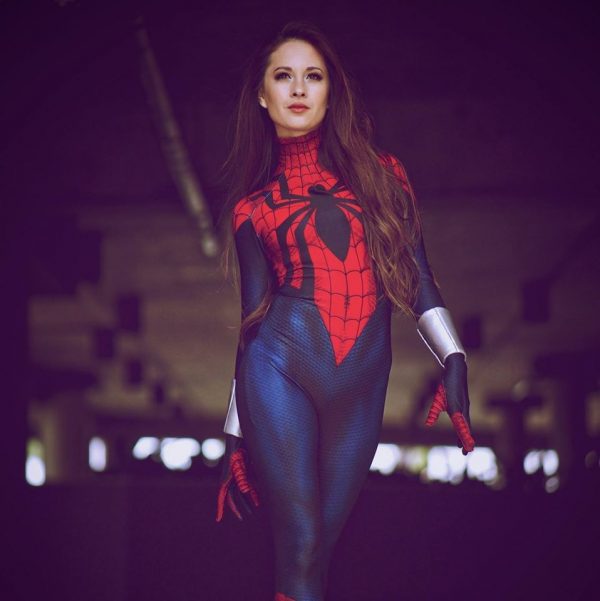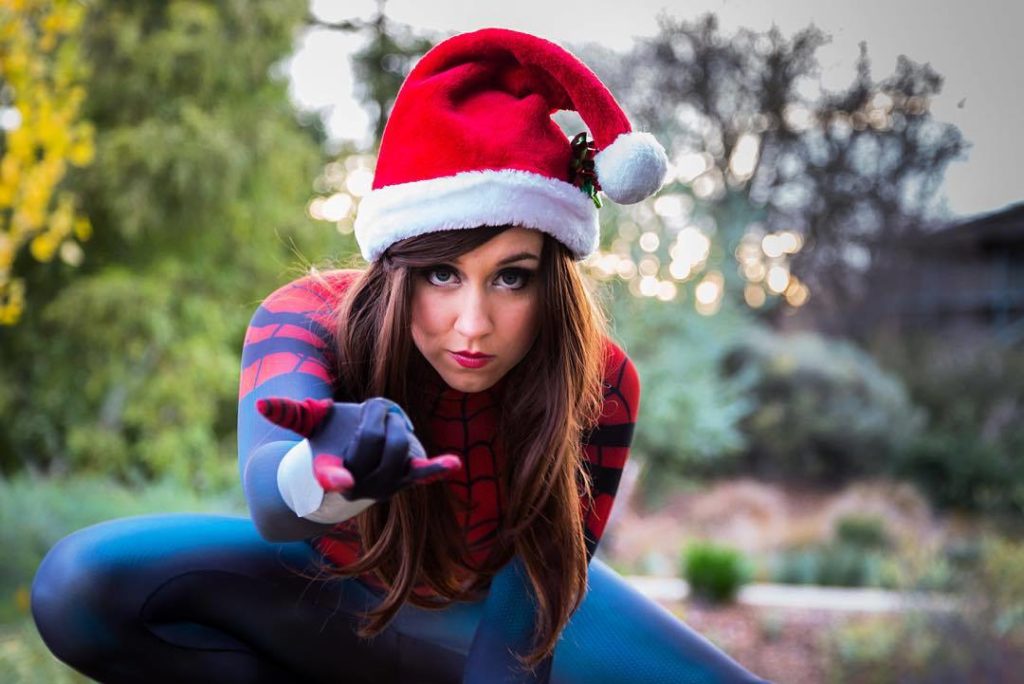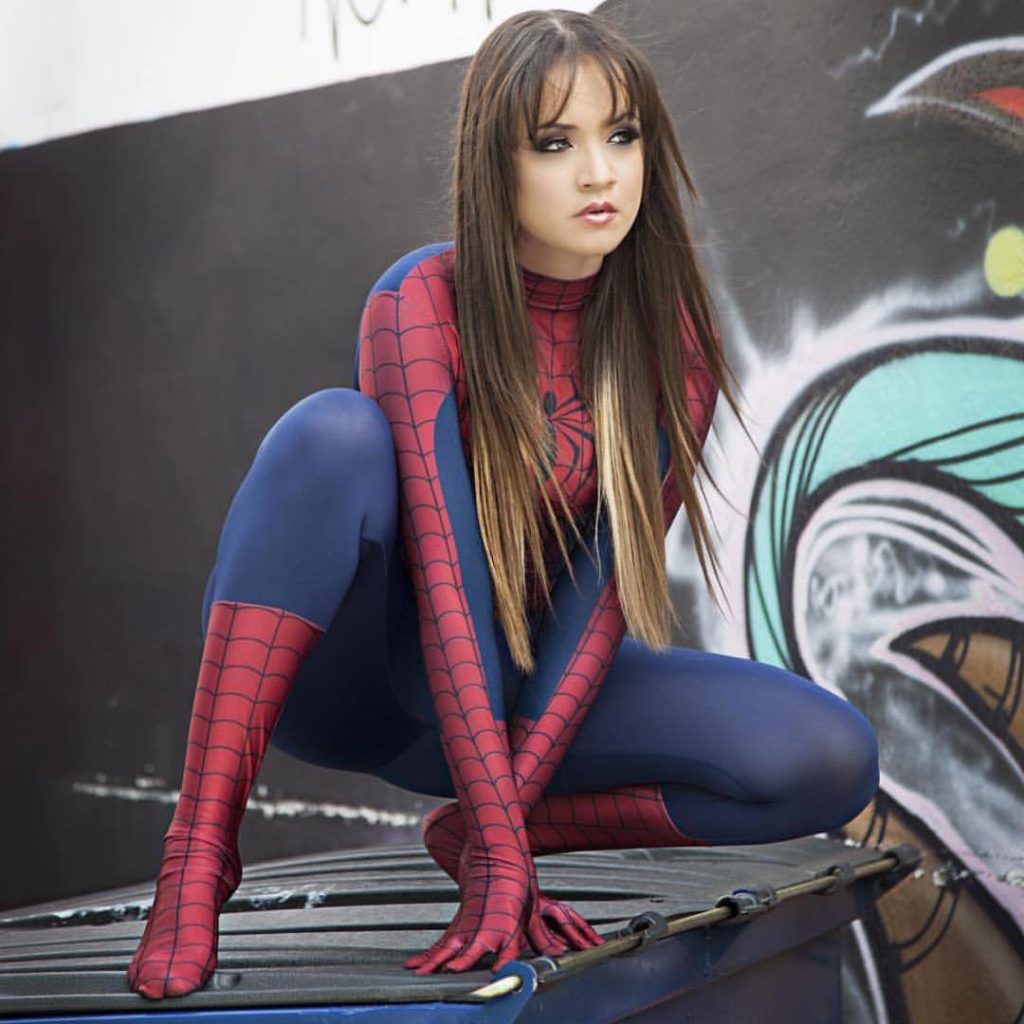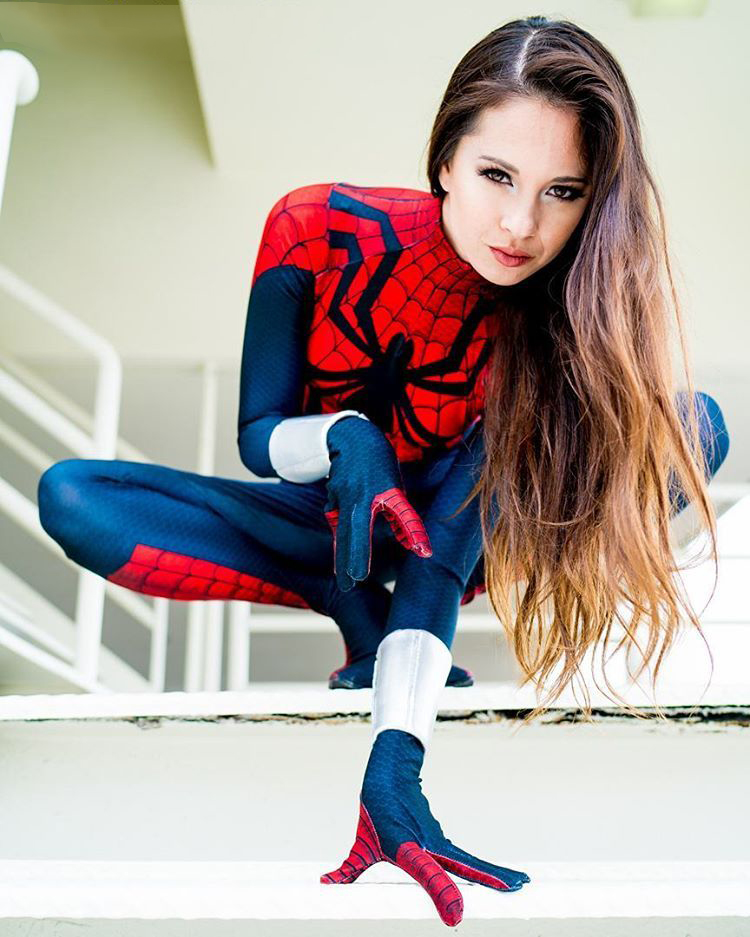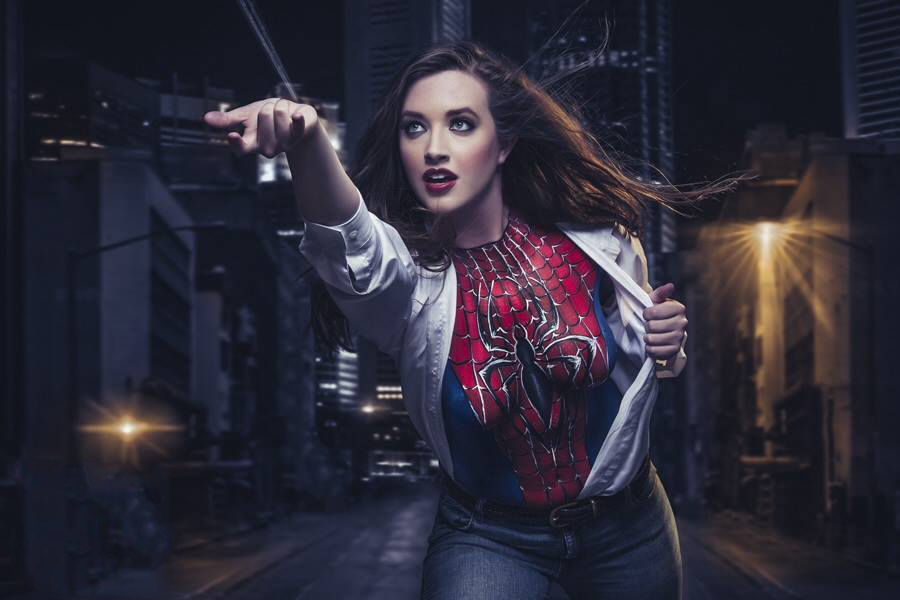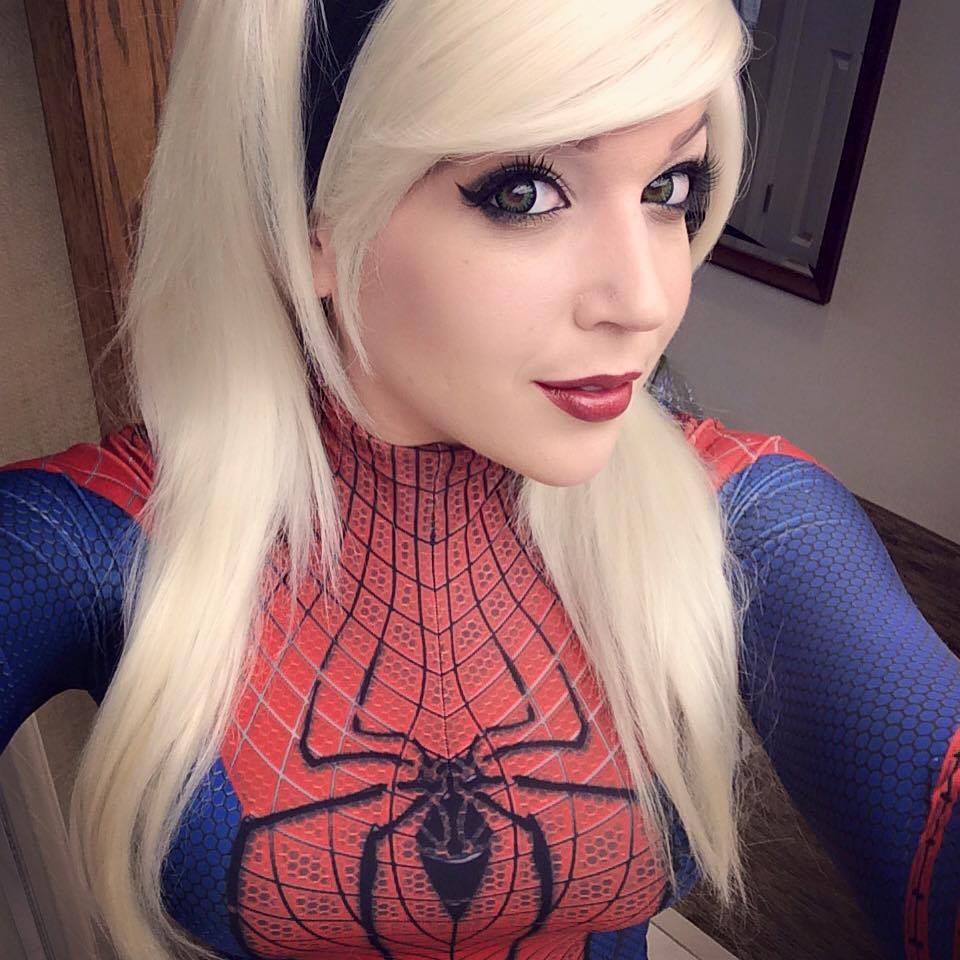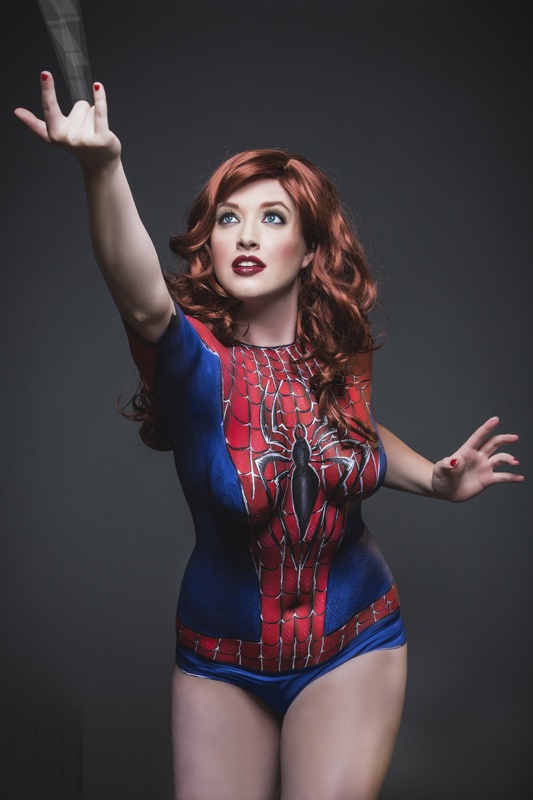 Her belief lies in the power of elegant intentionality in this world filled with lurid colors.