European actresses have always been fascinating and the way they carry themselves so elegantly. Even in the Hollywood movies, you will see that these women have always shined on the big screens for their eye-catchy personality and features. Notably that they are one of the most talented people in the world. So without any further ado, here we bring you top ten hottest European actresses in the industry.
Keira Knightley

  
Keira Knightley is one of the hottest and most desirable women in the world. She has a beautiful face and a great body. She began her acting career in the year 1995 and was widely received in "Bend It Like Beckham" and internationally again popularity in the year 2003.
Sophie Marceau
Sophie Marceau is one of the hottest actresses who started her career in 1980 through 'La Boum'. She received a César Awards for being the Most Promising Actress. She has appeared on the cover pages of several magazines.
Olga Kurylenko
This Ukrainian bombshell is currently working in the Hollywood industry. She started her career at the age of 13 when she was noticed as a model in Moscow. After that, she packed her bag and moved to Paris and started her Hollywood Journey in 2005. She has appeared in several big movies like Quantum of Solace (2008), Momentum (2015), To the Wonder (2012), and Oblivion (2013).
Penelope Cruz
Penélope Cruz Sánchez is a Spanish bombshell, who started her film career at the age of 16 with a debut flick Jamón (1992). Her seductive body and personality in several scenes in her movies are just amazing. She was recognized well from "All the Pretty Horses", "Vanilla Sky" and "Blow".
Elizabeth Hurley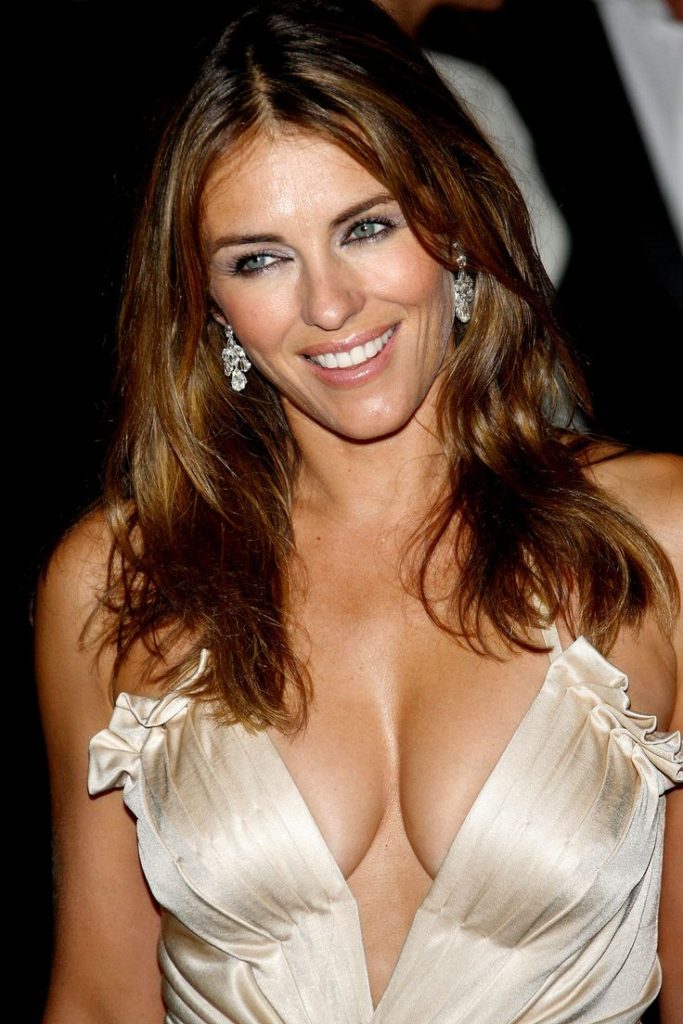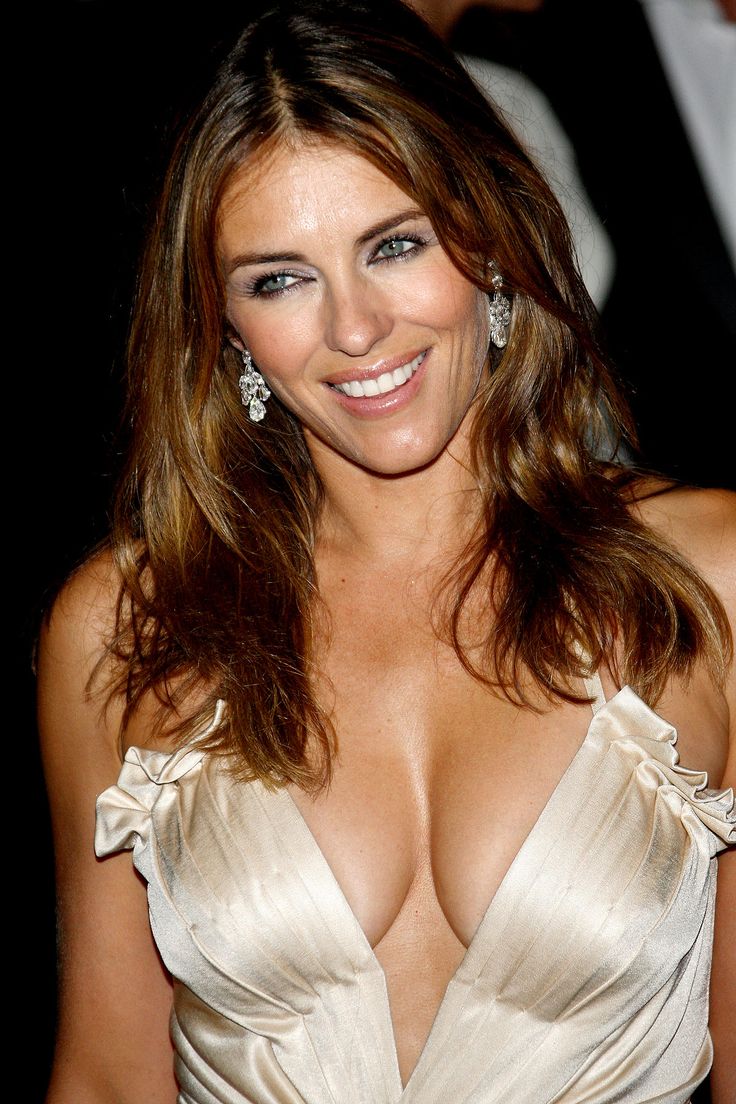 Elizabeth Hurley has been an 'Estee Lauder' spokesmodel for the last 18 years and has starred in films such as Bedazzled and Austin Powers. She has made an amazing career after breaking up with Hugh Grant in the past.
Sienna Miller
This British actress is not just sexy and seductive, but also outspoken. The model/actress/designer is also the Global Ambassador for the International Medical Corps. She starred in G.I. Joe: The Rise of the Cobra and is the ex-wife of Jude Law.
Emily Blunt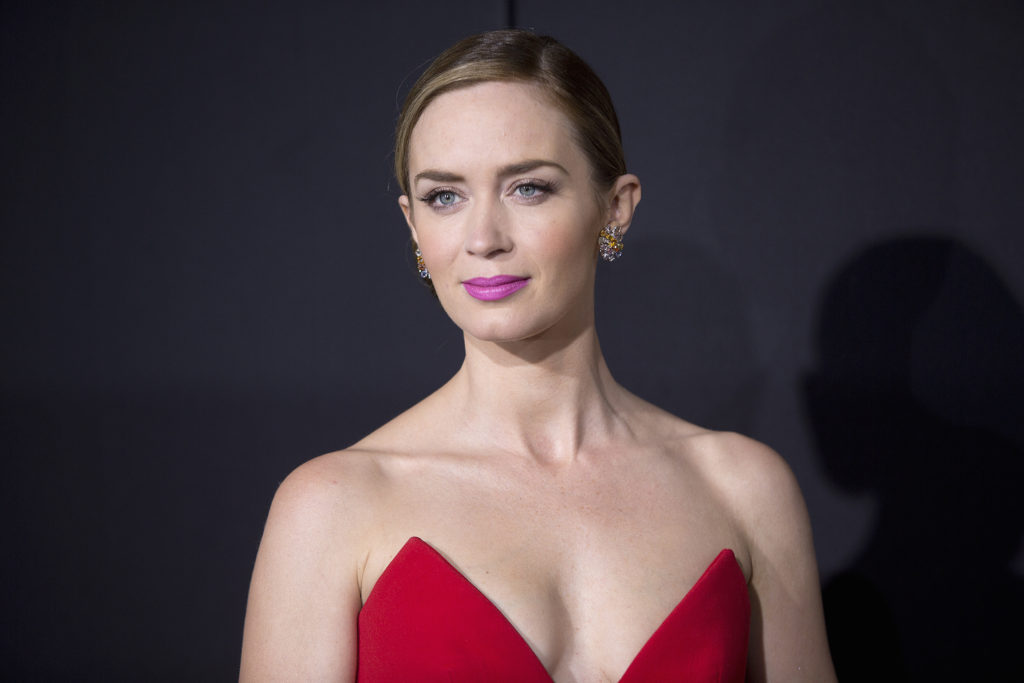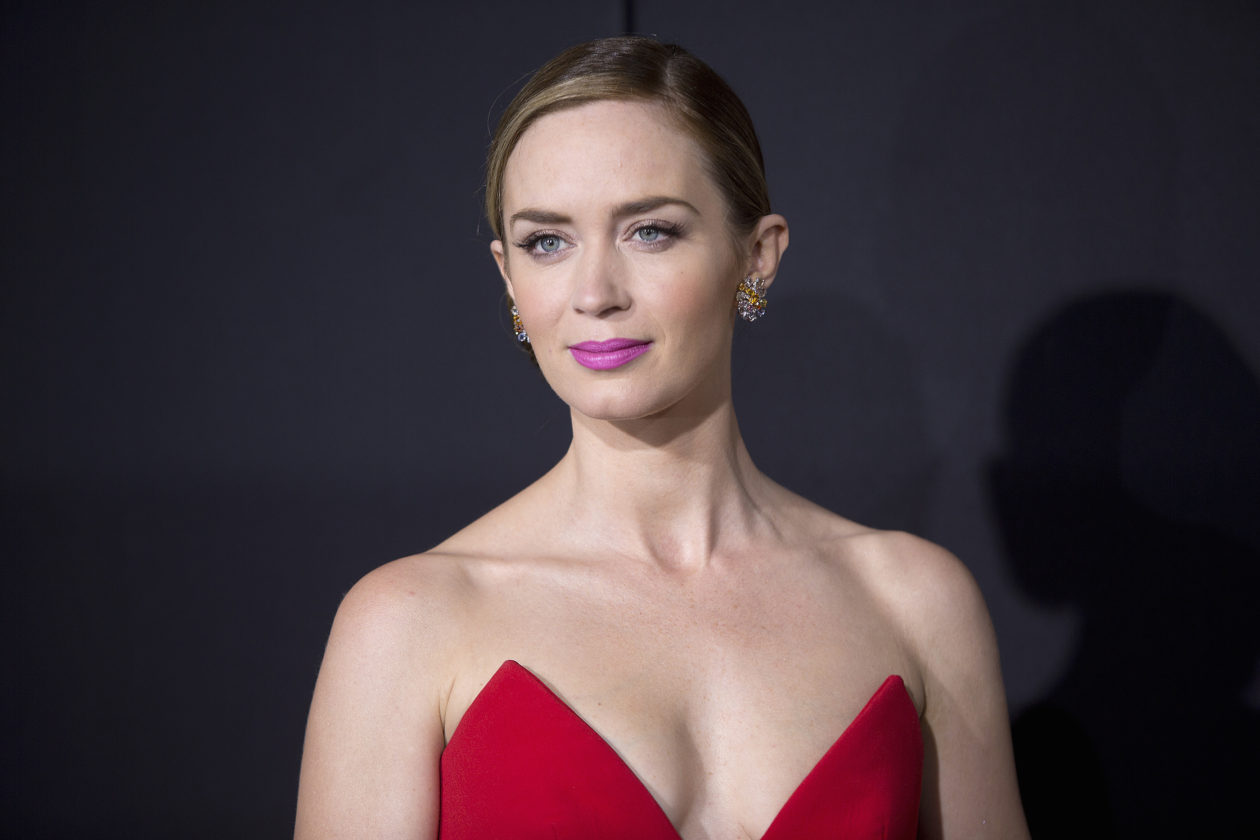 Emily Blunt has Stunned Hollywood so many times with her performances. She was even being considered for the role of Black Widow in the Avengers. She is a smoking hot actress with tons of talent.
Emma Watson
Watson was the first crush of every teenager when she starred in the Harry Potter series. She has grown up to become a very beautiful young woman and recently gave an elegant performance in Beauty and the Beast.
Emilia Clarke
She is more recognizable in her long blonde hair as the mother of the Dragons – Khaleesi of Game of Thrones. Fans have loved her throughout the series and got to see enough to make her their most favorite actress on the show.
Gemma Arterton
While she might not be as successful as some other actresses on the list, but she sure is one of the most beautiful and stunning actresses of the entire Hollywood. She has been in movies like Quantum of Solace, Hansel, and Gretel.
Don't Miss: 7 Famous Actors Who Were Drunk While Shooting For Movies