15 Celebrity Breakups That Shocked The Whole World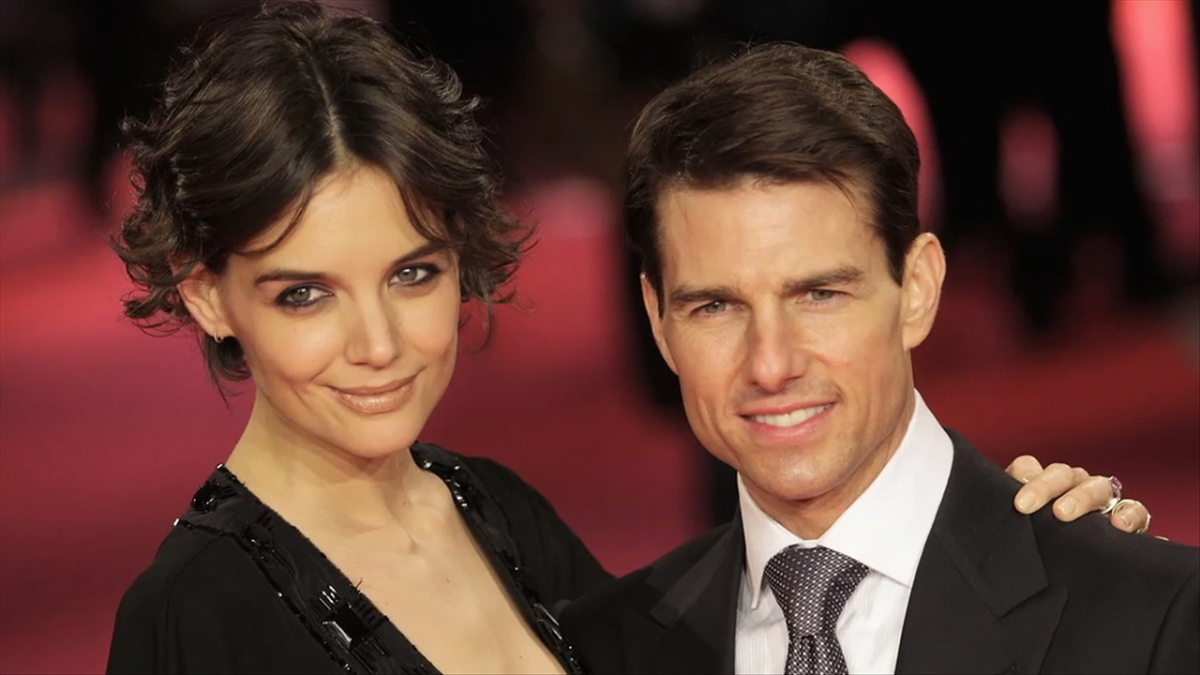 Some relationships are permanent but sometimes even the strongest bonds break and people take different turns in their lives. In this world, nothing is permanent… not even love. So, today we bring you the breakups of celebrity couples that once looked like the inseparable ones.
1. Ellen DeGeneres and Anne Heche (1997-2000)

2. Nicki Minaj and Meek Mill (2015-2017)

3. Brad Pitt and Gwyneth Paltrow (1994-1997)
4. Johnny Depp and Winona Ryder (1989-1993)5. Lenny Kravitz and Lisa Bonet (1987-1993)
6. Ben Affleck & Jennifer Lopez (2002-2004)
7. Kristen Stewart and Robert Pattinson (2008-2012)
8. Kim Kardashian and Kris Humphries (2011)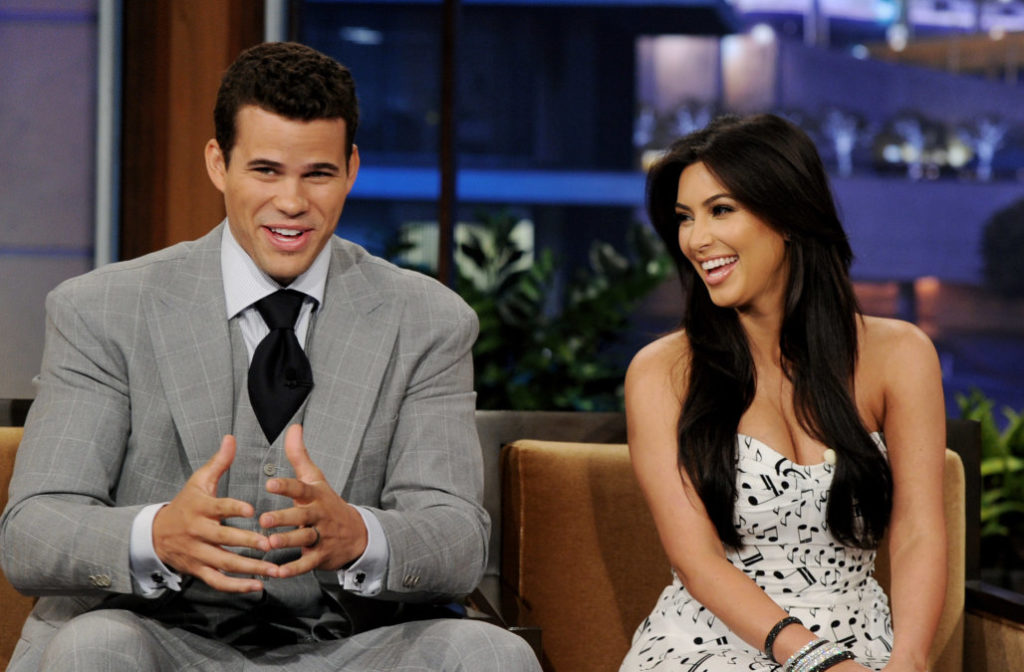 9. Matt Damon and Minnie Driver (1997-1998)
10. Ben Affleck And Jennifer Garner (2005-2015)11.Courteney Cox & Michael Keaton (1989-1995)
12. Tom Cruise and Katie Holmes (2006-2012)
13. Rachel McAdams and Ryan Gosling (2004-2008)
14. Taylor Swift and Calvin Harris (2015-2016)15. Brad Pitt and Angelina Jolie (2014-2017)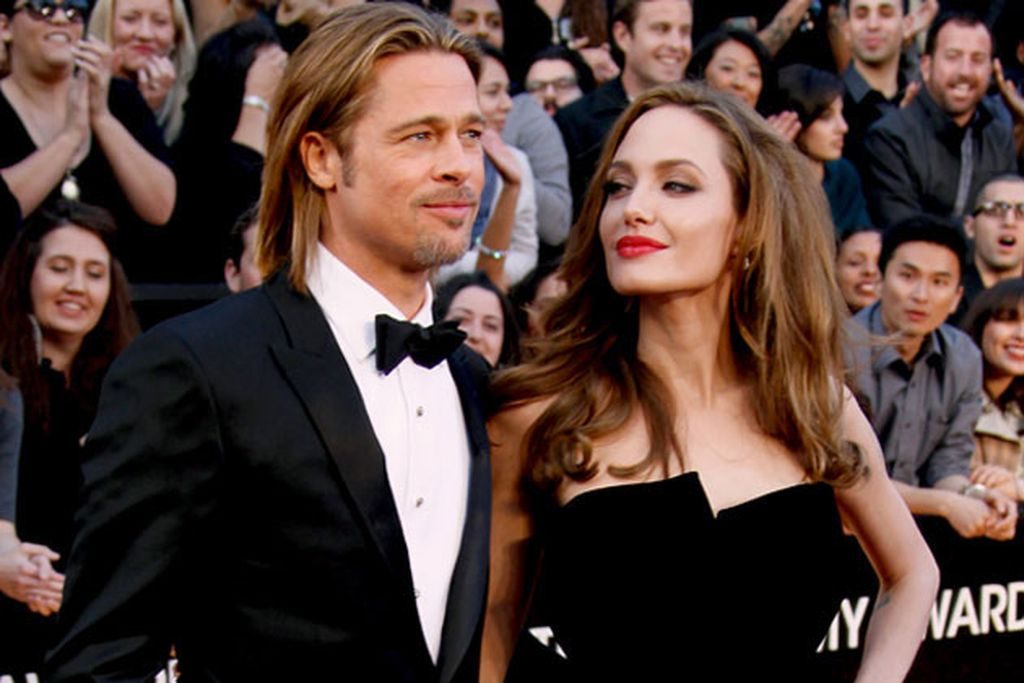 Don't Miss: 10 Love-Making Scenes That Fans Want to See on Game of Thrones
Her belief lies in the power of elegant intentionality in this world filled with lurid colors.