Across the genres, whether it's drama, fantasy, adventure or crime, there have been hits and misses. But if there is one network which is a consistent hitter, it has to be Netflix. Here's a list of adult movies on Netflix which are more like adult flicks.
Lovesong: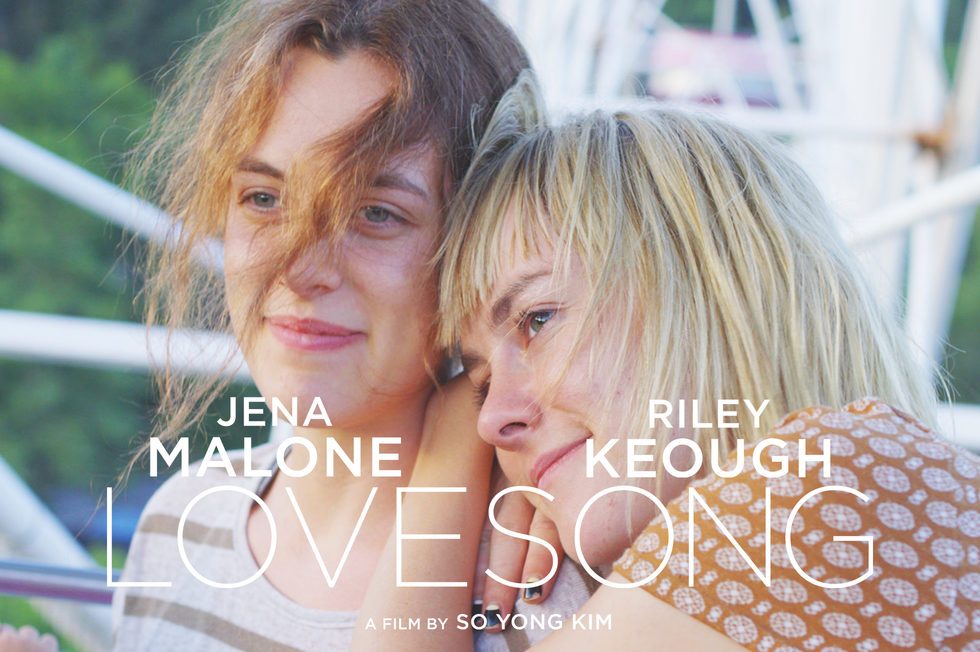 Year: 2016
Genre: Drama
Starring: Riley Keough, Jena Malone, Jessie Gray
Story: Sarah decides to take a road trip with her child and a best friend after feels neglected by her husband.
Long Nights Short Mornings: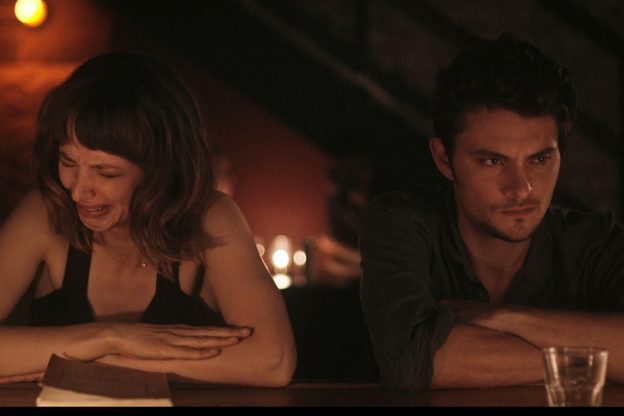 Year: 2016
Genre: Drama, Romance
Starring: Shiloh Fernandez, Ella Rae Peck, Paten Hughes
Story: It's about the dating scene in New York City, while some encounters lead to intimate relationships, others are just one-night stands.
Chicago: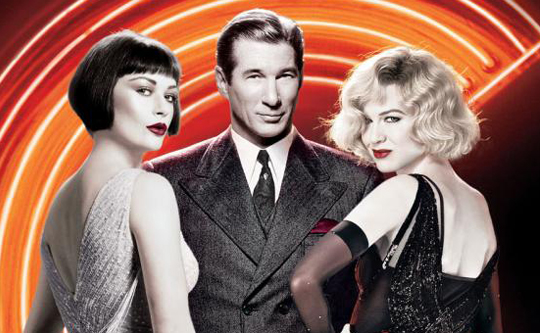 Year: 2002
Genre: Musical
Starring: Catherine Zeta-Jones, Renée Zellweger, and Richard Gere
Story: It's a sexy musical with a bunch of scantily-clad women gyrating against cell bars all the time.
Magic Mike: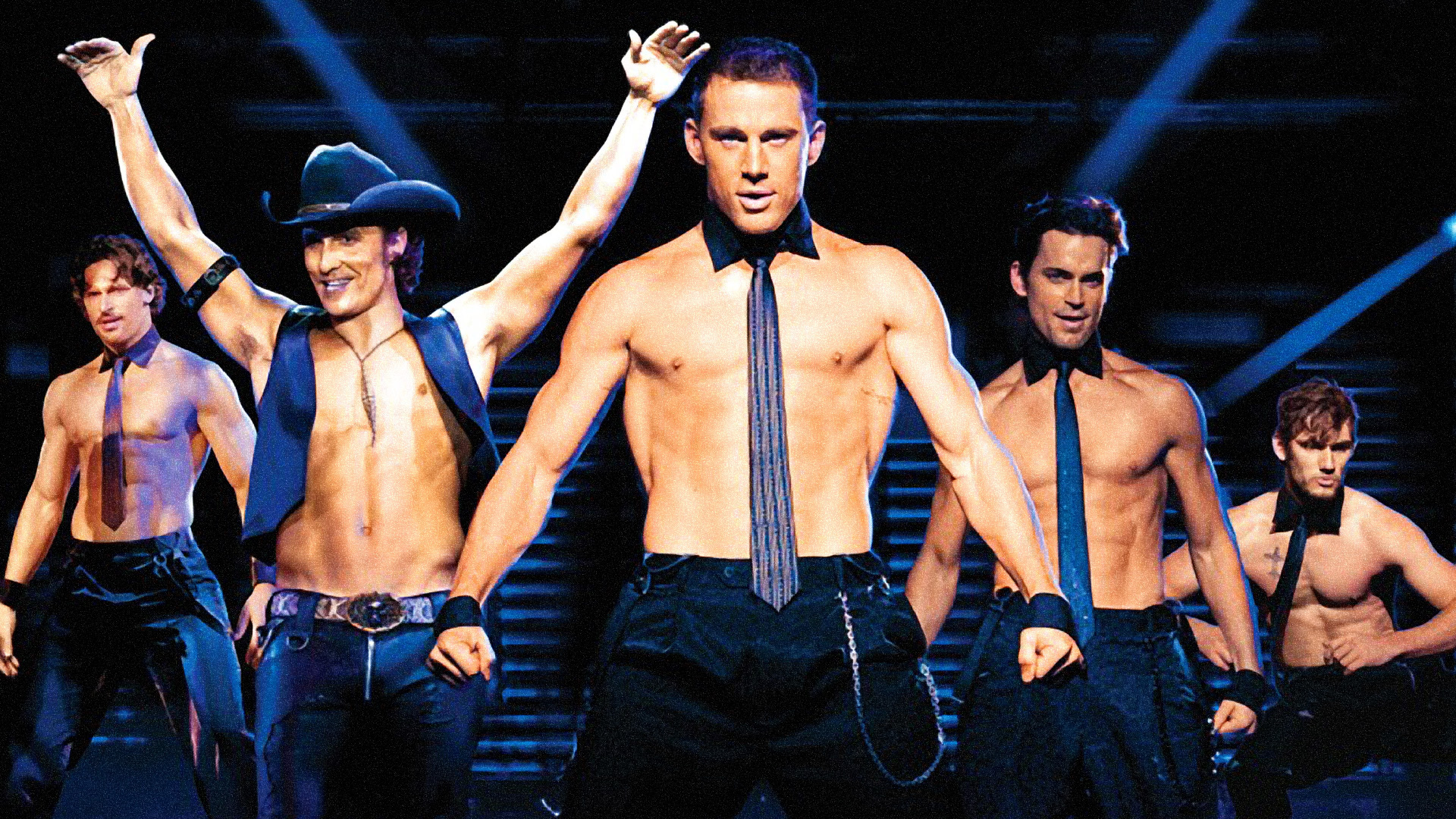 Year: 2012
Genre: Comedy/Drama
Starring: Channing Tatum, Matthew McConaughey, Olivia Munn
Story: It's about a seasoned male stripper teaching a young performer how to make quick cash.
Boogie Nights: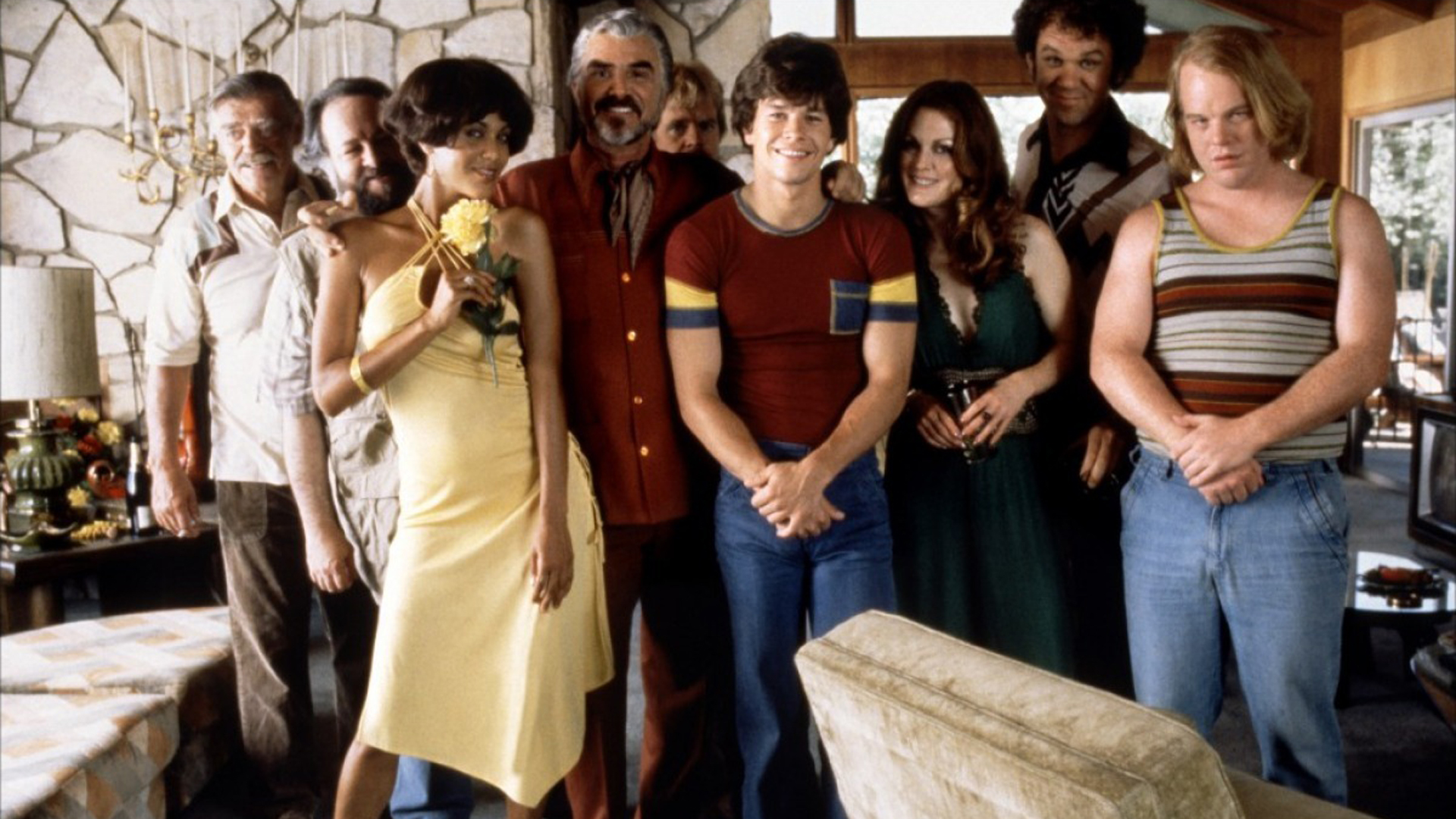 Year: 1997
Genre: Drama
Starring: Mark Wahlberg, Julianne Moore, Burt Reynolds
Story: It's a mockumentary featuring a young dishwasher turned porn star and his rise to fame.
The Model: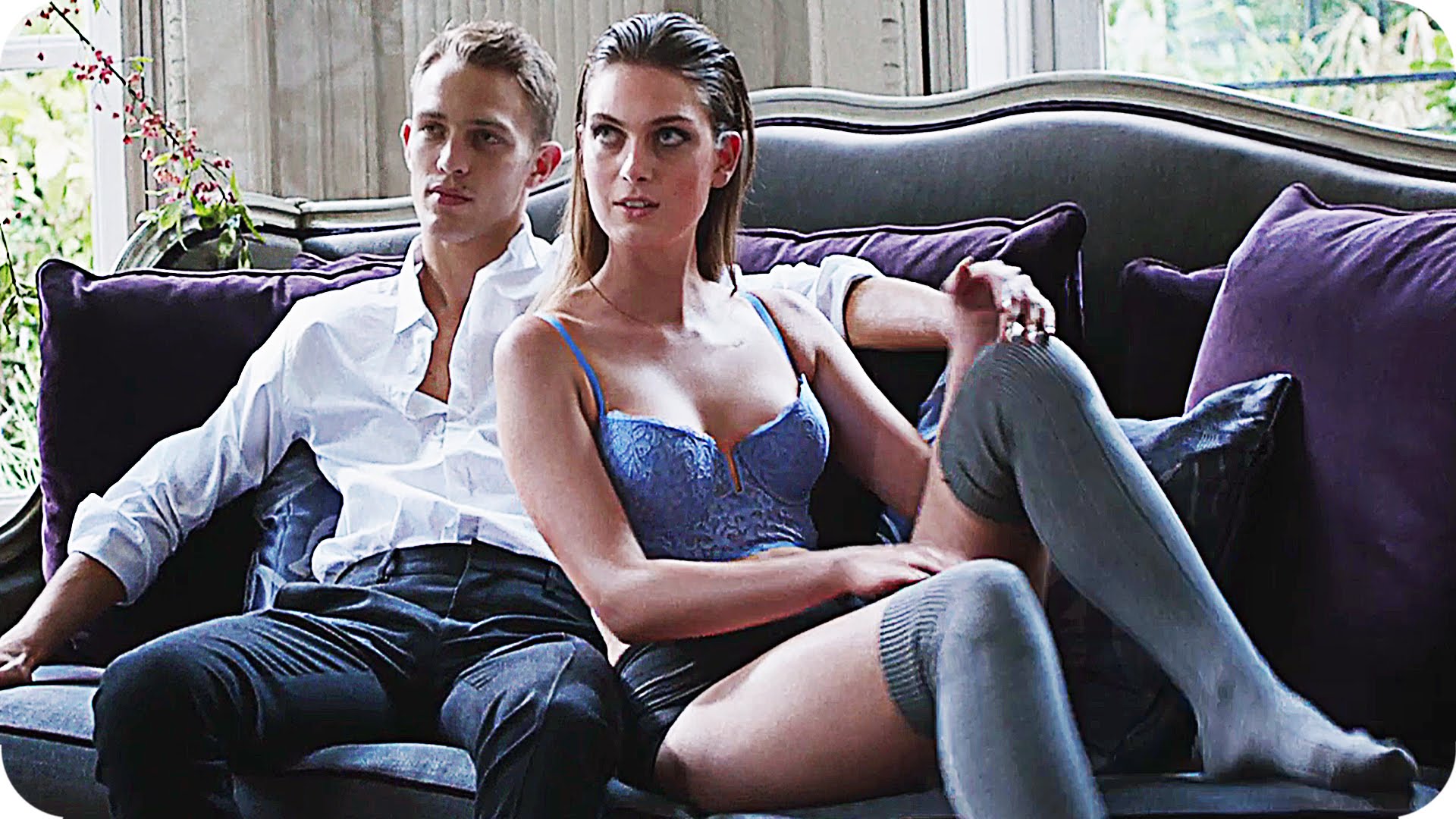 Year: 2016
Genre: Drama
Starring: Maria Palm, Ed Skrein, Yvonnick Muller
Story: A young model is trying to break into the fashion circuit and in the process develop a mad crush on a photographer.
A Perfect Ending: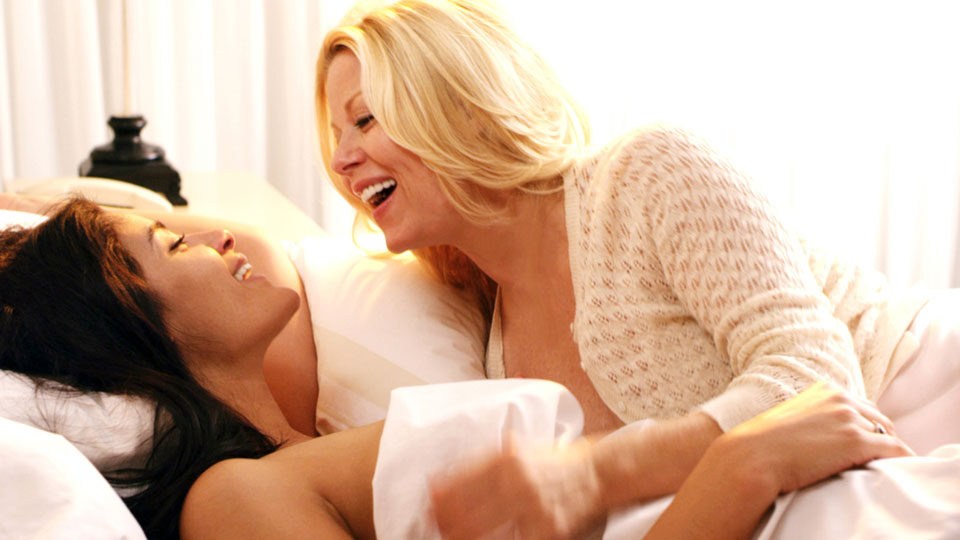 Year: 2012
Genre: Drama/Romance
Starring: Barbara Niven, Bryan Mordechai Jackson, Jessica Clark
Story: A woman who is not happy with her marriage becomes a female escort for enlightenment.
10 Rules For Sleeping Around: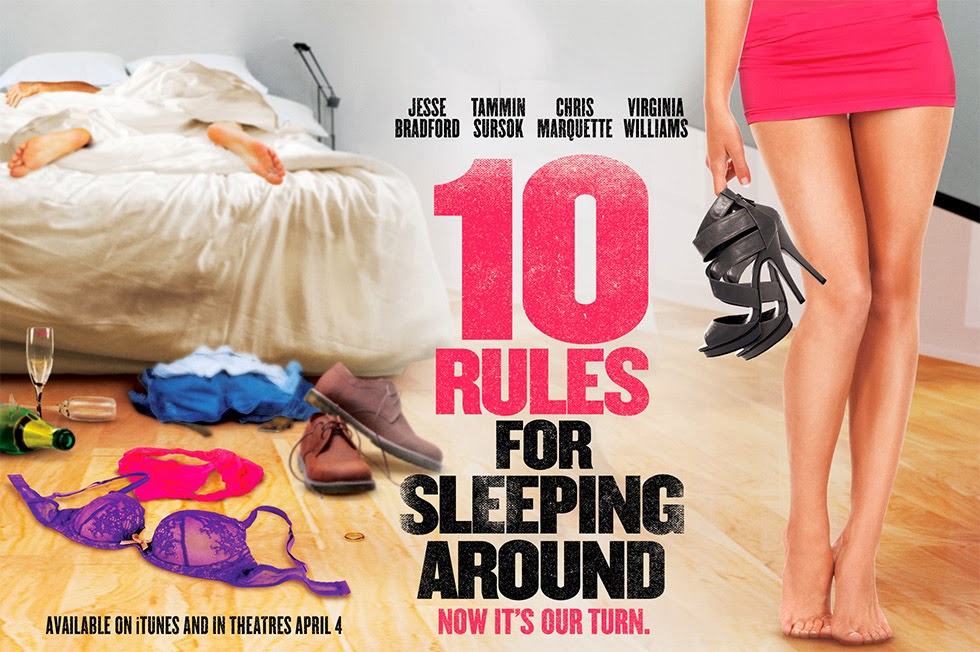 Year: 2013
Genre: Comedy/Romance
Starring: Tammin Sursok, Virginia Williams, Chris Marquette, Jesse Bradford
Story: A couple has a list of 10 rules they must abide by to keep their relationship healthy and open.
Room In Rome: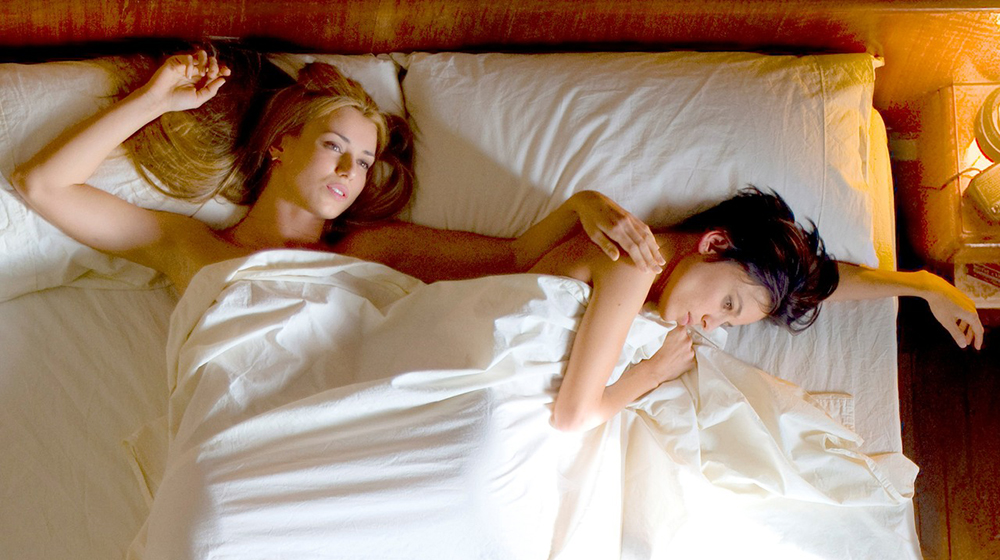 Year: 2010
Genre: Drama/Romance
Starring: Elena Anaya, Natasha Yarovenko, Enrico Lo Verso
Story: It's about two female tourists who develop hots for each other the moment they met. It's as hot as one adult film can be.
Anatomy Of A Love Seen: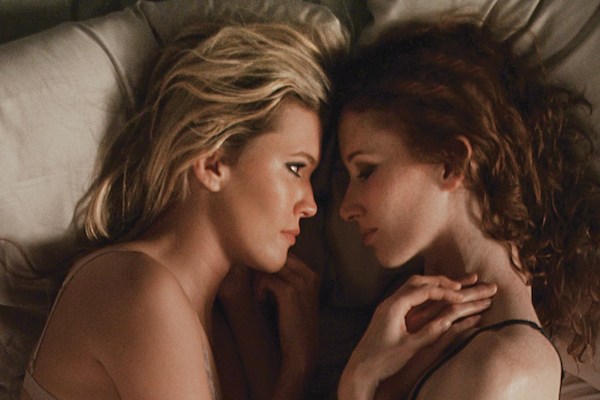 Year: 2014
Genre: Drama/Romance
Starring: Sharon Hinnendael, Jill Evyn, Constance Brenneman
Story: It's actually about two porn stars who fall in love with each other during a sex scene.
BANG Gang (One of the hottest adult movies on Netflix)
Year: 2015
Genre: Drama
Starring: Finnegan Oldfield, Marilyn Lima, Daisy Broom, Fred Hotier, Lorenzo Lefebvre
Story: A group of bored teenaagers who engage in Sex Games, only with the aim to discover emotions become strong & hard to control.
Below Her Mouth
Year: 2016
Genre: Drama/Romance
Starring: Erika Linder, Natalie Krill and Sebastian Pigott
Story: It's a sexy exploration of an affair between two hot women. It's an R-rated movie that's trending on Netflix at the moment and is one of the steamiest adult movies on netflix.
Don't Miss: 10 Hottest Indian Actresses Who Made It To Hollywood