5 Stories That Could Inspire The Batgirl Solo Movie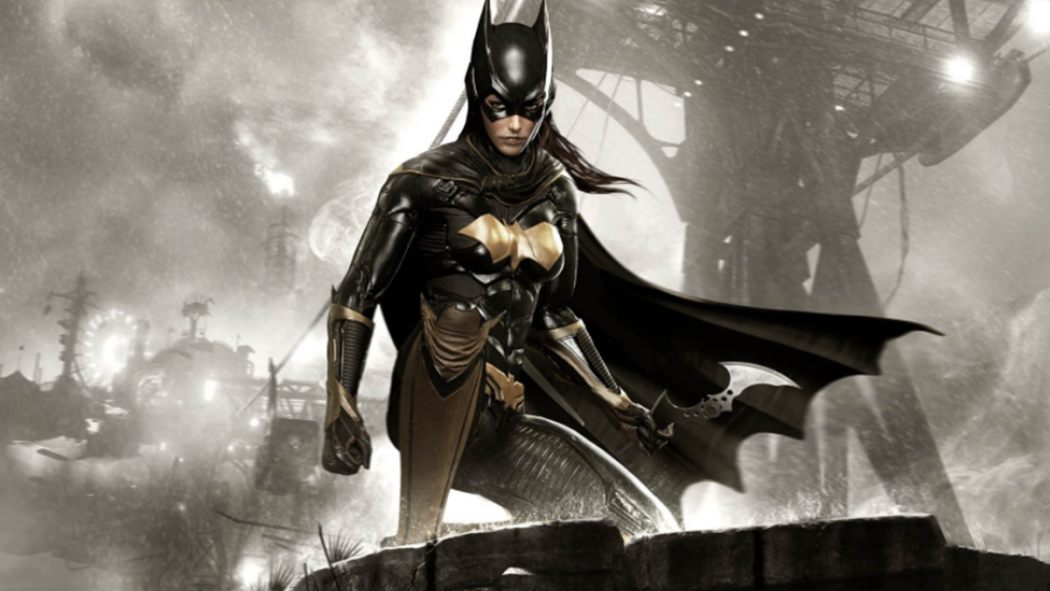 Earlier this year we got to know that WB is bringing Batgirl solo movie to the DCEU and her solo movie will be directed by none other than Joss Whedon himself. So here is a list of comic-book storylines that could drive the Batgirl solo movie.
The Killing Joke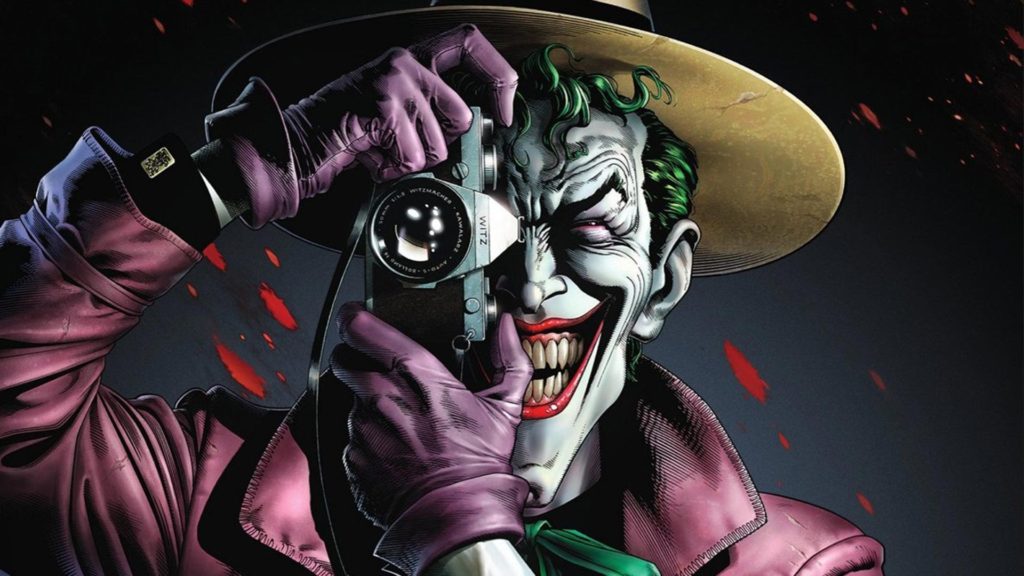 While the famous graphic novel is based on a dark story of how Barbara Gordon became Oracle after her adventures as Batgirl came to an end, it could take various plotlines and instances from the comics that actually happened when Barbara was the Batgirl.
Batgirl #0 (New 52)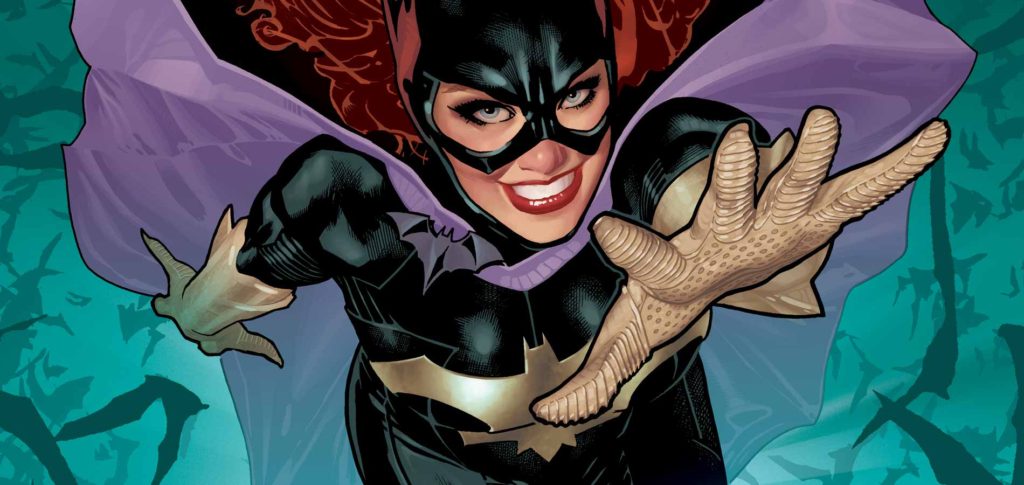 This comic issue is based on the origin of Batgirl as it shows that Barbara truly admired her father Commissioner Gordon and was totally inspired by him and Batman leading her to build a lot of confidence to don the Bat-costume and fight crime in Gotham. This could be a great Origin Story for the character.
Folie a Deux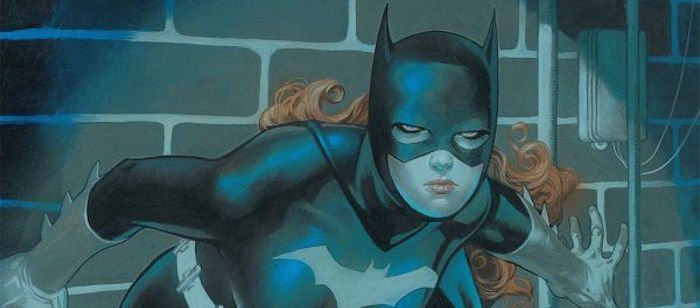 This story is not at all straightforward and is one that has a more artistic take on the Batgirl origin. As we all know Joss Whedon loves a challenge, so this could be one for him as this could provide a good mysterious origin story for the fans to follow.
Batgirl: Wanted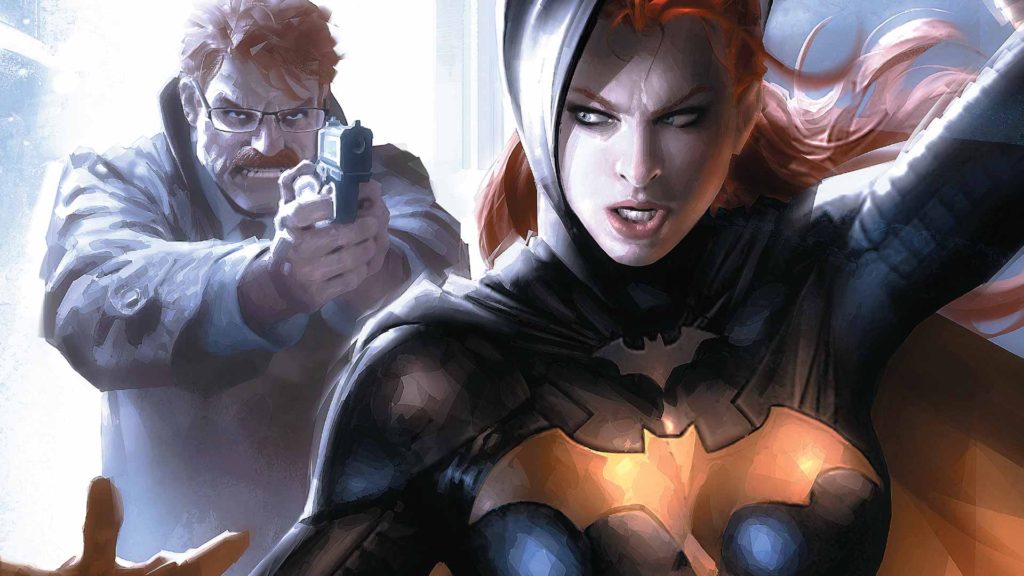 Rumour has it that this storyline is going to be followed by the movie as it is the most complex of all. In this Barbara's Brother turns into a villain and tries to kill their mother which leads to Barbara accidentally killing him in order to her mother and in turn Commissioner Gordon hunts down Batgirl for his son's death.
Batgirl: Year One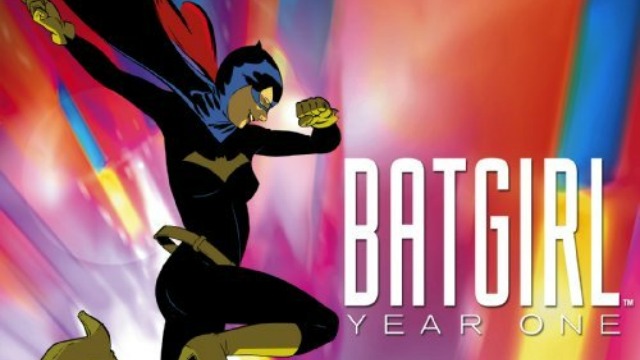 Whedon has to take at least some inspiration from this comic as it is a complete look at Barbara's origin as Batgirl. The story uses her internal narration to drive it and answers the why to her becoming the Batgirl in a beautiful way and how she pursued the character in the first year of donning the costume.
Don't miss: 5 Superhero Betrayals That Shocked Every Marvel and DC Fan