Hulk is the strongest one in the Marvel universe. The angrier he gets, no matter how strong his opponent is, Hulk can get stronger if you make him mad enough. Here're some of the smashing facts about him that you probably don't know.
1. HULK-THE END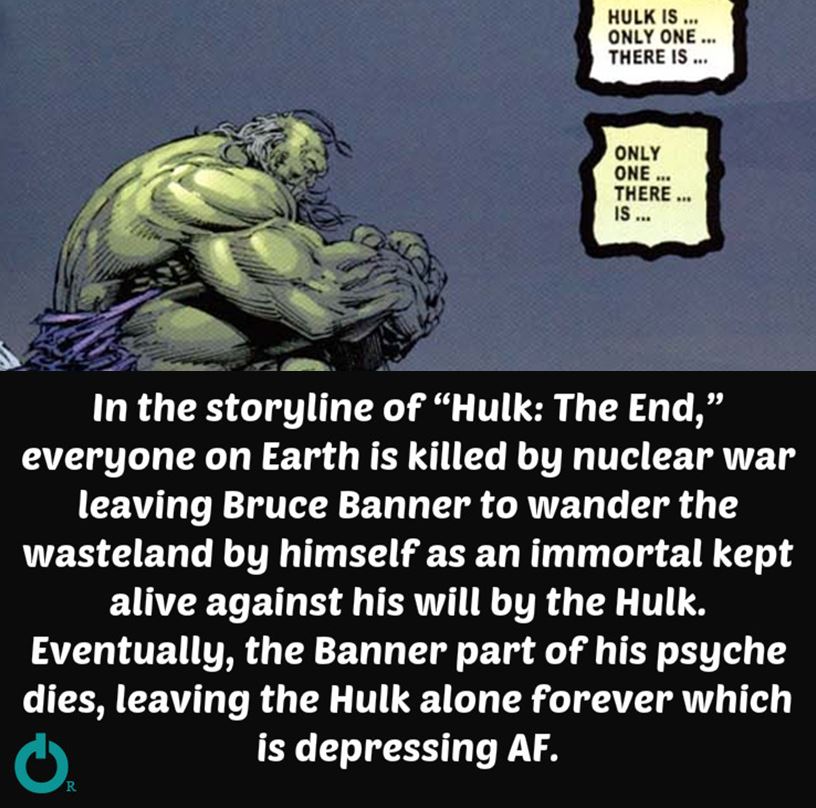 2. HULK MERGED WITH SOLOMON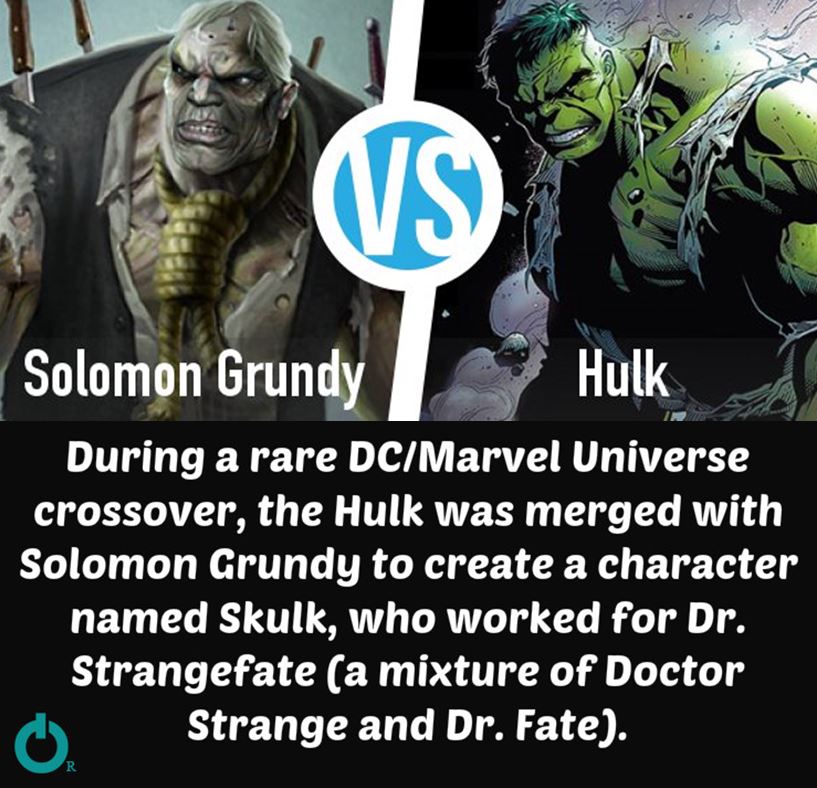 3. MULTIPLE PERSONALITIES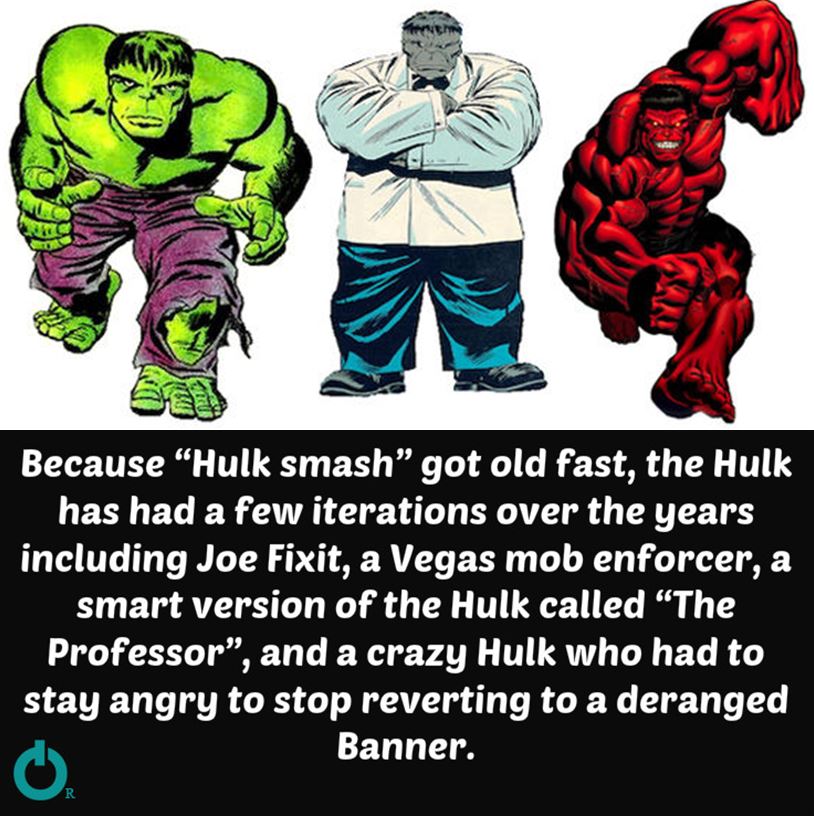 4. DAVID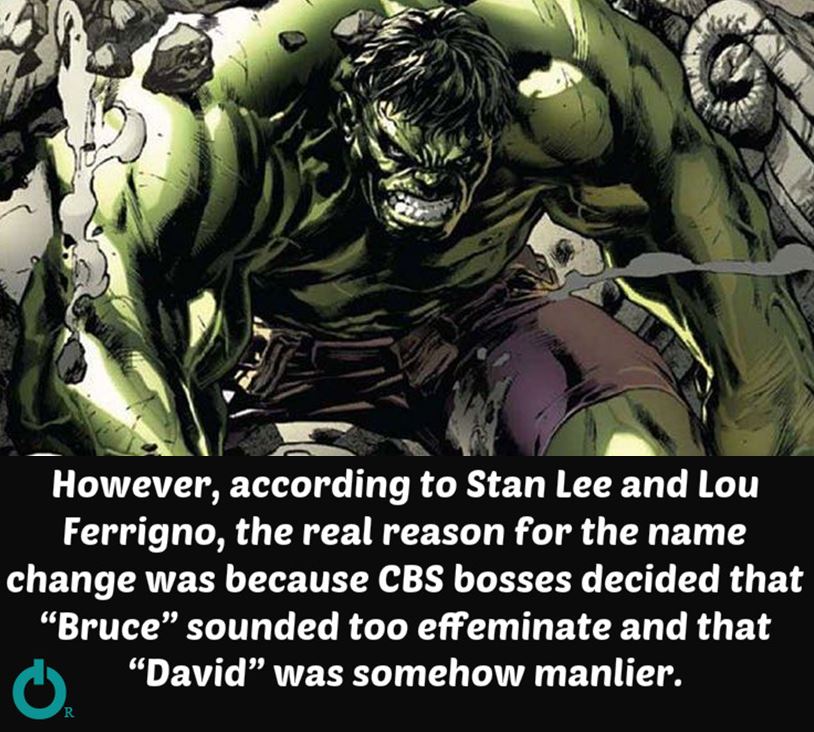 5. BILL BIXBY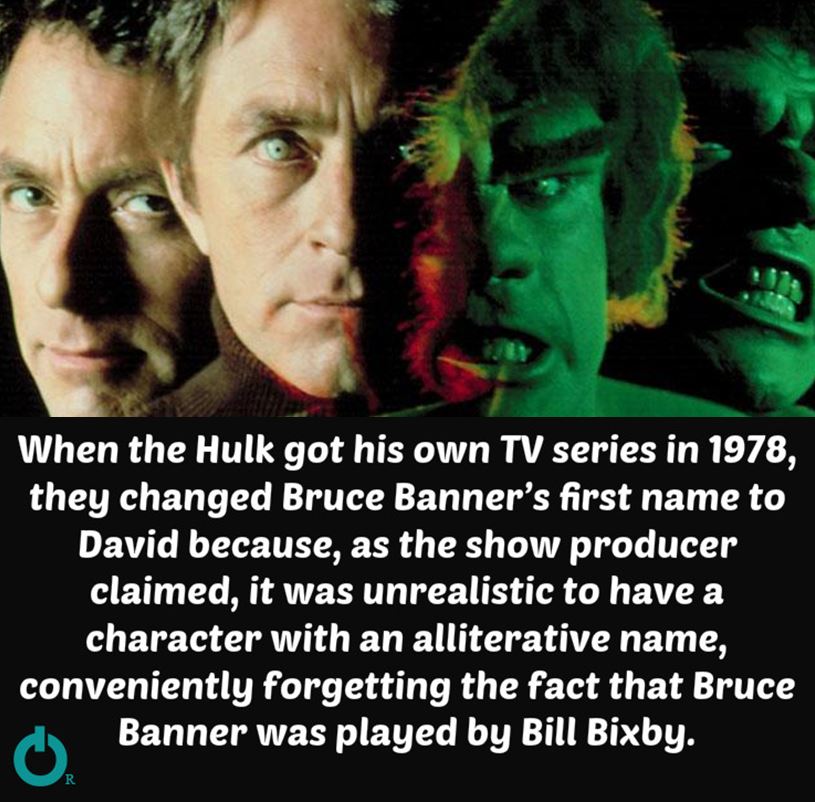 6. HULK EVERYWHERE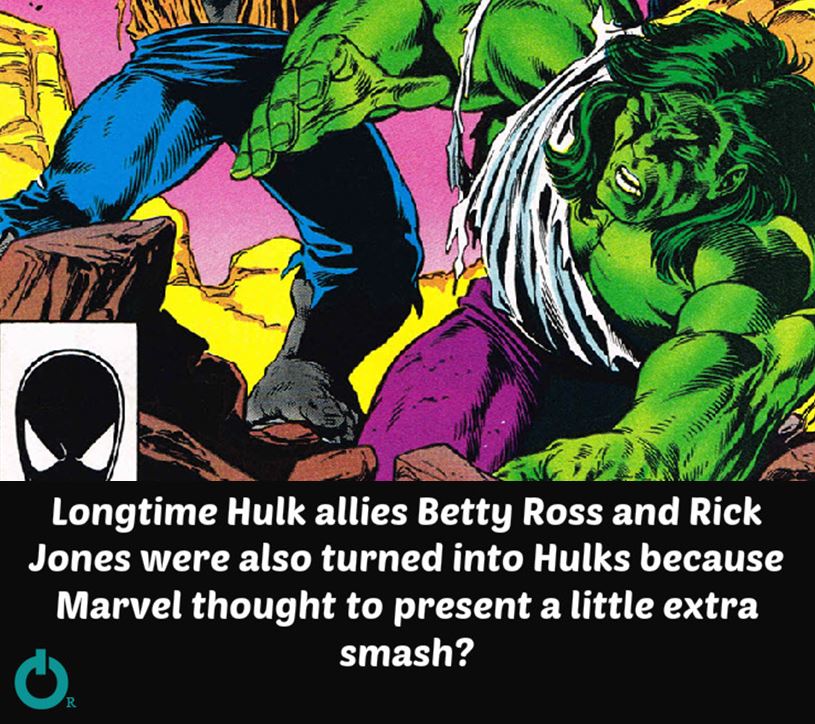 7. RED HULK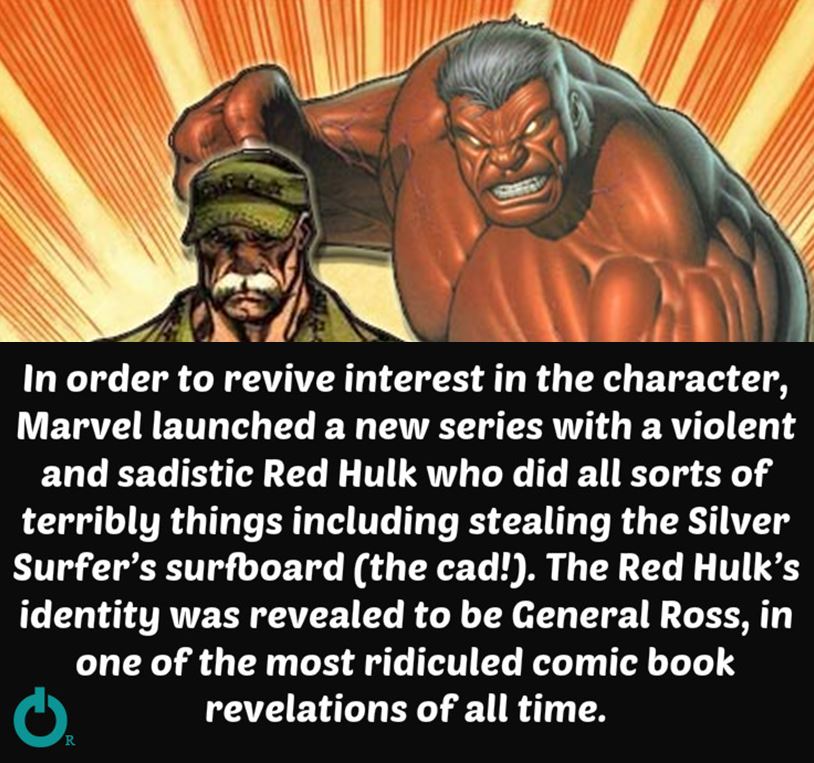 8. HE CAN SEE GHOSTS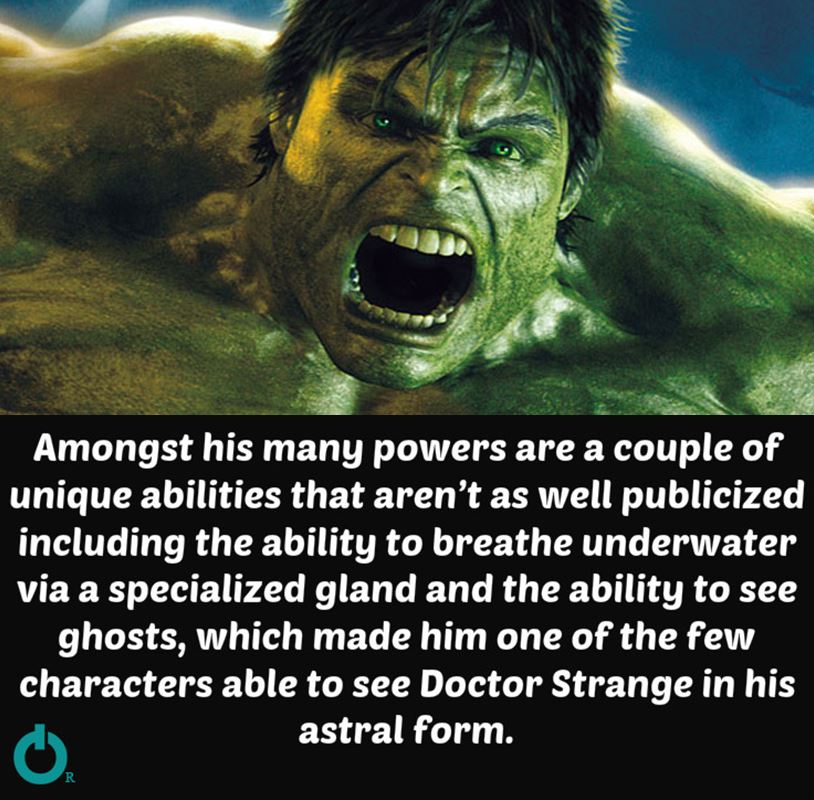 9. LANDED ON PLANET SAKAAR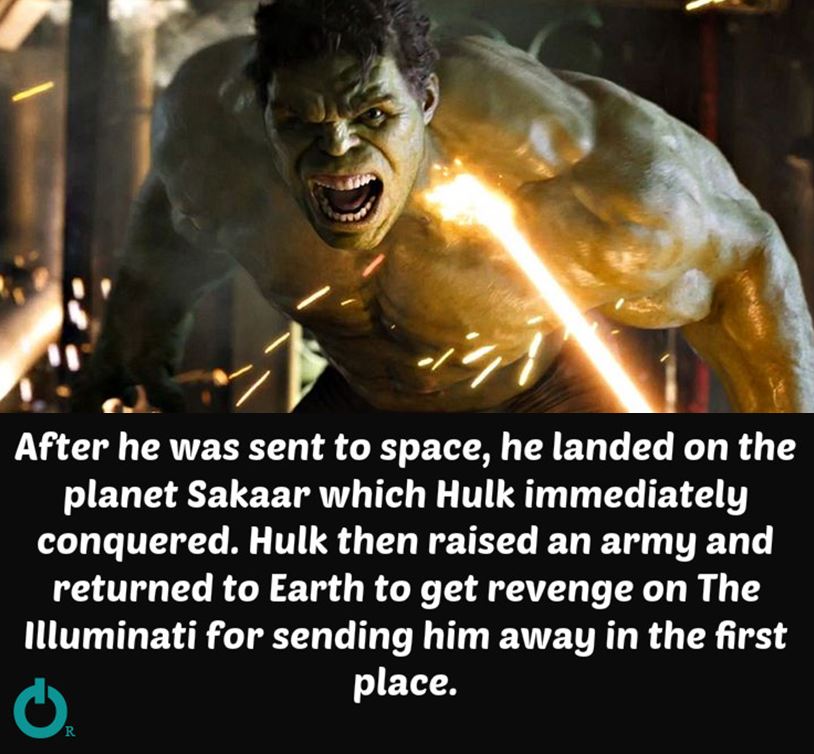 10. HUGE BETRAYAL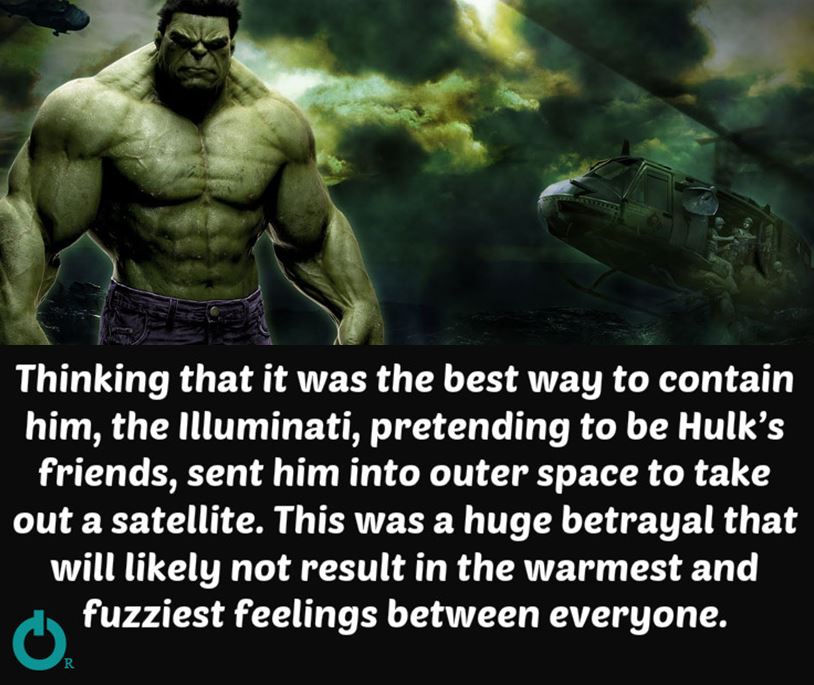 11. BETTY ROSS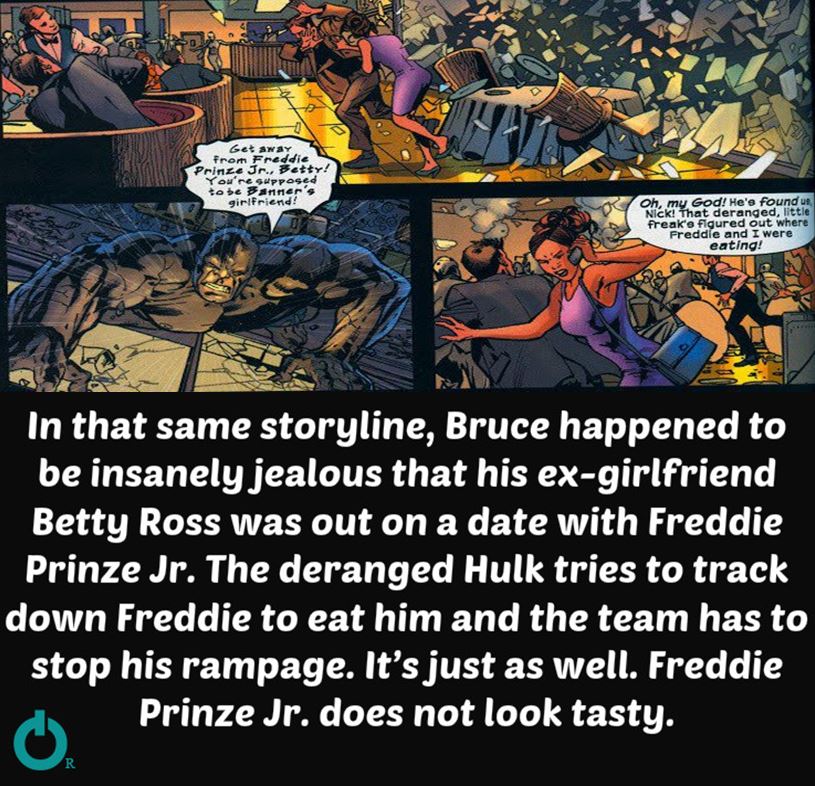 12. HULK TRANSFORMATION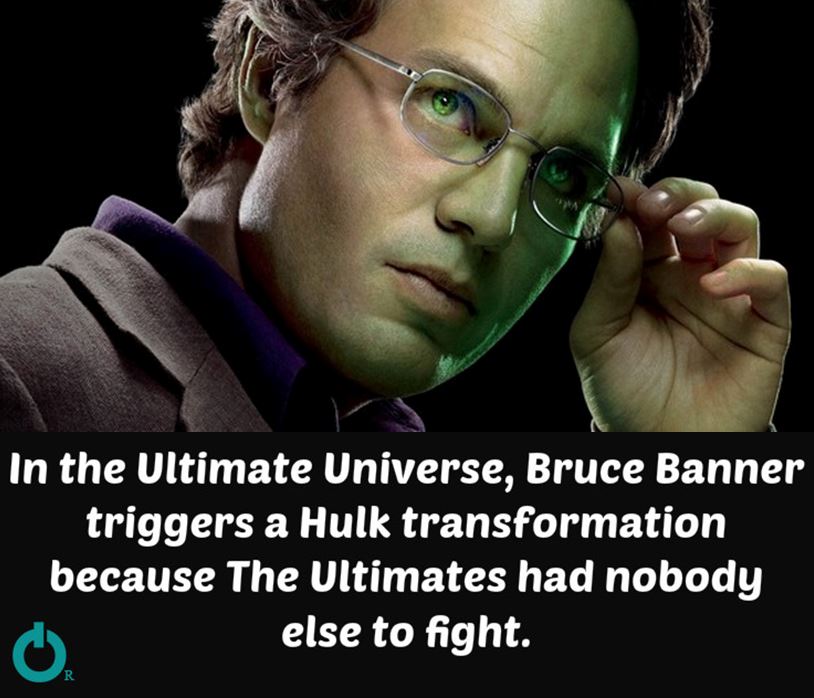 13. ORIGINAL MARVEL CHARACTERS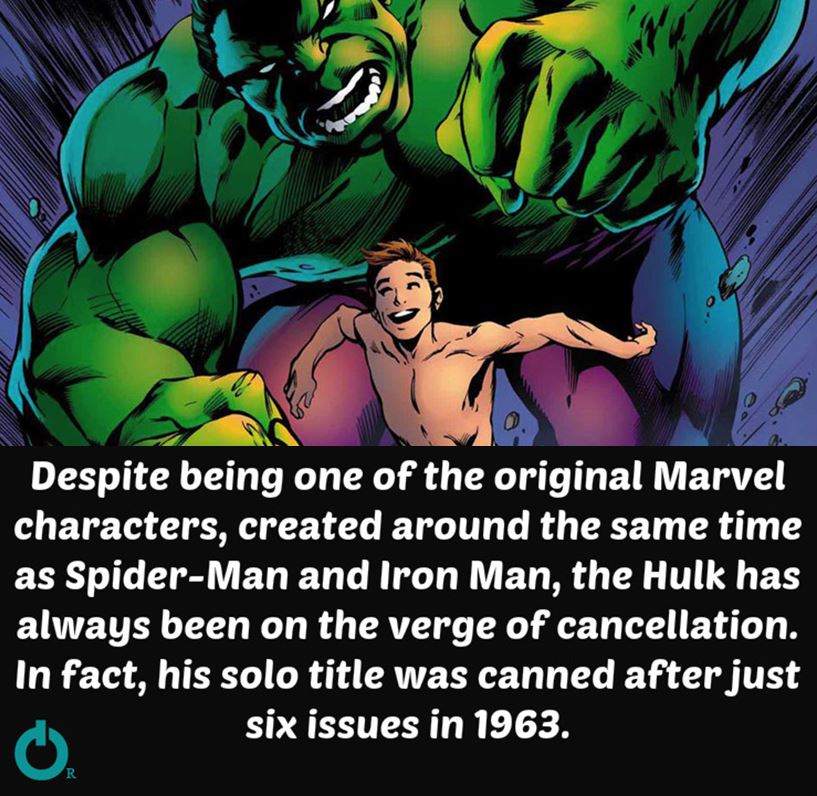 14. ROLLING STONE MAGAZINE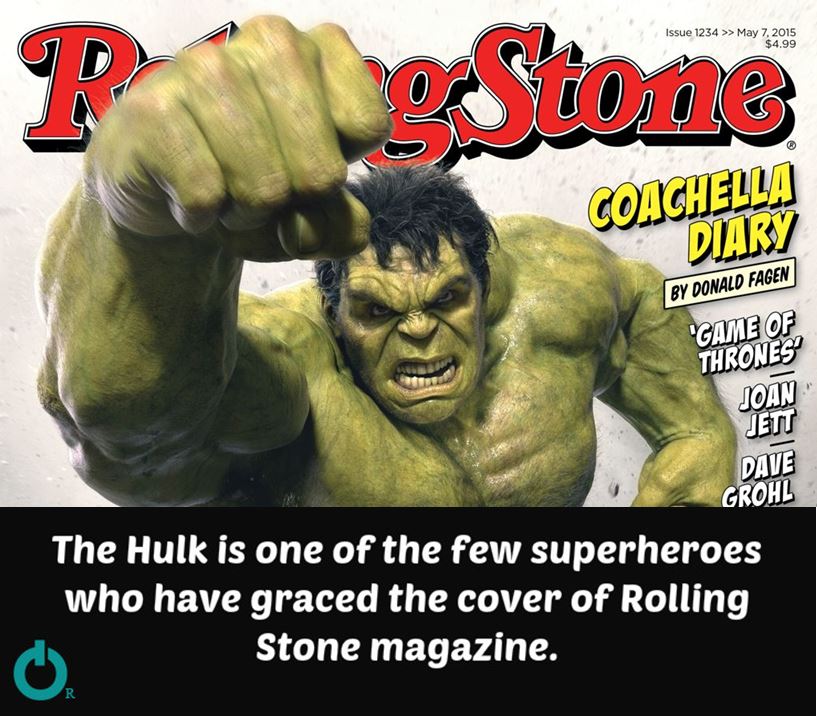 15. HULK AND WOLVERINE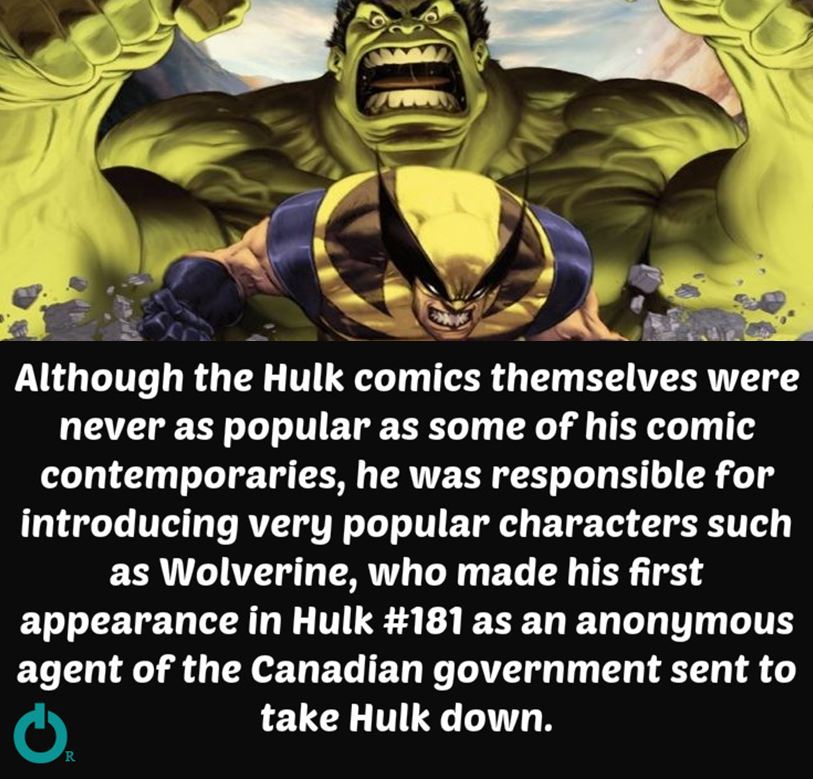 16. HULK MASK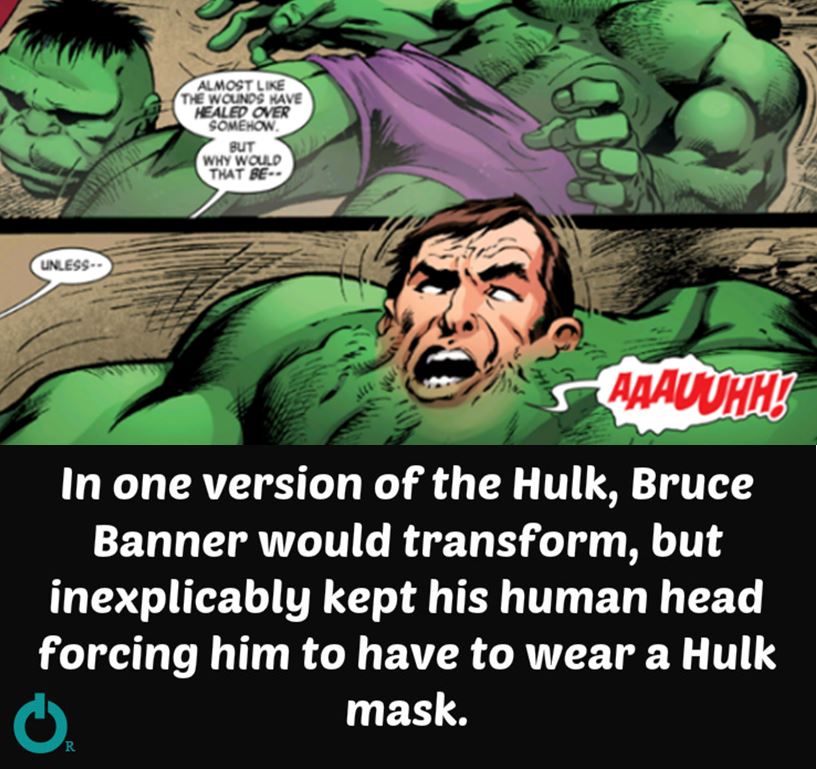 17. GAMMA RAYS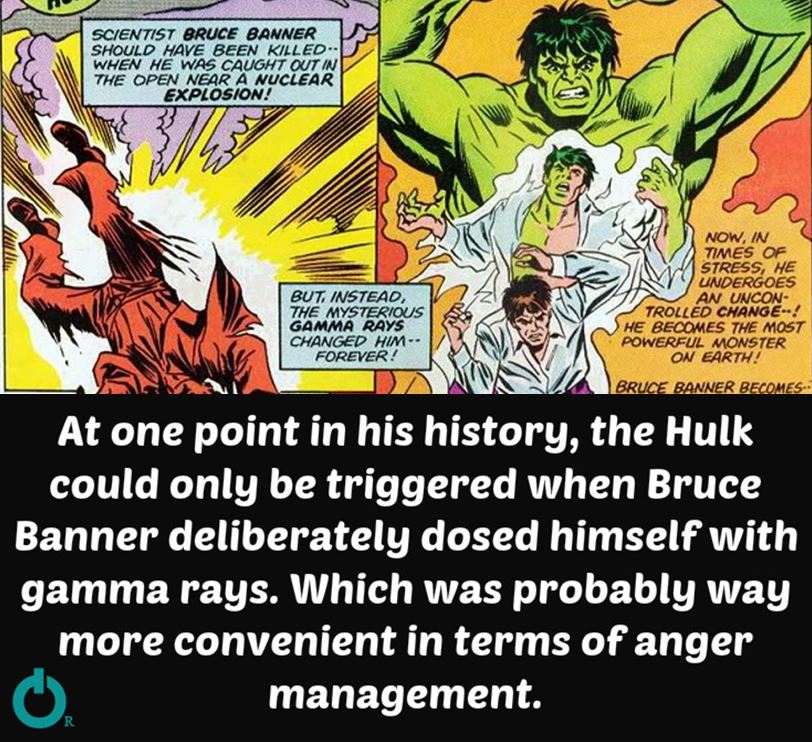 18. LOU FERRIGNO CAMEO APPEARANCES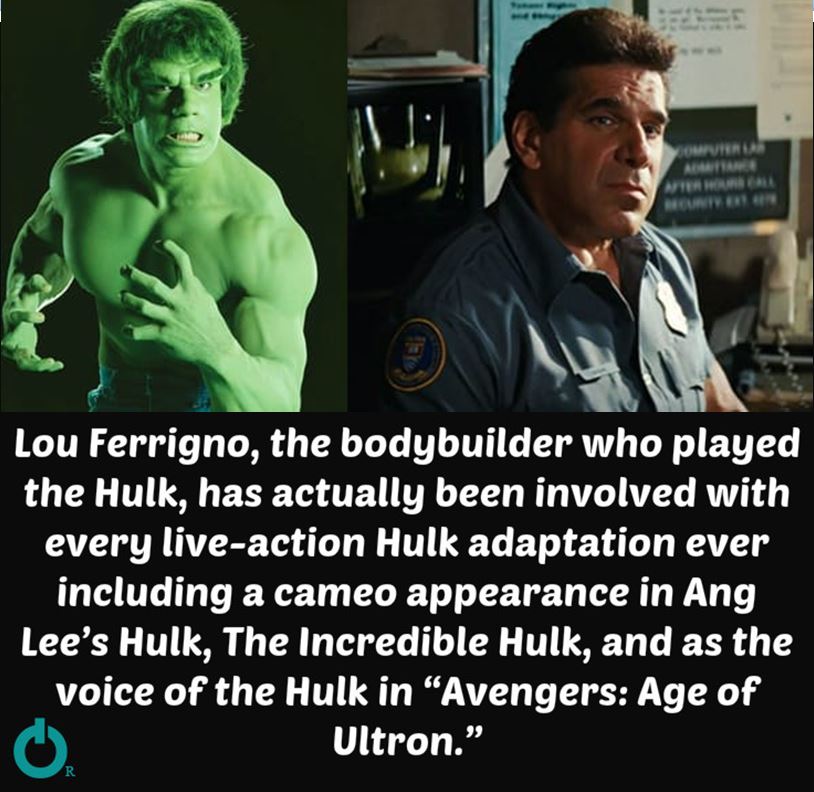 Her belief lies in the power of elegant intentionality in this world filled with lurid colors.