Horror movies are an untapped genre for filmmakers in Hollywood. Few of them have cracked the code like James Wan, but others are reluctant to take a plunge. Here's a list of insane deaths during sex scenes in horror flicks.
A Serbian Film: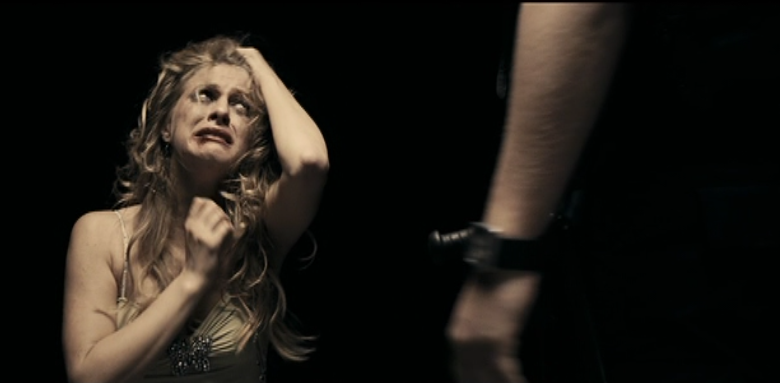 Directed by Srđan Spasojević, the film contains objectionable material which led to 46 nations banning the movie. A porn star takes the last job and killed the woman in an outrageous manner.
Slaughter High: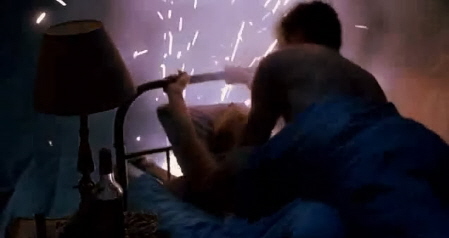 A group of high-school students is invited to a reunion out of nowhere, when they reach there they found an empty building. They started partying anyways until a nerd turned serial killer plotted revenge against all of them.
Society: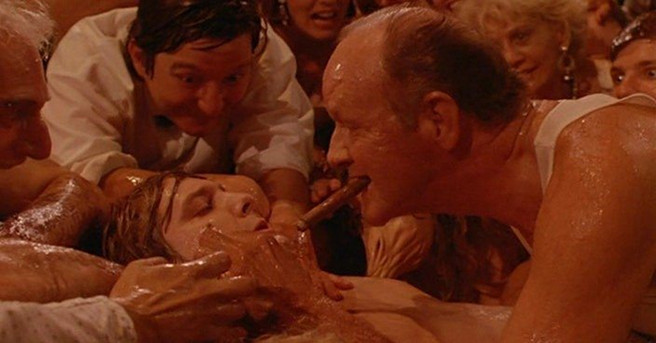 Bill has it all – rich parents, fame, flashy car and a beautiful girlfriend. But he doesn't fit, as it turned out he was adopted and part of alien species. A bold sex scene has aliens indulging in a feeding frenzy.
Jason Goes To Hell: The Final Friday: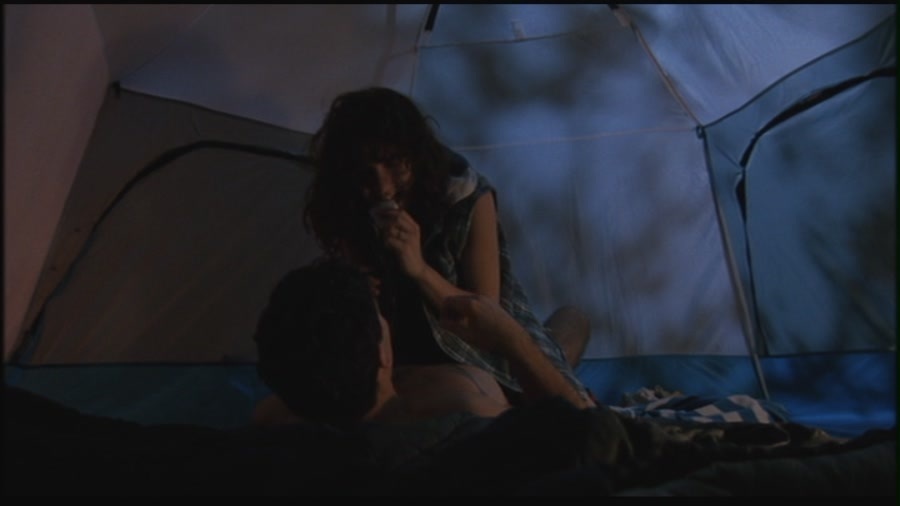 Jason's murderous soul has the ability to possess people who in turn organize killings. No one is safe in Camp Crystal Lake.
Piranha II: The Spawning: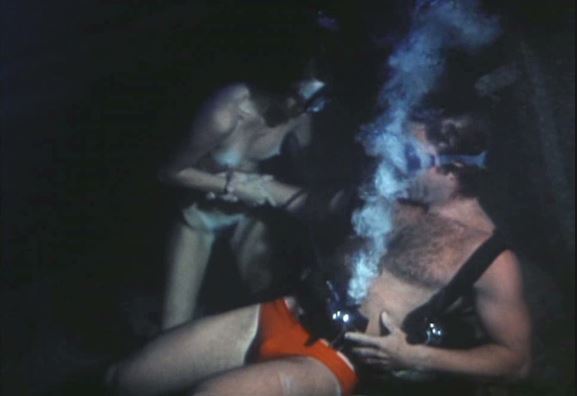 James Cameron directed this one (Can you believe it), a sequel to 1978's horror flick Piranha.
Friday The 13th Part 2: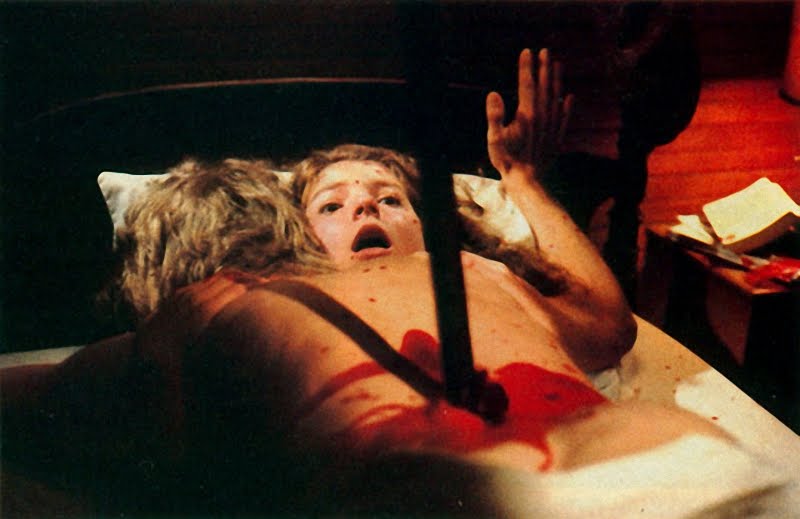 like always, the characters never learn and head to camp crystal lake and have sex. You know what happens next.
Teeth: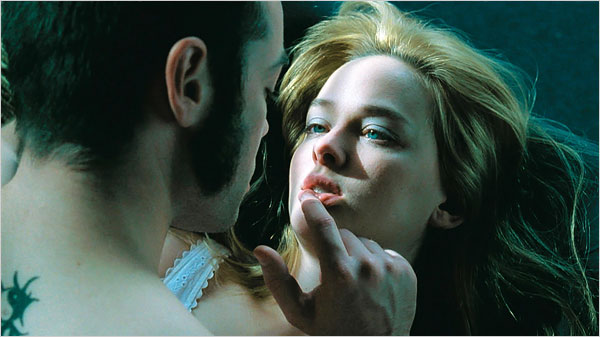 A high-schooler Dawn discovered that a set of teeth have grown around her nether regions, she used her unique medical condition to exact revenge on rapey men in society.
Hatchet II: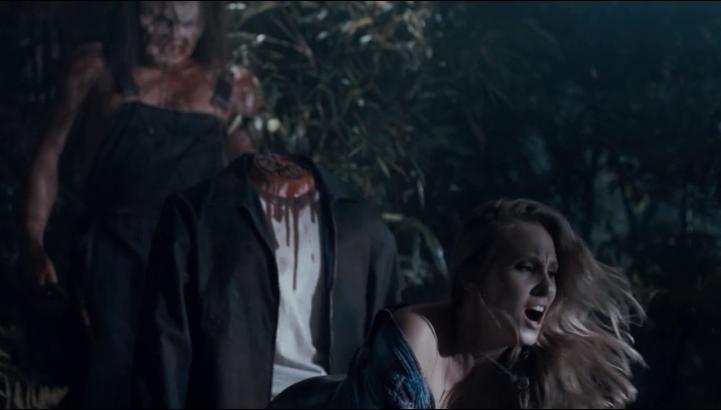 Kane Hodder, a horror legend, returns as axe-wielding serial killer Victor Crowley in a sequel to 2006's slasher flick Hatchet.
Alien: Covenant: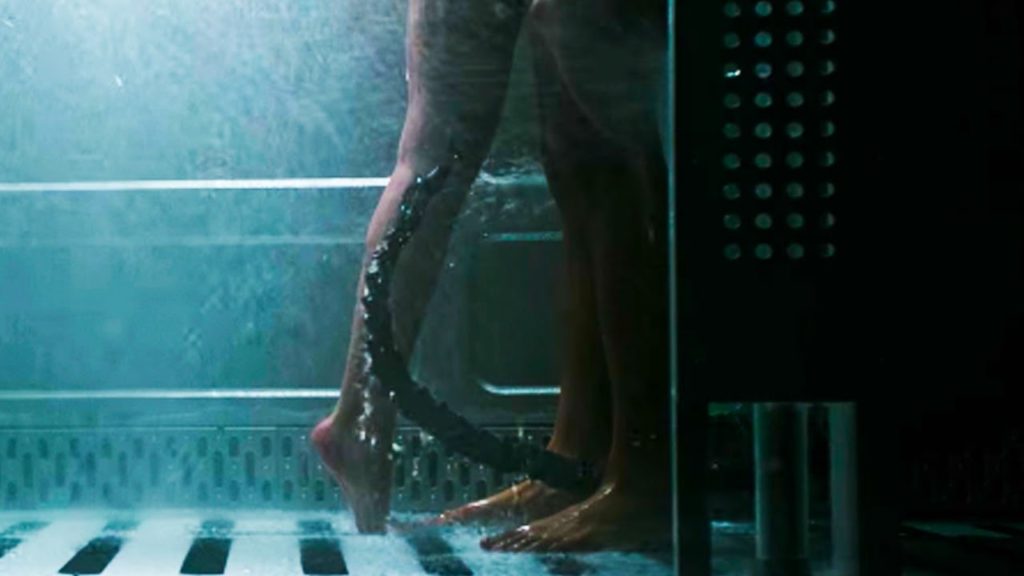 A resident medic Upworth is found having seductive shower sex with her husband Ricks, but a Xenomorph takes down Ricks in a signature kill move.
American Psycho: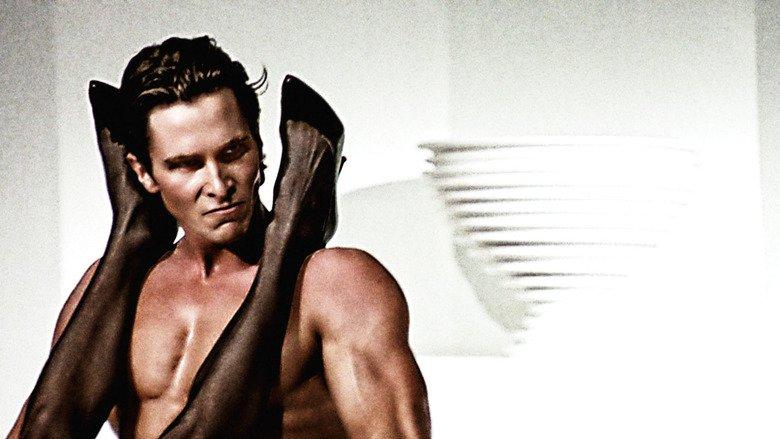 It tells the story of Patrick Bateman who is a wall street executive by day and a serial killer by night as he terrorized New York City prostitutes through the 1980's.
Don't Miss: 4 Movies Releasing in July You Should Spend Your Money and Time On