7 Hollywood Actors Who Almost Played BATMAN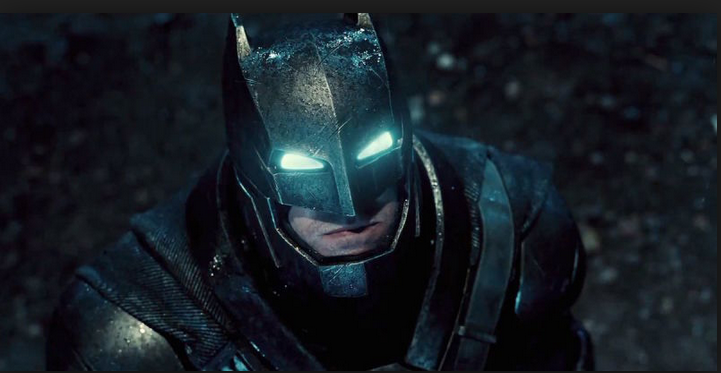 Batman has been a big Icon in Hollywood for years now and multiple actors have played the character with the most recent one being Ben Affleck. The most confusing decision for the directors to make was actually casting actors for this role and there were always actors who got too close to playing Batman but did not due for various reasons. Here is a list of those actors.
Cillian Murphy
When Christopher was casting an Actor to play Batman in Batman Begins, he took the audition of Cillian Murphy in a full costume. Murphy lost the role to Christian Bale but impressed with his performance, Nolan cast him as Scarecrow in the same movie.
Josh Hartnett
Before casting Christian Bale, Josh Hartnett was in talks to become the caped crusader but he turned down the role himself thinking that the role does not have much to offer. He still regrets this decision till date considering what Christian Bale did with the role.
Armie Hammer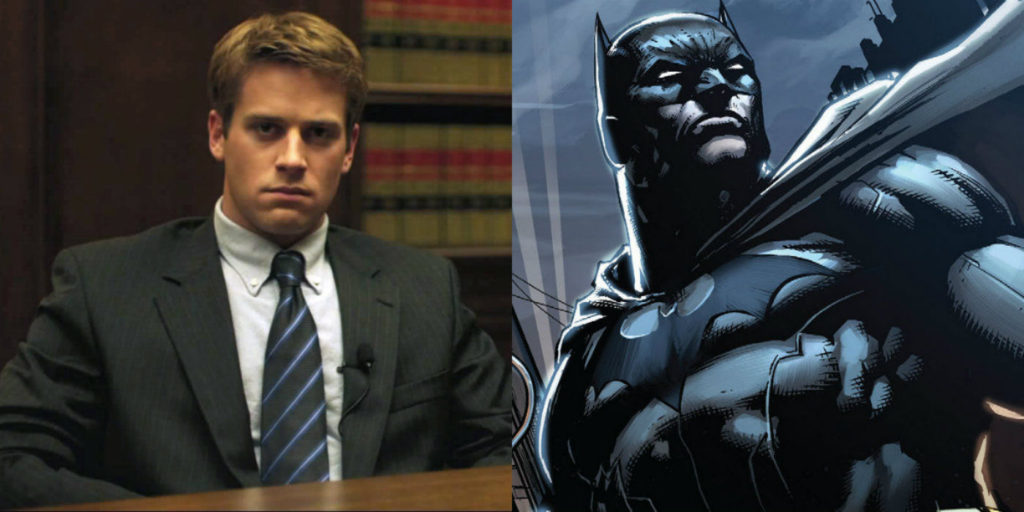 In 2007, WB was on track to make a Justice League movie helmed by George Miller. Miller had cast Armie Hammer as Batman who even got to try out his new Bat Suit. Fortunately, plans for the movie were scrapped and Hammer himself admitted that he would have been a terrible B-man as he was too young for the role.
Josh Brolin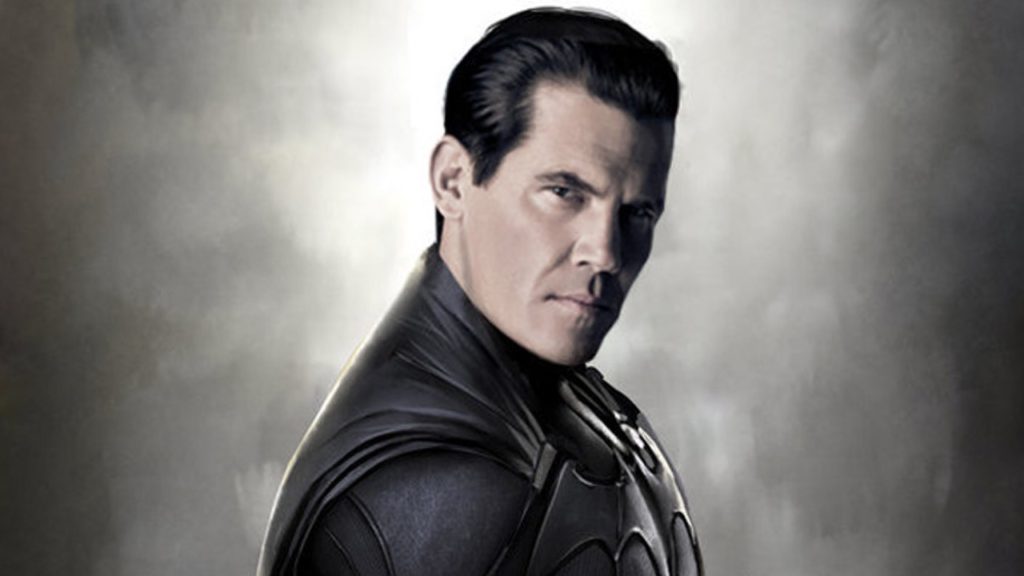 With Batman V Superman on track for production, a new actor had to be cast for the role of Batman and Snyder was looking for an older actor to play the character so he and WB got into talks with Josh Brolin and later both Brolin and Snyder thought that he wasn't right for the part, so they dropped the idea.
Wes Bentley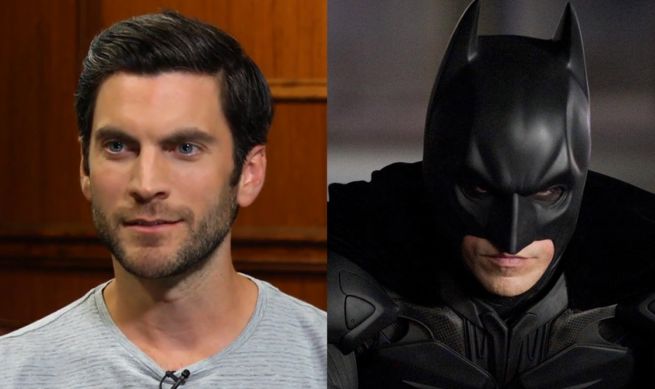 While casting Batman for BvS, Christopher Nolan suggested his interstellar star Wes Bentley be cast as Batman but he was already under contracts for roles in other movies like the Hunger Games, so the role then went to Ben Affleck who we all love now.
David Duchovny
When Batman and Robin were being made, the choice to play the role came down to two actors- George Clooney and David Duchovny. George Clooney as we all know won the part and went on to "Freeze" the franchise for almost a decade and ultimately, Duchovny had the last laugh.
Pierce Brosnan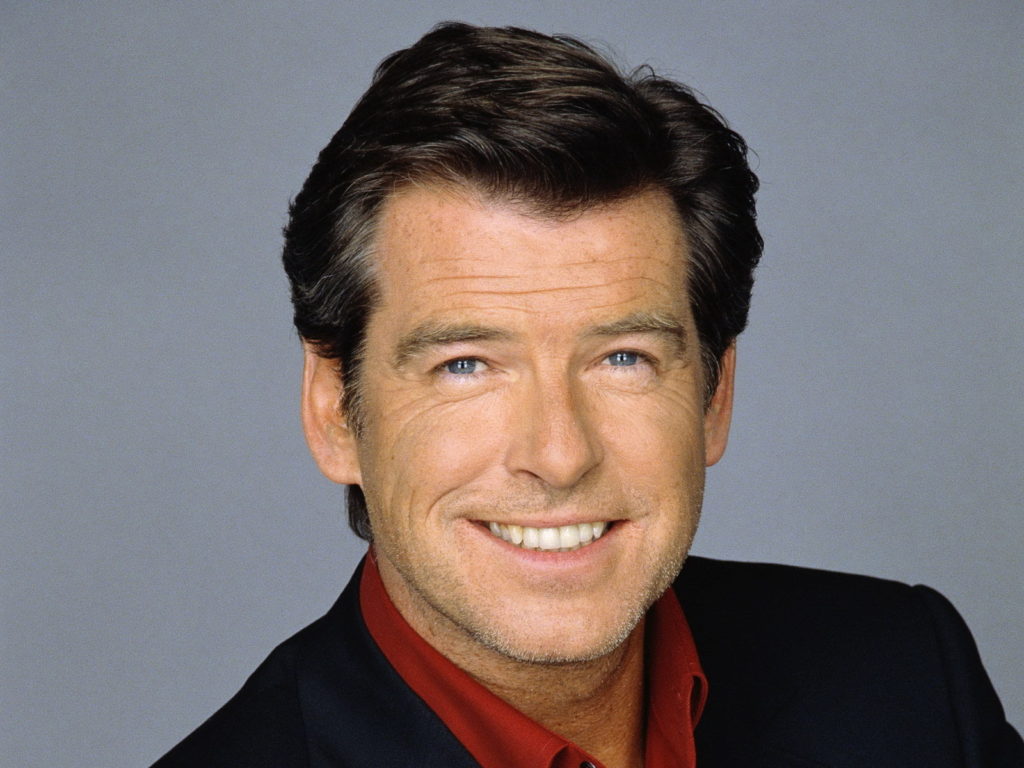 The James Bond actor was in talks with Tim Burton to play Batman in 1989 but he turned down the role saying he does not want to play the character as "as someone who wears his underwear over his pants can never be taken seriously" and he does not want to play a character who is not taken seriously.
Don't Miss: 5 Superpowers of SHAZAM that Make Him Invincible