17 Memes On Theon Greyjoy That Suggests He Has No Hope Left
Theon Greyjoy betrayed the Starks, tortured by Ramsay Bolton, failed to become the true successor of Balon Greyjoy and the list of his miserable failures is endless. Here're memes that will show how pathetic his life has been.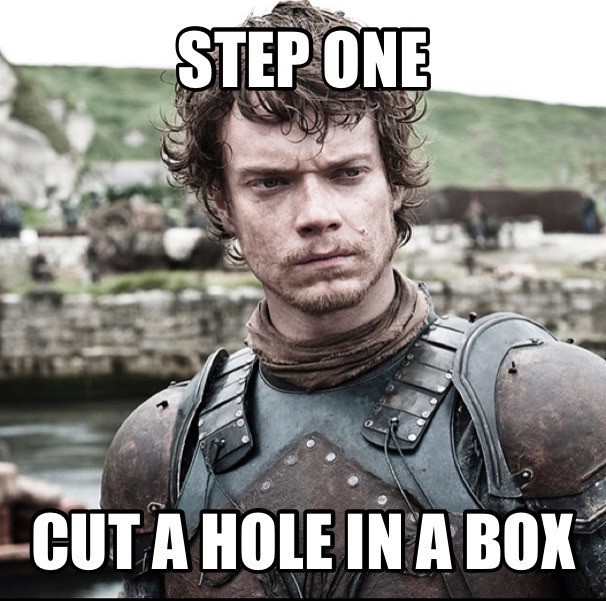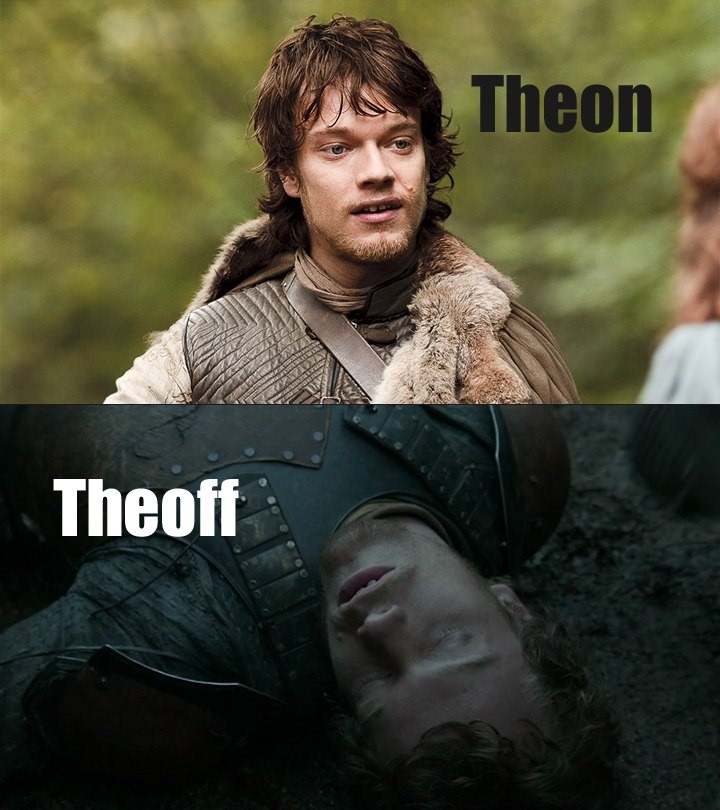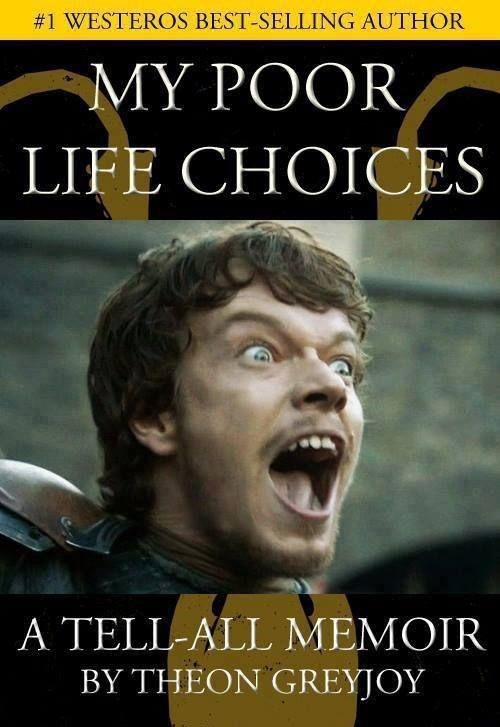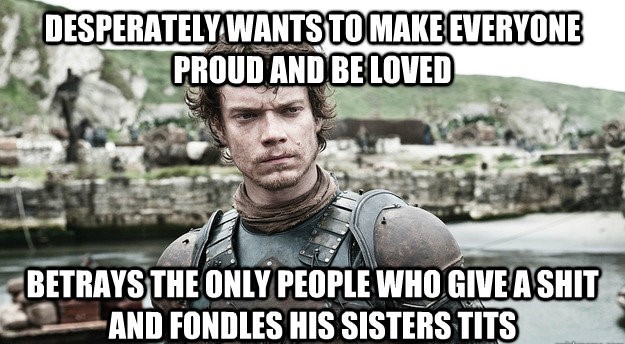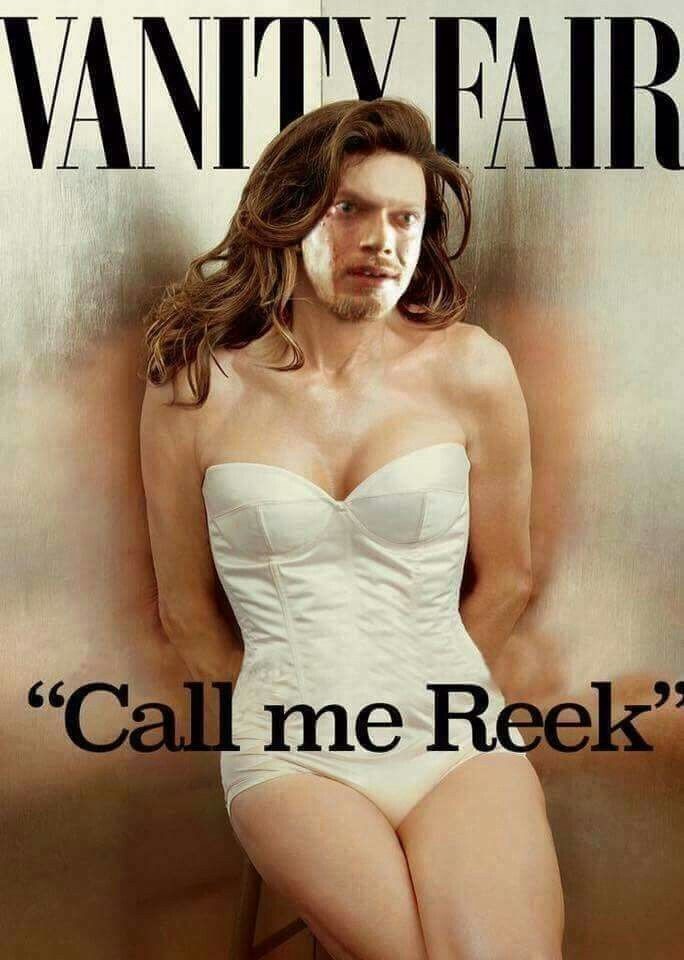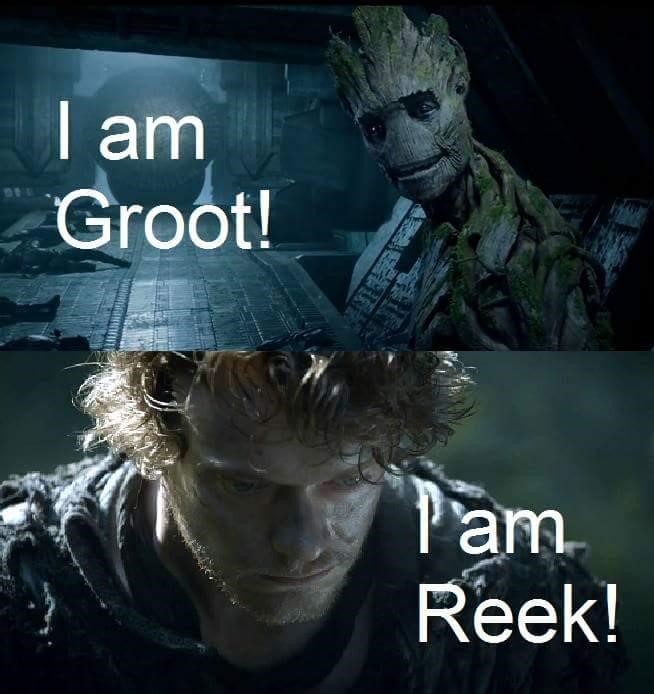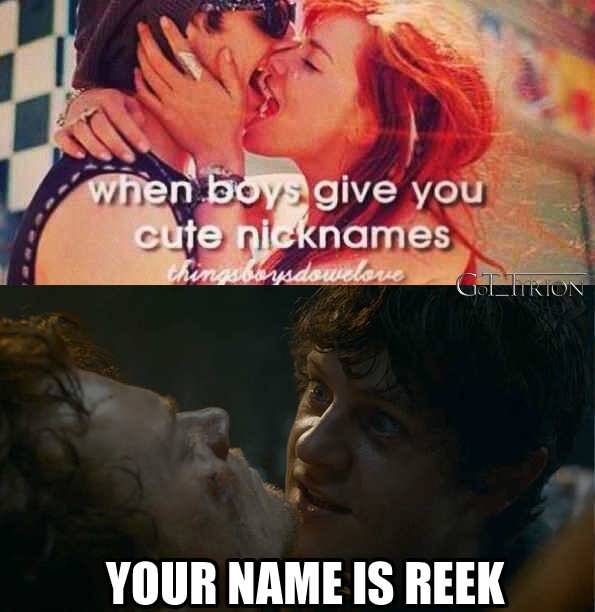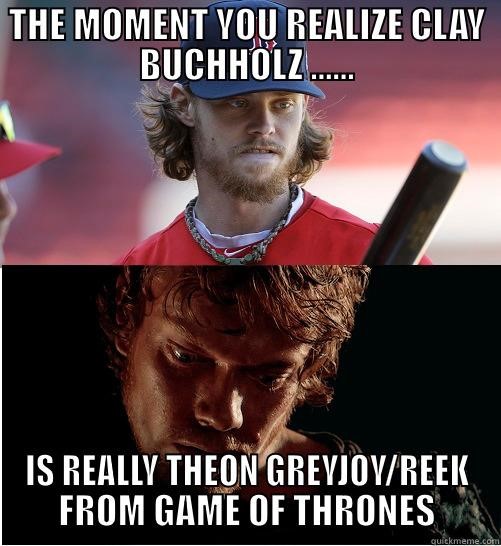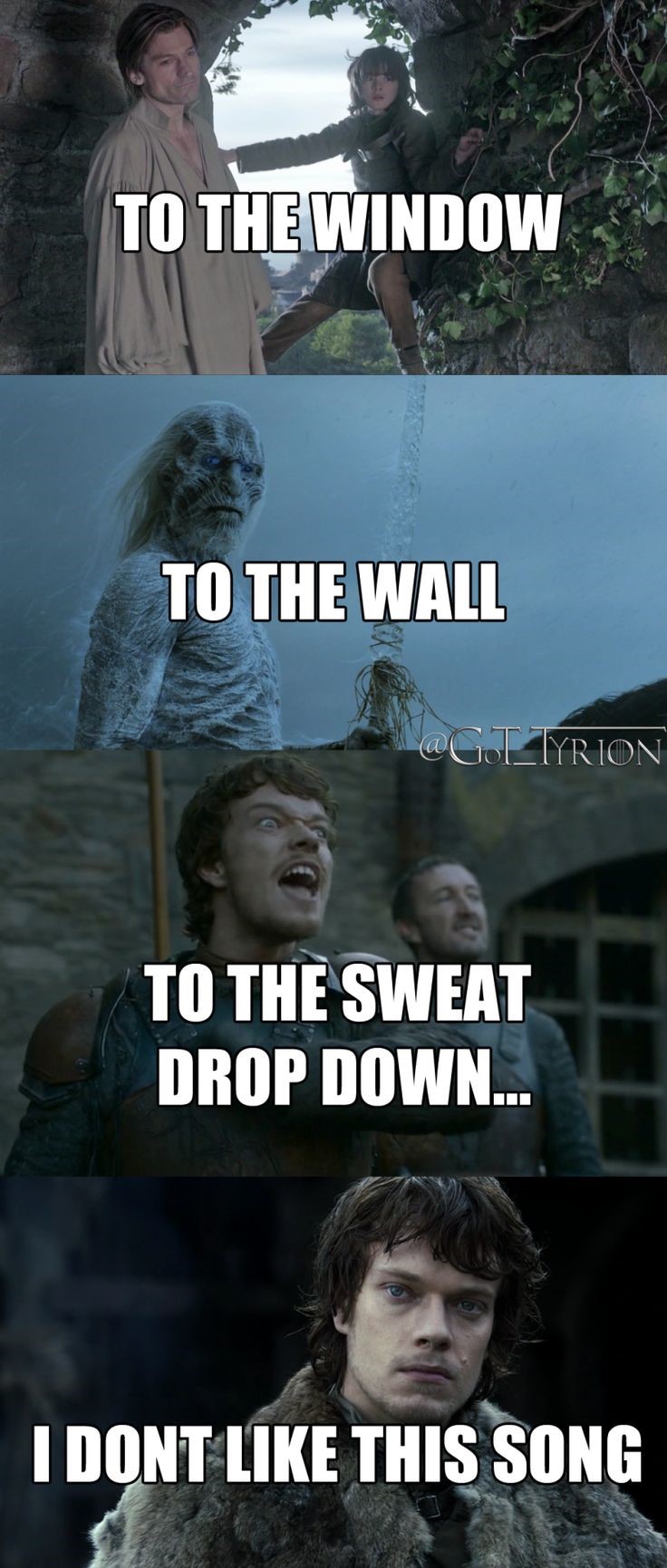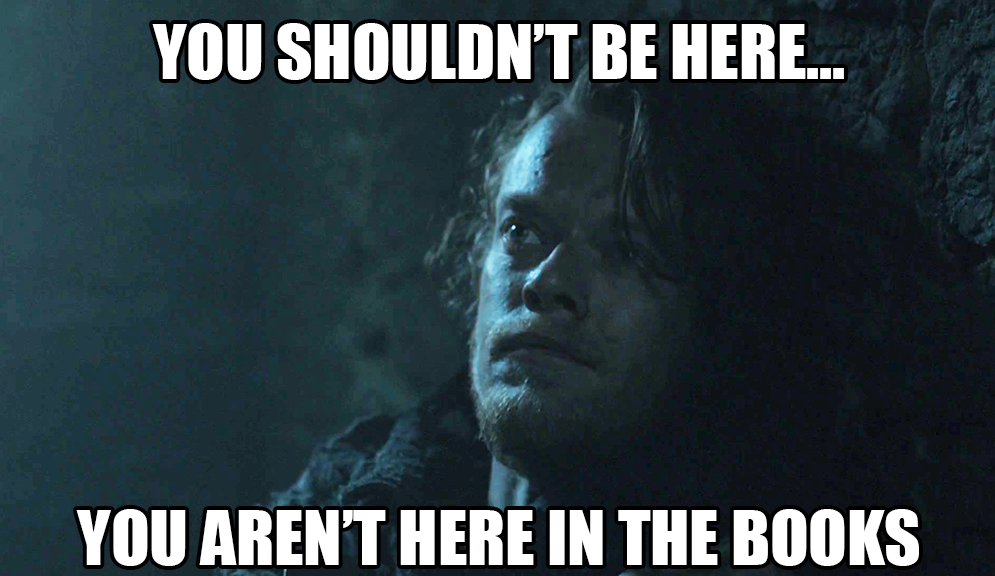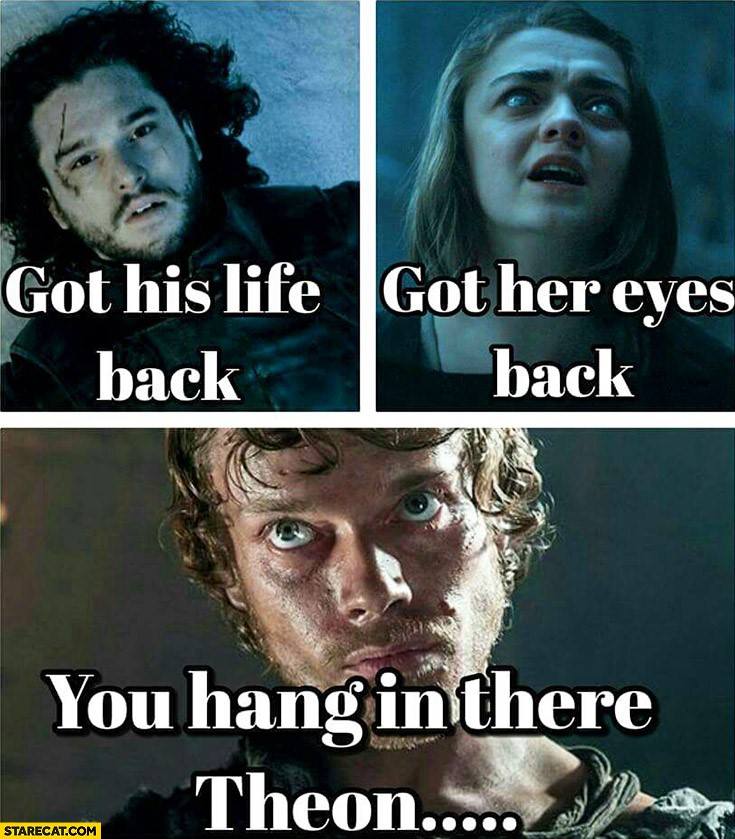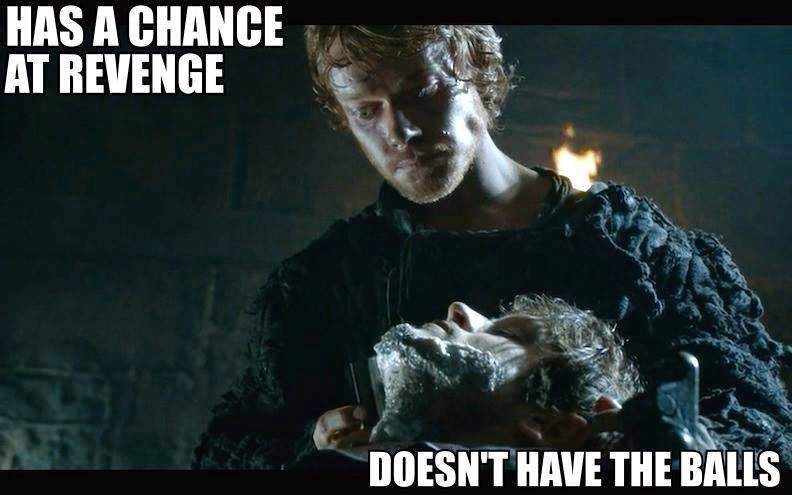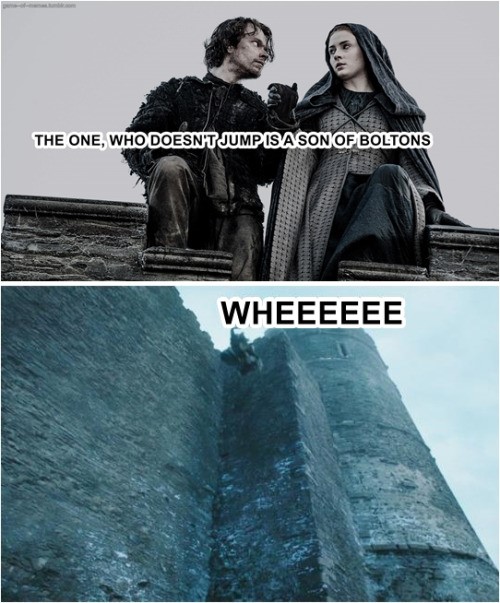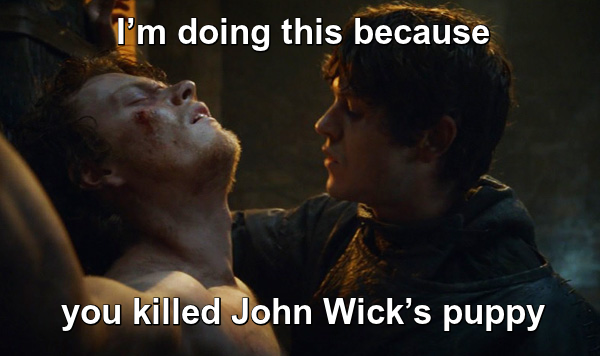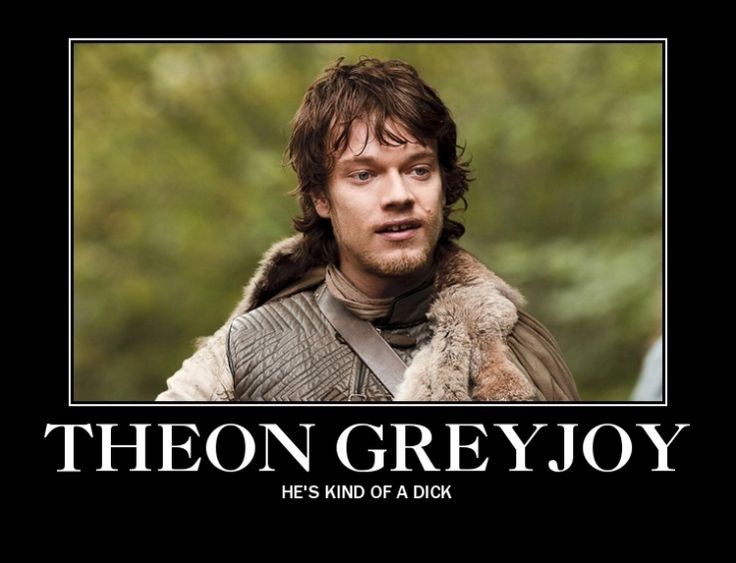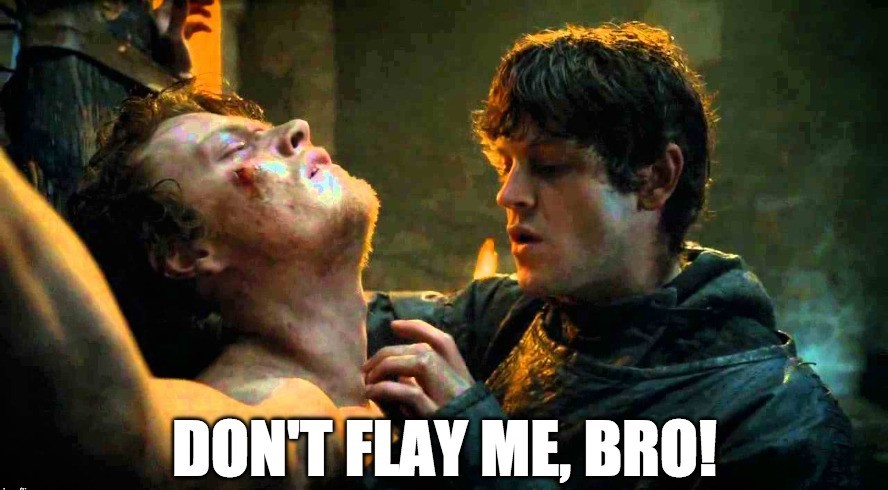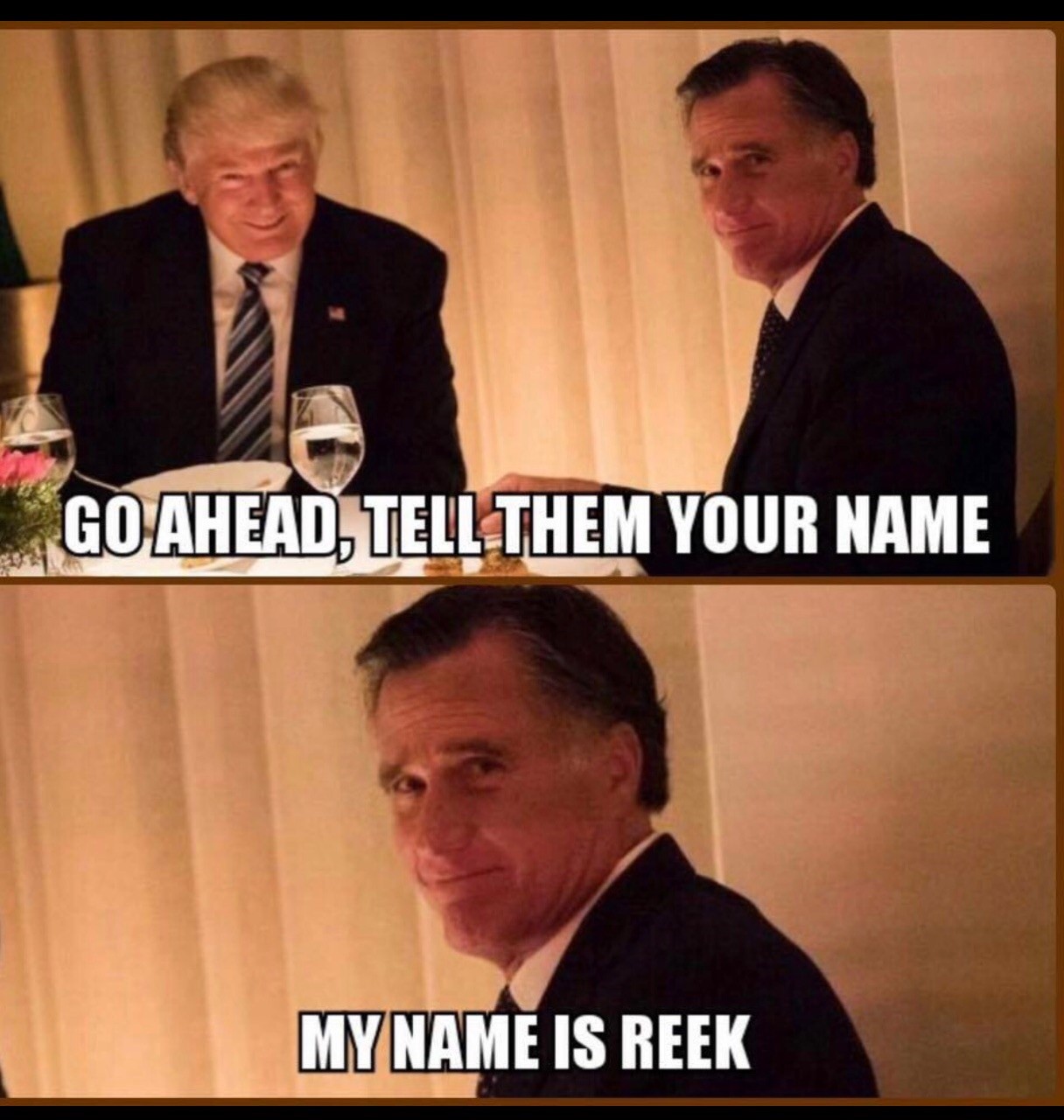 Her belief lies in the power of elegant intentionality in this world filled with lurid colors.