11 Lovey Dovey Memes That Make Joker-Harley Quinn A Perfect Pair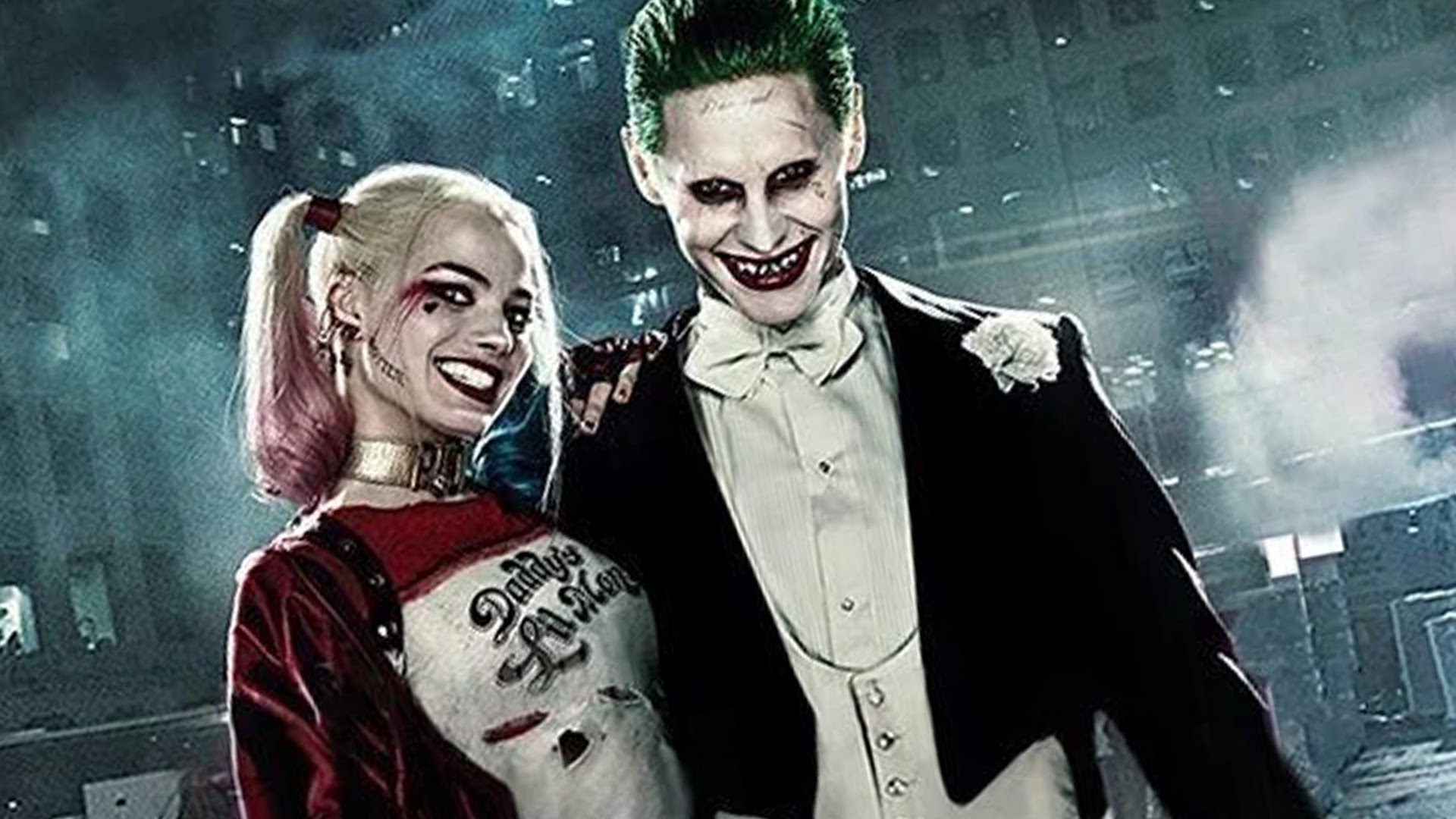 In comics, there are plenty of unusual pairings such as Vision-Scarlett Witch, Wonder Woman-Batman etc. Here're memes that will prove Harley Quinn and Joker are made for each other.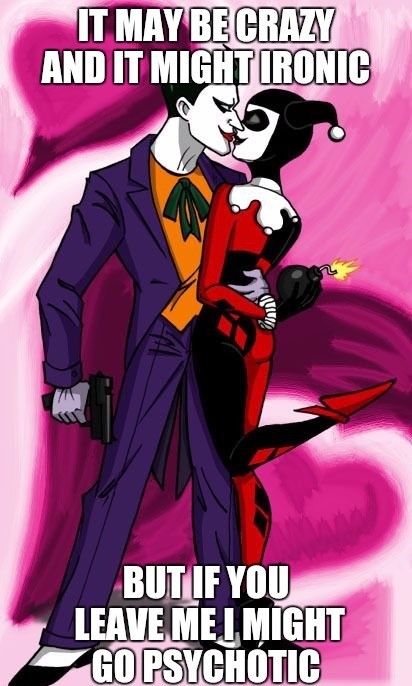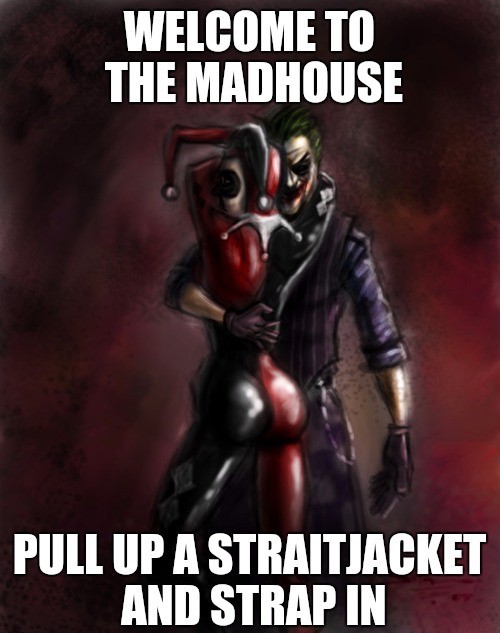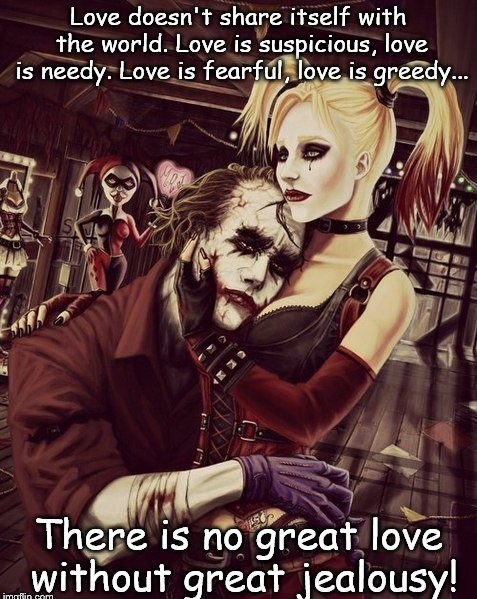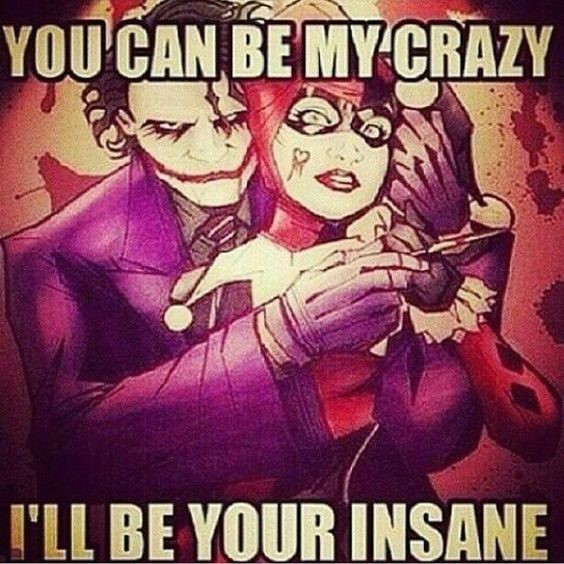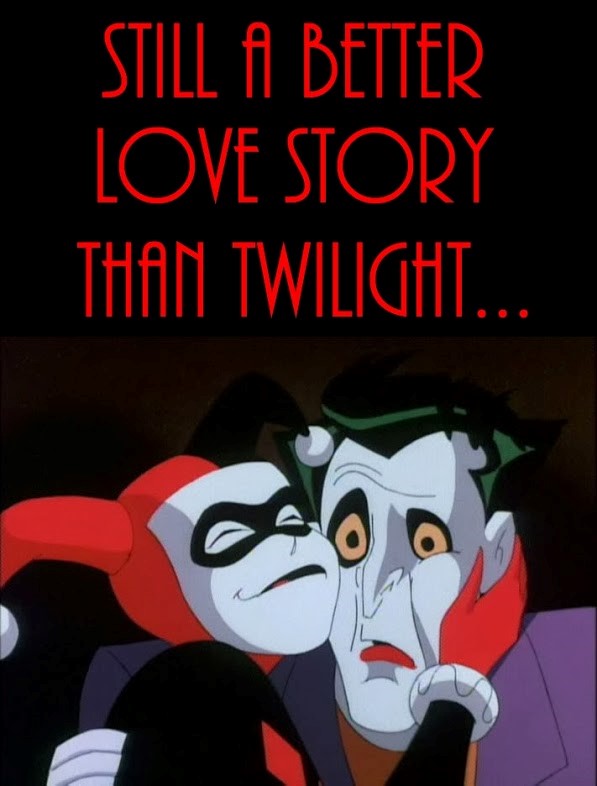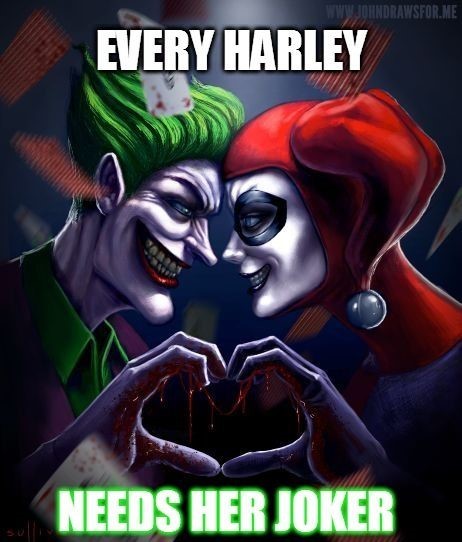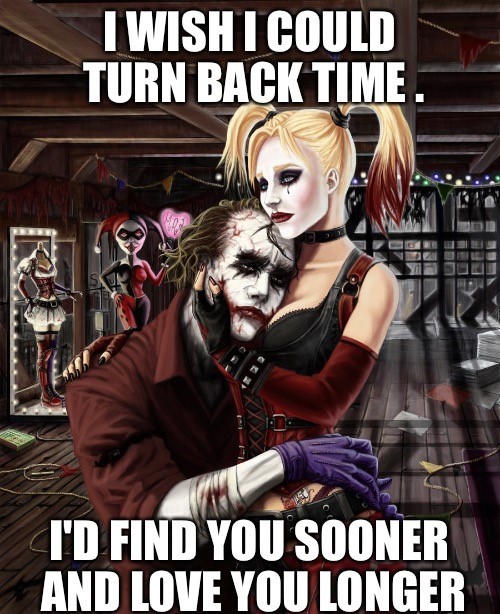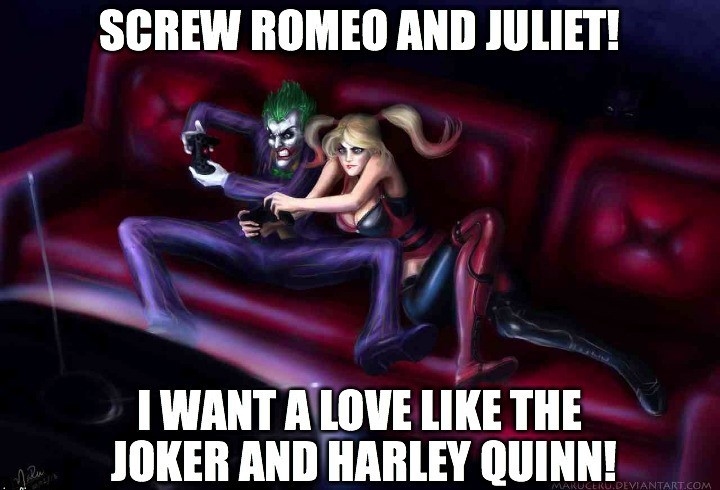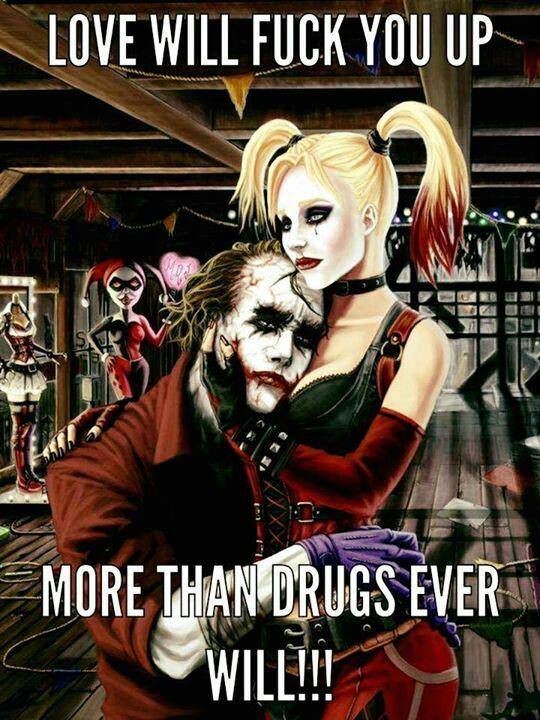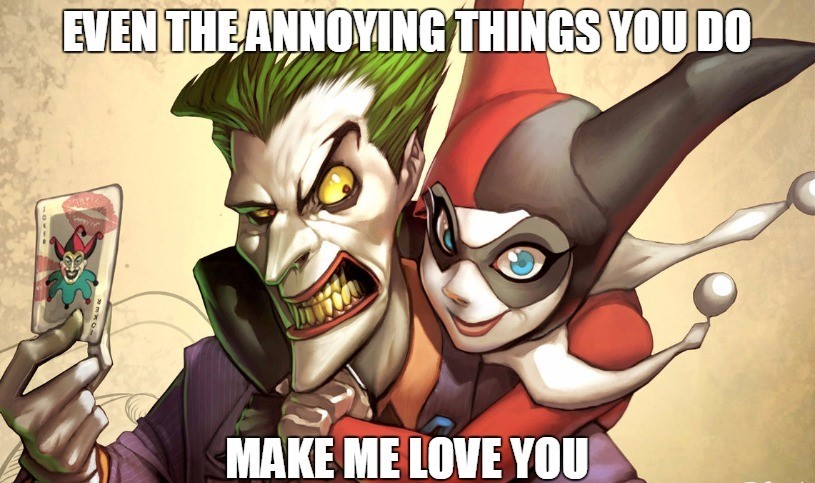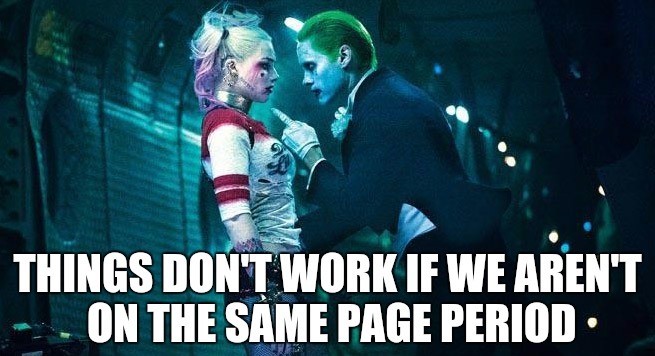 Her belief lies in the power of elegant intentionality in this world filled with lurid colors.