10 Craziest Memes About The Movie JURASSIC PARK That Will Make You Watch It Again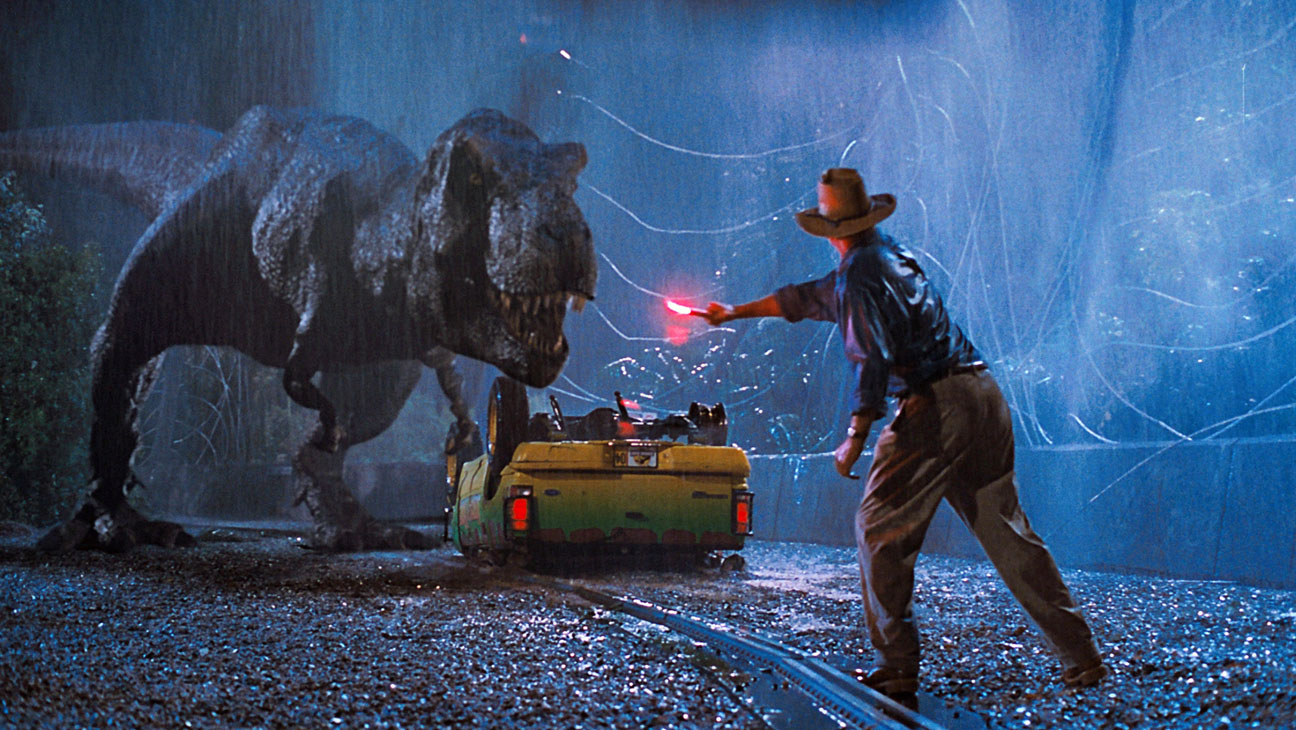 Jurassic Park was the first most accurate sci-fi movie which truly haunted us as it brought alive dinosaurs from the depths of imagination. It was an epic masterpiece of Steven Spielberg who took the art of filmmaking to a whole new level. Here're some of the funniest memes made on Jurassic Park.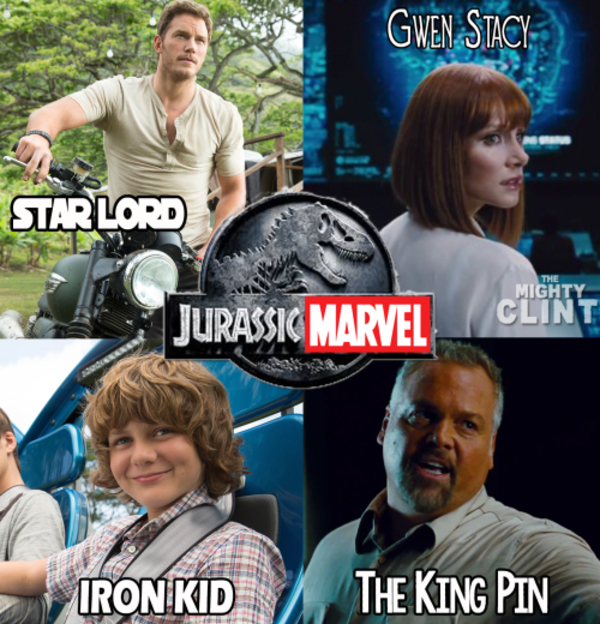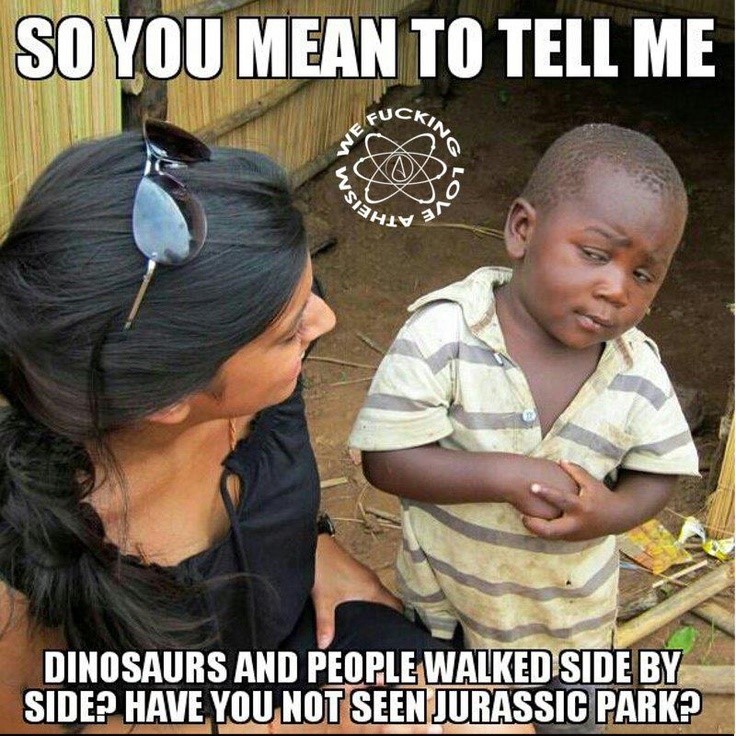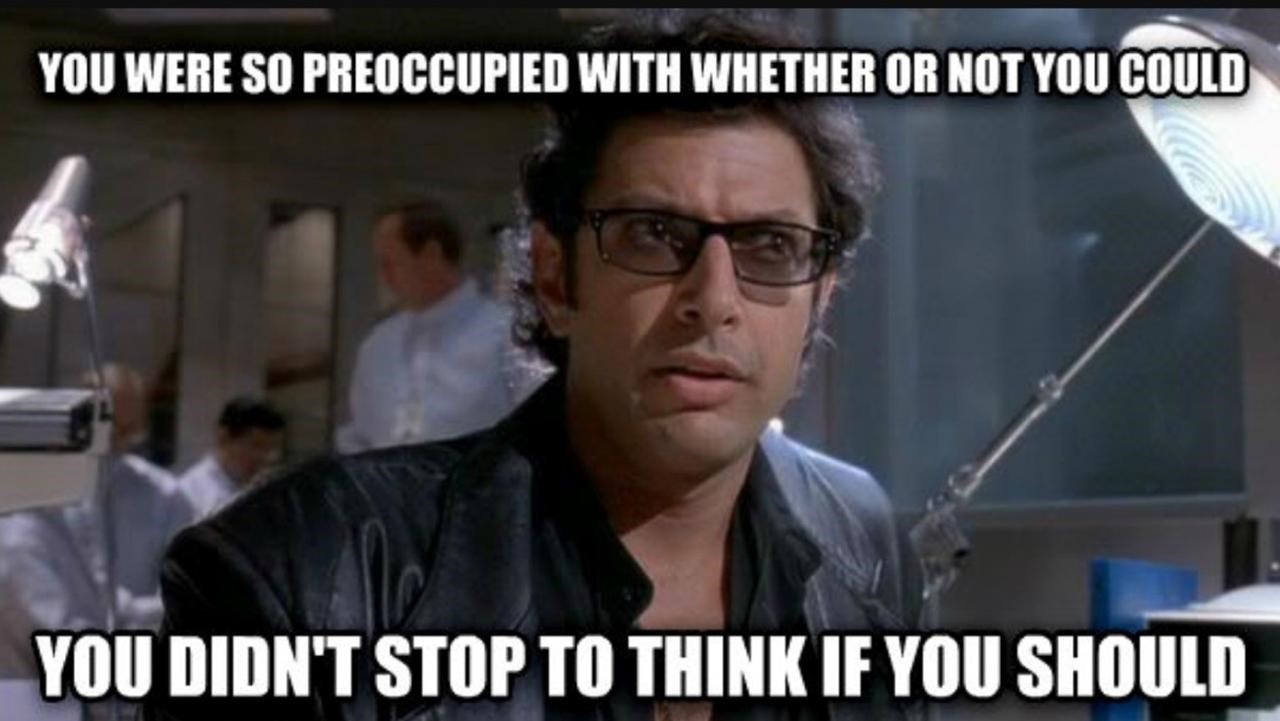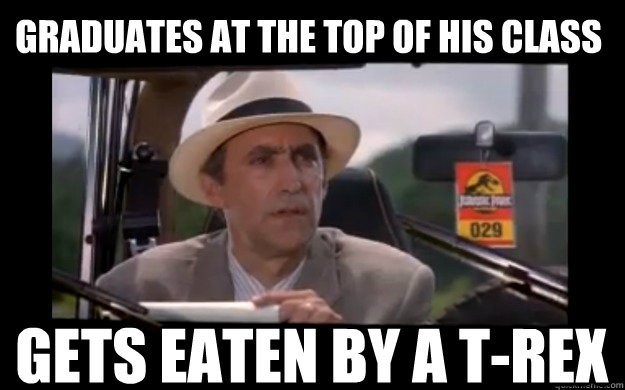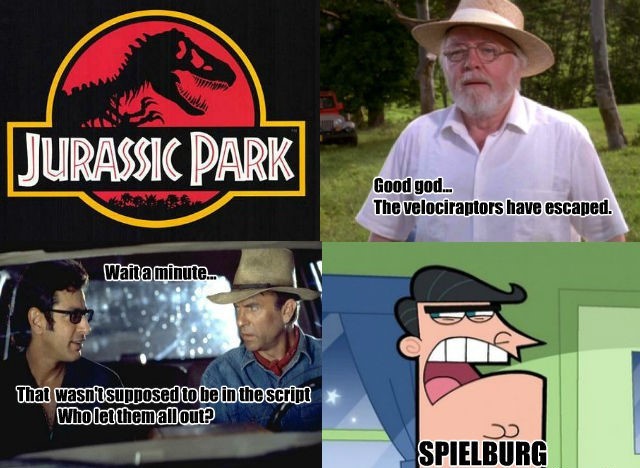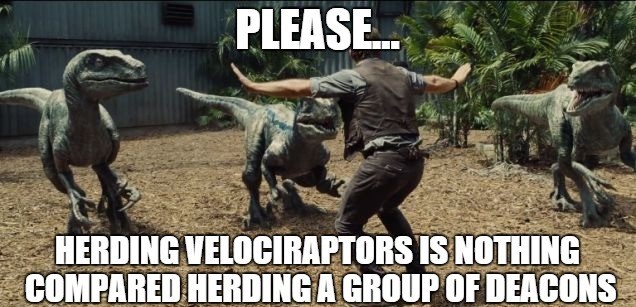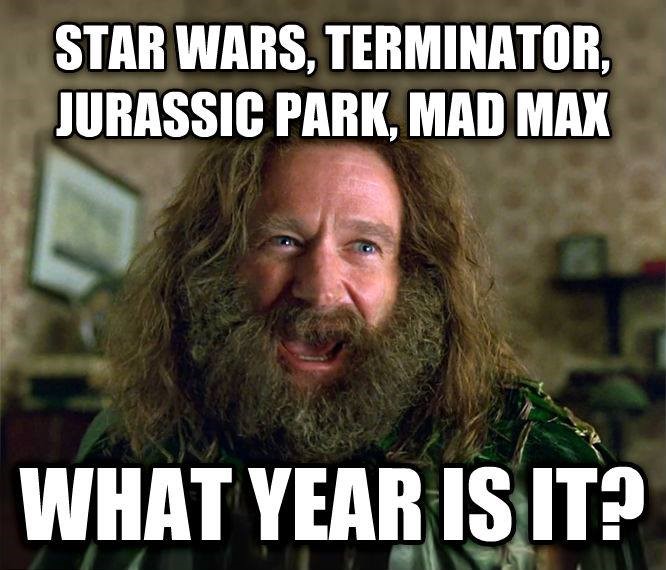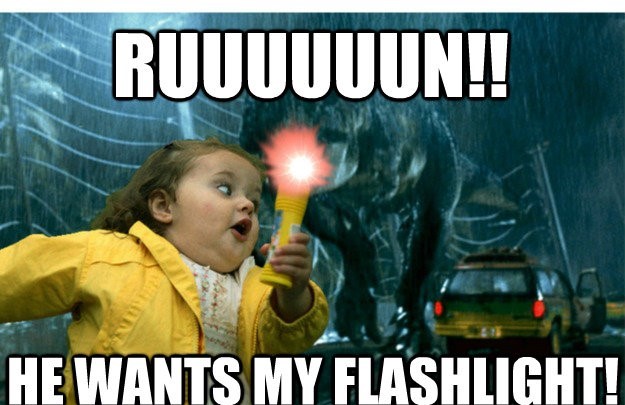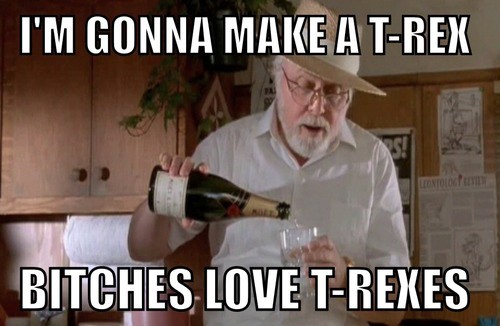 Her belief lies in the power of elegant intentionality in this world filled with lurid colors.