12 Memes On The Man of Steel Which Will Make You Laugh Out Loud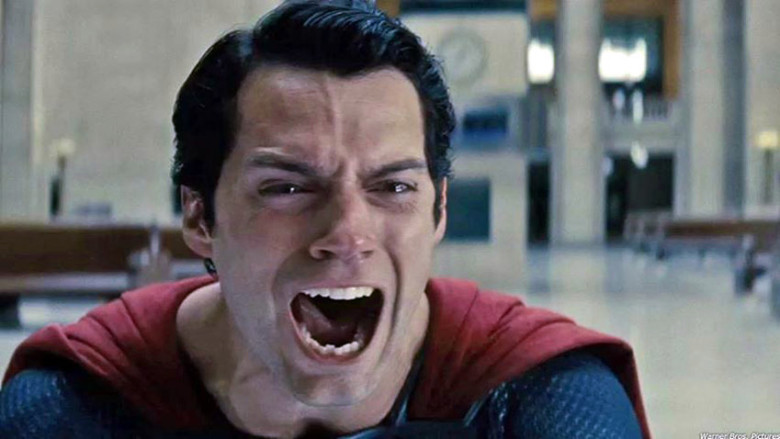 Superman is among the first superheroes who wowed the comic-book lovers with his superpowers. He had a traumatic childhood as he lost his parents and planet. He came to Earth, worshiped as God, sometimes paid a heavy price but always saved Earth from evil forces. Here're memes showing the lighter side of the Man of Steel.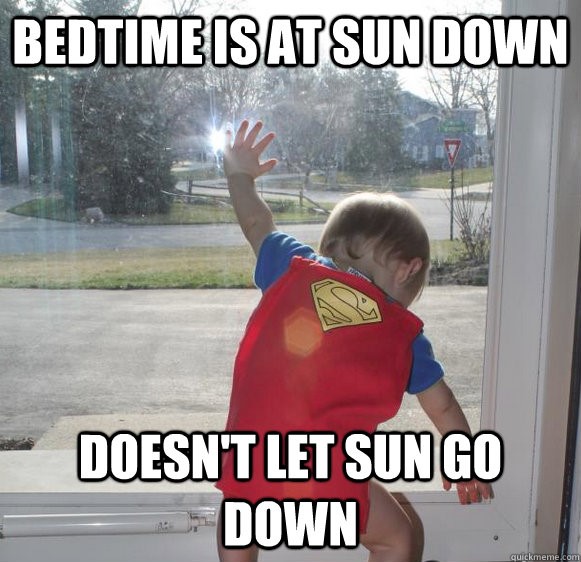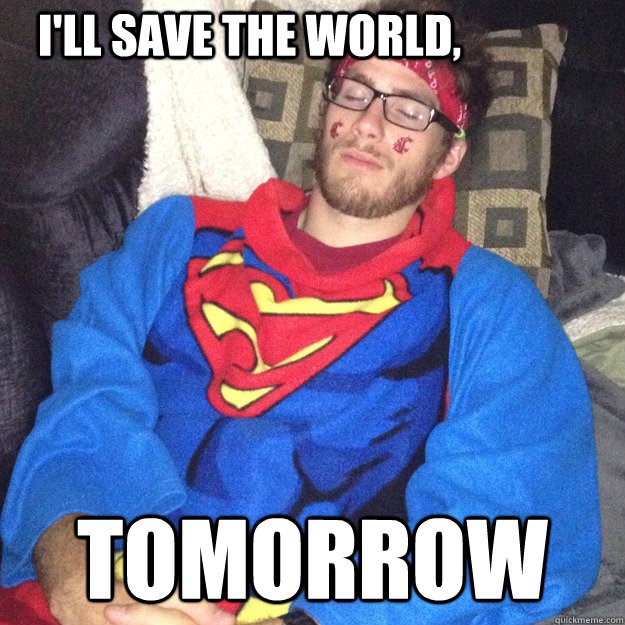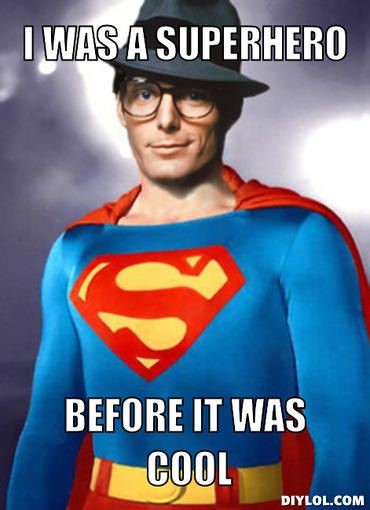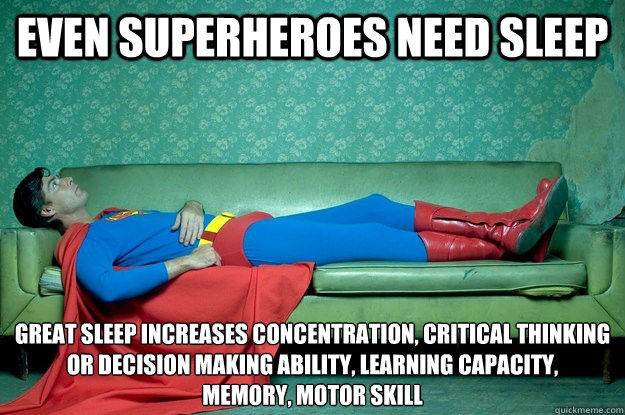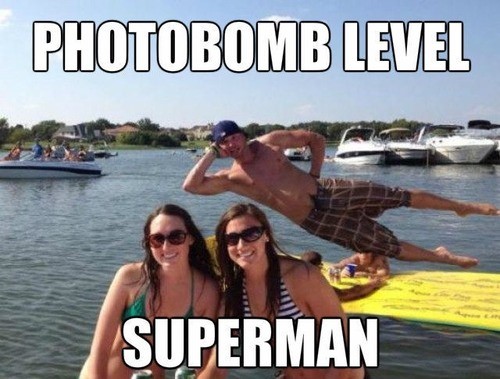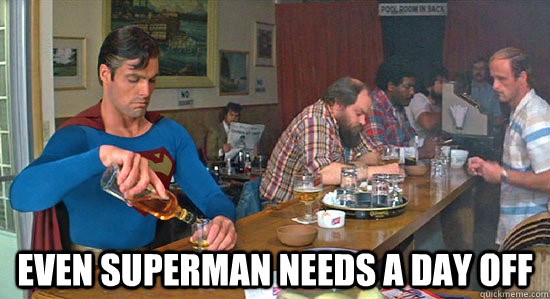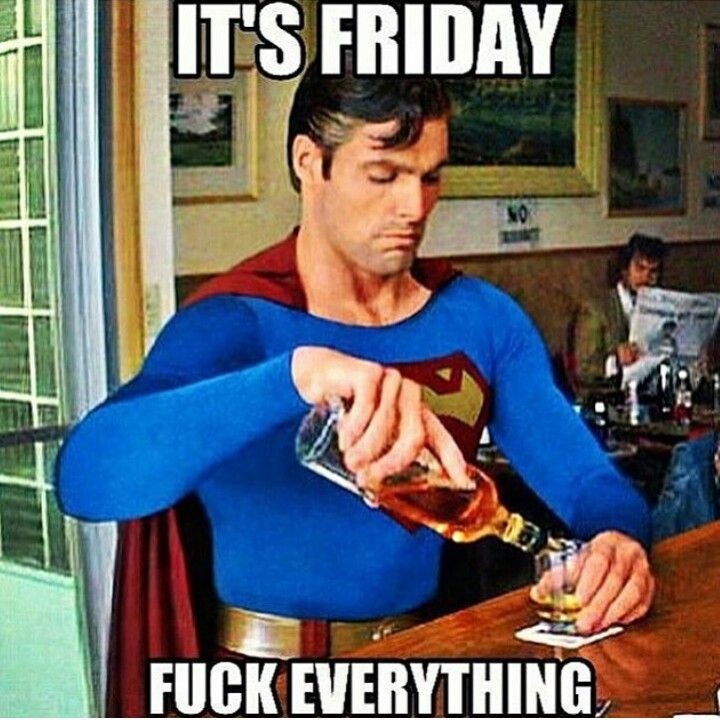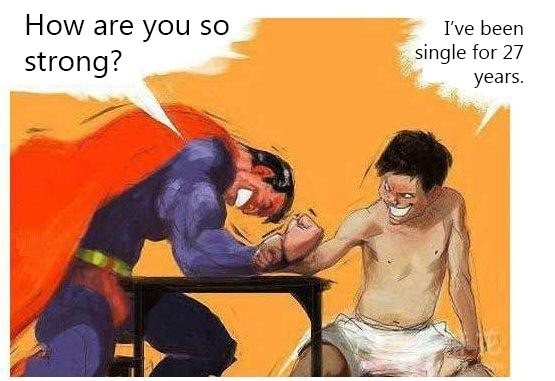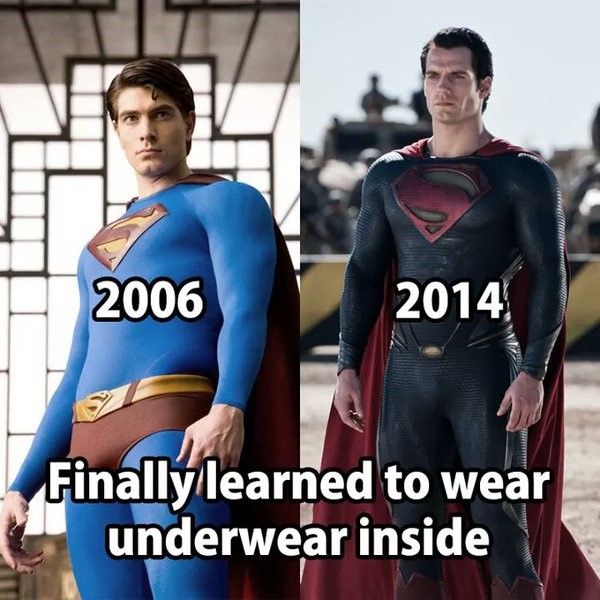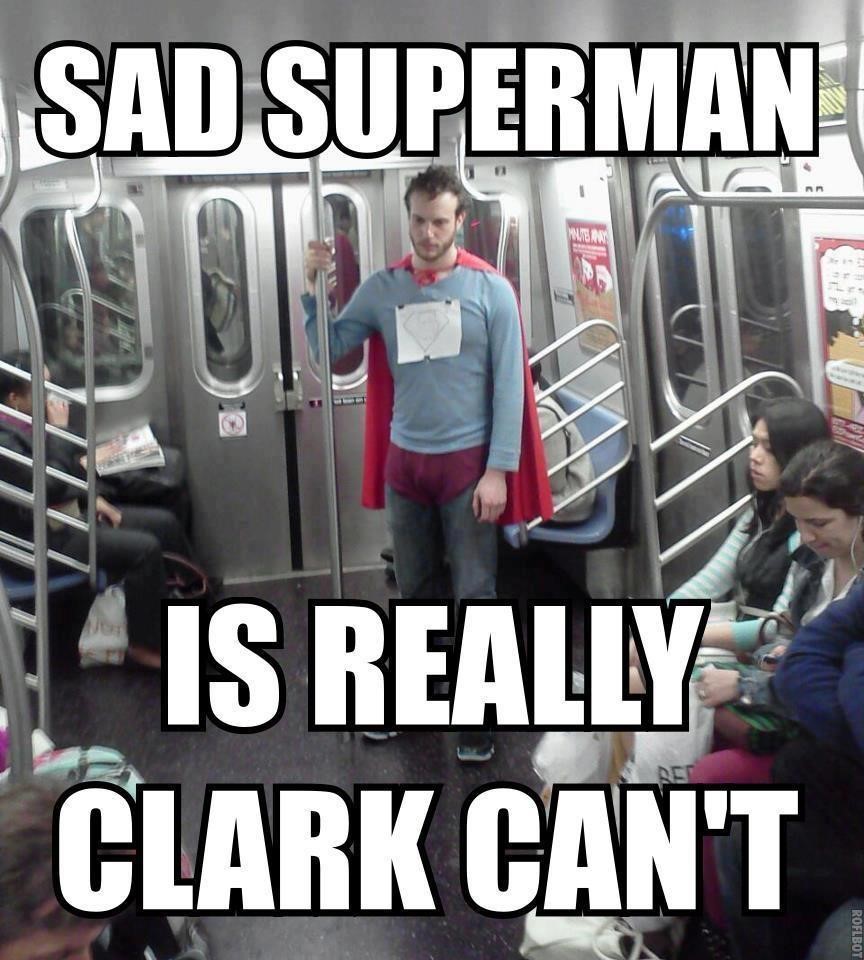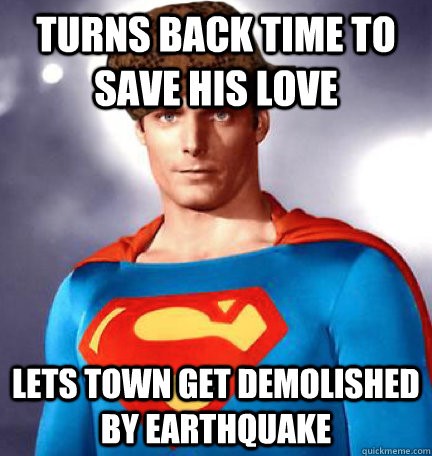 Her belief lies in the power of elegant intentionality in this world filled with lurid colors.