9 Memes on The Commissioner of Gotham That Will Cheer You Up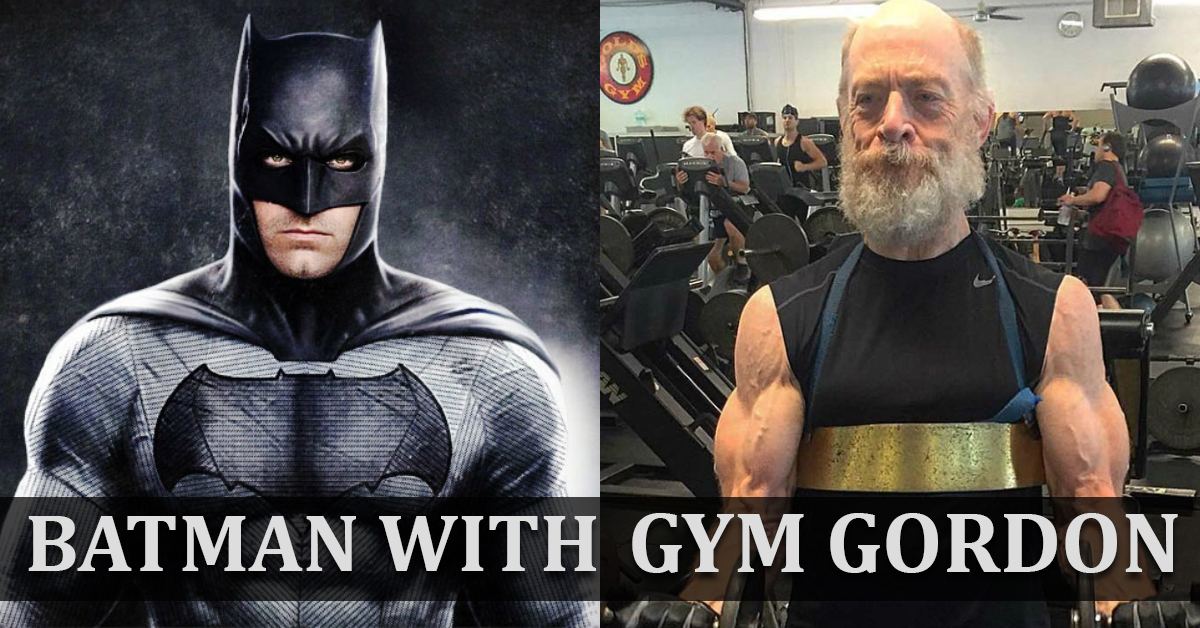 Jim Gordon is the right-hand guy for Batman to fight crime and injustice. But you can also have a good time through imaginative humor. Sit back and enjoy.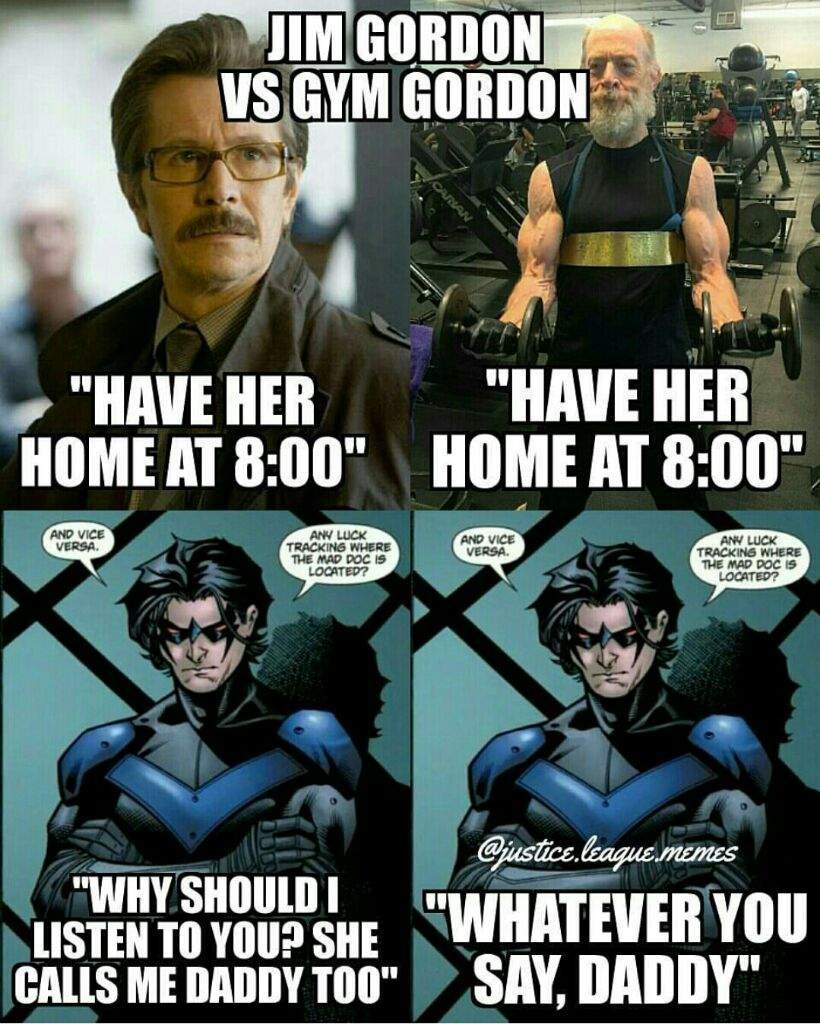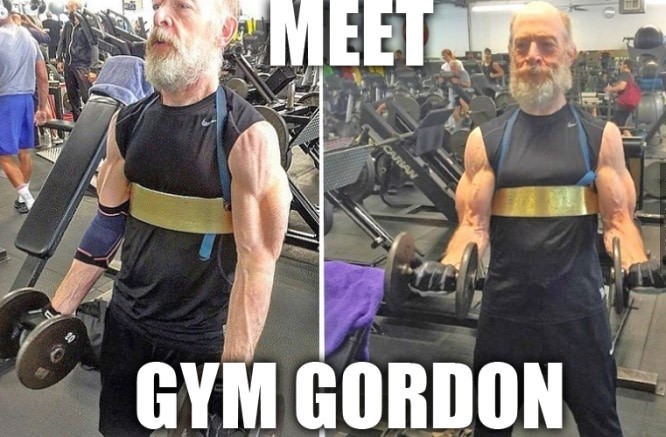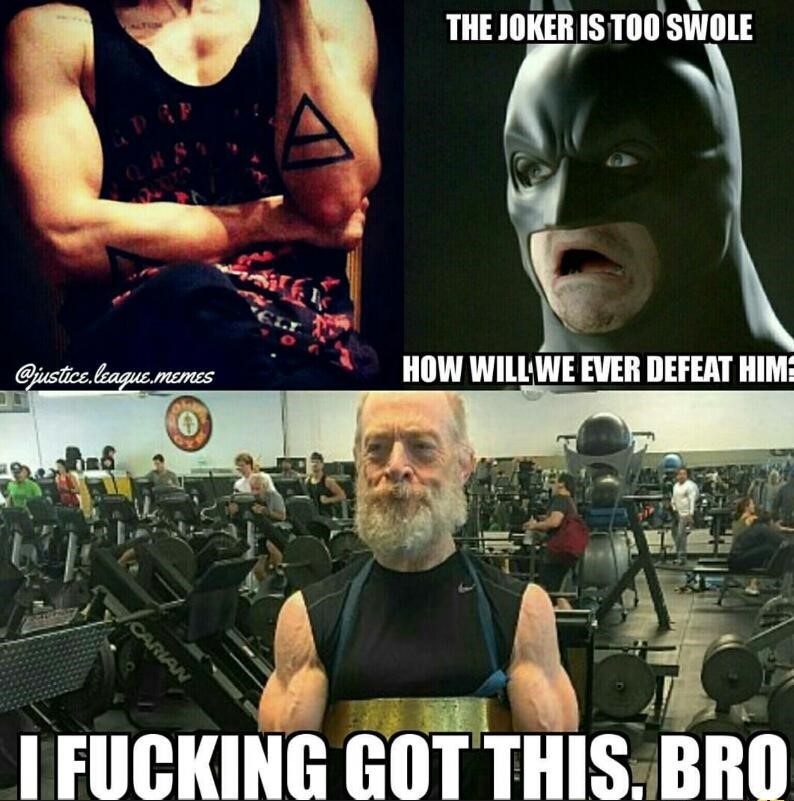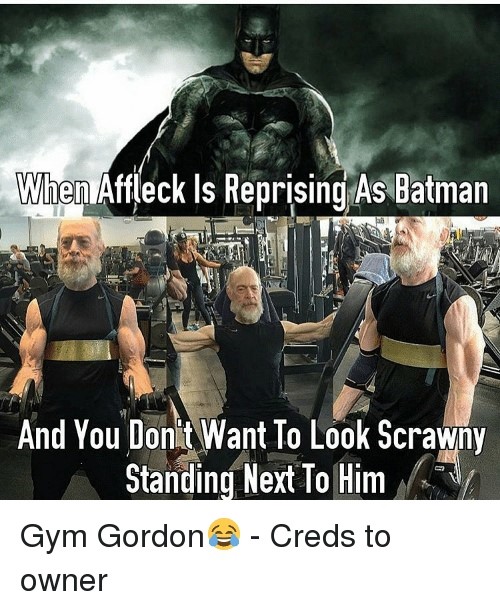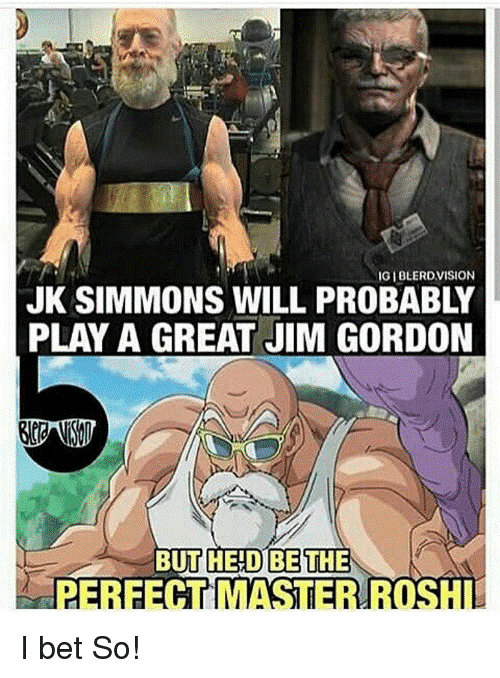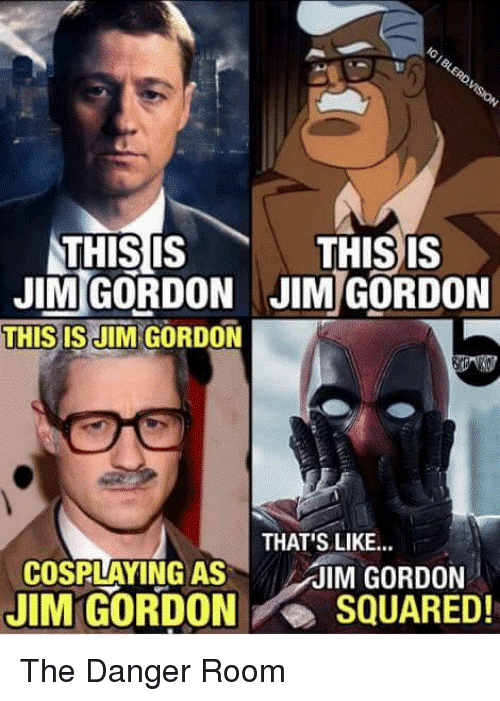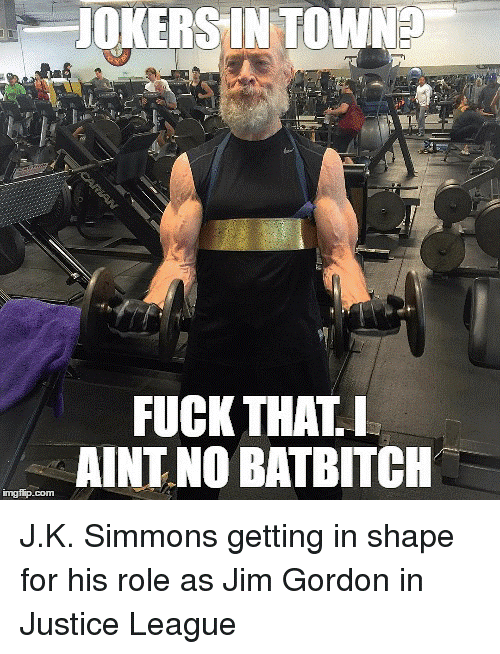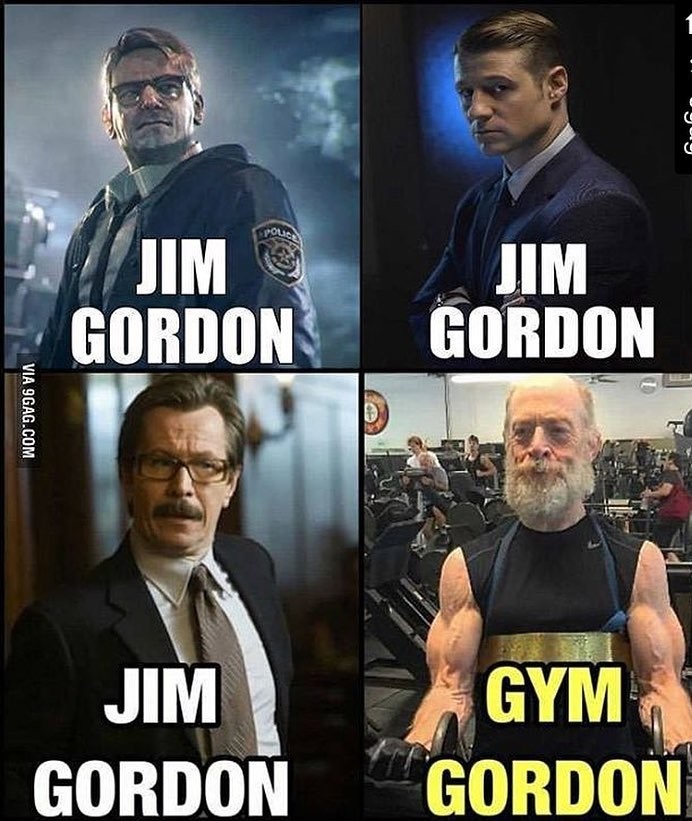 Her belief lies in the power of elegant intentionality in this world filled with lurid colors.