10 Memes That Prove GROOT Is The Most Adorable Guardian of the Galaxy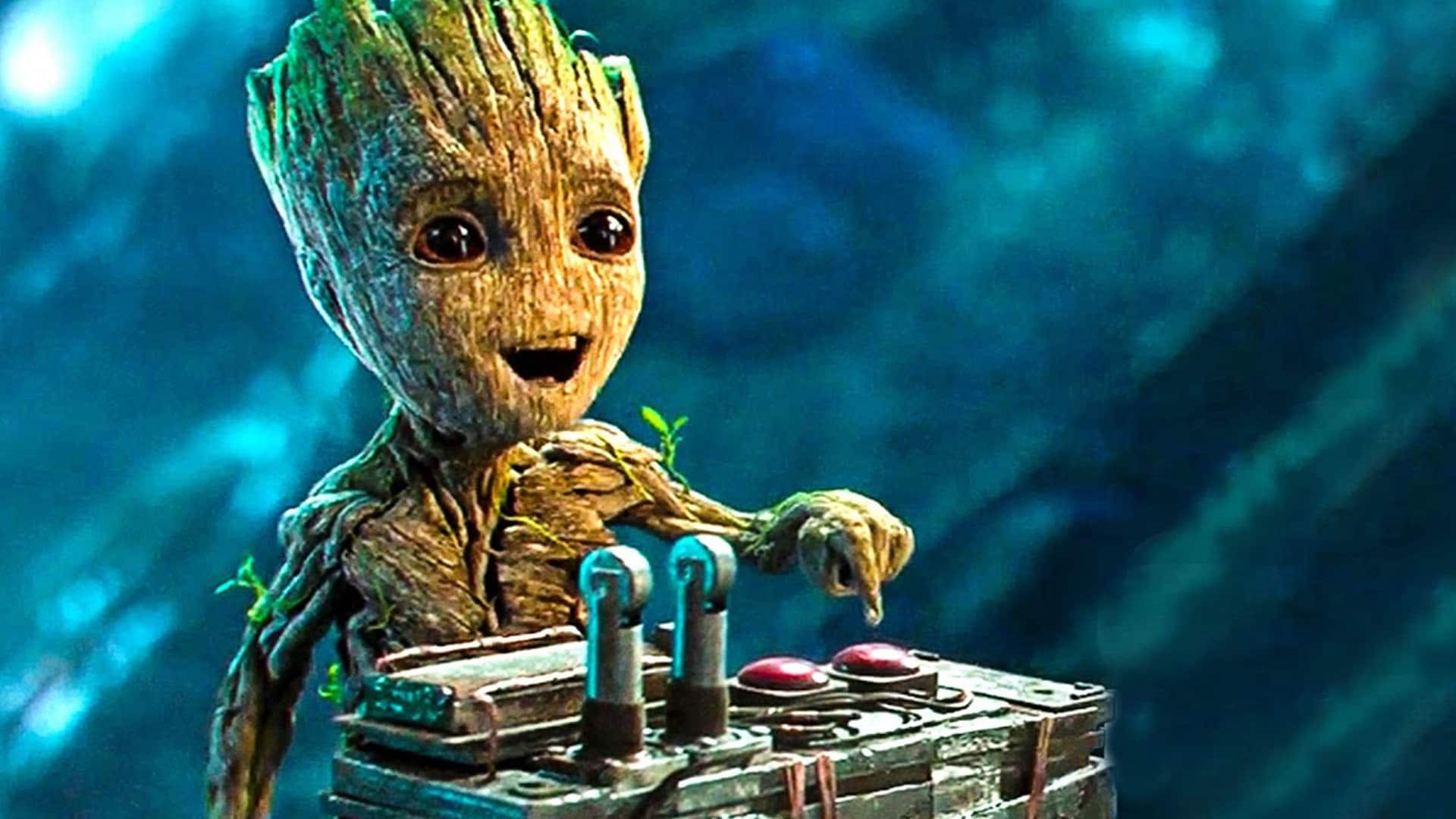 Guardians of the Galaxy was the riskiest project undertaken by Marvel Entertainment as only the dedicated fans were aware of the characters, superhero lovers, in general, had no clue what to expect. The movie surpassed everyone's expectations and Groot stood out as the most adorable character. Here're memes to prove just that.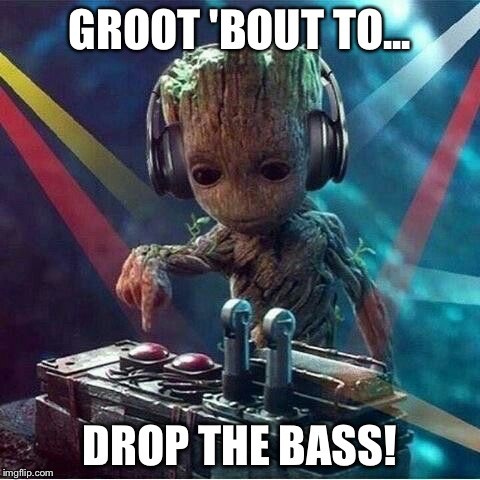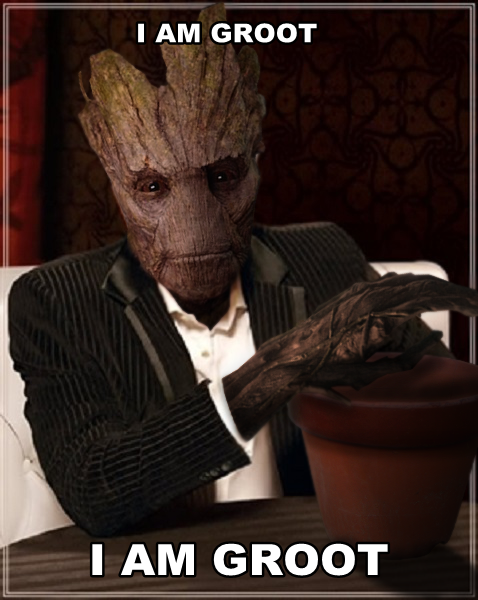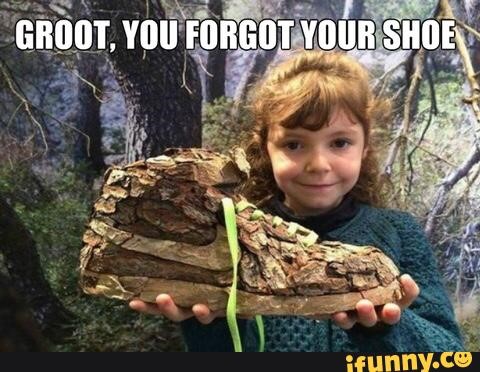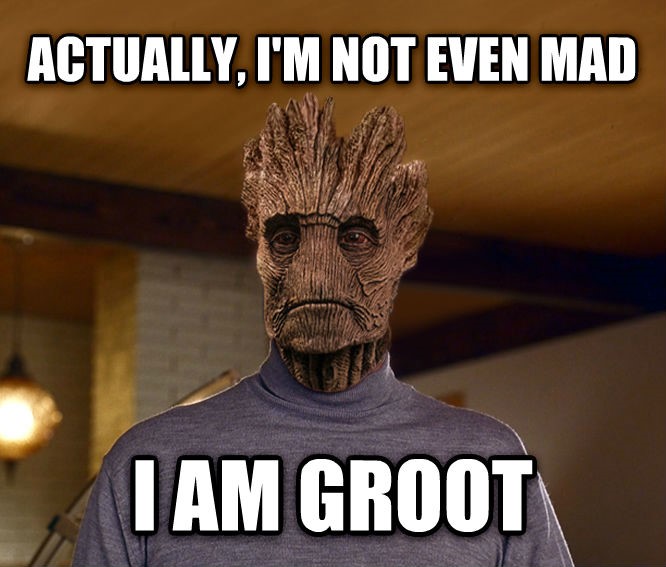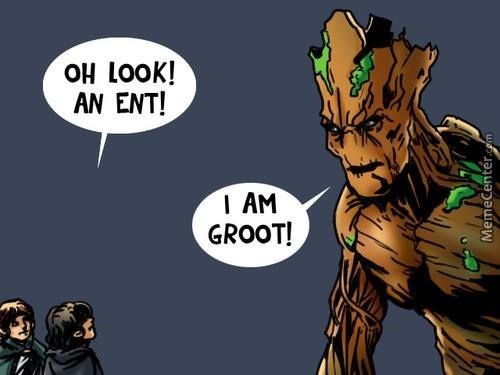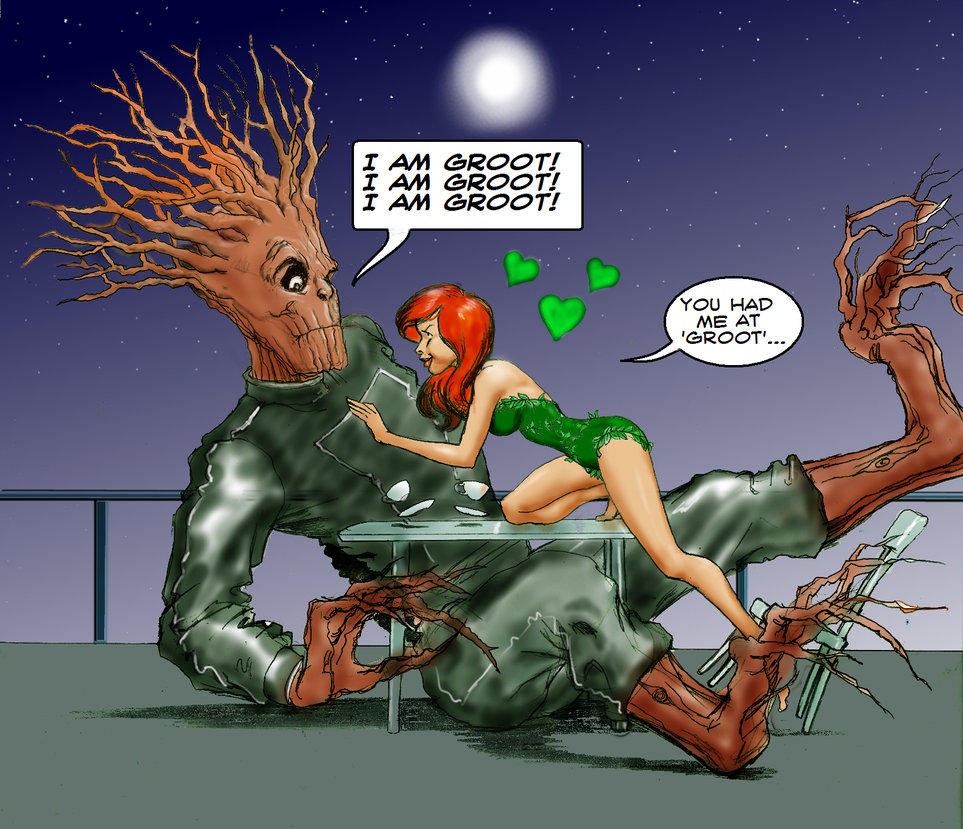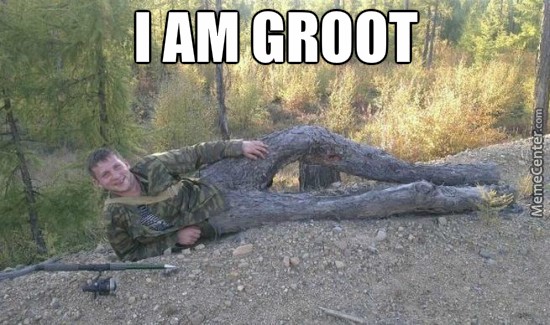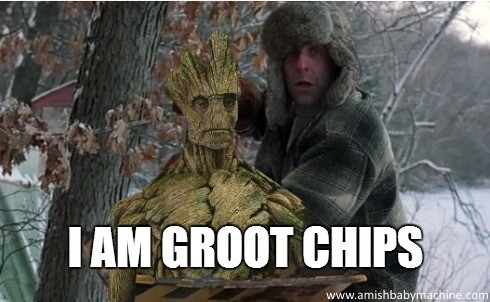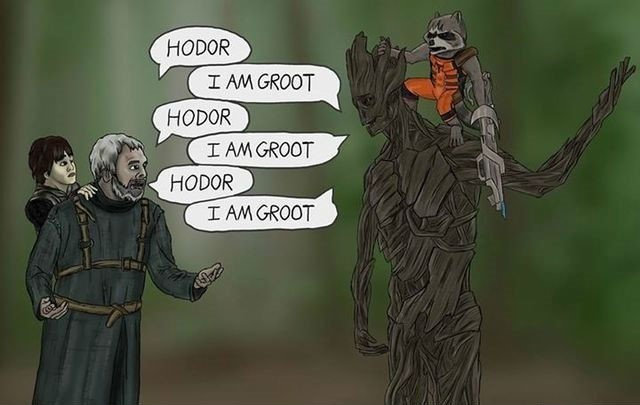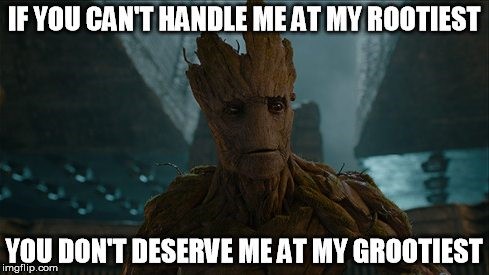 Her belief lies in the power of elegant intentionality in this world filled with lurid colors.