7 Startling Facts From The Marvels Agents of S.H.I.E.L.D.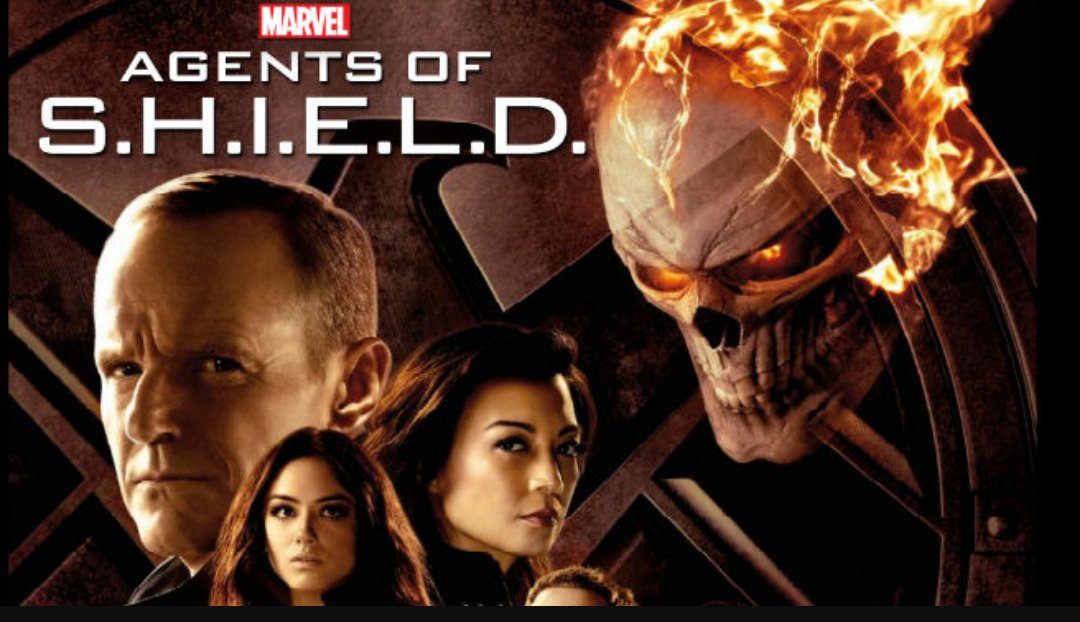 Agents of S.H.I.E.L.D. was Marvel's first TV show in collaboration with ABC network. The first two seasons were really gritty and action-packed, but then the show lost track. Here're some of the amazing stories from the series.
 1. Limitations As More Of A Puzzle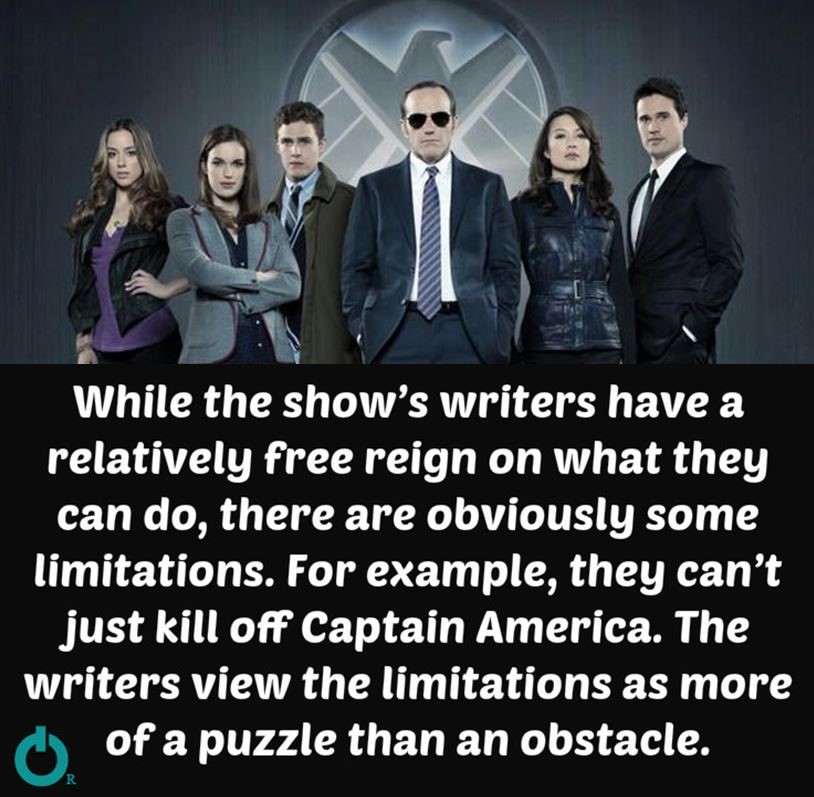 2. Shocked By The Twist!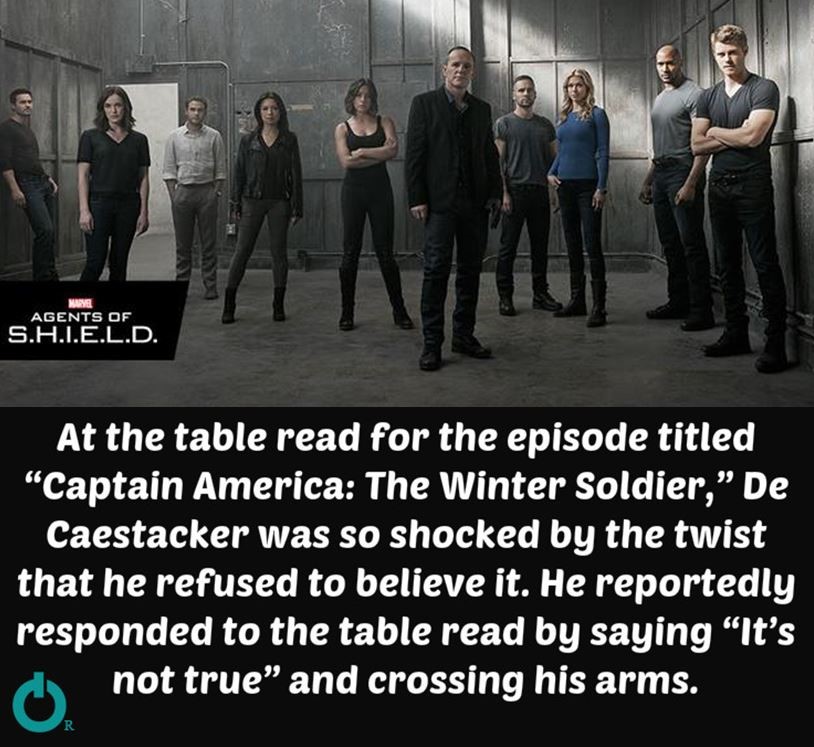 3. Gregg "Greg"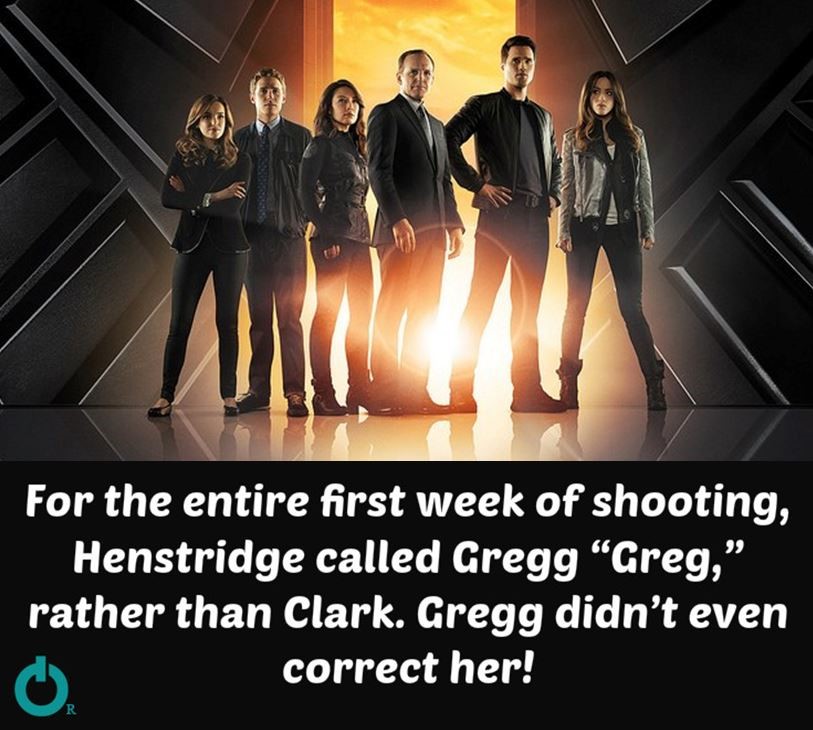 4. Bennet's Character Has To Use A Lot Of Complicated Words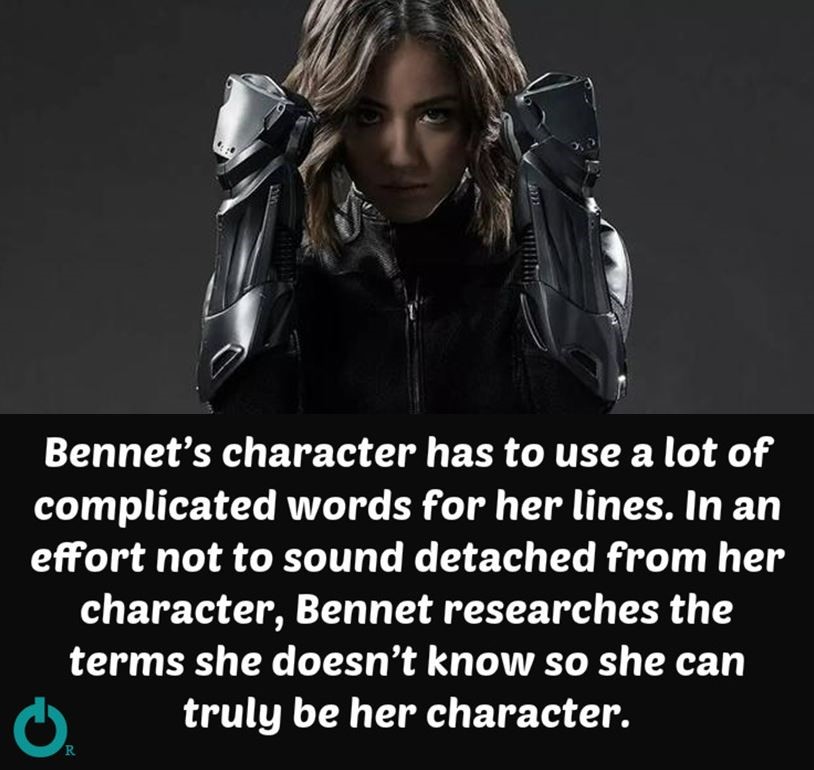 5. Actors Really Didn't Know About Their Characters!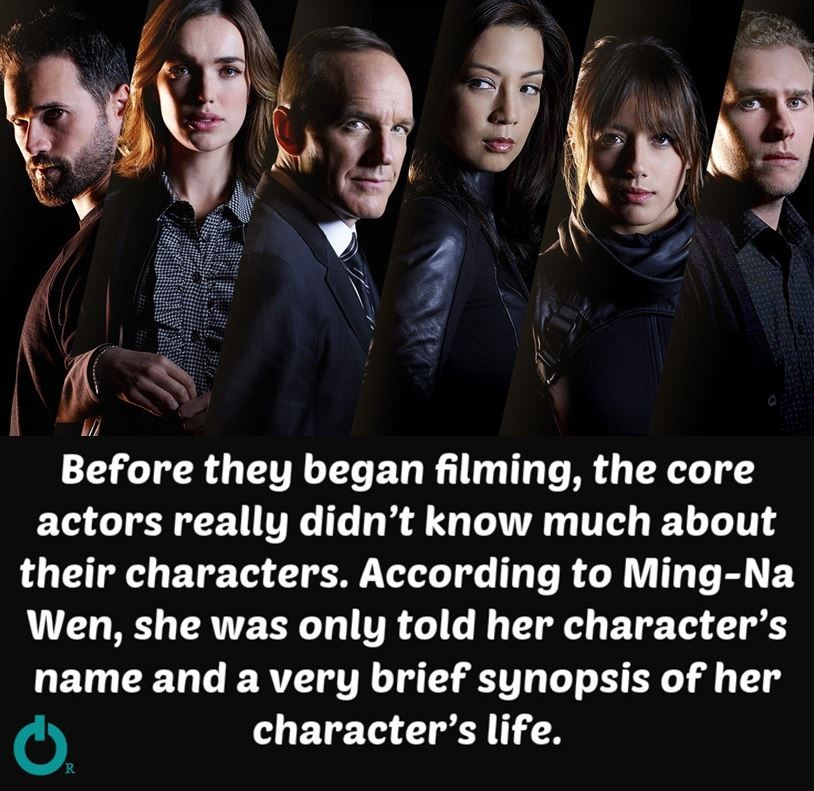 6. Fitz And Simmons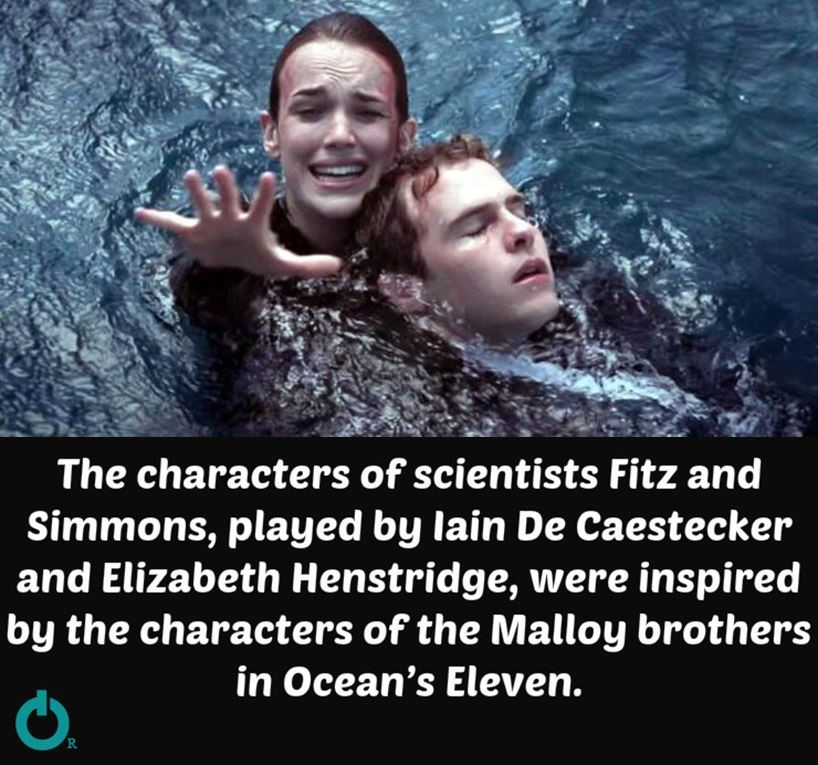 7. Déjà Vu!!