11 Craziest Facts That Will Make You Watch The American Pie Movies Again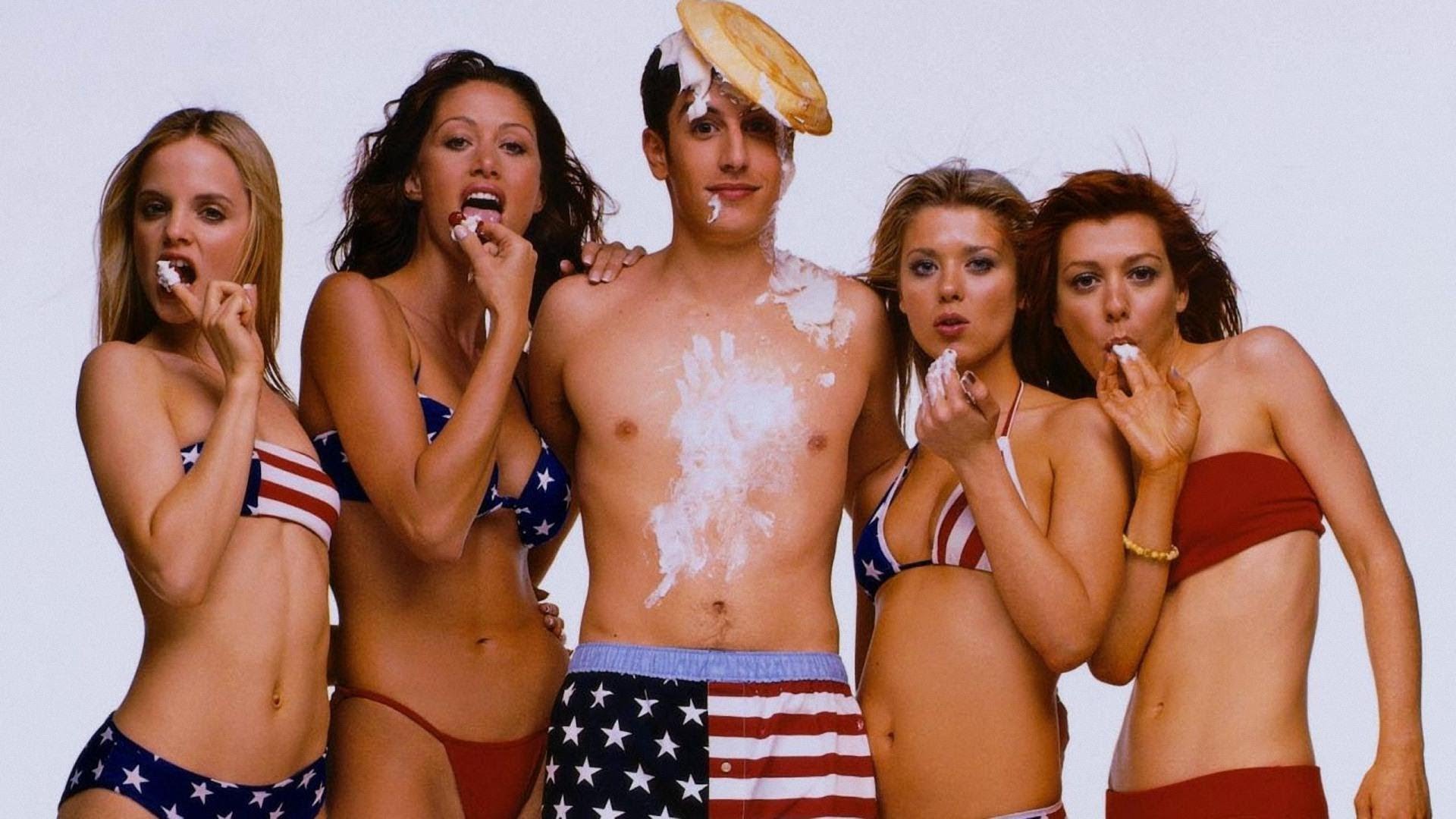 American Pie is perhaps one of the whackiest adult comedy franchise in Hollywood. It is explicitly sexual, outlandishly weird and entertaining as hell. Here're some of the insane facts you may not know.
 1. Stifler's Beer Scene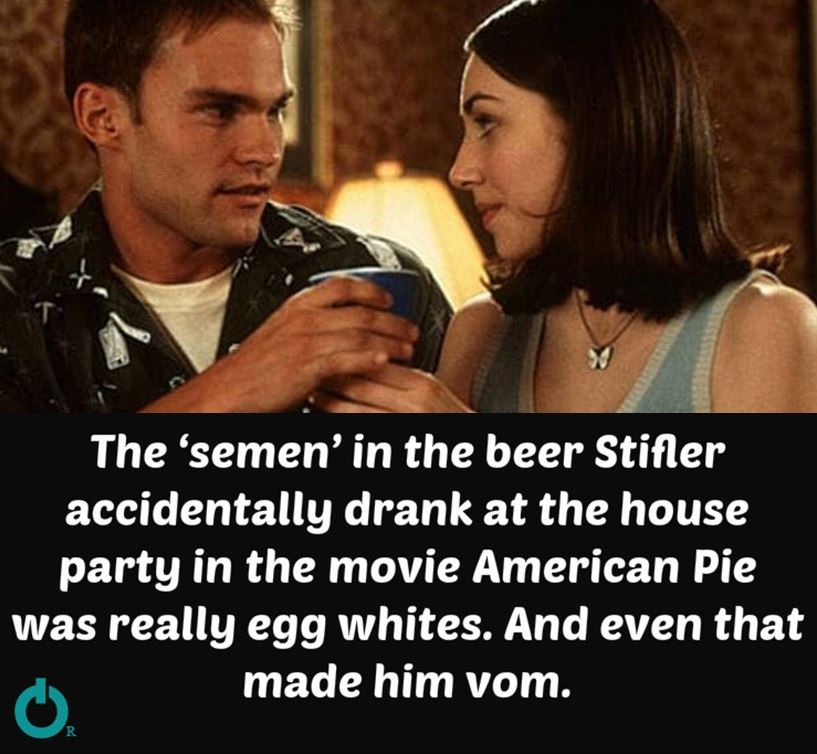 2. Fake Erection!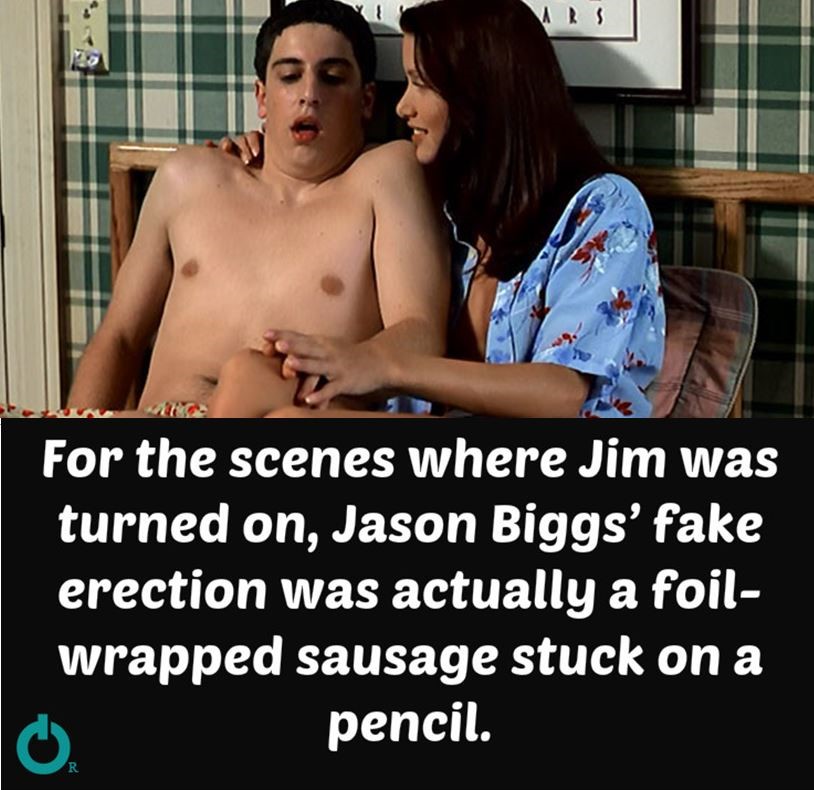 3. Jim's Dad!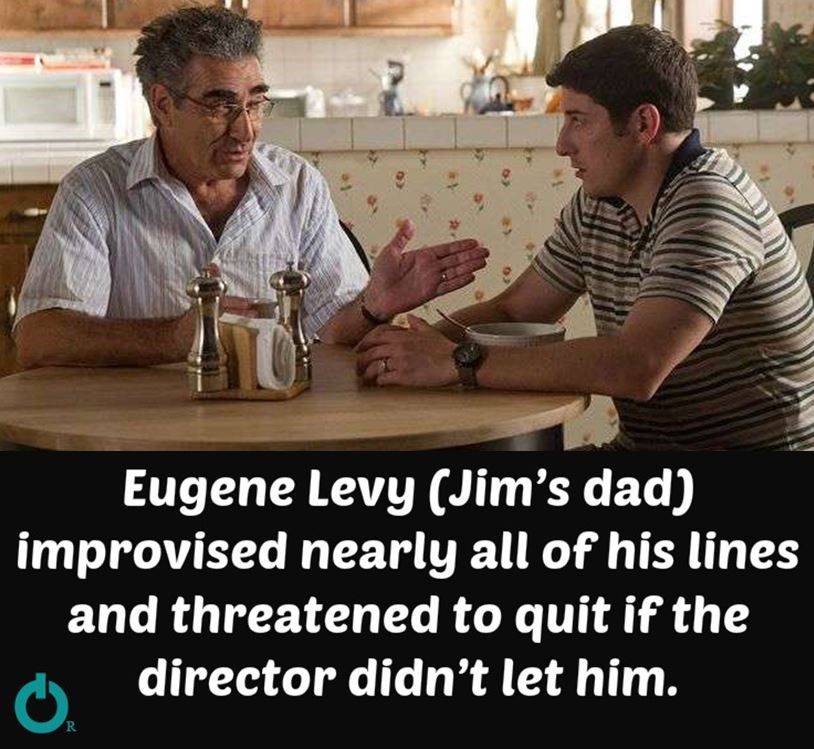 4. Trip To The Bathroom!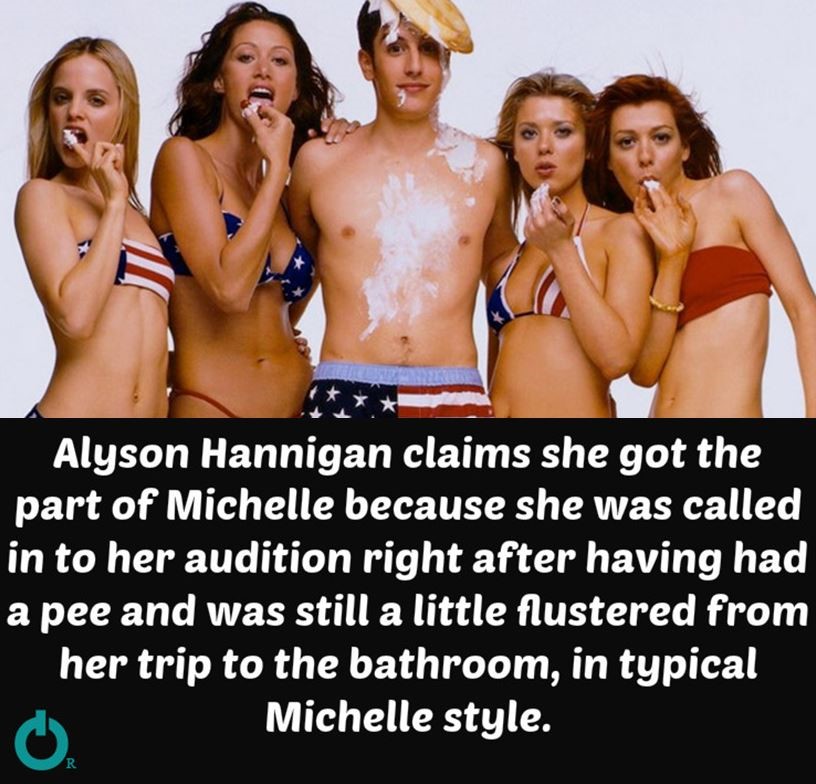 5.Heat Of The Moment!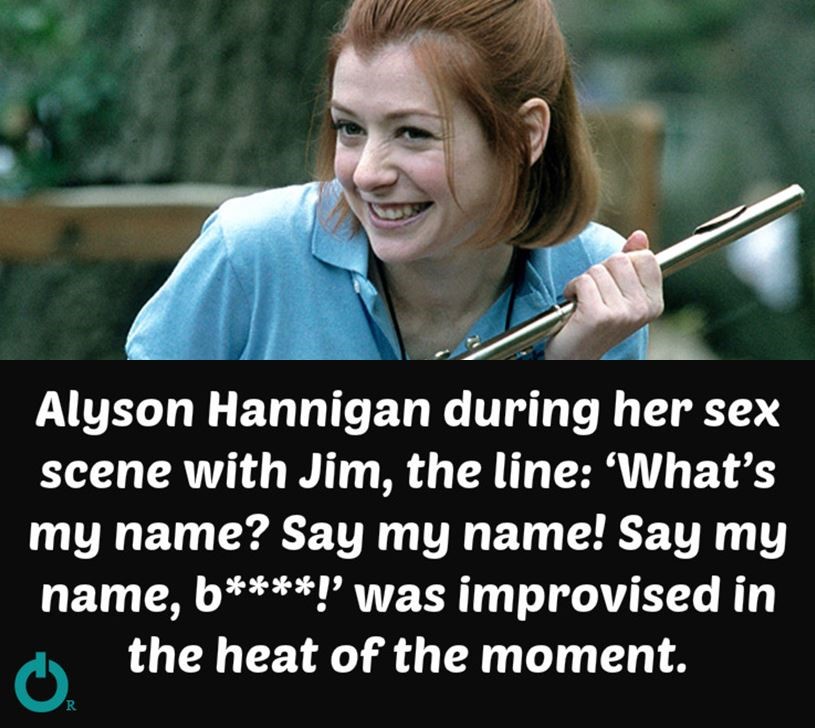 6. Jason Has To Do The Sex Scenes By Himself!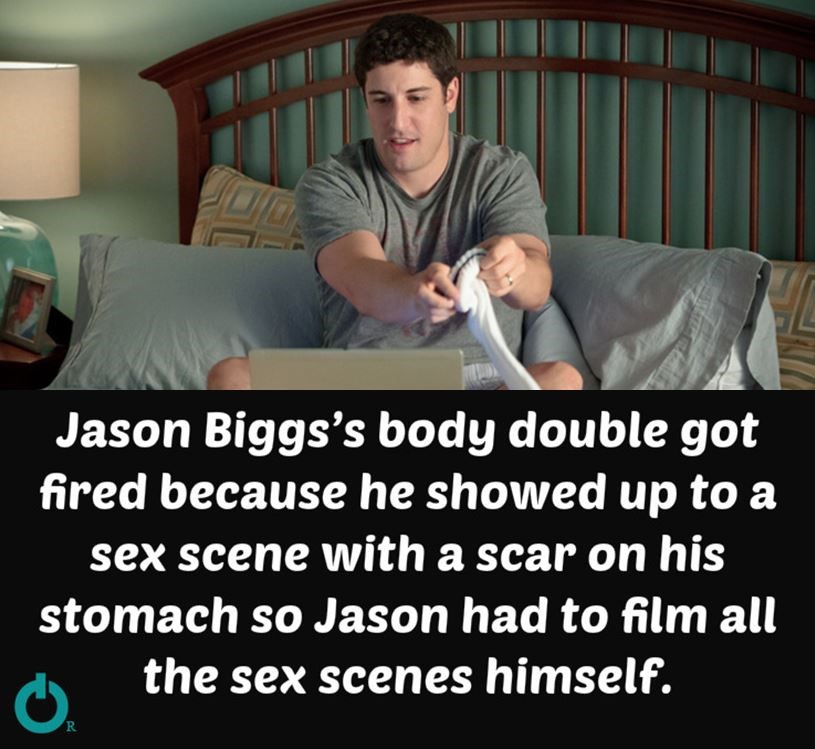 7. MILF!!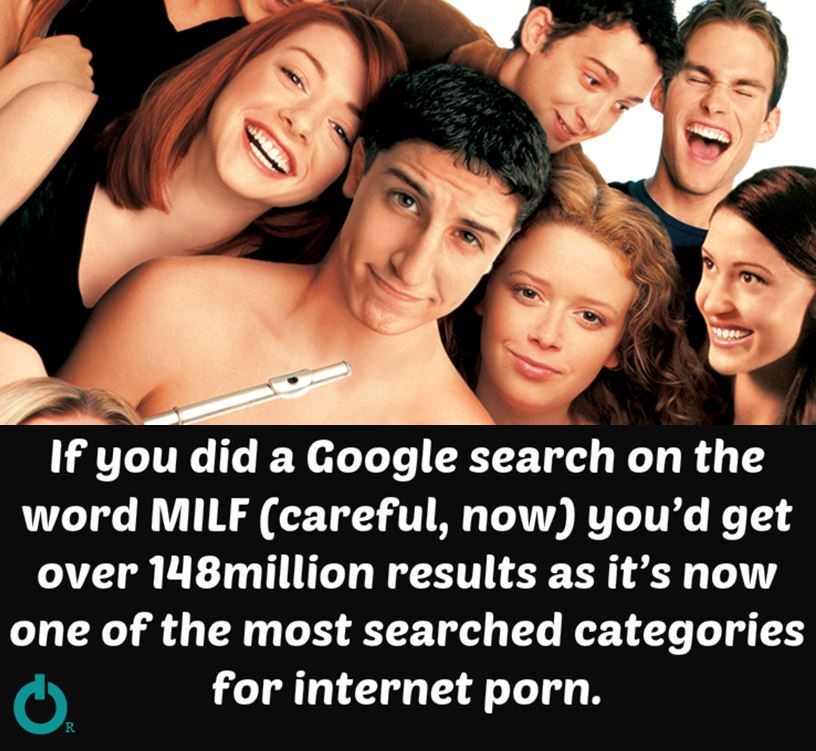 8. This Is Weird!!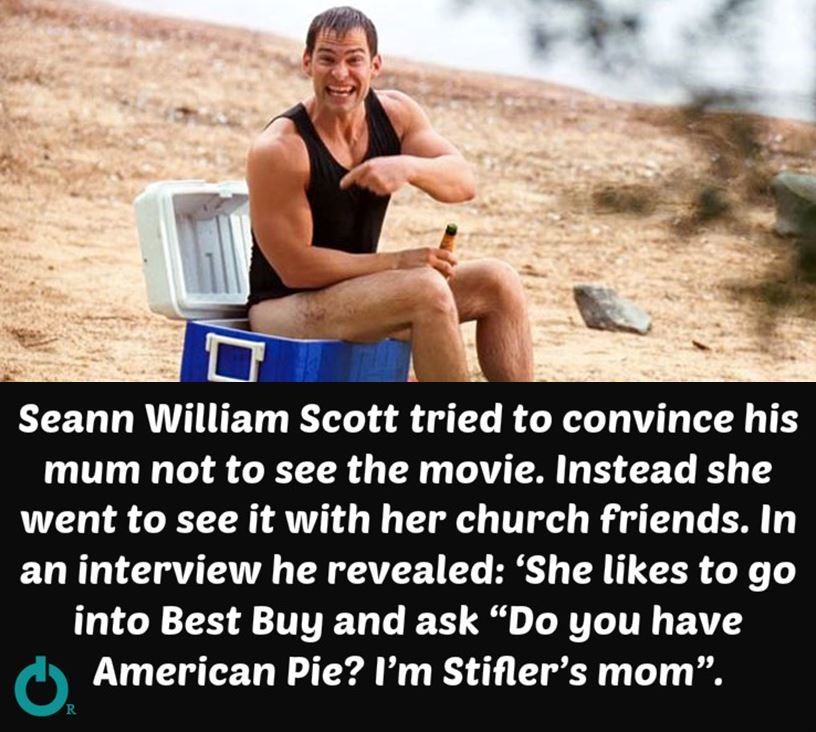 9. Never To Appear Nude Again!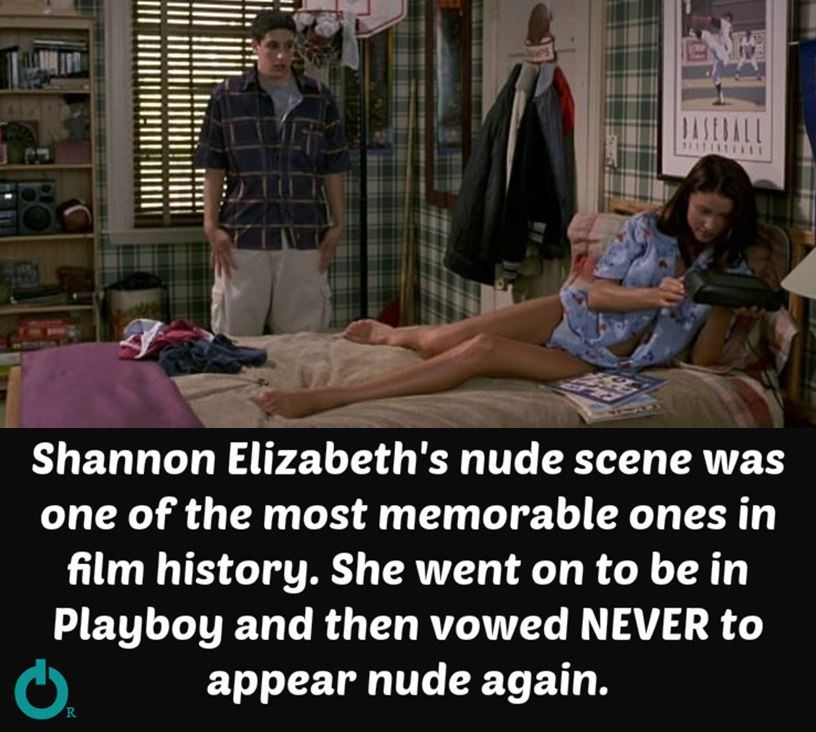 10. Heat Stroke!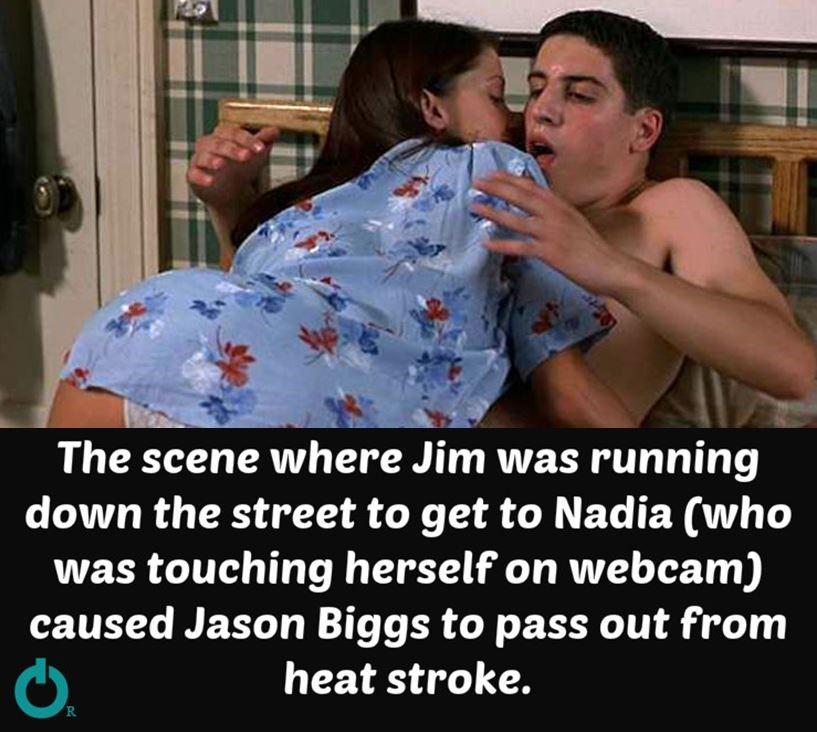 11. California Punk Band Blink 182