5 Actors Who Could Be The Next WOLVERINE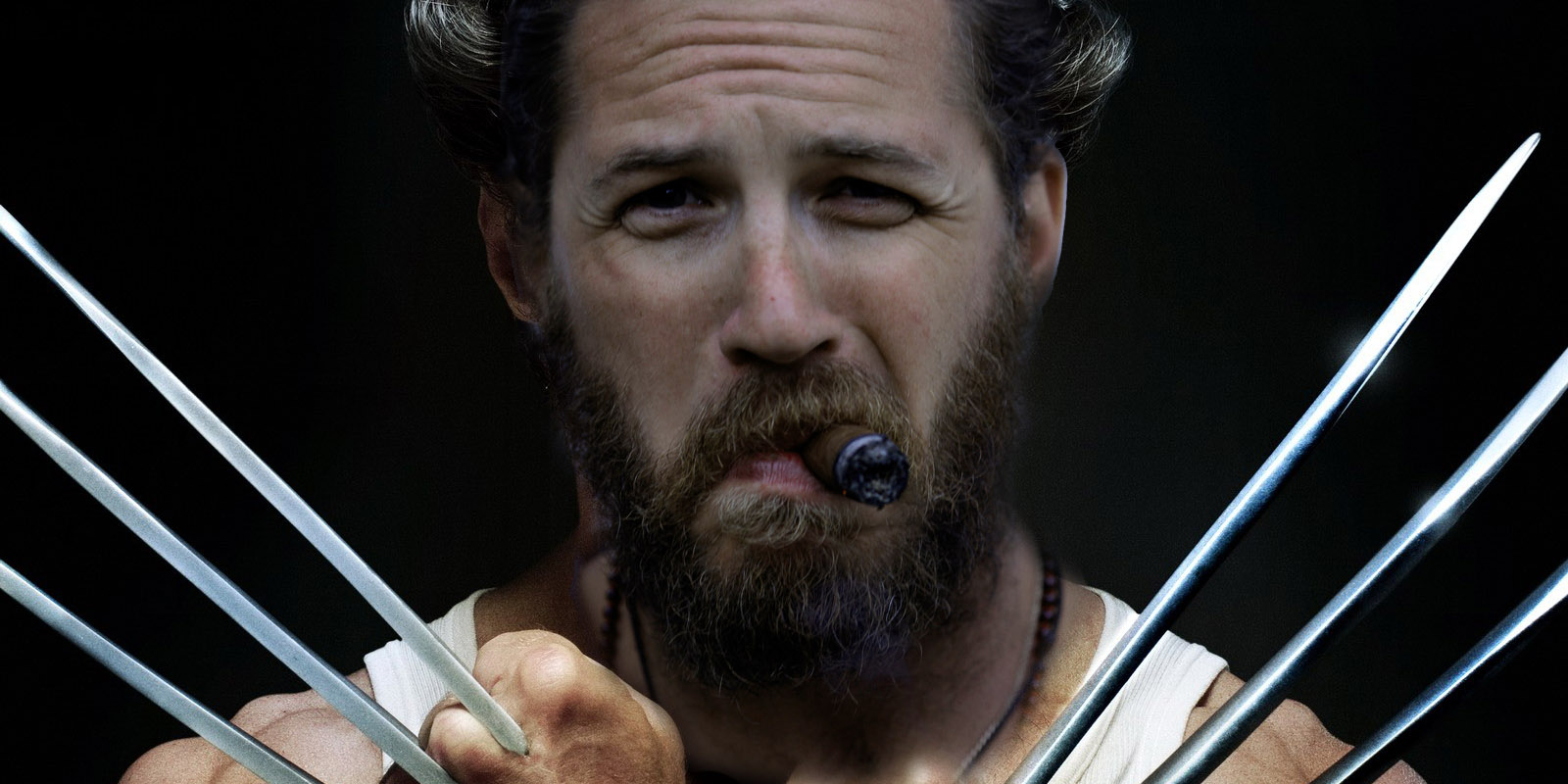 Whenever we think of this iconic comic book character, the first thing that comes to our minds is, the angry and vengeful face of none other than Hugh Jackman. Sadly, Jackman called it quits with 'Logan', his last movie as the clawed Marvel mutant. Jackman's portrayal of Wolverine earned him accolades and created a huge fan base of the character. So it is a big challenge for actors to replace, and in this case, carry the legacy of Hugh Jackman. These actors could replace Jackman as the next Wolverine.
Luke Evans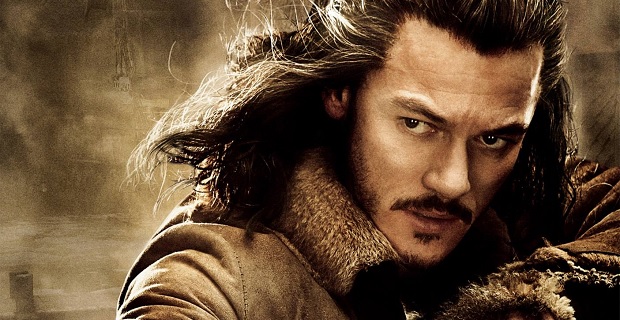 This ruggedly handsome English actor is well-known for blockbusters like The Dracula Untold, Furious 6 and Clash of the Titans. His portrayal of Vlad III or Dracula in the eponymous movie is a proof that he can easily pull off the role of the clawed berserker with ease.
Charlie Hunnam
Well-known for playing 'Jax' in popular TV Series Sons of Anarchy and movies such as The Lost City of Z, Pacific Rim, and King Arthur, Charlie Hunnam is an epitome of Badass. Hunnam knows the way of portraying broken characters and it would be a delightful experience to see him as the aged beastly mutant.
Karl Urban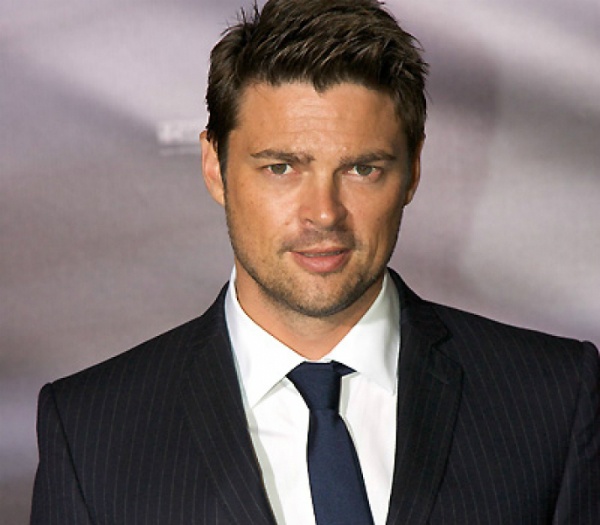 Angry face – check, rugged – check and lastly, stone-cold – check. Karl Urban already took one badass role – ''Judge Dredd'' and gave it a new dimension. His portrayal of this iconic character has been widely appreciated by fans. Also well-known for his roles of the same kind, in movies like Doom, Star Trek and The Lord of The Rings, Karl has the potential of outmatching his predecessor by giving the character of Wolverine a more grittier outlook.
Jake Gyllenhaal
Having stellar performances in his filmography, Jake Gyllenhaal is one of the finest actors of this generation. Be it a sociopath video journalist, a U.S Army Ranger or an ace boxer, Jake can portray each character effortlessly. We are pretty sure if, given the offer, he will be no less than Jackman when it comes to portraying Wolverine.
(Don't Miss: 5 Marvel Superheroes Who Have Defeated God)
Tom hardy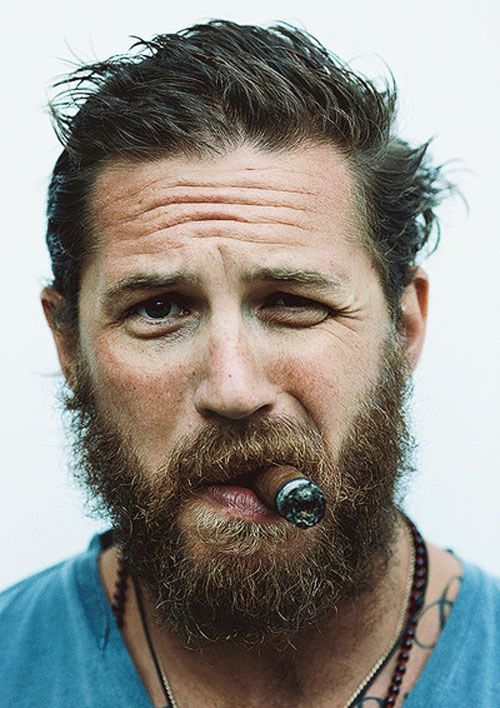 Tom hardy is a versatile English Actor. He can be physically intense as we have seen movies like Warrior and The Dark Knight Rises or artistically brilliant as he was in movies like Legend, Bronson, and Locke. If added a pair of Adamantium claws, he can truly be a real treat to watch.