16 Twilight Memes That Will Give You A Good Laugh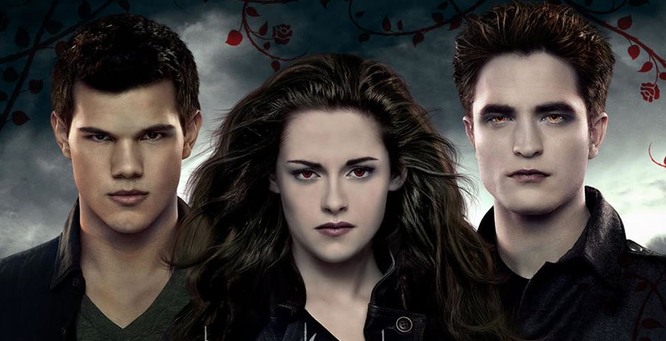 Twilight movies are based on best-selling YA novels by the same title written by best-selling author Stephenie Meyer. The movies were more corny and outlandish while books were more balanced. Here're memes that will make you laugh hard.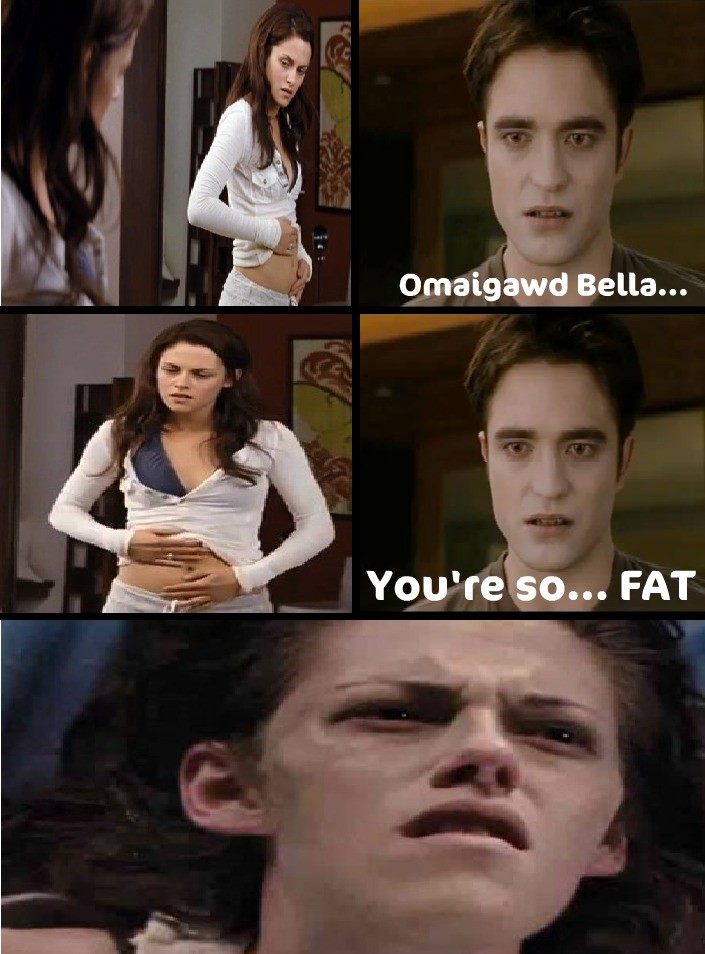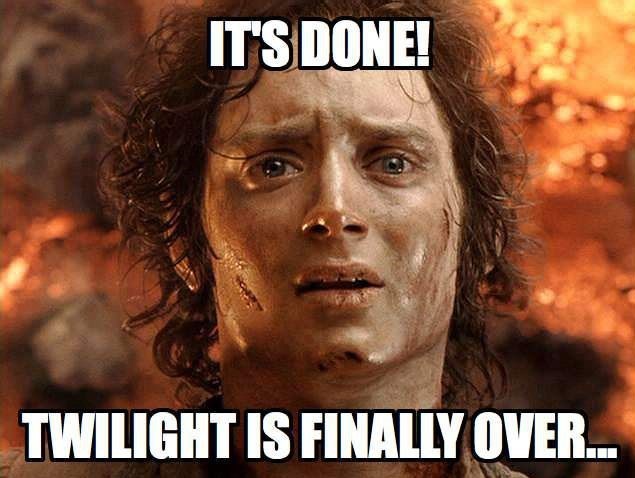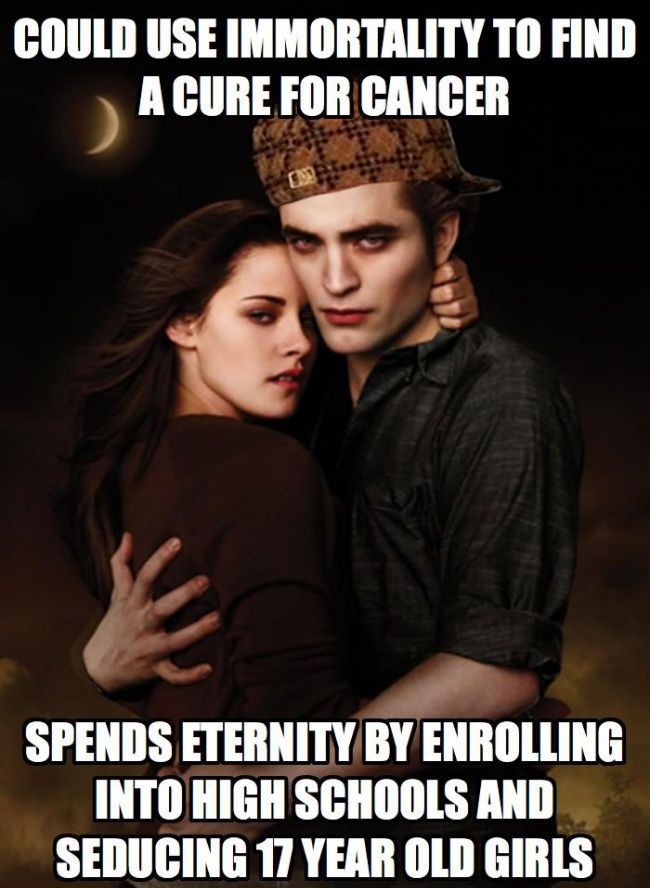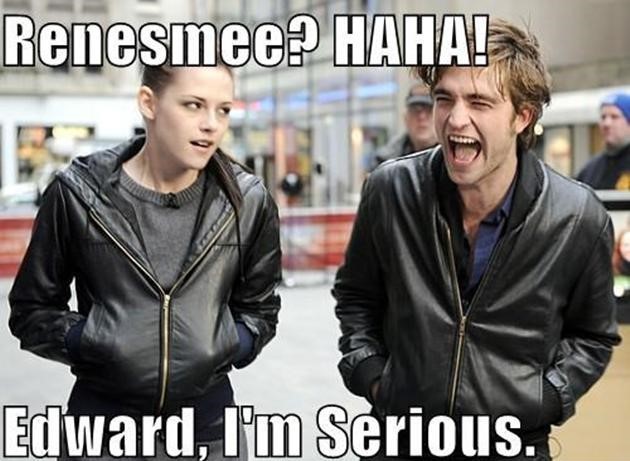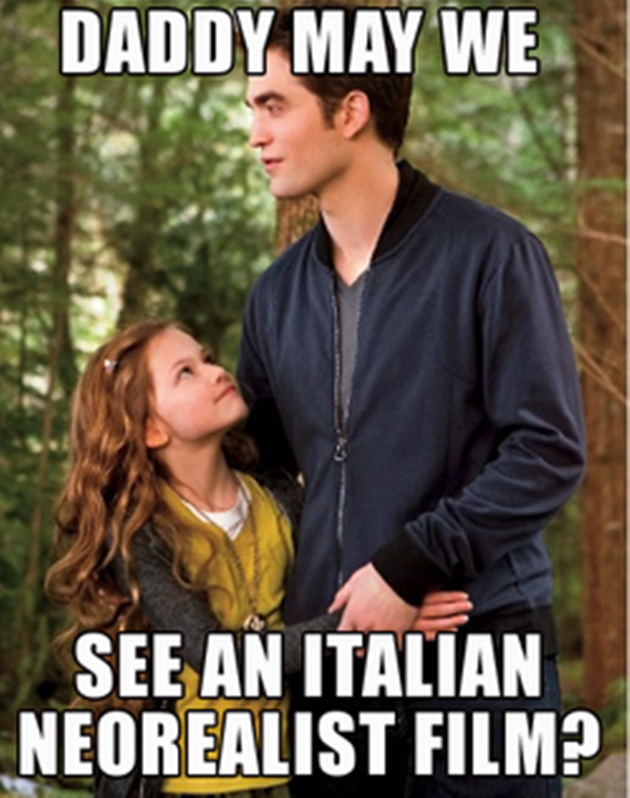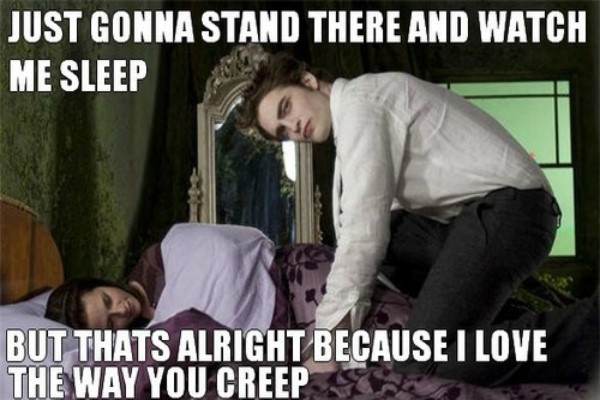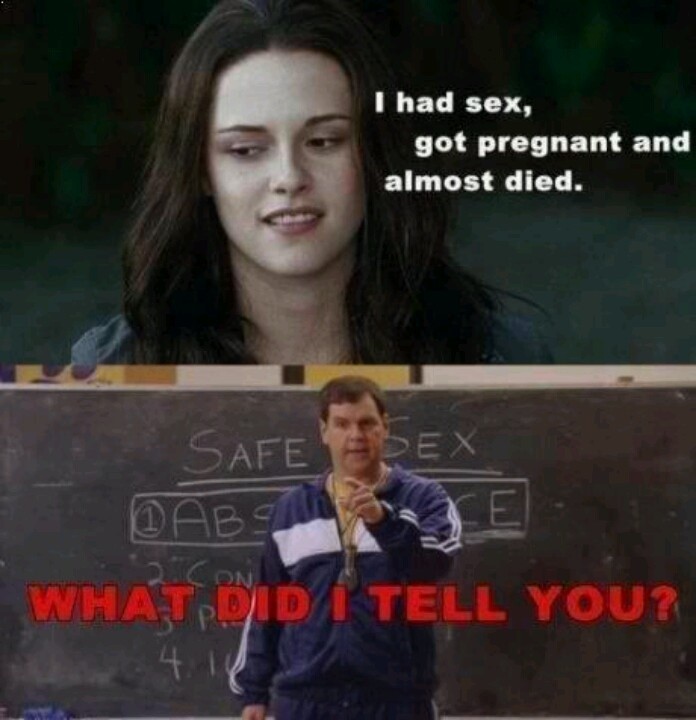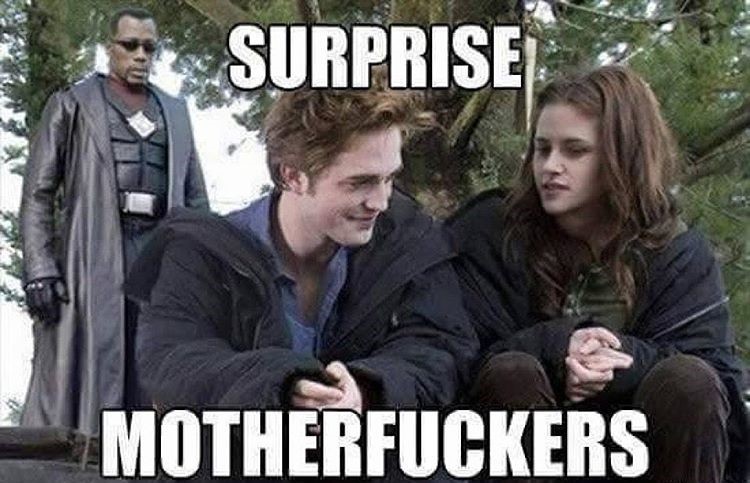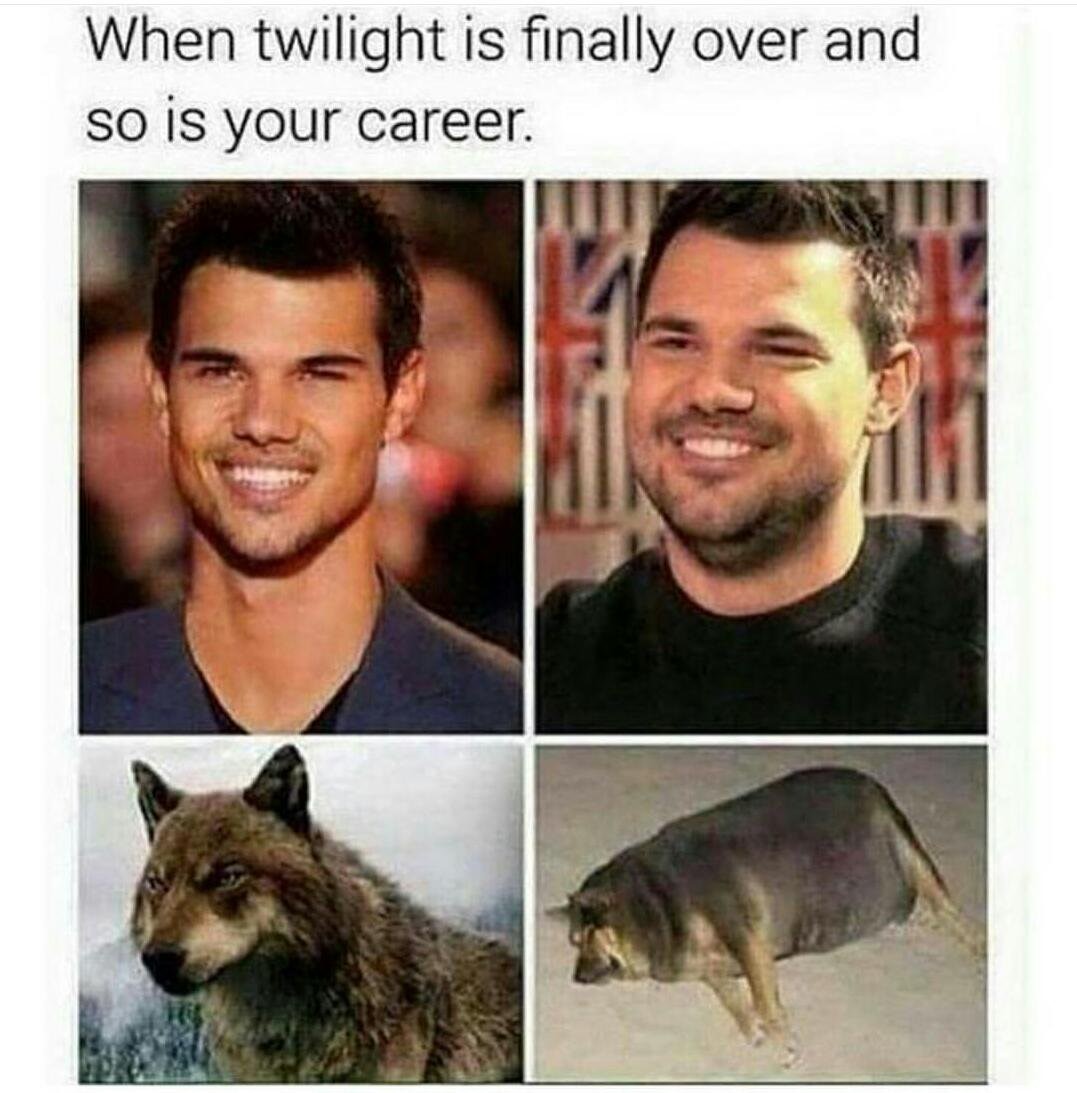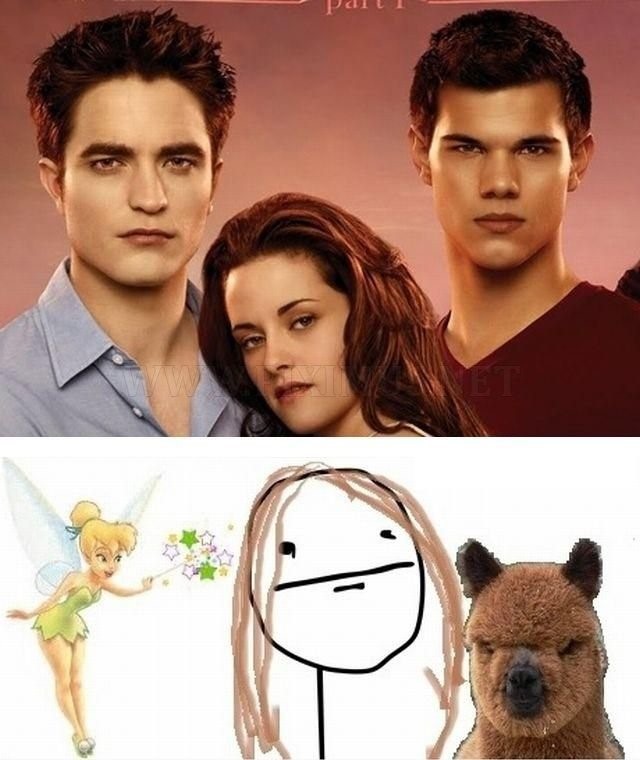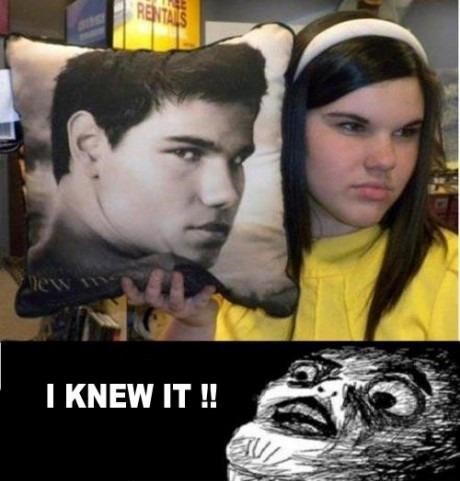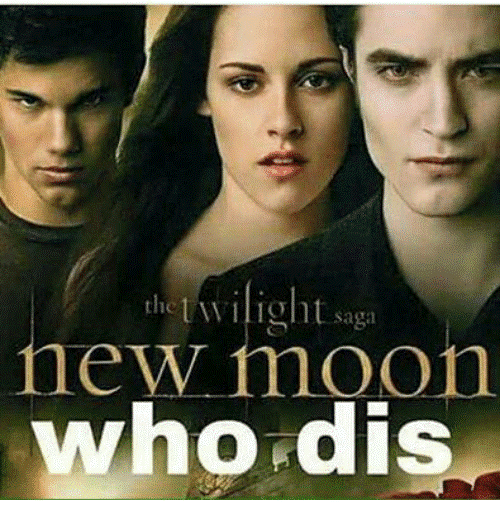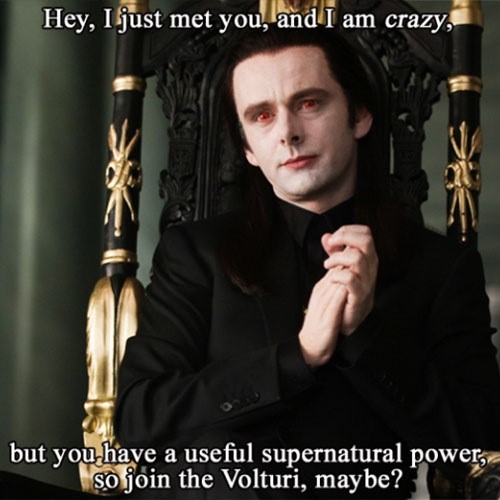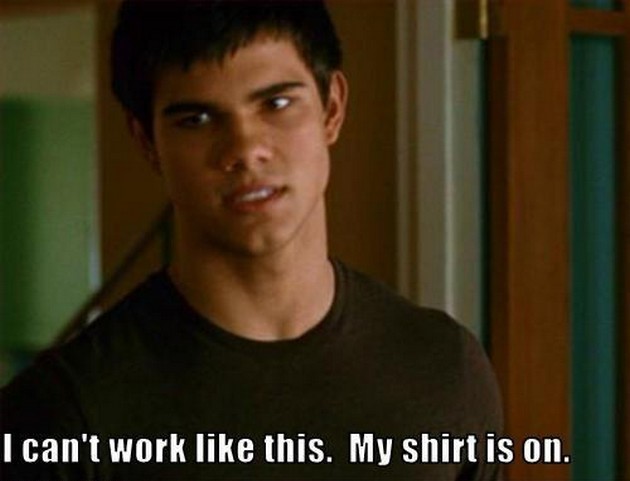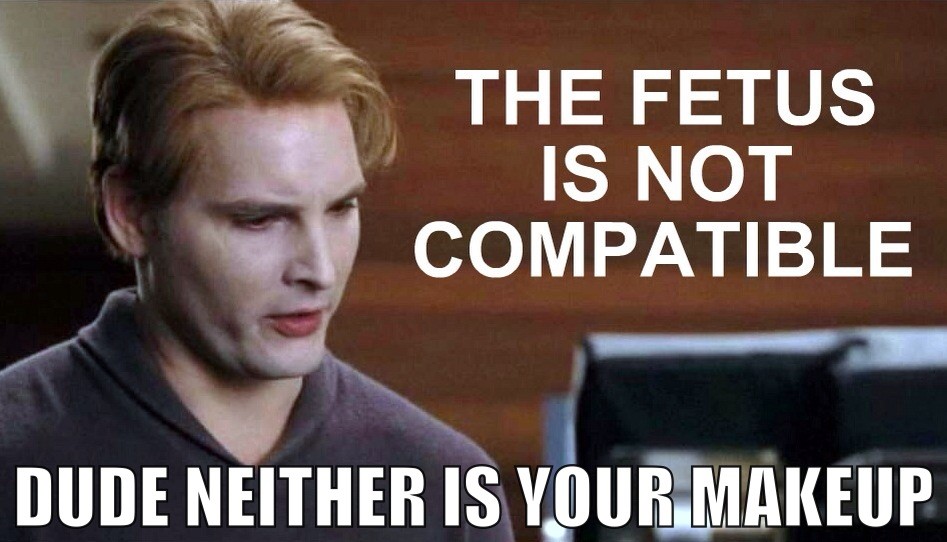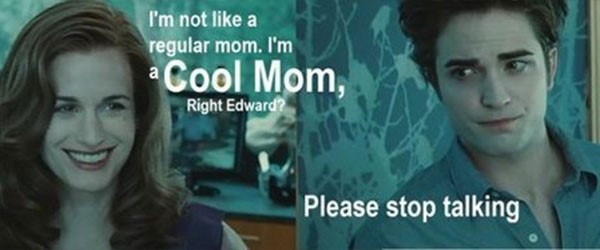 Her belief lies in the power of elegant intentionality in this world filled with lurid colors.