12 Crazy Facts From The Movie DEADPOOL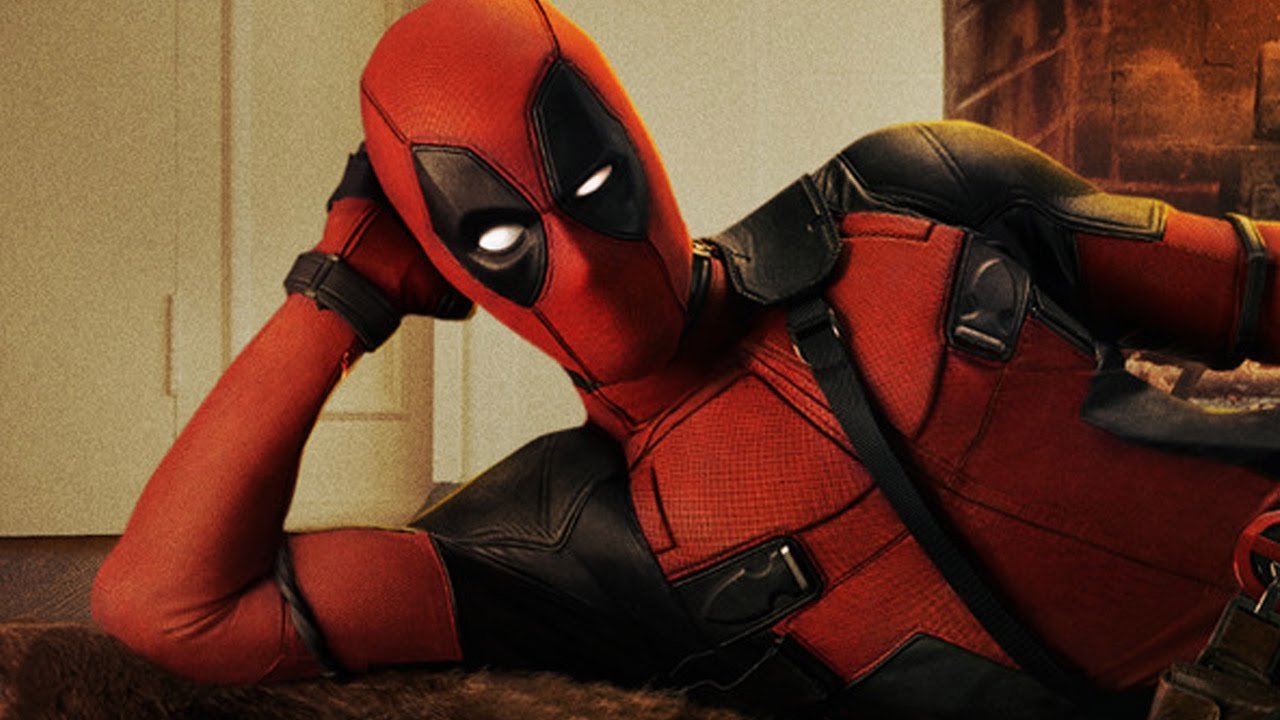 Ryan Reynolds delivered the performance of a lifetime as Deadpool after a dud in Wolverine: Origins. He was irreverent, wacky and entertaining as hell. Here's a list of crazy facts from the movie that every Deadpool fan should know.
 1. Highest R-Rated Movie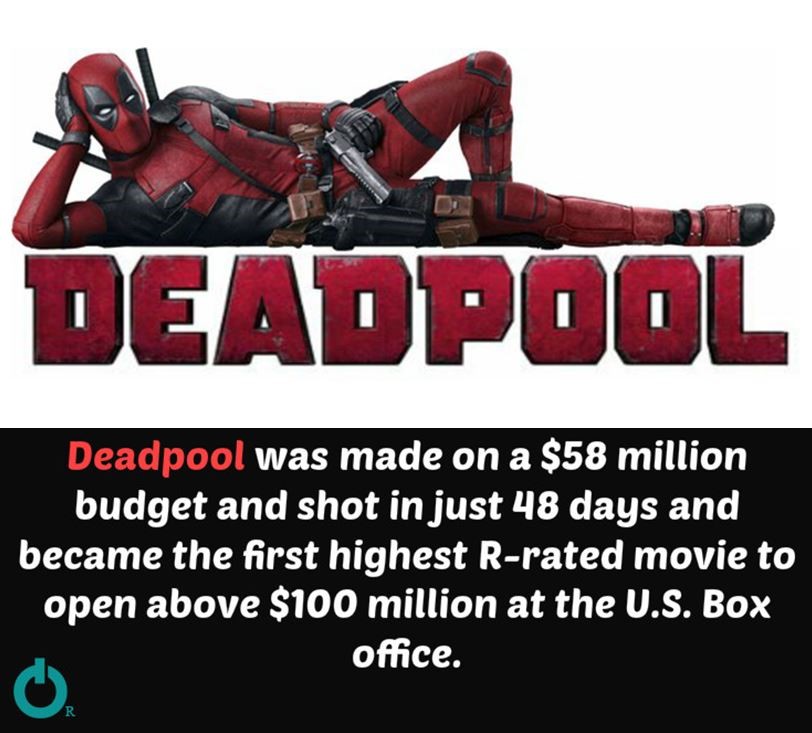 2. Haww!!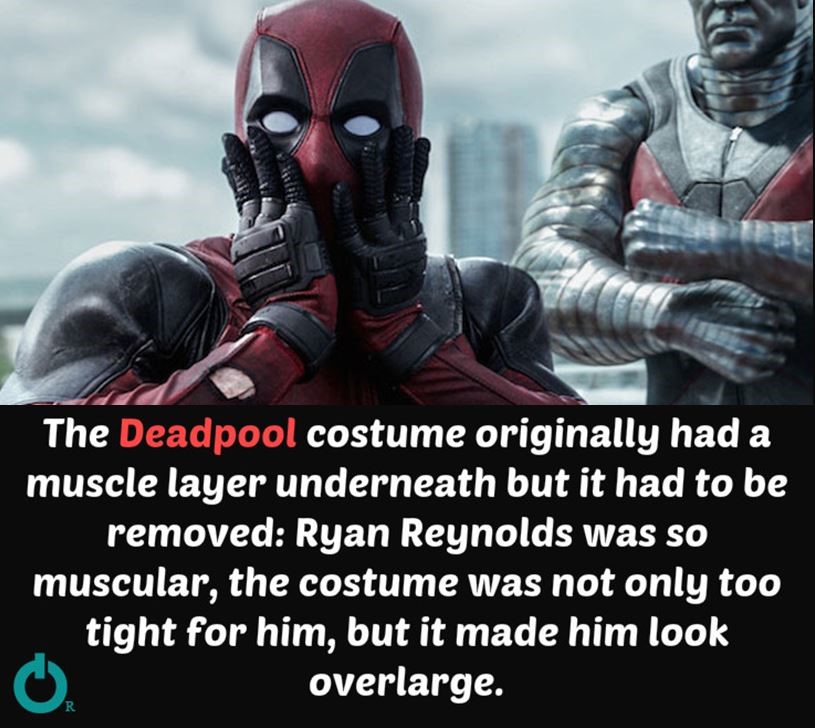 3. Taxi Driver Scene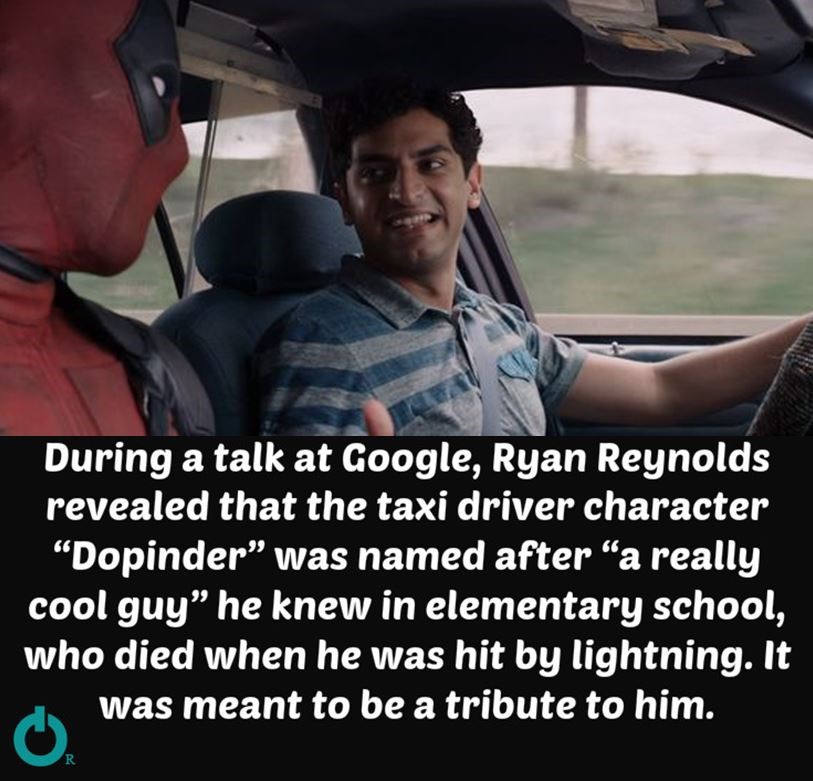 4. Make- A- Wish Foundation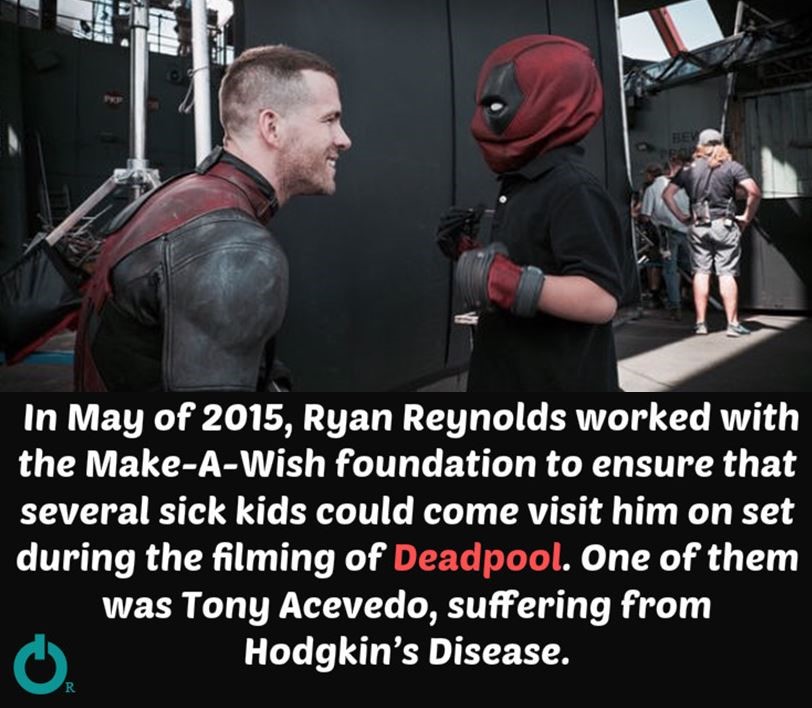 5. Coincidence!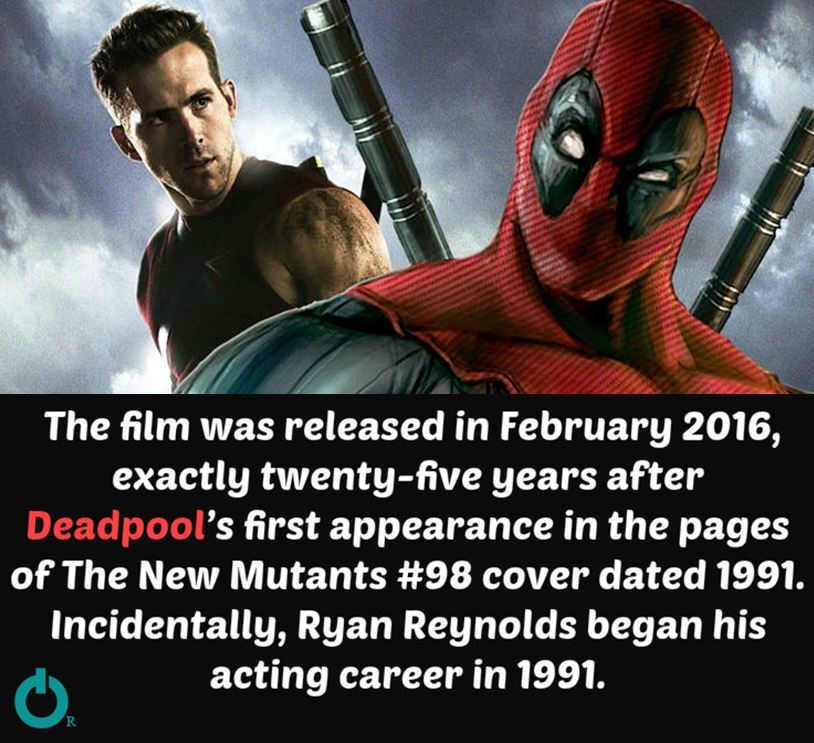 6. Deadpool Reading About Ryan As Sexiest Man Alive