Celebrities are known for their controversial statements and the people they are dating. Paparazzi don't care about what time it is, they keep their lenses and eyes awake all the night. And that's why Kanye West once had a bad morning when a photographer tried to capture his picture at 4 am in the morning in his house. Well, it goes long. There are some lucky people who just get caught by the cameras and become a celebrity. How? By dating celebrities. Here are five people who rose to fame after dating celebs.
1) Blac Chyna dated Tyga and Rob Kardashian
Little known model Blac Chyna found fame in a gig way during her engagement to the rapper Tyga but the public more acquainted with the video 'Vixen.' In 2016, she got engaged with Rob Kardashian, his sister alleged that she is using him to get back to Tyga. Chyna has a son with Tyga and in 2016 she announced that she and Kardashian were expecting.
2) Nancy Spungen dated Sid Vicious
Nancy Spungen was a troubled groupie range. After moving to London in 1976, she met and fell in love with sex pistol bassist Sid Vicious. Their relationship was a nightmare of drug use and domestic violence which ended tragically in 1978 when Nancy was found dead in her hotel bathroom with a stab wound to the abdomen.
3) Stedman Graham dated Oprah Winfrey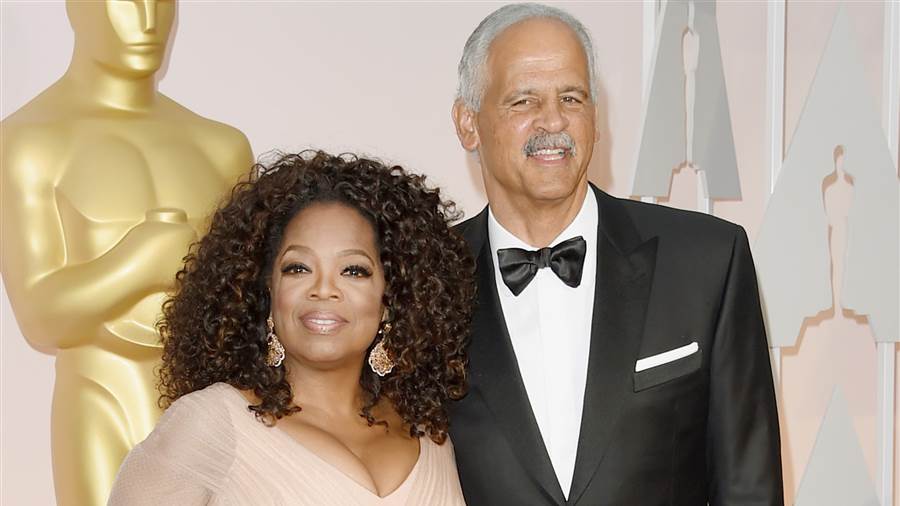 You probably know him as a Stedman, a writer, a motivational speaker and businessman, they both have been together since 1986. There is no marriage here, as they both describe their relationship as "Spiritual Union."
4) Kevin Federline married Britney Spears
The common reaction when Britney Spears started dating his back dancer Kevin Federline was real. At that point, Kevin had already a baby on the way with another woman when his relationship with Britney started but the two got engaged after just three months of dating. Not to a surprise, the two got divorced after just two years of marriage.
5) Yoko Ono married John Lennon
Pretty much obviously that anyone who dated one of the Beatles members has claimed to fame including Paul Mccartney. However, no one grabbed as much attention as John Lennon's second wife, Yoko Oon.