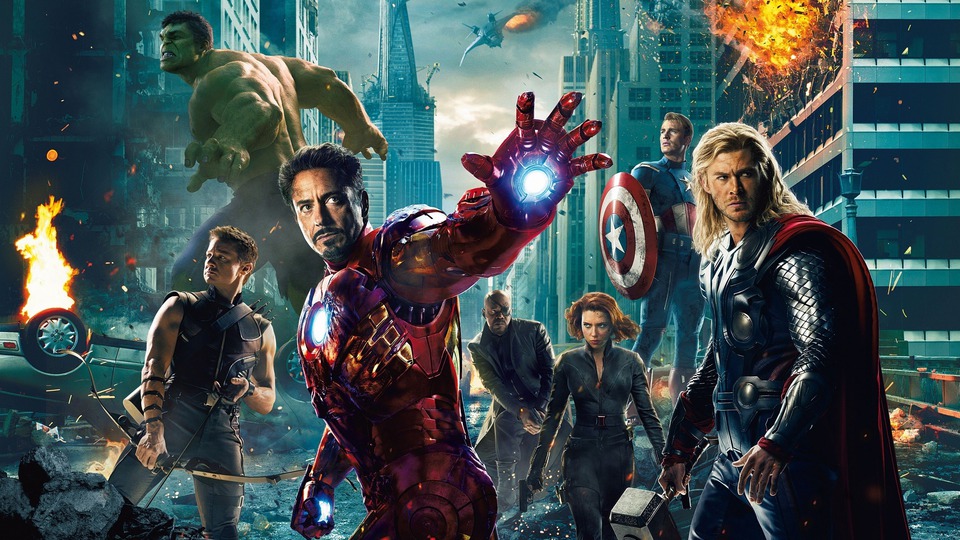 Marvel universe (comics or movies) has a healthy dose of humor and serious stuff, whereas DC is mostly dark and brooding. Here's a collection of facts from Marvel world that you will enjoy knowing about.
 Awesome!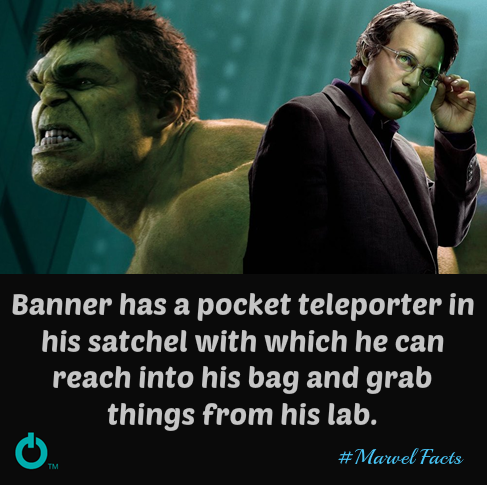 Relationship Stories Sucks!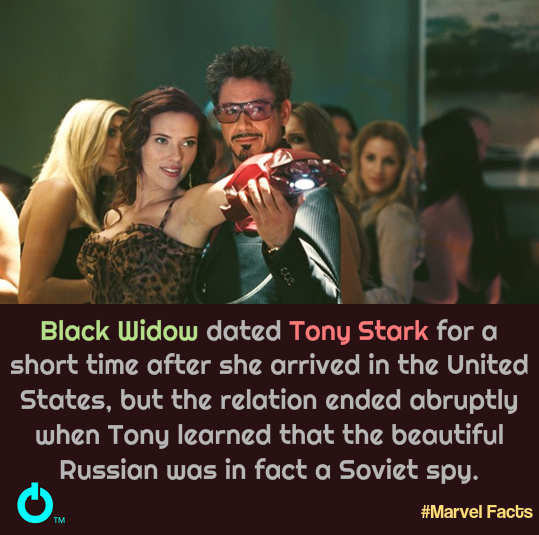 Live-In-Relationship!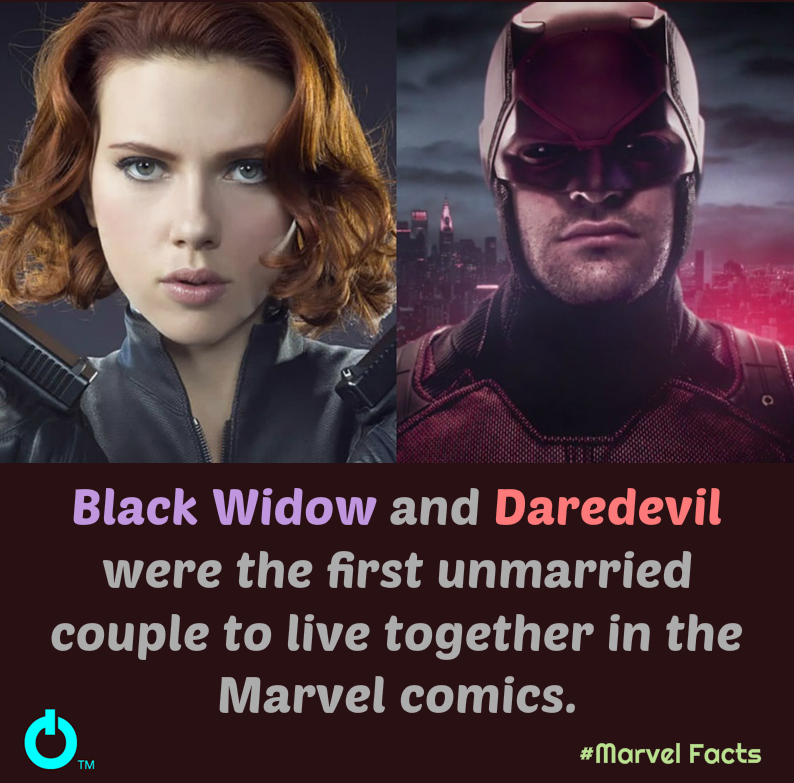 Amazing!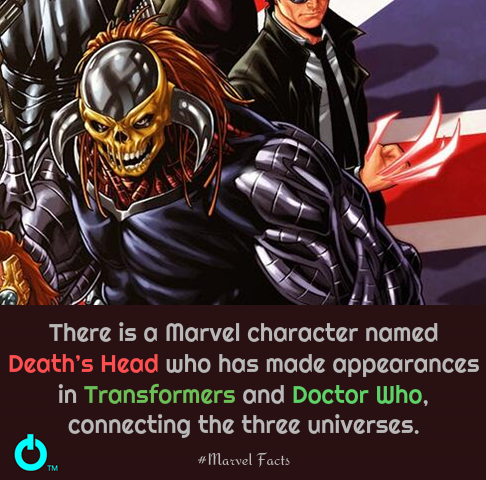 Black Widow! Wooow!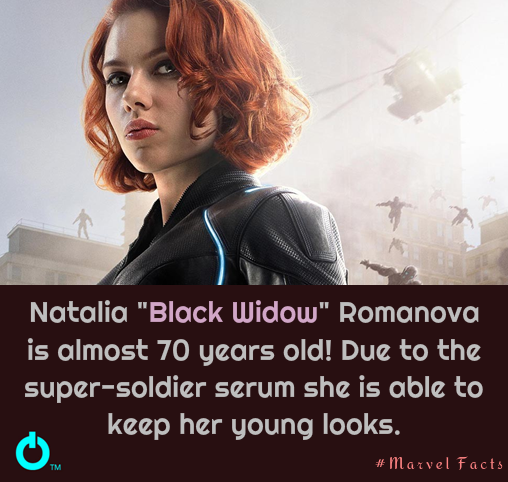 One Above All!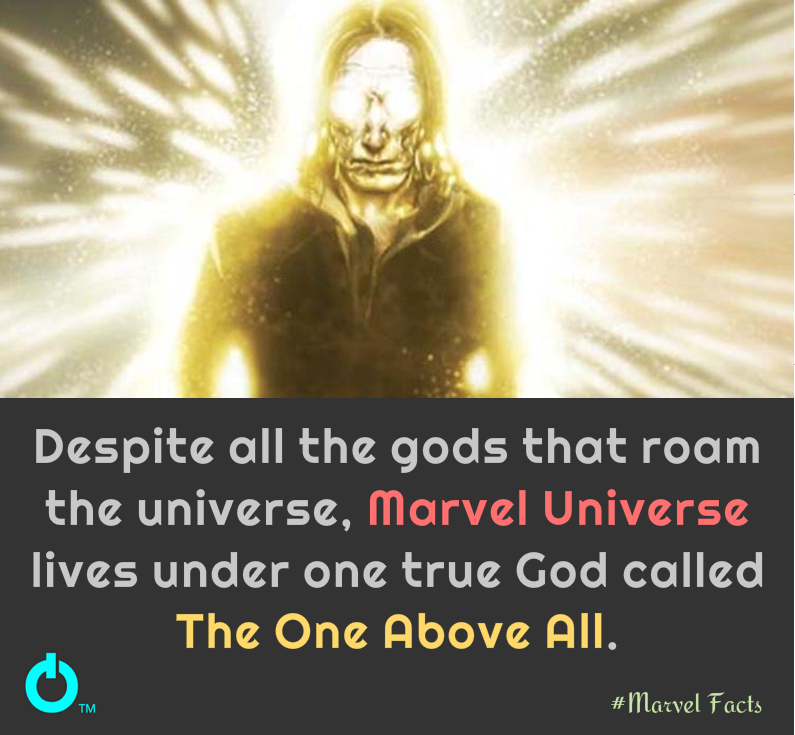 Wait! What?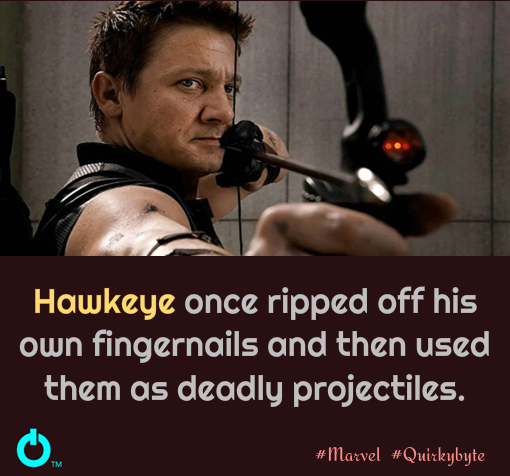 Is it why Venom is so Venomous?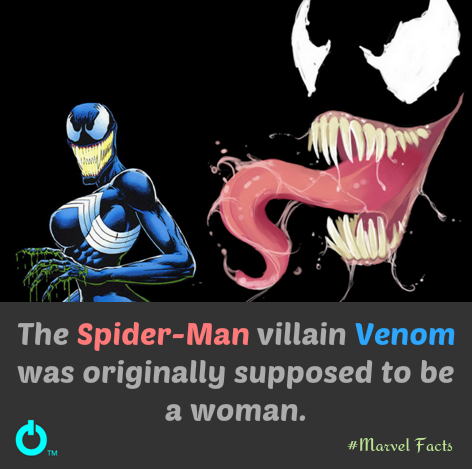 Ghost Rider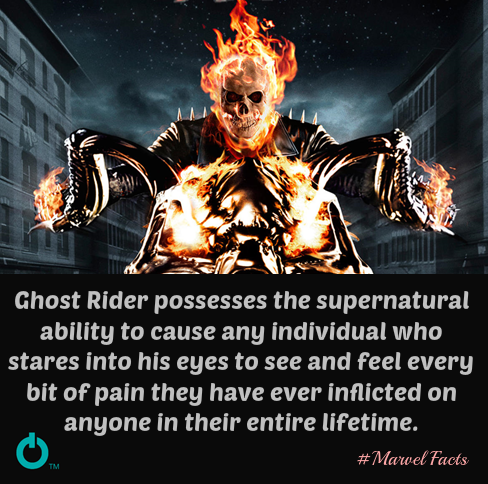 Spider-Man Is The Real Smart-Ass