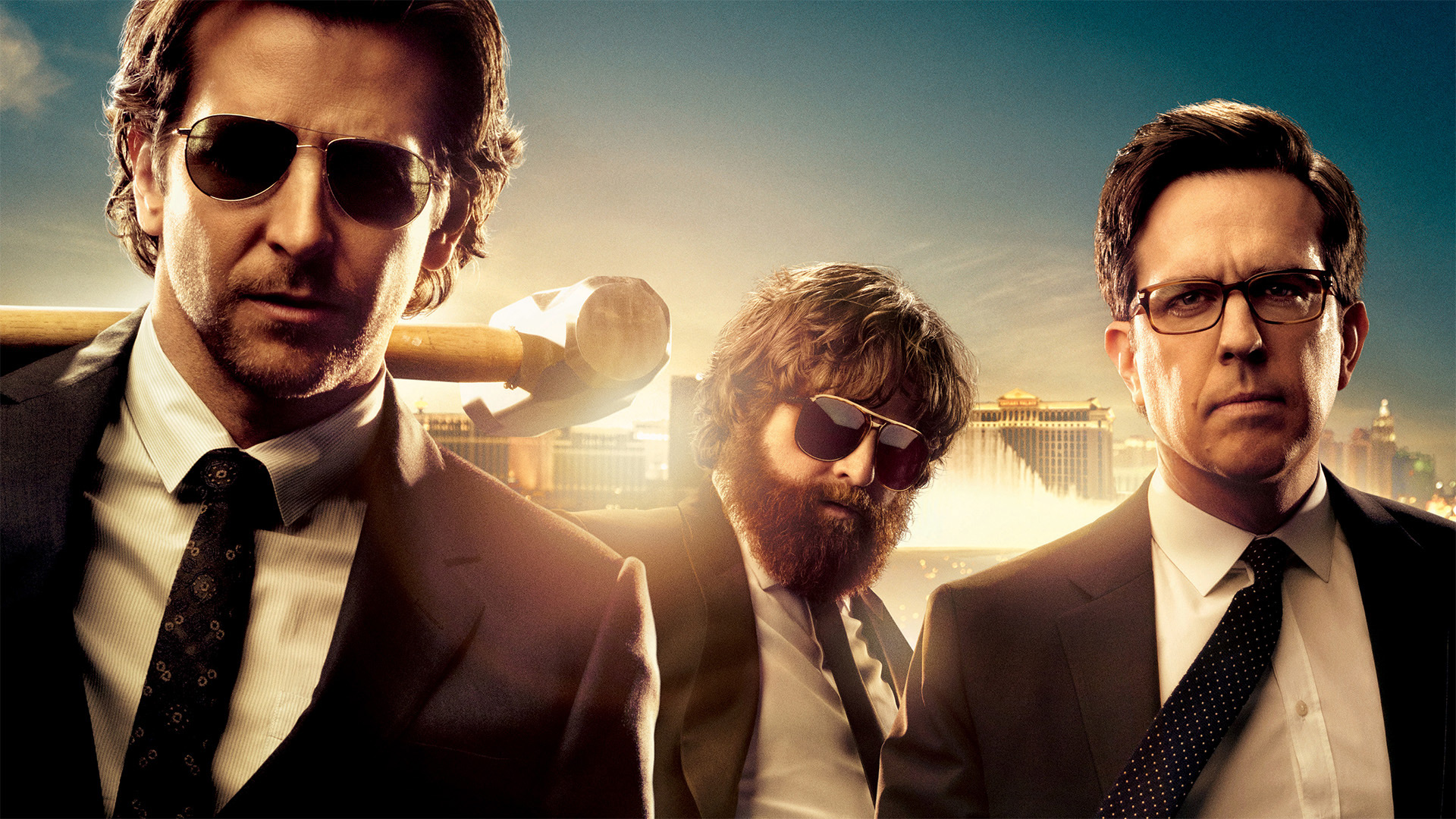 "Comedy" the word in itself is complete. It has been the time pass, the reason, the cure and many other things in our lives since ages. The artists in this field have been appreciated at all stages since it takes some serious sort of performance to bring out the best comedy. Here I am giving you a list of best comedy movies to make your bad times good and good times better!
DUMB AND DUMBER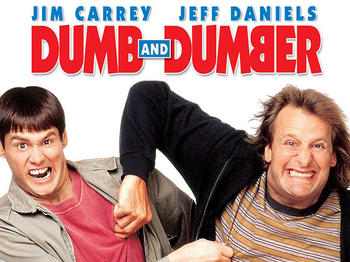 Definitely not a common name in the world of comedy. What do you expect when two dumb men are best friends? You definitely get to a see a series of unfortunate happenings to them but they make you rolling on the floor and that is the best part after all! Jim Carrey and Jeff Daniels, the cast of the movie also won the title of the best on-screen duo. So.. yes! I recommend you this movie.
SHAUN OF THE DEAD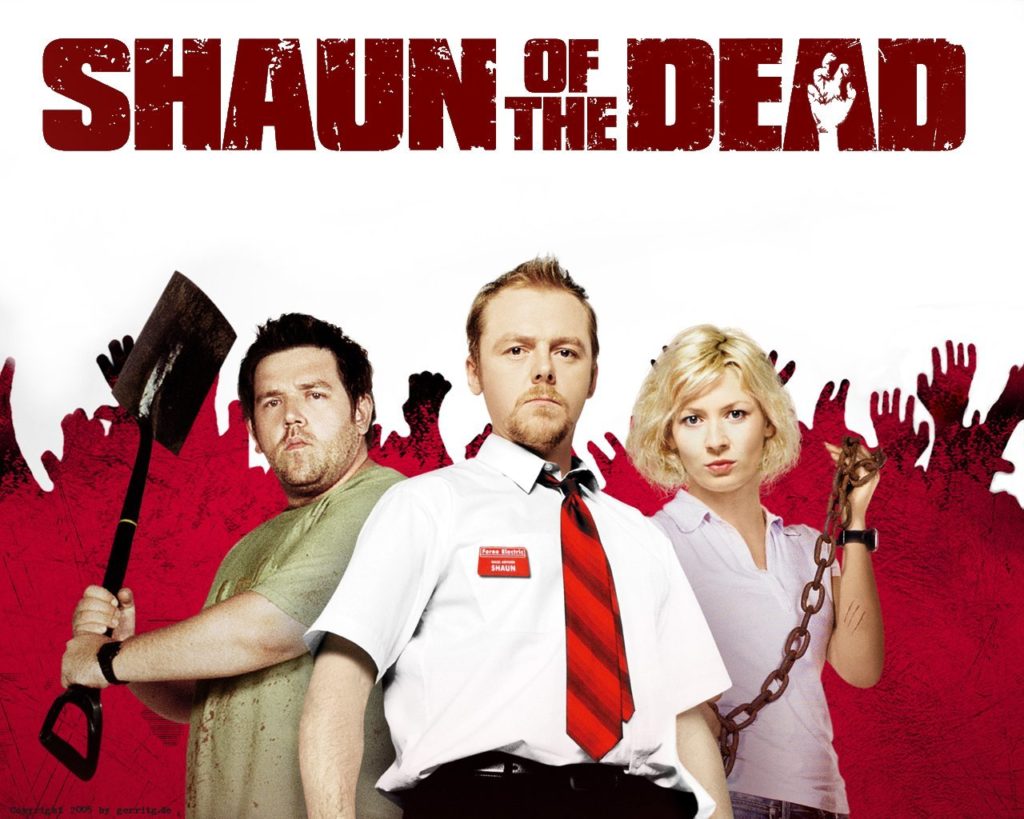 When a person with a directionless life is all of a sudden loaded with encounters full of surprises, things automatically shape themselves into a cool funny scenario. Shaun of the dead is a light horror comedy that bagged the title of the best horror film at that time.