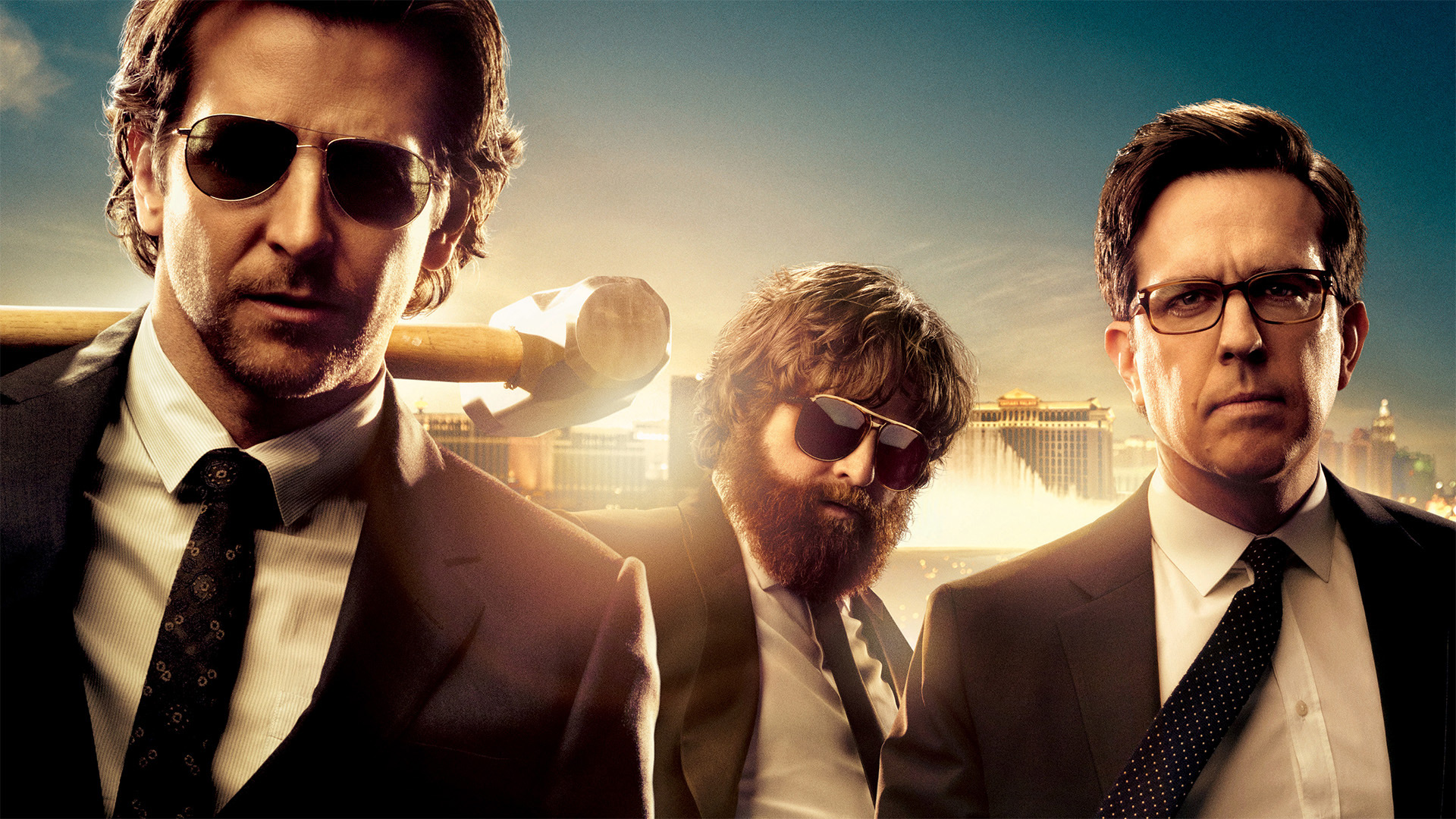 "Comedy" the word in itself is complete. It has been the time pass, the reason, the cure and many other things in our lives since ages. The artists in this field have been appreciated at all stages since it takes some serious sort of performance to bring out the best comedy. Here I am giving you a list of best comedy movies to make your bad times good and good times better!
DUMB AND DUMBER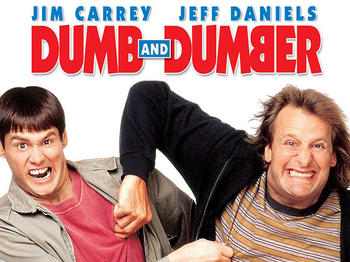 Definitely not a common name in the world of comedy. What do you expect when two dumb men are best friends? You definitely get to a see a series of unfortunate happenings to them but they make you rolling on the floor and that is the best part after all! Jim Carrey and Jeff Daniels, the cast of the movie also won the title of the best on-screen duo. So.. yes! I recommend you this movie.
SHAUN OF THE DEAD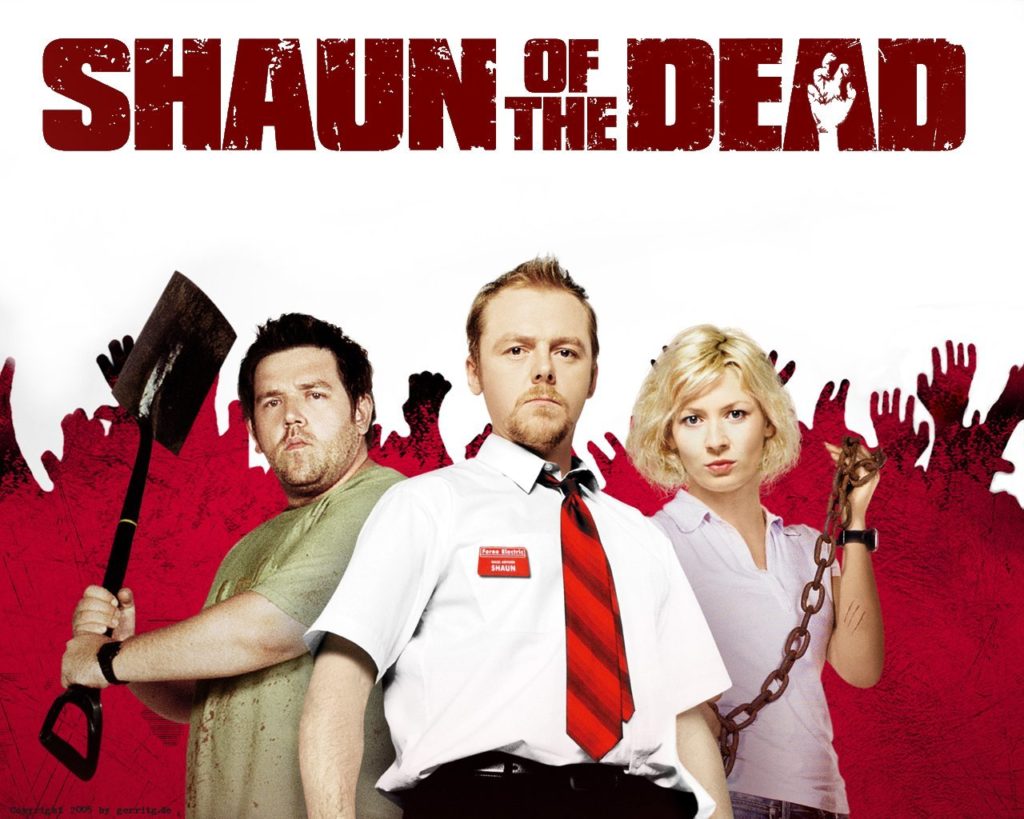 When a person with a directionless life is all of a sudden loaded with encounters full of surprises, things automatically shape themselves into a cool funny scenario. Shaun of the dead is a light horror comedy that bagged the title of the best horror film at that time.
THE GODS MUST BE CRAZY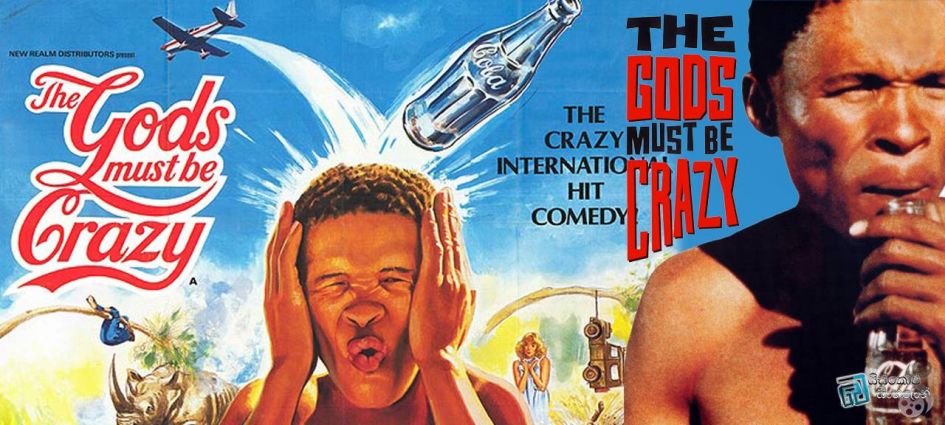 Anything that drops on you from the sky is normal until and unless you aren't familiar with it. An apple dropped on Newton led to a big discovery. But people with no idea of what the thing means, make their own perception of it and the later scenes are all unimagined. To know all that happened further, you need to watch this epic movie.
MONTY PYTHON AND THE HOLY GRAIL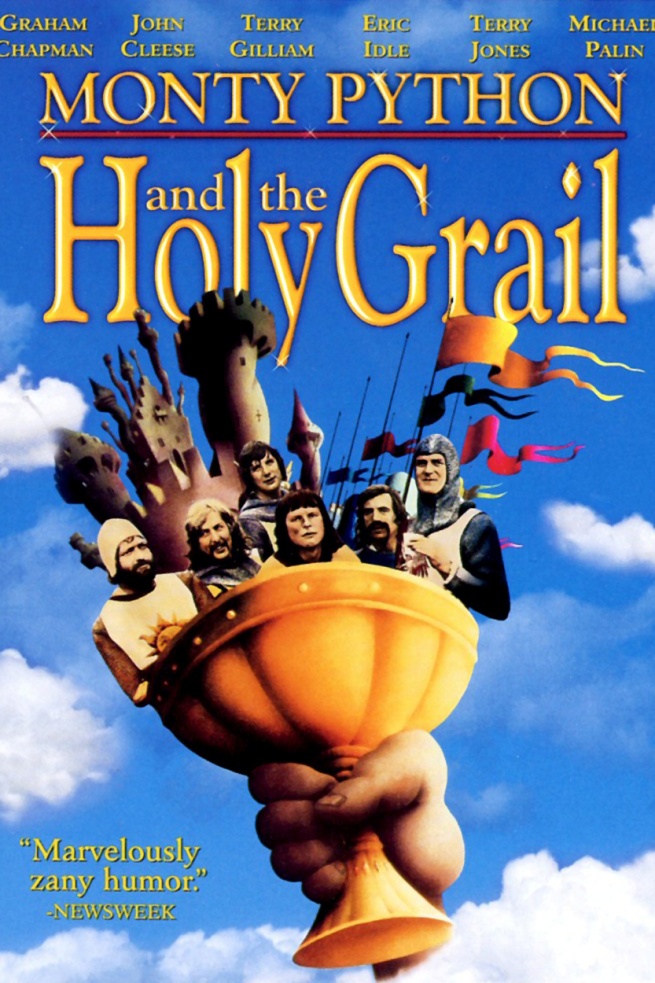 With a completely different plot, here the story revolves around the Arthurian legend. It was the highest grossing movie of those times. It is a cult classic movie with real ridiculous experiences.
THE HANGOVER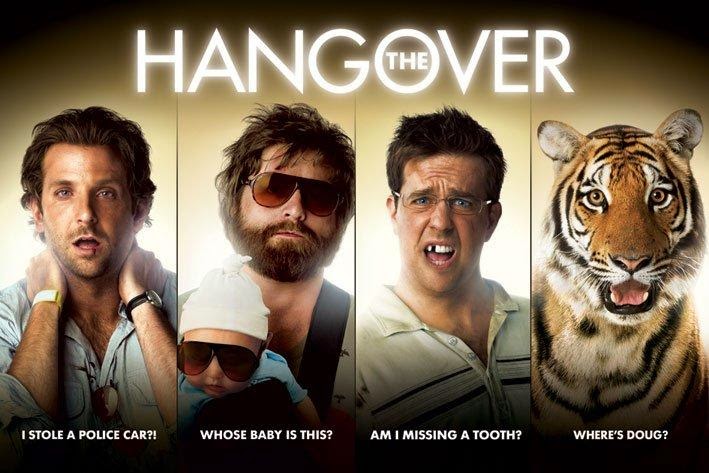 Any trip with friends is a time well spent. Hangover is the story of three friends who are on a bachelor trip, one of which is a to-be-groom. But the groom is lost and now the friends have to search for him before the wedding. The plot seems quite easy but is full of roller coasters. The movie was a big success at box office and won many titles including Best Comedy.