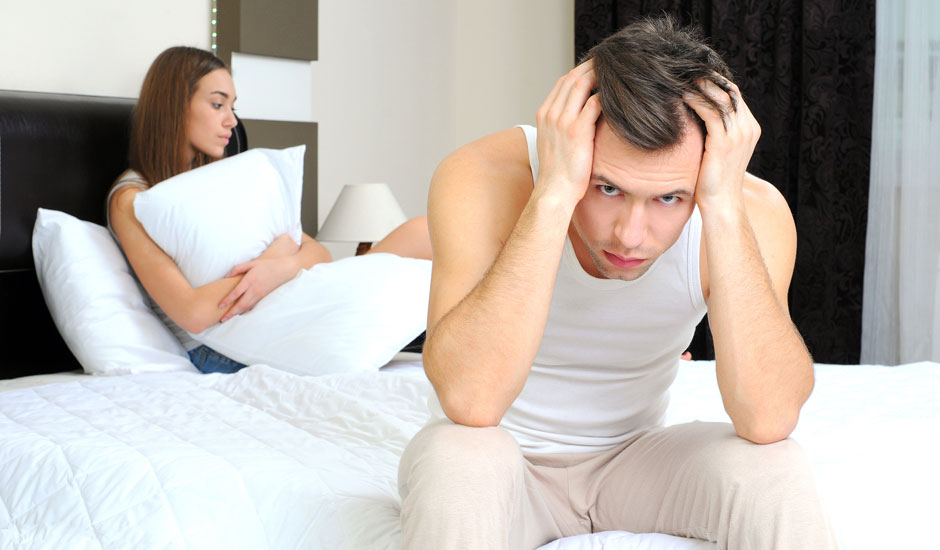 Are you tired of sleeping dry but waking up all wet downstairs? Well, it is fine, you a hero and a fighter. Nightfall may not be a major concern in our society, as there are already some serious concepts that people are battling with, prostate cancer, impotence and many others. But let's not underestimate the importance of nightfall that happens when you have erotic dreams that end up all wet in your pajamas. Totally fine, no problem. But if you still want to stop it, then these five foods will help you solve this problem.
Gooseberry
Gooseberry comes with several benefits which naturally cures our immune system and help to maintain a glowing skin. It also wards off several diseases in our body when consumed regularly on daily basis. Moreover, having a glass of gooseberry before going to bed helps control nightfall.
Garlic and Onion
Well, Garlic and Onion are two of the most important food ingredients of our kitchen which is a part of almost all the meals of a day. In order to stop you nightfall, chop a 2 to three cloves of garlic, mix it with water and consume it. With onions, consume with salads. Make sure you consume them raw.
Celery and Fenugreek
Green is the solution to everything. Having a glass of celery and fenugreek juice can do wonders to this problem. Adding honey to it will not only help you fix night falls but also premature ejaculation.
Pomegranate
Pomegranate is one of the best antioxidant providers which improves blood circulation. Also, it is considered one of the best cures of nightfall and for men, it helps in attaining hard erections. It can show results in one to two months.
Yogurt
Yogurt is one of the best food to be consumed to have a good immune system. It contains protein and can cure the nightfall.