10 Harry Potter Memes That Will Bring Smile Onto Your Face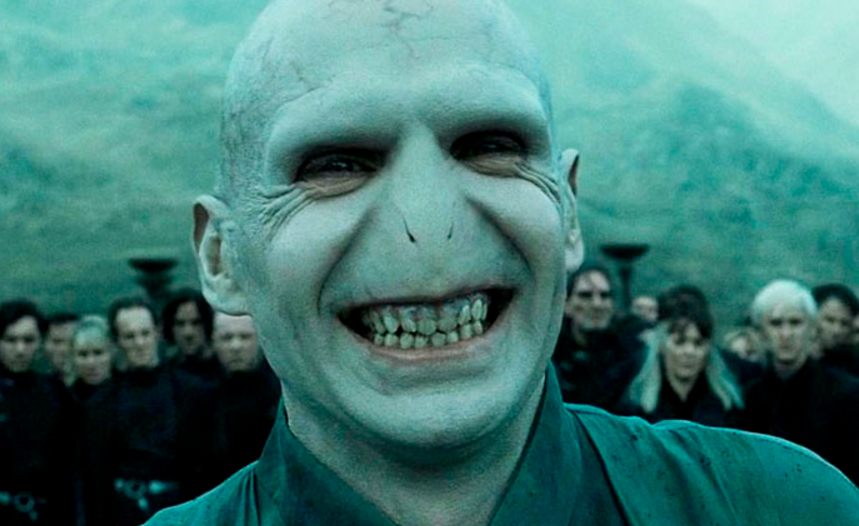 Harry Potter is not just an international teen fantasy adventure, but it's also pretty empowering and satisfying. Here is a collection of memes on famous HP characters you love.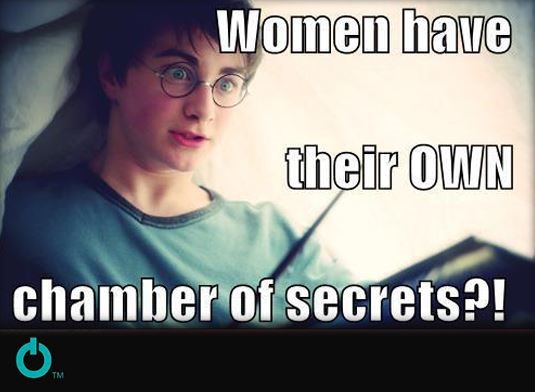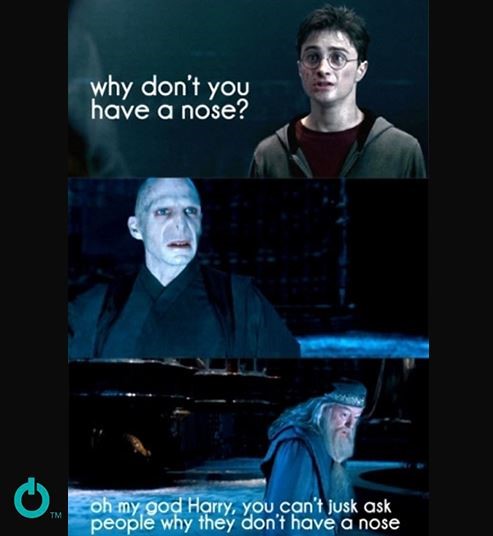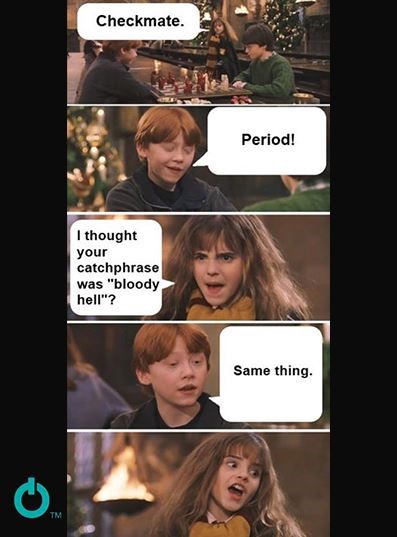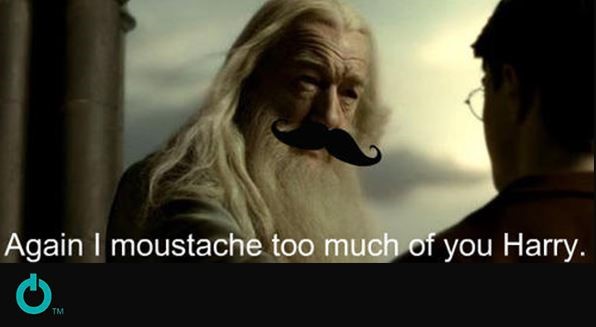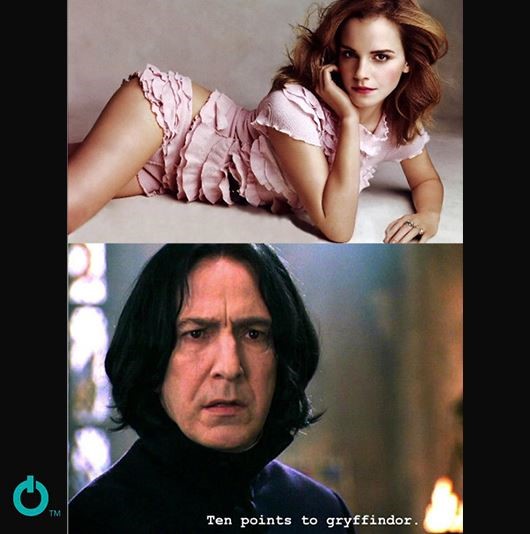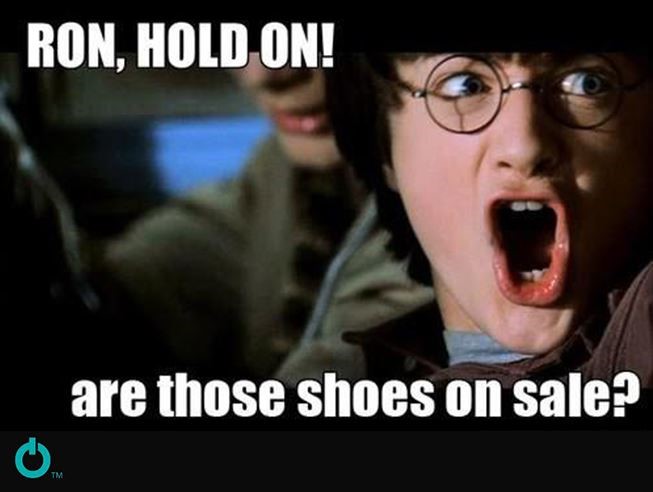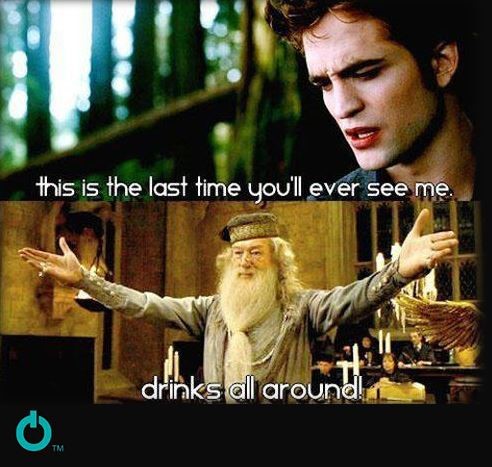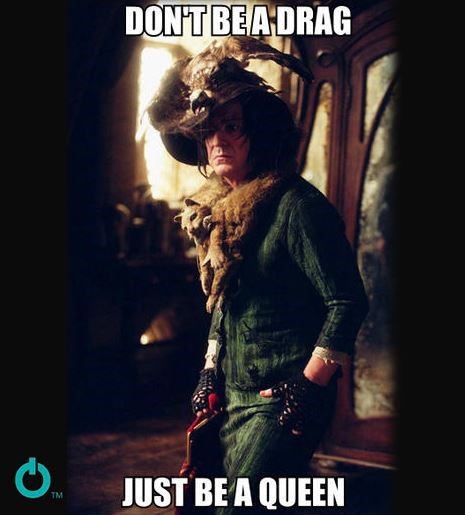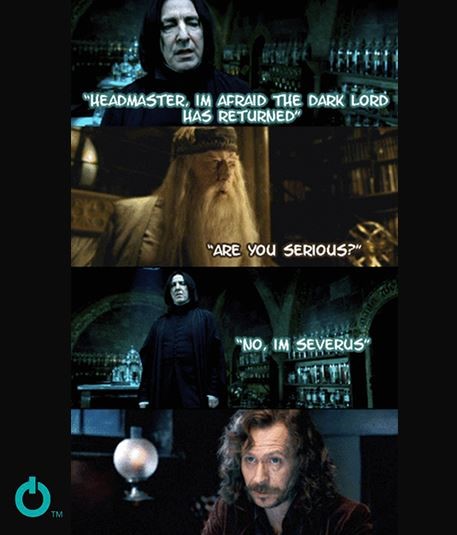 Her belief lies in the power of elegant intentionality in this world filled with lurid colors.