News
Experience Home Exchange And Hospitality At The Same Time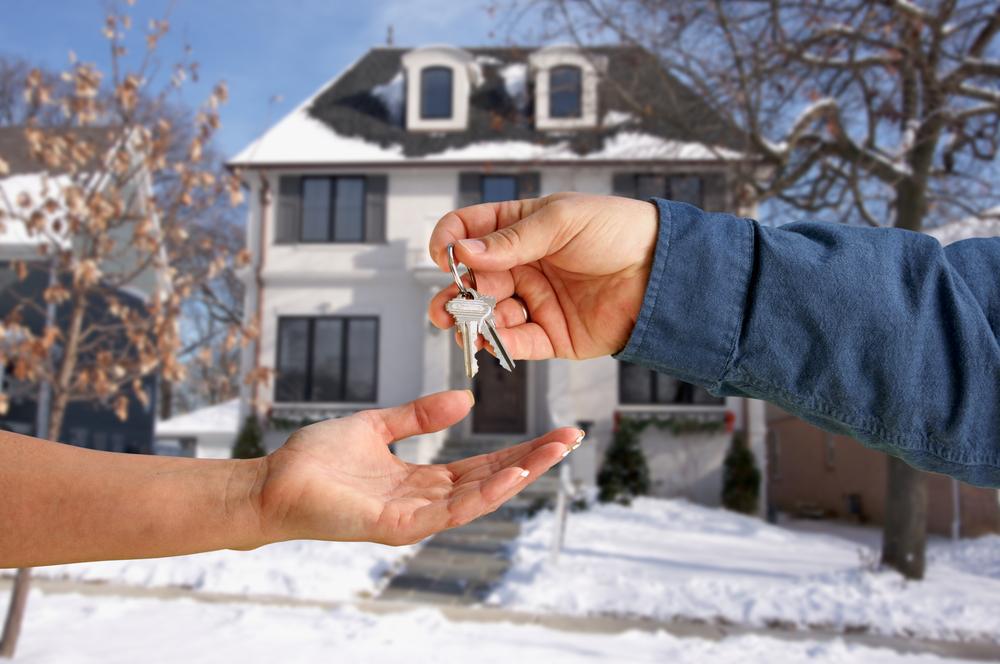 Home Exchange, also known as House Swap, is a convenient, affordable and economical way of vacationing far away from your home. All you need to do is occupy someone's home at your destination who is up for house swap and they will occupy your house. Home exchange is not a new concept in the market, it's there since 50's. But since the advent of the internet in the 90's, it has majorly increased its popularity.
Home Exchange is of various types. In traditional house swapping, you and your exchange partner need to travel at the same time and stay in each other's homes. In modern home exchanges which are also known as non-simultaneous exchanges, the swapping partners needn't have to worry about date and time. Instead, exchange partners stay in the vacation home while the owner of the house continues to live in his own house. The owner can switch to exchange property whenever he feels convenient. However, the third type of exchange is also there which is known as hospitality exchange. It lets the tourists from different places come and live in your house for free at a designated time.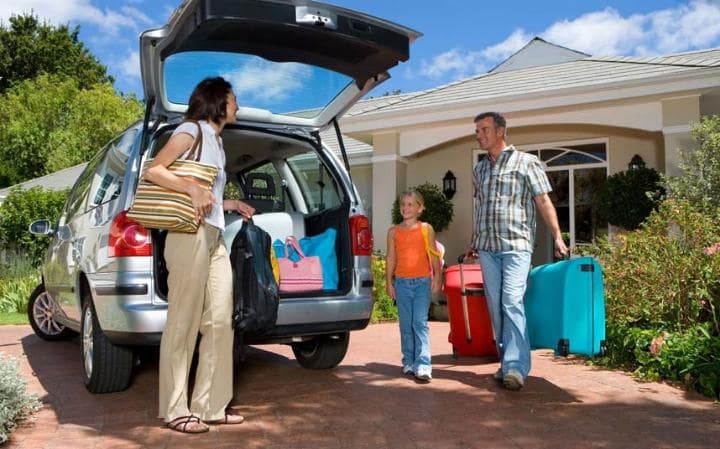 The trend of house swapping has reached to an another level. Especially, freelancers who work away from their homes and seniors usually engage more in home exchange due to the benefit of economical accommodation and along with it comes the benefit of living as a local instead of living like a tourist. They become a part of the neighborhood.
Swap-house.com has come up with an idea of combining both the house swapping and hospitality service for the people all over the world. You just need to log in and add your house to their system. Their couch surfer then contacts other registered users with your request to live at their house.
You can check out the website here.