5 Facts You Must Know About Deadpool's New Team "X-Force"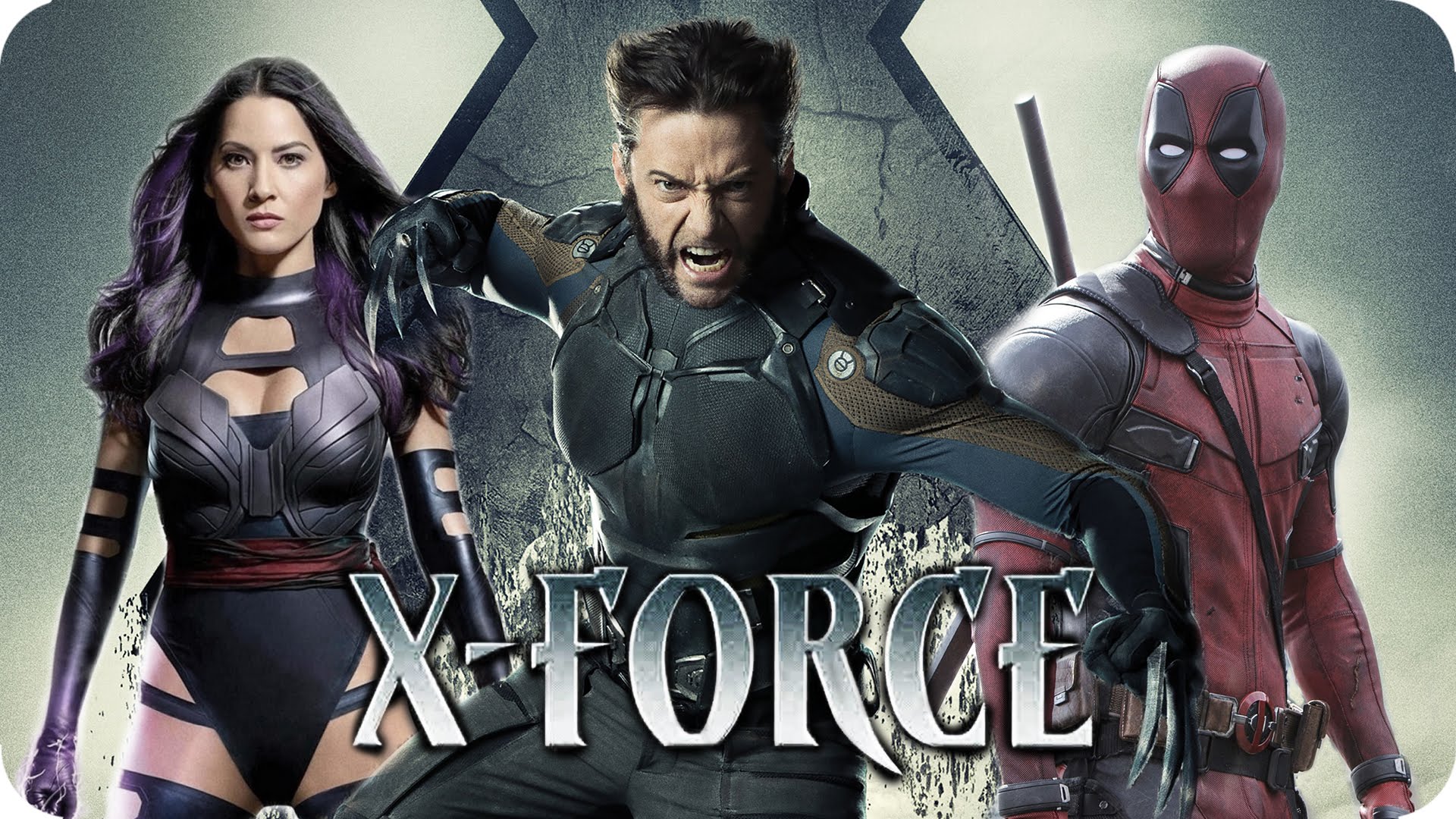 Deadpool 3 is supposedly going to focus on the X-Men team known as the X-Force. Here are 5 facts you need to know about Deadpool's new team:
The First Comic Book Holds A Record

The first X-Force comic book was launched in August 1991. It was a huge hit as comic book readers reacted positively to the team up of Boom Boom, Cable, Cannonball, Domino, Feral, Shatterstar, and Warpath. It is the second highest selling American comic book of all time selling 5 million copies.
Cable Was X-Force's First Leader
Cable had problems with the Mutant Liberations Front which was led by Stryfe. He teamed up with the New Mutants and saw the potential soldiers they could become with proper training. He became their teacher and a part of New Mutants. With Domino's help, Cable reorganized the New Mutants into the X-Force.